Free shipping on all orders above 200€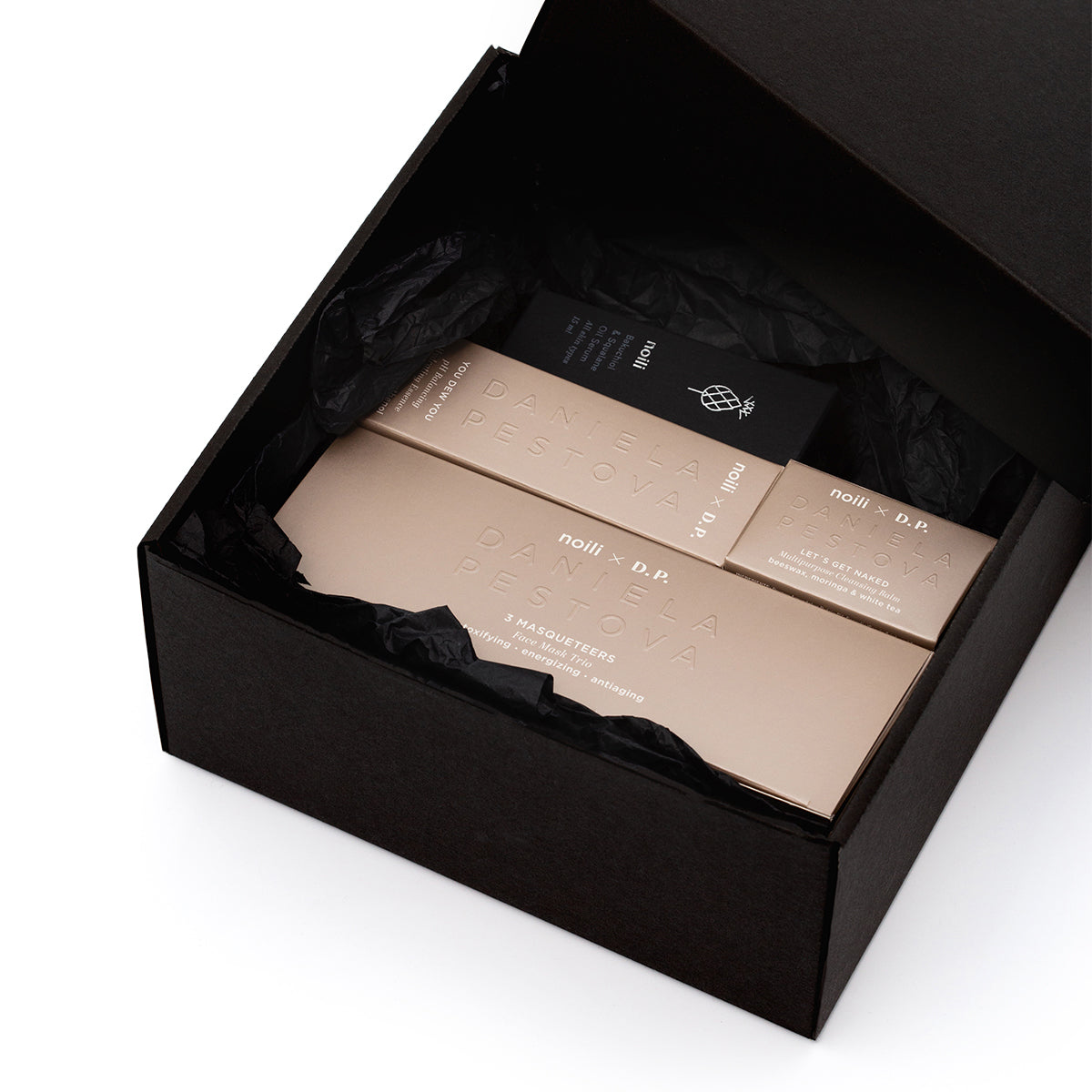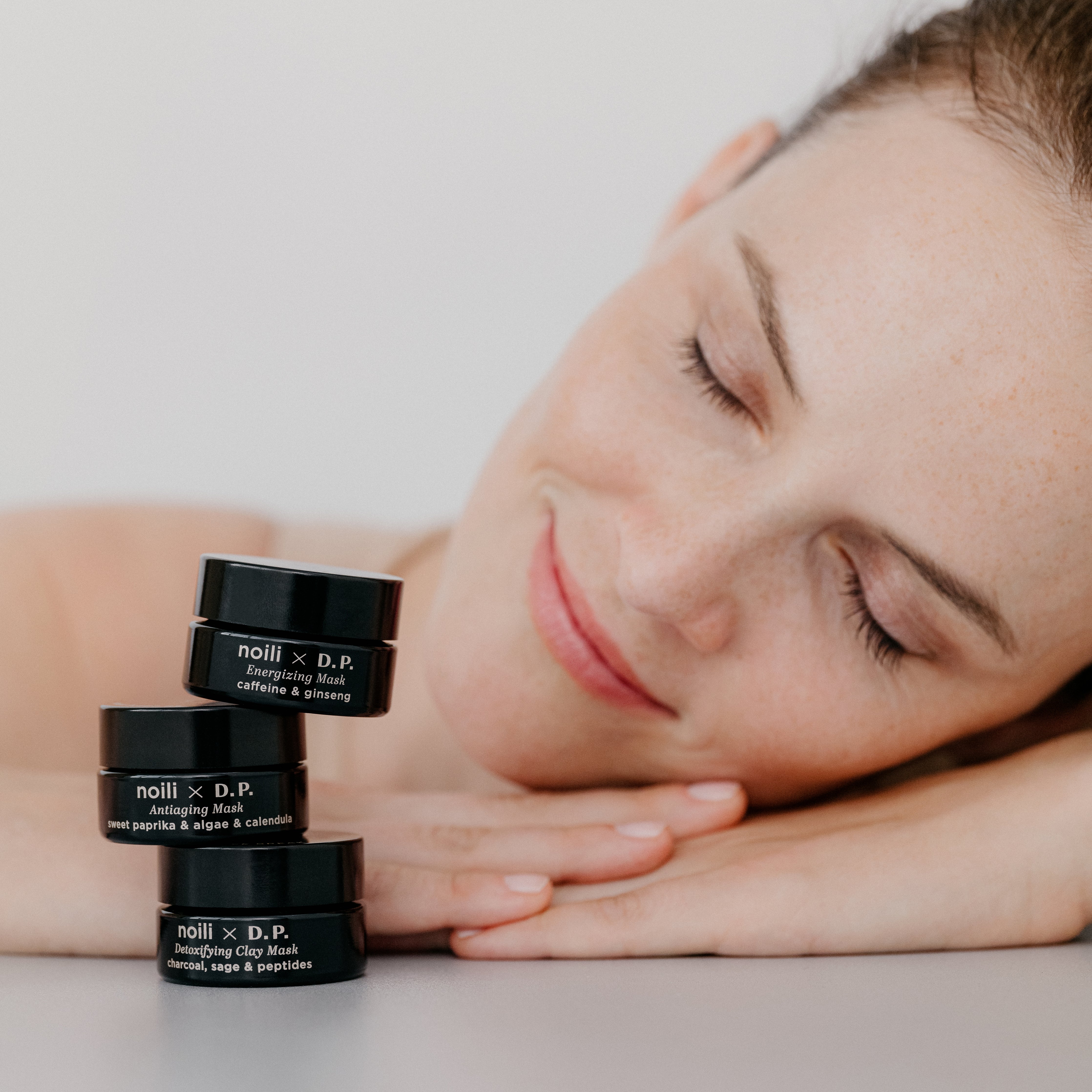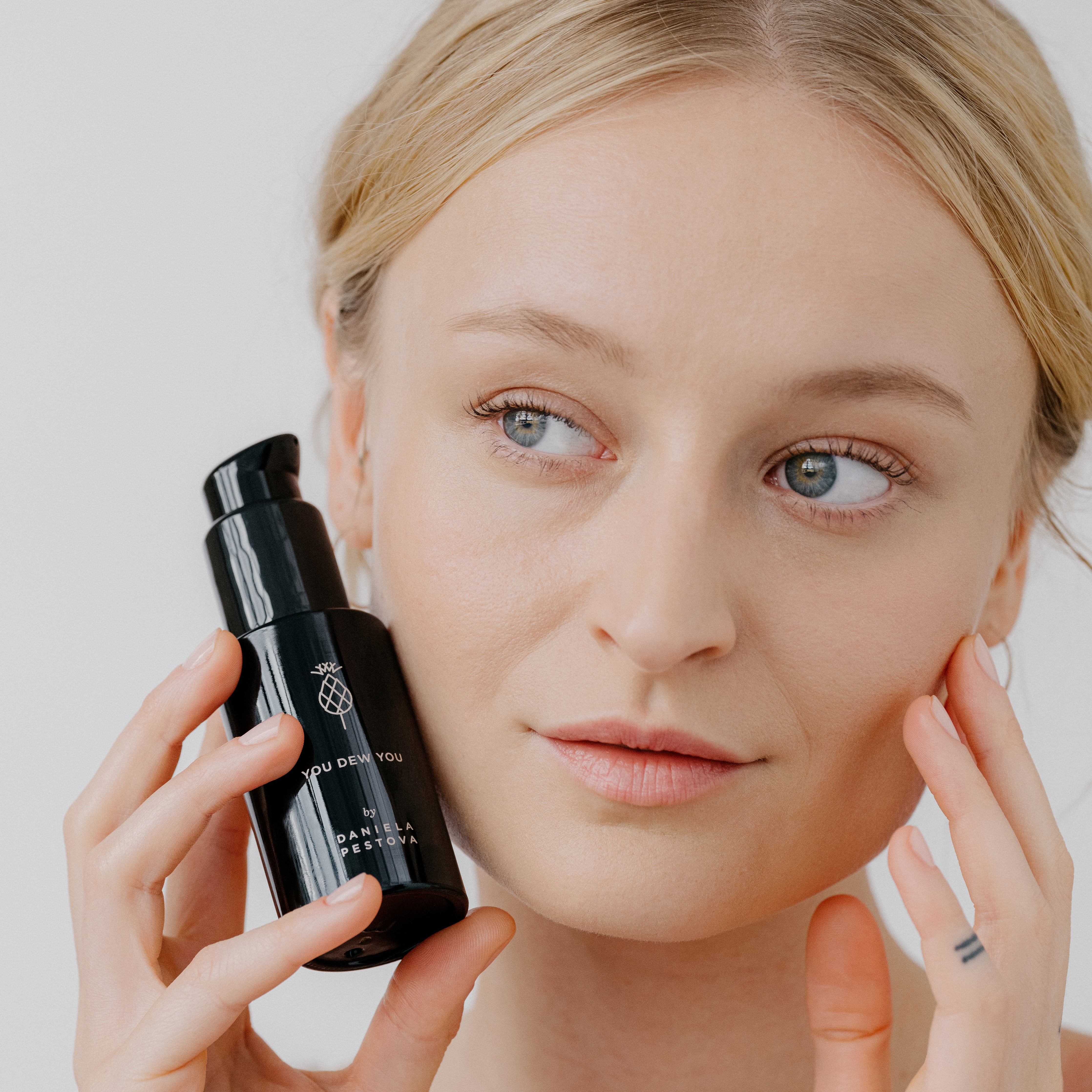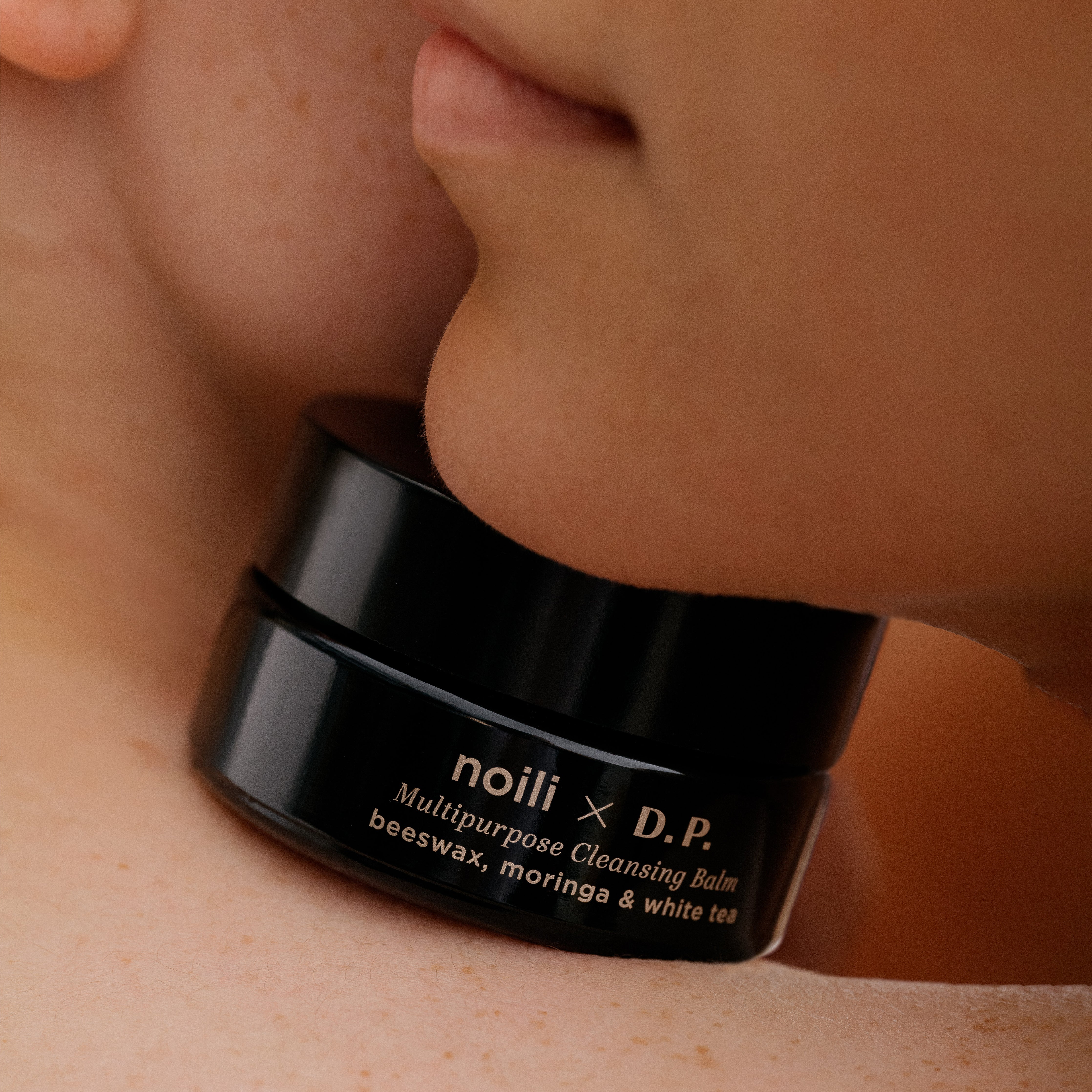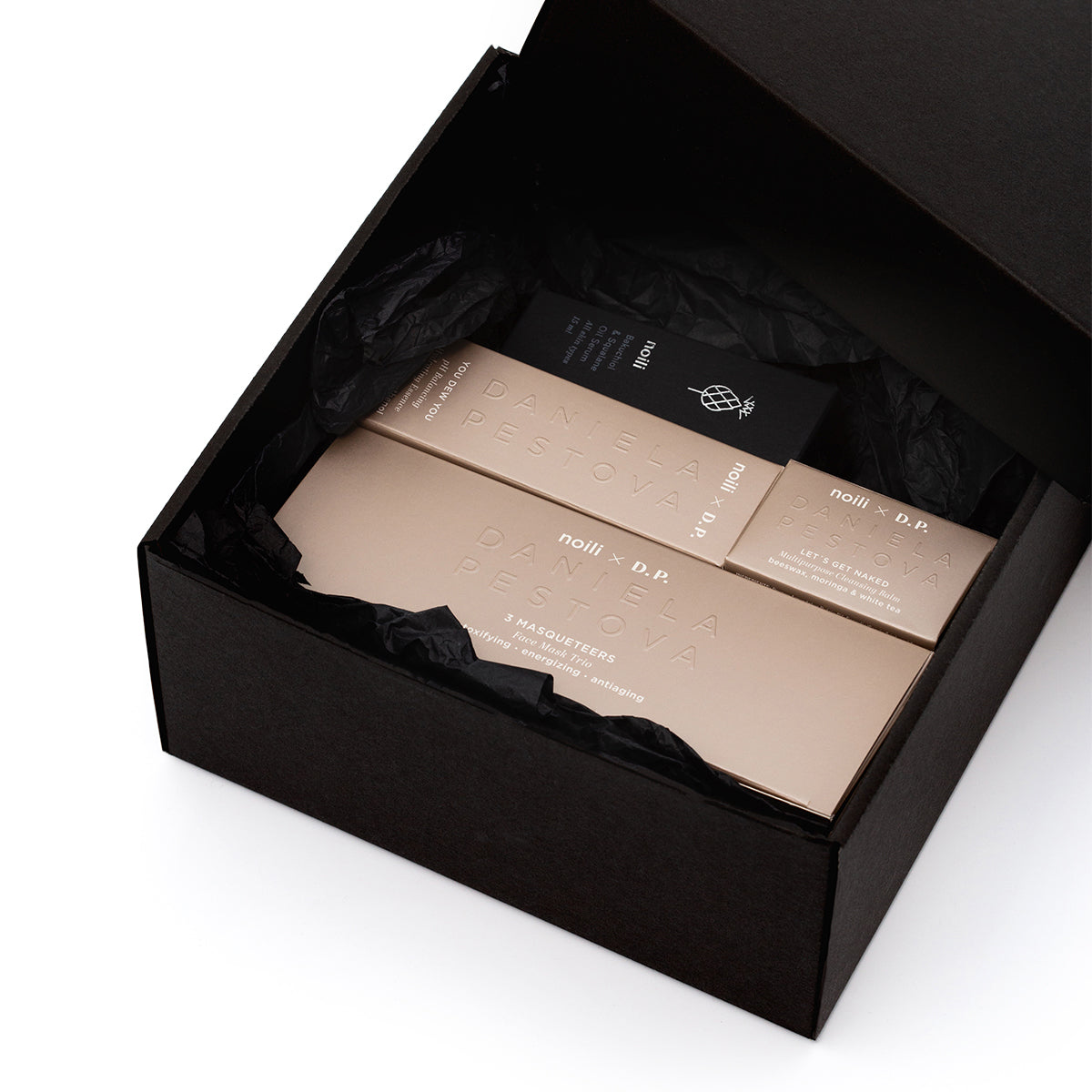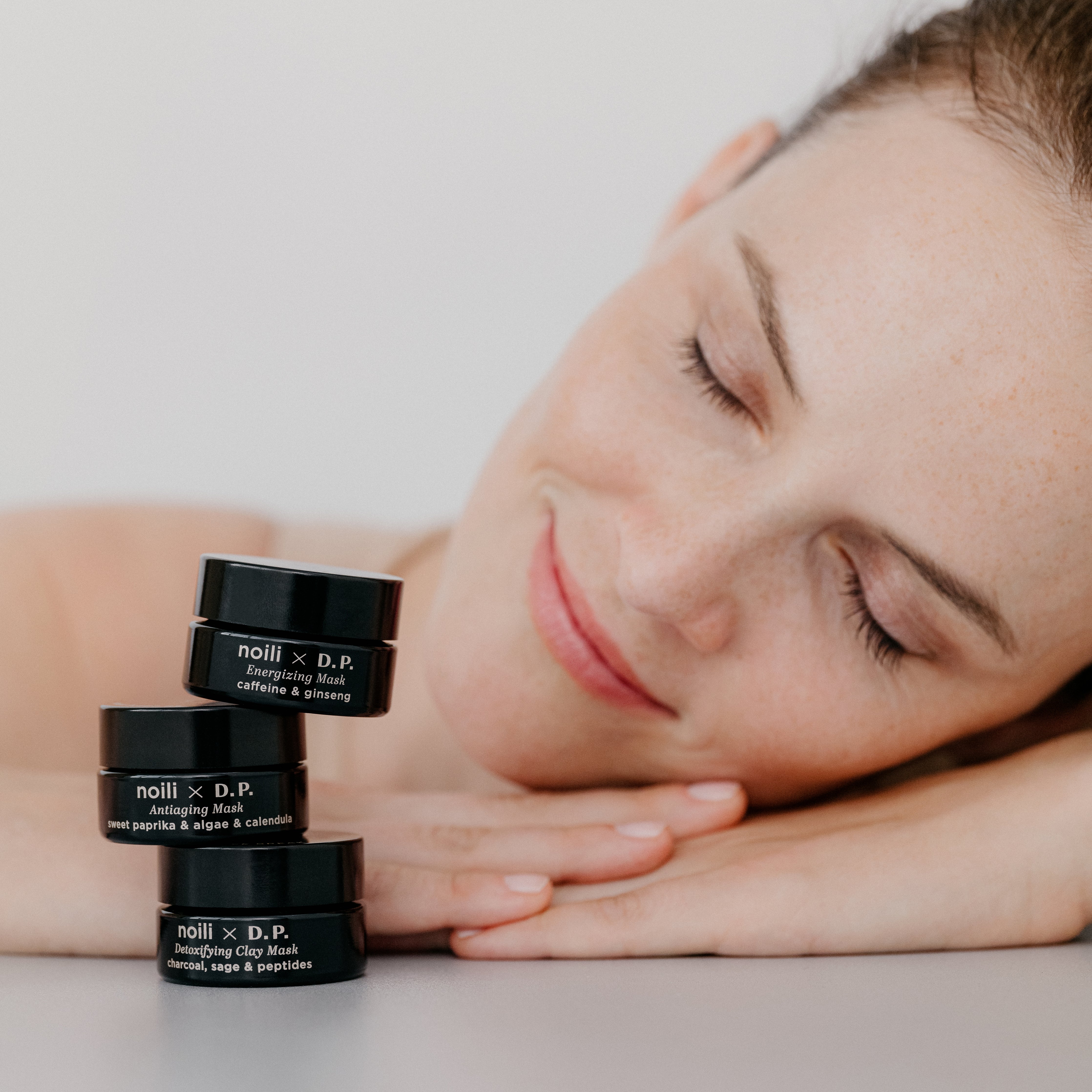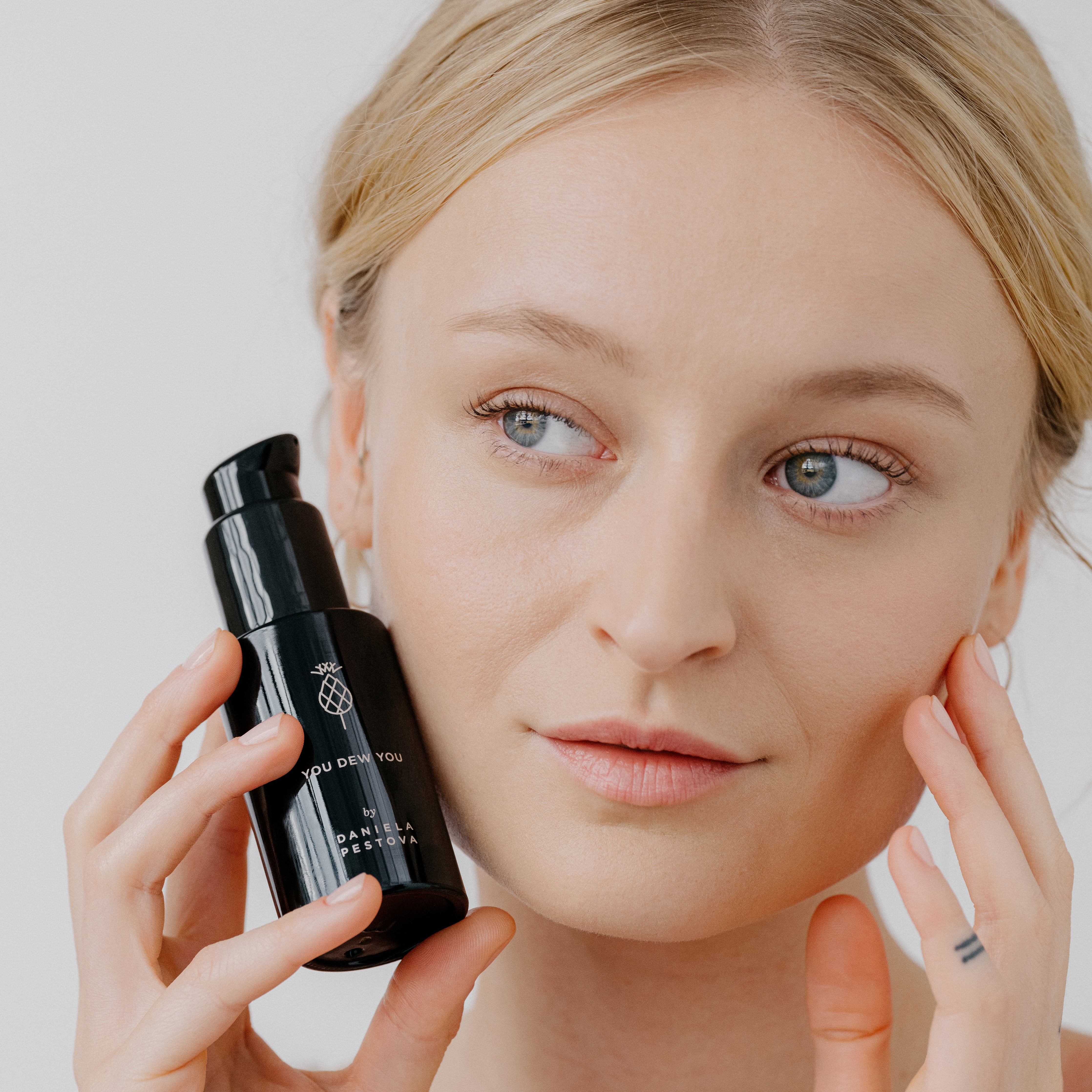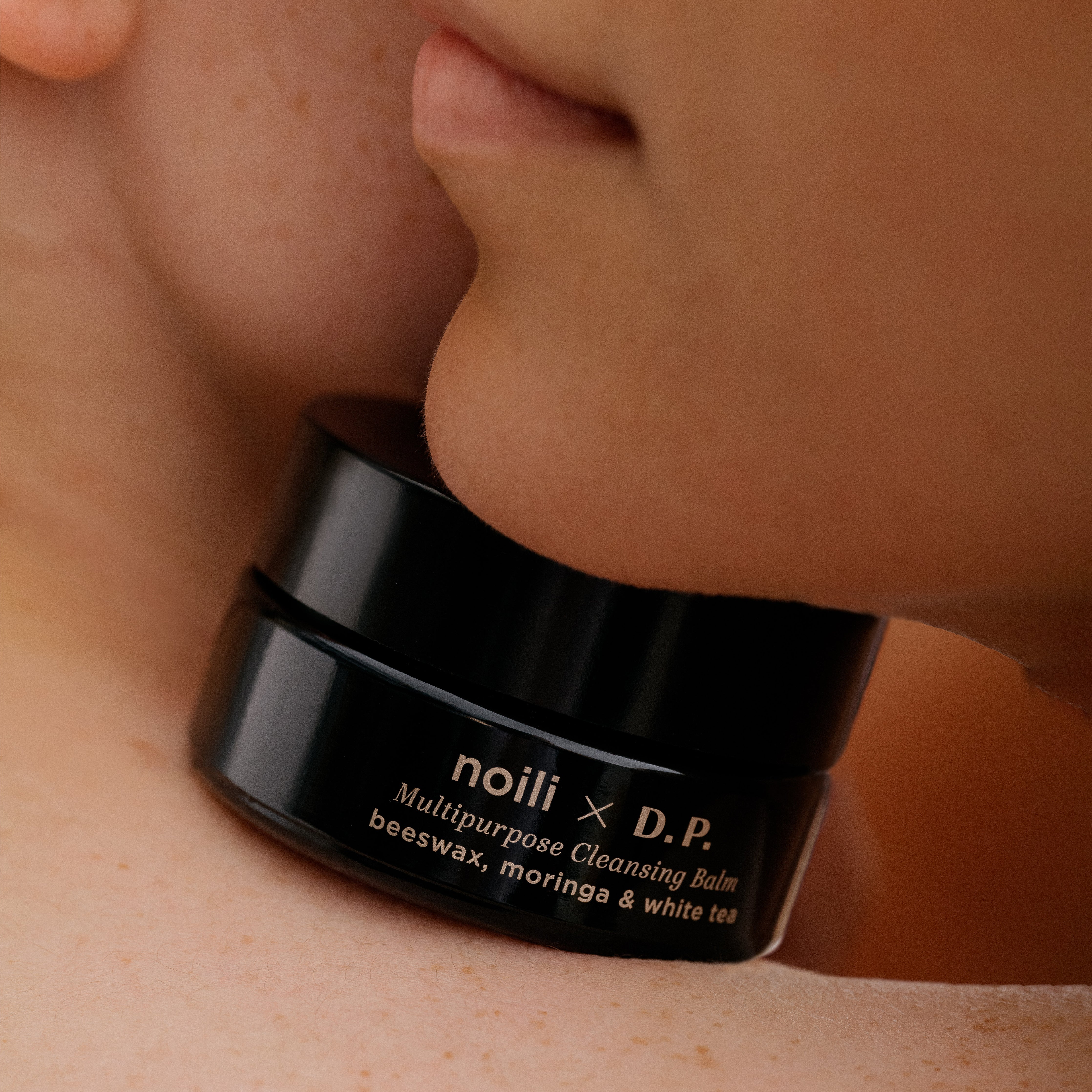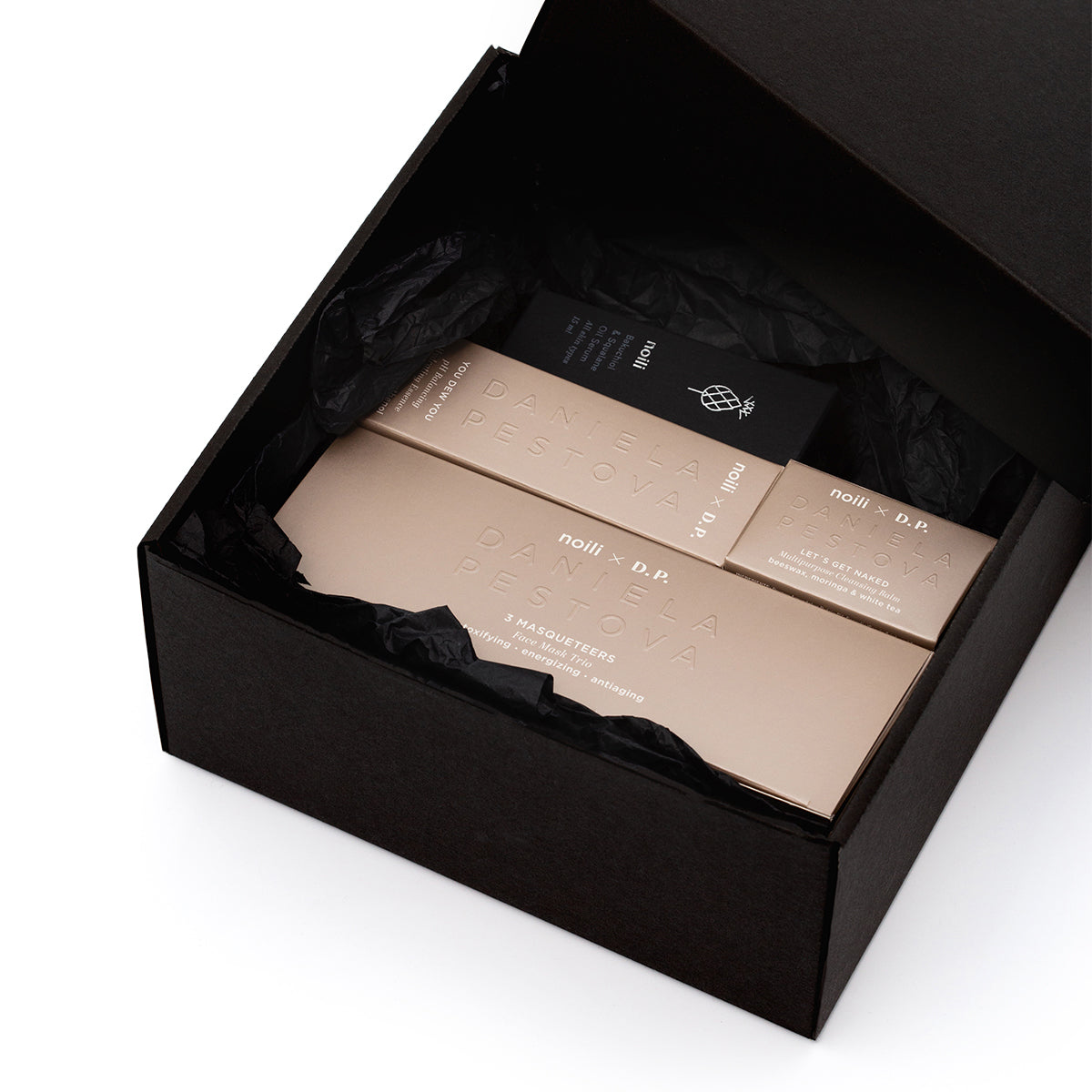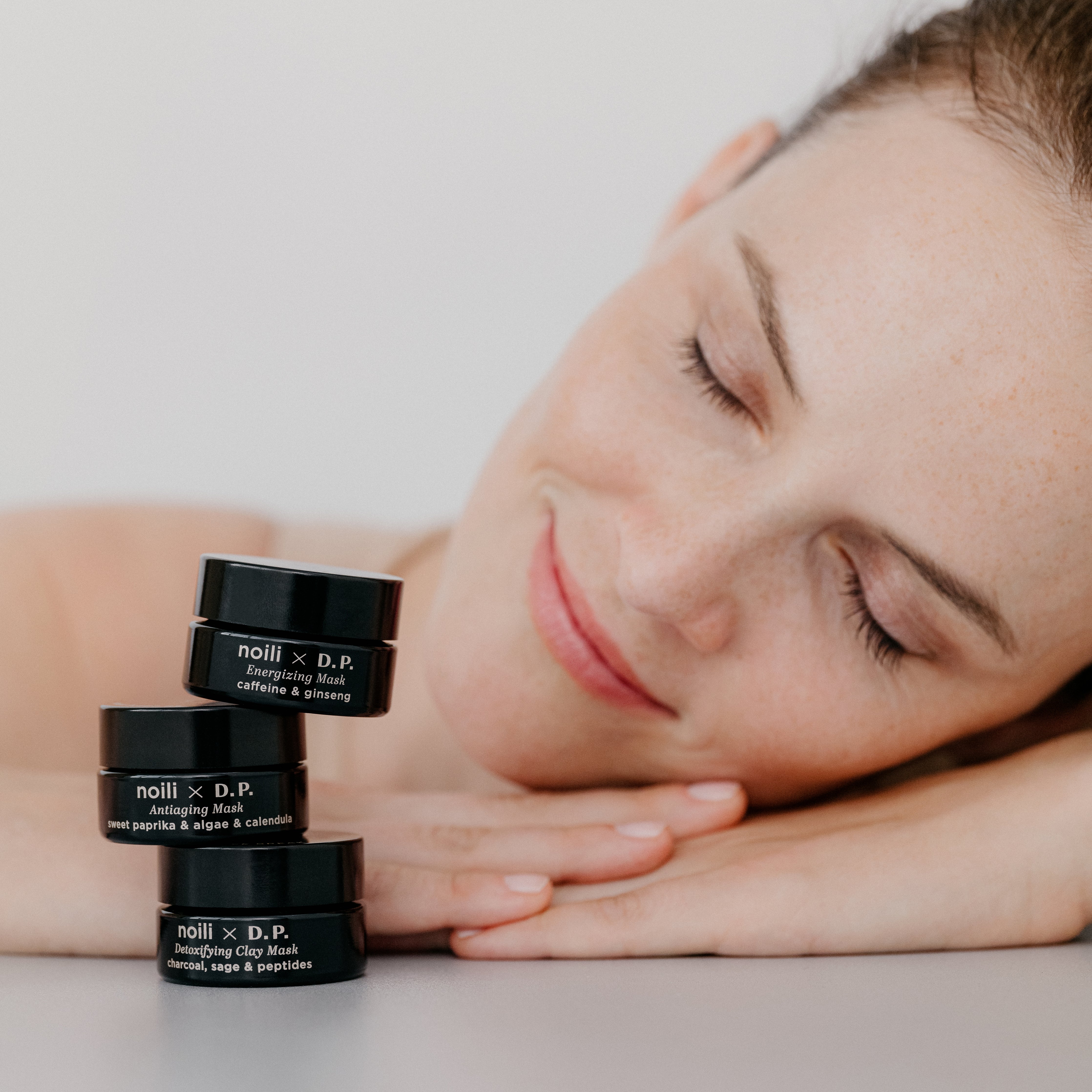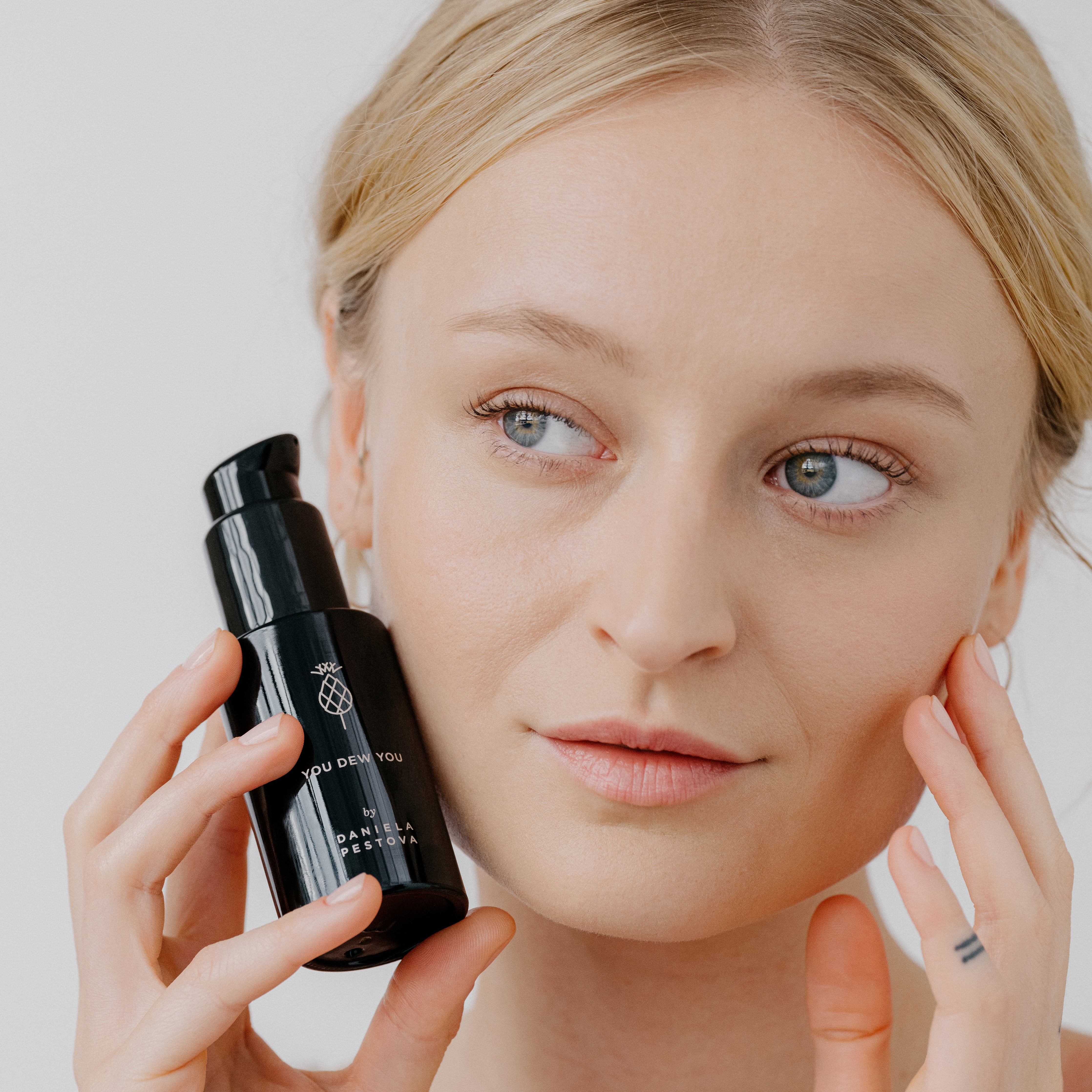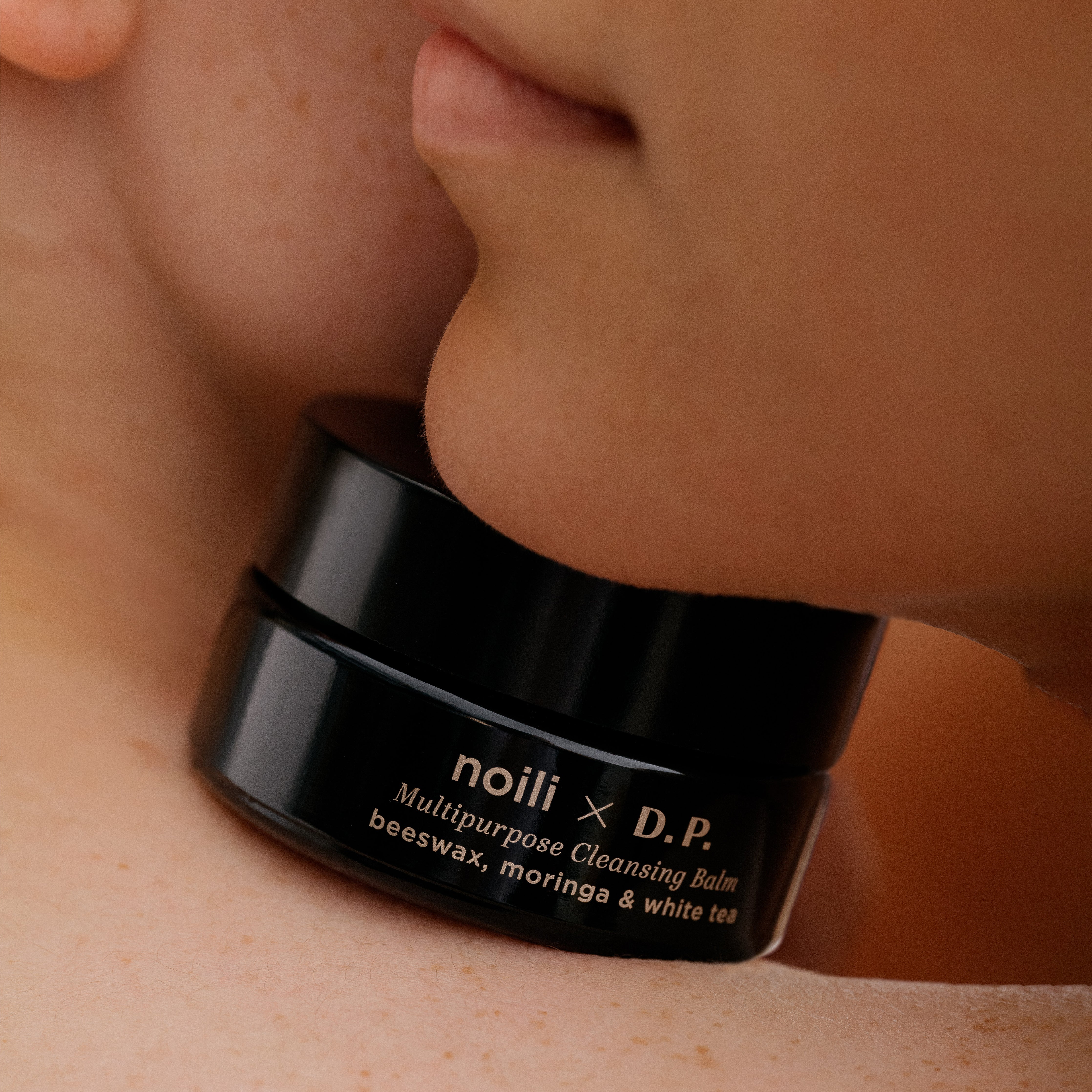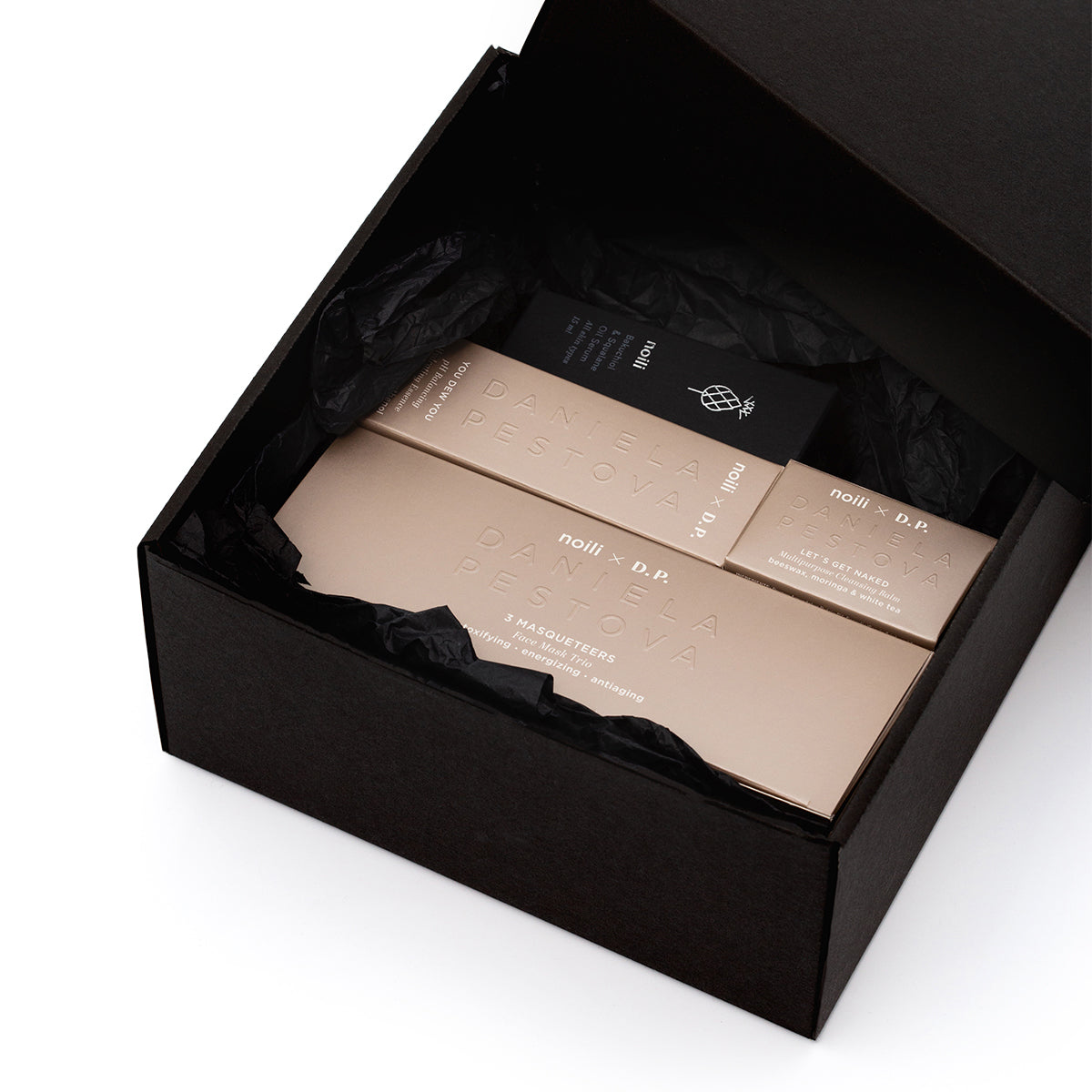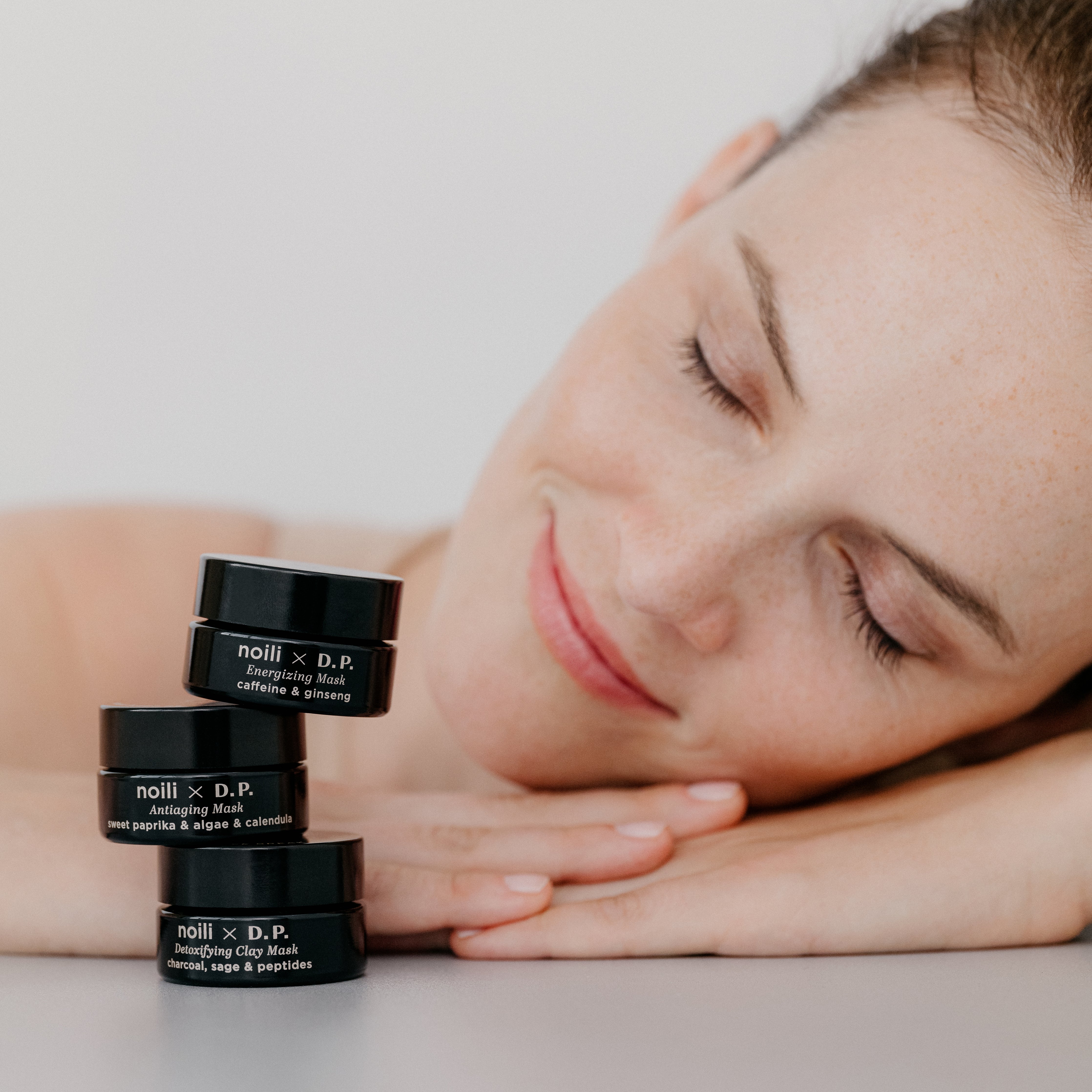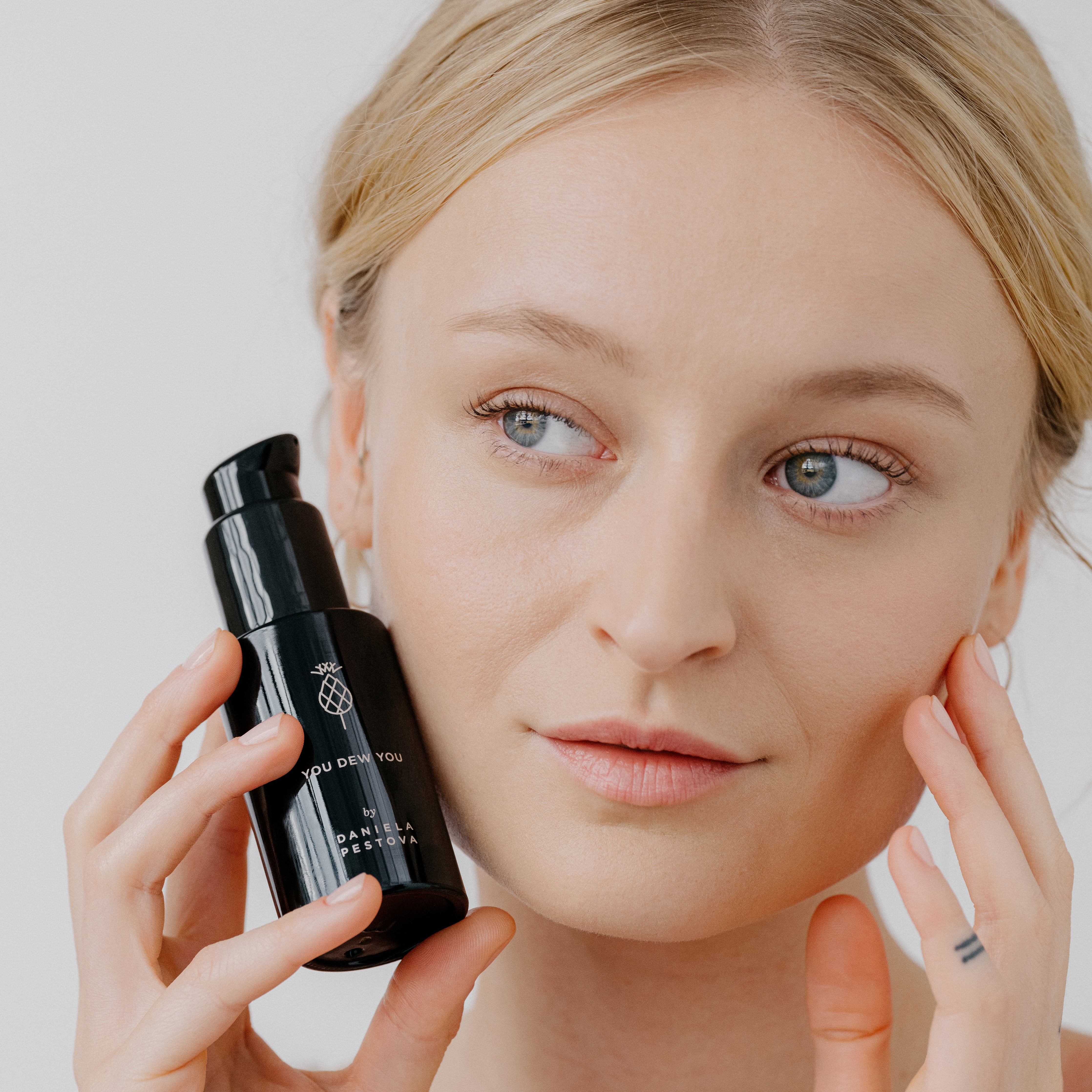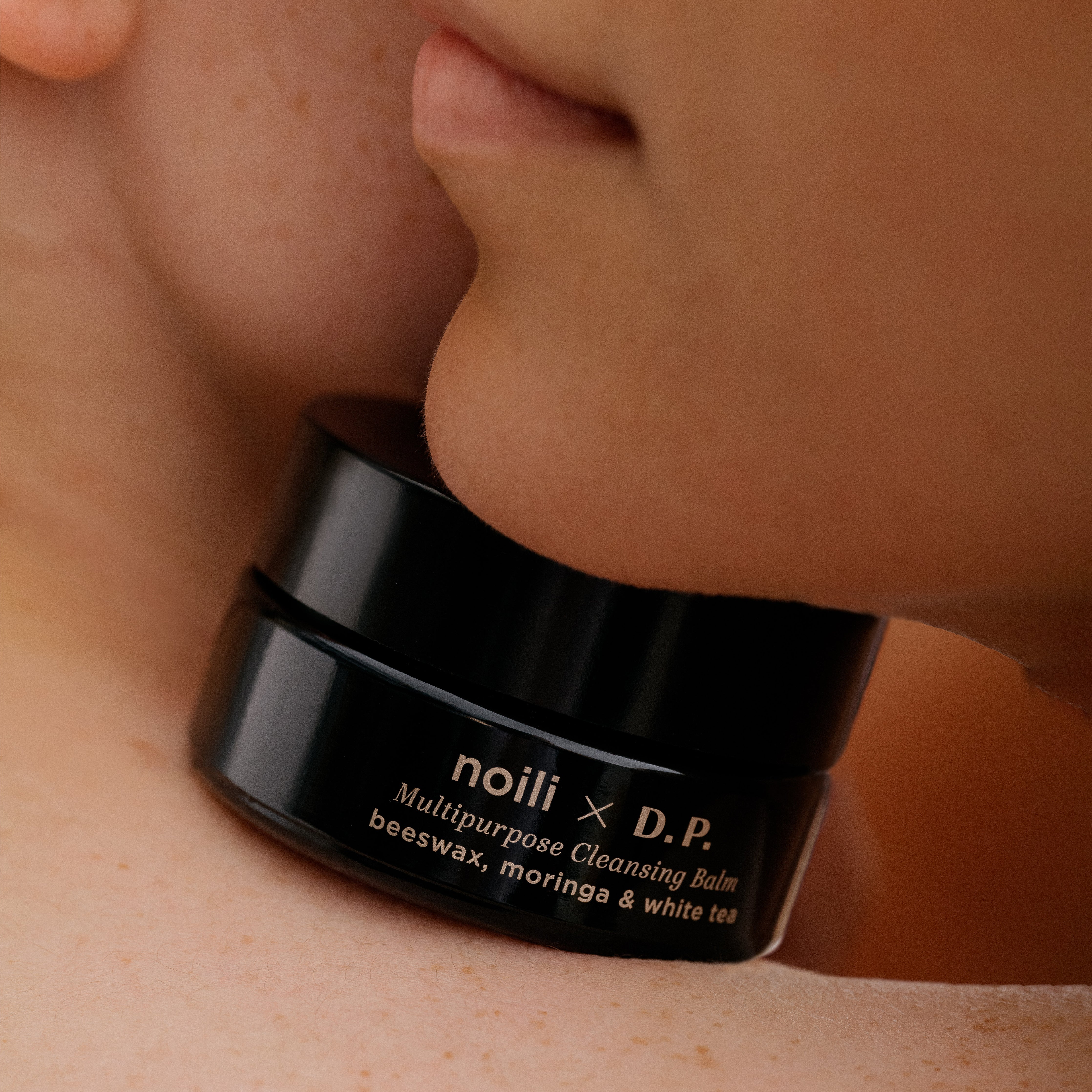 comprehensive antiage care
YOU COMPLETE ME - noili x D.P. gift collection
Shipping in 48 hours, free shipping from 200€
Full skincare line from noili and Daniela Pestova. Very elegant package with all the new products noili x D.P. - LET´S GET NAKED Multipurpose Cleansing Balm, YOU DEW YOU pH Balancing Hydrating Essence, Face mask trio THREE MASQUETEERS, accompanied by the best sellling and most beloved Bakuchiol & Squalane Oil Serum. This is the perfect minimalistic skincare helping to slow down the natural process of aging.
Volume: serum with bakuchiol 15 ml, cleansing balm 50 ml, hydrating essence 50 ml, face mask trio 3x 15 ml
Pouzivam este len 14 dni, ale spokojnost. Plet je upokojena, ziadne vyrazky.
our precious
Ingredients
We use only fresh plant oils, waxes and vitamins of the highest food-processing quality, which is a guarantee that your skin receives only and exclusively what is healthy and beneficial.
Noili STORY
Noili was created as a simple and result driven skincare using the power of natural plant extracts, oils, vitamins and antioxidants, and the medical knowledge for healthier, and more youthful appearance of all skin types.