Free shipping on all orders above 200€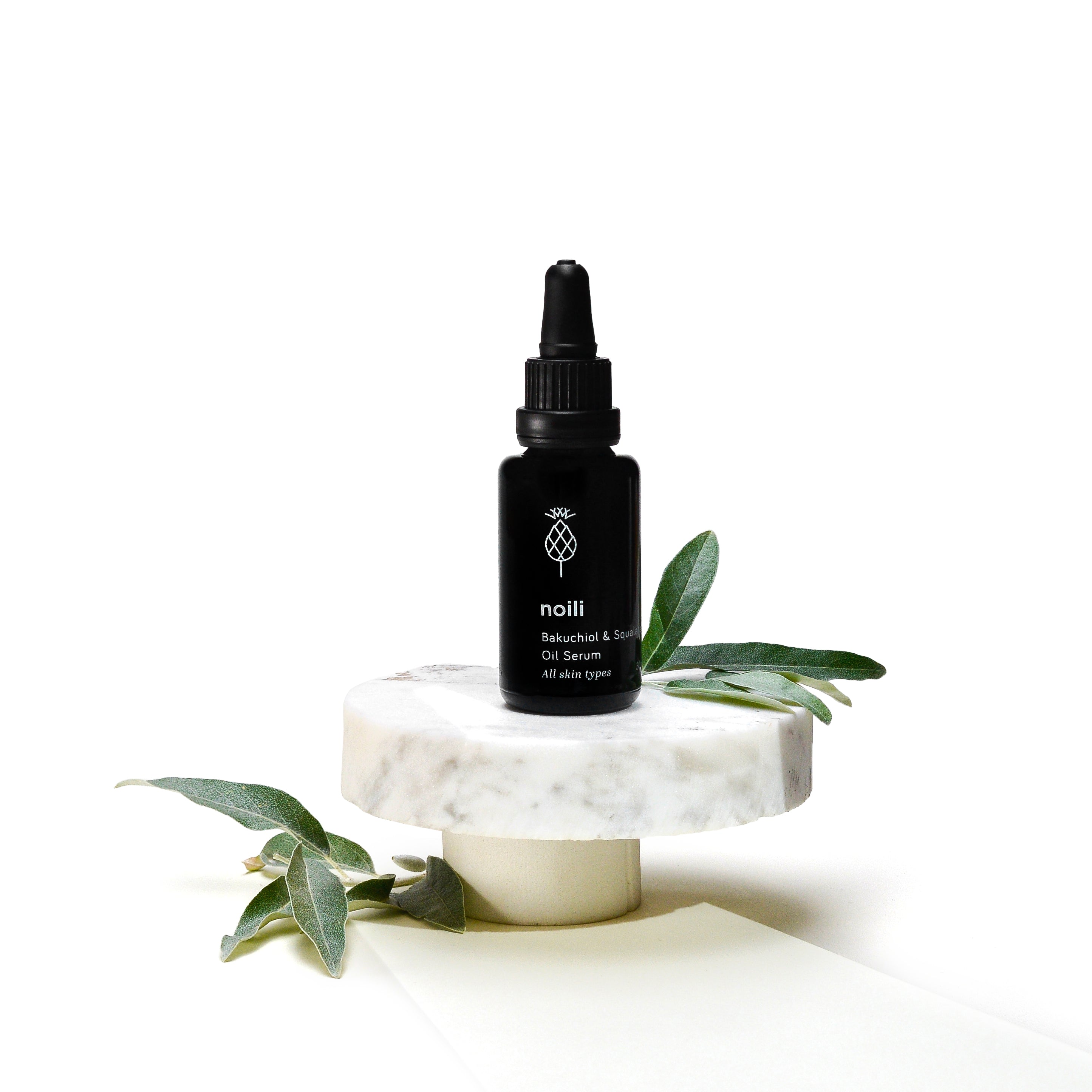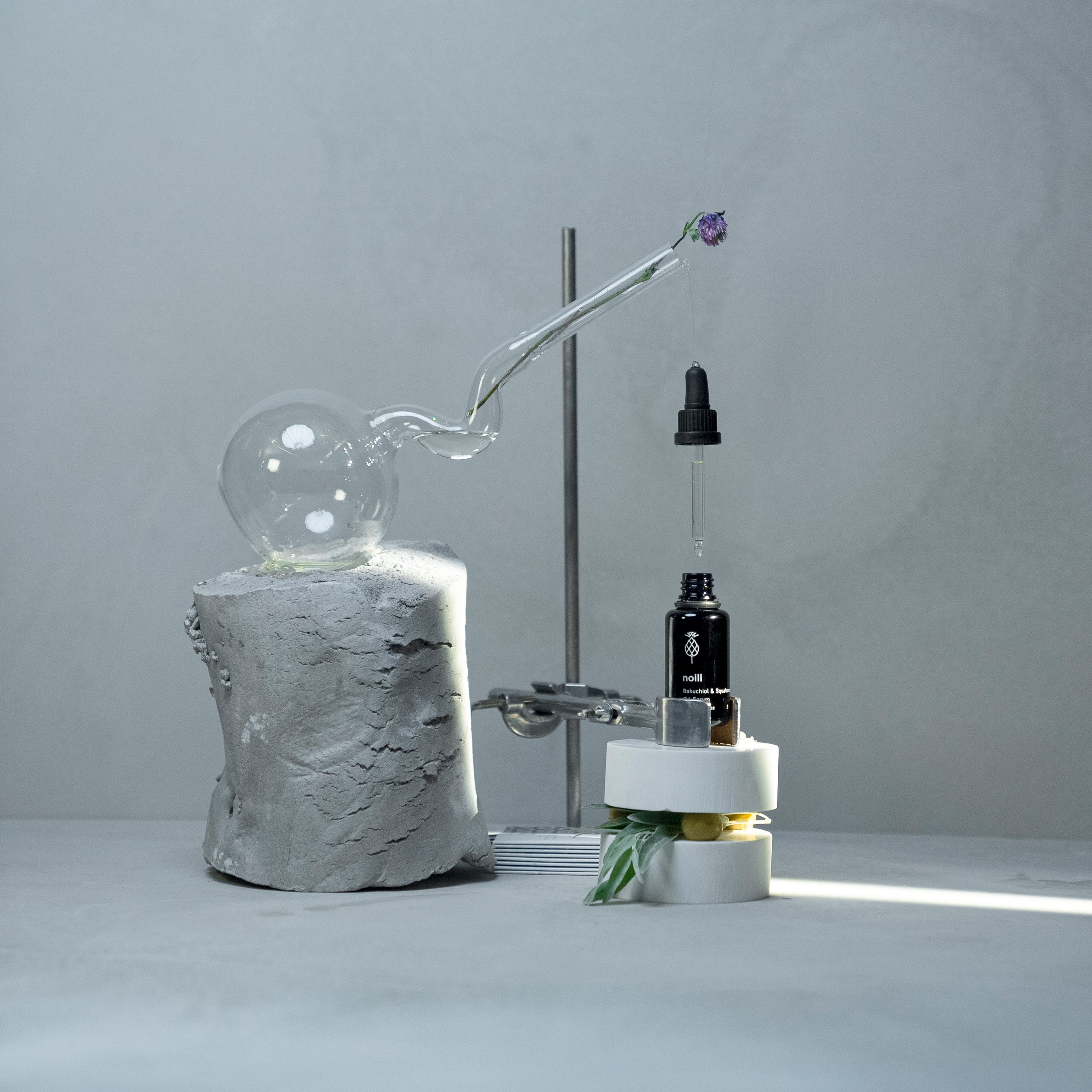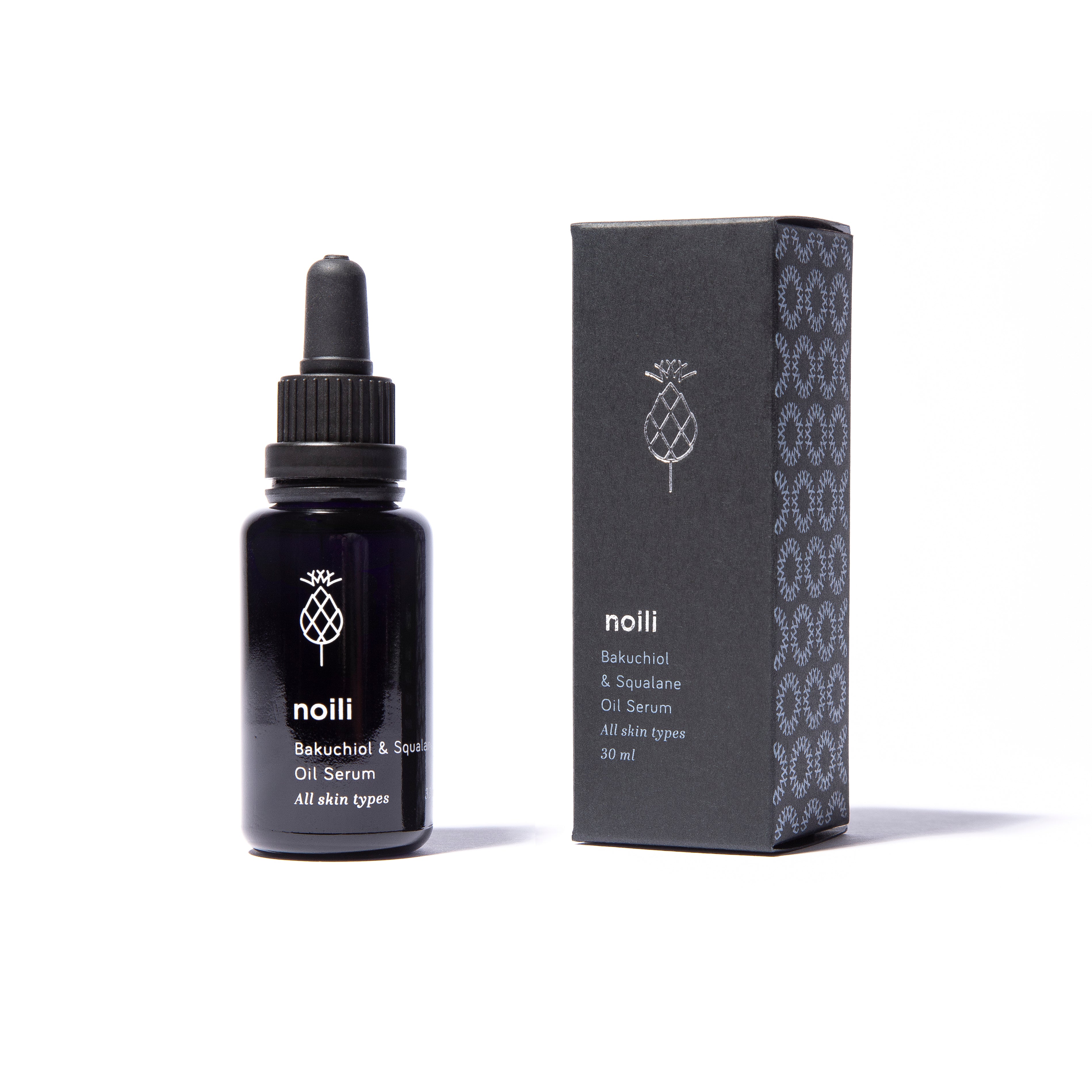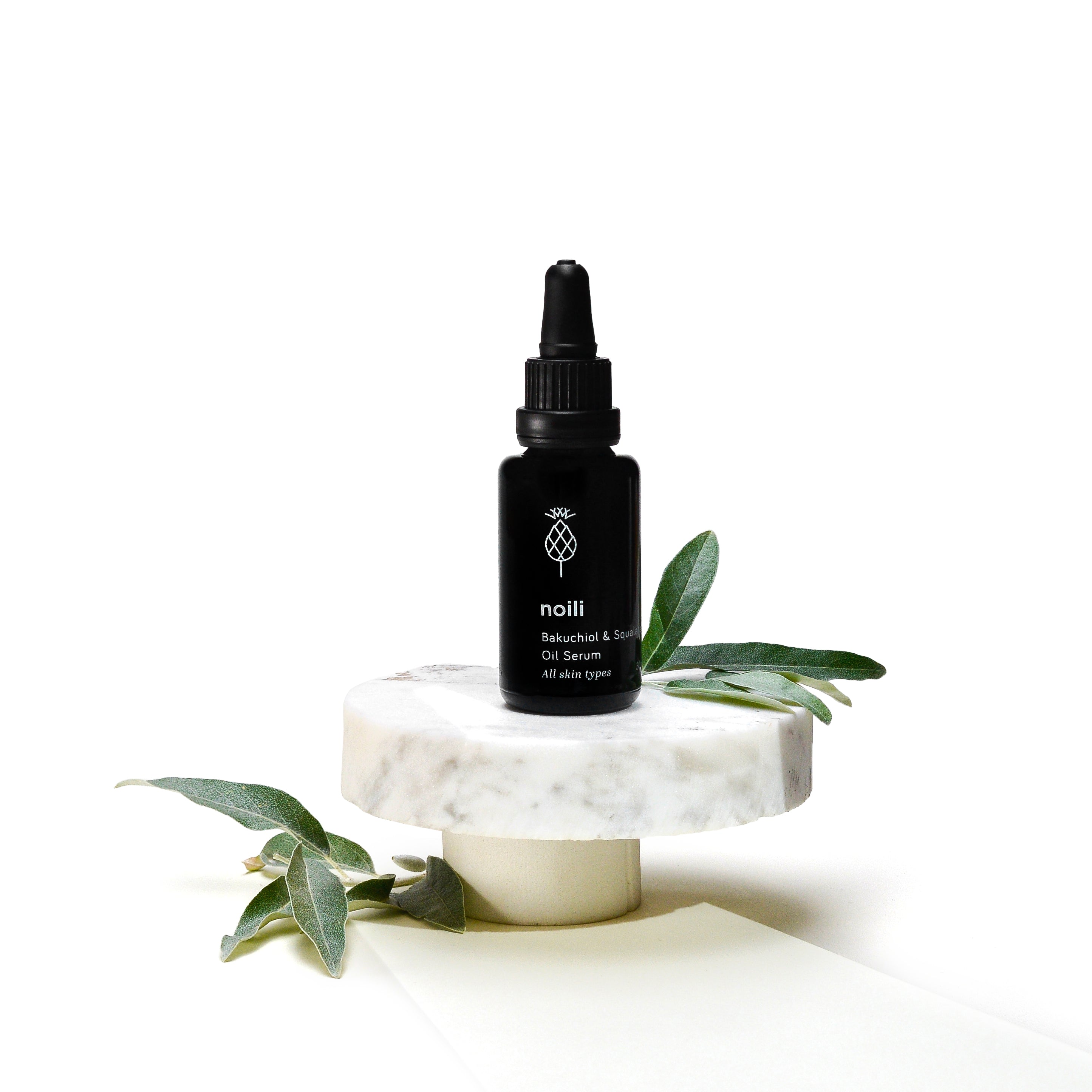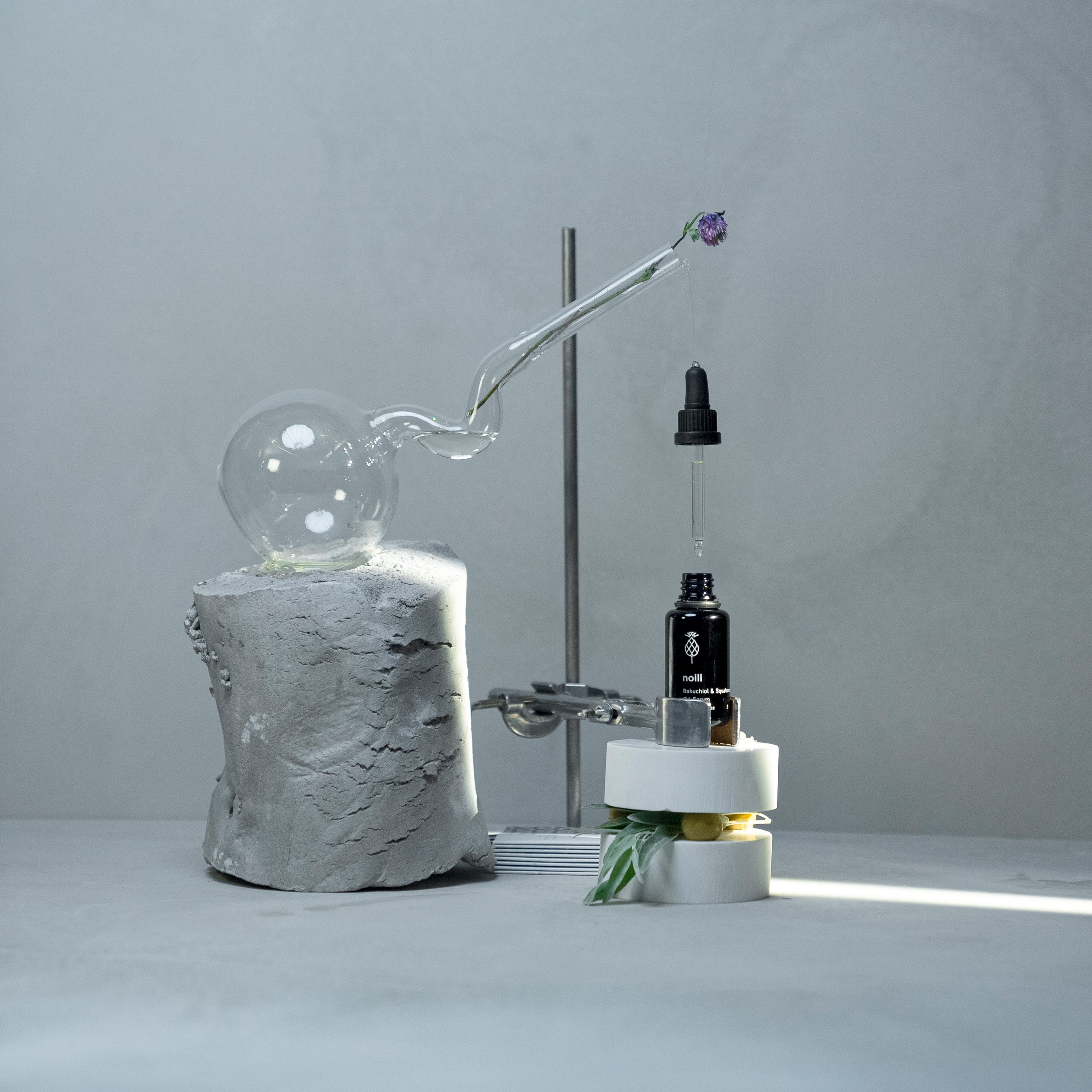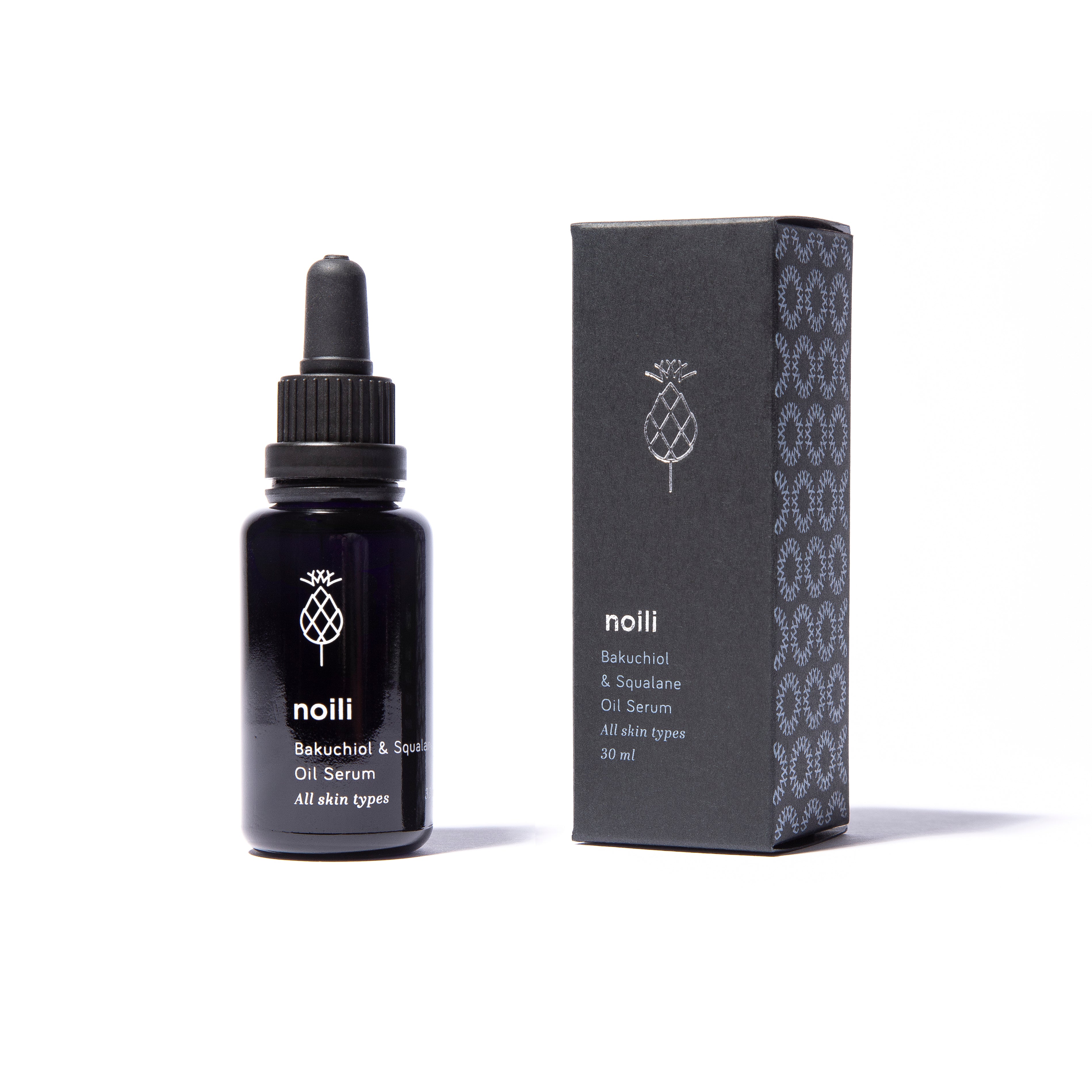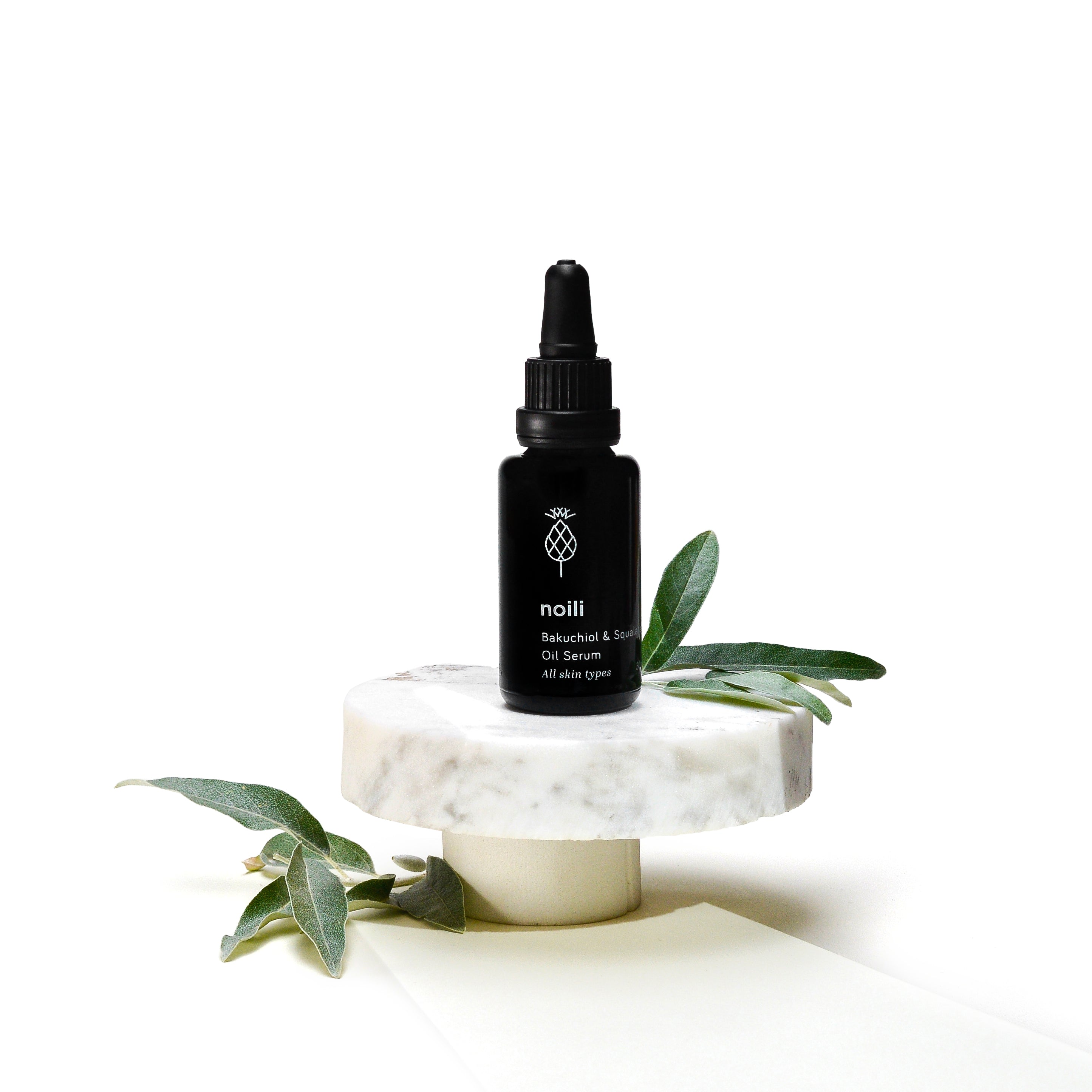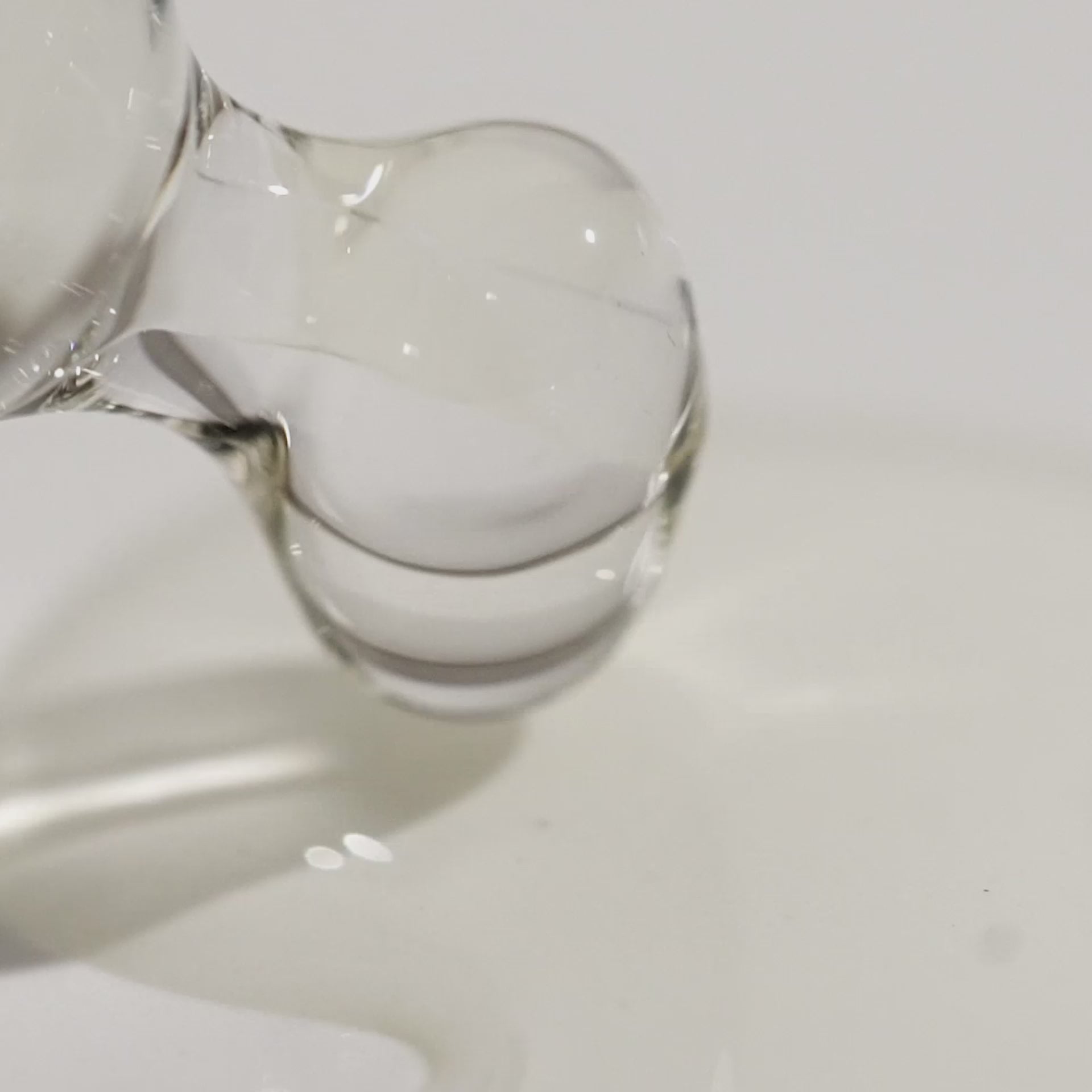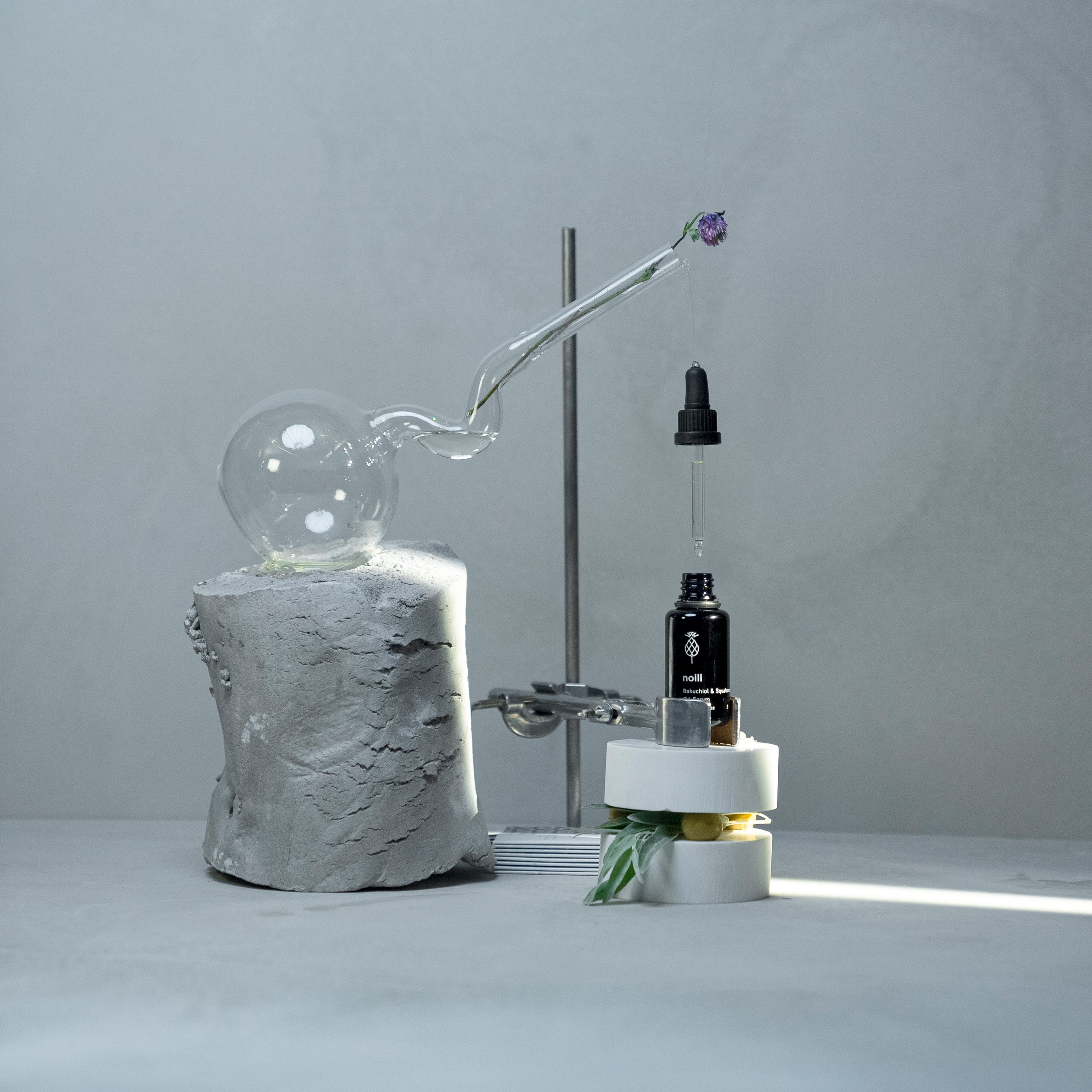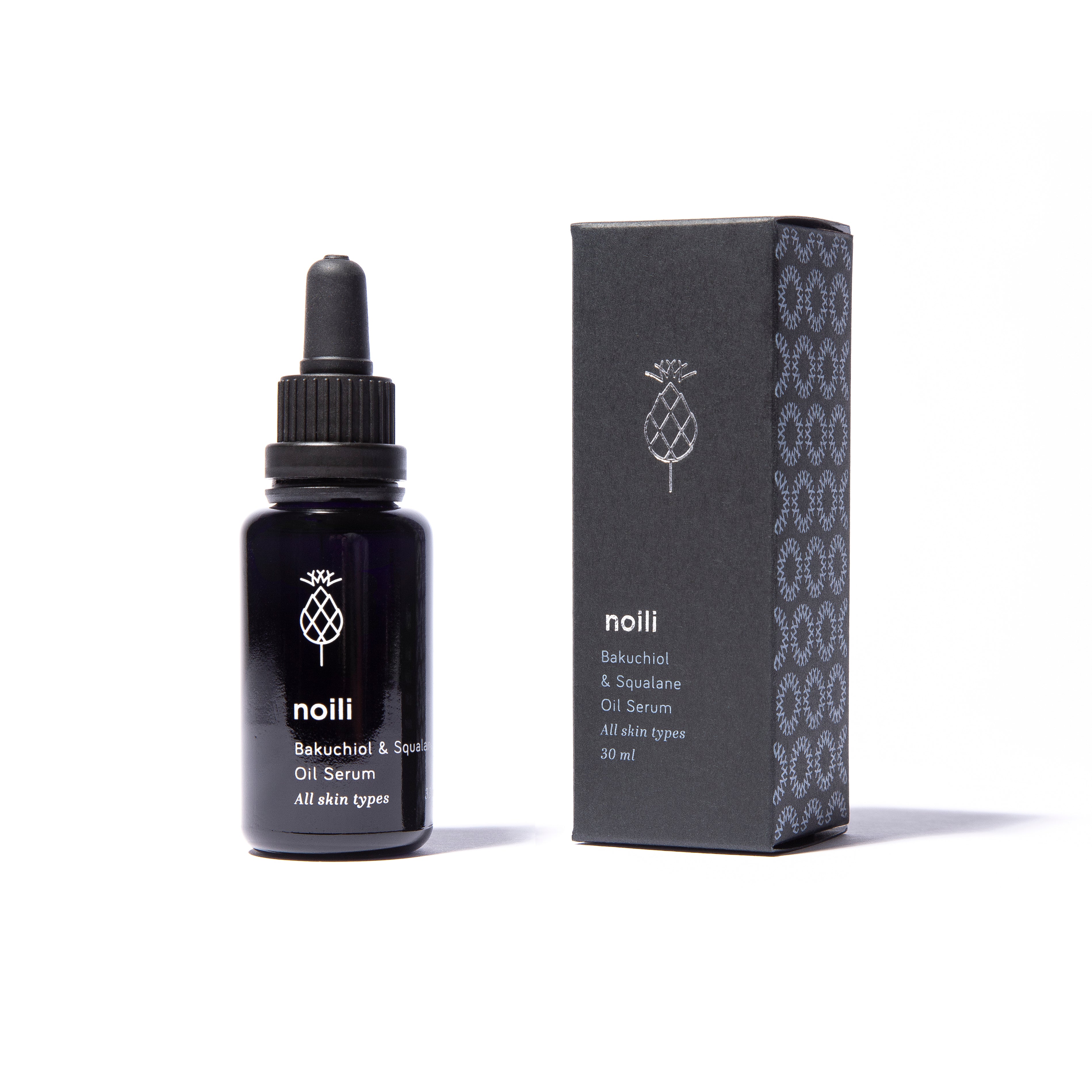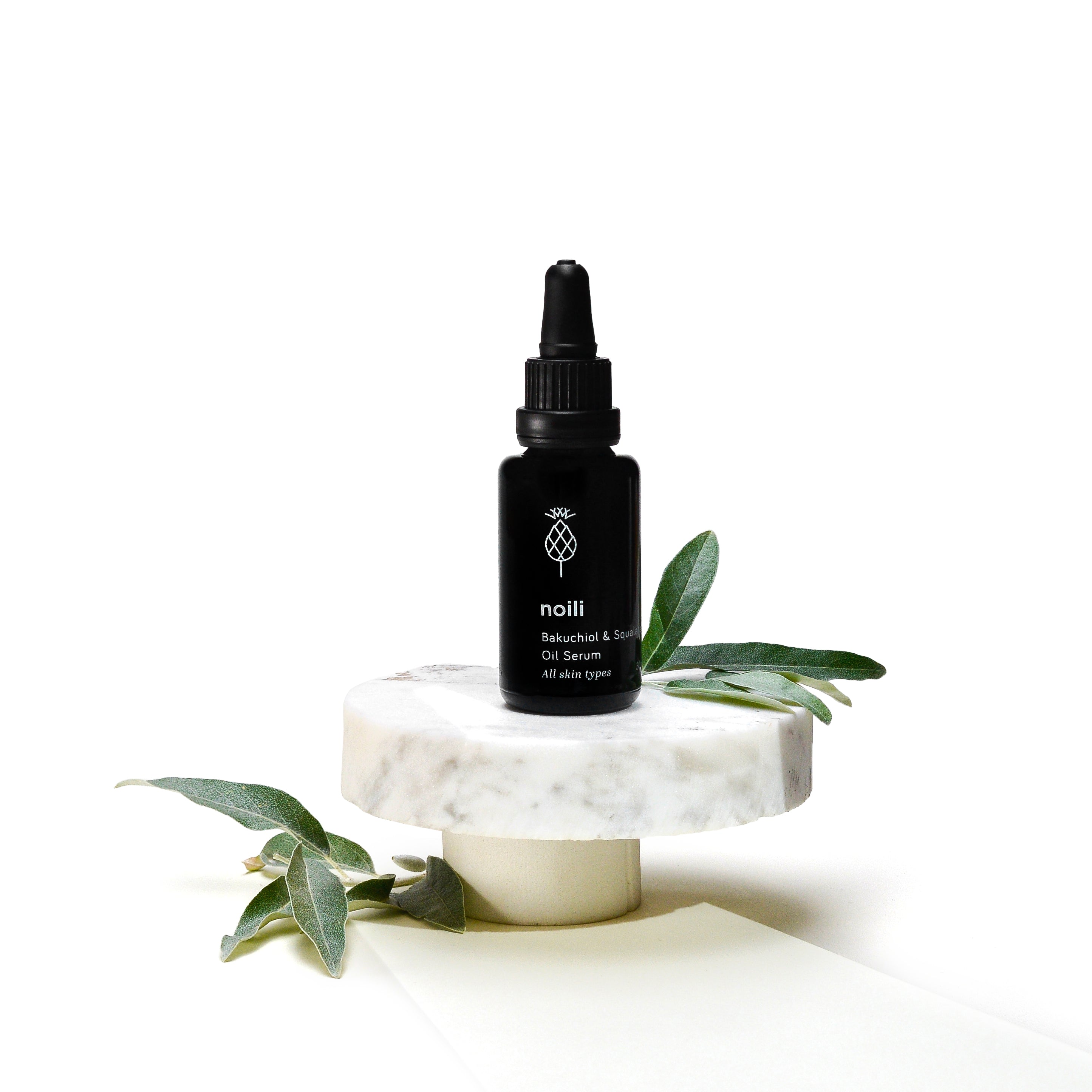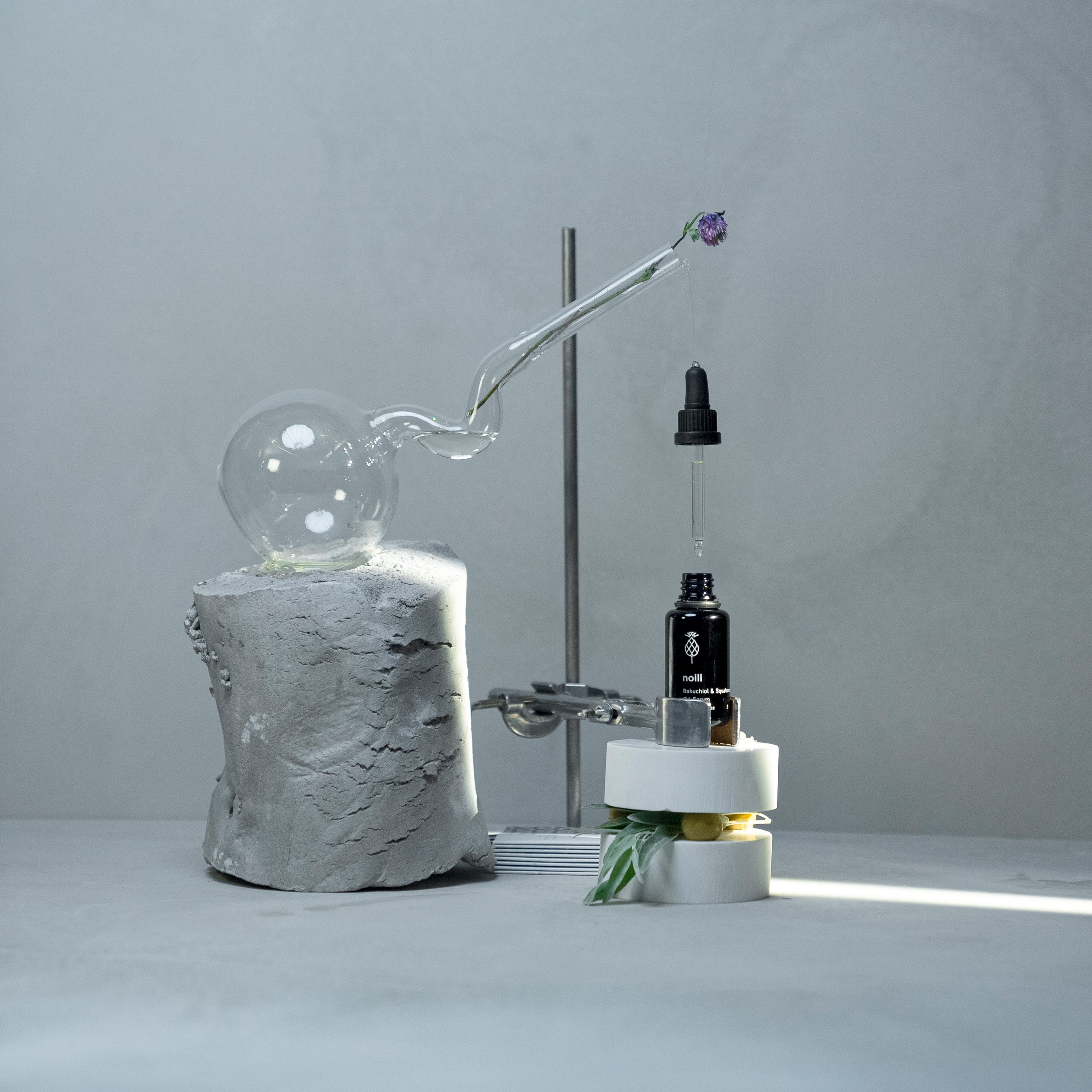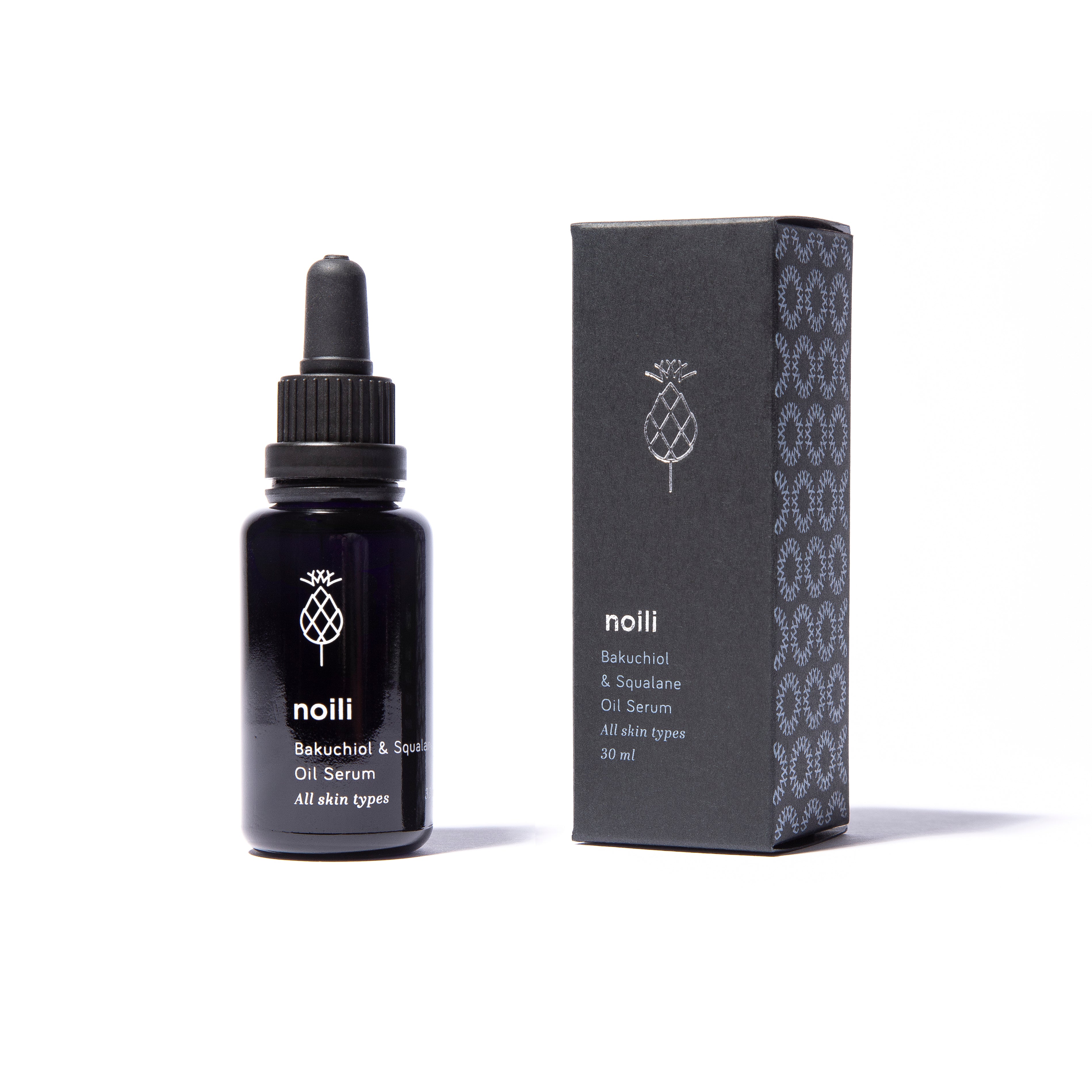 oil serum
Bakuchiol & Squalane Oil Serum
Shipping in 48 hours, free shipping from 200€
Speaking of effects, the most intense product from Noili is serum with bakuchiol (1%), softening squalane and plant oils rich in powerful antioxidants.
iva
toto je pecka, pre moju staršiu, suchú pleť ako stvorené
Vďačnosť
Keď som po prvykrát videla upútavku Noili vyrobkov hneď som pocitila že budu vhodne premňa.
Objednala som si ako prve 2 v 1 .
A som naozaj spokojna .moja pokozka to ihned prijala a vidiet zmenu uz po par dnoch.u mňa hlavne akesi zjednotenie farby pleti.
Určite skusim aj dalsie vyrobky,najblizsie pripravok na čistrnie pleti s uteračikom a važne sa nato tešim Ďakujem
Naj olej Bakuchiol & Squalane Oil Serum
Skvelý olej, mám ho na striedačku s Pro Collagen - nočné sérum s vitamínom C. Milujem tieto oleje, pre moju pokožku po 40 tke su proste ako balzam. :-) A doplnila som už aj masku NOILI - Mask Sleep Repeat - regeneračná maska a to je teda úplna rozprávka pre moju pleť.
Môj najobľúbenejší produkt na pleť. Nevyrovná sa mu žiaden krém. Pleť je hladká a čistá. Mám zmiešanú pleť a aj keď sa mi blíži 40, stále mám prejavy akné. Pri používaní tohto séra mi ustúpil aj tento problém. Už som ho kúpila mame, kamarátke a robím mu reklamu vo svojom okolí.
Bakuchiol & Squalane oil serum
Wau, toto je prvy produkt , na ktory som sa dala nahovorit kvoli niekomu . Daniela Pestova - mam ju velmi rada , sledujem ju pravidelne a vedela som , ze ona bude clovek , na ktoreho dam. Nadherna zena po patdesiatke , uveritelna a produkt je fantasticky . Tesim sa , ked si ho idem naniest a mam po nom ziarivu a zjednotenu plet . Urcite vyskusam aj ine produkty 👍
our precious
Ingredients
We use only fresh plant oils, waxes and vitamins of the highest food-processing quality, which is a guarantee that your skin receives only and exclusively what is healthy and beneficial.
Noili STORY
Noili was created as a simple and result driven skincare using the power of natural plant extracts, oils, vitamins and antioxidants, and the medical knowledge for healthier, and more youthful appearance of all skin types.