Free shipping on all orders above 200€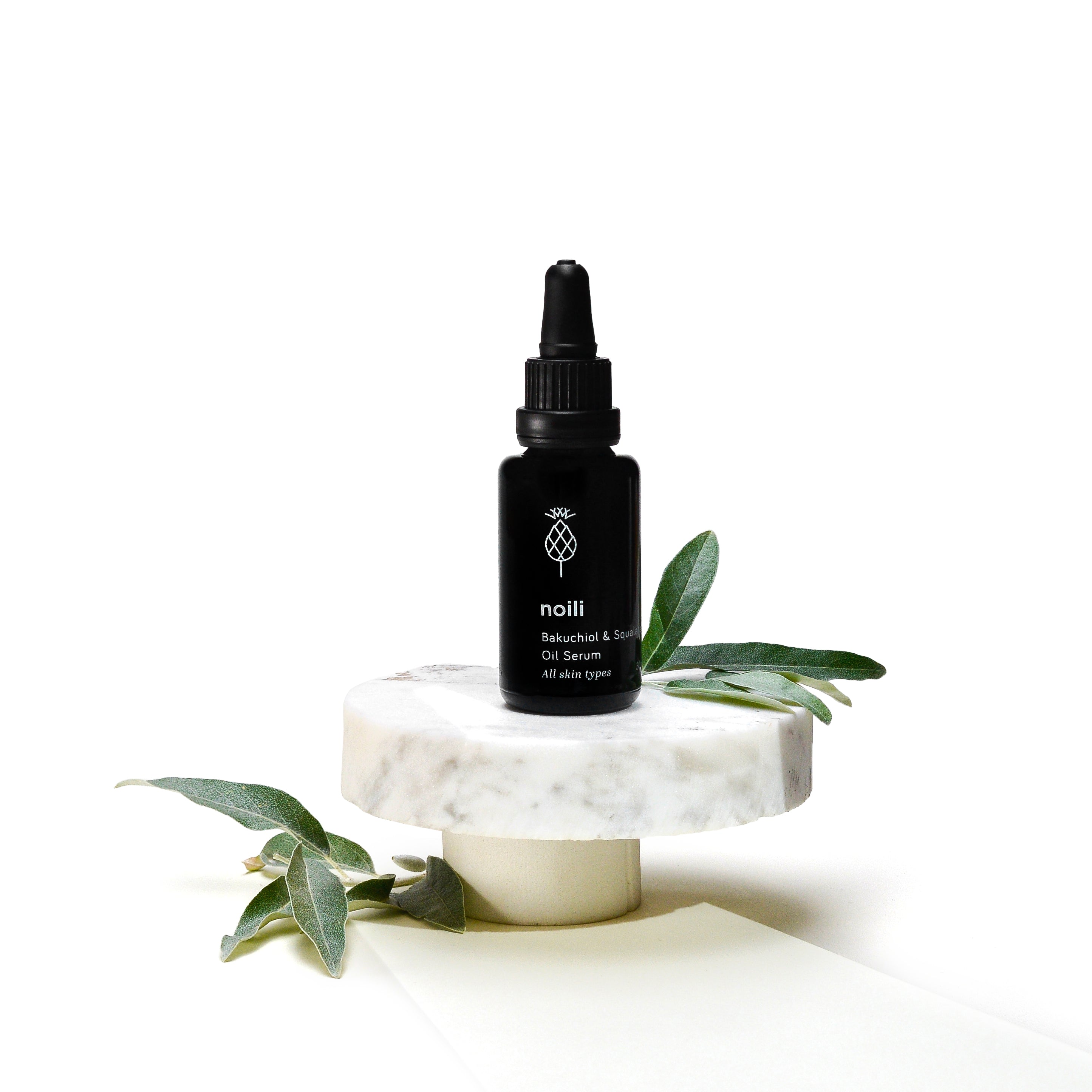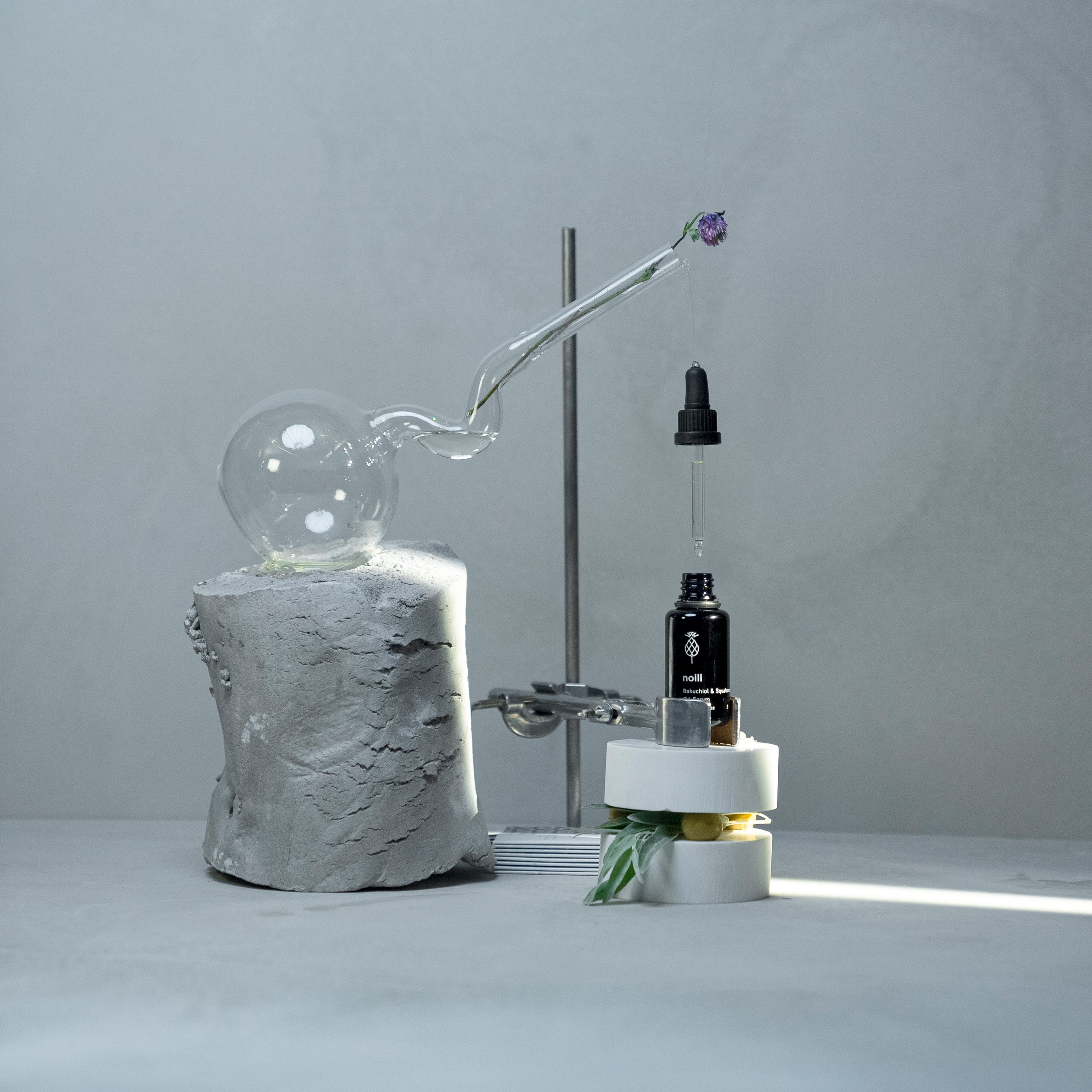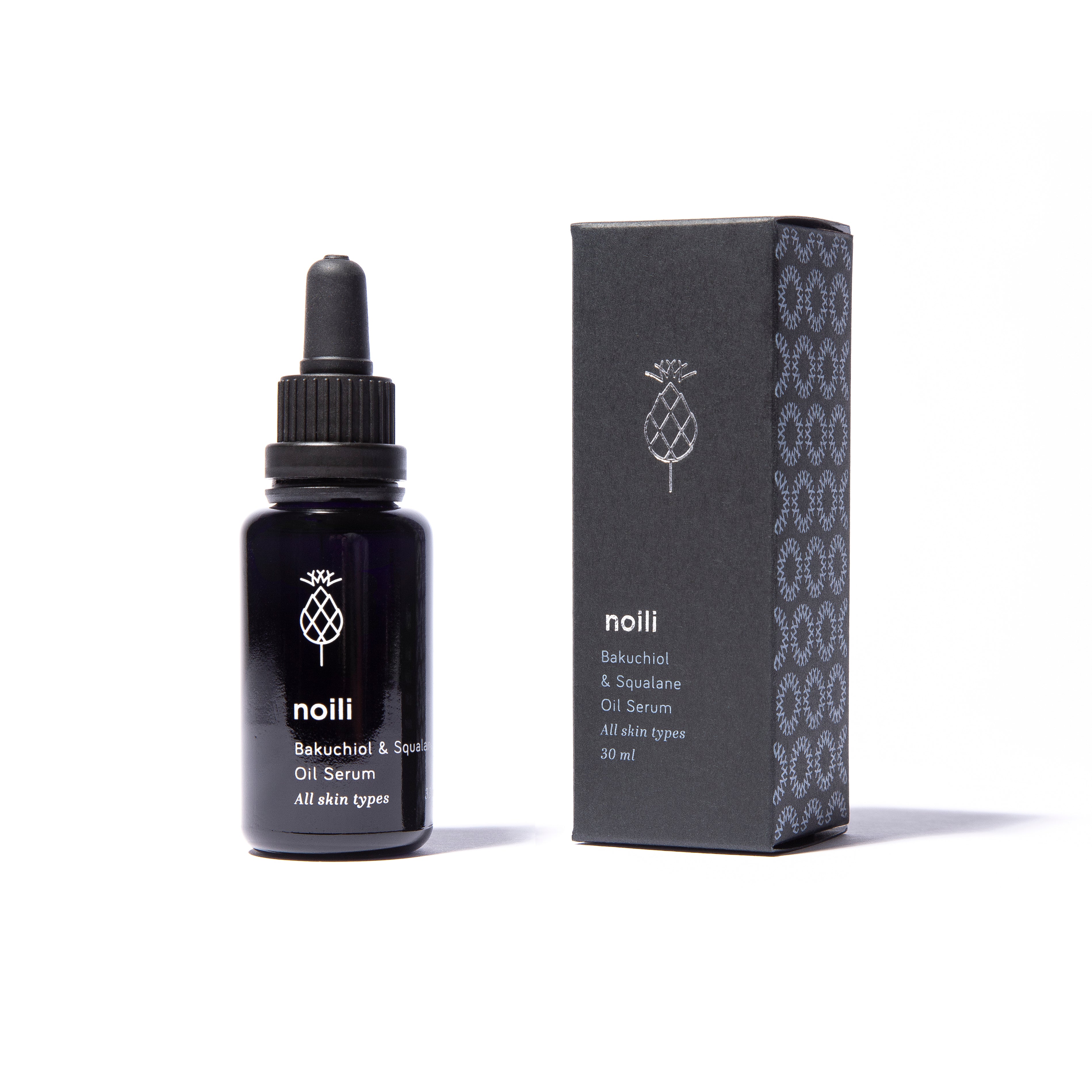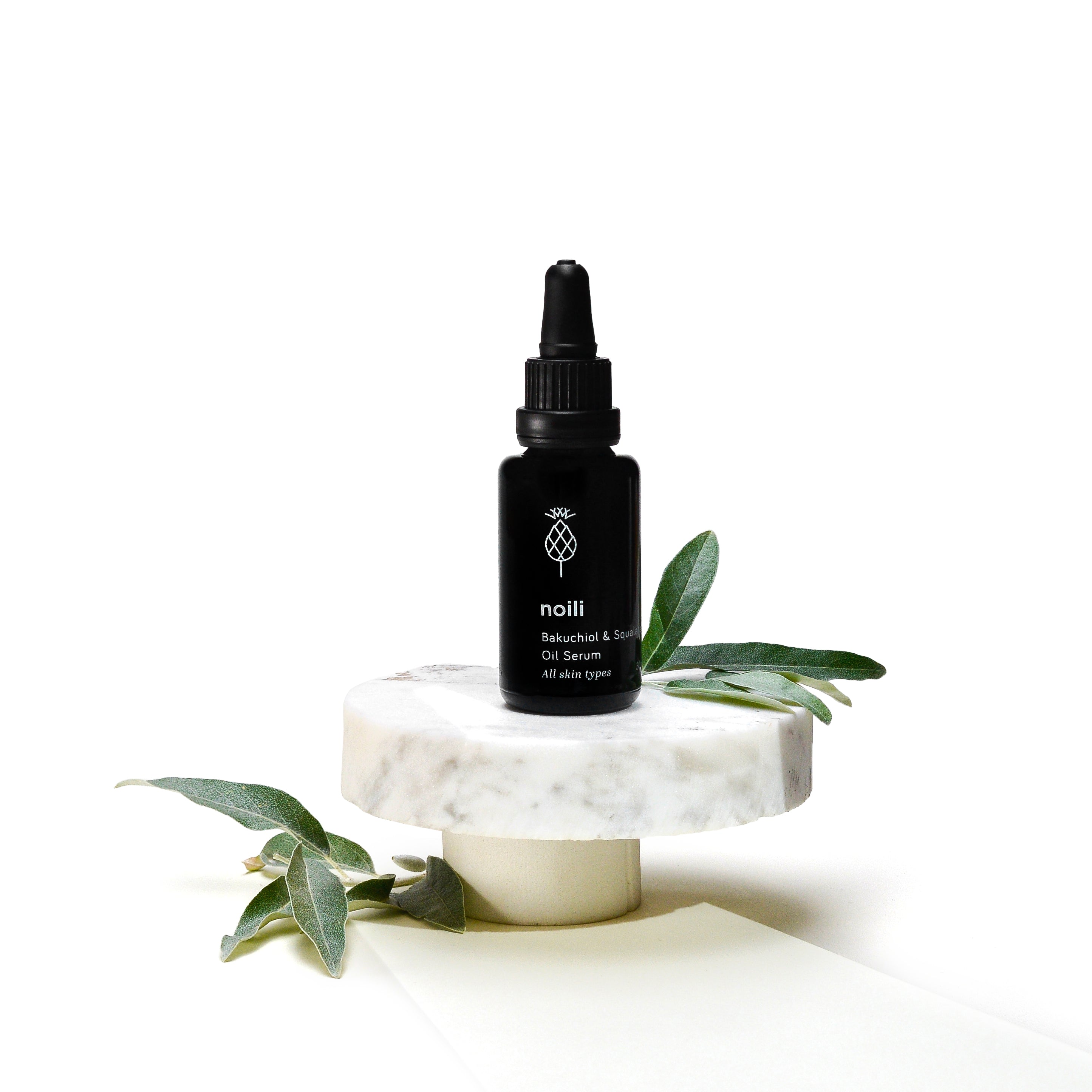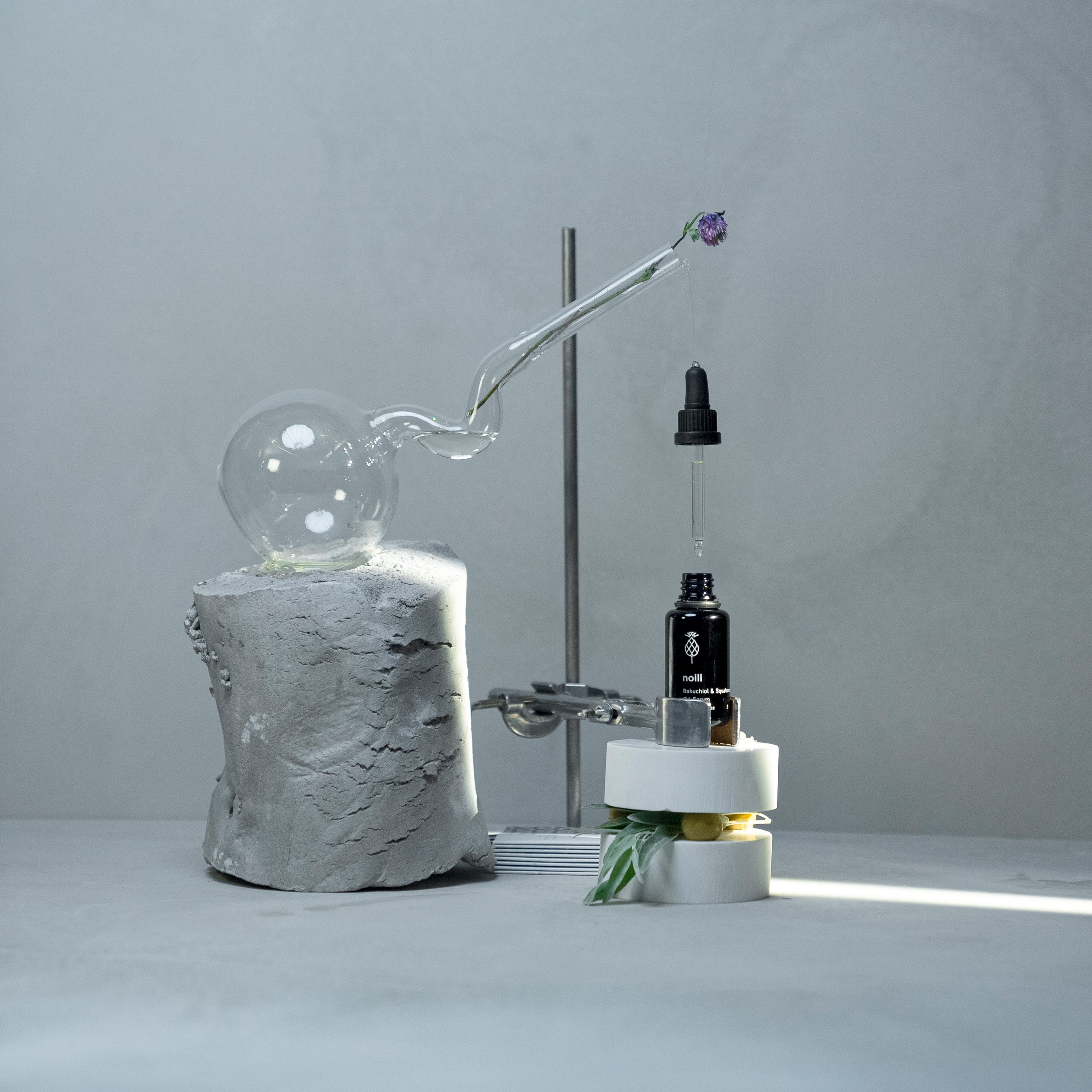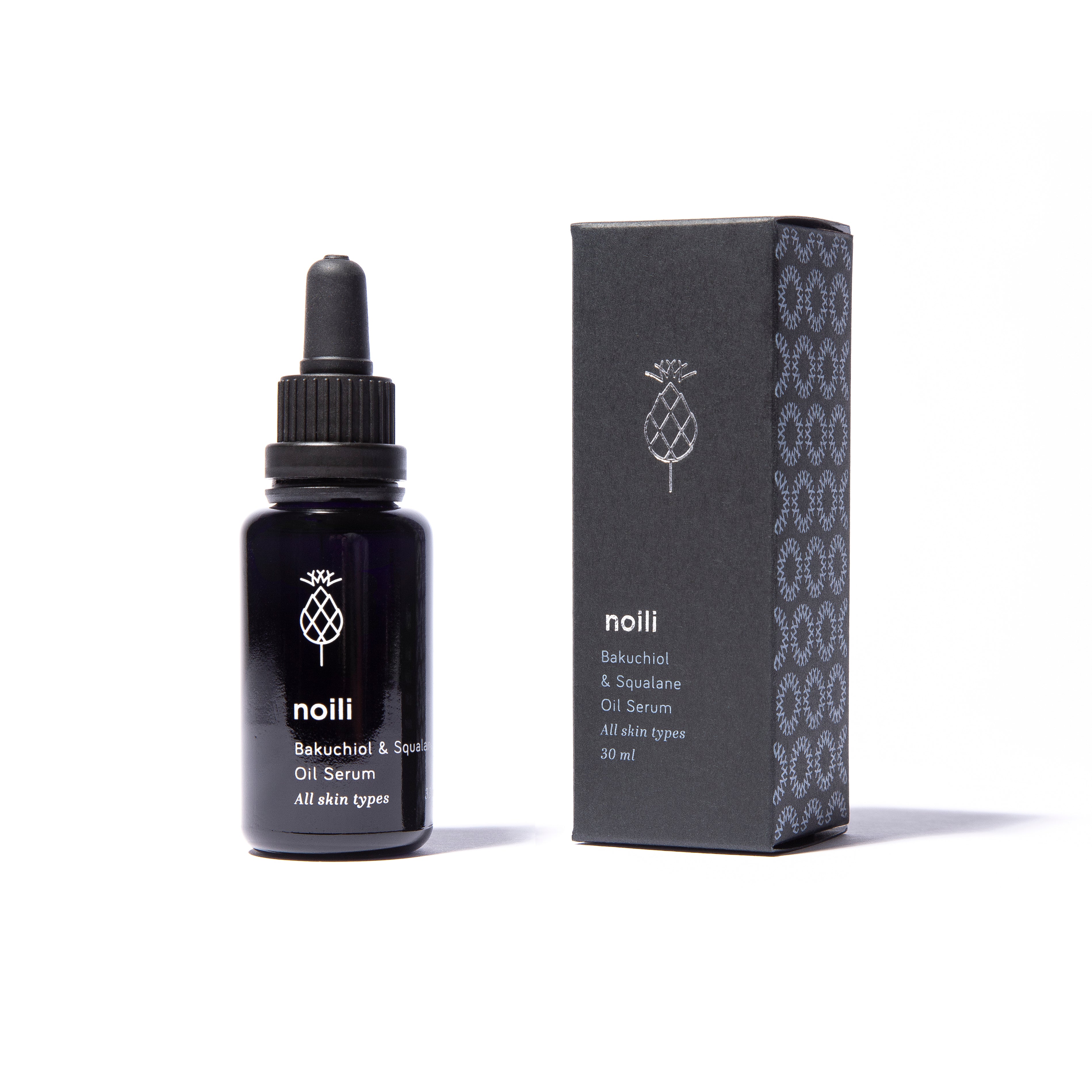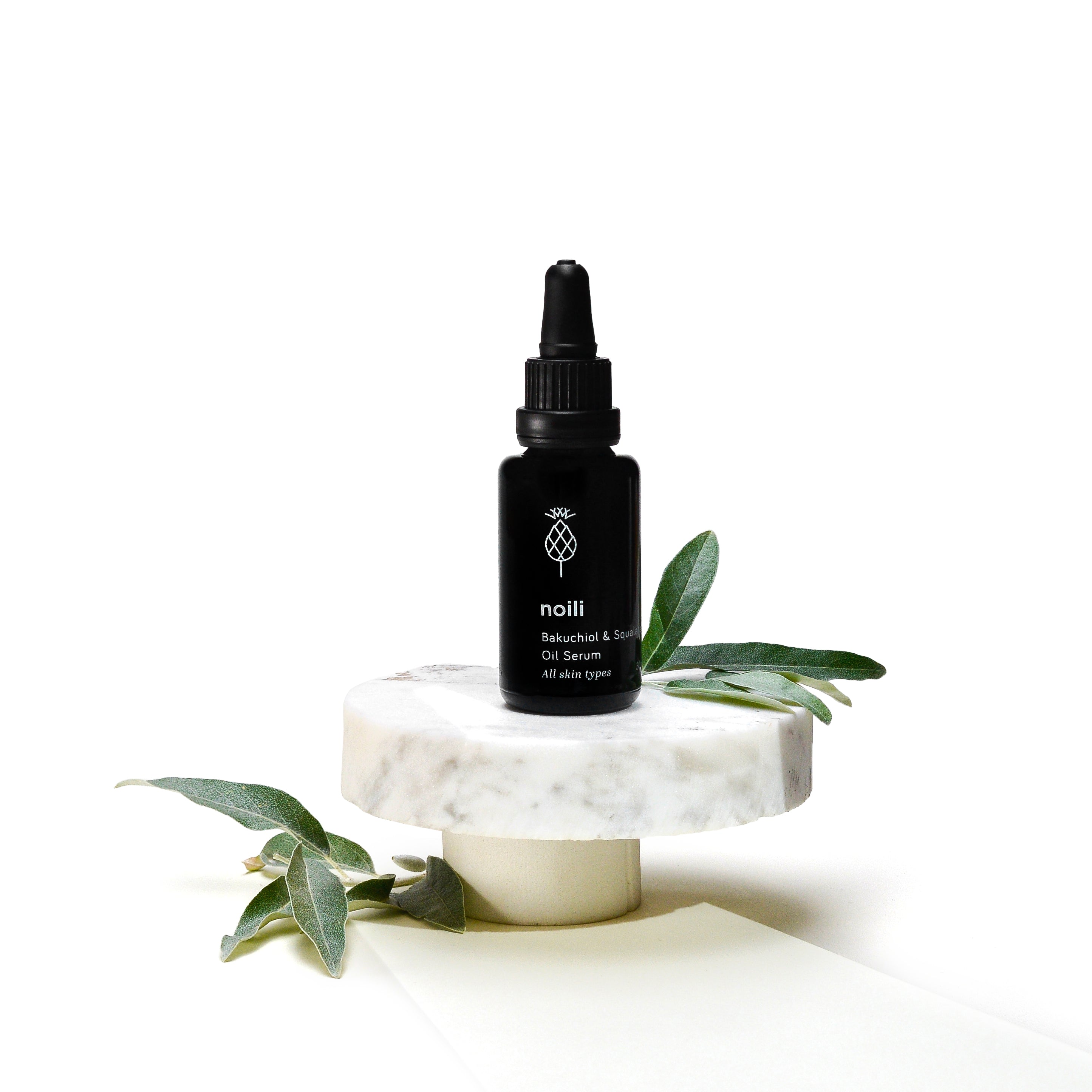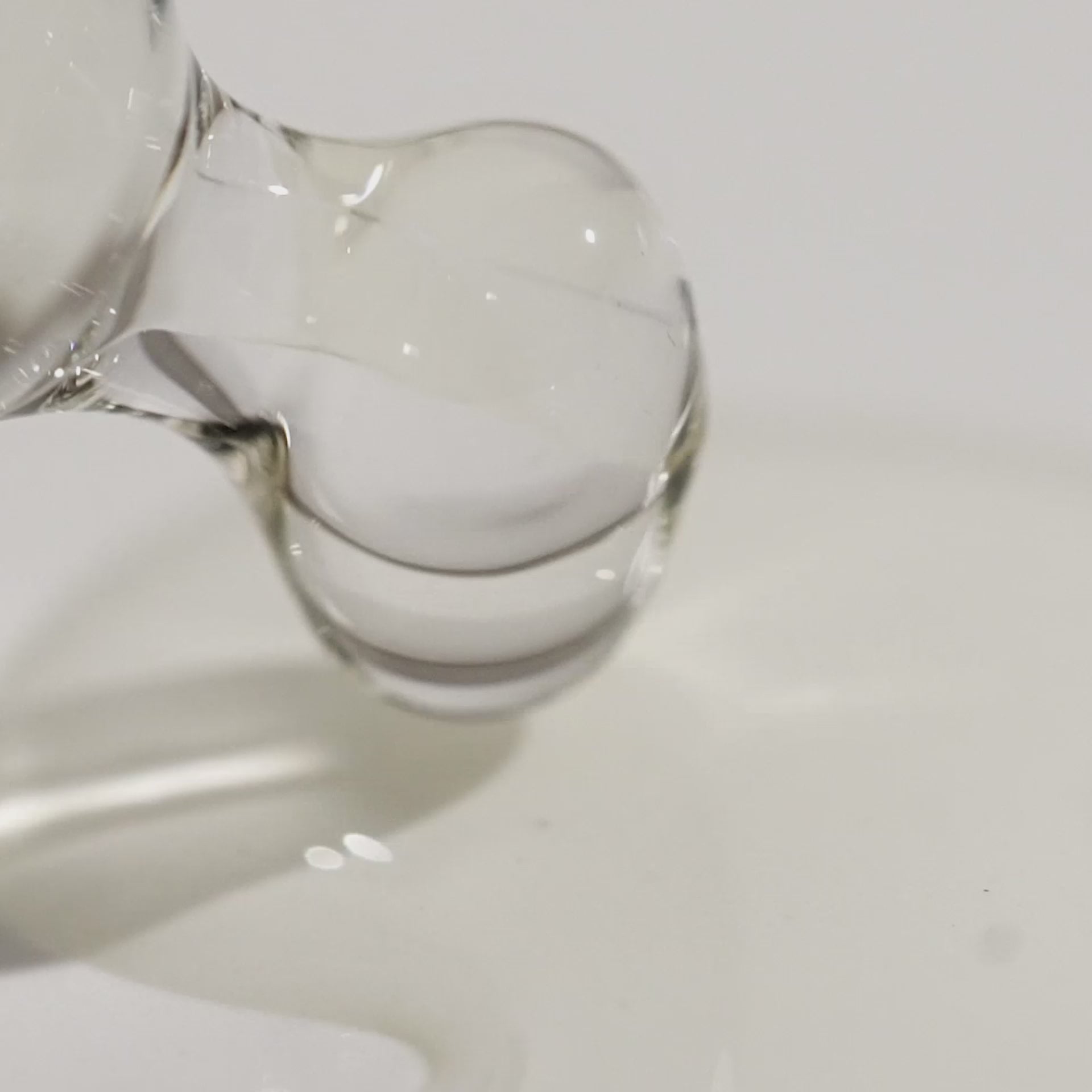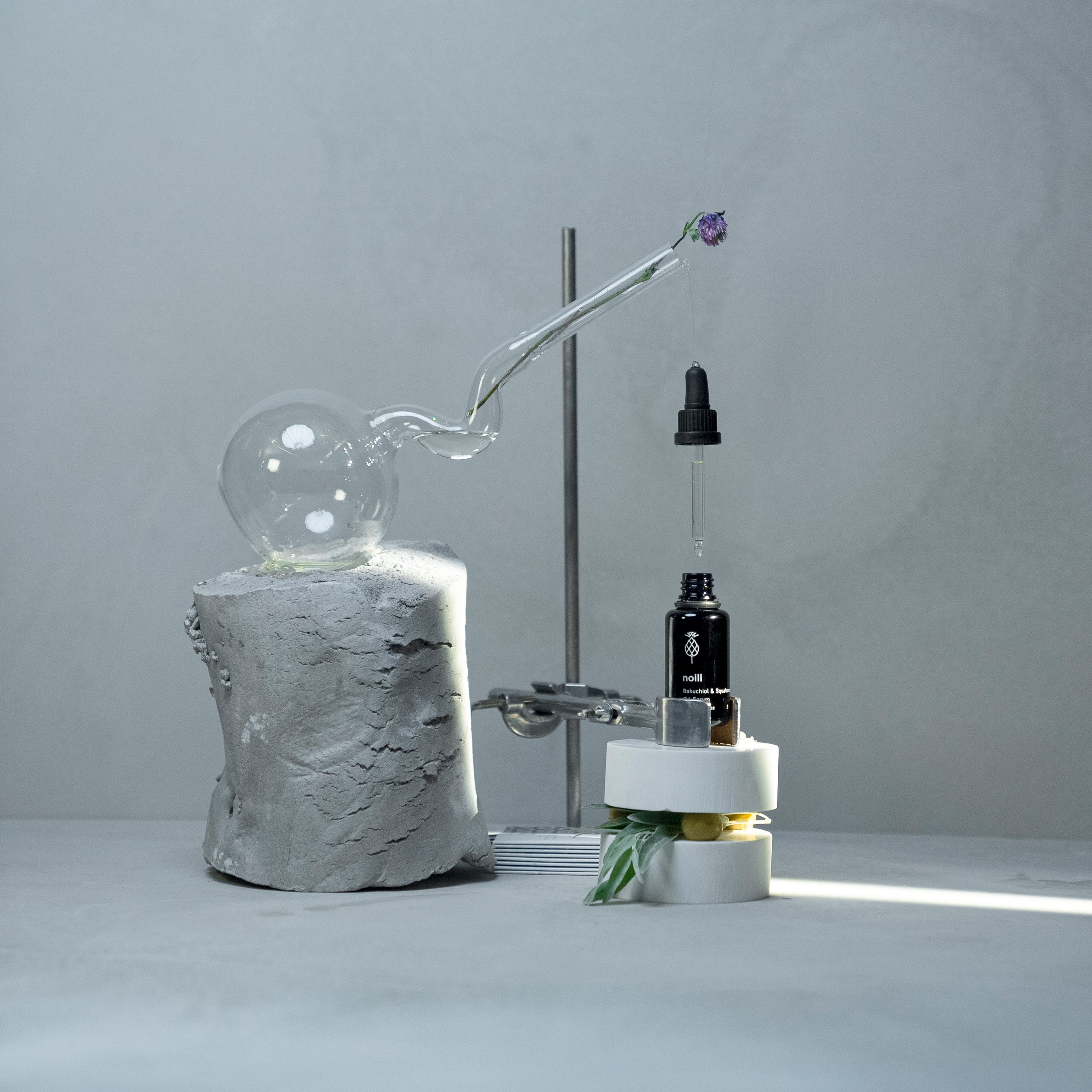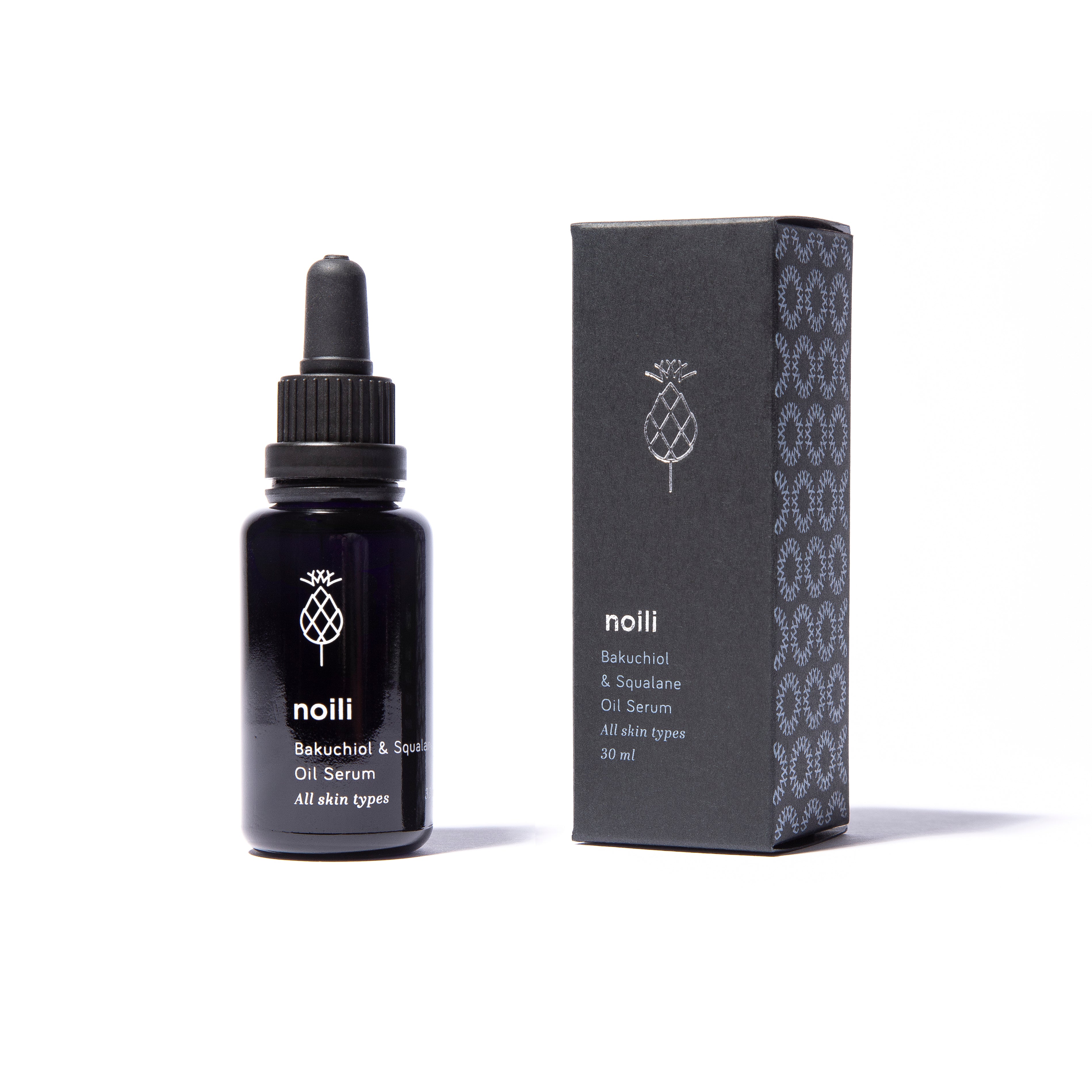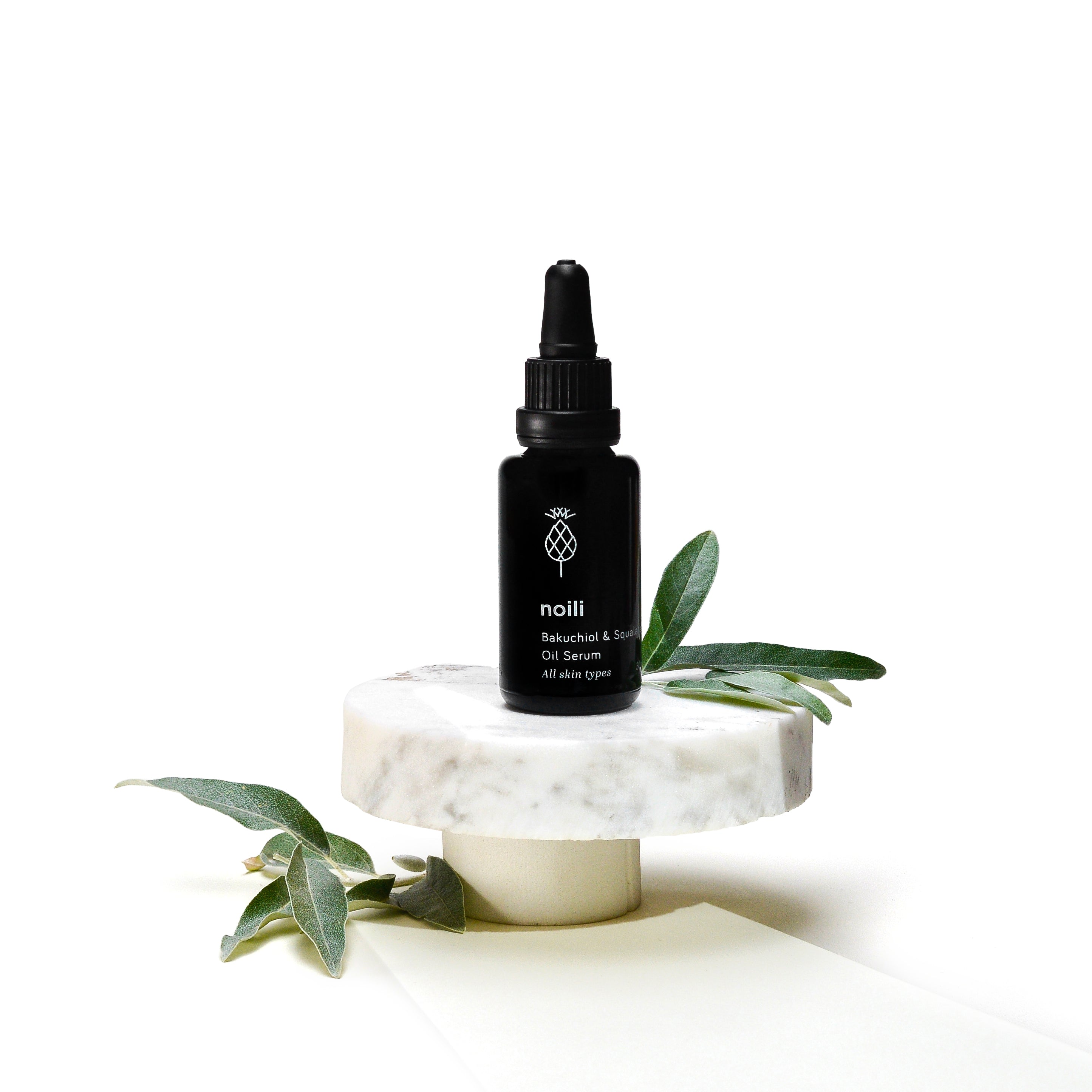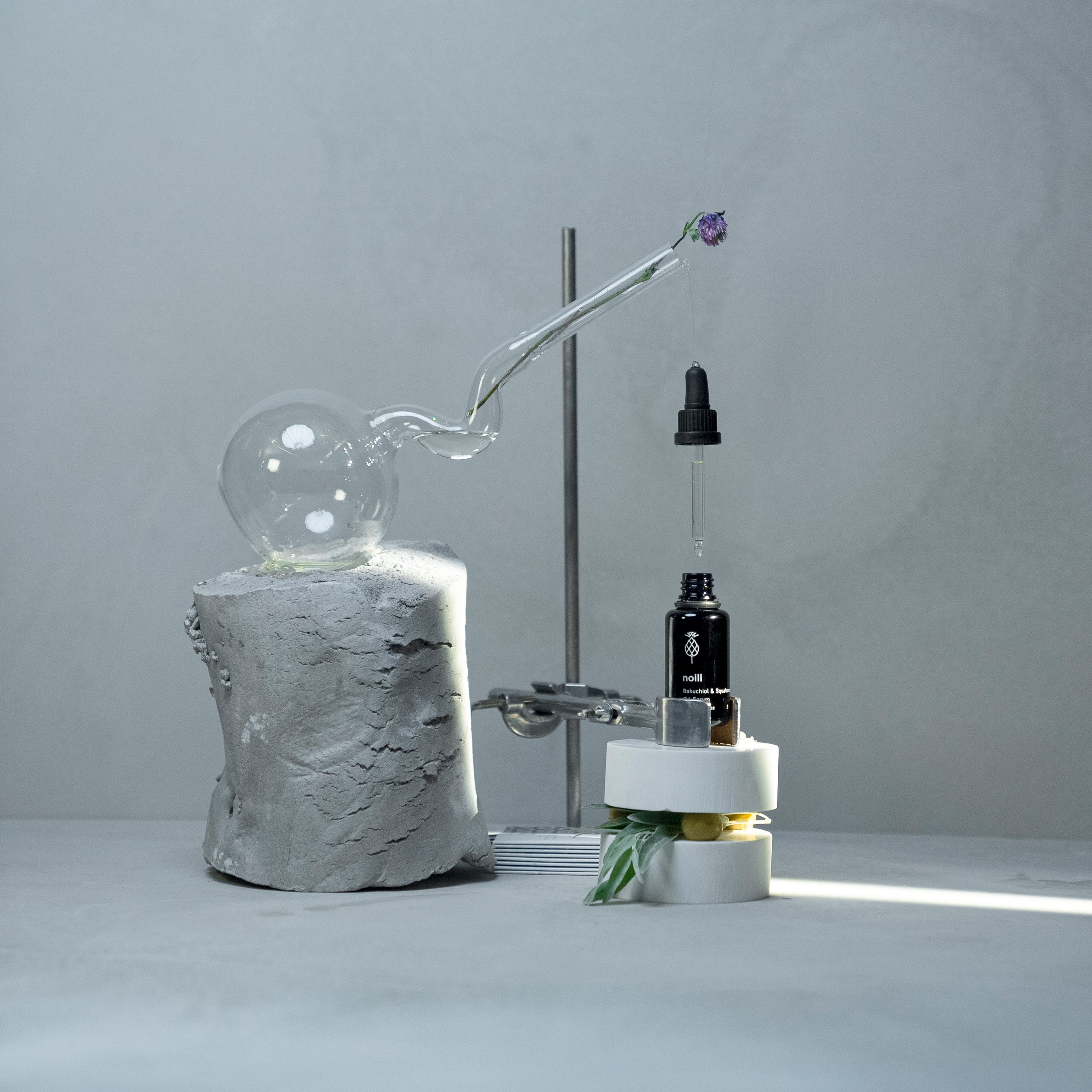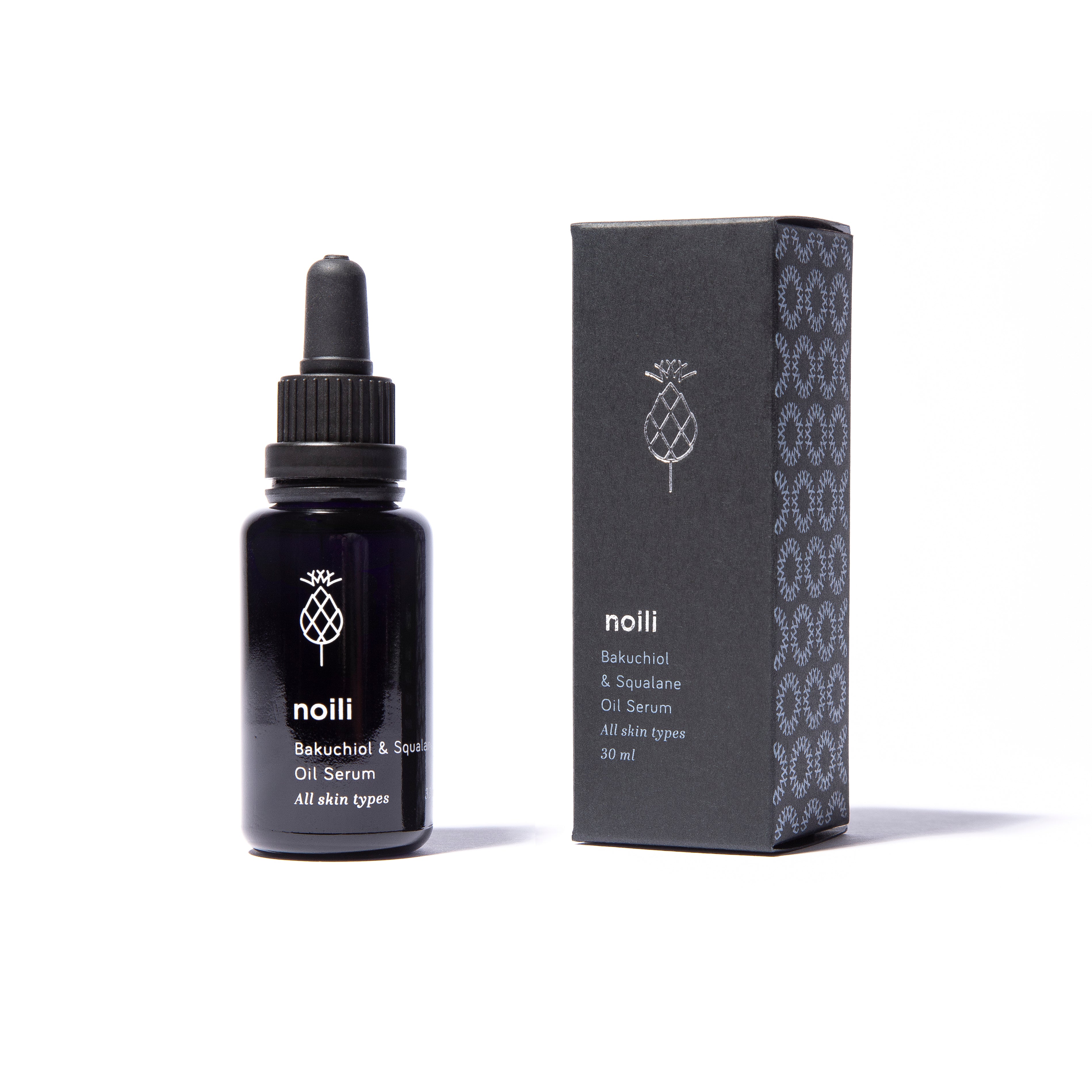 oil serum
Bakuchiol & Squalane Oil Serum
Shipping in 48 hours, free shipping from 200€
Speaking of effects, the most intense product from Noili is serum with bakuchiol (1%), softening squalane and plant oils rich in powerful antioxidants.
Môj najobľúbenejší produkt na pleť. Nevyrovná sa mu žiaden krém. Pleť je hladká a čistá. Mám zmiešanú pleť a aj keď sa mi blíži 40, stále mám prejavy akné. Pri používaní tohto séra mi ustúpil aj tento problém. Už som ho kúpila mame, kamarátke a robím mu reklamu vo svojom okolí.
Bakuchiol & Squalane oil serum
Wau, toto je prvy produkt , na ktory som sa dala nahovorit kvoli niekomu . Daniela Pestova - mam ju velmi rada , sledujem ju pravidelne a vedela som , ze ona bude clovek , na ktoreho dam. Nadherna zena po patdesiatke , uveritelna a produkt je fantasticky . Tesim sa , ked si ho idem naniest a mam po nom ziarivu a zjednotenu plet . Urcite vyskusam aj ine produkty 👍
Zázrak pre pleť
Zázraky s pleťou sa dostavili asi už po týždni pravidelného používania. Milujem jeho vôňu, pocit po aplikácii, ako zlepšuje kvalitu pleti a aj to ako bojuje s akné.
rozmaznávač pleti
Tento olej som si už objednala niekoľkokrát, je to môj obľúbený olej, úžasnej konzistencie, nedráždi pokožku, krásne vsiakne. Vzhľadom k tomu, že mám už staršiu pokožku (65rokov) nesmierne mi vyhovuje aj na moje vrásky.
Ďakujem
Pouzivam uz druhy rok a uz nepotrebujem ziadny mejkap ani korektor, a mam 35 rokov.Zboznujem!
our precious
Ingredients
We use only fresh plant oils, waxes and vitamins of the highest food-processing quality, which is a guarantee that your skin receives only and exclusively what is healthy and beneficial.
Noili STORY
Noili was created as a simple and result driven skincare using the power of natural plant extracts, oils, vitamins and antioxidants, and the medical knowledge for healthier, and more youthful appearance of all skin types.