Free shipping on all orders above 200€
We pay maximum attention to the quality of ingredients we use. Intense deep research and testing have helped us identify the active ingredients and substances which have the most beneficial effects on the skin.
We use plant oils, waxes and vitamins in the highest available food quality, which is a guarantee that your skin receives only beneficial ingredients. The amount of precious ingredients in our products is not unnecessarily large and this is amazing for the skin. Freshness is paramount in natural ingredients such as olive squalane, vitamin E and highly stable vitamin C. All formulations are similar to the natural composition of sebum. Noili is clean and simple skincare without anything unnecessary, full of precious oils, vitamins, omega fatty acids and antioxidants.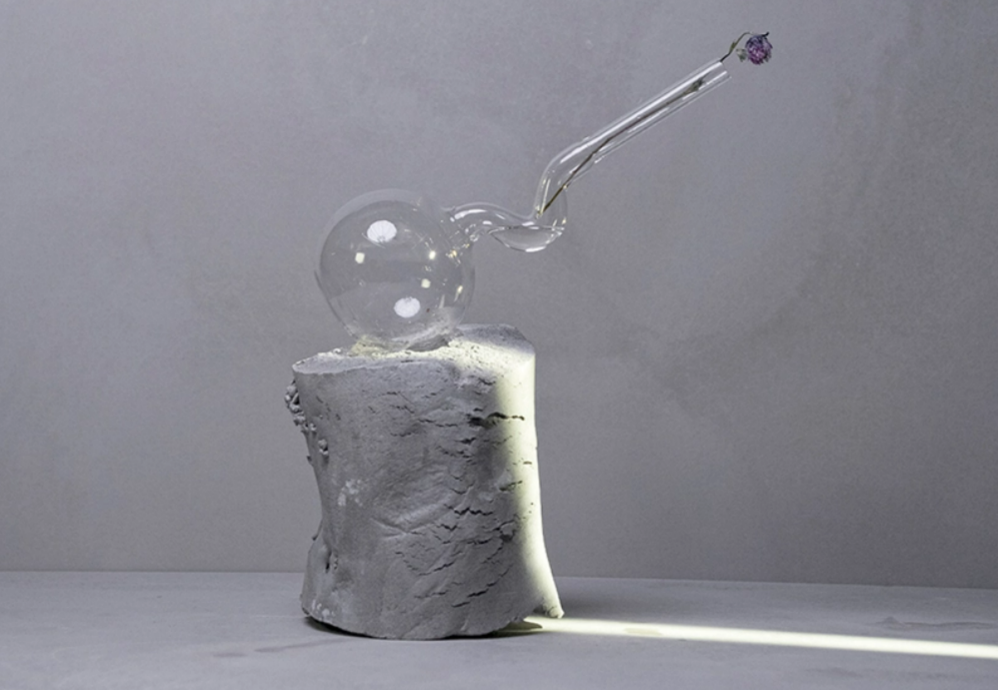 Bakuchiol
In its effects, Bakuchiol resembles retinol – when used regularly, it softens wrinkles, firms facial contours and also perfectly deals with hyperpigmentation. Its softness is the major advantage compared to retinol. It does not irritate the skin or cause a burning feel; or skin peeling, and that makes it perfect also for very sensitive skin, which may not tolerate some active substances.
Safflower oil
Safflower oil (Carthamus tinctorius Seed Oil) with a high content of the omega-6 fatty acid linoleic acid, which has outstanding anti-inflammatory, hydrating and softening effects. It improves the acne condition while keeping the skin complexion supple and youthful.
Fractionated oil (Caprylic/Capric Triglyceride)
A non-oily cosmetic ingredient that softens the skin and provides antioxidant protection and the necessary moisturization, thus soothing irritated skin. Moreover, it has antifungal and antibacterial effects.
Jojoba oil
Jojoba oil (Simmondsia chinensis Seed Oil) is a cosmetic plant wax that efficiently regulates sebum production, improves skin repair processes, soothes irritation and inflammation, and harmonizes overall skin complexion.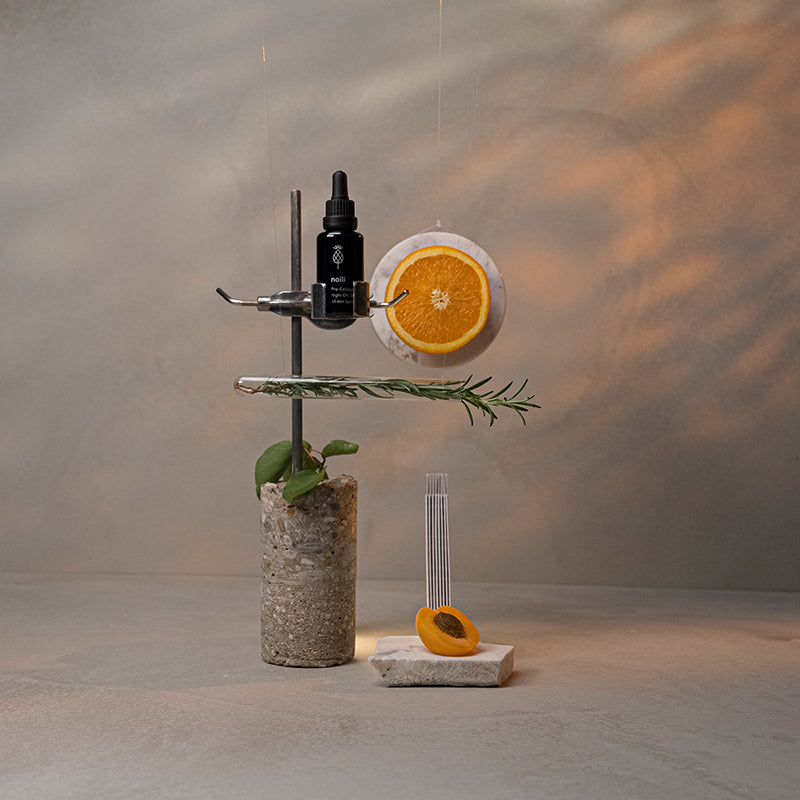 Vitamin C
Vitamin C (Ascorbyl Tetraisopalmitate) is an antioxidant that plays a vital role in maintaining the youthful appearance of the skin. It stimulates collagen production, reduces melanin production and regenerates skin cells damaged by UV radiation.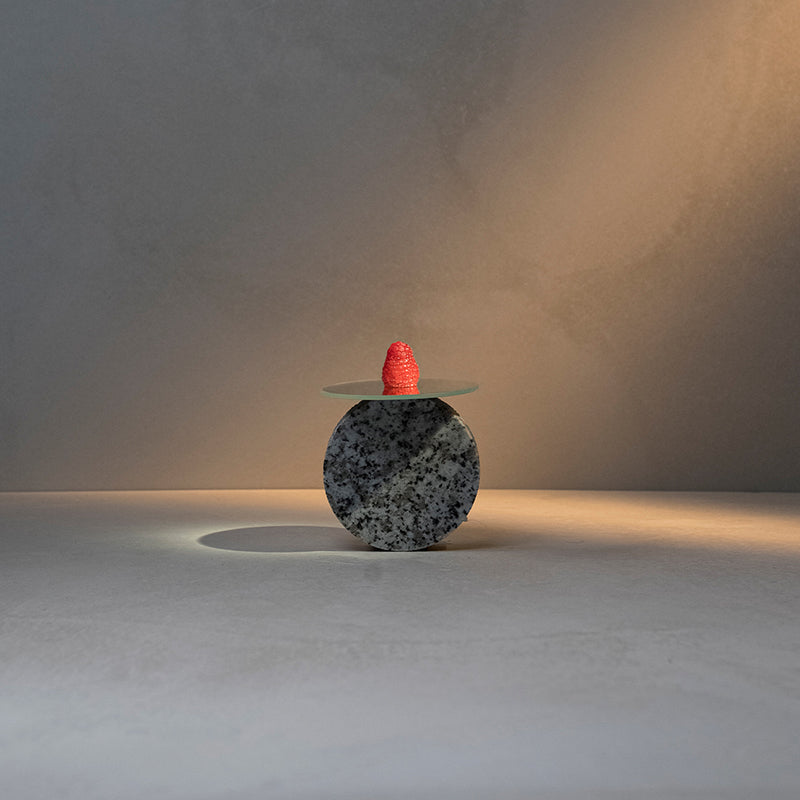 Raspberry oil
Raspberry oil (Rubus idaeus Seed Oil) with its high antioxidant performance protects the skin from harmful free radicals. It contains beneficial omega-3 fatty acids, vitamin E and carotenoids.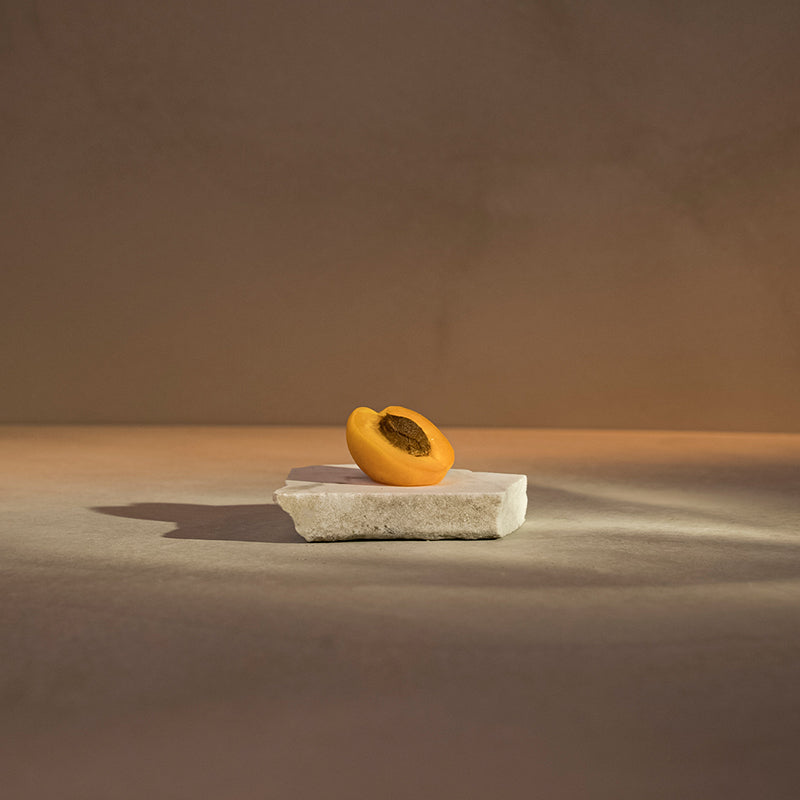 Apricot oil
Apricot oil (Prunus armeniaca Kernel Oil) is high in beta-sitosterol, effectively soothes irritation and redness, moisturizes and regenerates.It has antibacterial and antifungal effects.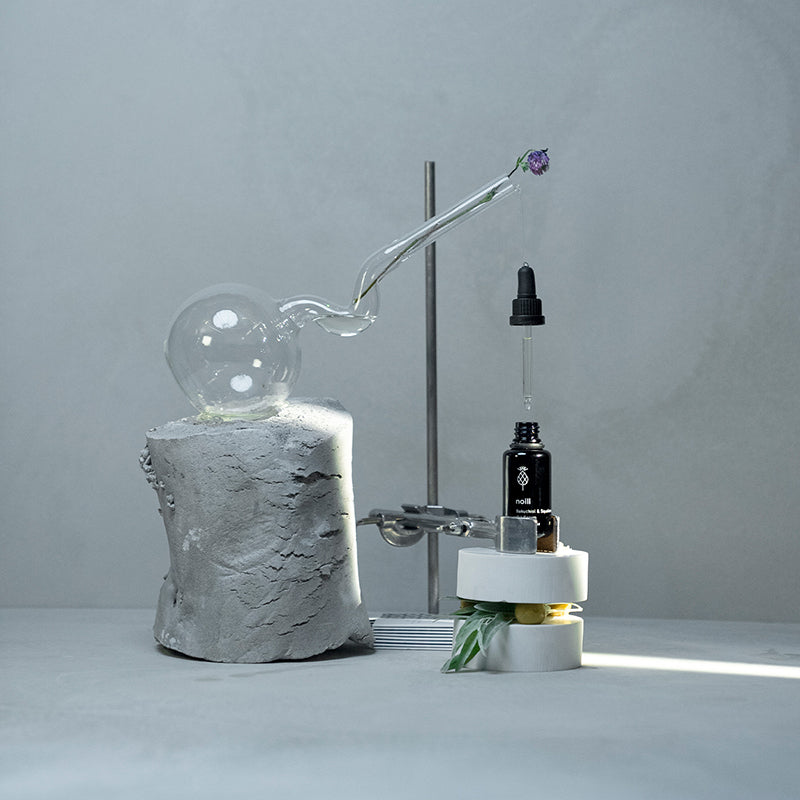 Squalane
Squalane from olives, is so softening that you will feel its effects upon the very first application. This gentle and soft oil absorbs easily into the skin; it stretches wrinkles and enriches the skin's native (natural) sebum with natural lipids.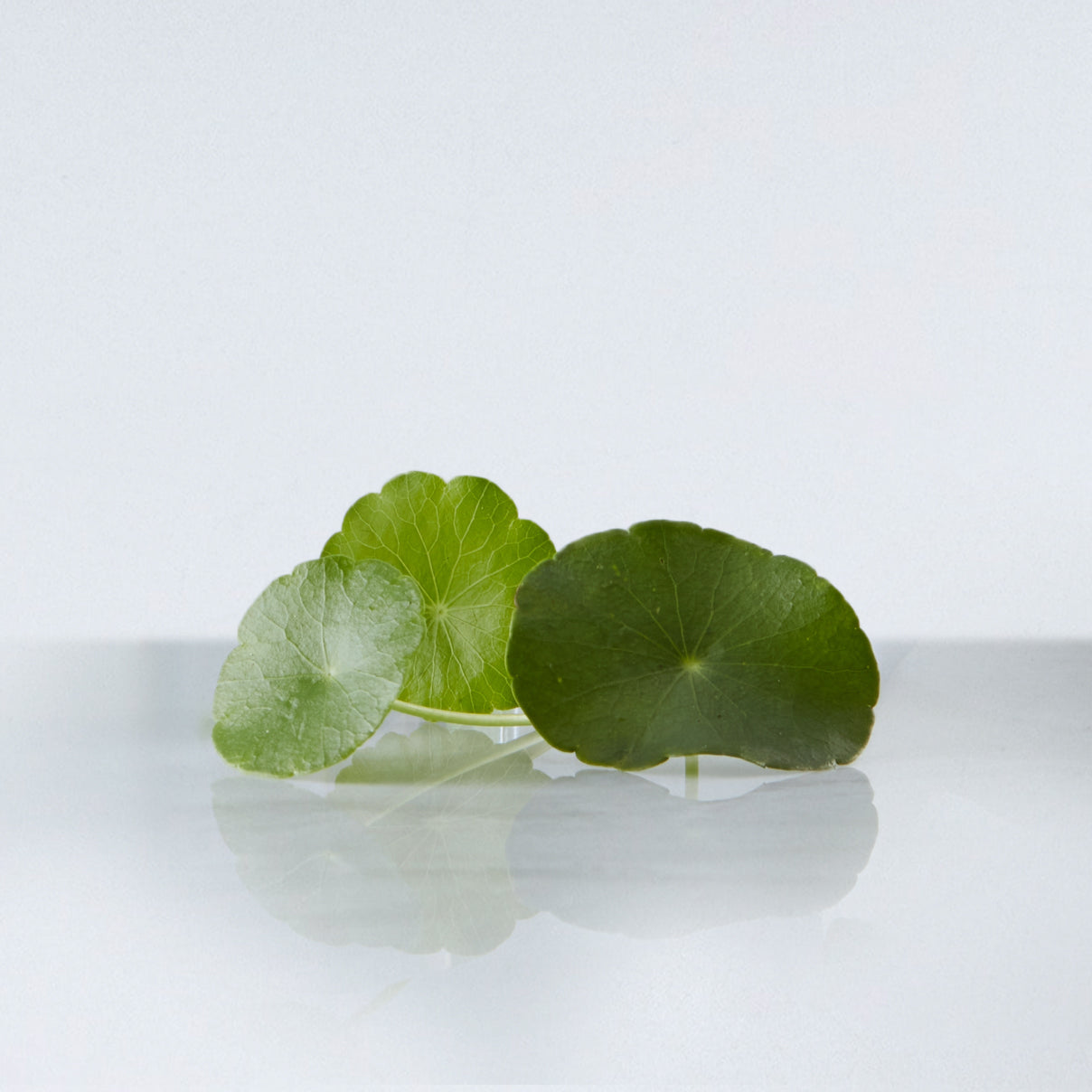 Centella Asiatica Extract
Centella Asiatica Extract penetrates skin well enough and is known to treat wounds and burn for centuries. It has potent antioxidant properties, helps revitalizing skin´s protective barrier and improves visible effects of sun damage. Promotes collagen synthesis and inhibits inflammation. Centella helps to increase hydration of the skin and has antibacterial properties. Thanks to its regenerating properties, centella helps slow down the process of aging, and therefore is also known as "the fountain of youth".
Sea buckthorn oil
Sea buckthorn oil (Hippophae rhamnoides Seed Oil) has an anti-inflammatory effect and accelerates skin healing. It is a source of fatty acids, carotenoids, vitamins C, E, A and phytosterols. It also restores the barrier function of the skin, protects against the effects of UV radiation and slows down aging.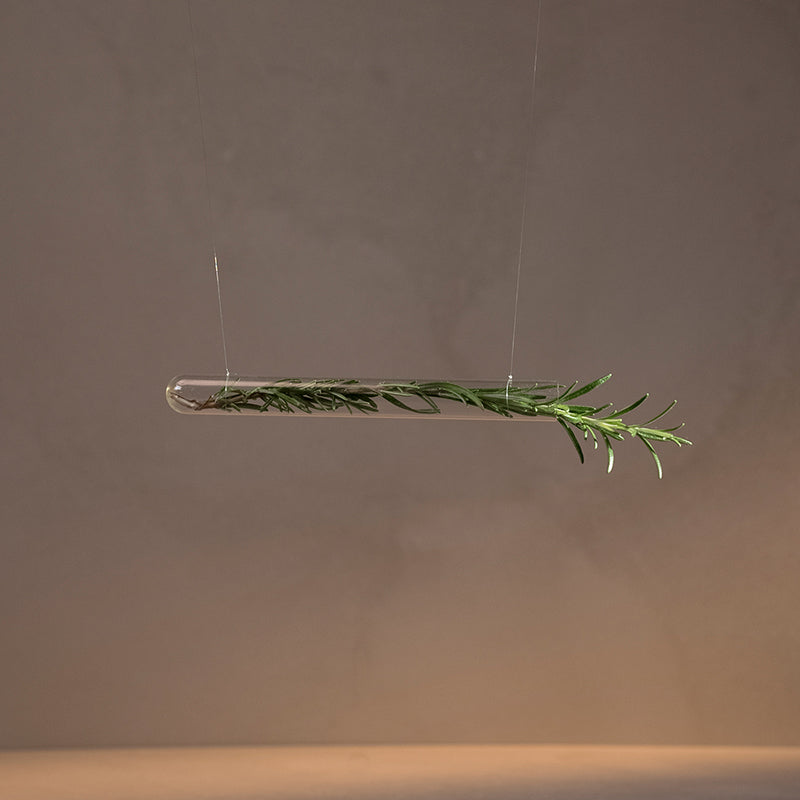 Rosemary
Rosemary (Rosmarinus officinalis) leaf extract is an effective natural preservative that protects delicate oils from oxidation.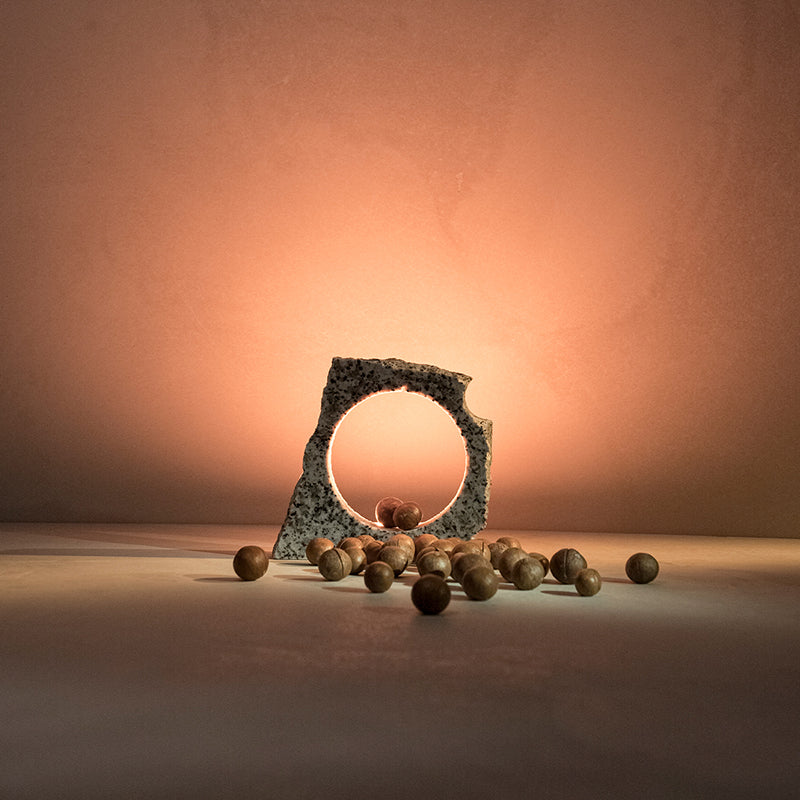 Macadamia oil
Macadamia oil (Macadamia ternifolia Seed Oil) is one of the rarest oils used in cosmetics. It contains a high proportion of important rejuvenating lipids, palmitoleic acid and oleic acid, as well as squalane. It is an important source of vitamin E and perfectly nourishes and softens the skin.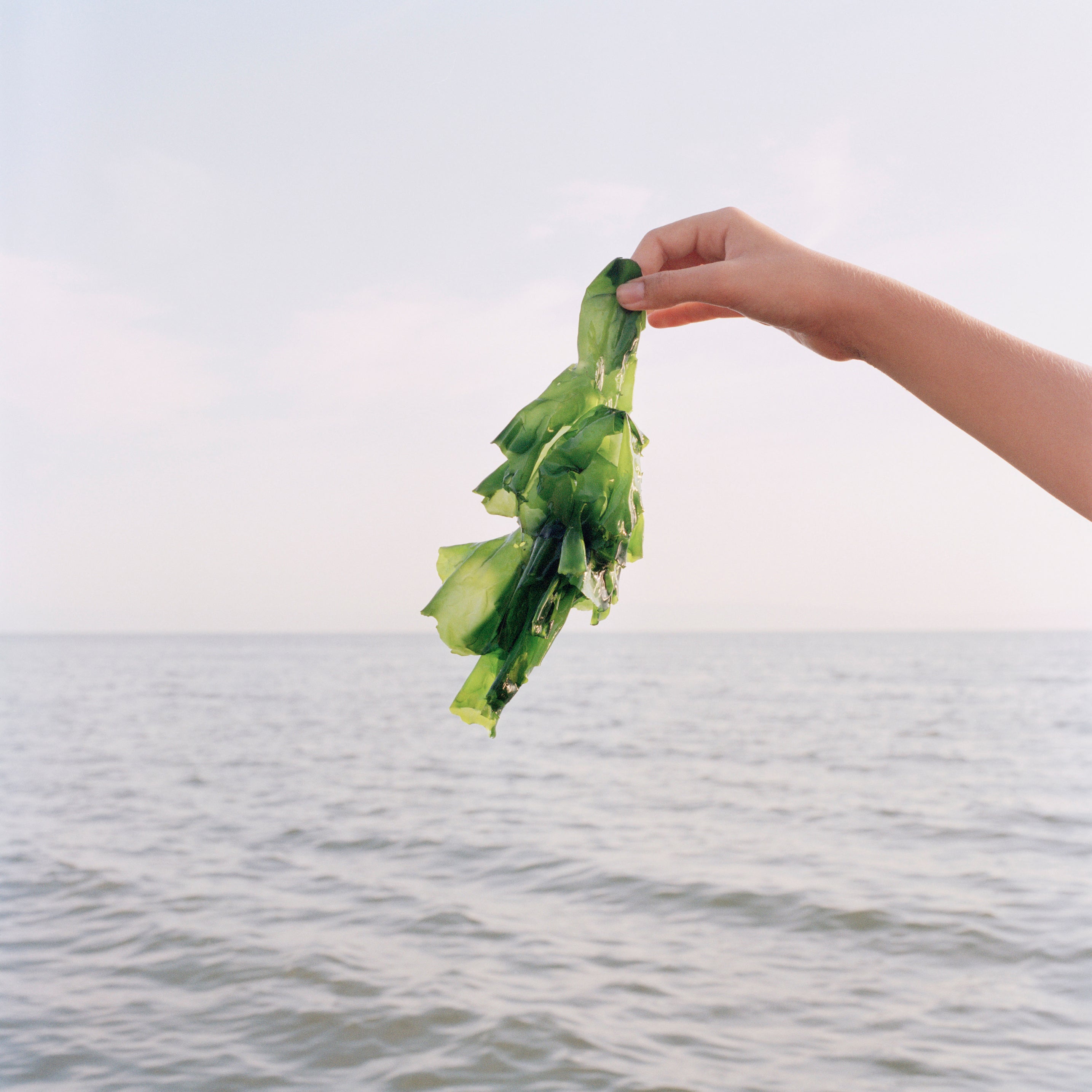 Brown algae/seaweed
Brown algae are rich in polyphenols, which gives them antioxidant and anti-pollution properties. Concentrated in ceramides and fatty acids (Omega 3 and 6), they improve hydration and the skin's barrier function, which in turn helps protect against the loss of collagen and elasticity.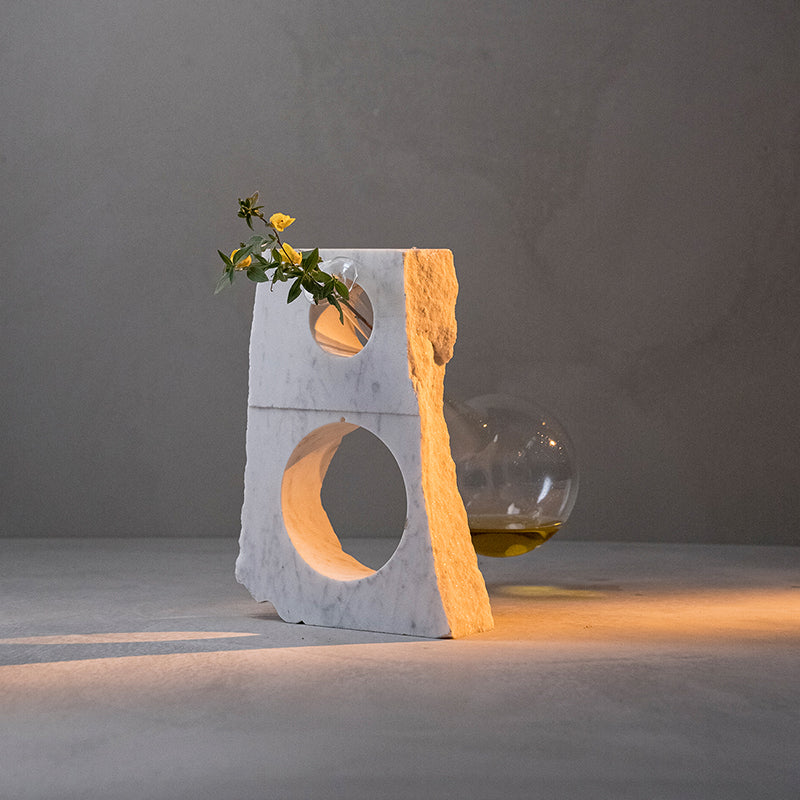 Evening primrose oil
Evening primrose oil (Oenothera biennis Oil) has a high content of gamma-linolenic acid. It offers anti-inflammatory and soothing effects and is suitable for oily skin with acne. Thanks to its rejuvenating and regenerating effects, it is also great for dry and mature skin.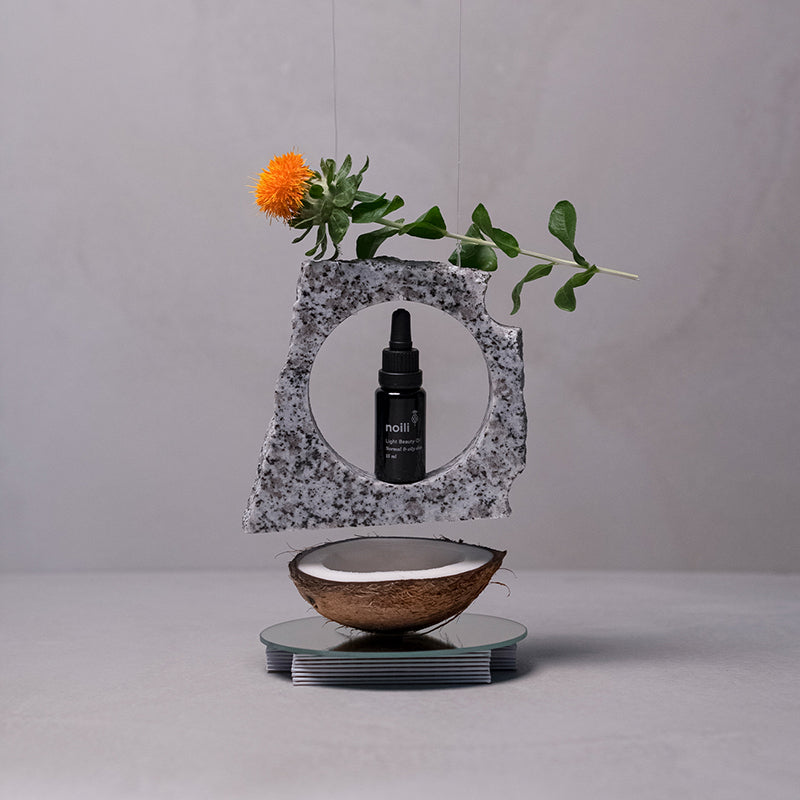 Vitamin E
Vitamin E (Tocopherol) is an excellent antioxidant, protecting the skin from damage by sunlight and inflammation while also softening the skin. Noili uses an easily absorbed and natural vitamin E.