Free shipping on all orders above 200€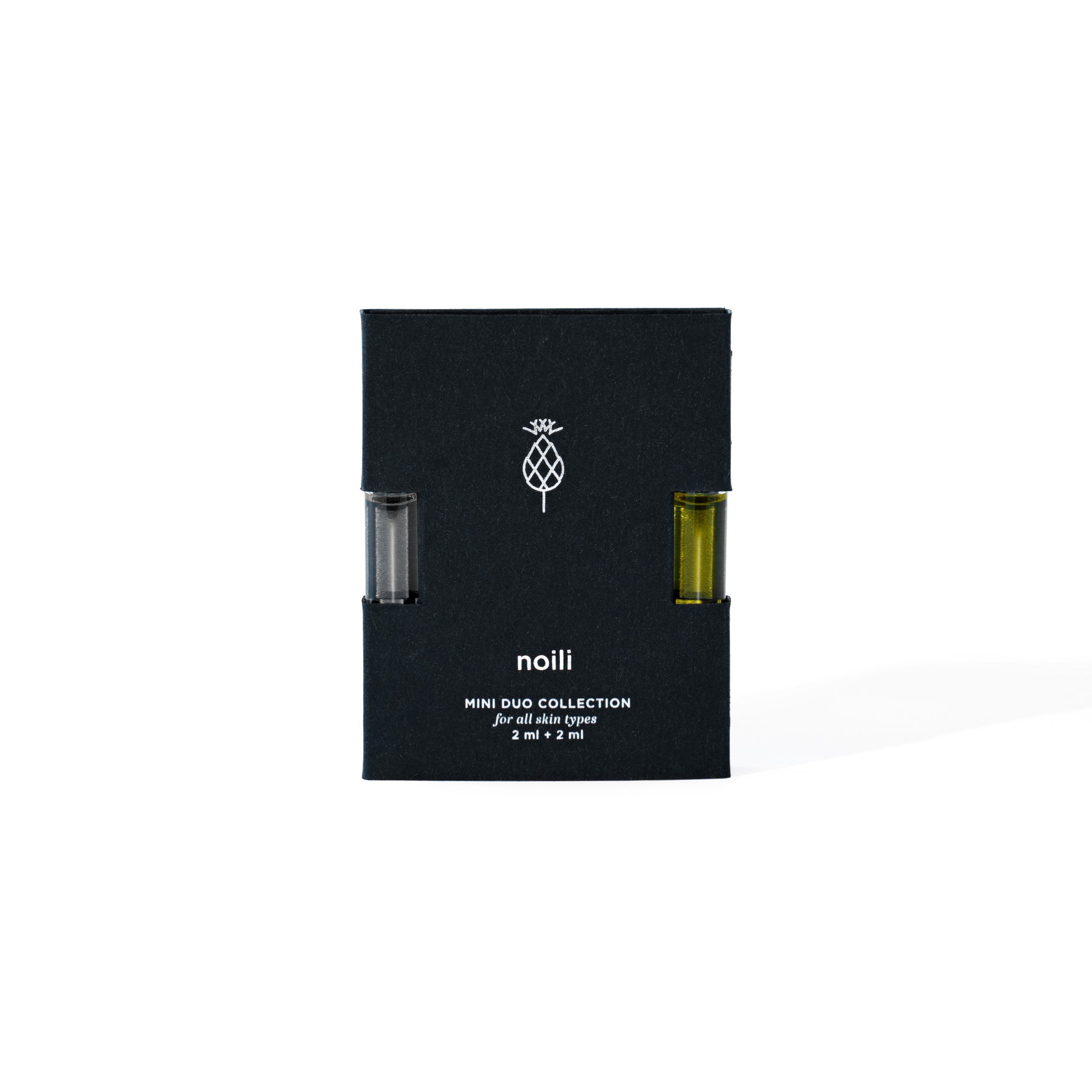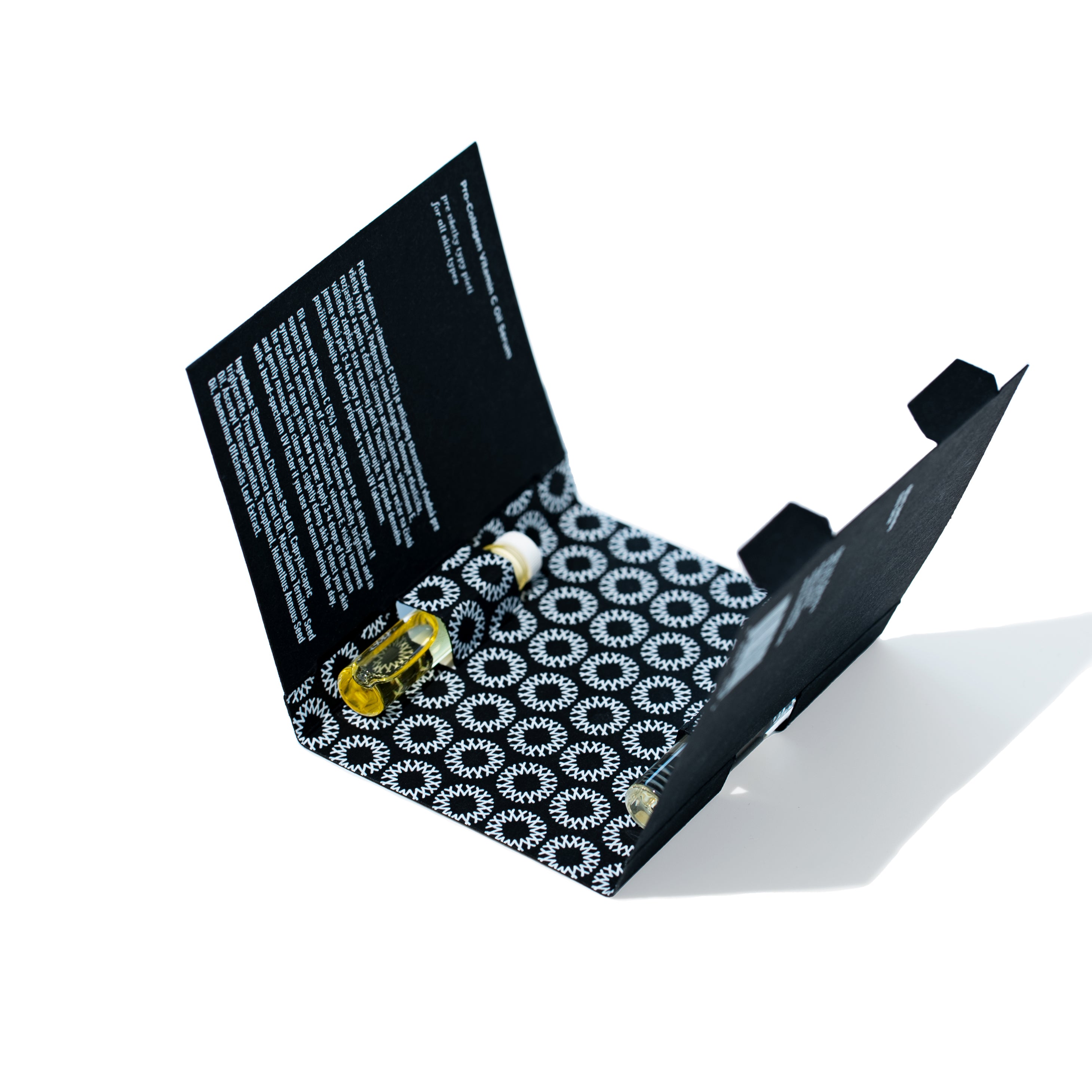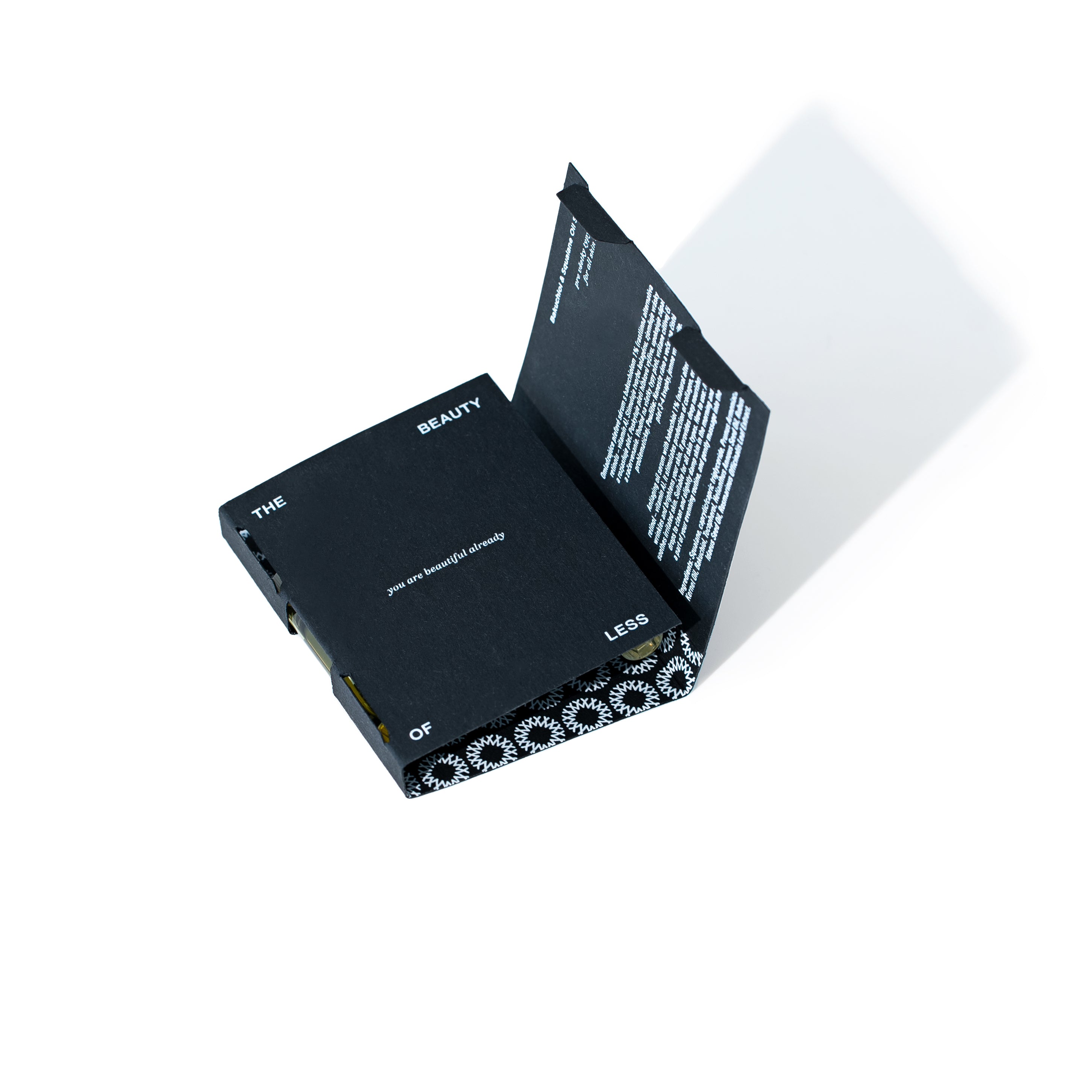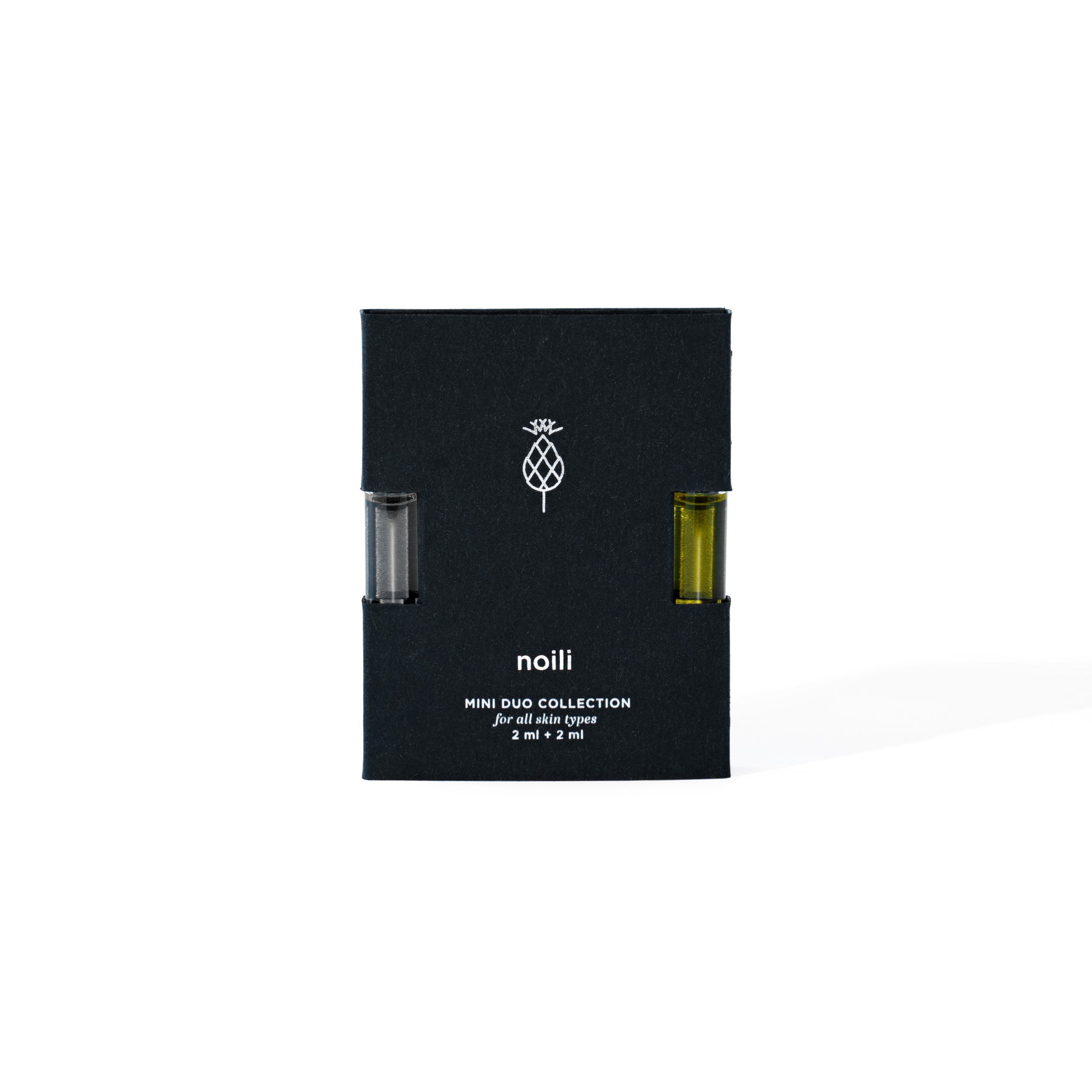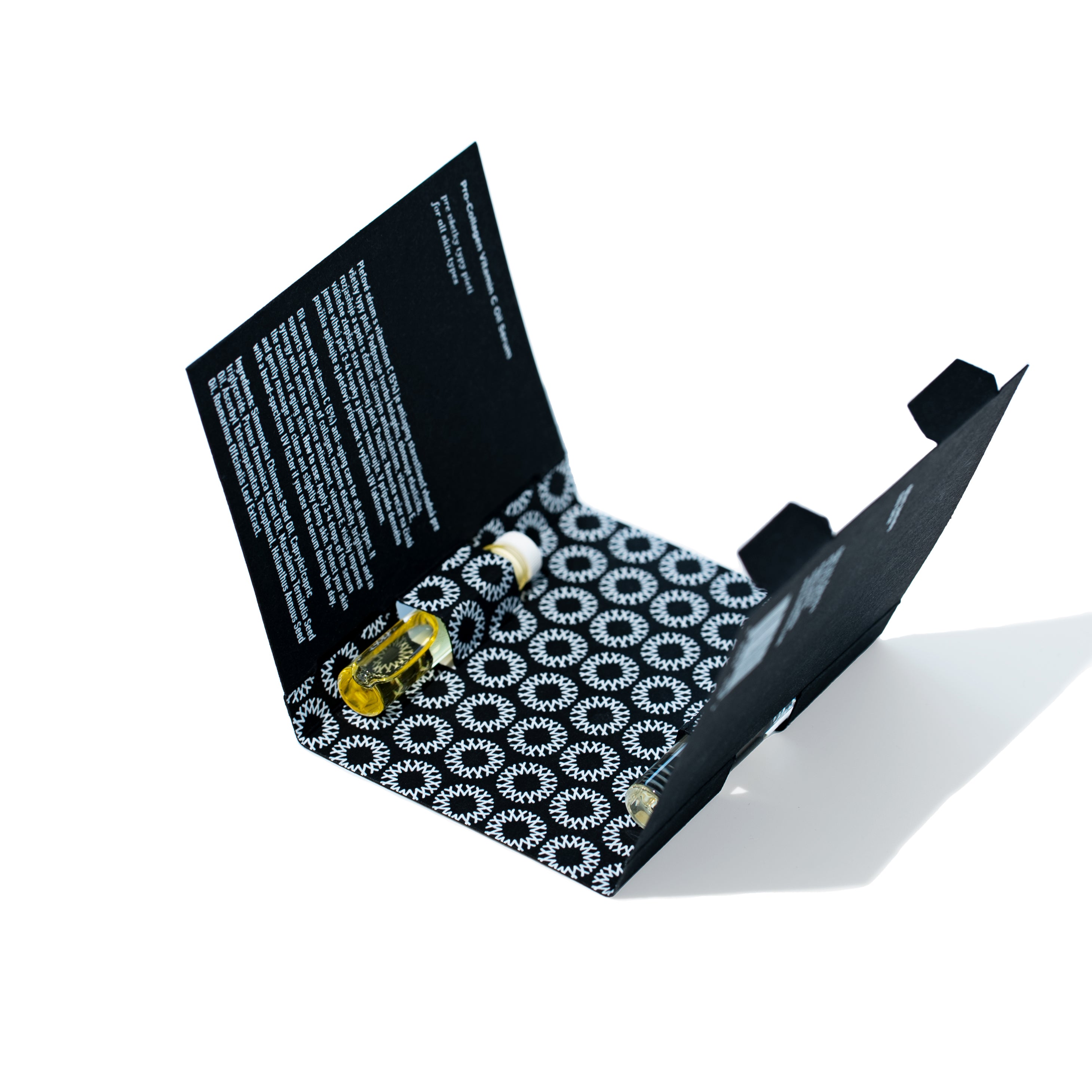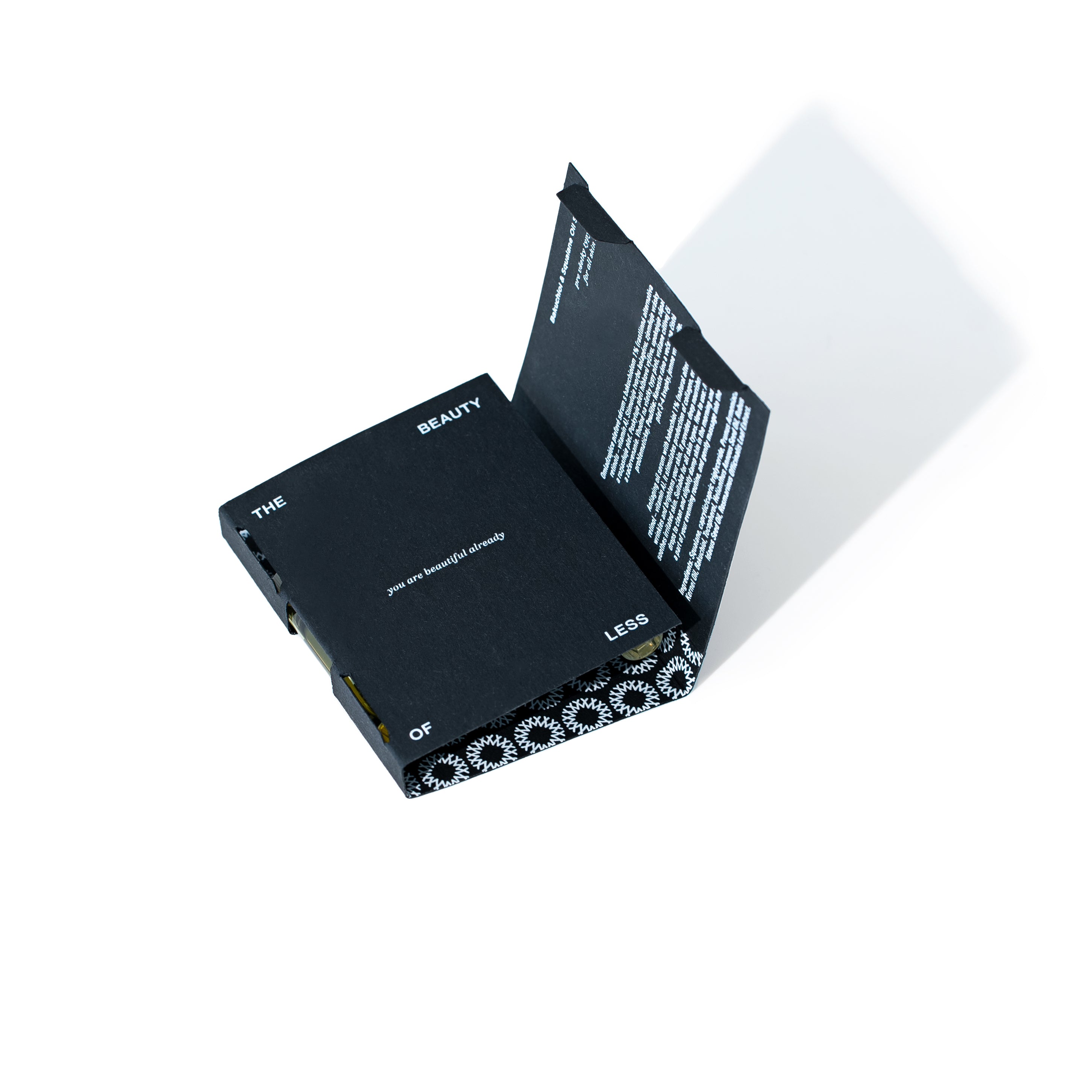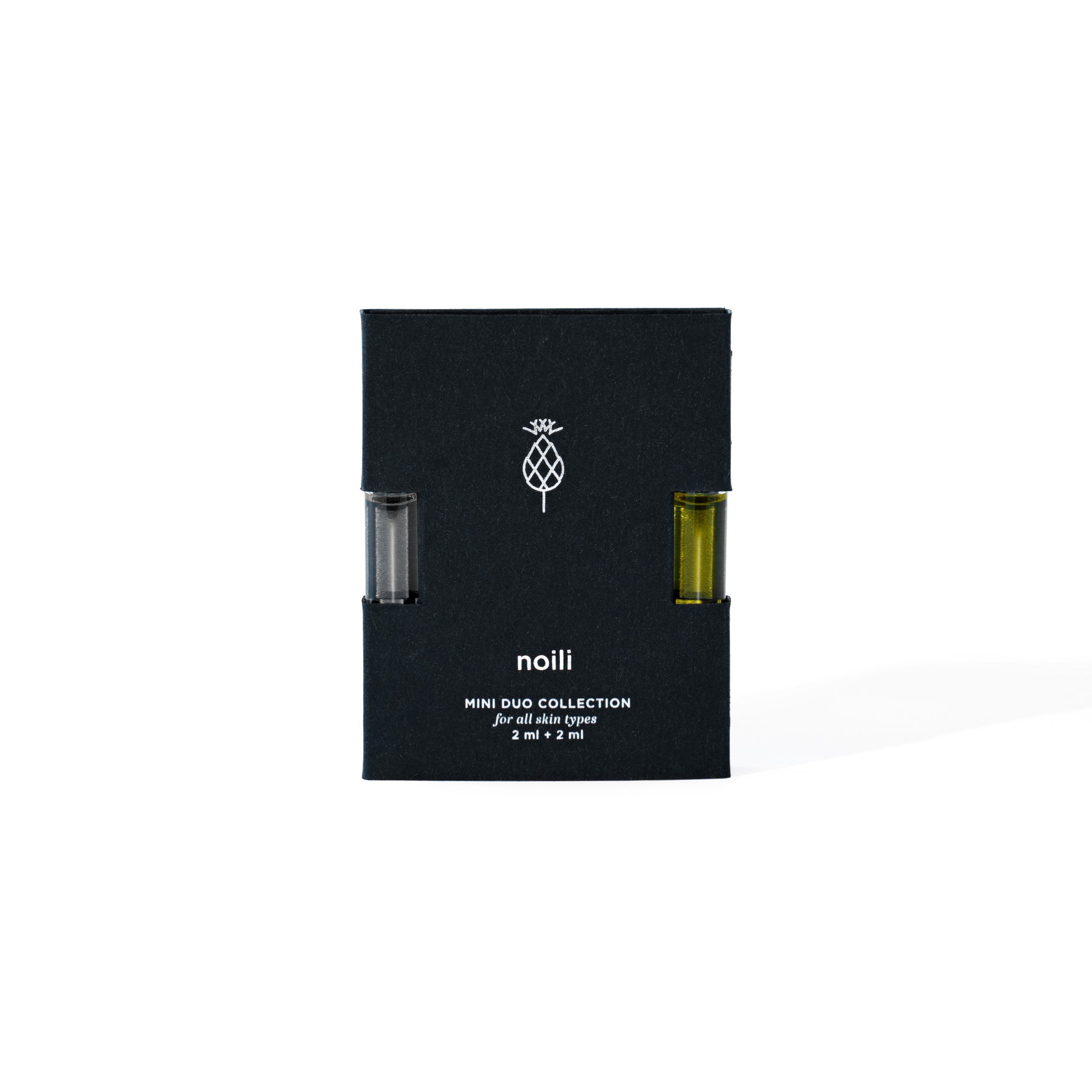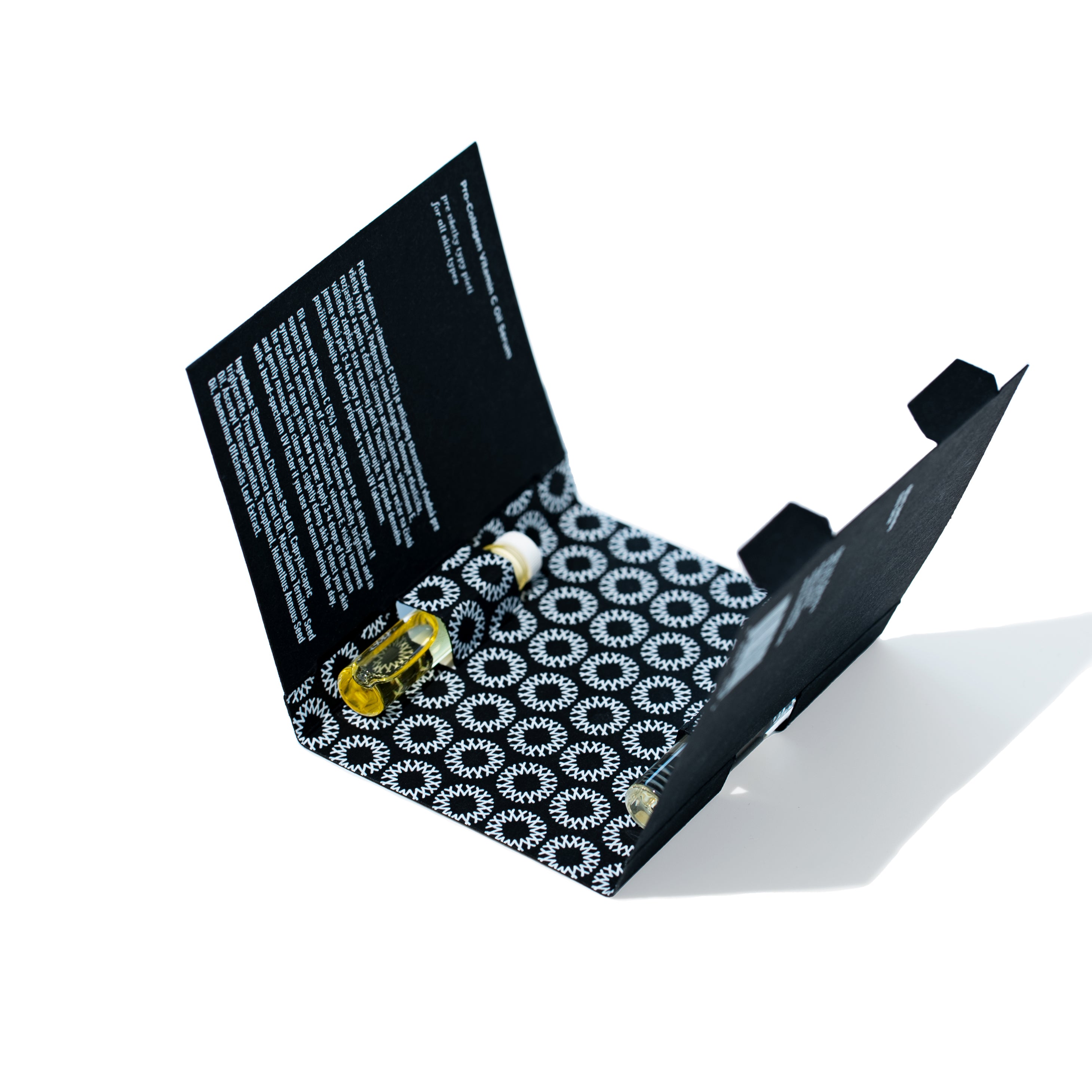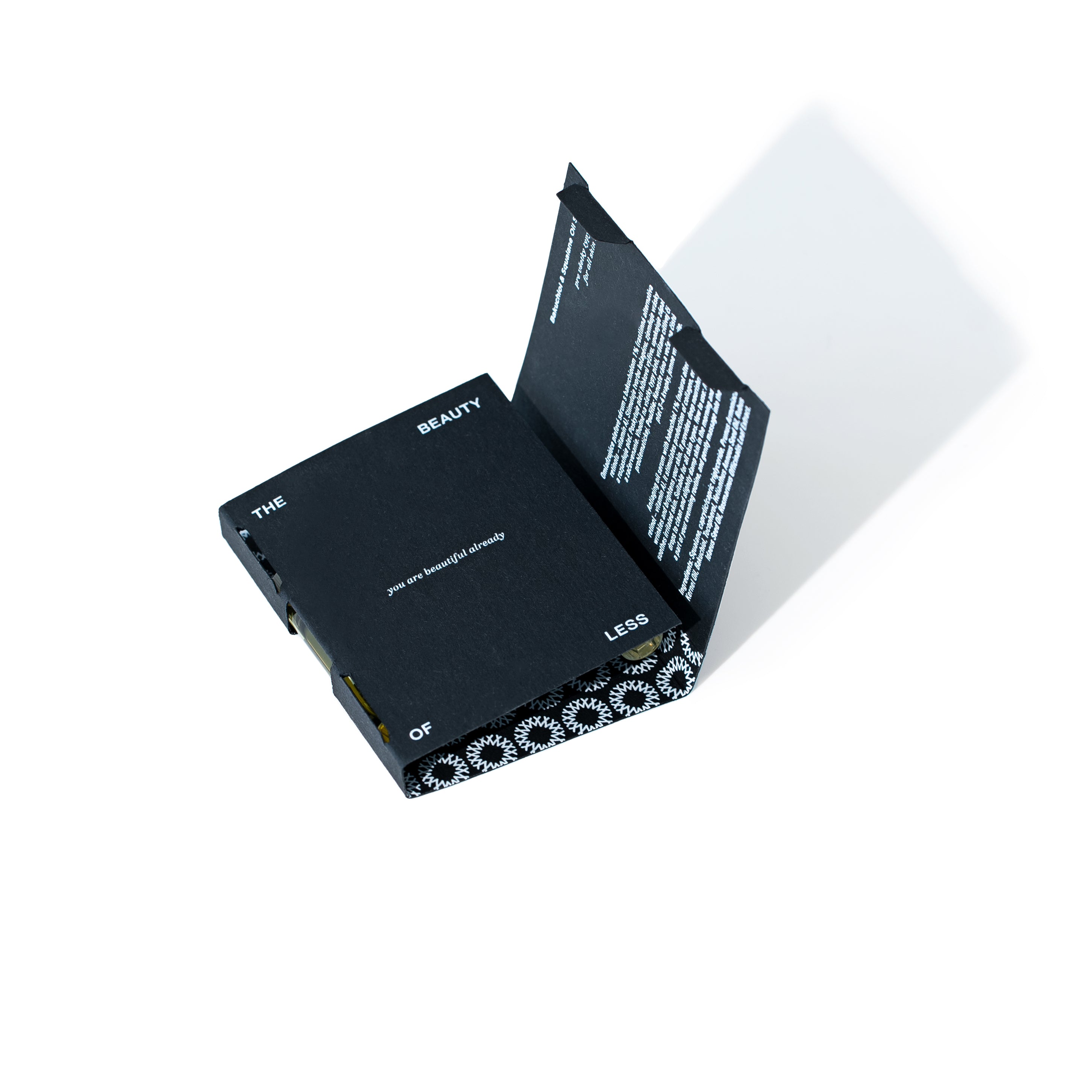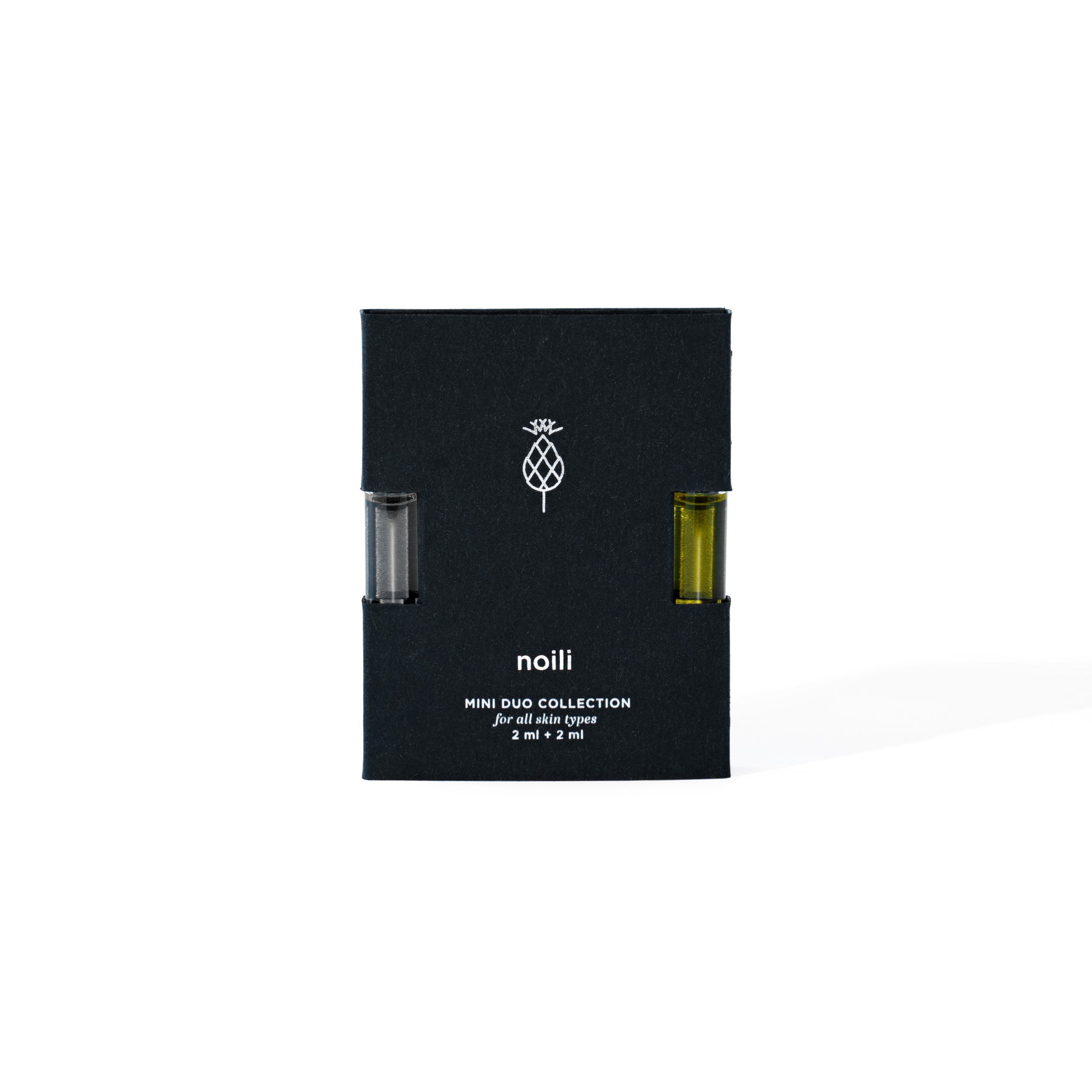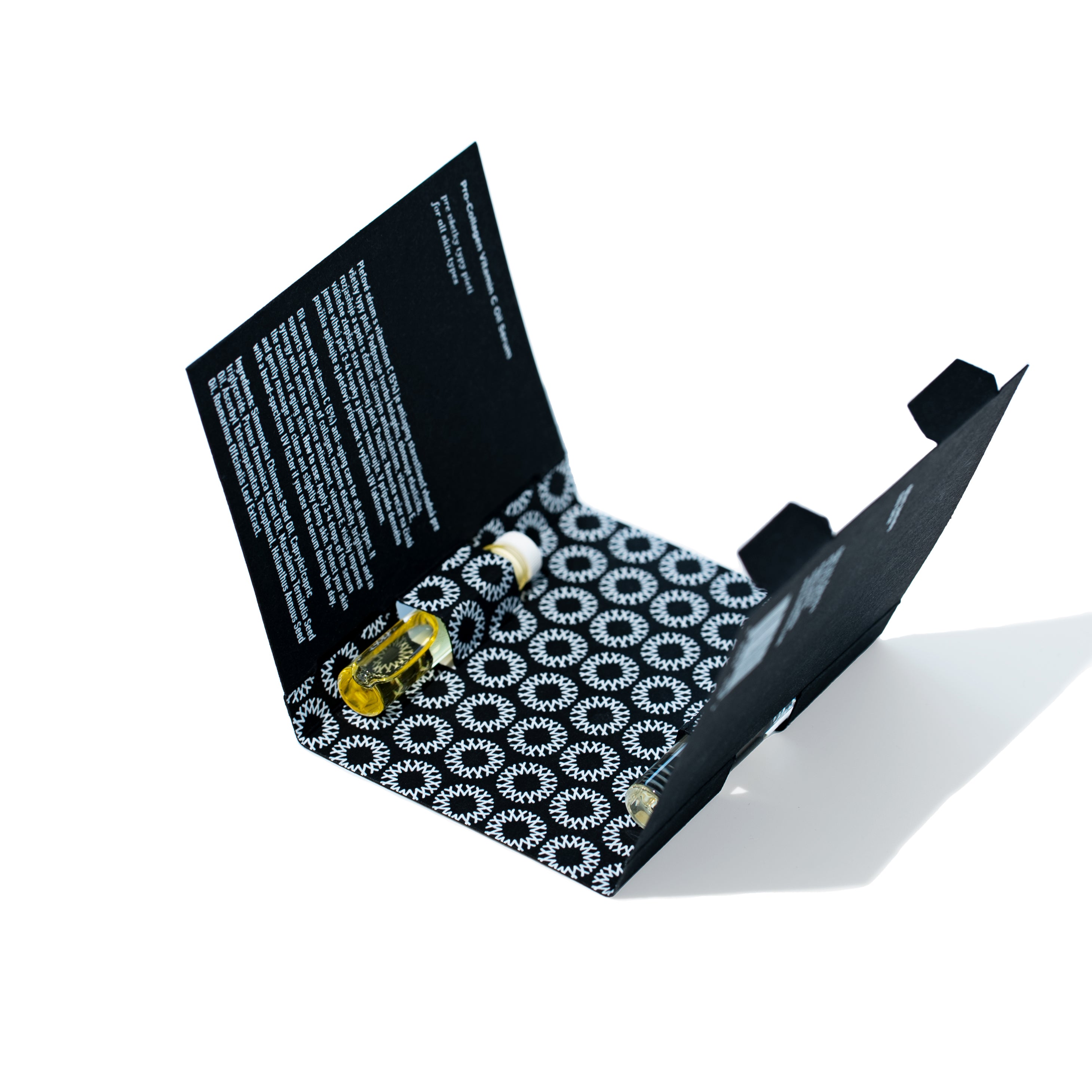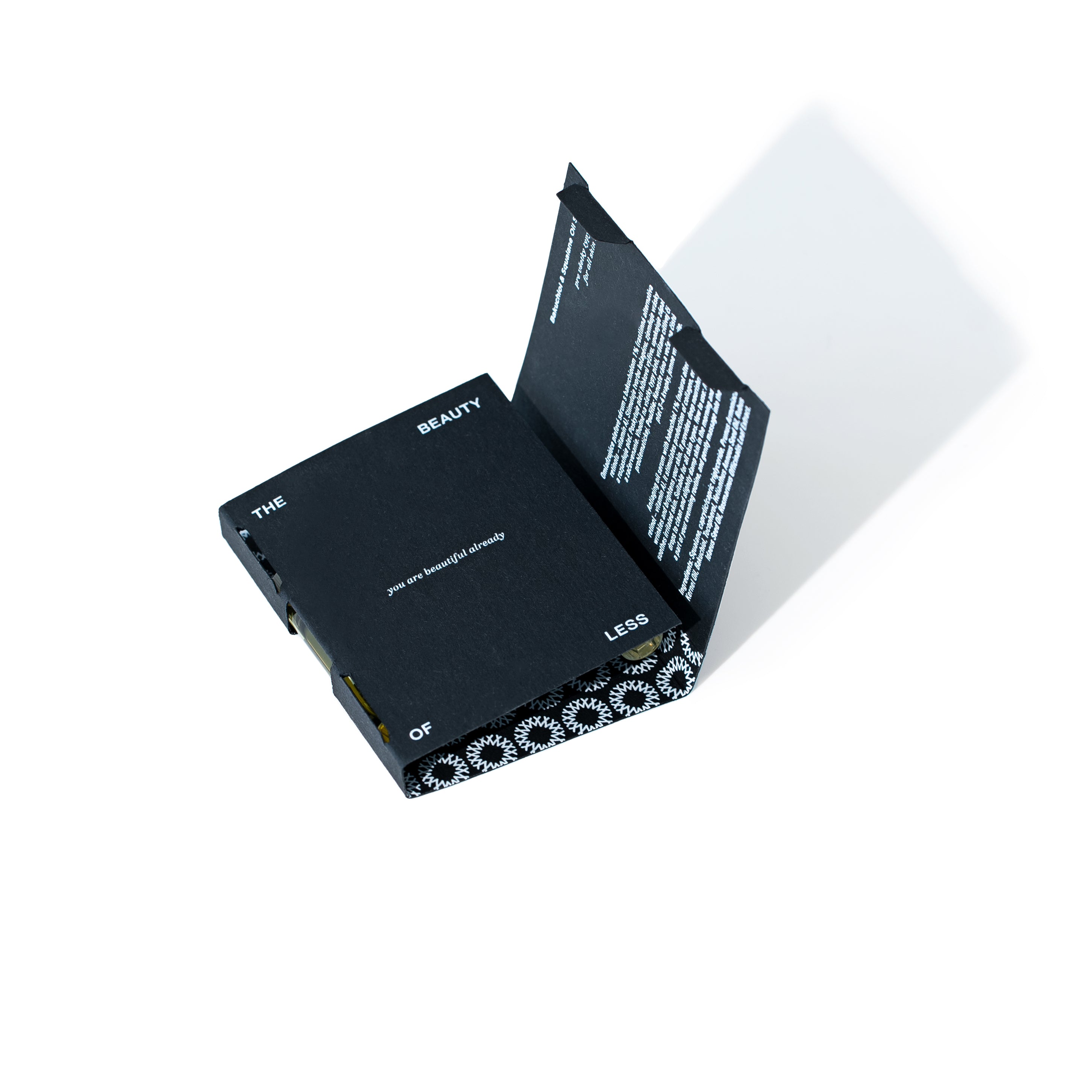 mini duo collection, 2x 2 ml
Mini DUO Collection
Shipping in 48 hours, free shipping from 200€
The package contains a 2 ml sample of both our oils serums, Bakuchiol & Squalane Oil Serum and Pro-Collagen Vitamin C Oil Serum, and is intended for all those who are considering Noili but would like to test it first for a few days.
Volume: 2x 2 ml
our precious
Ingredients
We use only fresh plant oils, waxes and vitamins of the highest food-processing quality, which is a guarantee that your skin receives only and exclusively what is healthy and beneficial.
Noili STORY
Noili was created as a simple and result driven skincare using the power of natural plant extracts, oils, vitamins and antioxidants, and the medical knowledge for healthier, and more youthful appearance of all skin types.