Free shipping on all orders above 200€
Noili is a simple skin care using the power of natural plant extracts, oils, vitamins and antioxidants, and the medical science expertise for healthier, and more youthful condition of all skin types. The amount of precious ingredients in our products is not unnecessarily large and this is amazing for the skin.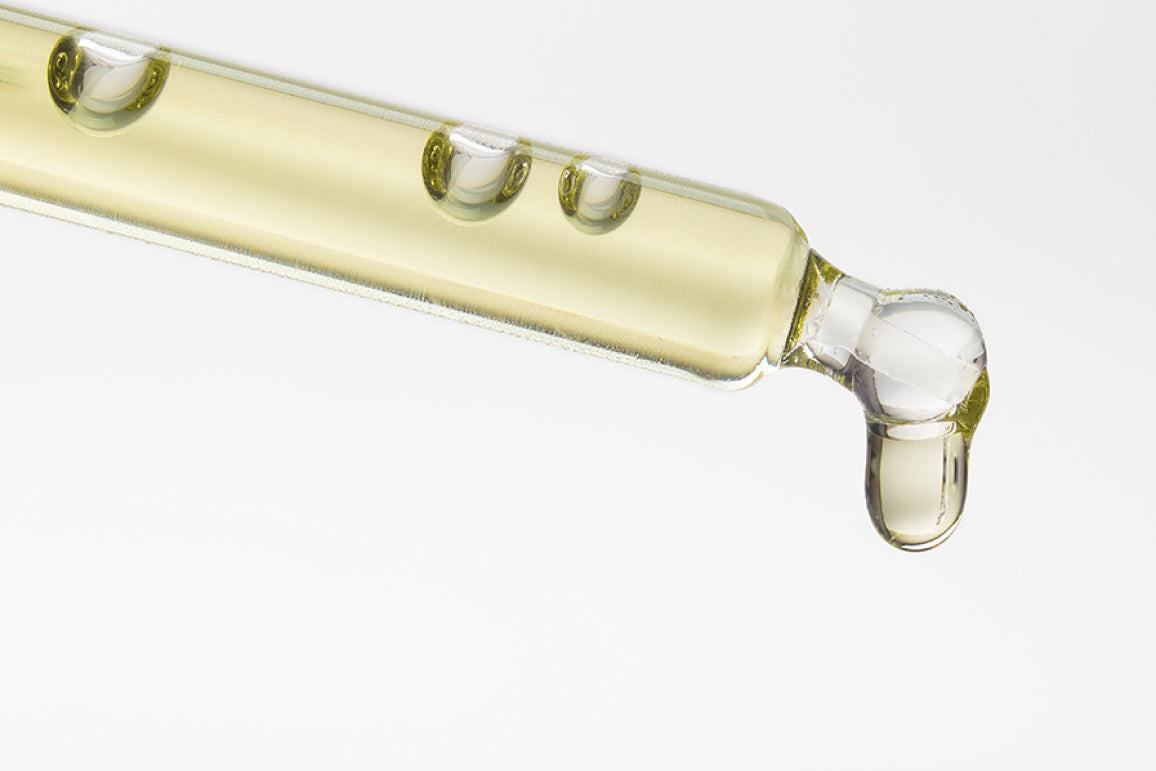 #THEBEAUTYOFLESS philosophy is therefore present in all aspects of our work - we have just a few products, and each one of them contains everything but only what the skin really needs. When used regularly you will not wait long to feel and see the beautifying results.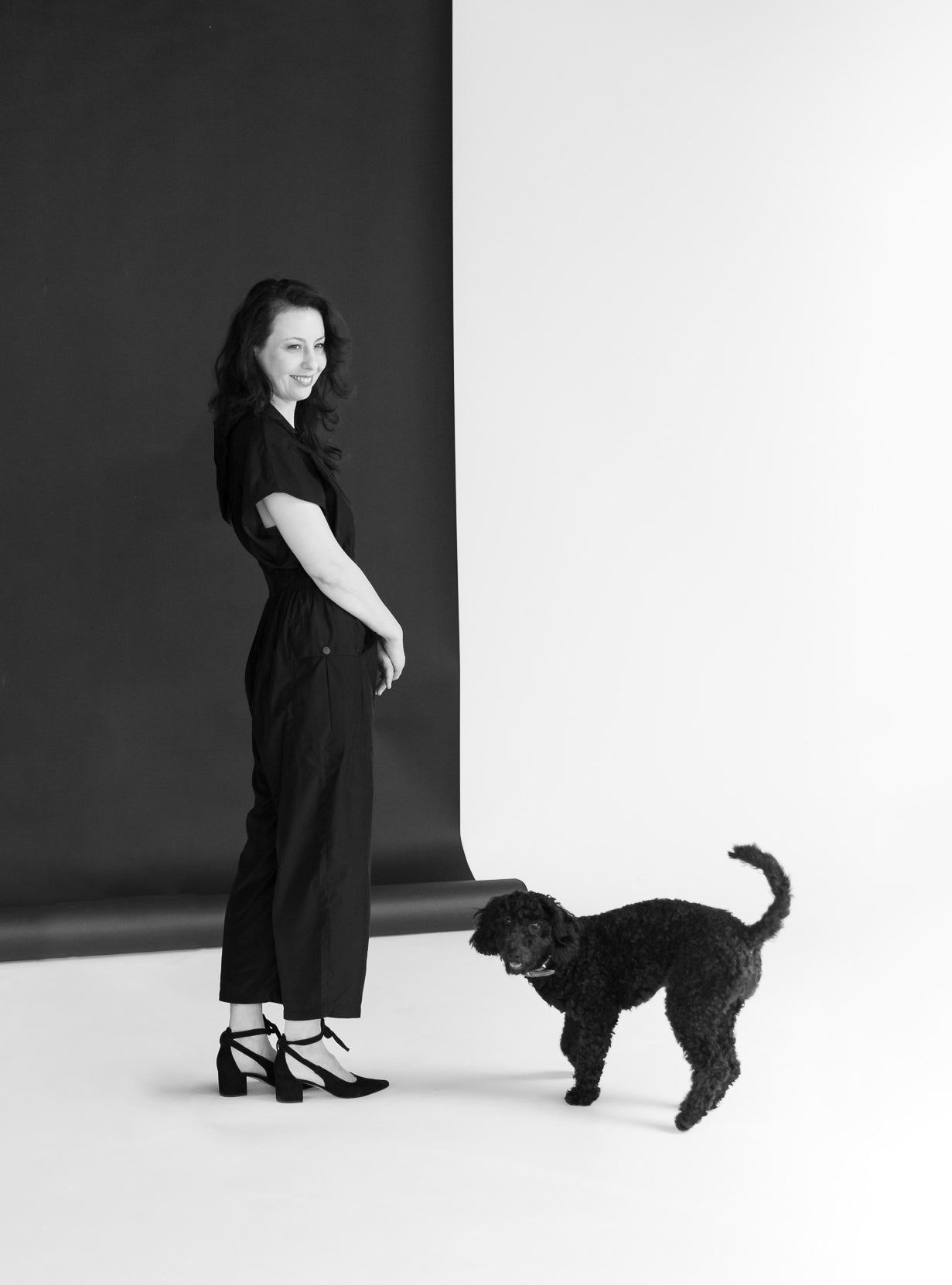 Where did the idea of doing cosmetics originate? 
Noili story began back in 2015 when I first played around with the idea of producing simple skincare system that could help slow down the aging process. I'm not going to lie; the idea came naturally, I started to notice first signs of aging. I enjoyed looking for substances that are really effective.
Noili was born explicitly out of my desire for something simple that really works. 


The market is full of choices and sometimes it is difficult to navigate. What makes Noili different? 

I am convinced that Noili means simple and perfect skincare. The products provide skin with everything and only what it really needs.Well selected precious ingredients that we use have literally enchanted me with their properties, they are always fresh and the formulas are similar to the natural composition of sebum. Noili is pure and functional care for all skin types. Longterm use will definitely deliver the results. 
What do you think people are looking for in cosmetics? 
I think in the world of skincare we need the same as everywhere else. Moderation, simplicity, minimalism... Our skin actually needs less. At Noili, we have only a few products, a range of nourishing skincare oils and two anti-aging serums with active ingredients that have an excellent composition, even with a smaller number of ingredients. Noili is simple and active skin care that uses the power of natural extracts and medical knowledge for a healthier, more youthful appearance of all skin types.
MUDr. Zuzana Gyárfášová, founder of noili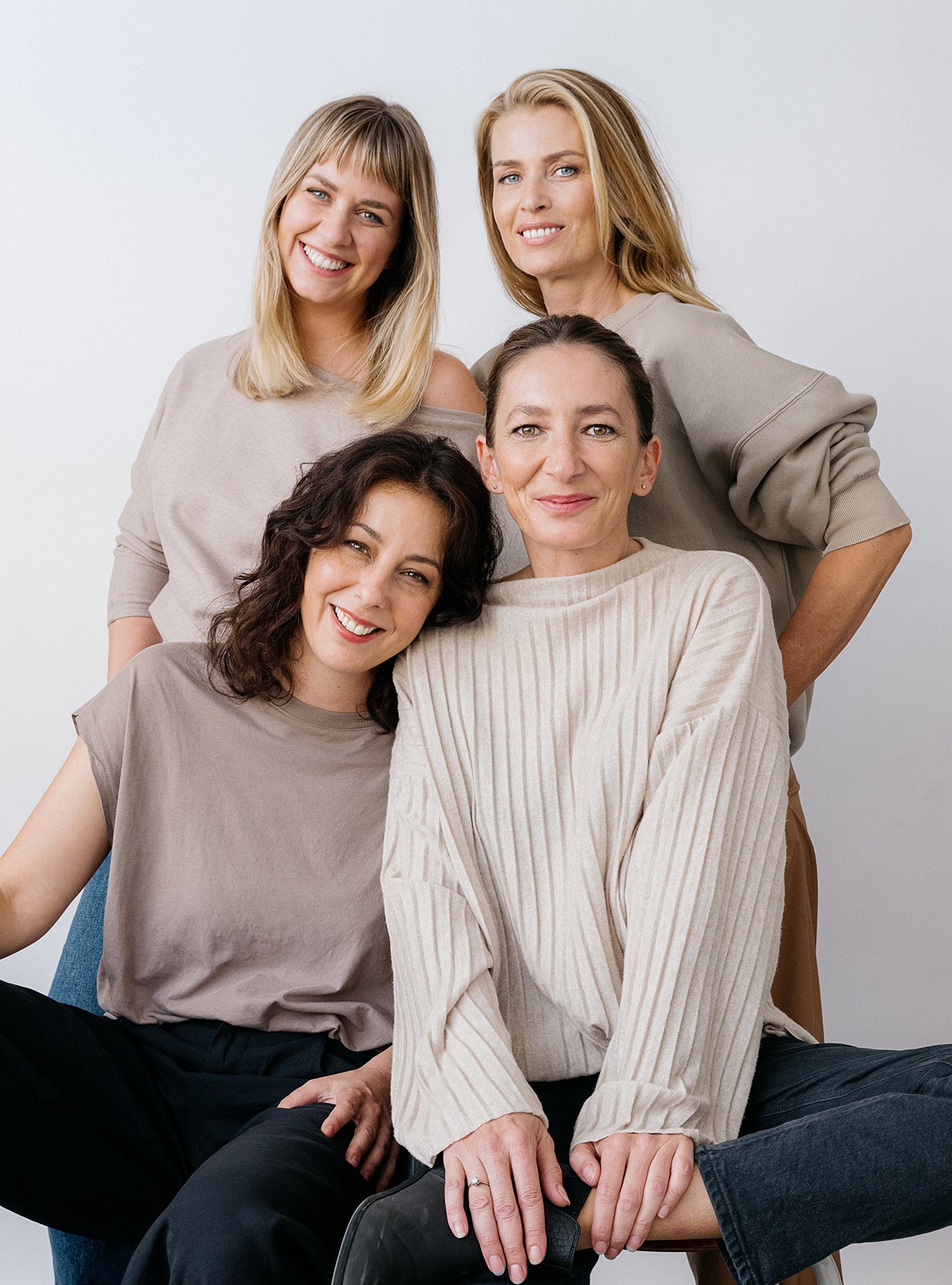 Collab with Daniela Peštová
In 2022 we were pleased to launch new arrivals created in an exclusive collaboration with Daniela Peštová. Together we have completed the portfolio with products that were missing for a comprehensive skincare routine: cleansing, hydration and extra care for aging skin. 

Daniela is an experienced beauty professional, loves clean and natural skincare and accepts the natural process of aging. Her experience together with the medical knowledge of the noili founder, Zuzana Gyarfasova, gives a solid foundation for creation the best formulas possible. Zuzana and Daniela are both strong believers in THE BEAUTY OF LESS philosophy. 
The beauty of Noili comes from minimalism, it is simple and result driven skin care.