Free shipping on all orders above 200€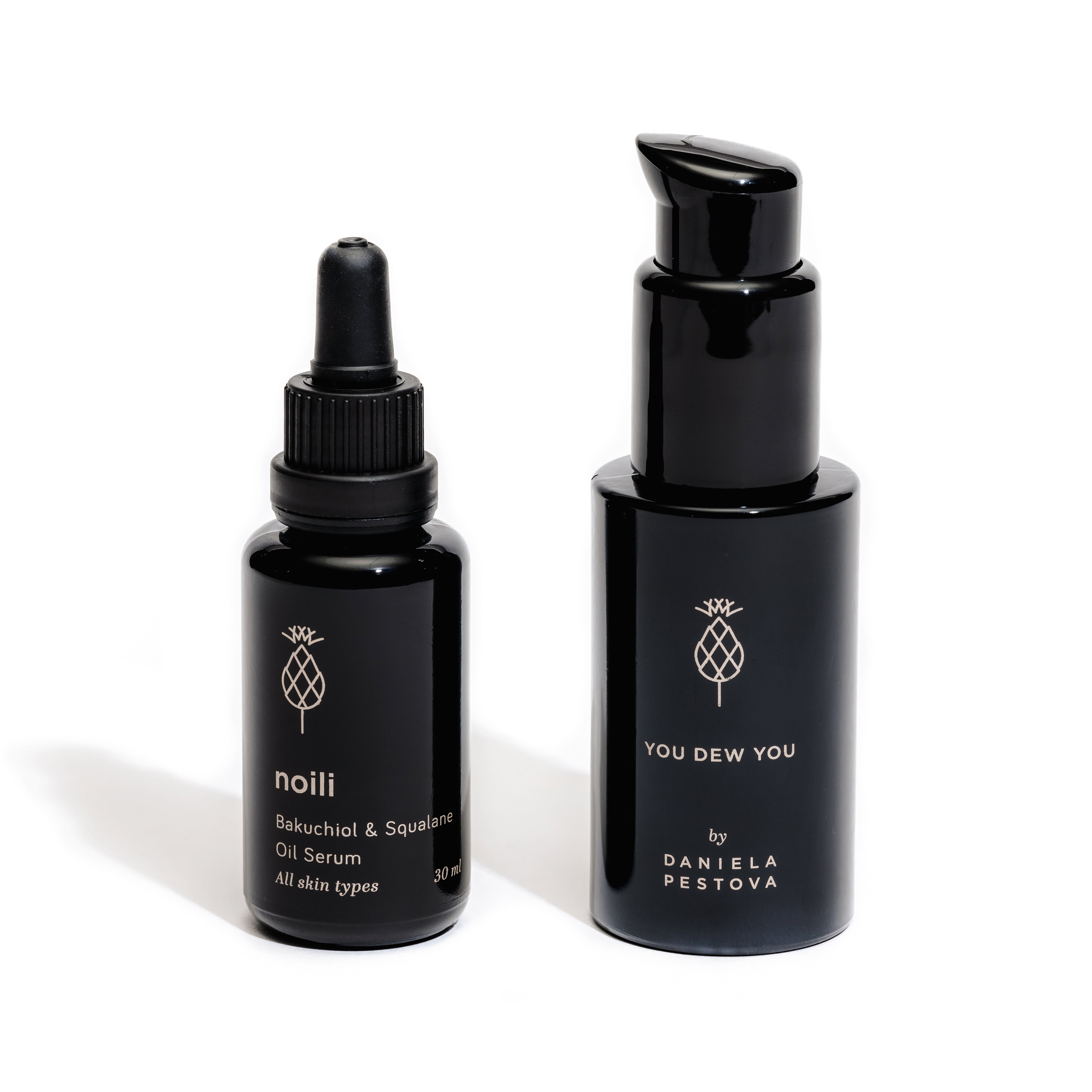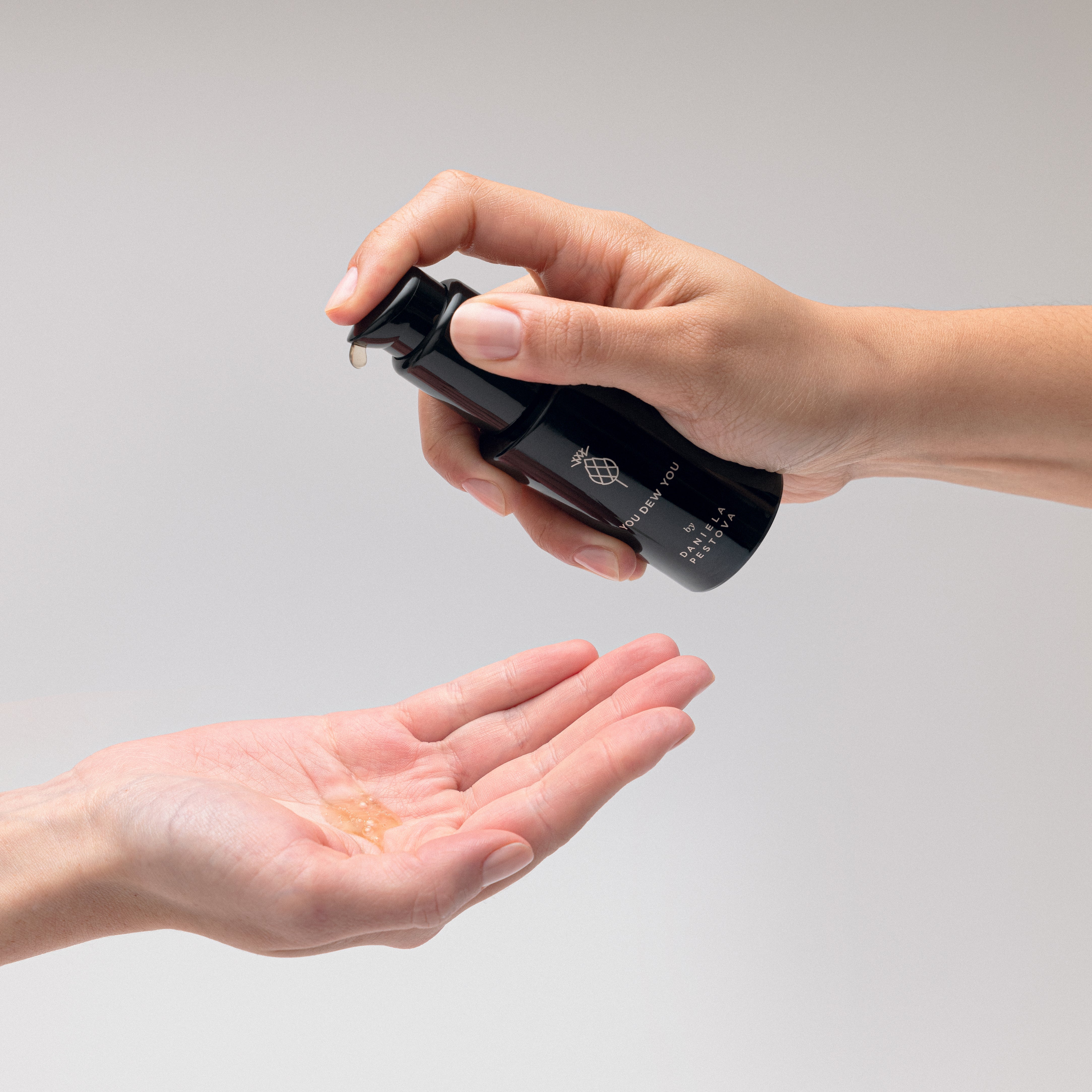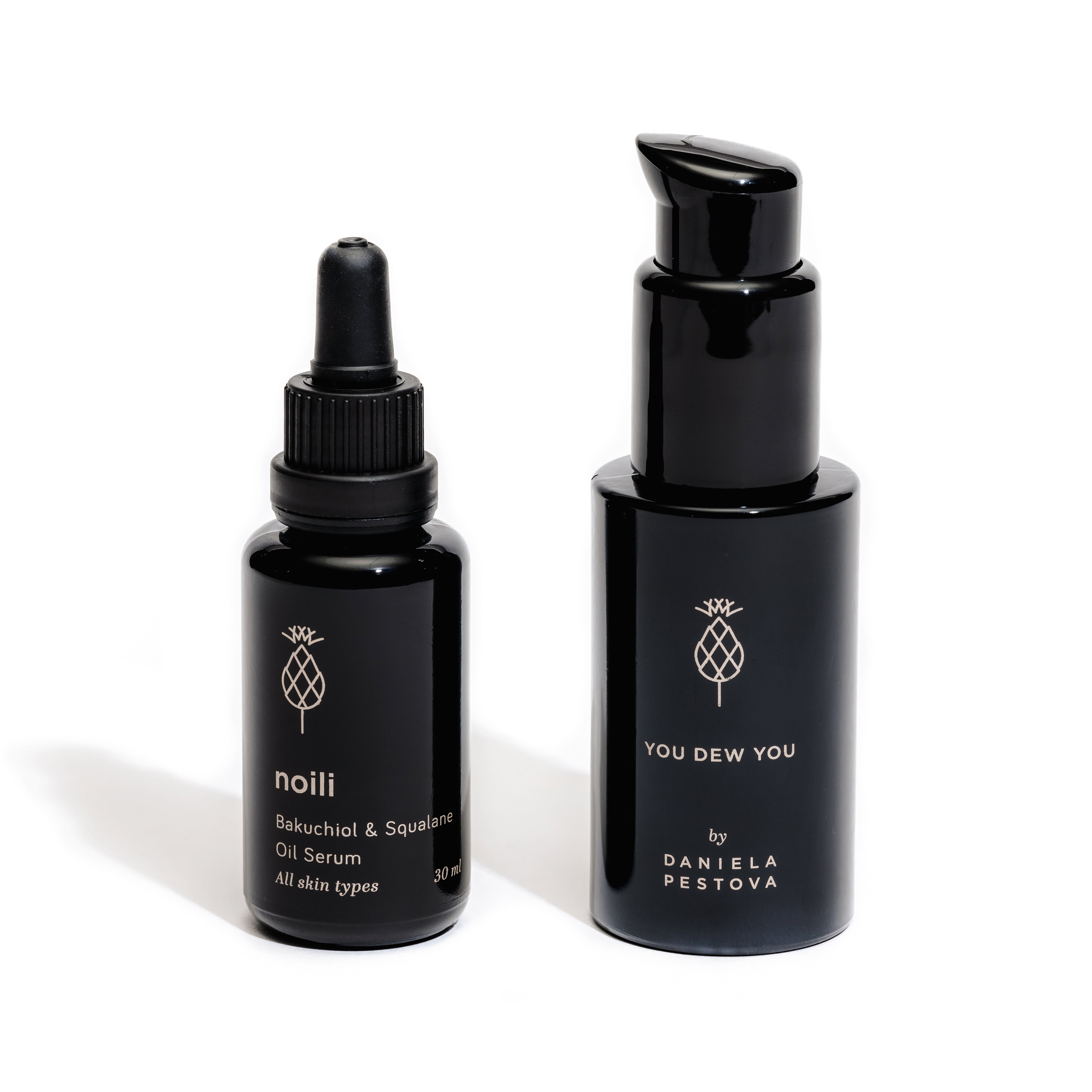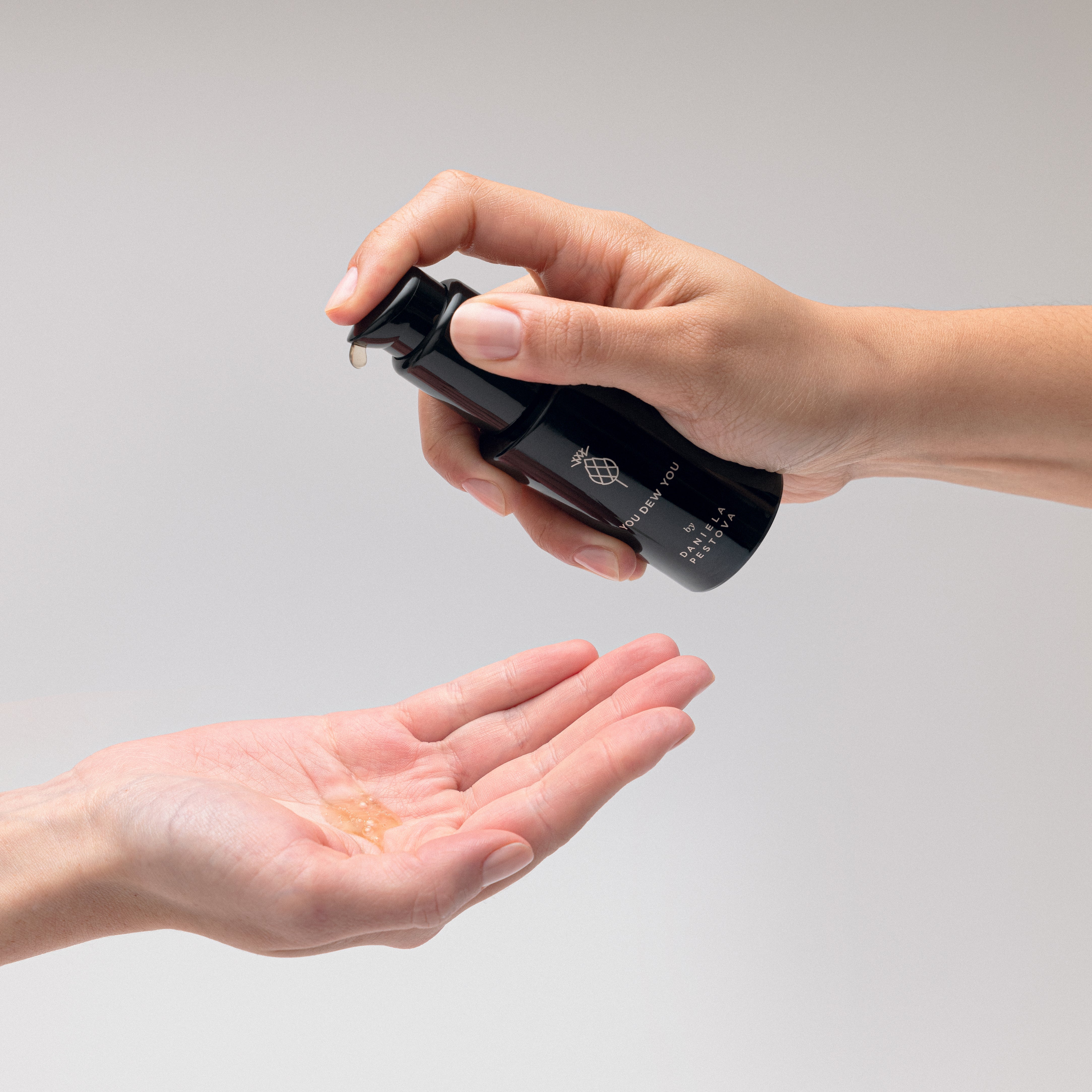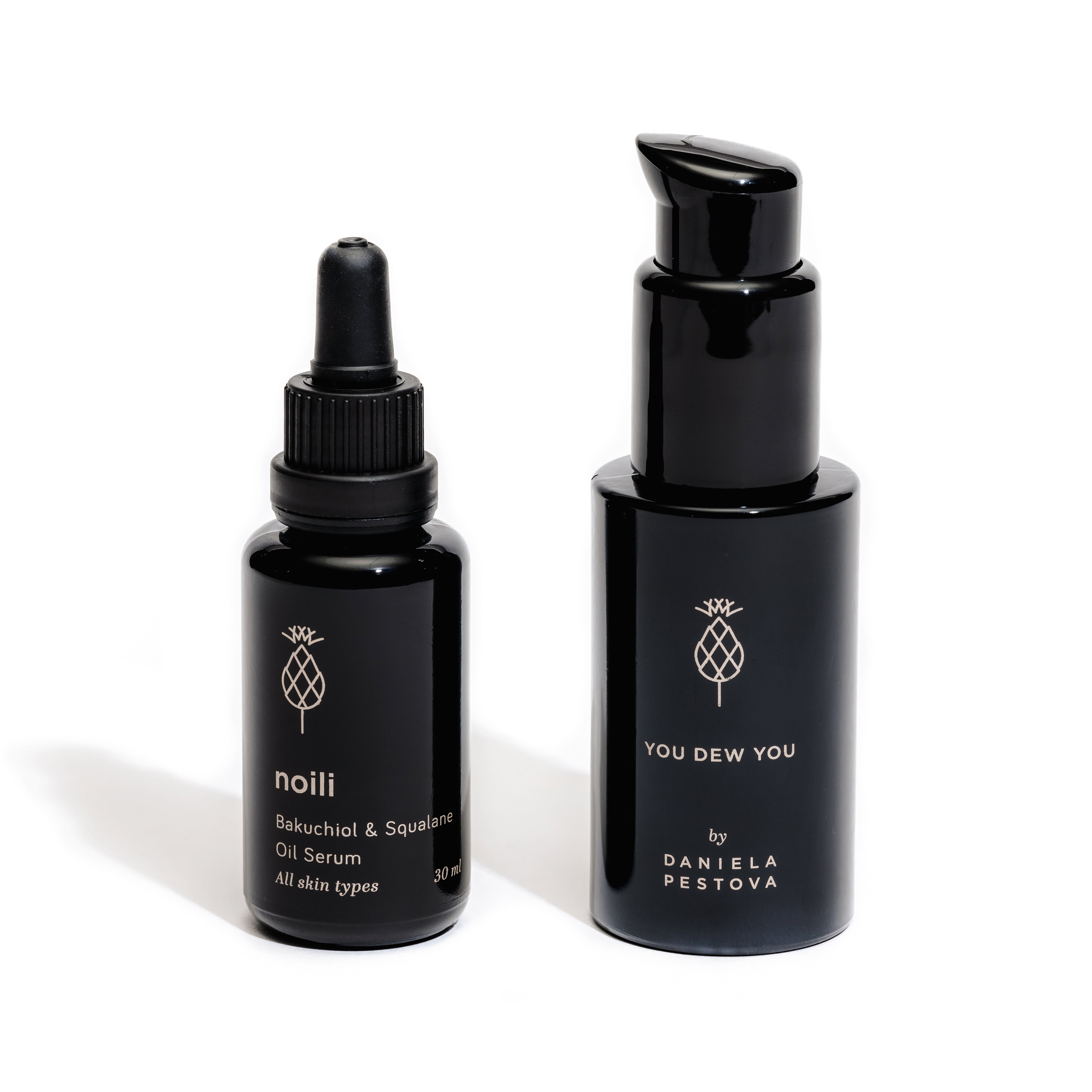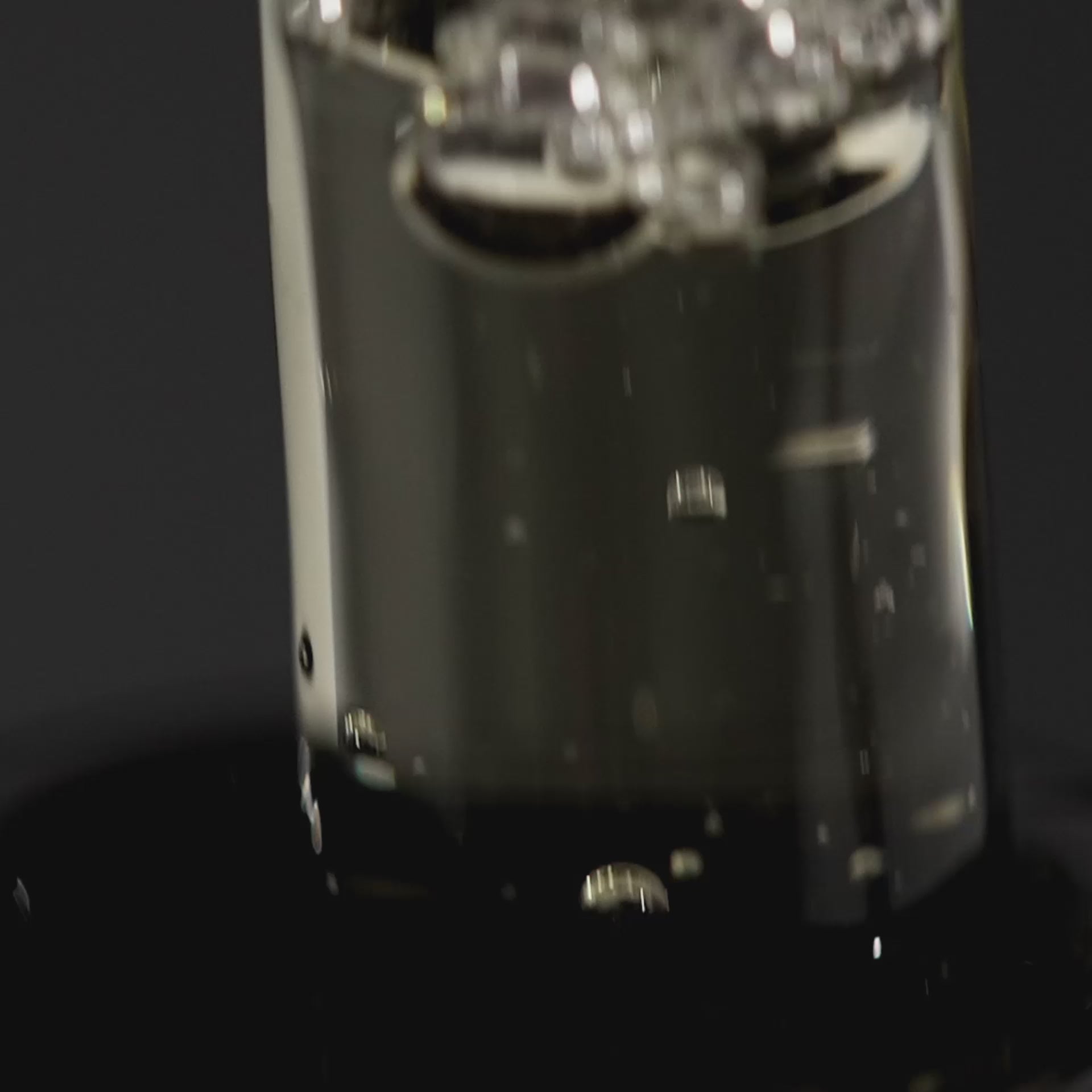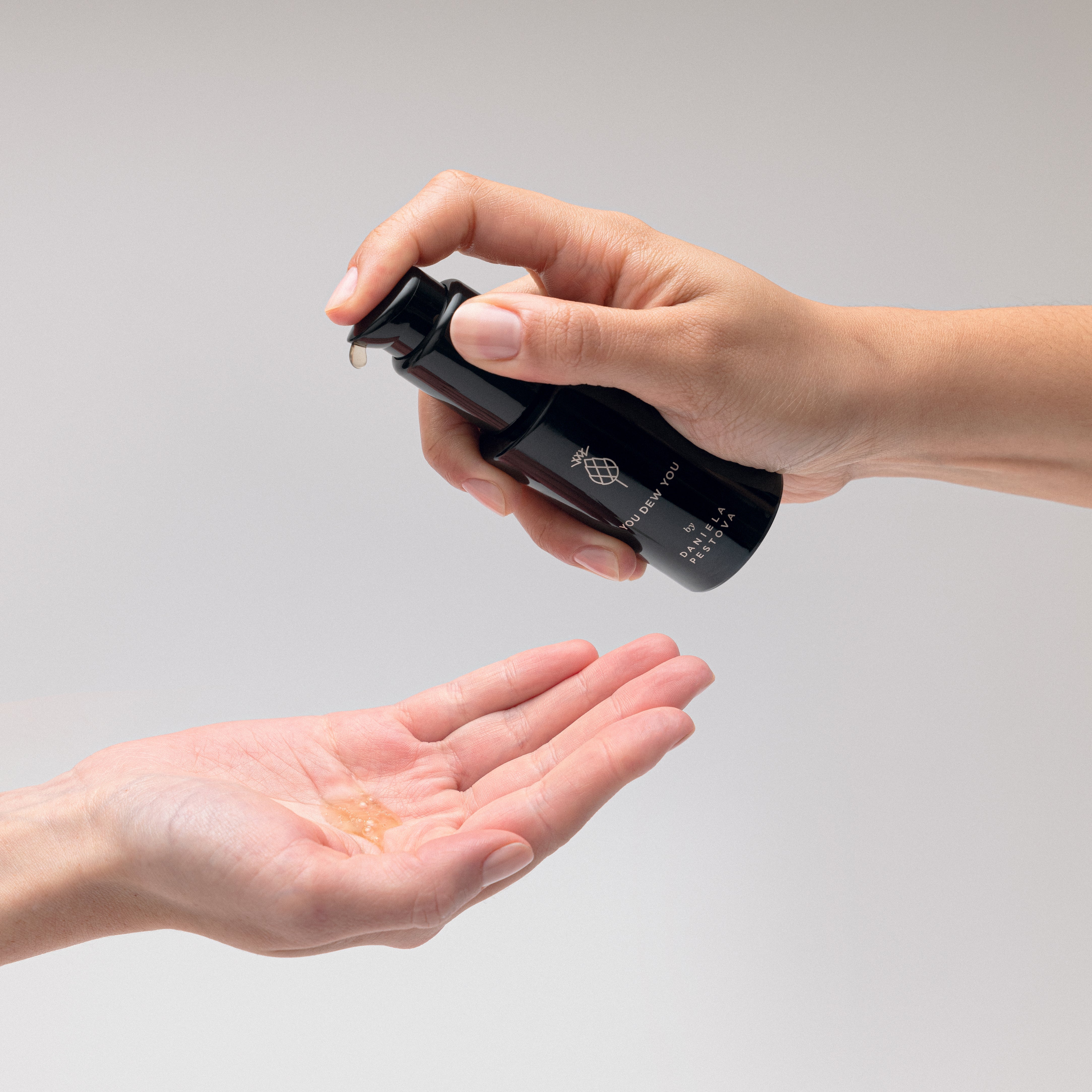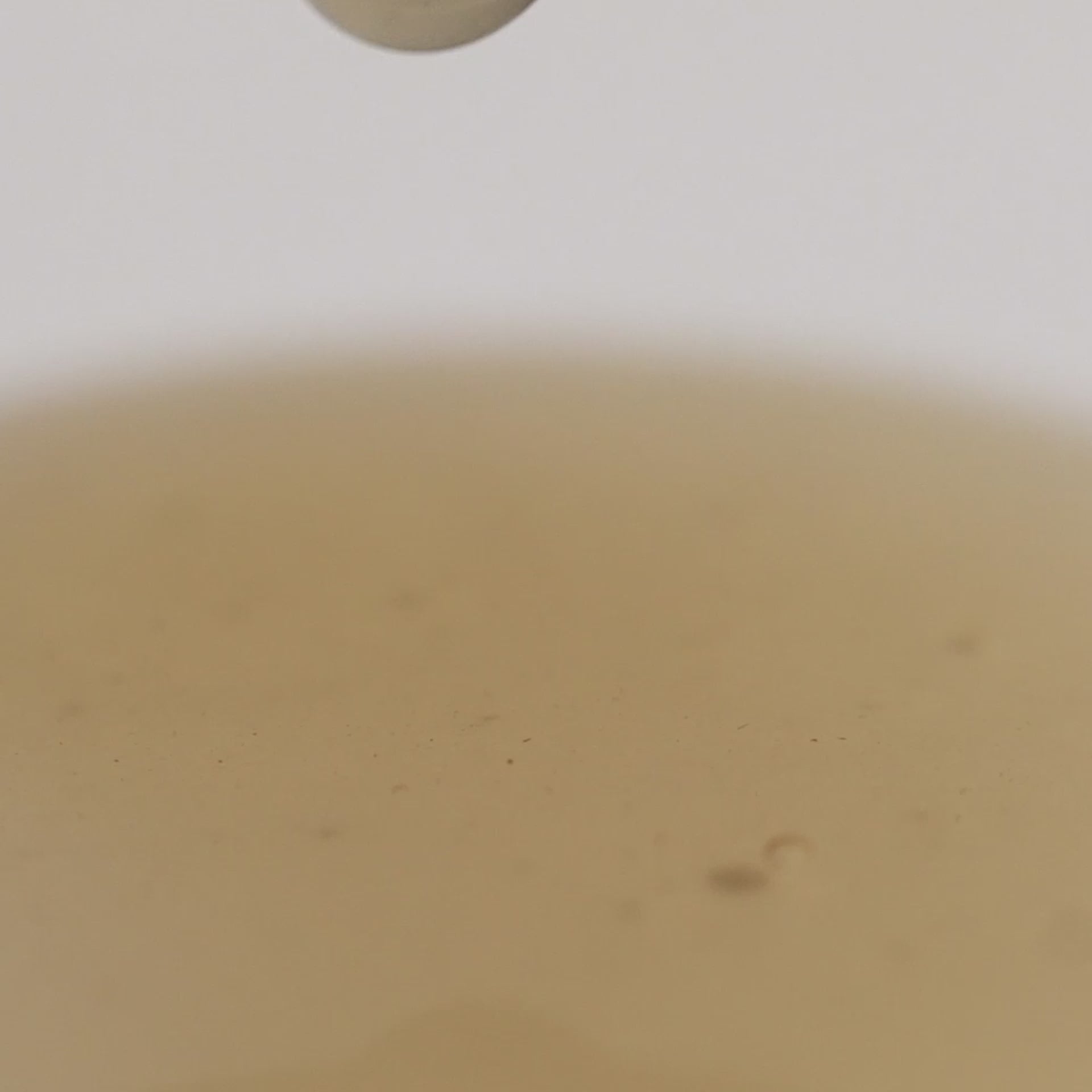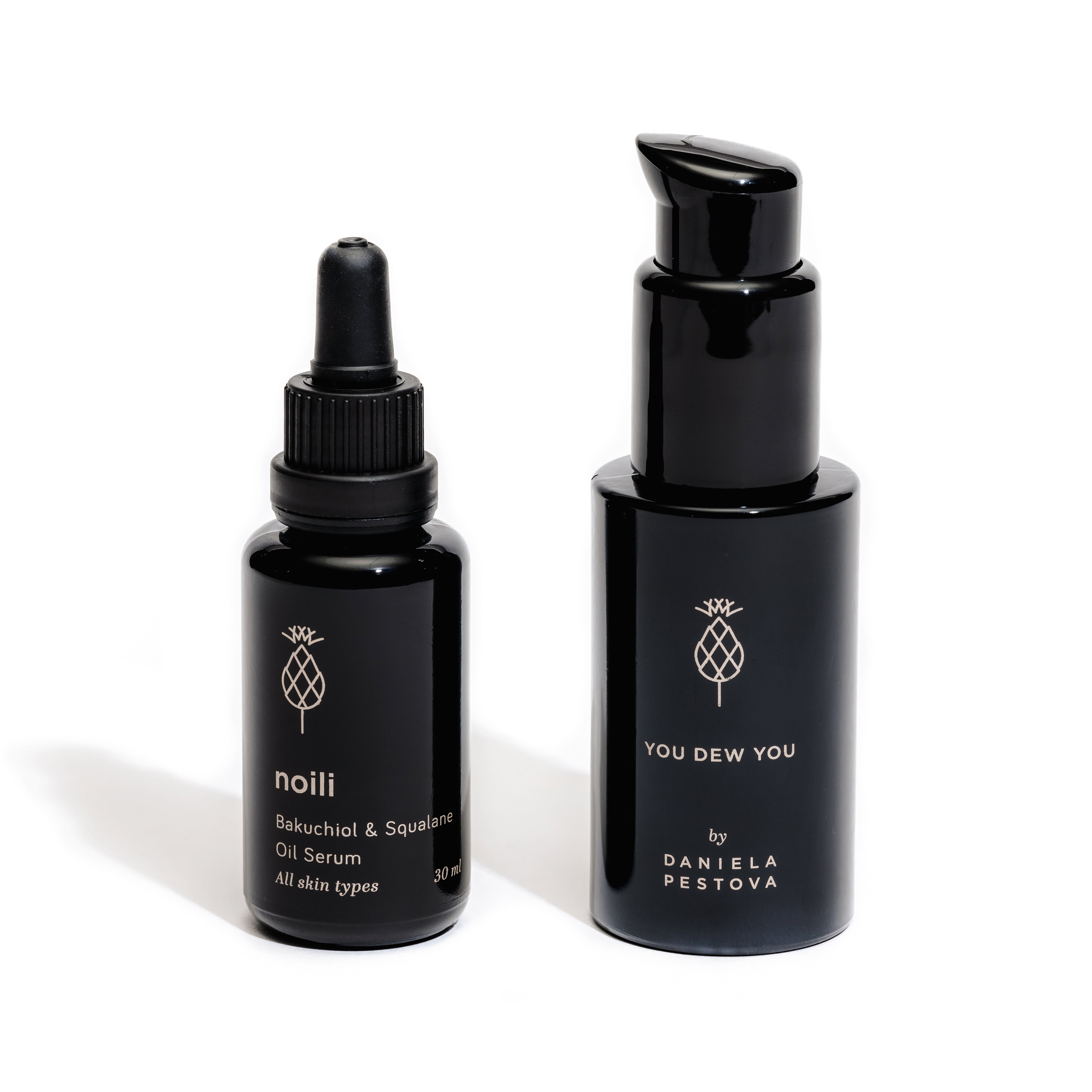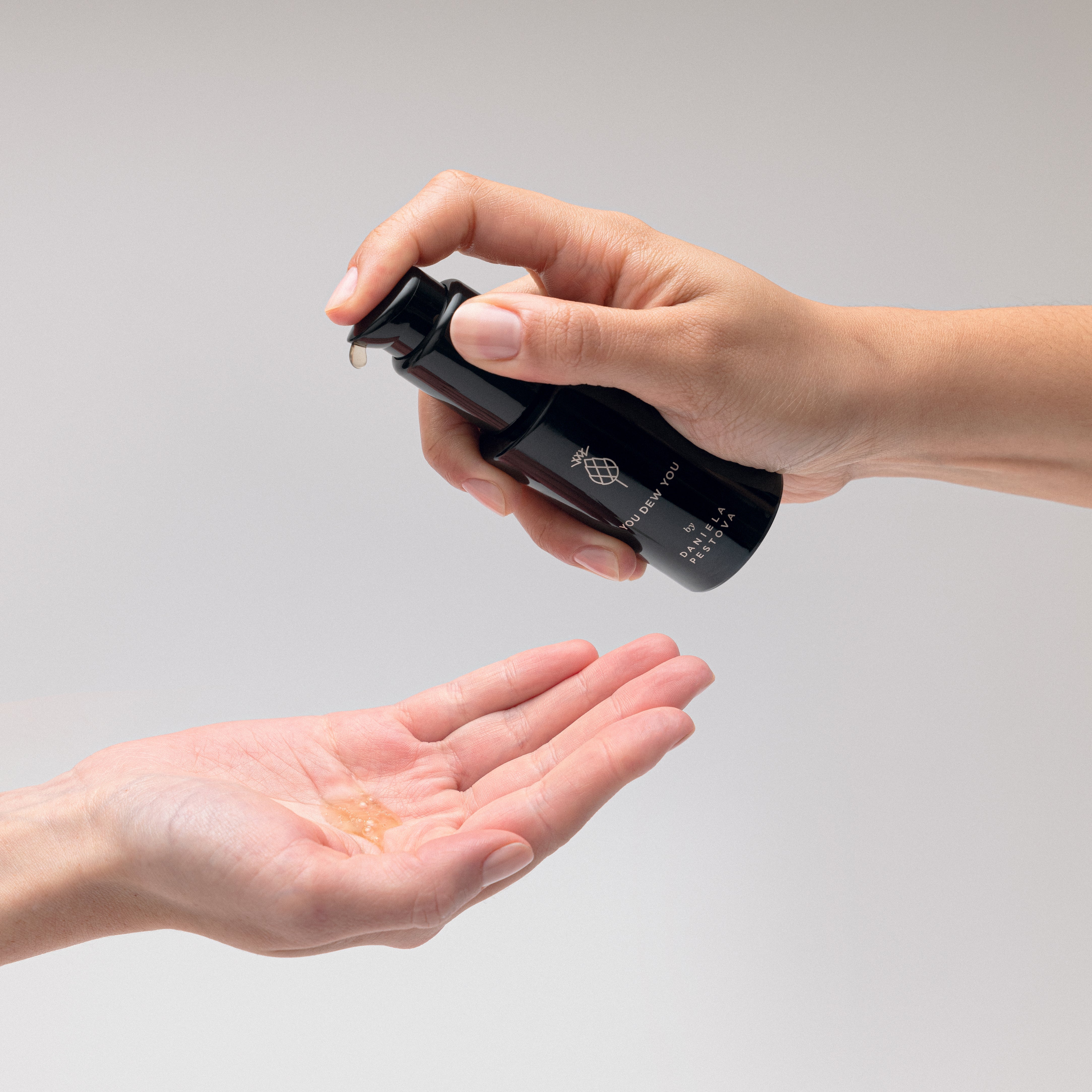 serum with bakuchiol 30 ml & hydrating essence 50 ml
DUO BFF
Shipping in 48 hours, free shipping from 200€
These two perfectly complement each other. Hydrating properties from the essence are sealed in the skin when followed by the extraordinary oil serum with bakuchiol, plant alternative to retinol, and squalane which beautifully softens the skin. We love how this collection embodies the beautiful collaboration of noili and Daniela Pestova. You complete me:)
Volume: 30 ml + 50 ml
Moja láska
Nielen toto duo,
ale aj séra a masky sa stali každodennou súčasťou môjho dňa.
Textúry,
nevtieravé vône ,prekrásny jednoduchý dizajn- to je to,čo som dlho hľadala,
moja pleť vyzerá oddýchnutá,hydratovaná a ten pocit pri nanášaní na pleť, by som dopriala každej žene.
Teším na na rannú aj večernú rutinu s týmito "láskami".
Mám pocit,že takáto milá a pleti prospešná závislosť v mojom živote ešte nebola.
Tak do ďalších dní
Vám tvorcom veľa spokojných ,mne podobných.
Super "duo starostlivost"
Som nadmieru spokojná s touto radou kozmetiky s odporúčam
Olejové sérum nezanecháva pleť mastnú, rýchlo sa vstrebe, preto sa dá úplne bez problémov používať aj ráno pod make-up. V kombinácii s hydratačnou esennciou je to luxusná kombinácia na komplexnú výživu pleti ráno aj večer.
Malý zázrak
DUO som si objednala v poradí teraz tretíkrát, pretože naozaj funguje. Momentálne nechcem inú kozmetiku. Stala som sa závislou na tejto kozmetike. Mám aj iné produkty a jednoducho povedané patria ku mne a ja ku nim. Našli sme sa. DUO BFF má ľahkú, olejovitú konzistenciu, ktorá sa rýchlo vstrebáva. Pleť okamžite hydratuje a rozjasňuje. Sérum má príjemnú, bylinkovú vôňu, ktorá vám pripomenie les. V tom lese chcete ostať :)
our precious
Ingredients
We use only fresh plant oils, waxes and vitamins of the highest food-processing quality, which is a guarantee that your skin receives only and exclusively what is healthy and beneficial.
Noili STORY
Noili was created as a simple and result driven skincare using the power of natural plant extracts, oils, vitamins and antioxidants, and the medical knowledge for healthier, and more youthful appearance of all skin types.