Free shipping on all orders above 200€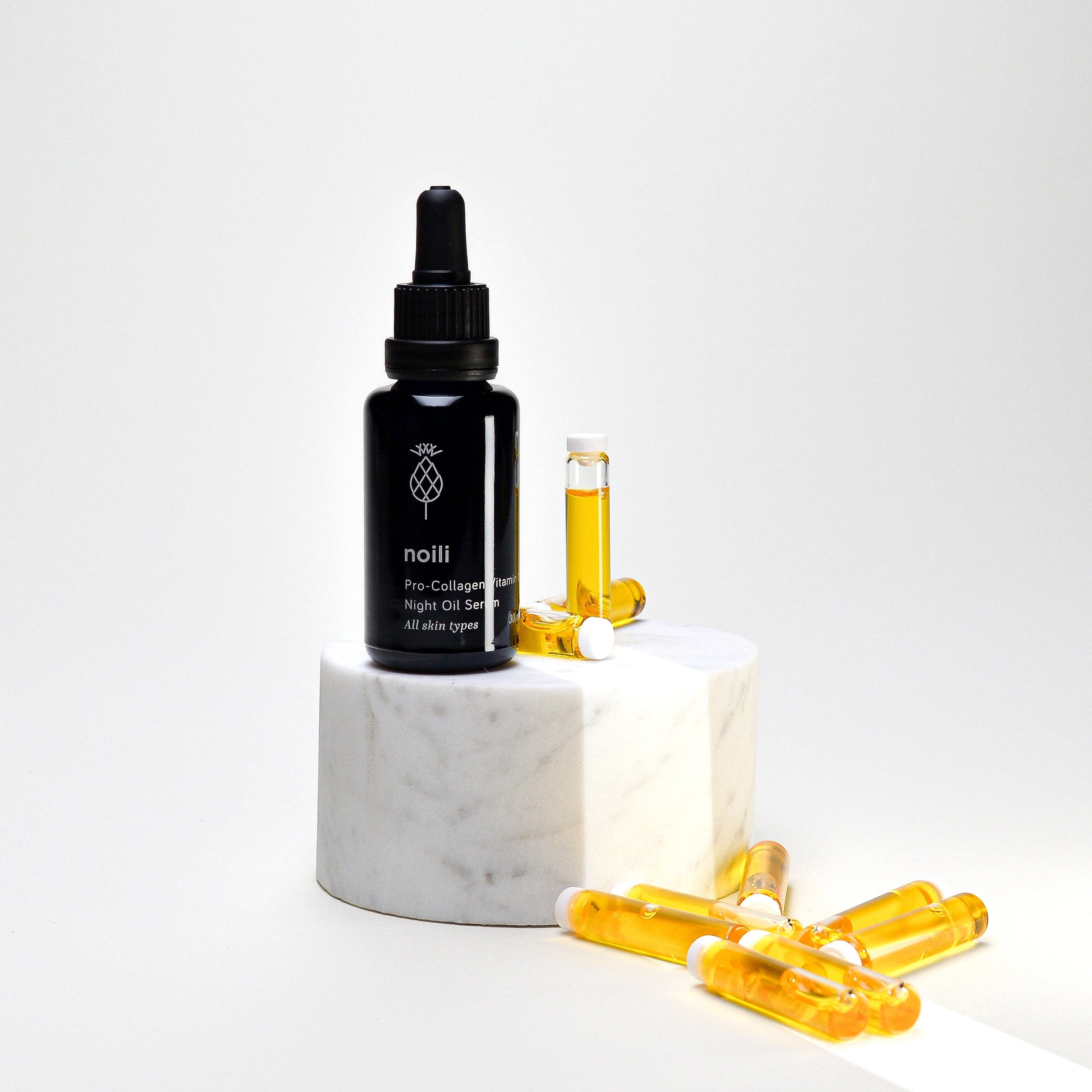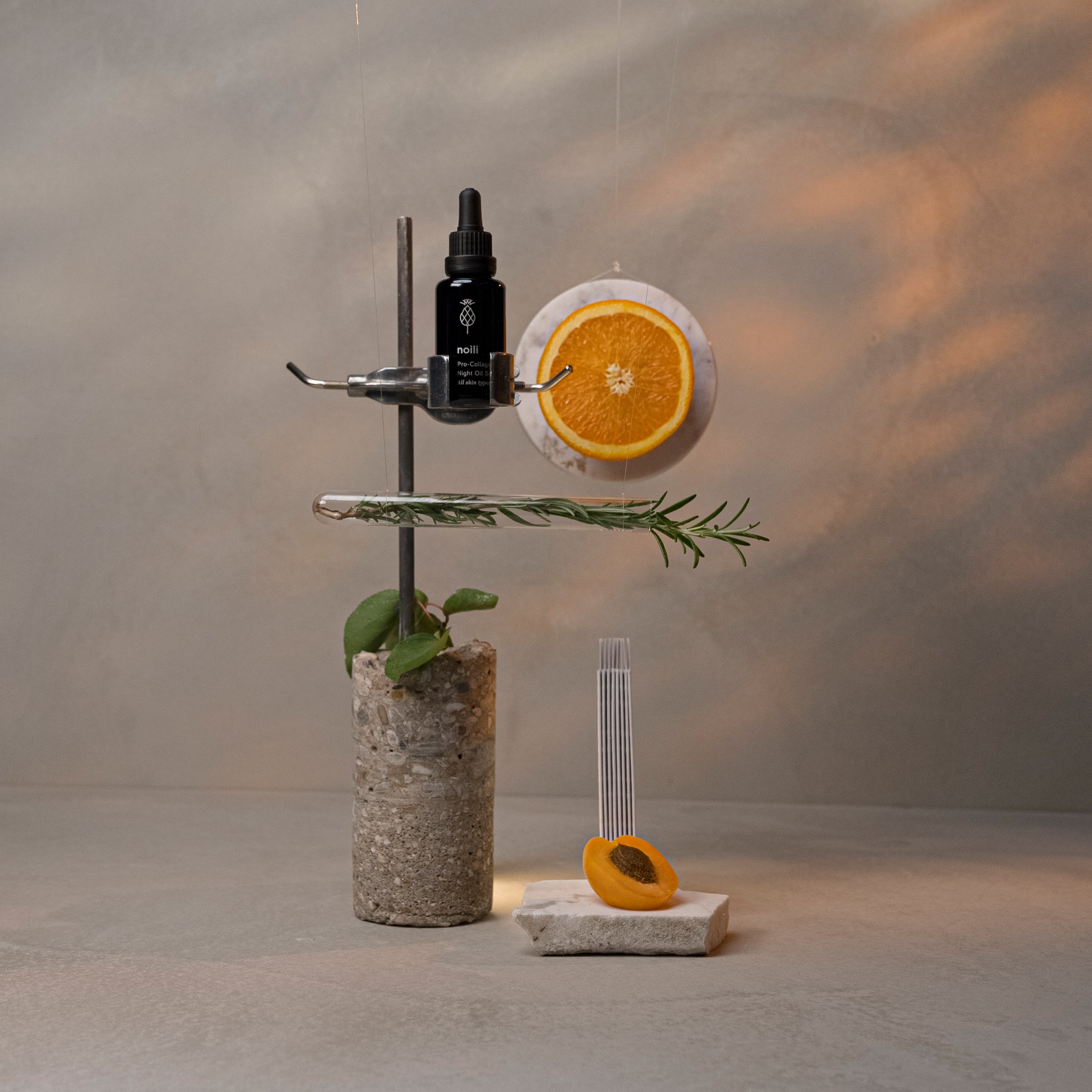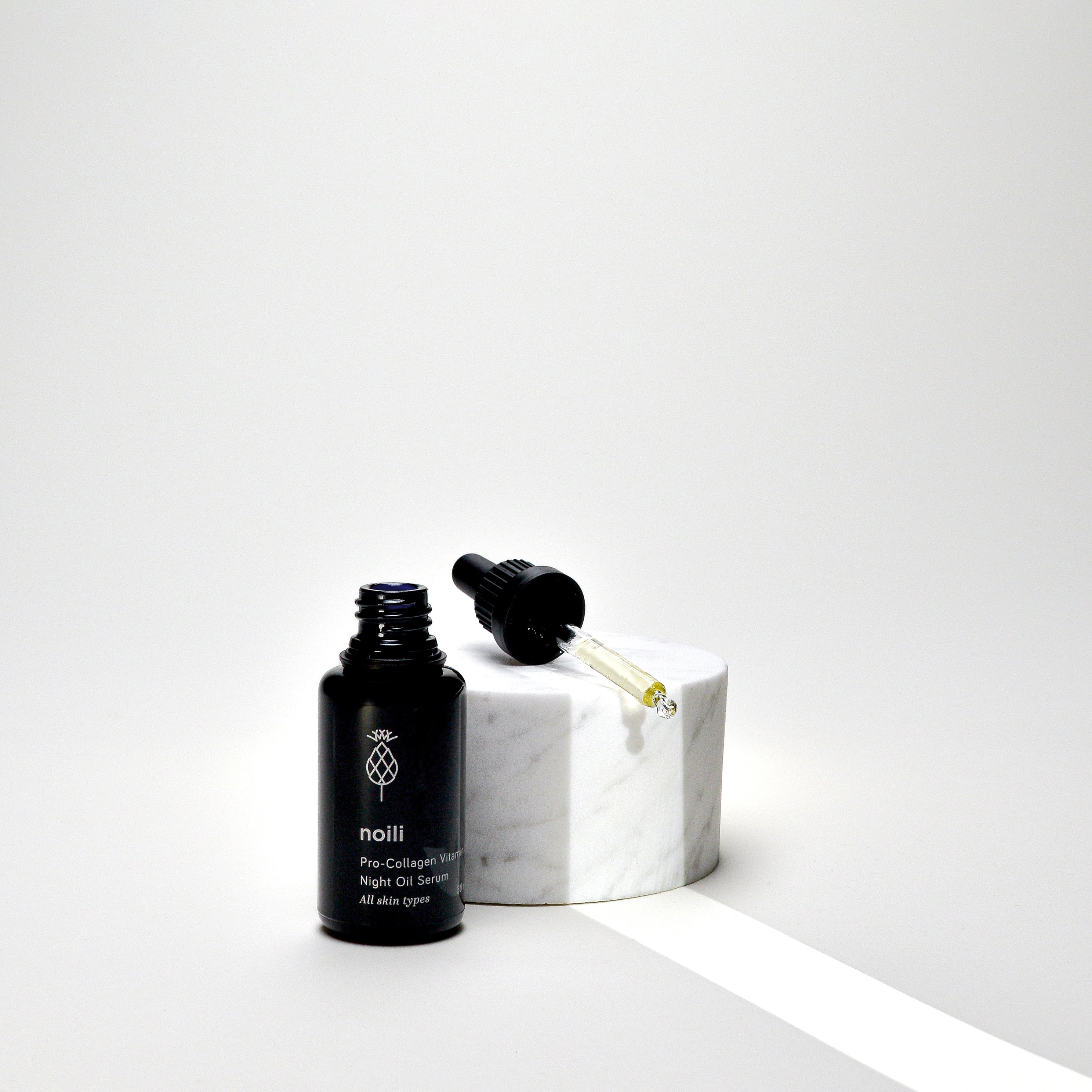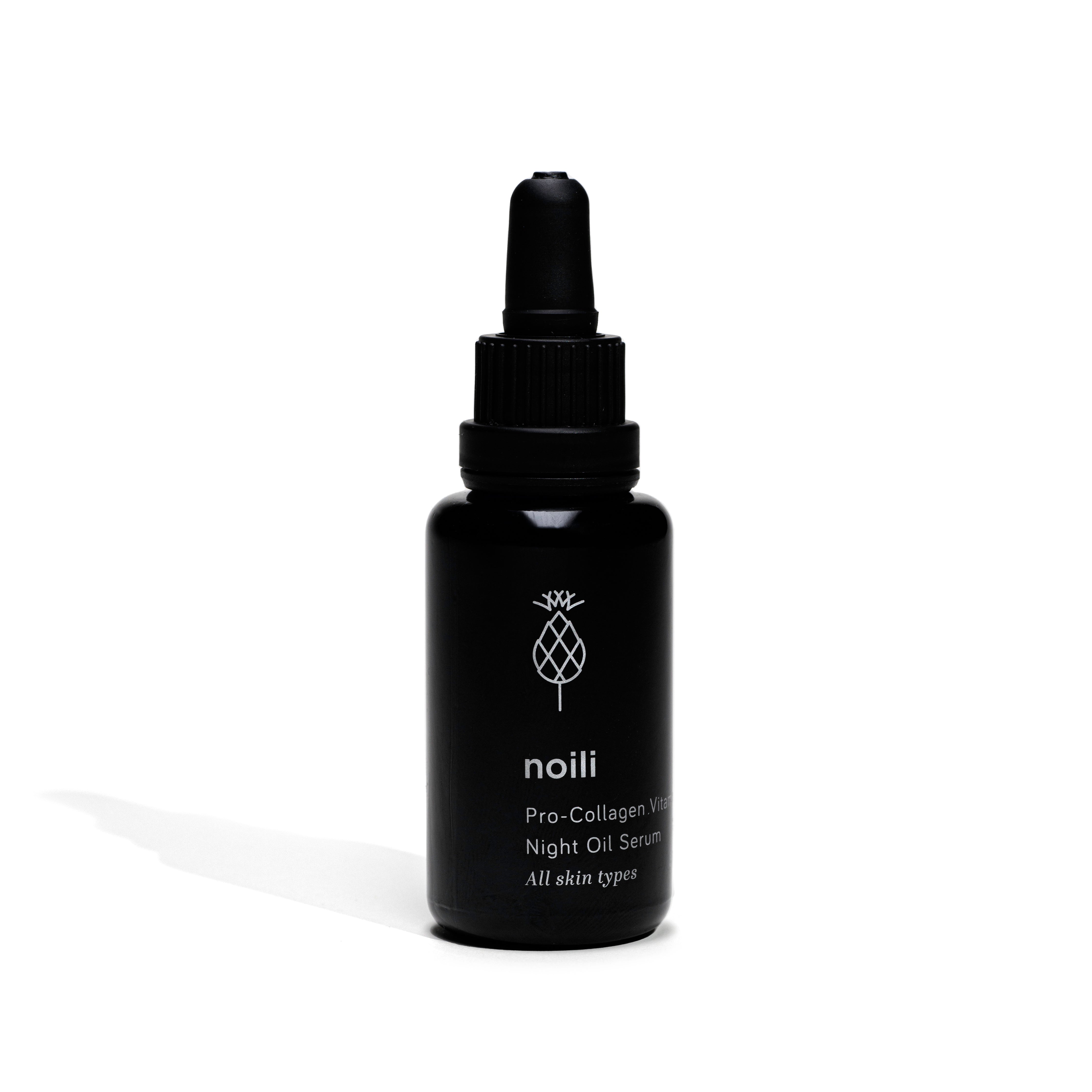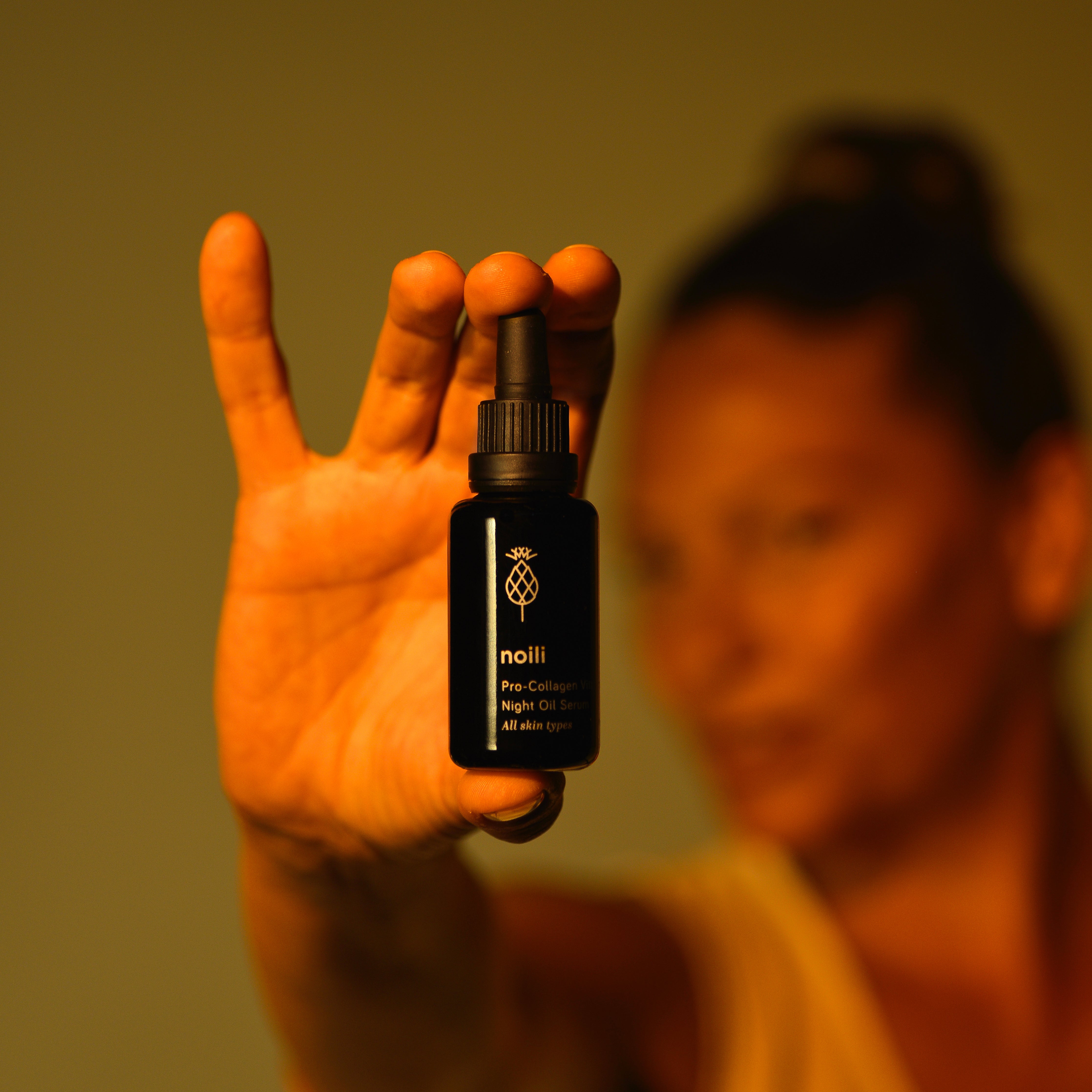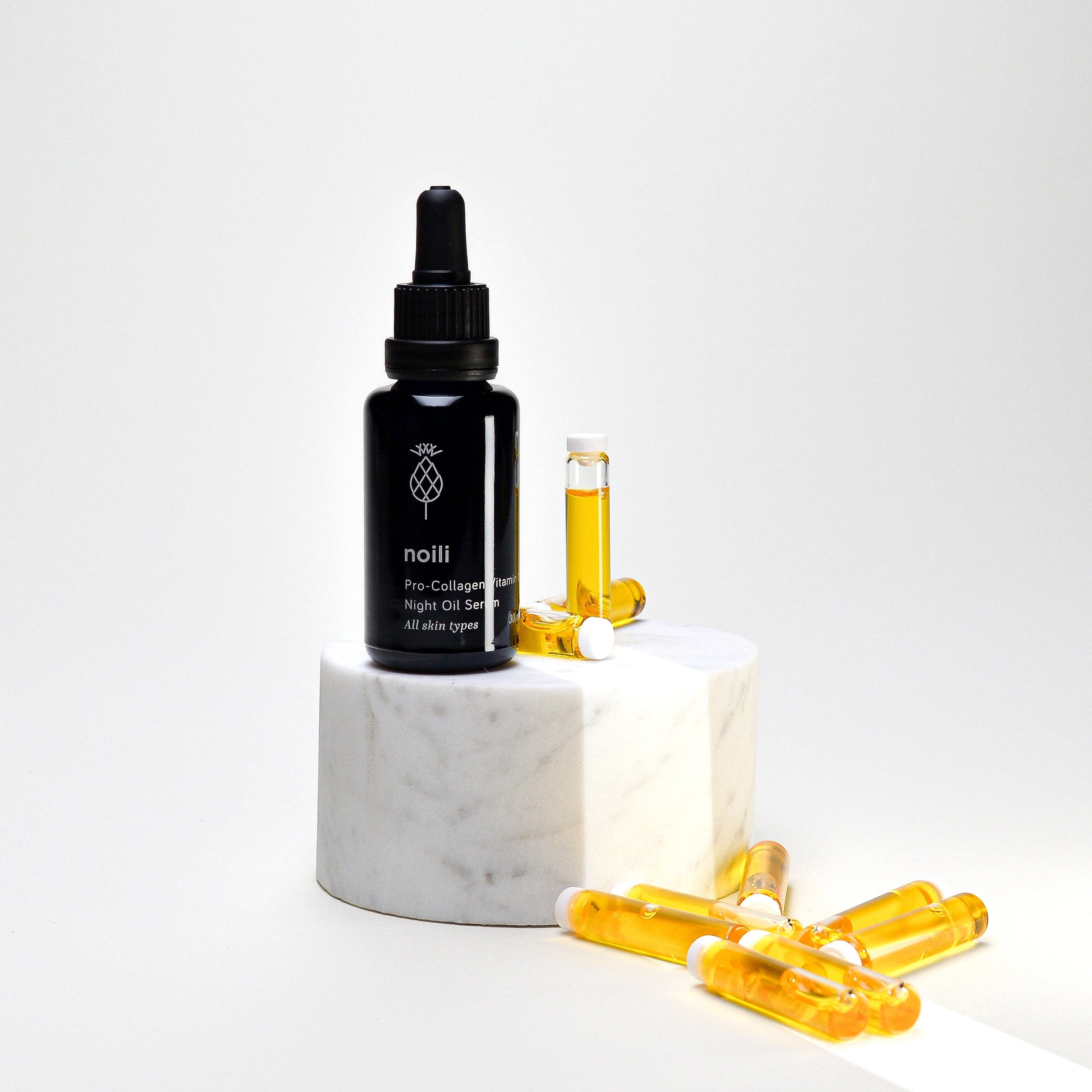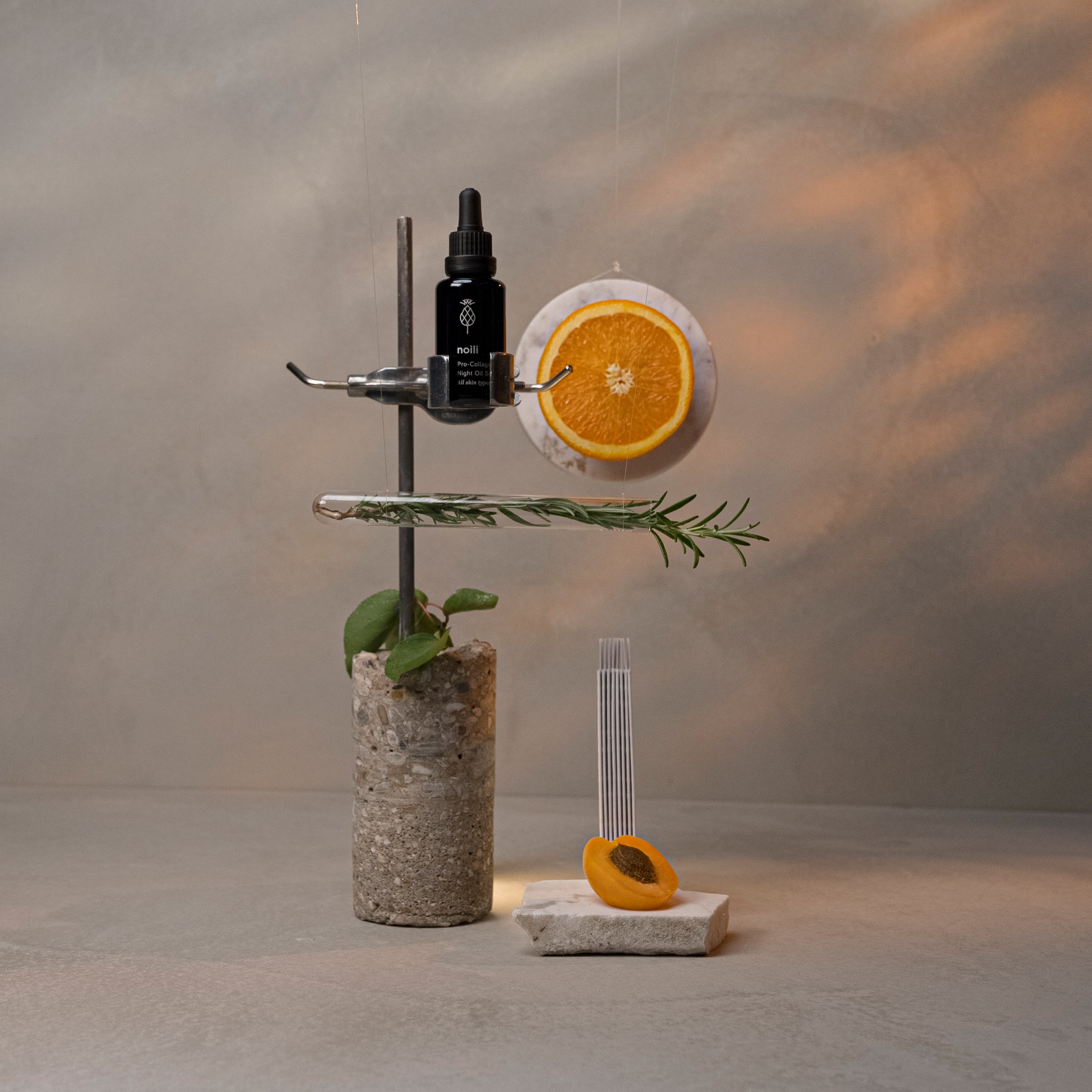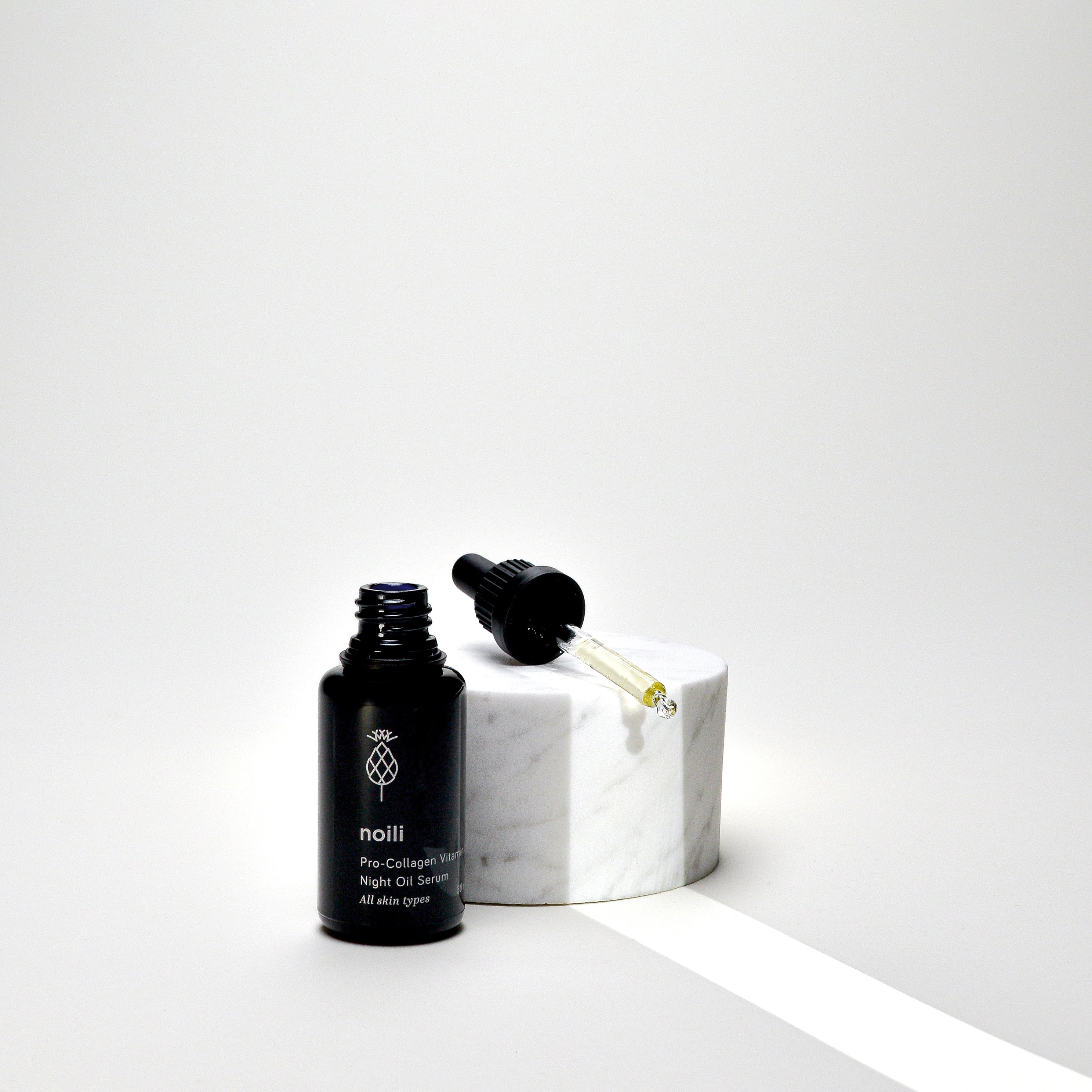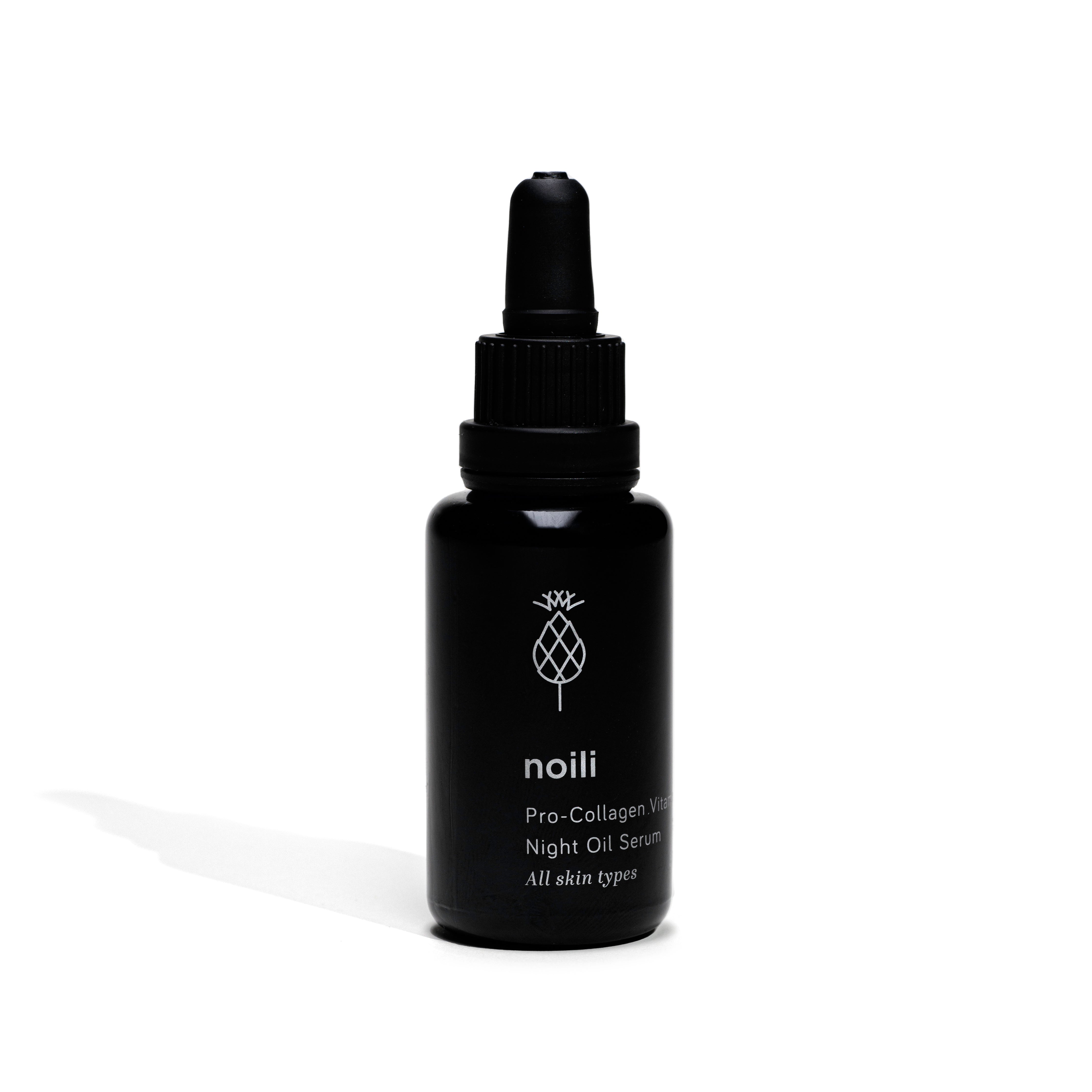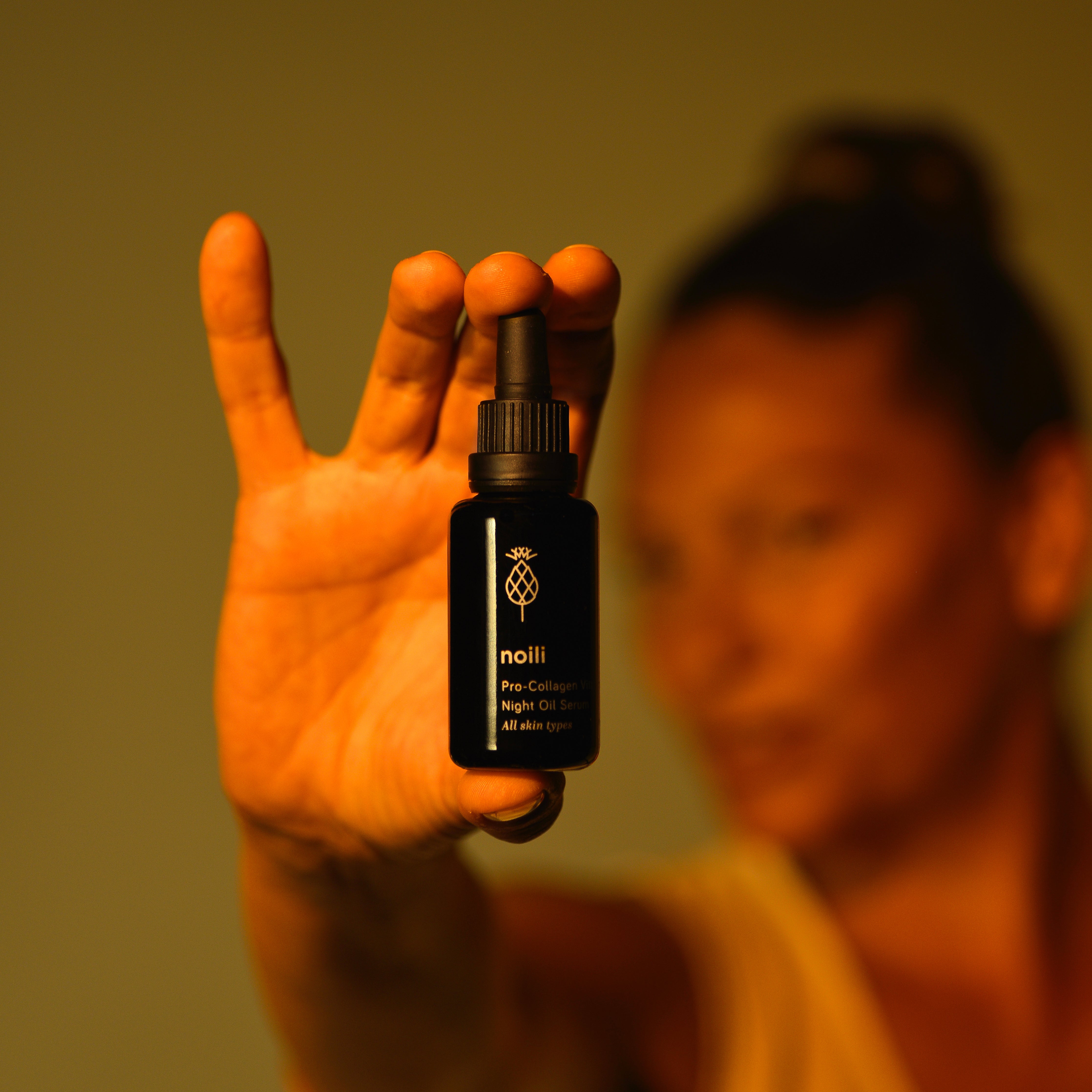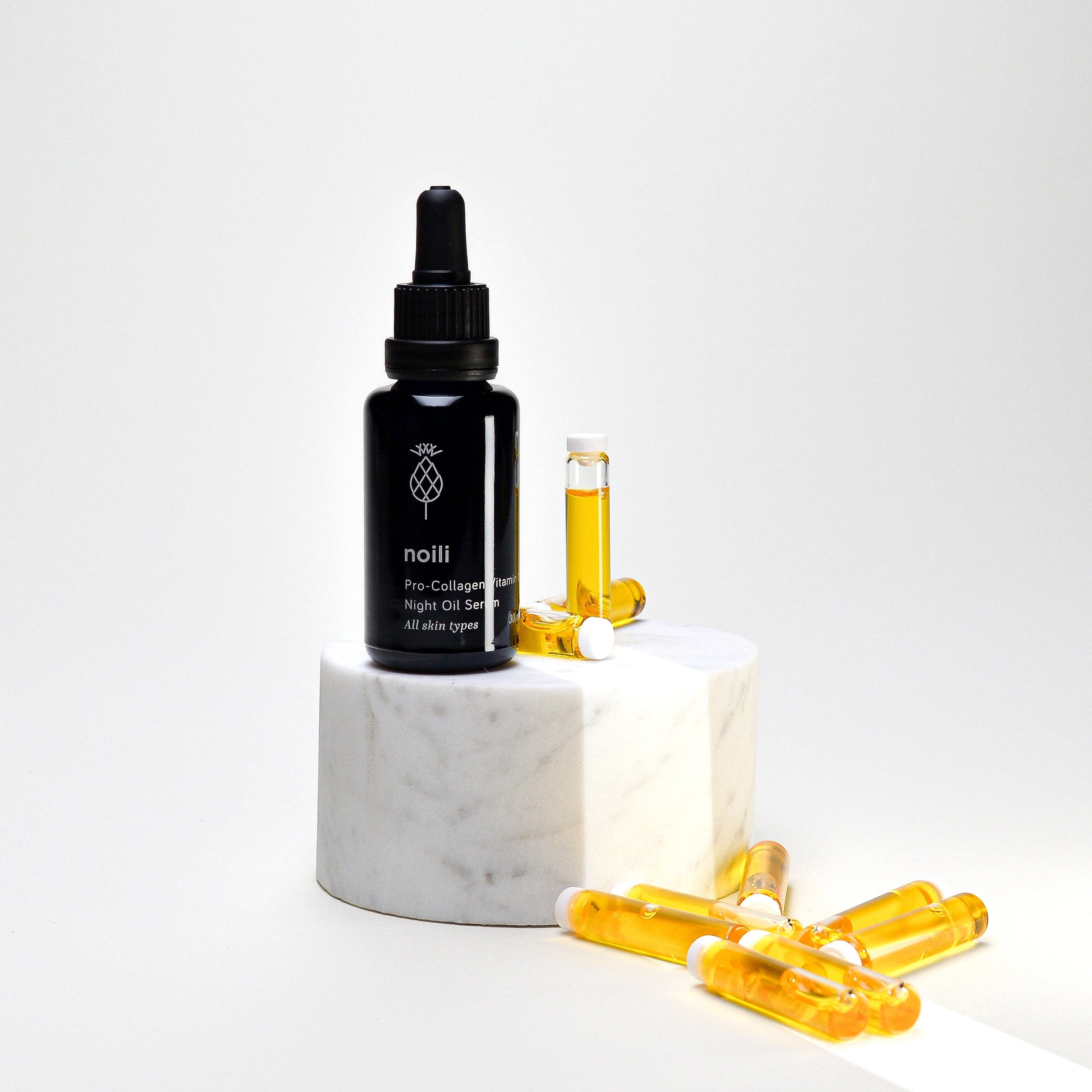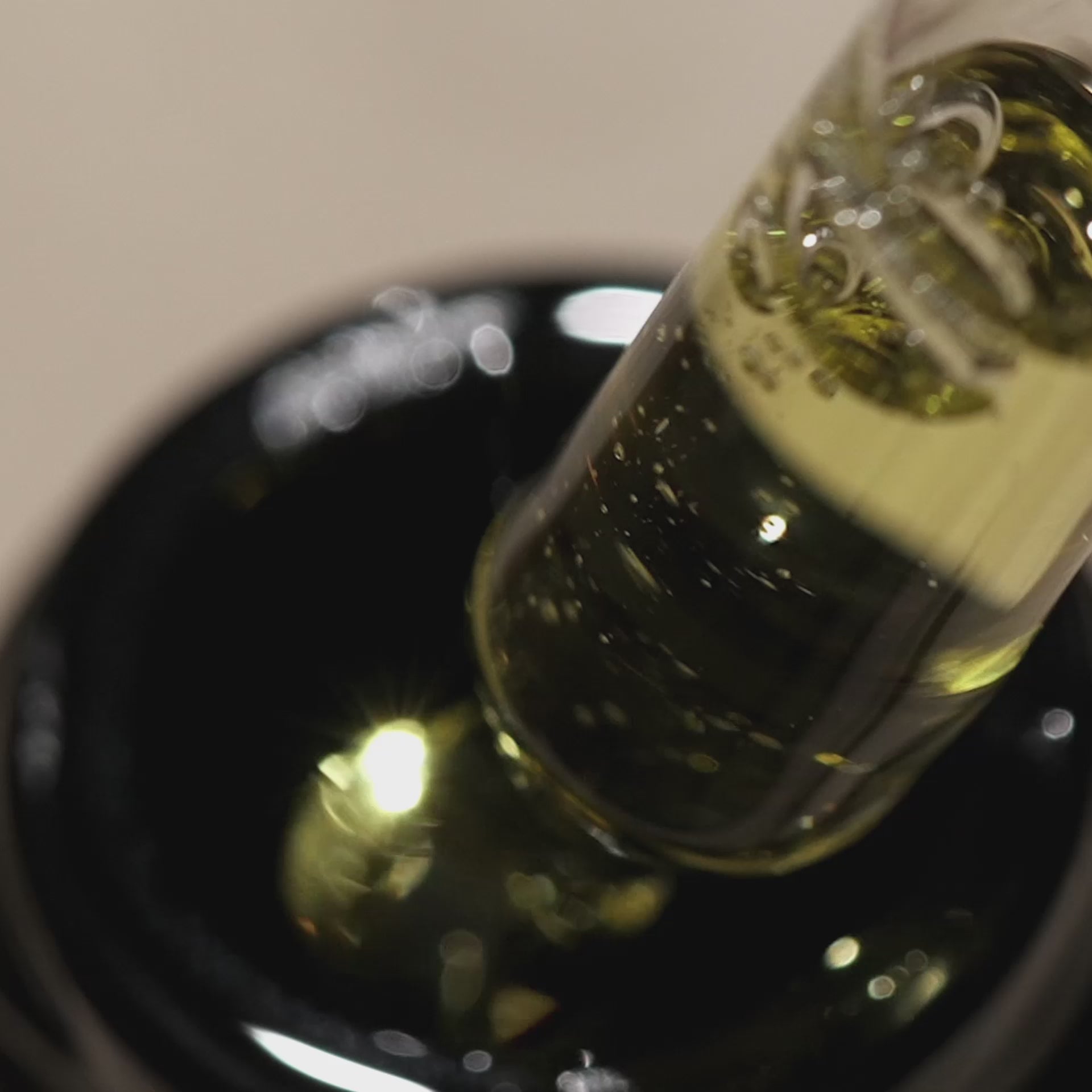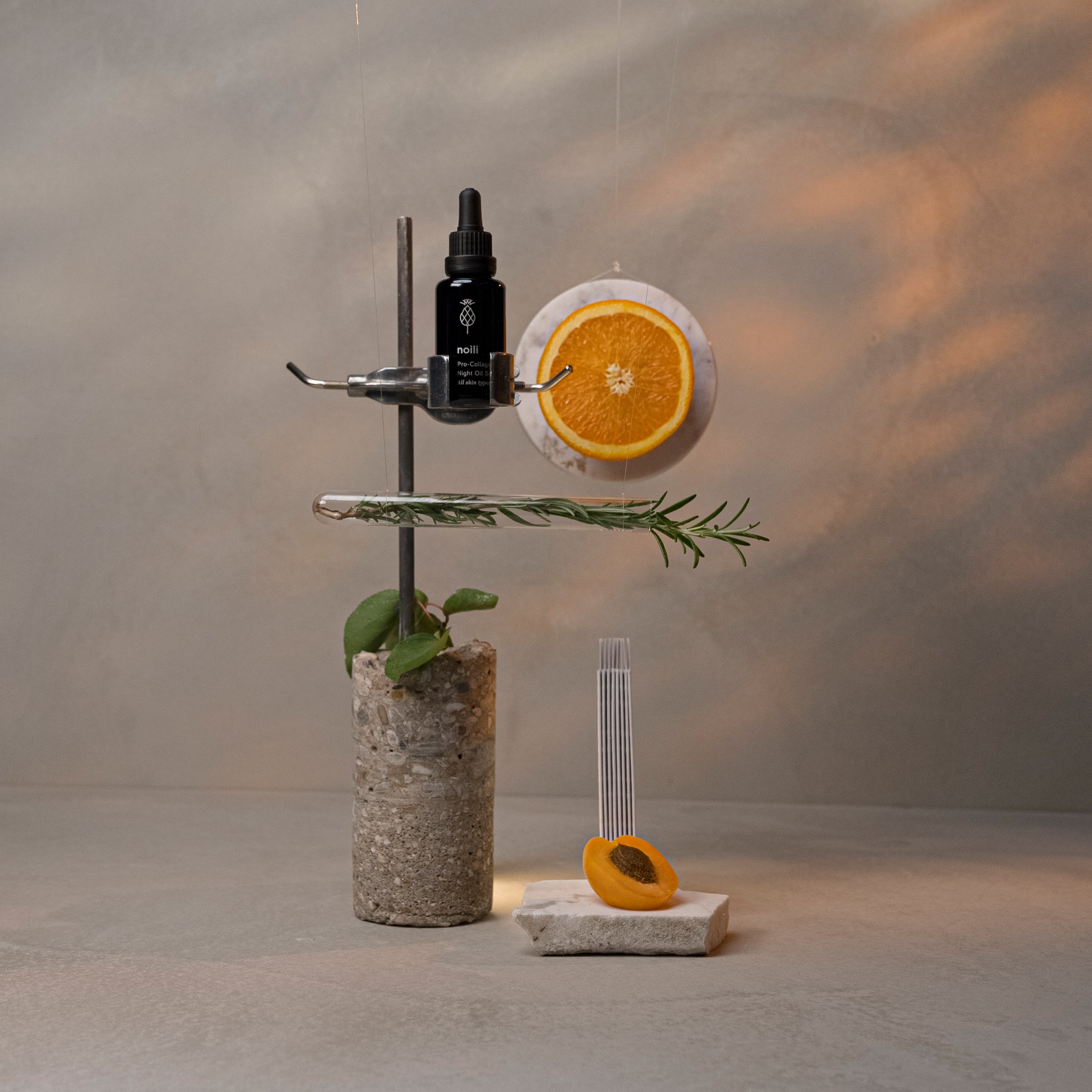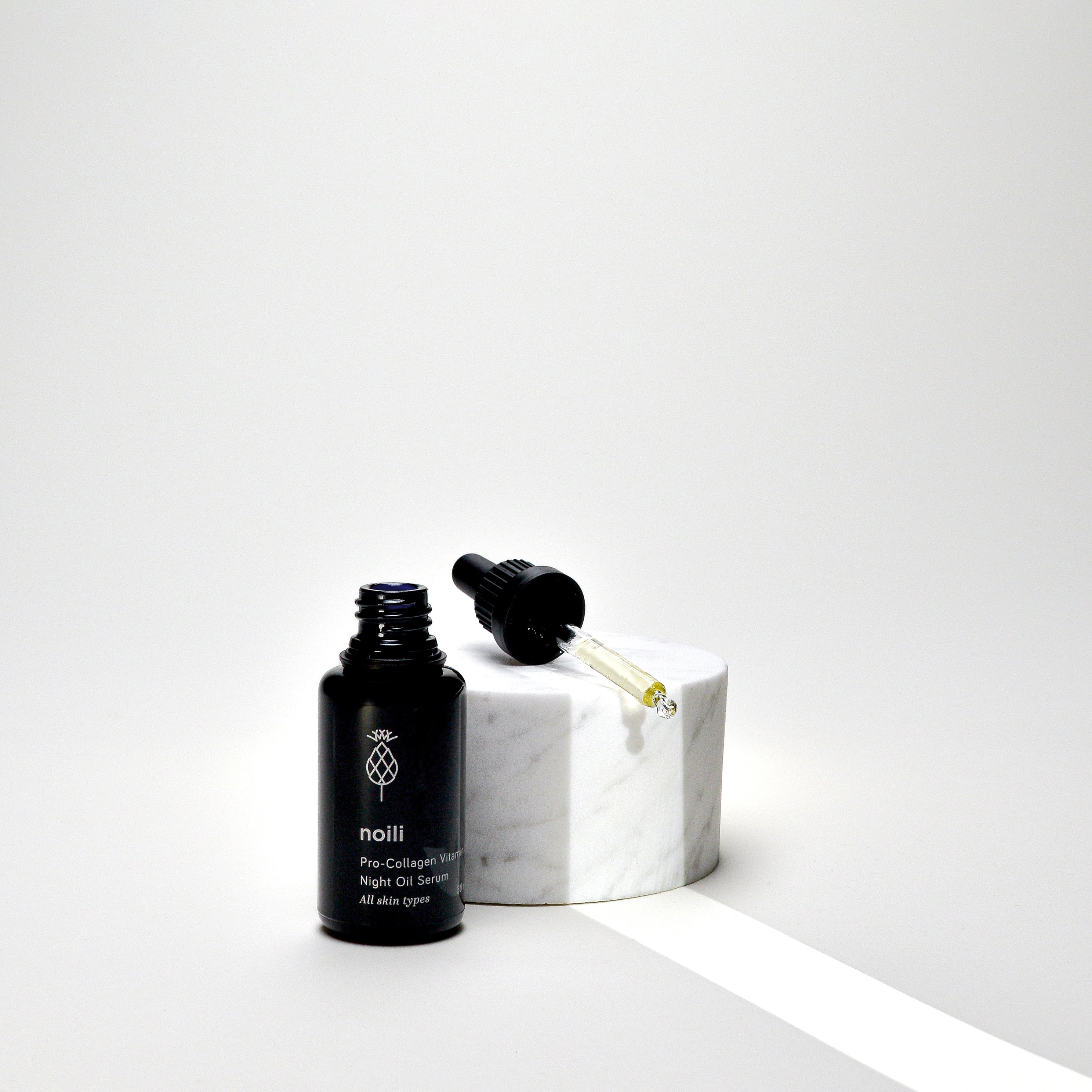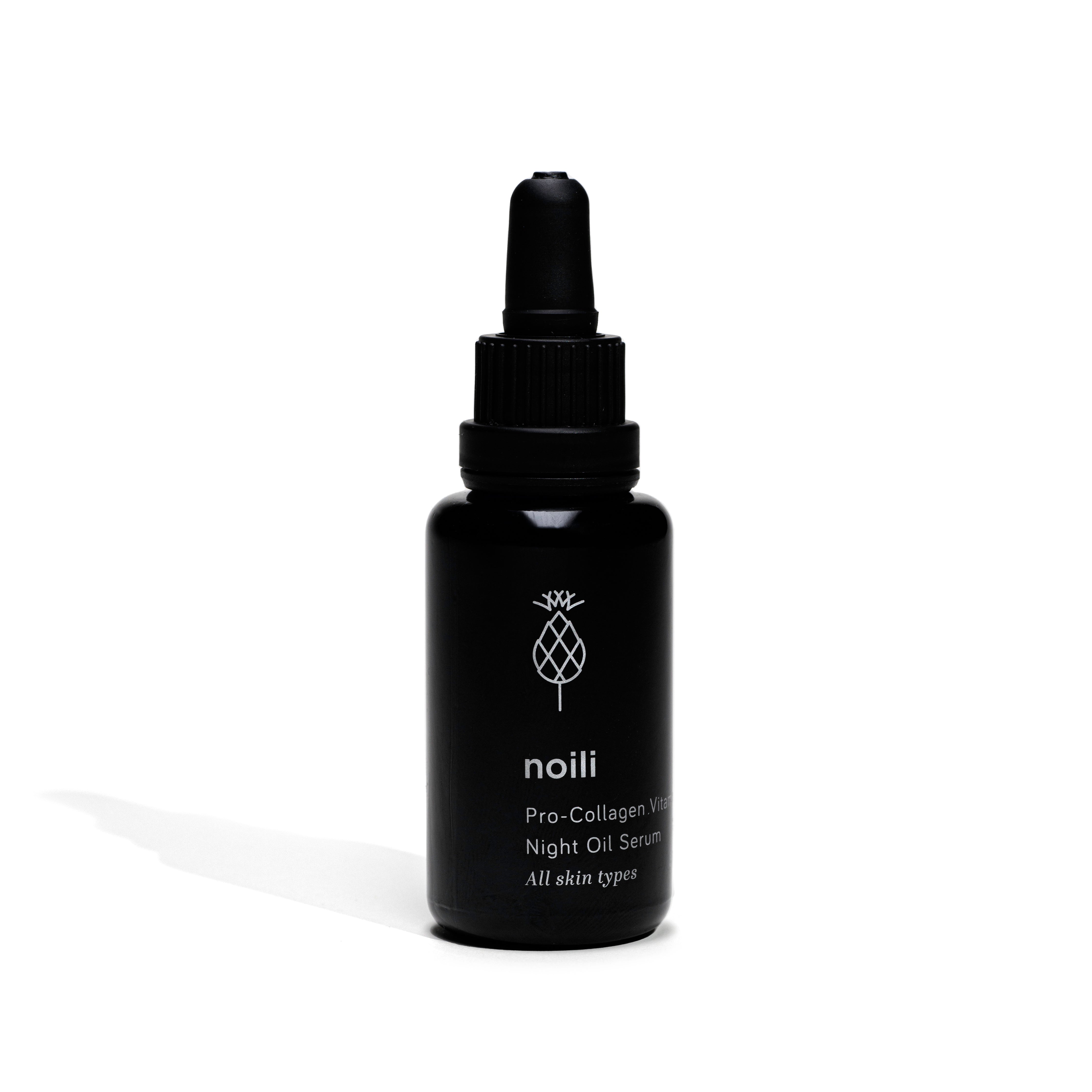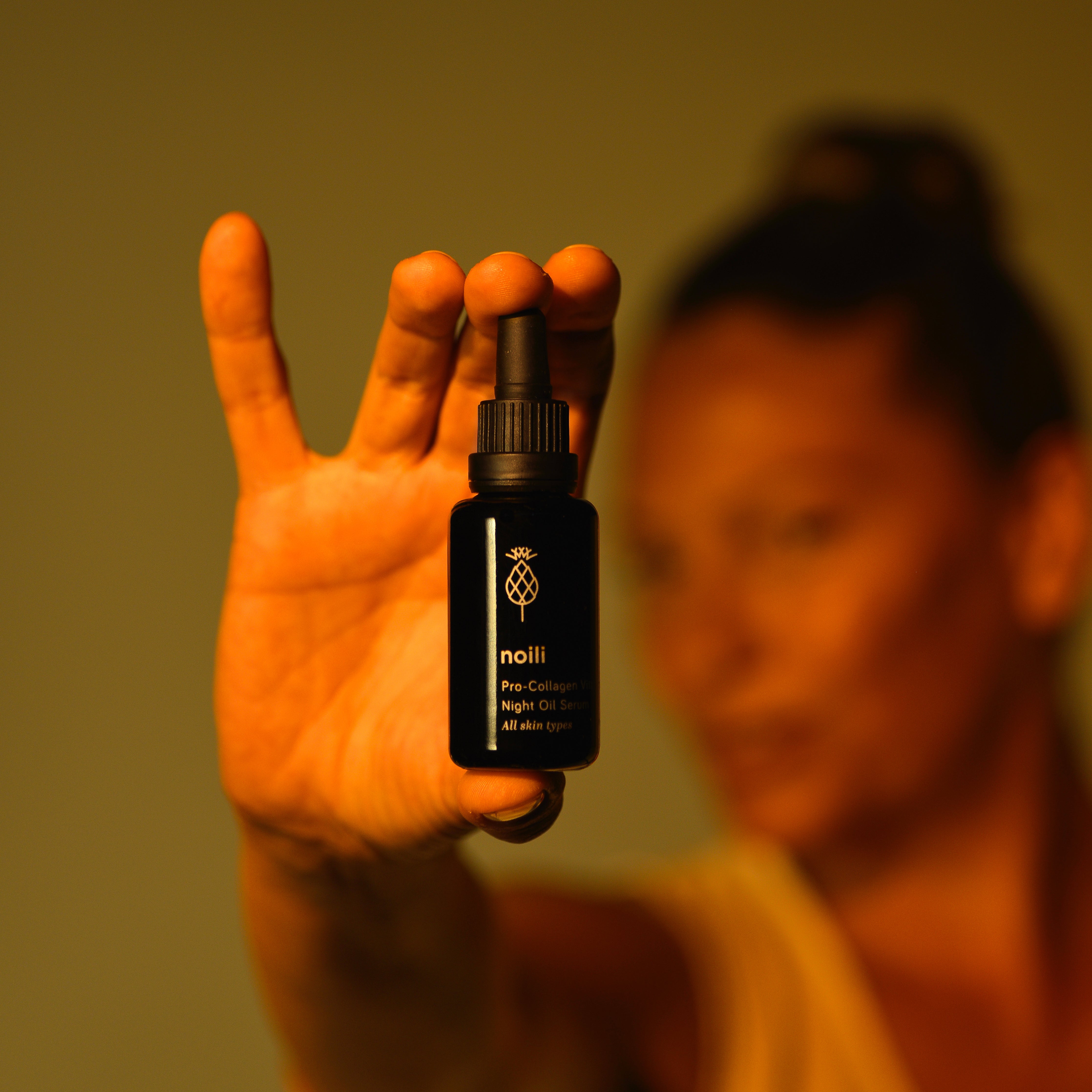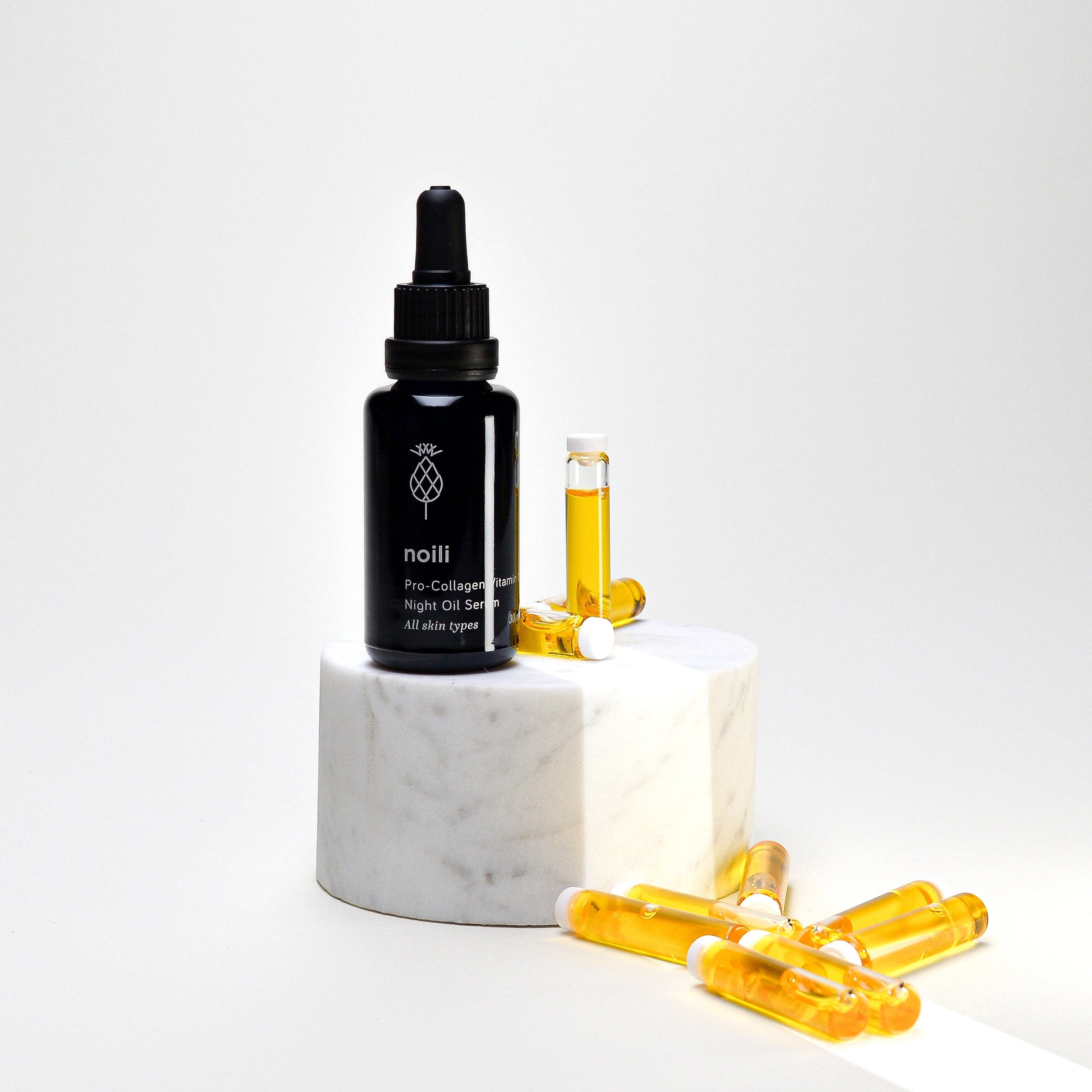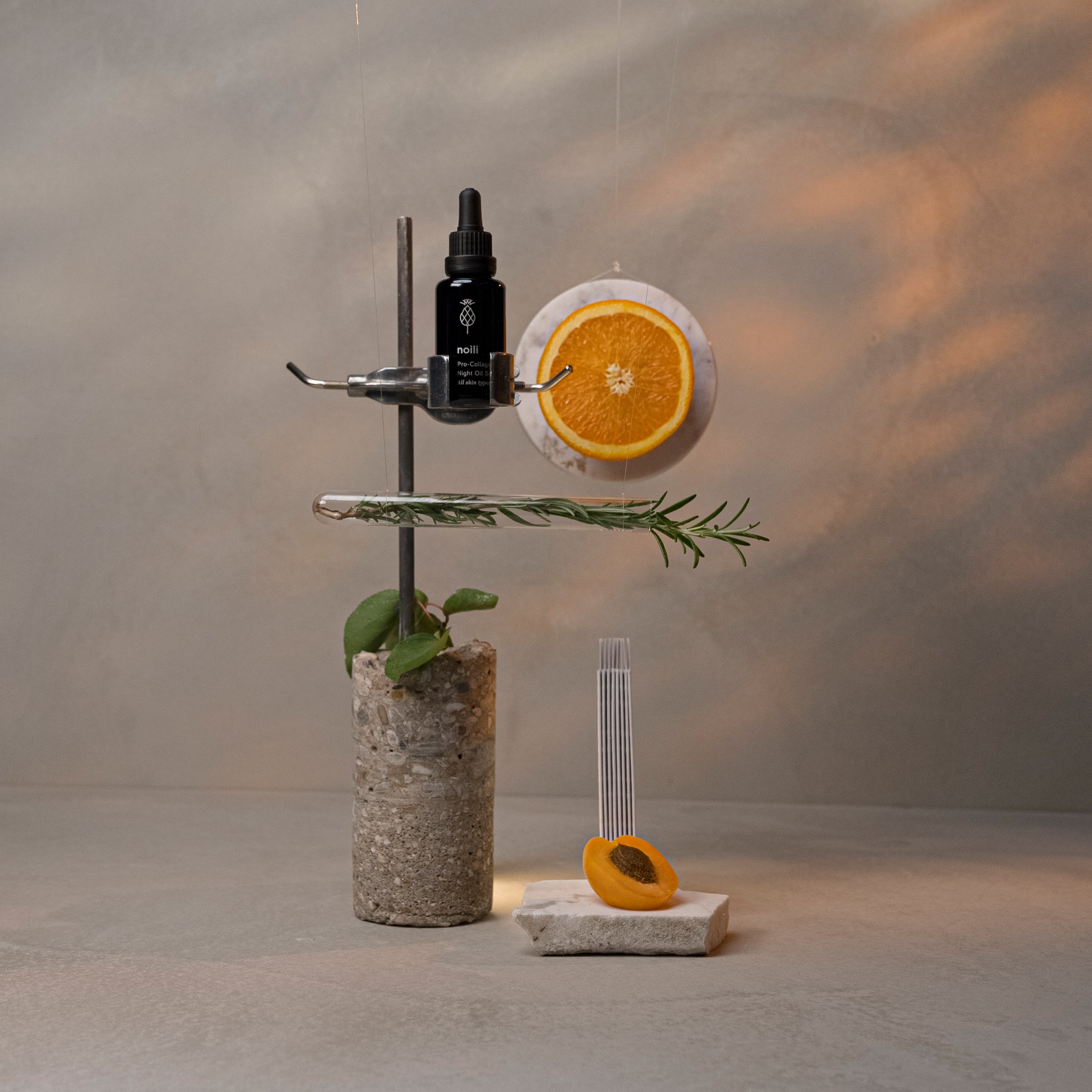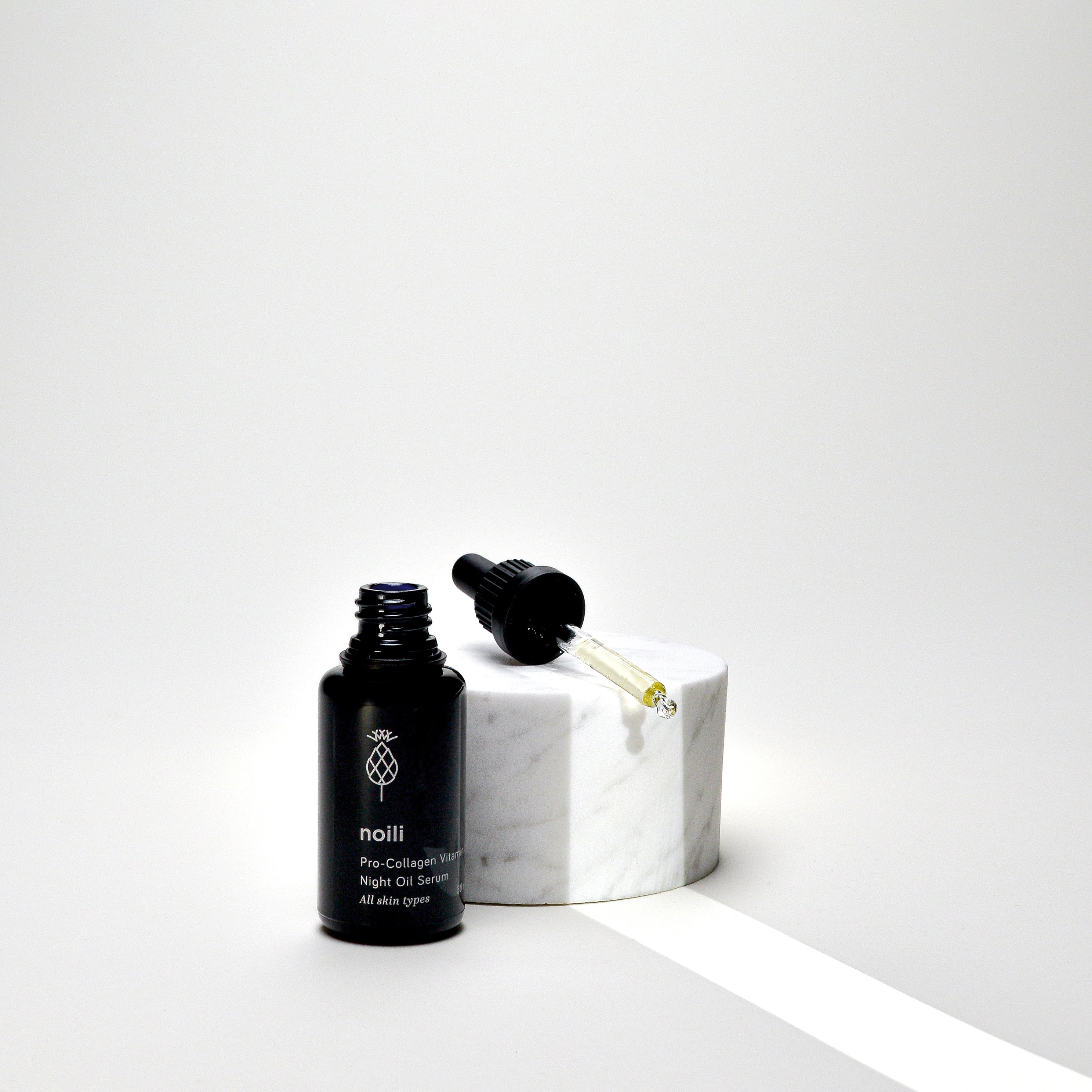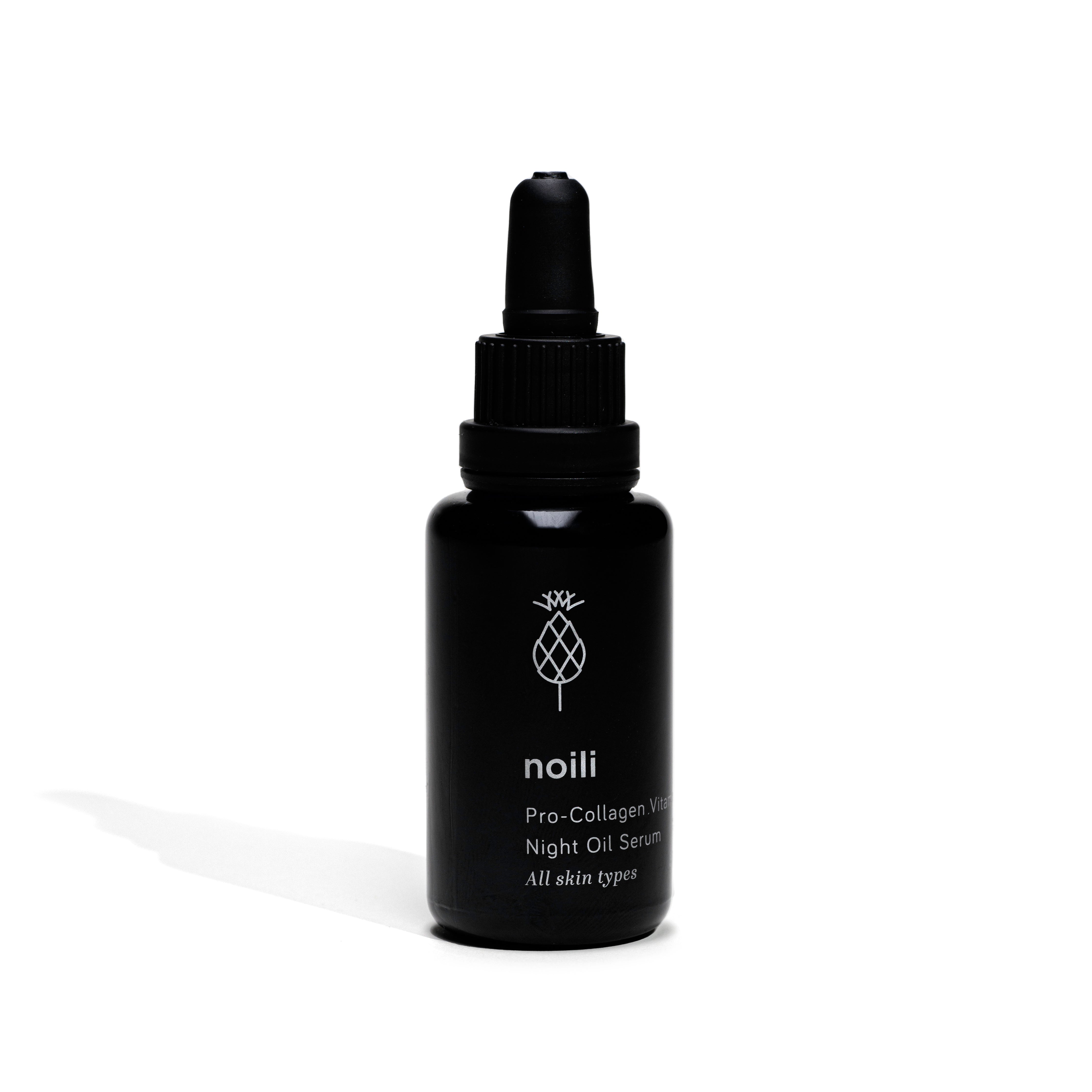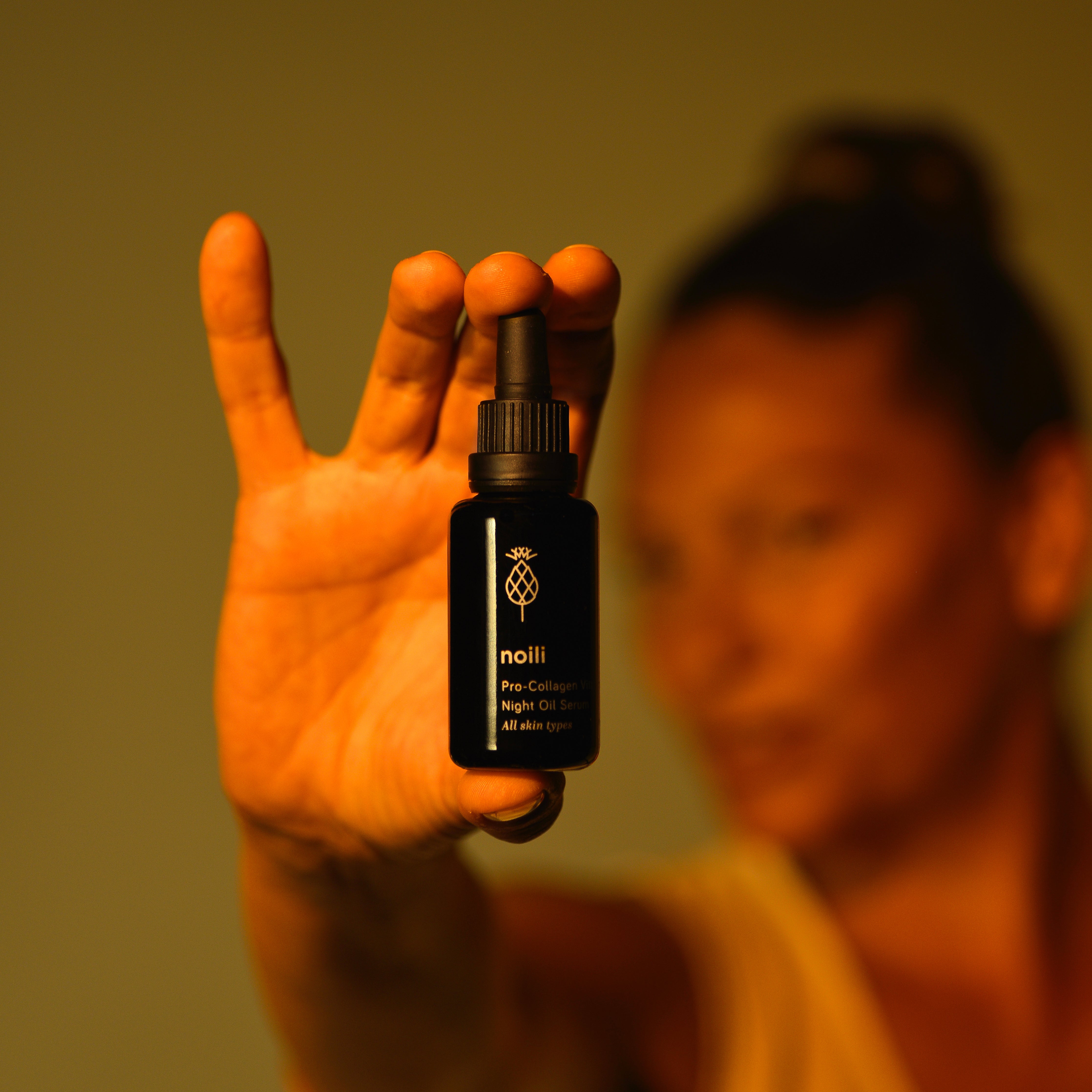 antiaging serum
Pro-Collagen Vitamin C Oil Serum
Shipping in 48 hours, free shipping from 200€
Overnight antiaging care with vitamin C. It supports the production of collagen, brightens and visibly improves the condition of aging skin in synergy with another effective antioxidant, vitamin E. It contains the most advanced form of vitamin C at an optimal and safe concentration of 5%, which penetrates deep into the skin without compromizing its protective barrier.
Pouzivam uz druhy rok kazdy vecer s Bakuchiolom a v 35-ke nepotrebujem ziadny mejkap. Zboznujem!
Skvela konzistencia a neskutocny ucinok. Mozno by som vytkla atypicku vonu a iba 6mesacnu dobu pouzivania po otvoreni. Inak skvely produkt, ktory pouzivam v kombinacii s druhym serom znacky a s hydratacnou esenciou. Plet je uz po par dnoch sviezejsia. Som rada aj za balenie, ktore je sklo a nie plast.
Skvelý produkt Pro-Collagen Vitamin C Oil Serum používam hlavne na noc, kedy si ho nanášam na plet predtým ošetrenú s hydratacnou esenciou a bakuchiolom (DUO BFF). Pre mna je táto vecerná kombinácia omladzujúca, krásne sa mi do pleti vpije a hebkost pleti mi vydrží až do rána. Pre mna sa z toho stal vecerný rituál. Cítim sa velmi žensky, hýckaná a na pleti je to aj vidiet. Dakujem za prírodnú kozmetiku Noili.
Dizajn je nádherný, obsah ešte krajší. Sérum s vit. C, spolu s Bakuchiolom ma výrazne zbavili vrásky medzi obocím a plet je super jemná a hydratovaná. Dakujem
skvelé olejové sérum na noc, zanechá plet hydratovanú, vlácnu, hebkú až do rána
our precious
Ingredients
We use only fresh plant oils, waxes and vitamins of the highest food-processing quality, which is a guarantee that your skin receives only and exclusively what is healthy and beneficial.
Noili STORY
Noili was created as a simple and result driven skincare using the power of natural plant extracts, oils, vitamins and antioxidants, and the medical knowledge for healthier, and more youthful appearance of all skin types.