Free shipping on all orders above 200€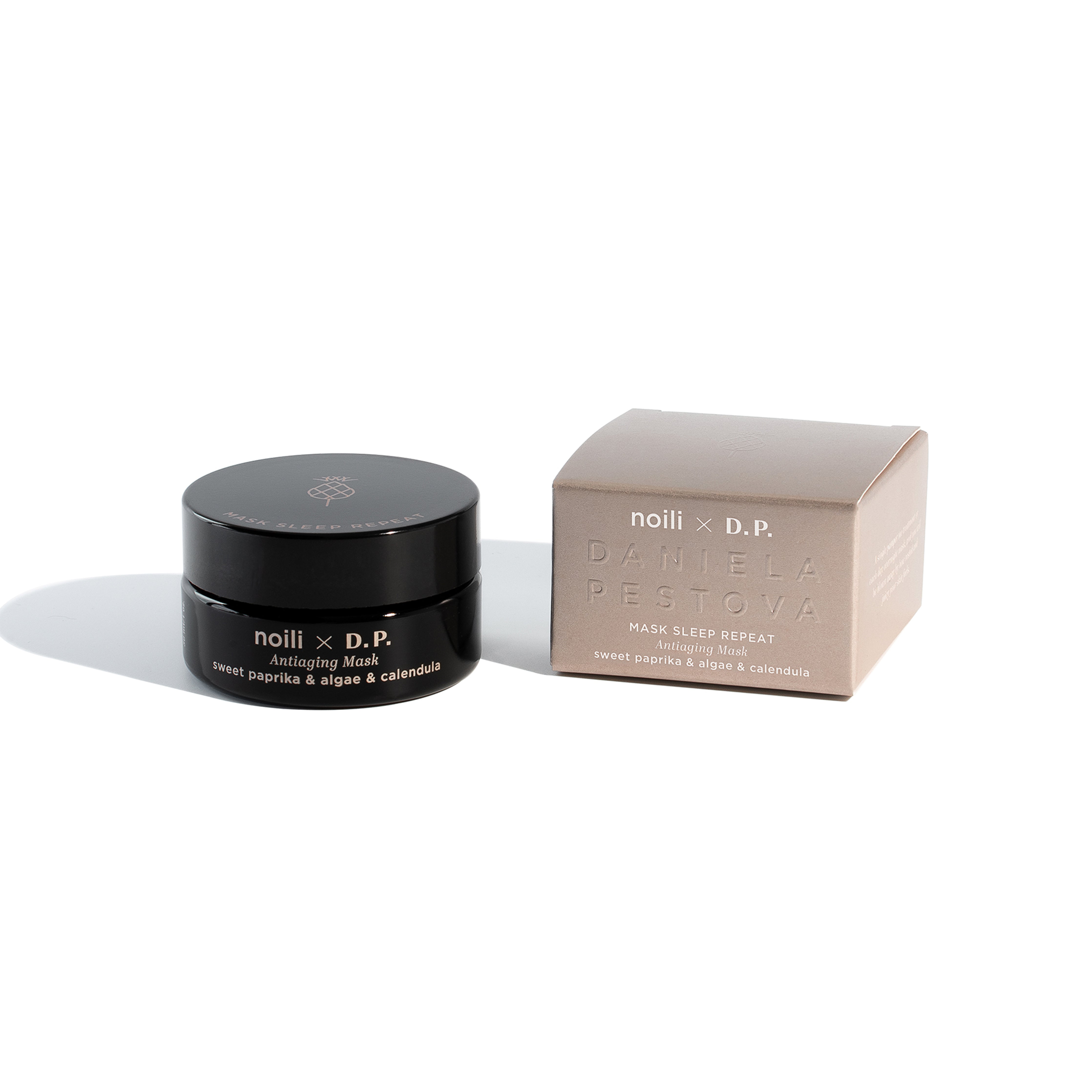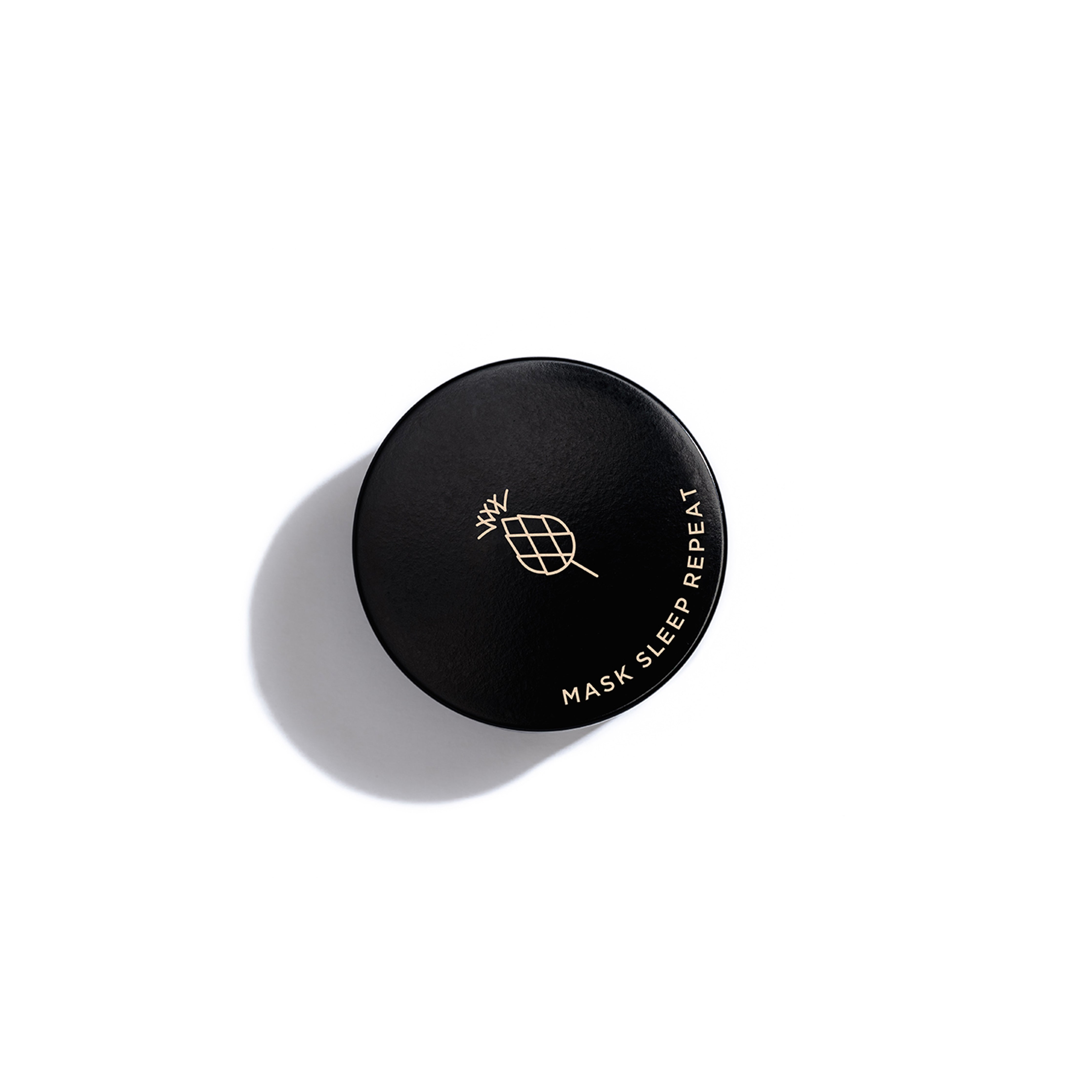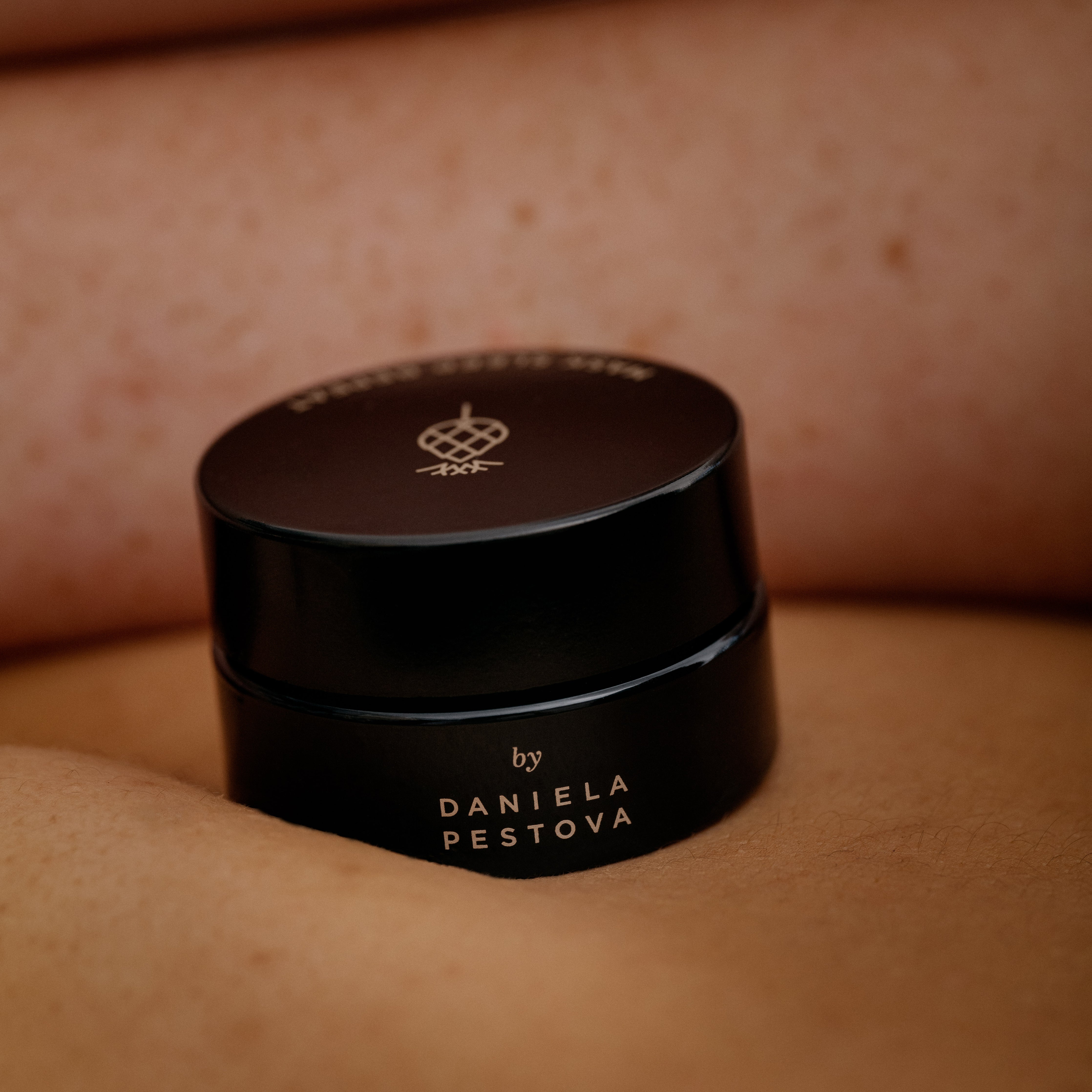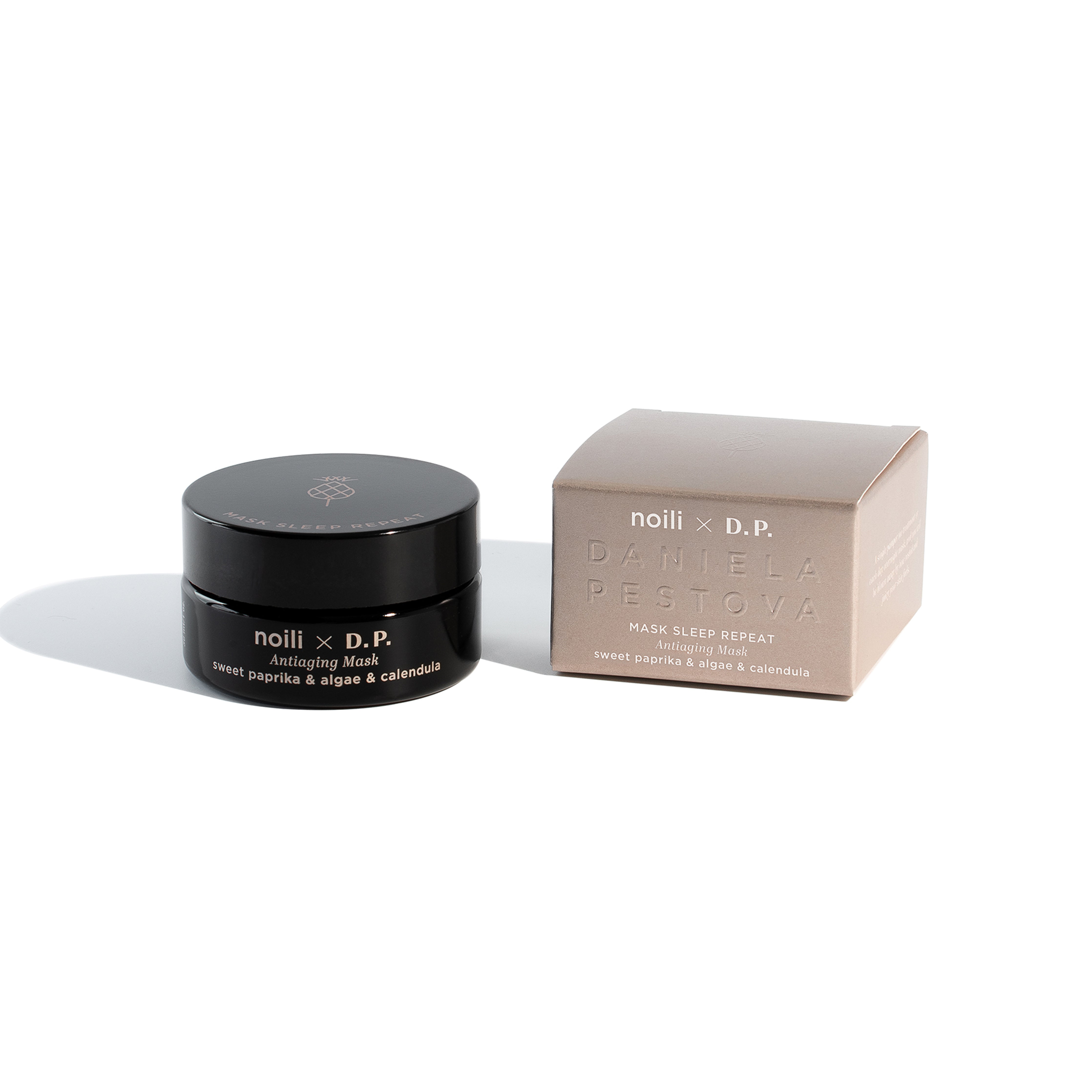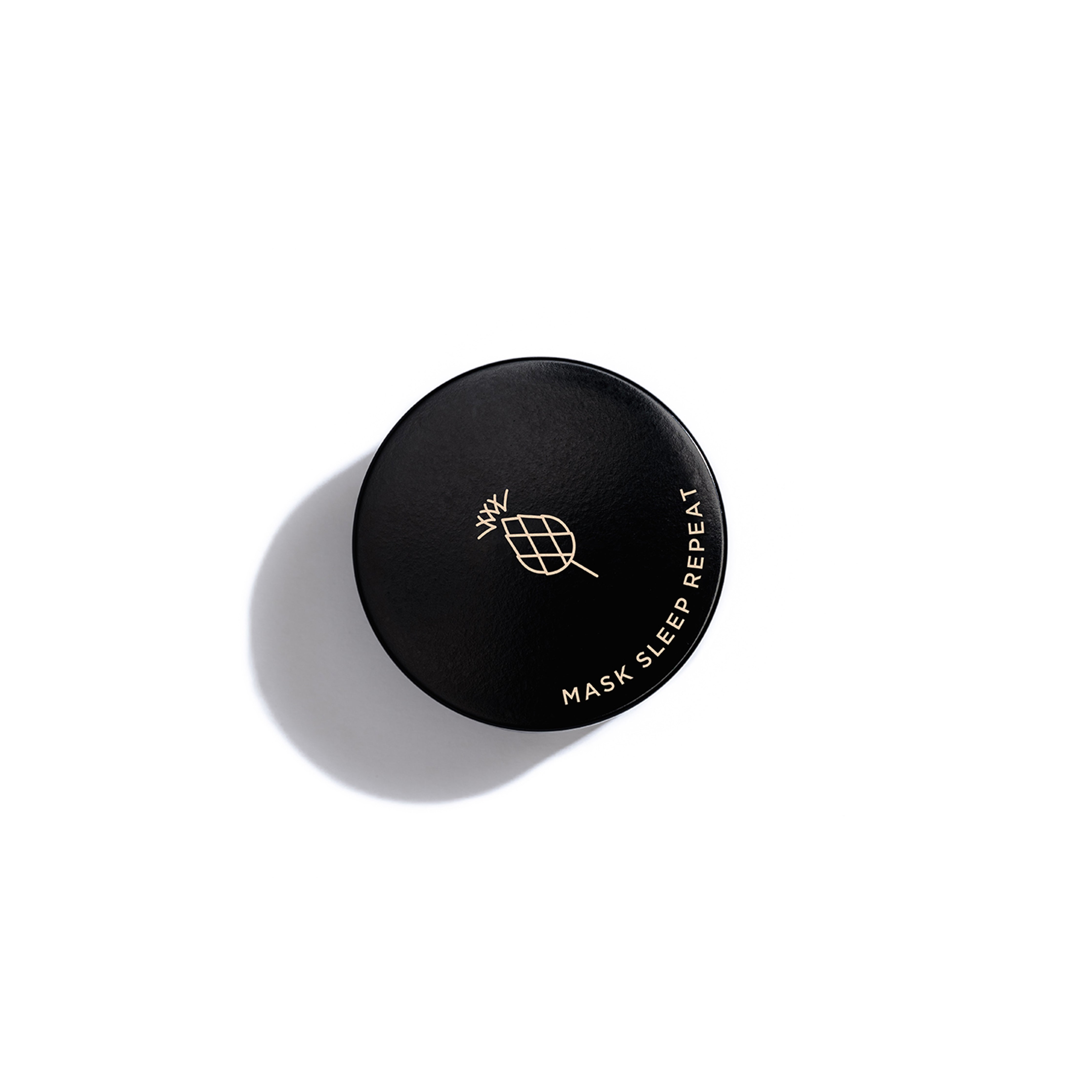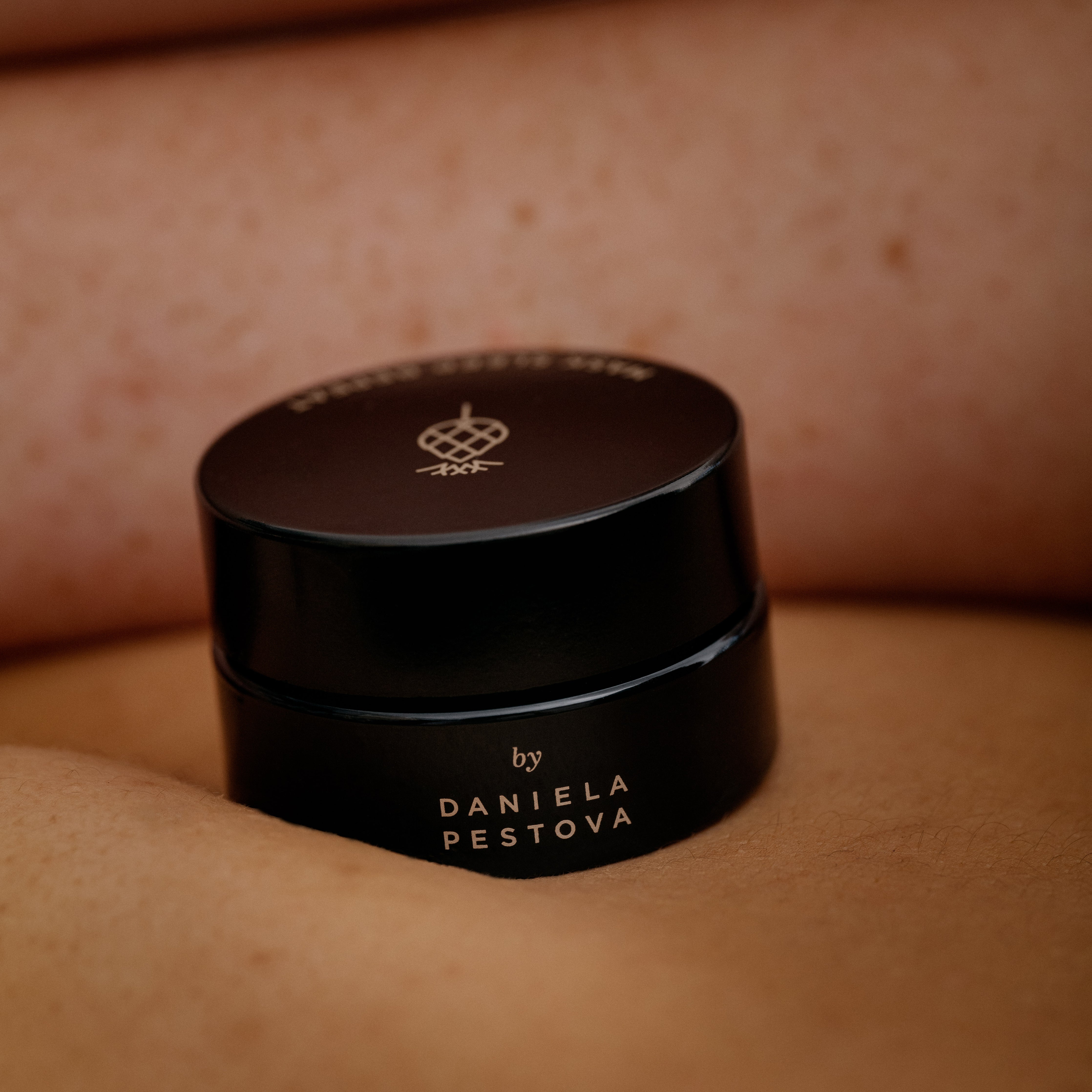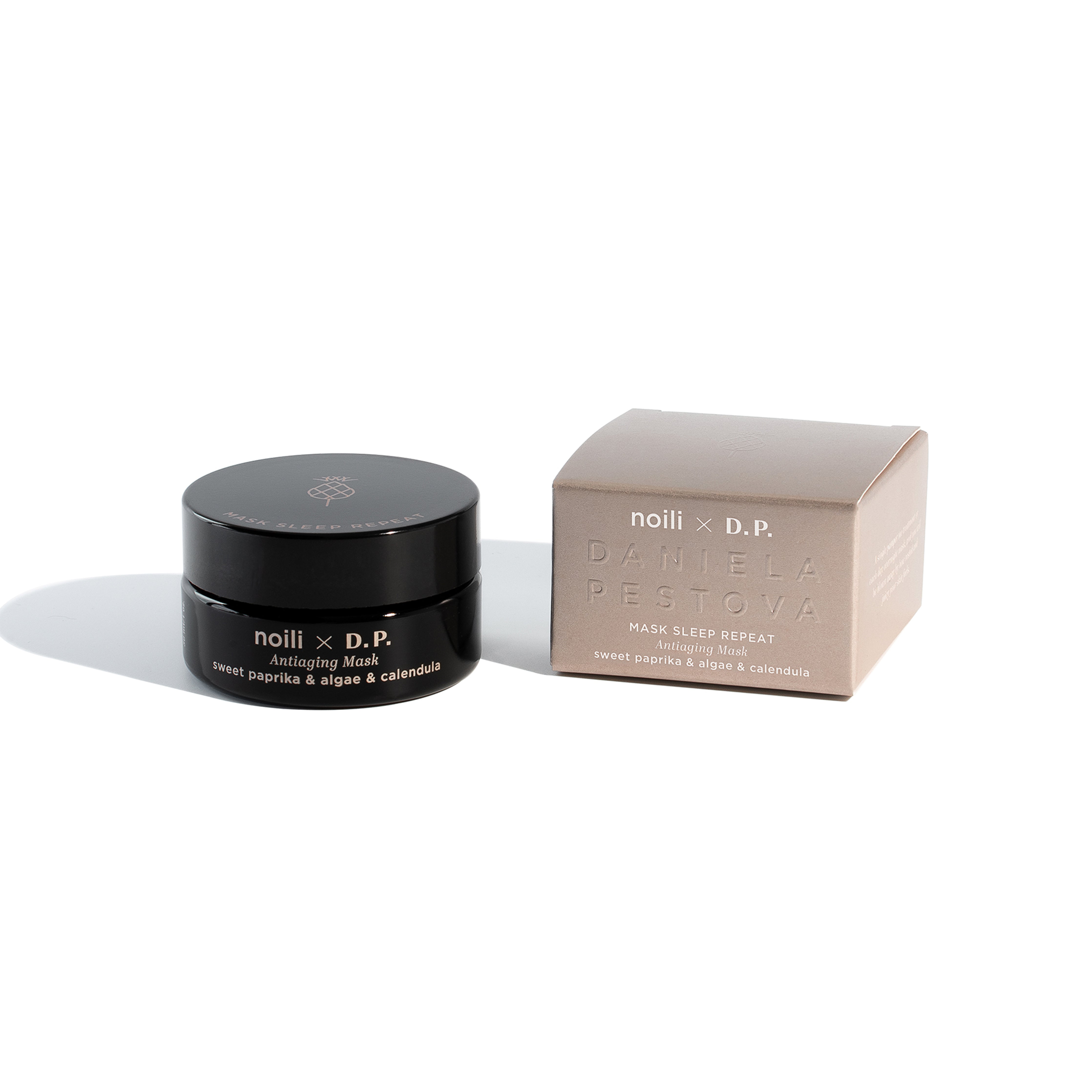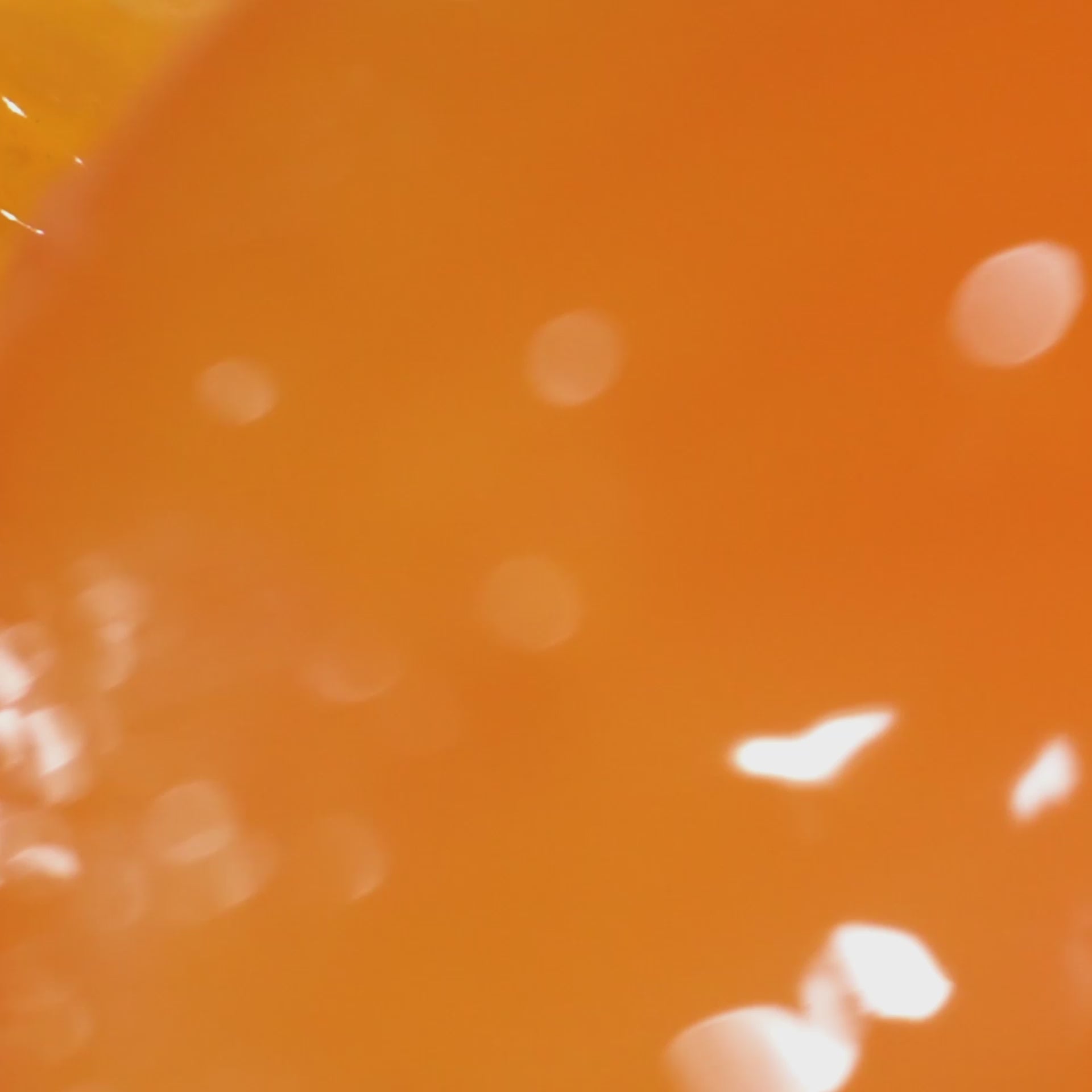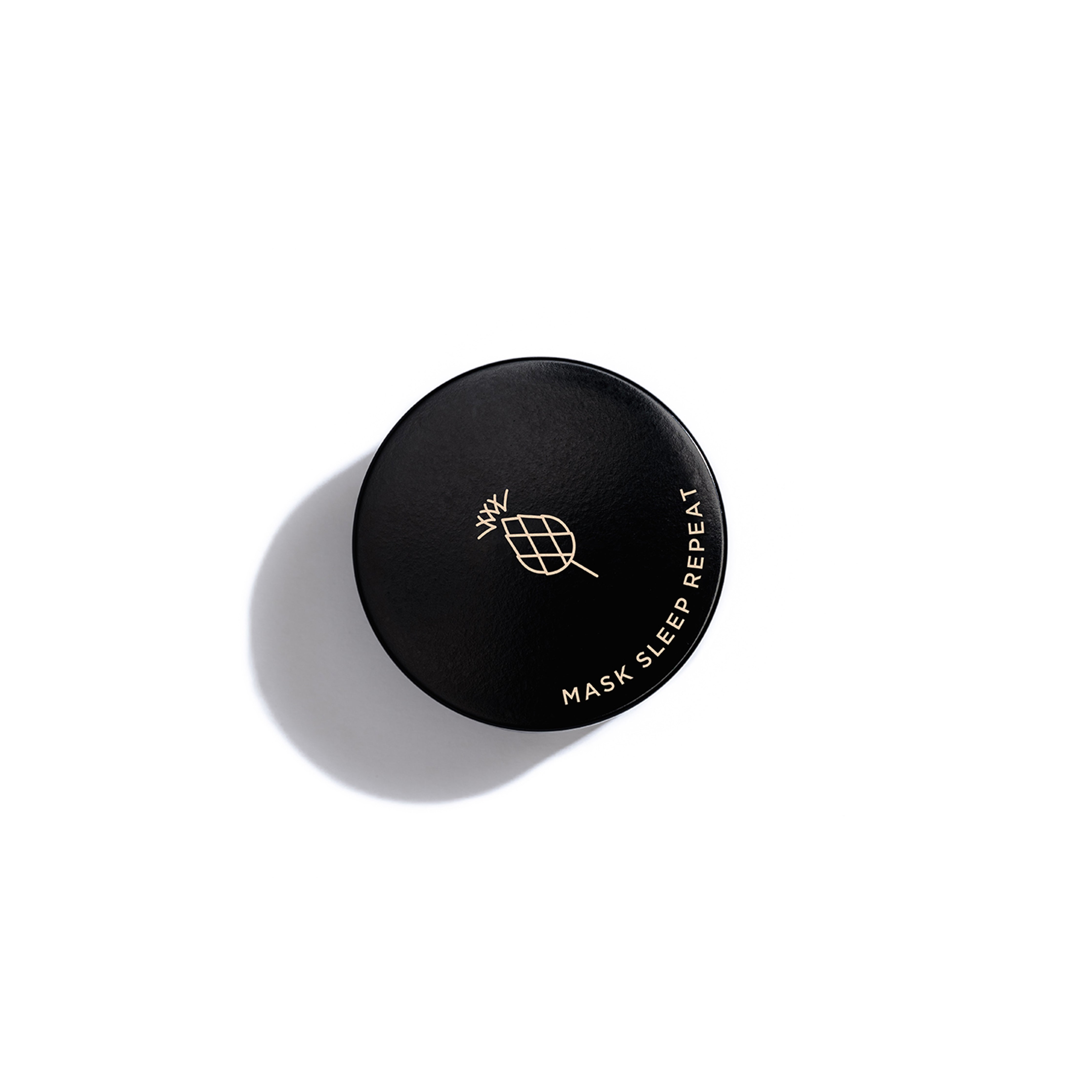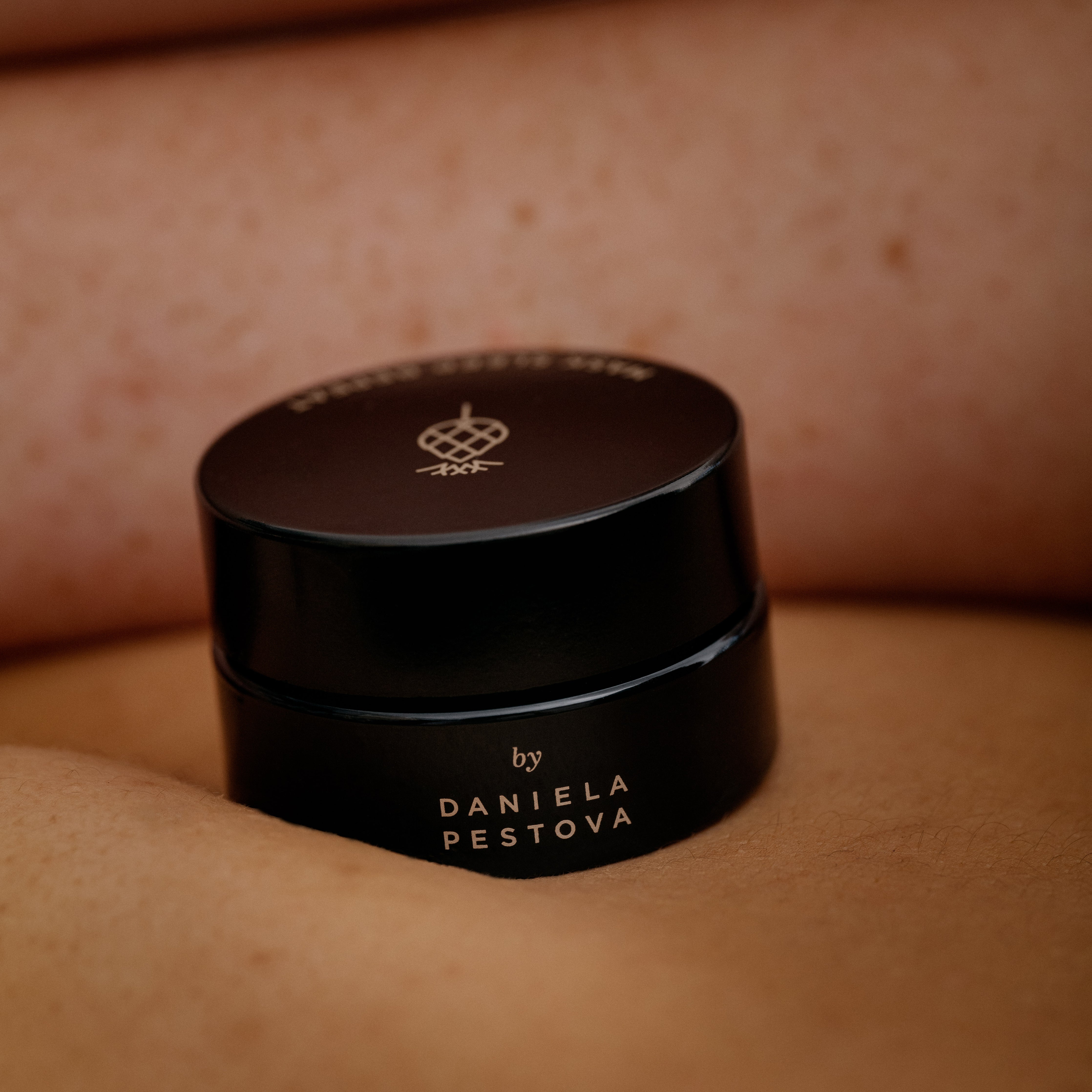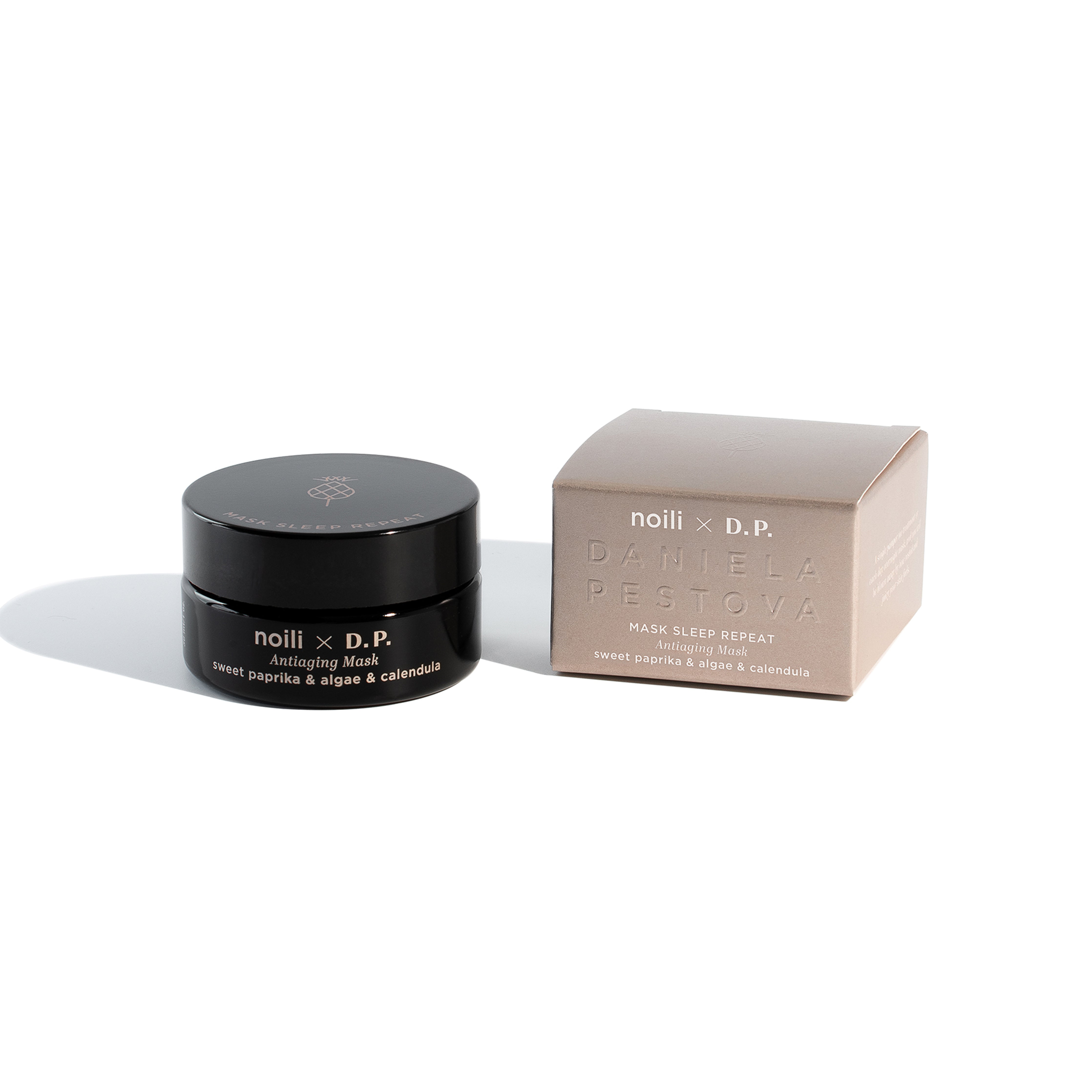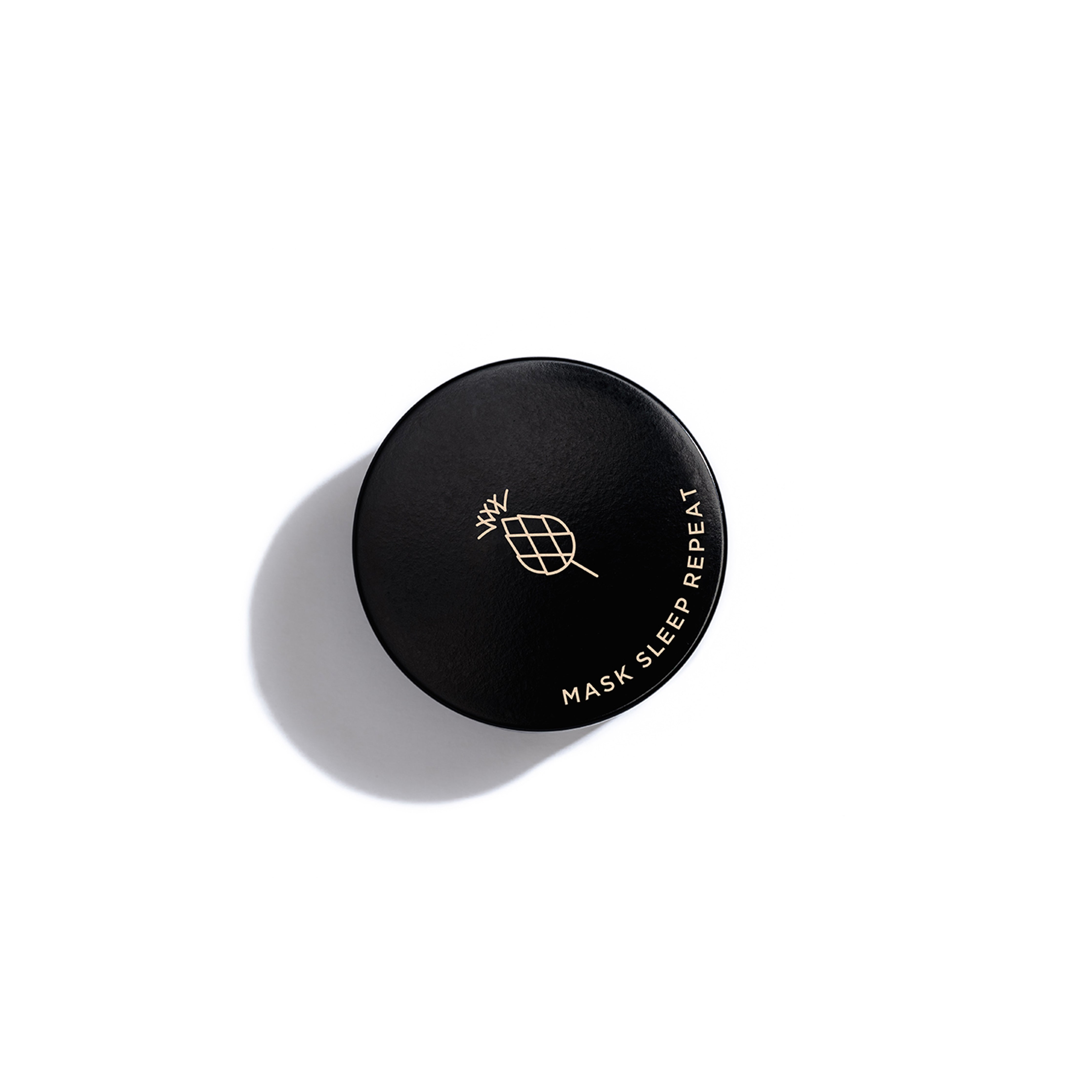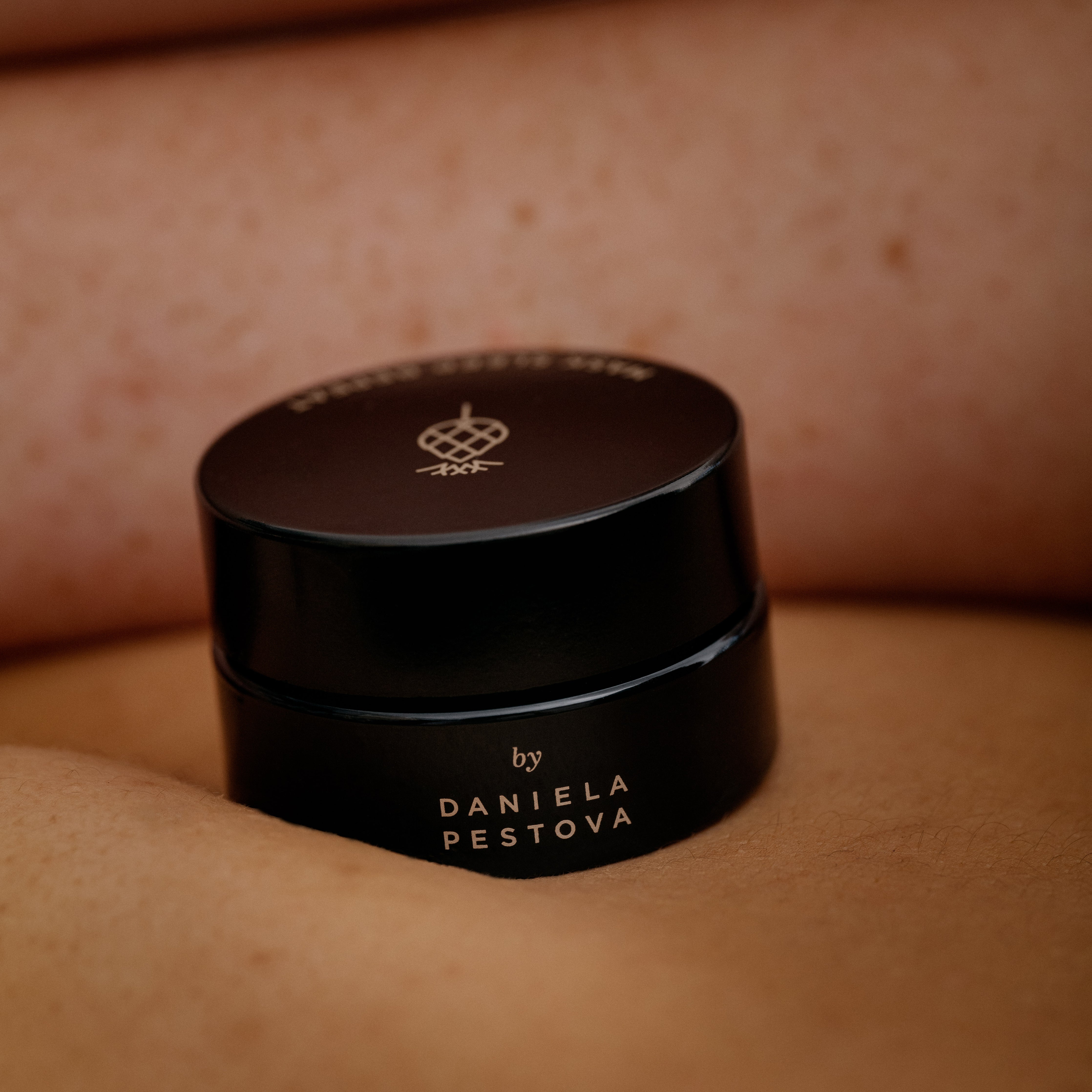 antiaging mask, 30 ml
Mask Sleep Repeat
Shipping in 48 hours, free shipping from 200€
The most popular of Three Masqueteers now available in a separate larger volume. Unique oleogel texture, full of squalane, extract from sweet paprika and healing callendula. We recomment to leave it overnight, and use it everyday. You will be blown away by how juicy and well rested your skin feels.
Volume: 30 ml
Najlepšia maska na svete!!!
Už dlhodobo používam Noili, na mojej pleti to aj vidieť. Je pružná, krásna a dobre hydratovaná. Pri večernom použití masky SLEEP AND REPEAT moja pleť ráno žiari. Ďakujem za vaše produkty a ak niekto váha, smelo do toho, neobanujete ;)
Dlho som vahala, ci do tejto masky zainvestovat, ale nelutujem. Ta jemna konzistencia je super, vona tiez a naozaj mam pocit, ze rano posobi plet oddychnutejsie a tak nejako ziari. Staci jej pouzit malo, takze myslim, ze aj dost dlho vydrzi. A to ju uz teraz pouzivam takmer kazdy den. Super a uz sa tesim ked vyskusam dalsie!
our precious
Ingredients
We use only fresh plant oils, waxes and vitamins of the highest food-processing quality, which is a guarantee that your skin receives only and exclusively what is healthy and beneficial.
Noili STORY
Noili was created as a simple and result driven skincare using the power of natural plant extracts, oils, vitamins and antioxidants, and the medical knowledge for healthier, and more youthful appearance of all skin types.