Free shipping on all orders above 200€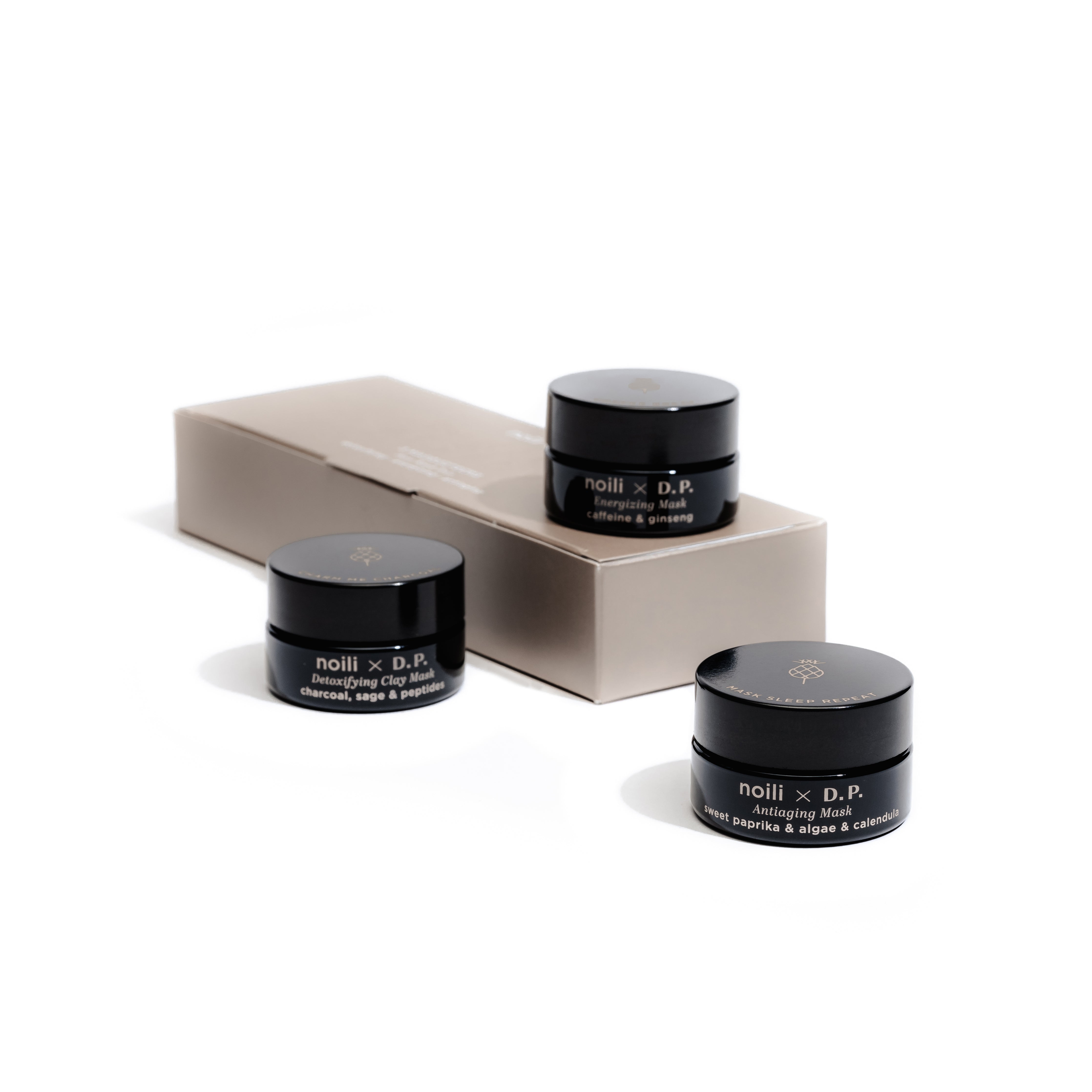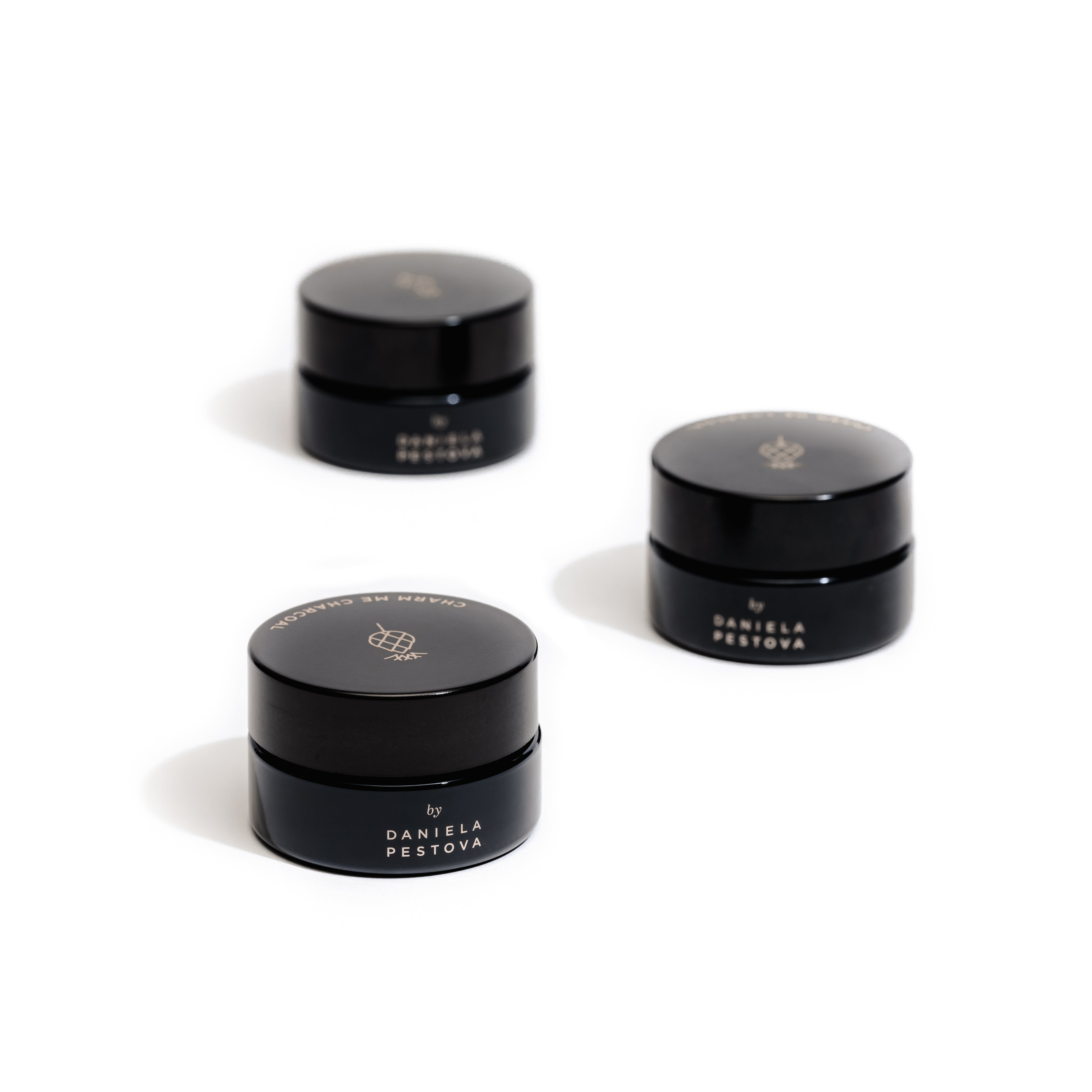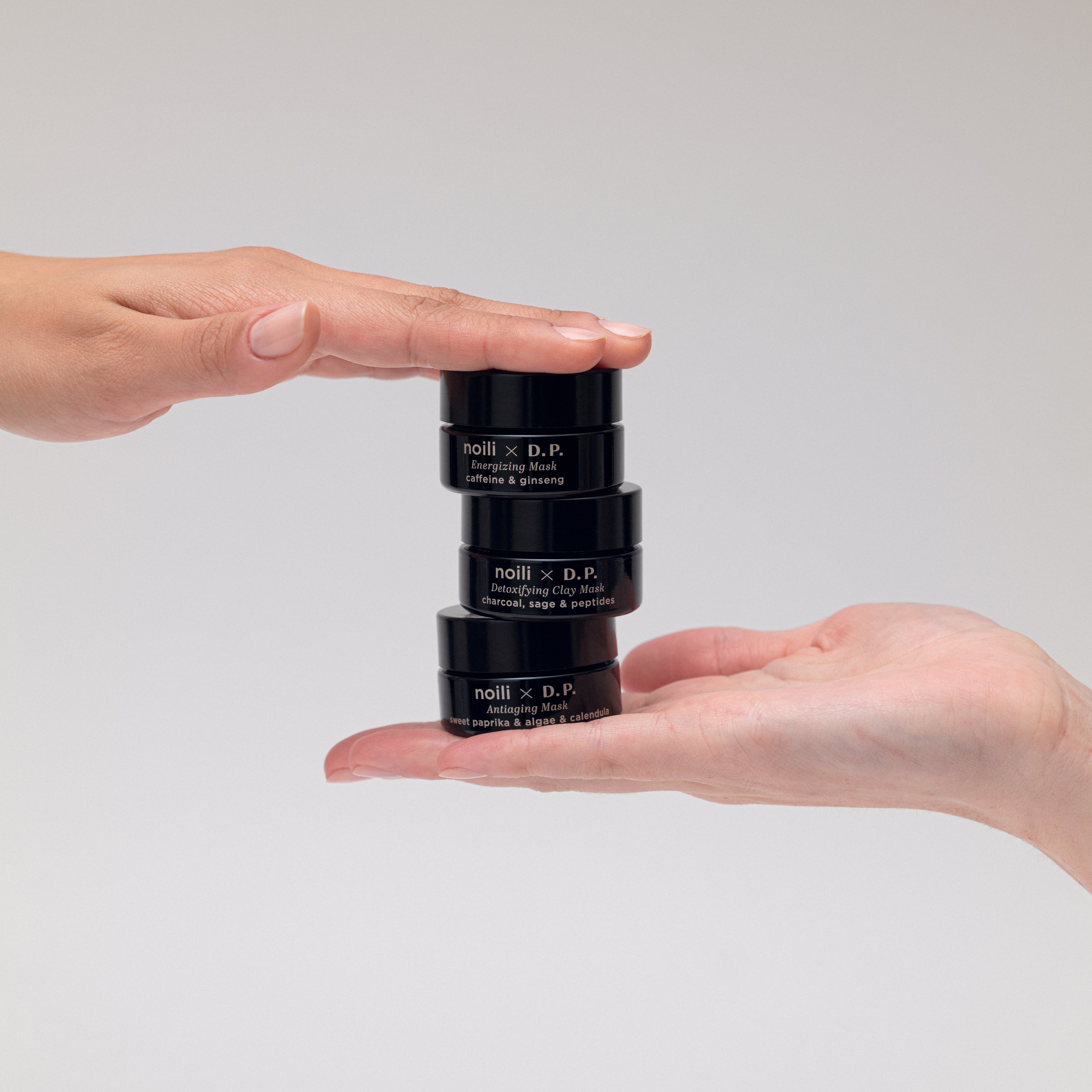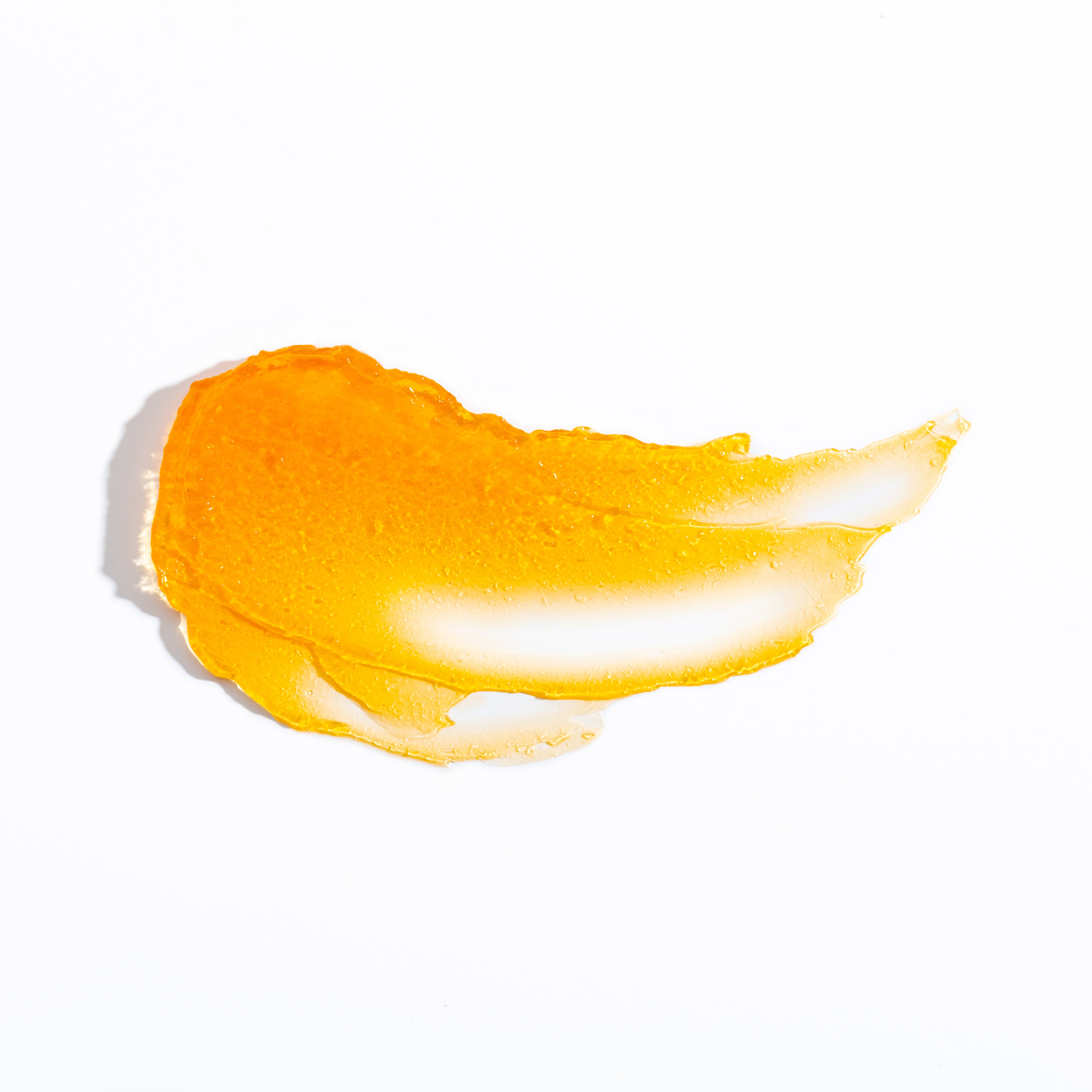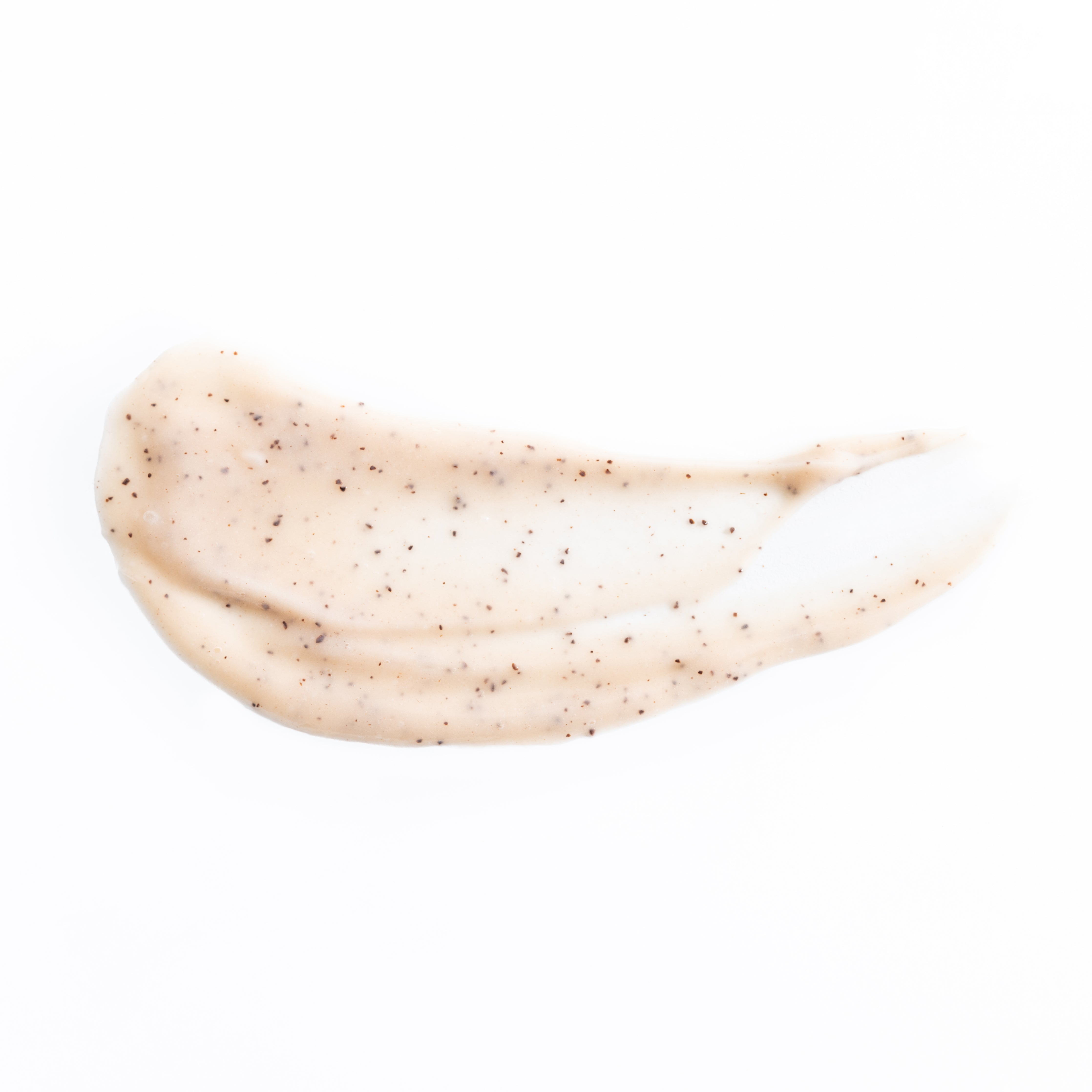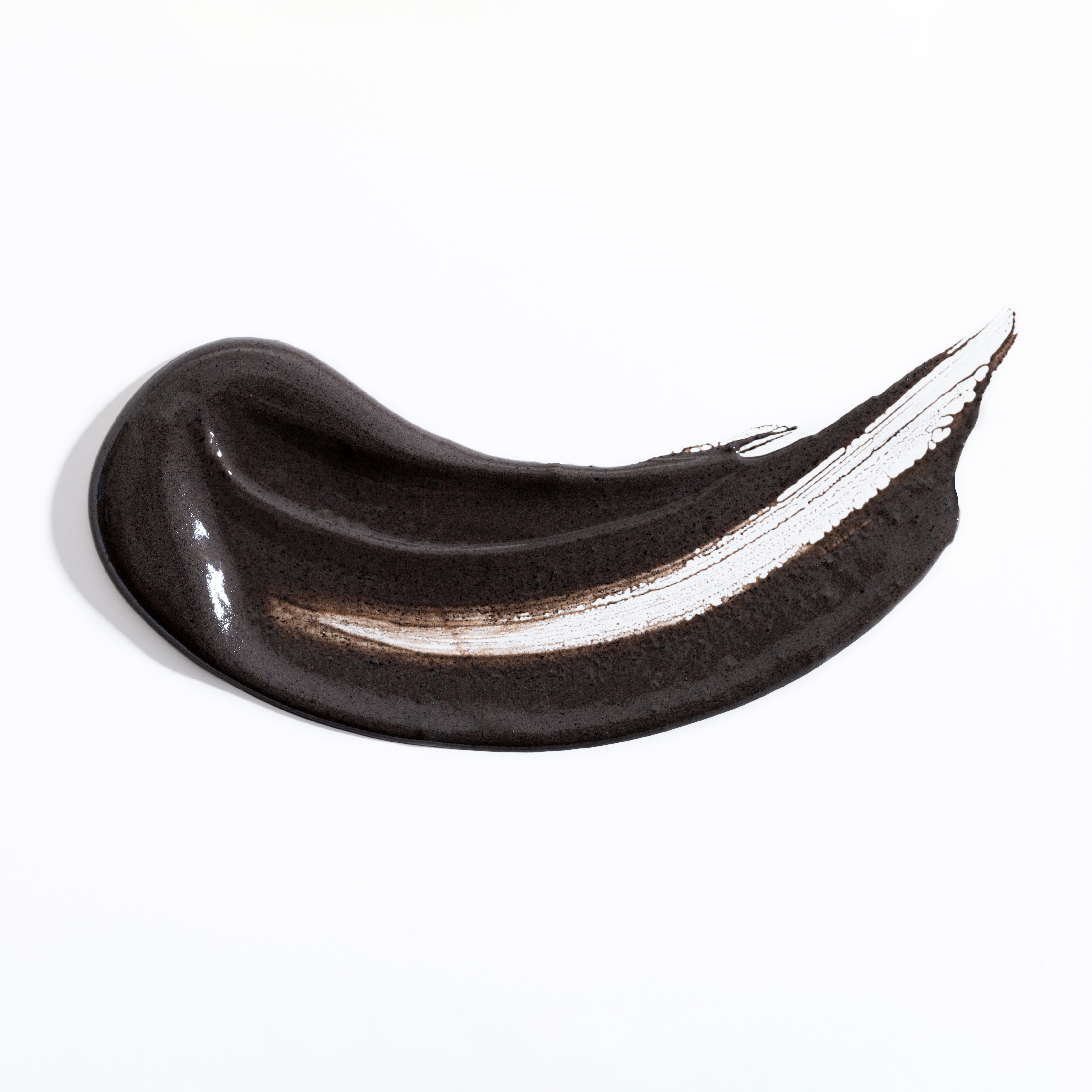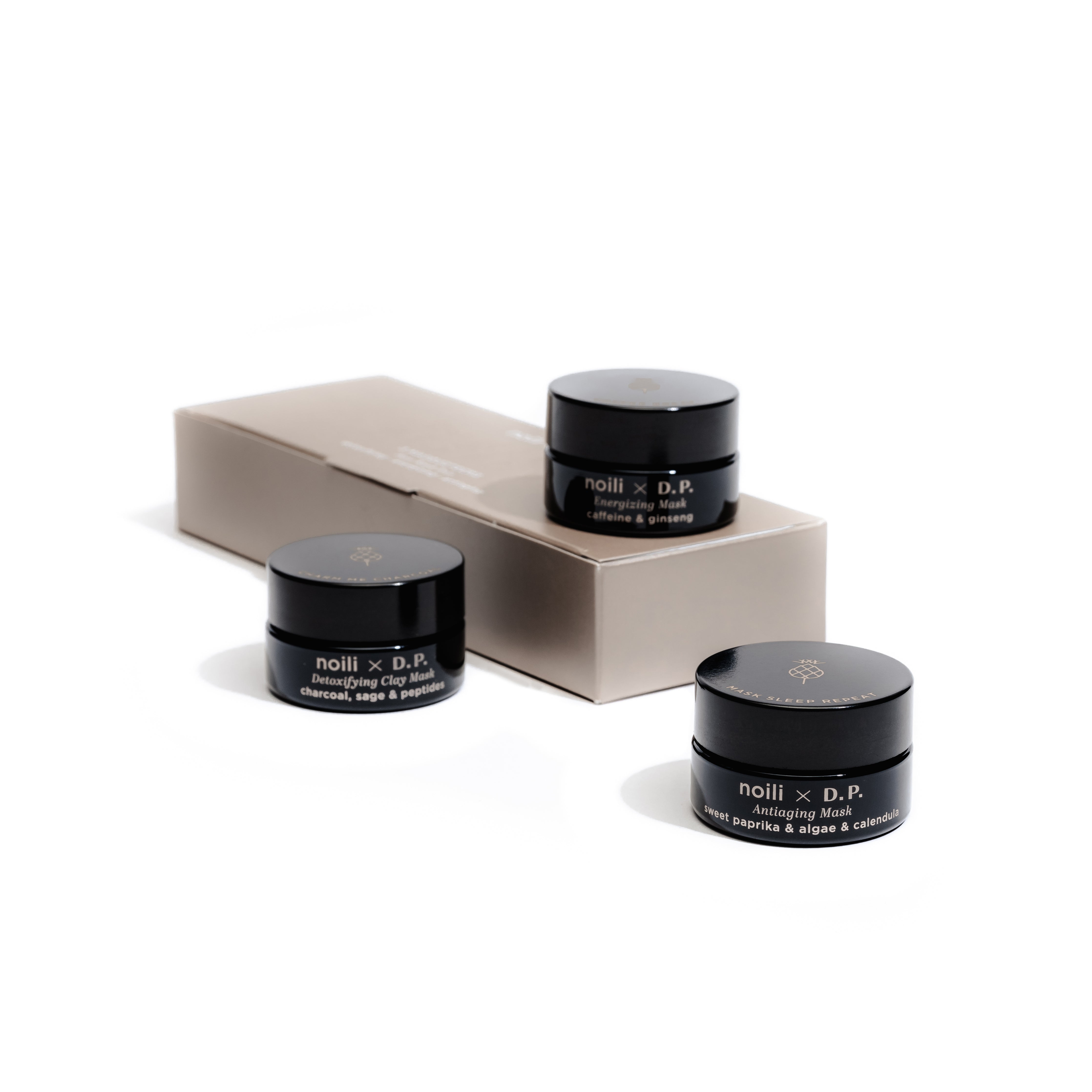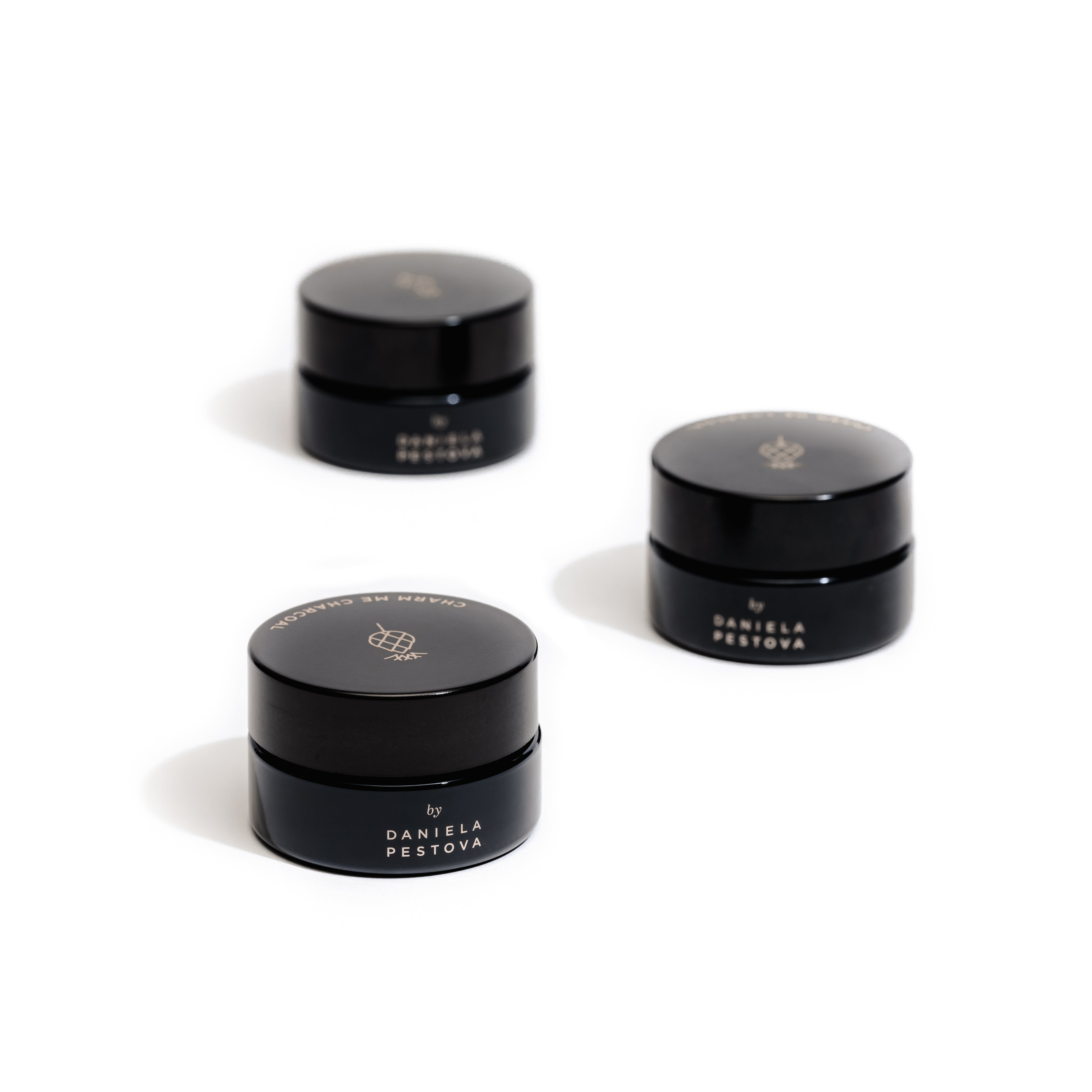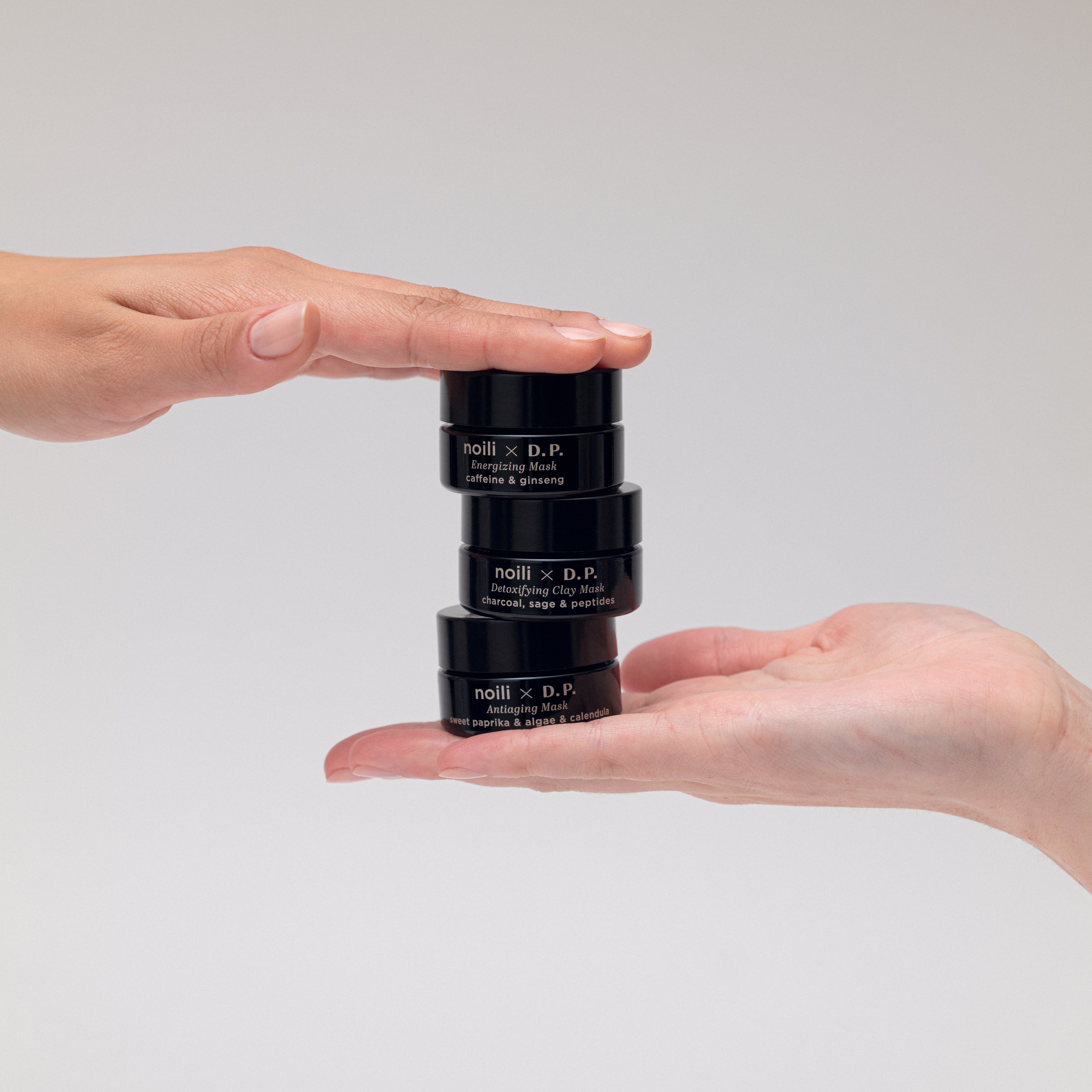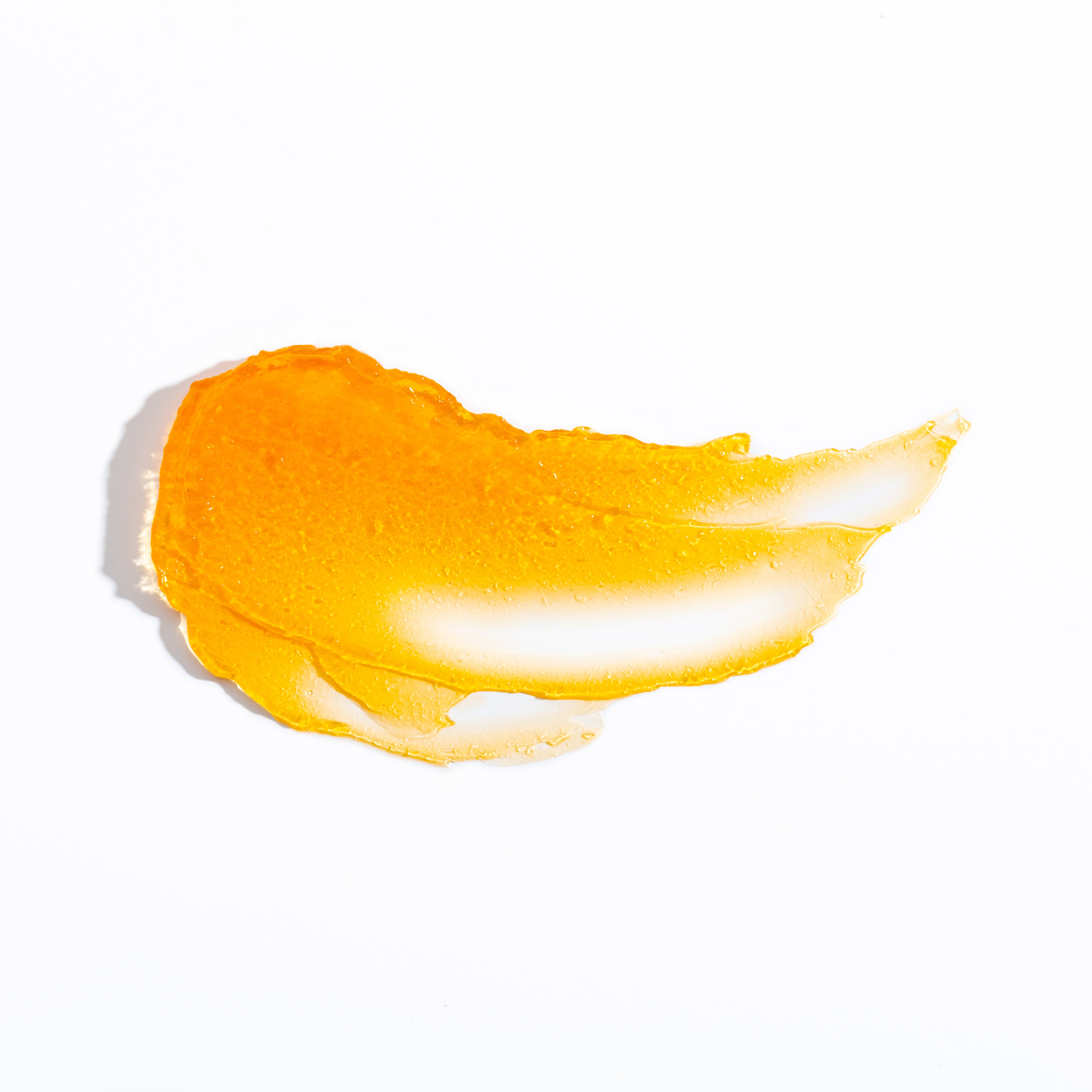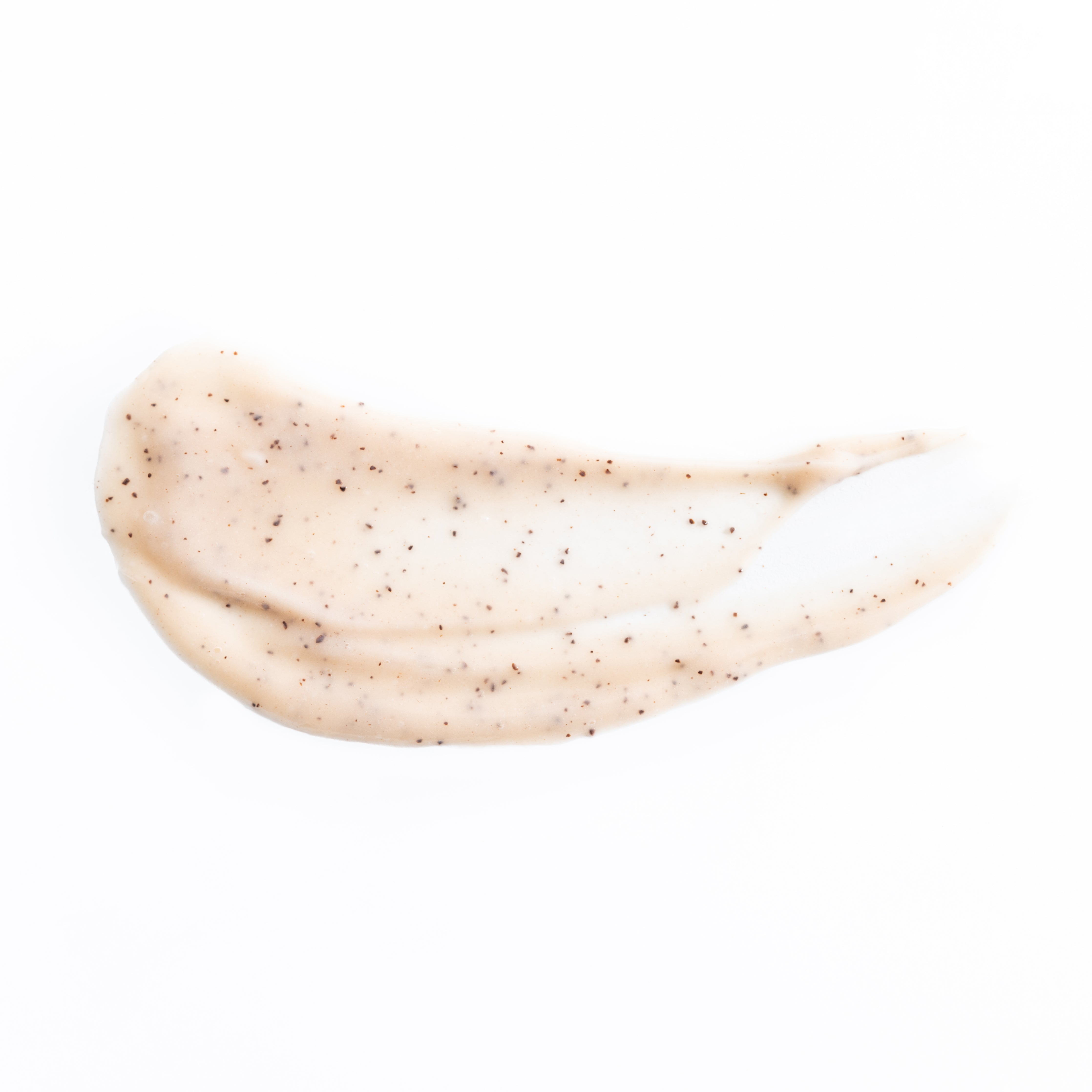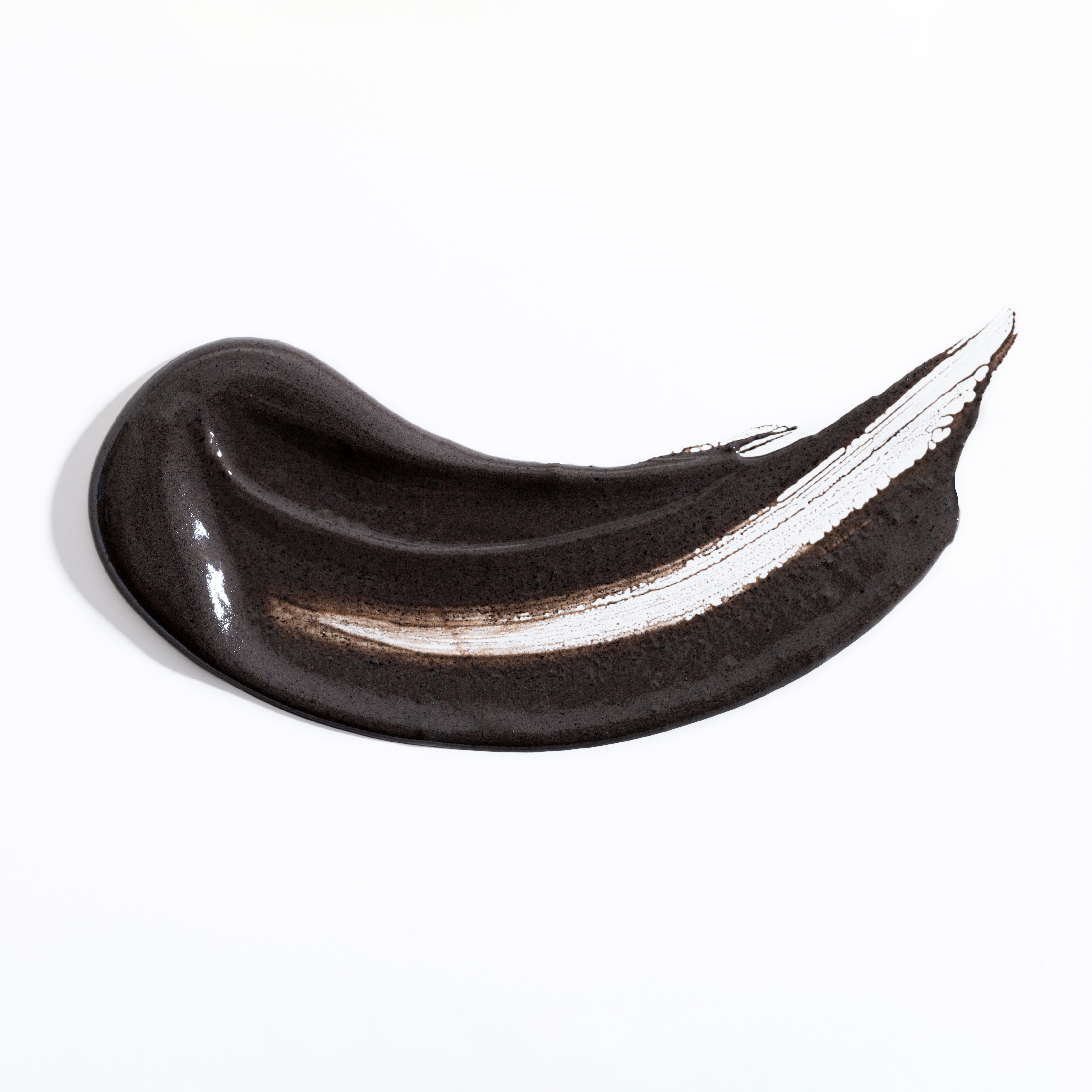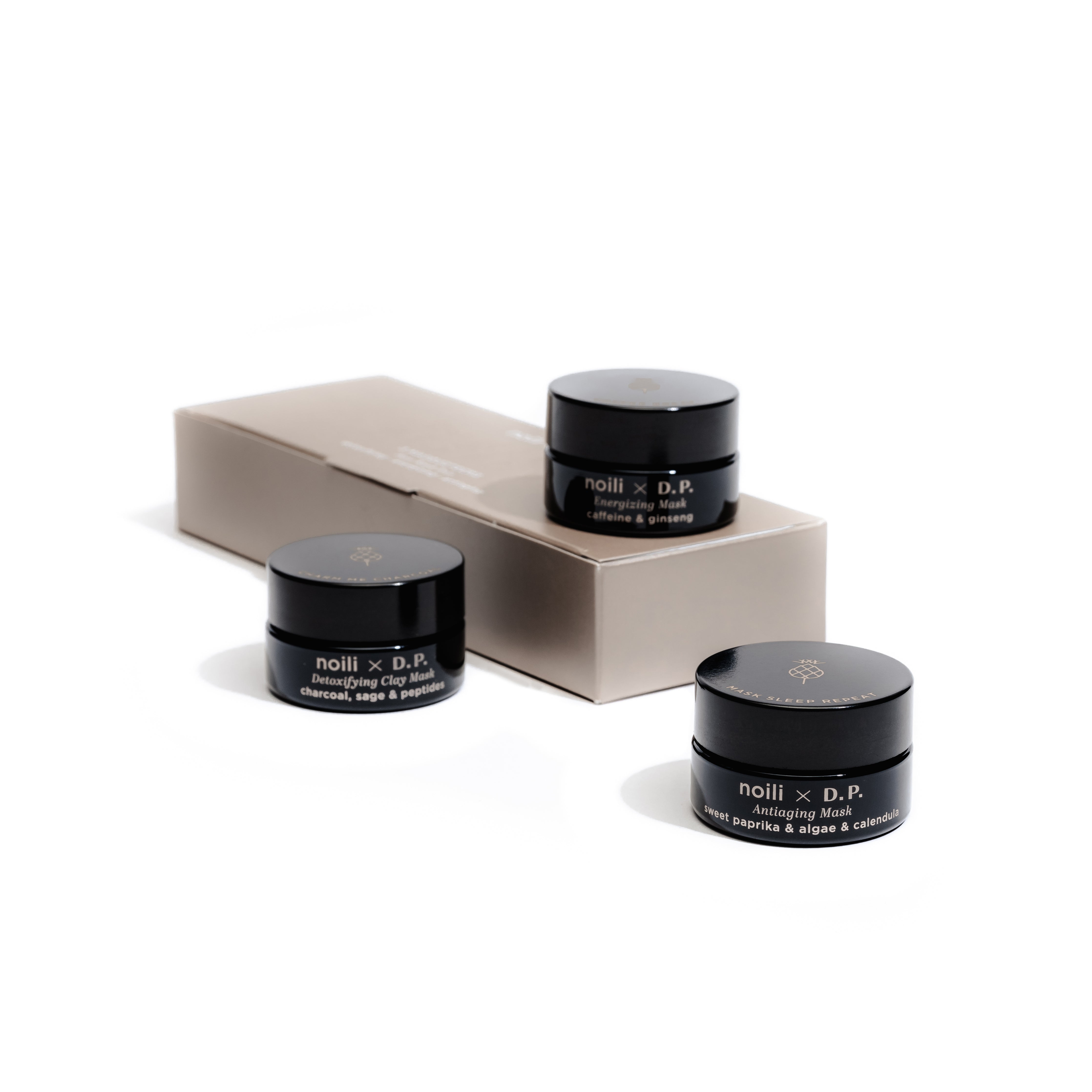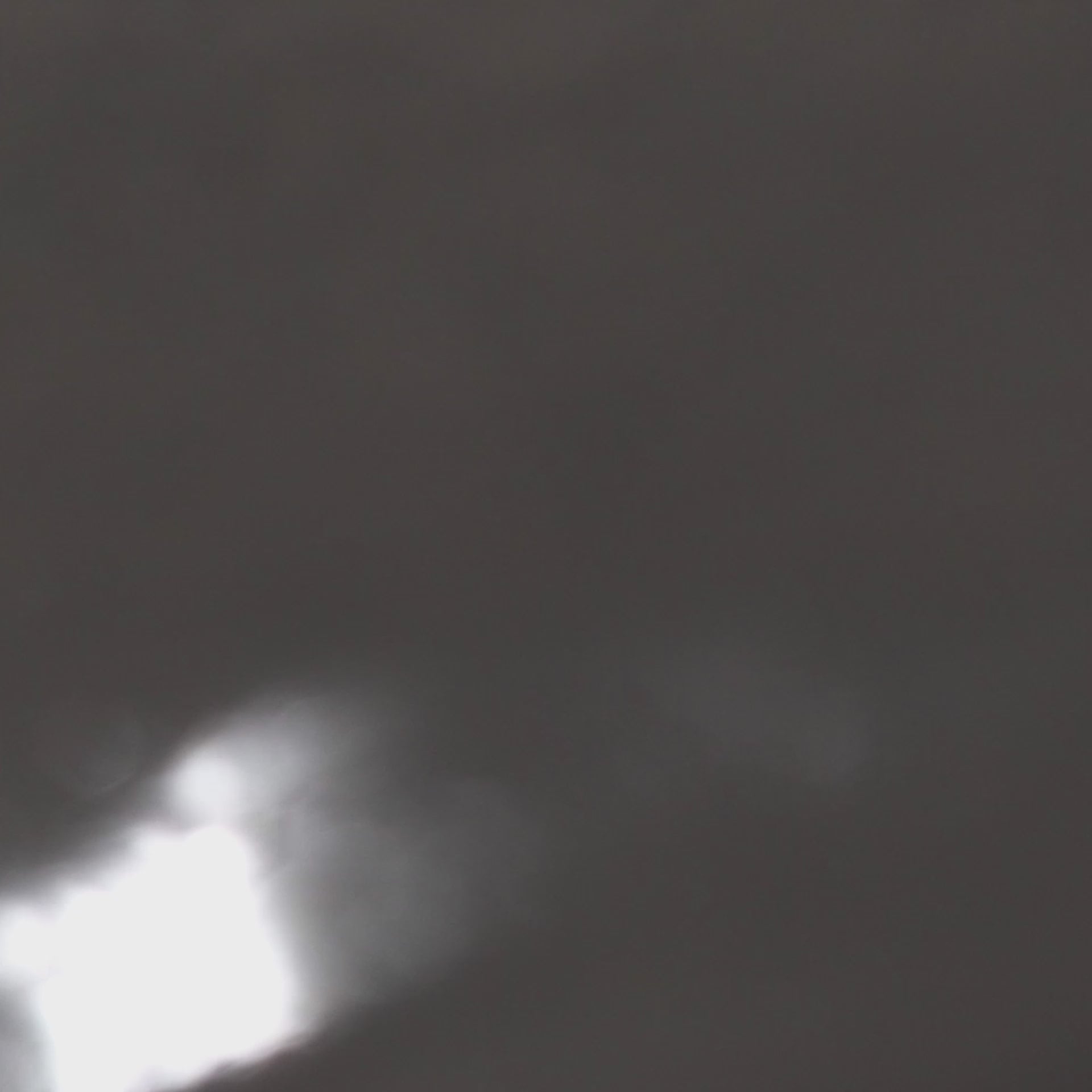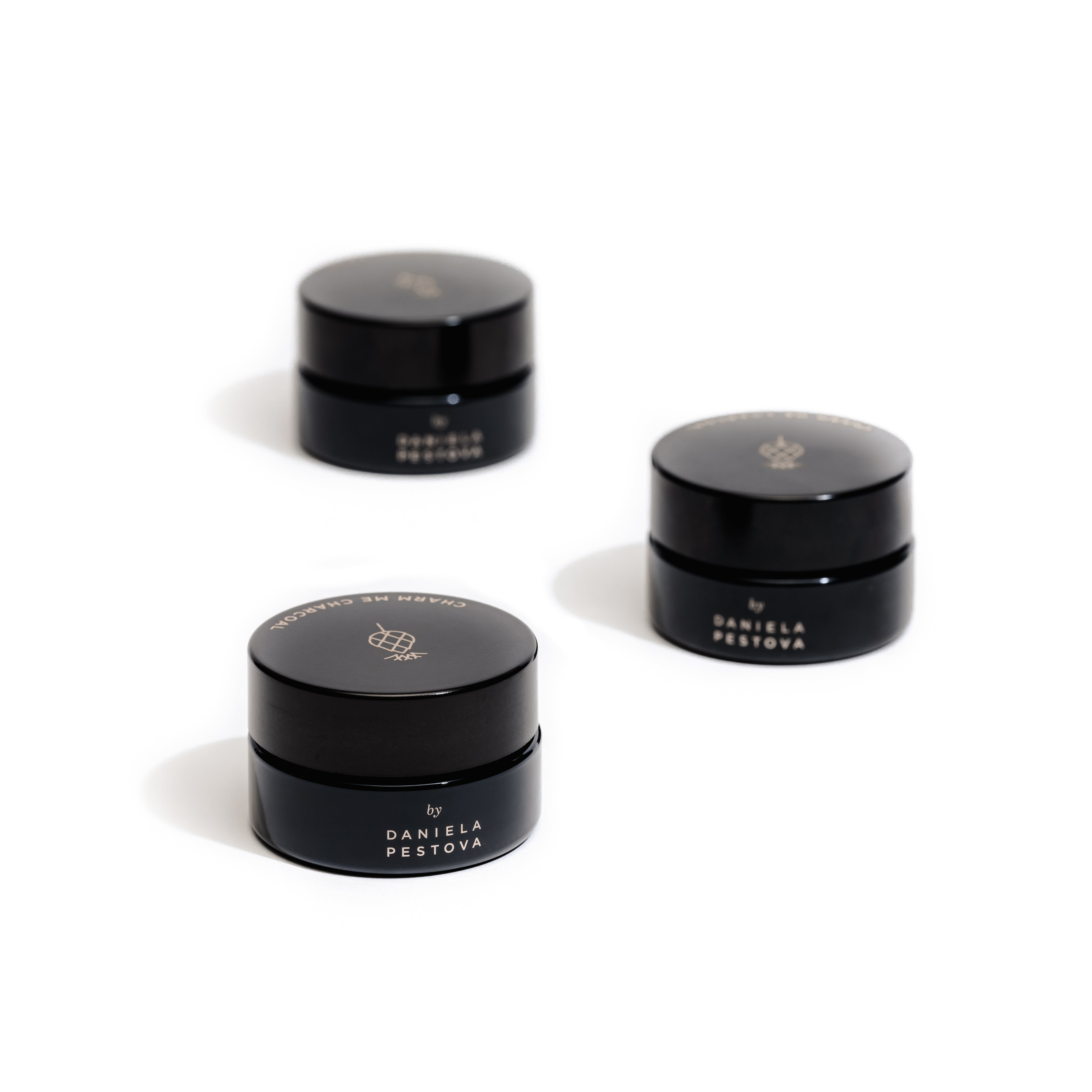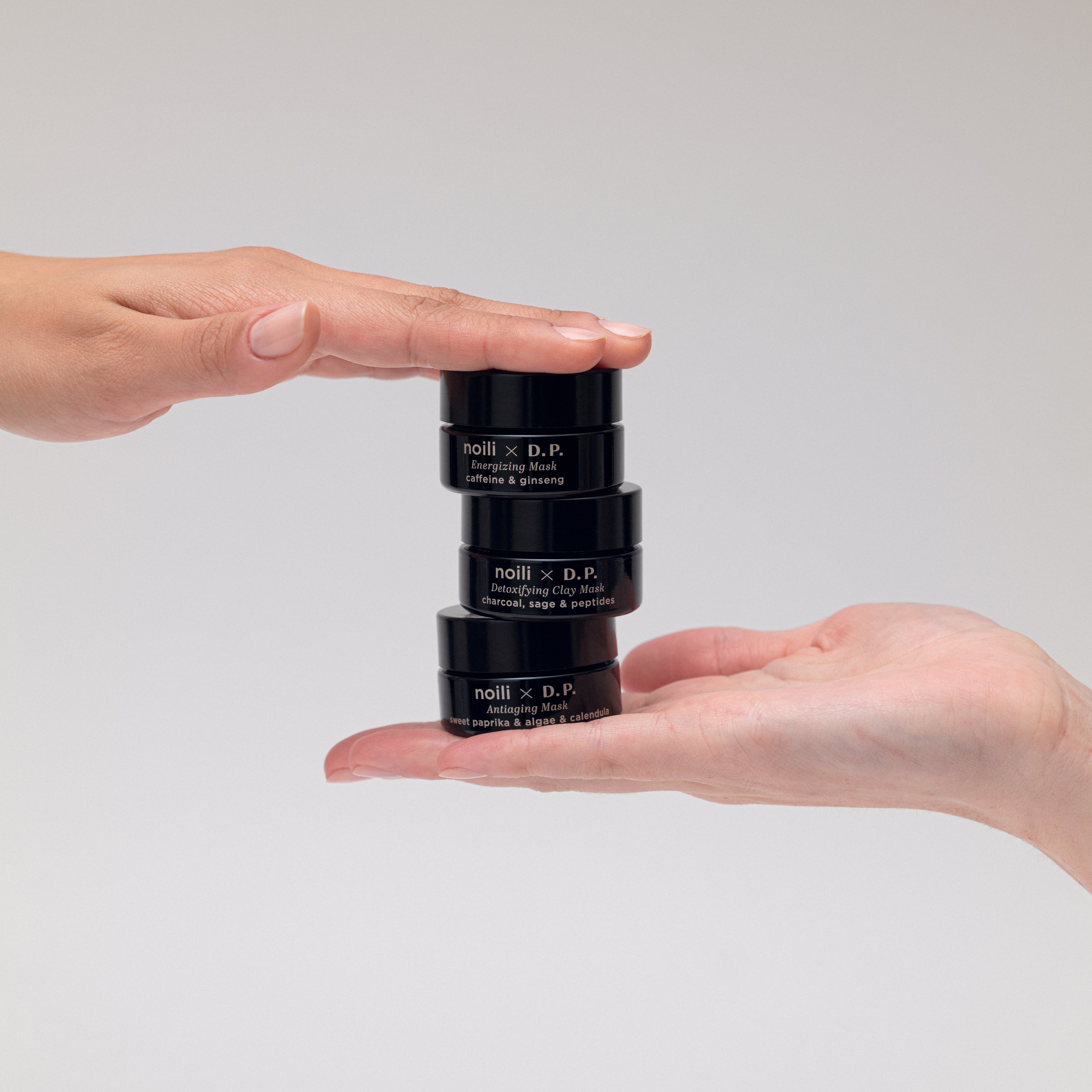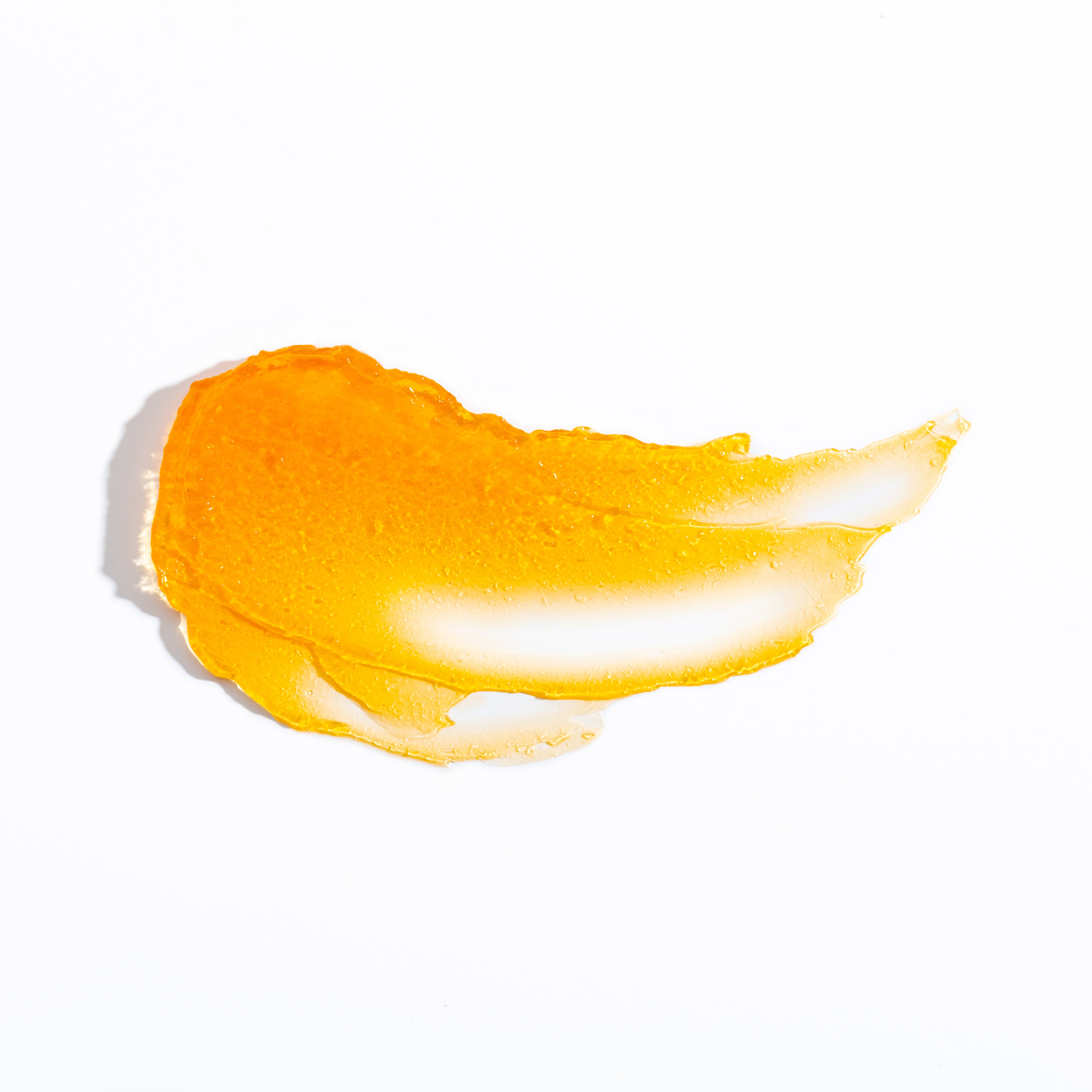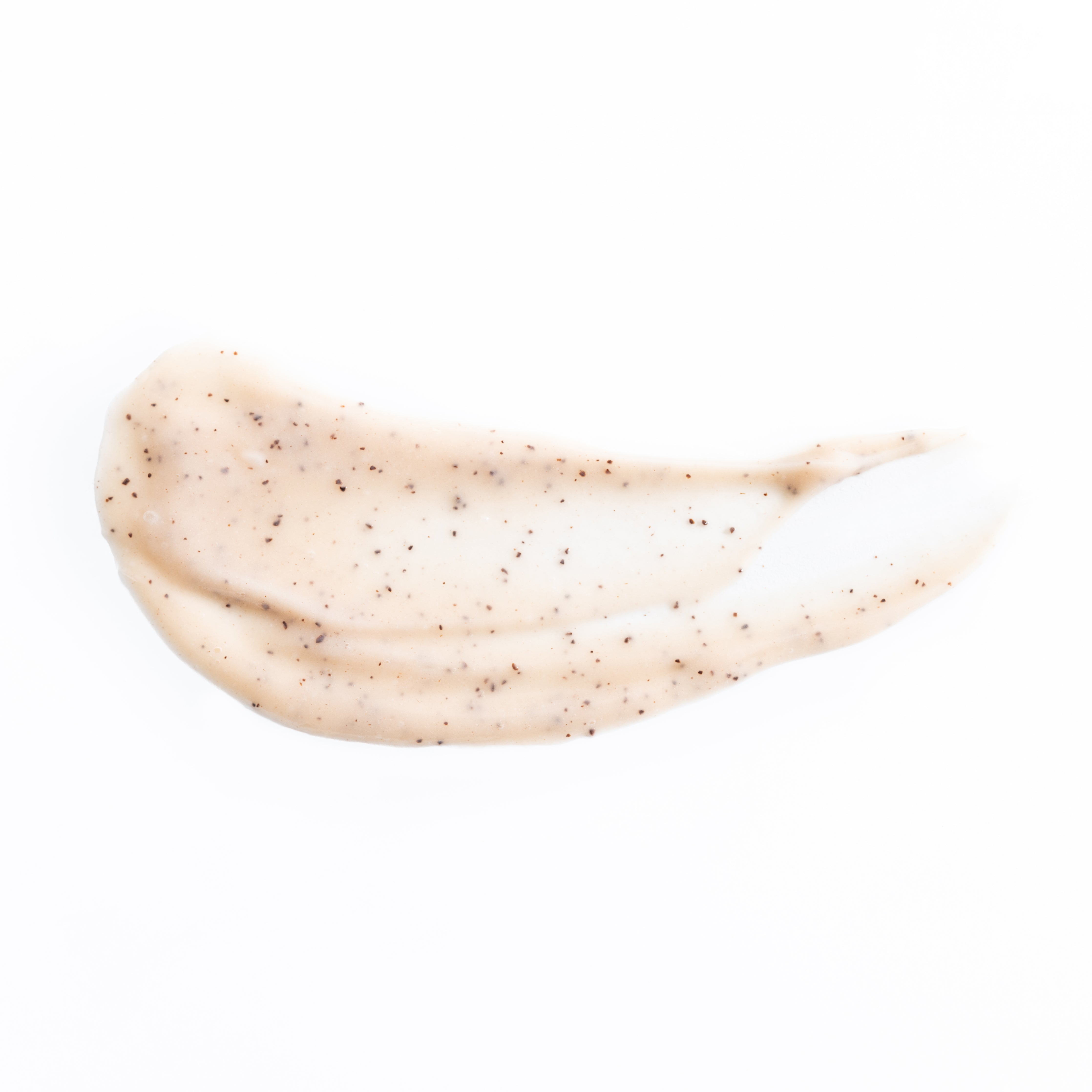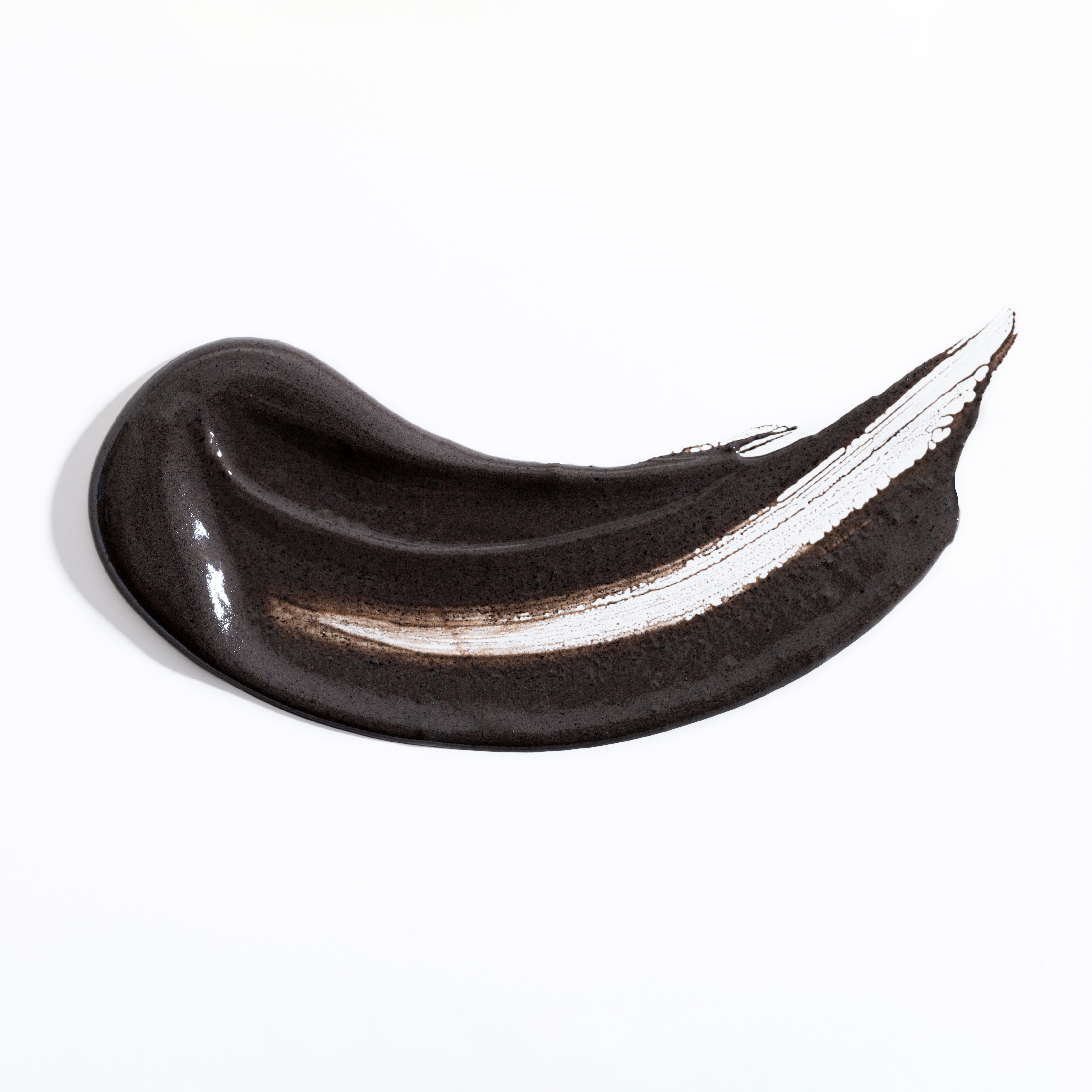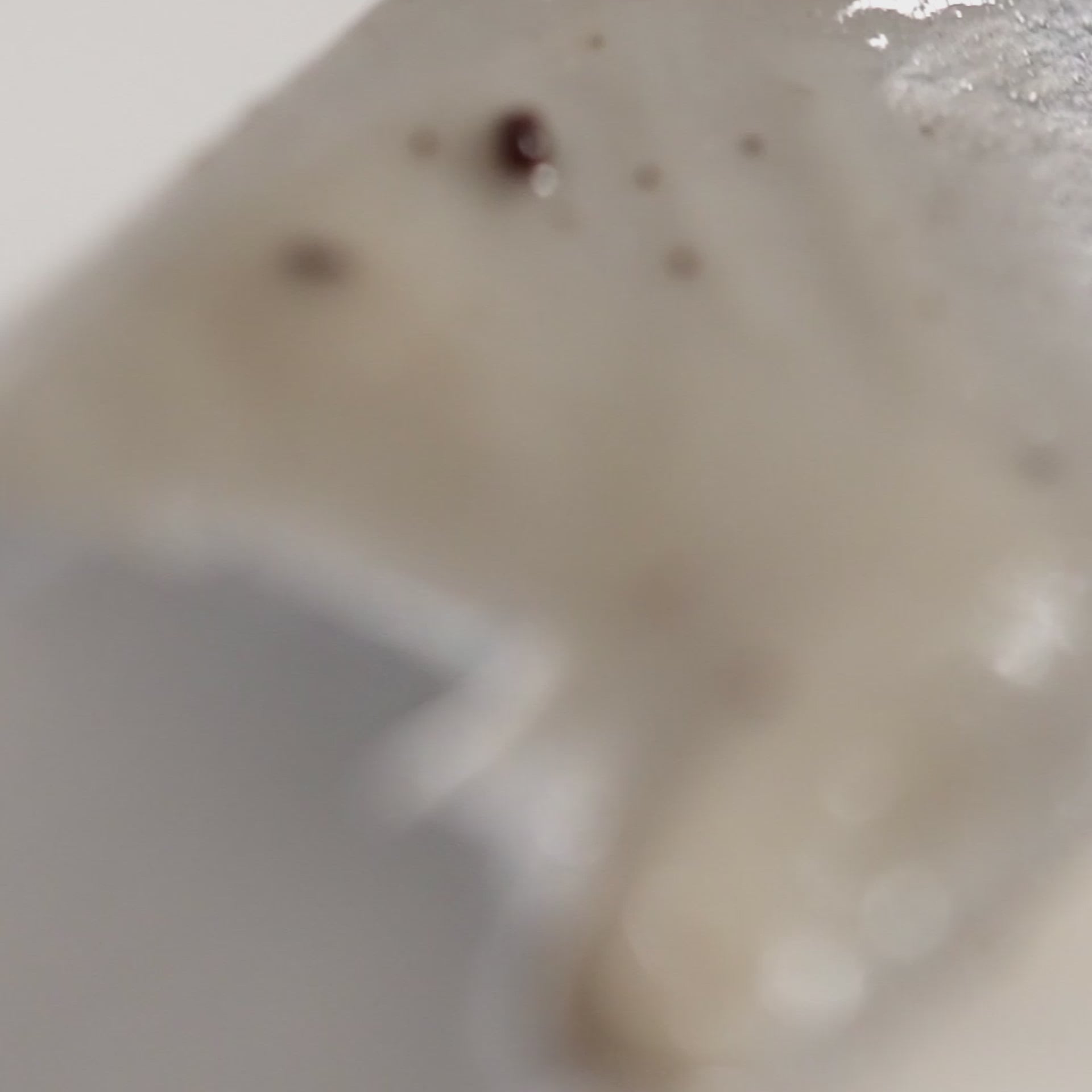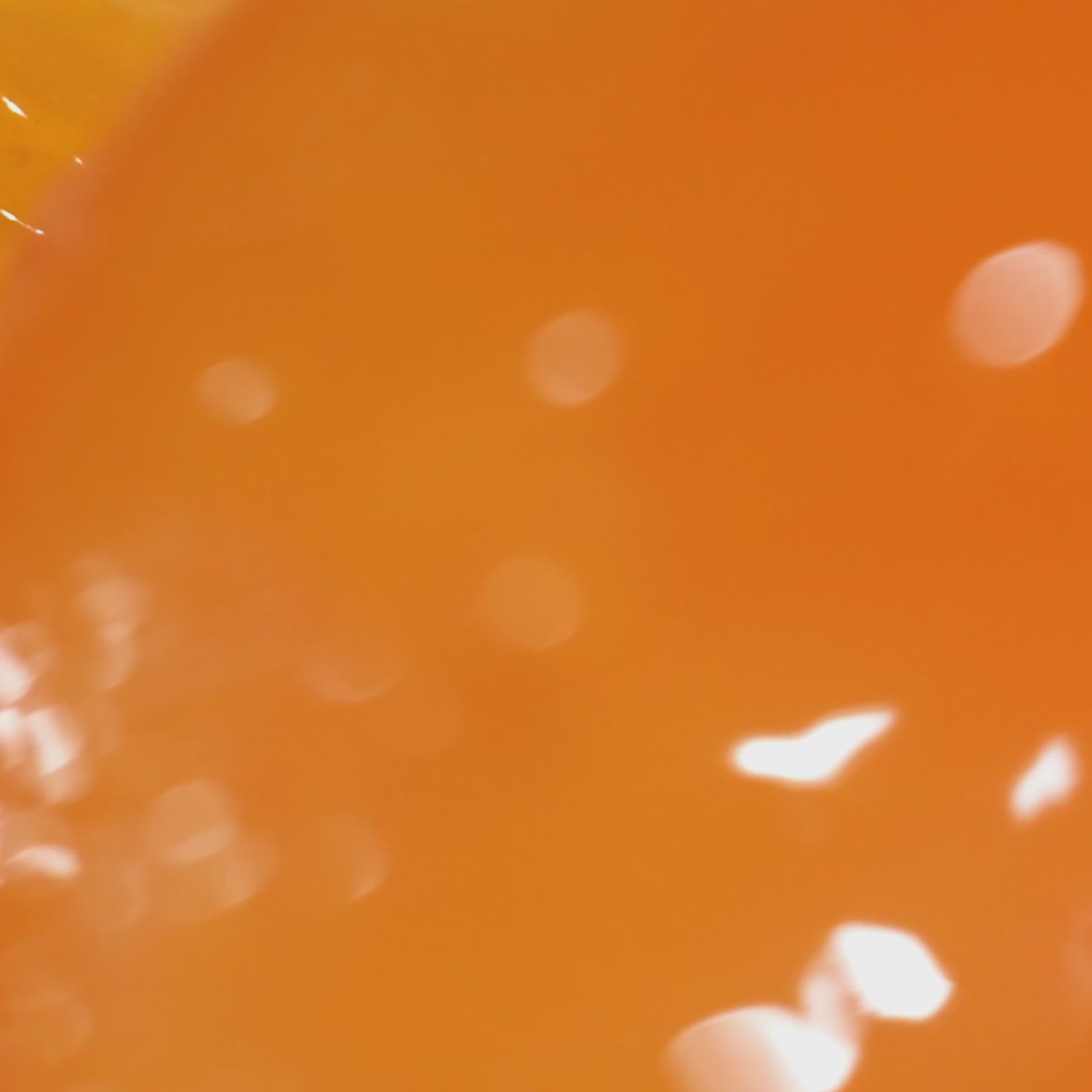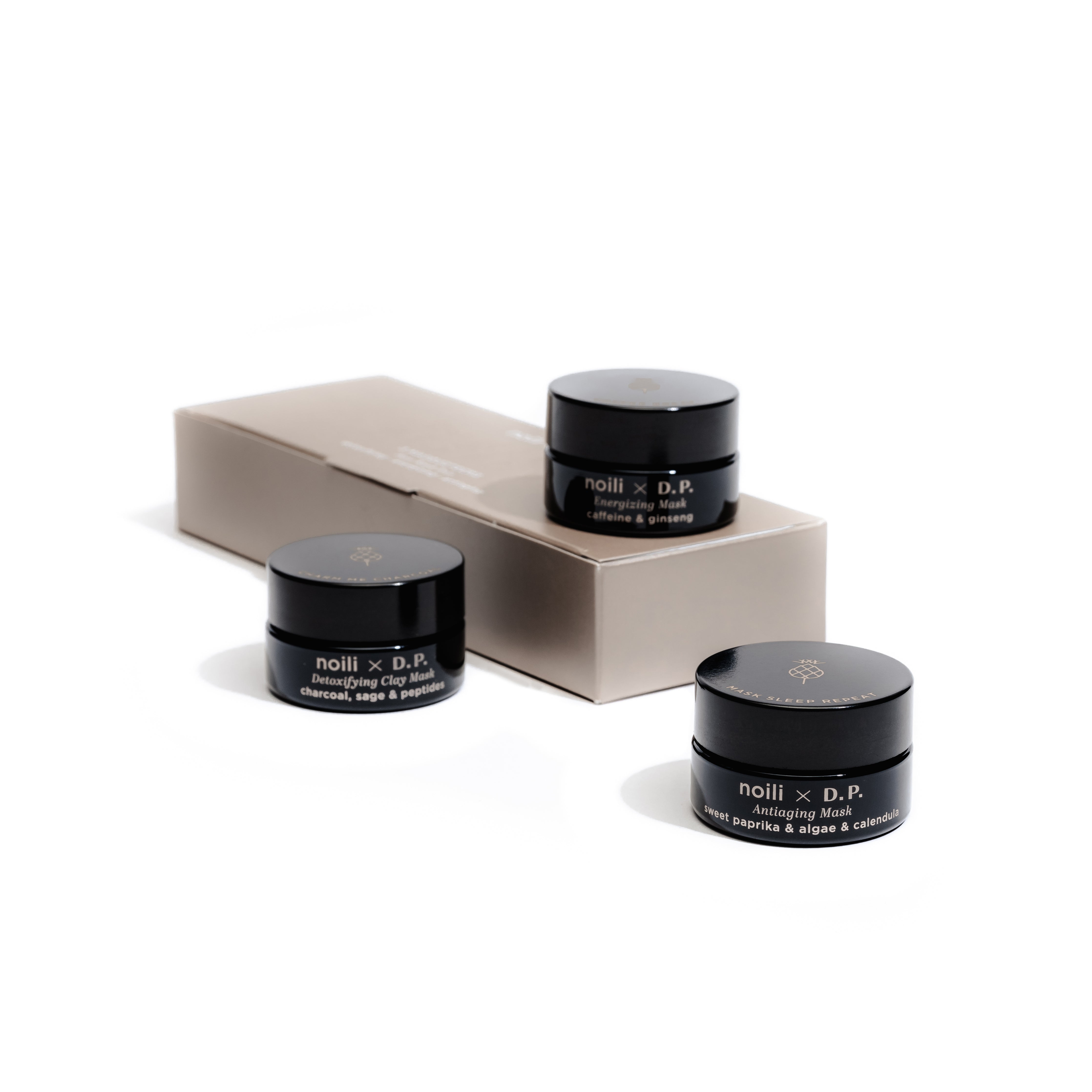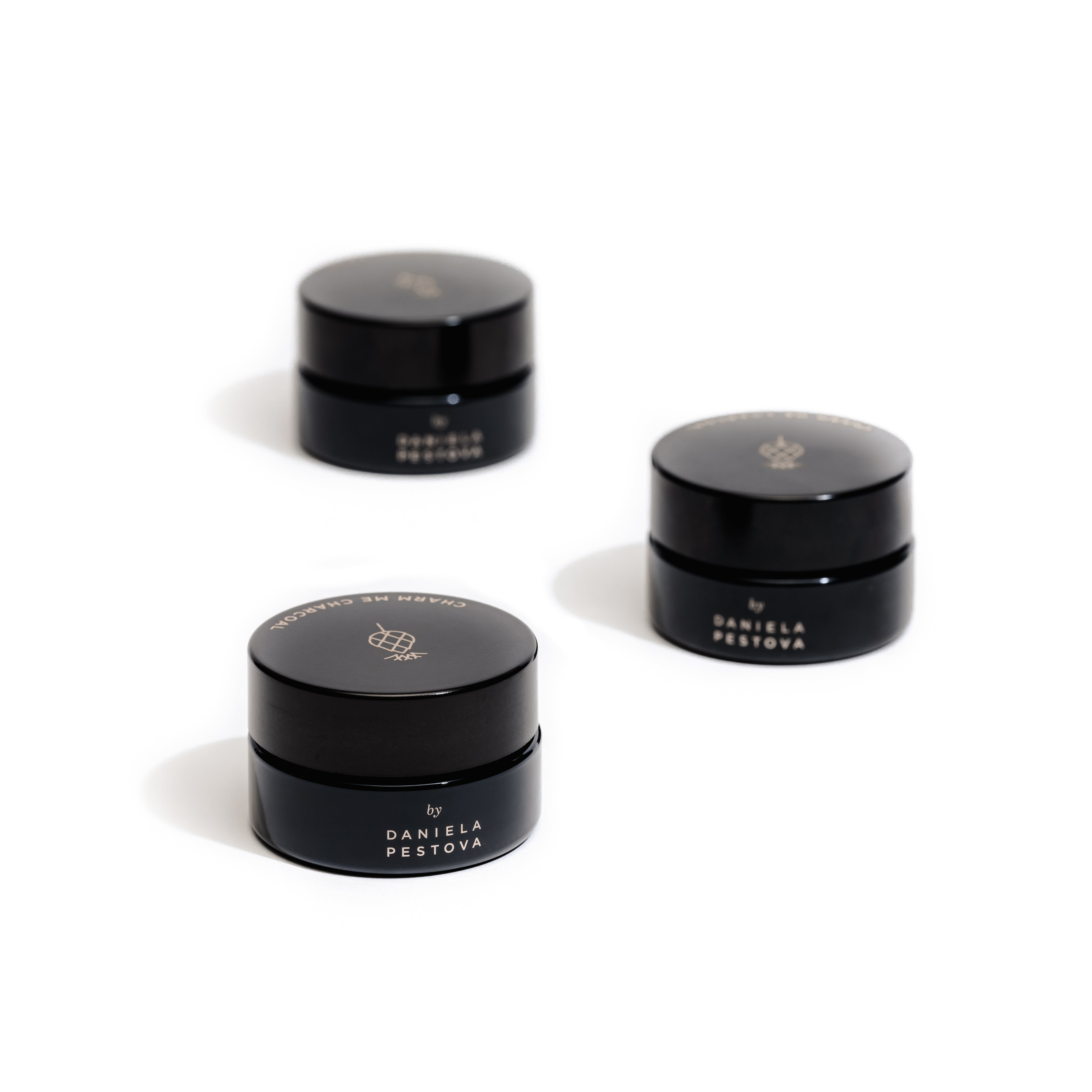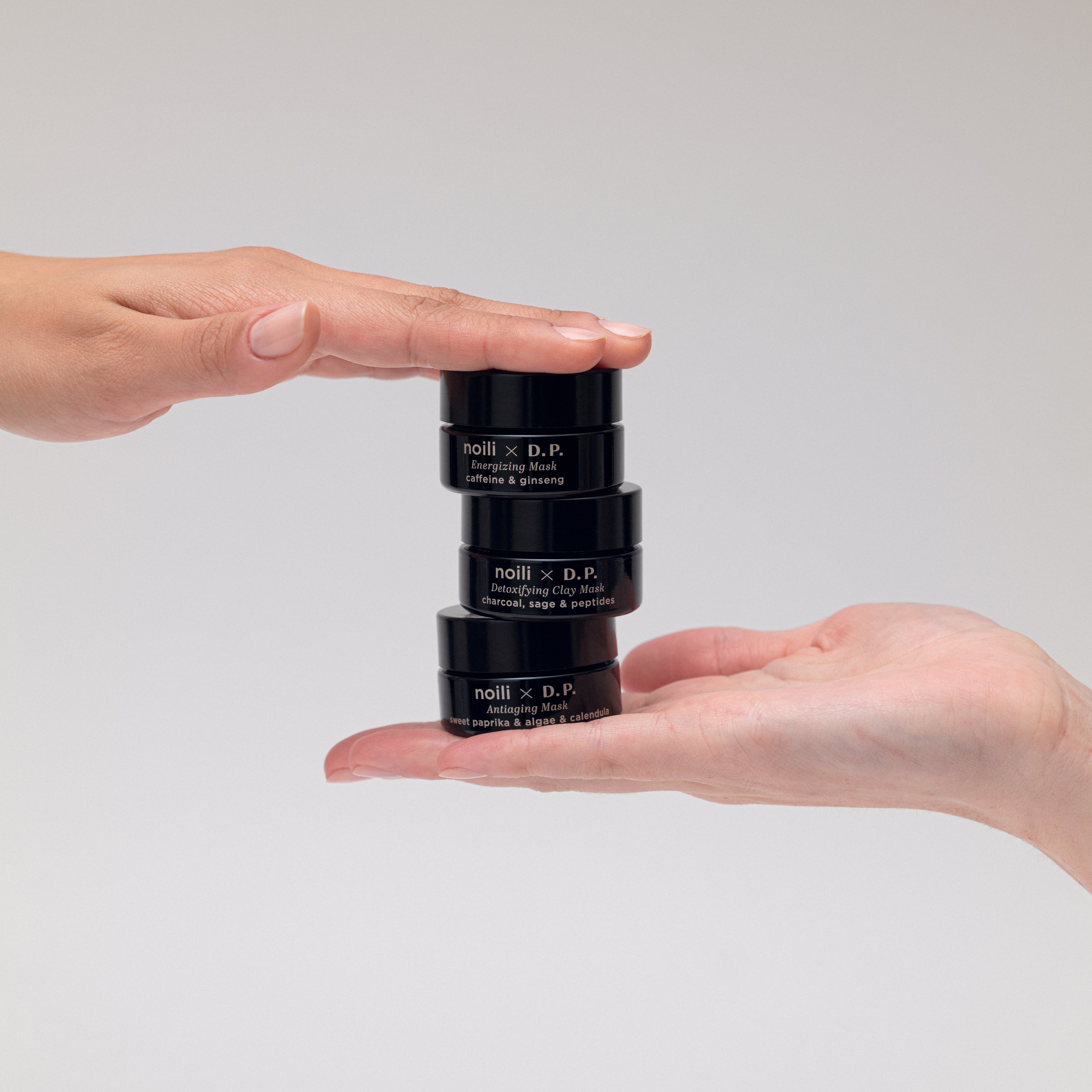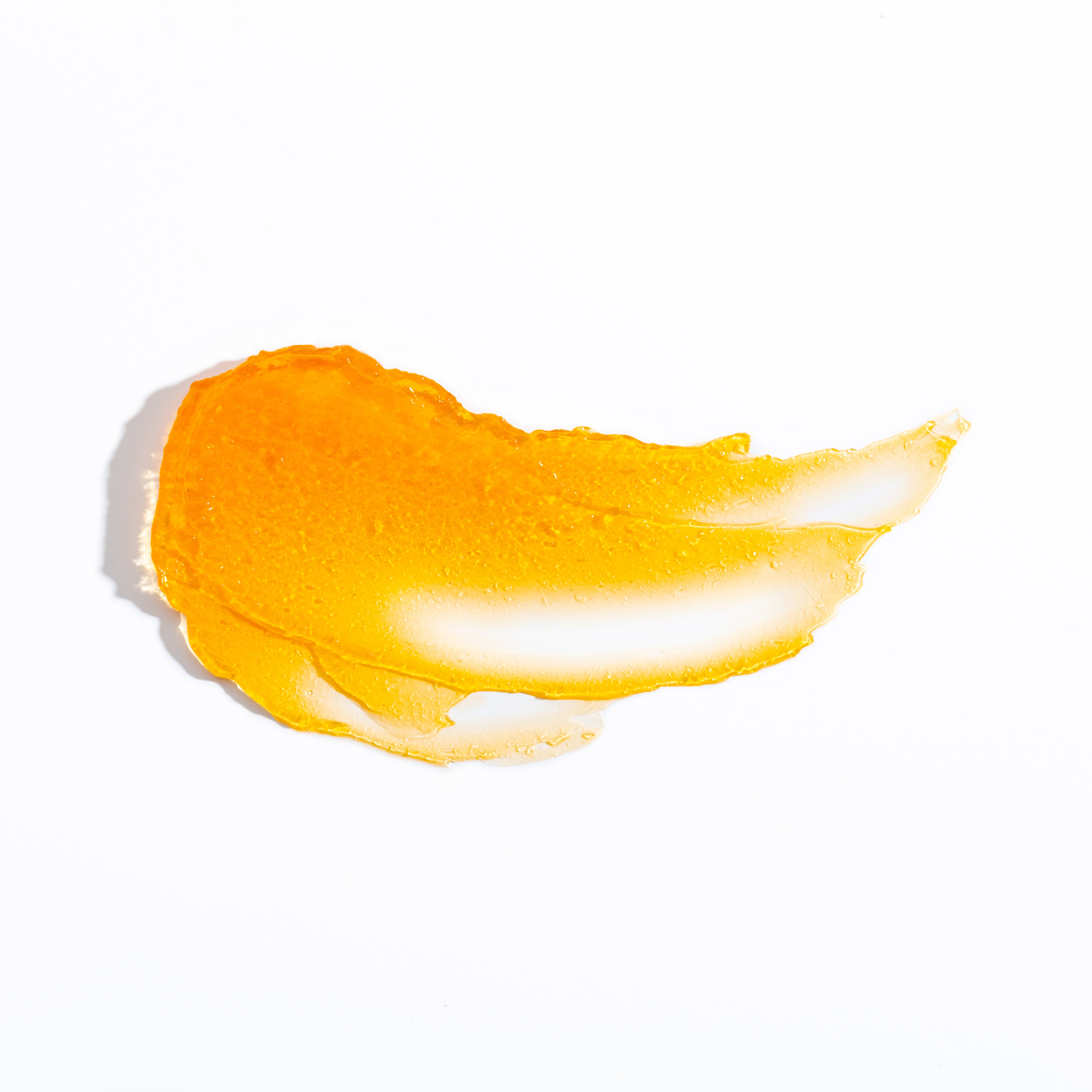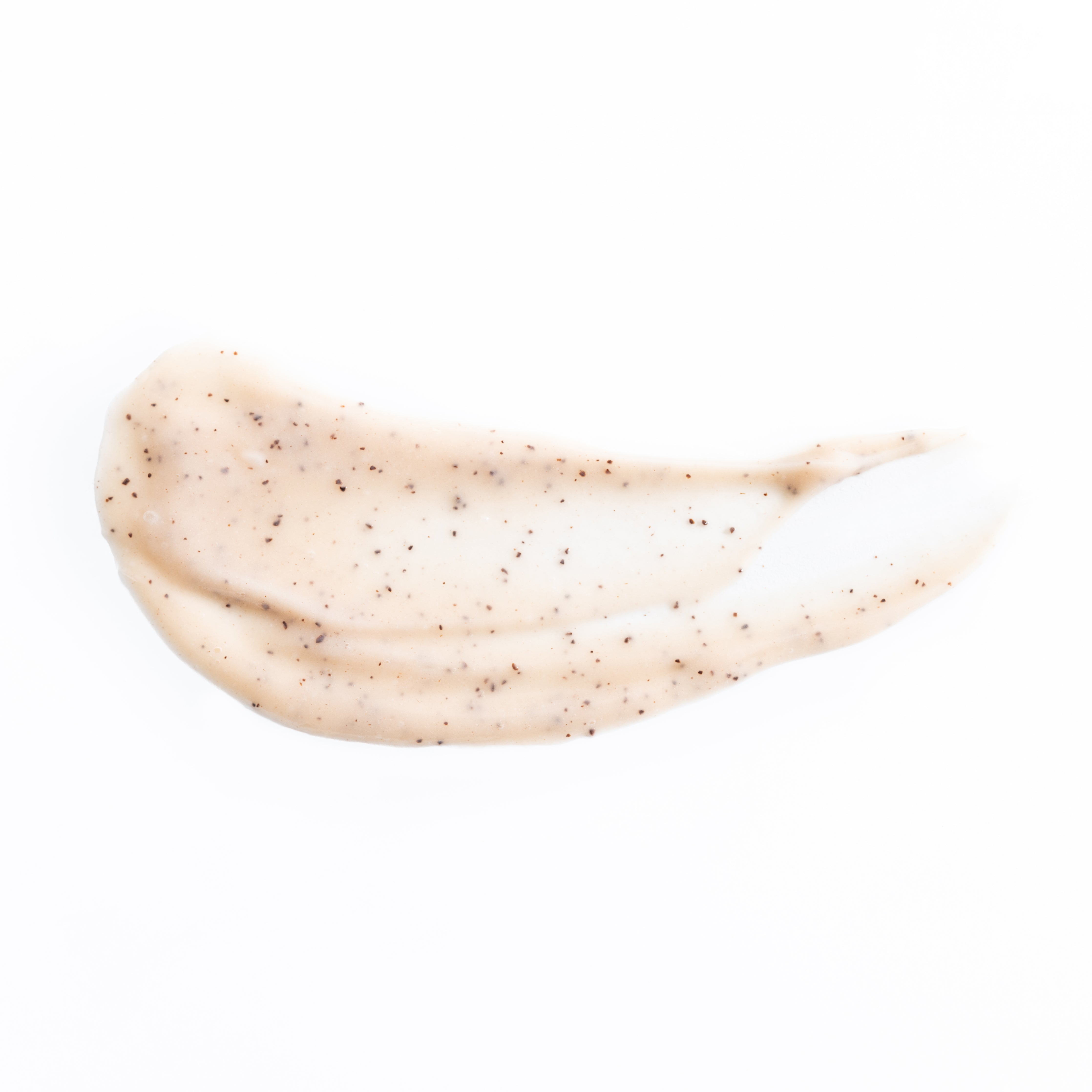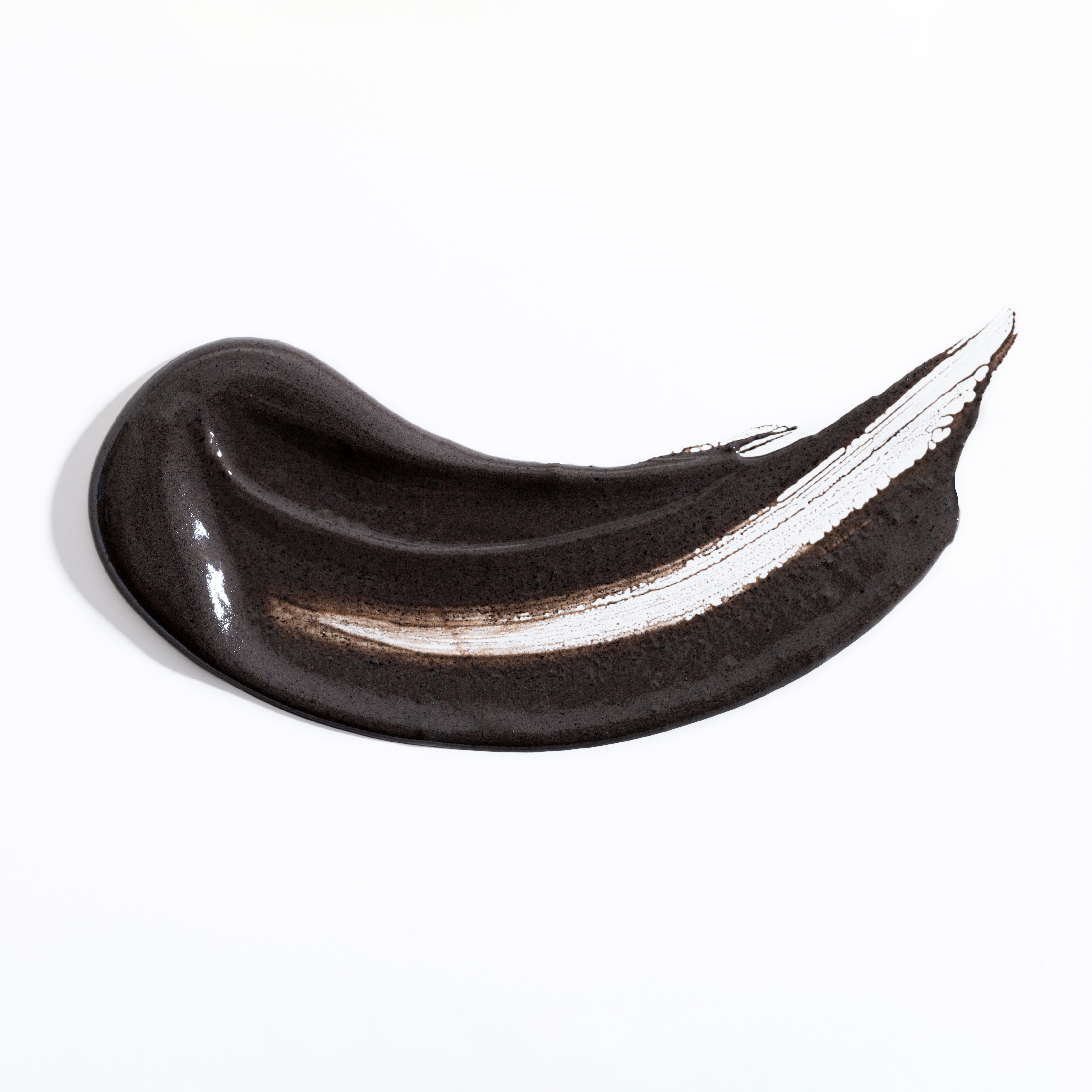 Face Mask Trio, 3x 15 ml
Three Masqueteers
Shipping in 48 hours, free shipping from 200€
Detoxifying, energizing and antiaging mask.
Volume: 3x 15 ml
Mask/Sleep/Repeat a kofeinova maska su uzasne! Charcoal je super, ked je nova, ale po par tyzdnoch stvrdla v kelimku a neda sa pouzivat. Tiez sa velmi tazko zmyva. Bolo by super, keby aj kofeinova bola dostupna samostatne, nechce sa mi do nakupu trojbalenia masiek, ked viem, ze z Charcoal bude polovica na vyhodenie.
Luxusna trojka !
Ste uzasni ! Z vasej kozmetiky som doslova unesena, najviac mi lahodi kavova maska, ktoru mam zhodou okolnosti aj teraz na sebe :) davam si ju rak 3x tyzdenne na seba pred spanim, pokozka je po nej uplne svieza, napnuta a velmi prijemna na dotyk.
Nocna maska je takisto mojou celkou favoritkou, vzdy ked sa s nou rano zobudim, tesim sa na den, s nou je to rano velmi prijemnym zaciatkom dna…
Perfektne masky…skoda len,ze nie je ta kofeinova tiez samostatne dostupna..paprikova a kofeinova za mna uplne top👍👍👍👍
our precious
Ingredients
We use only fresh plant oils, waxes and vitamins of the highest food-processing quality, which is a guarantee that your skin receives only and exclusively what is healthy and beneficial.
Noili STORY
Noili was created as a simple and result driven skincare using the power of natural plant extracts, oils, vitamins and antioxidants, and the medical knowledge for healthier, and more youthful appearance of all skin types.