Free shipping on all orders above 200€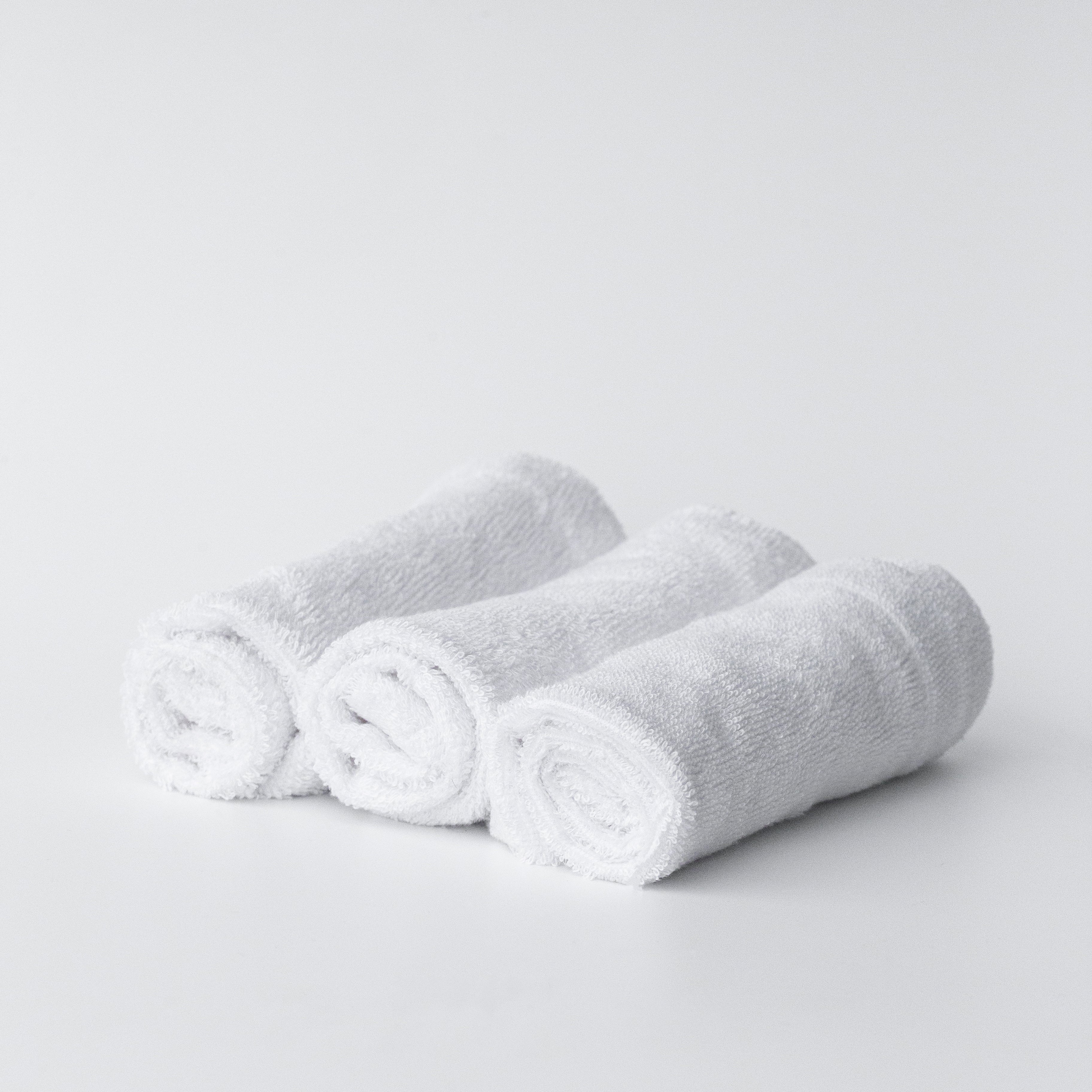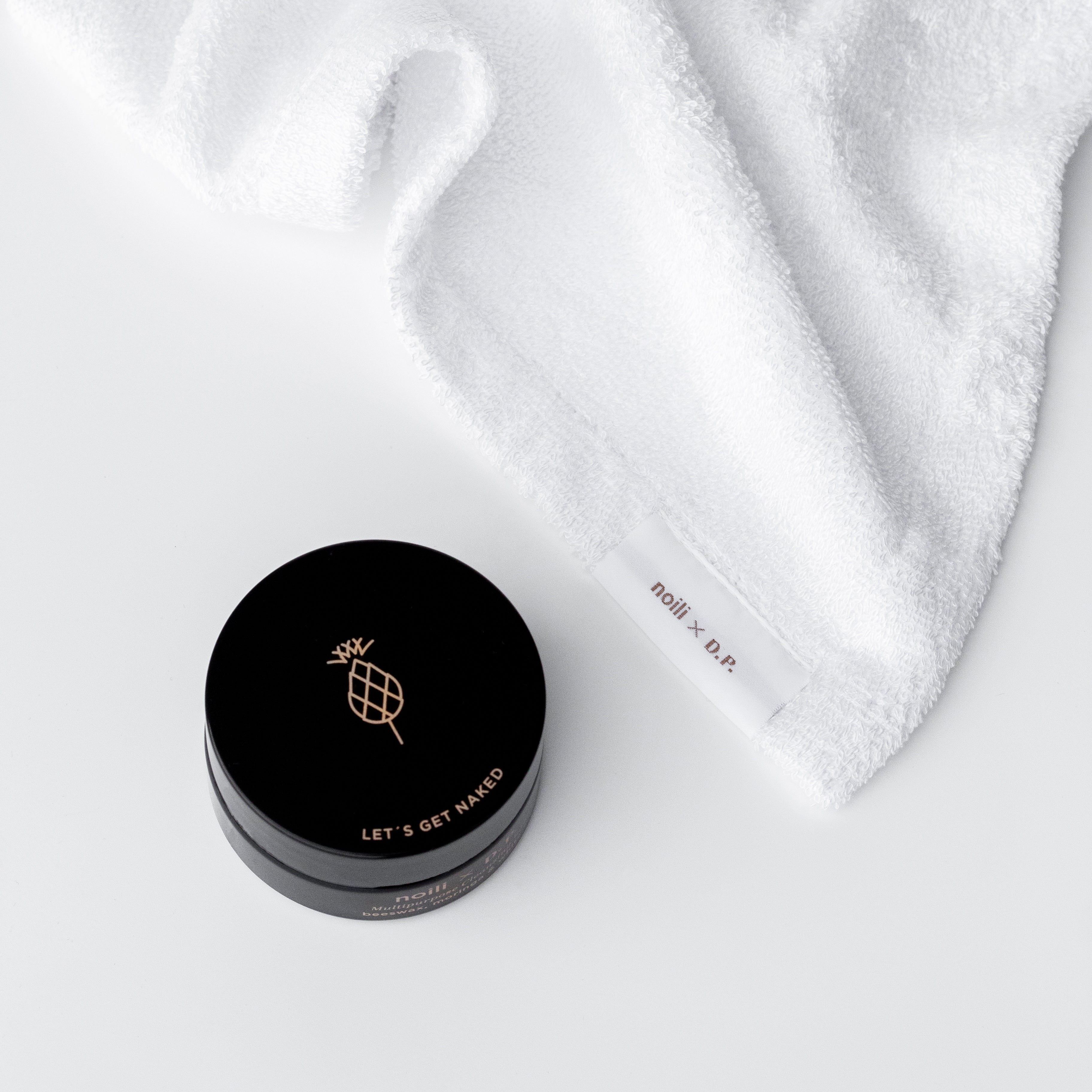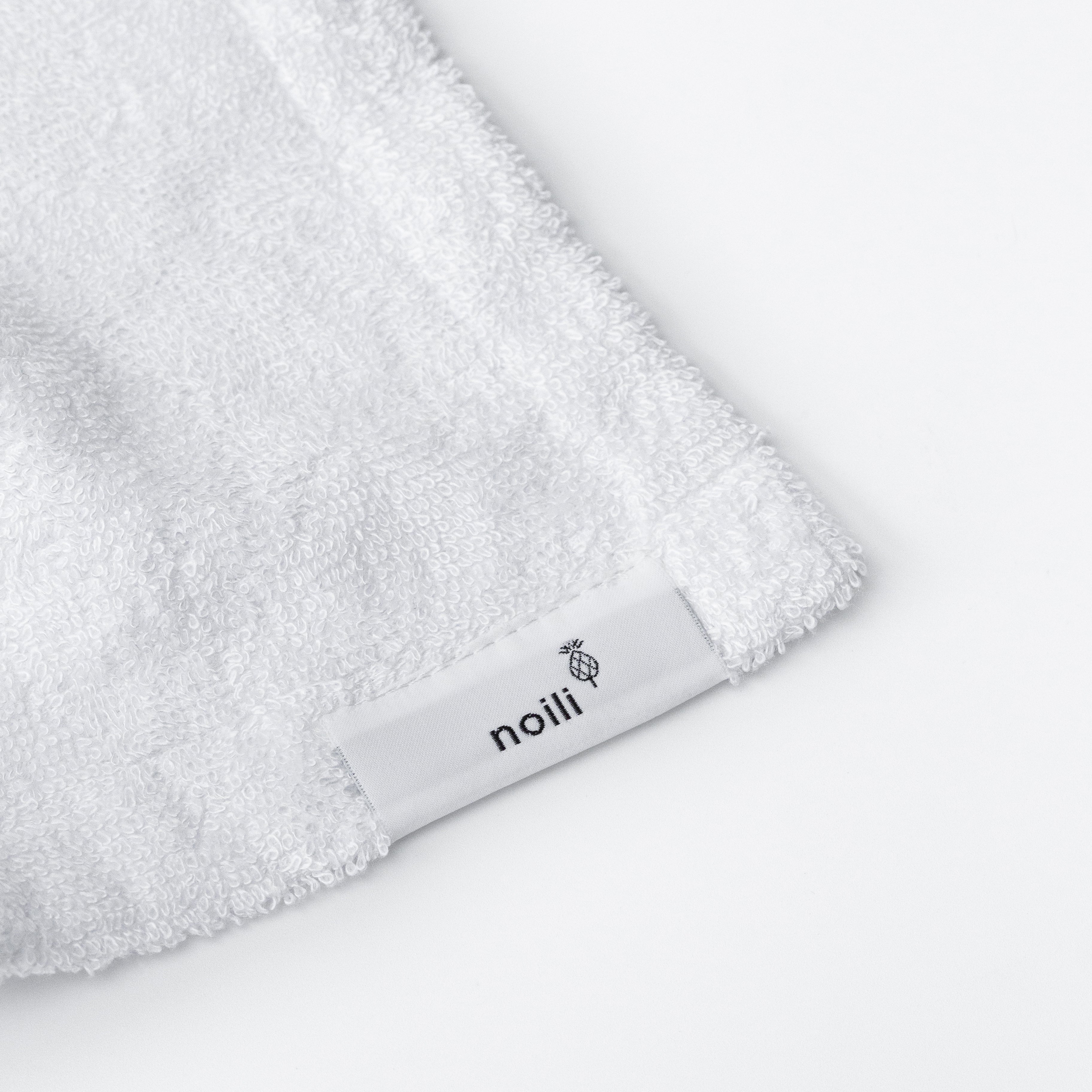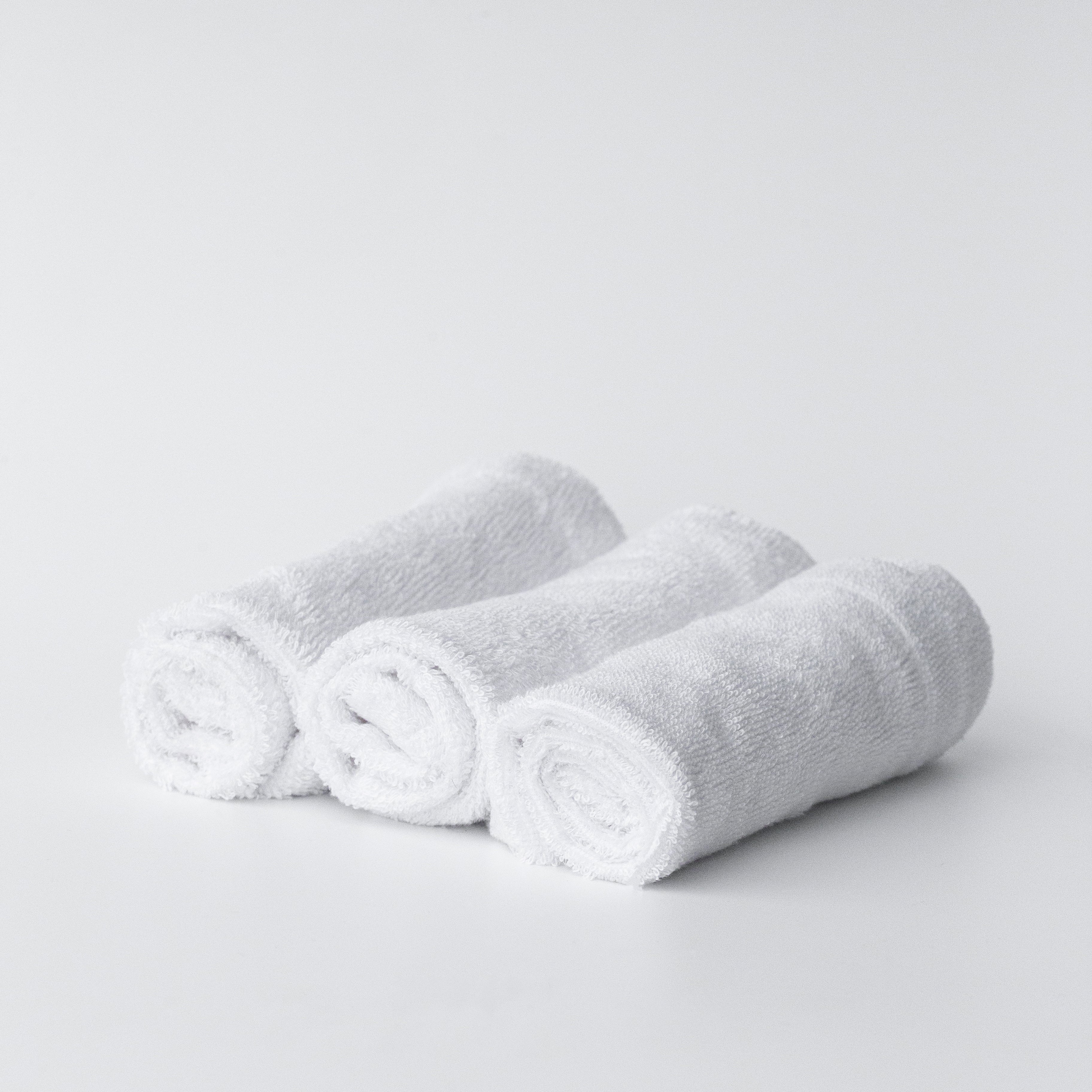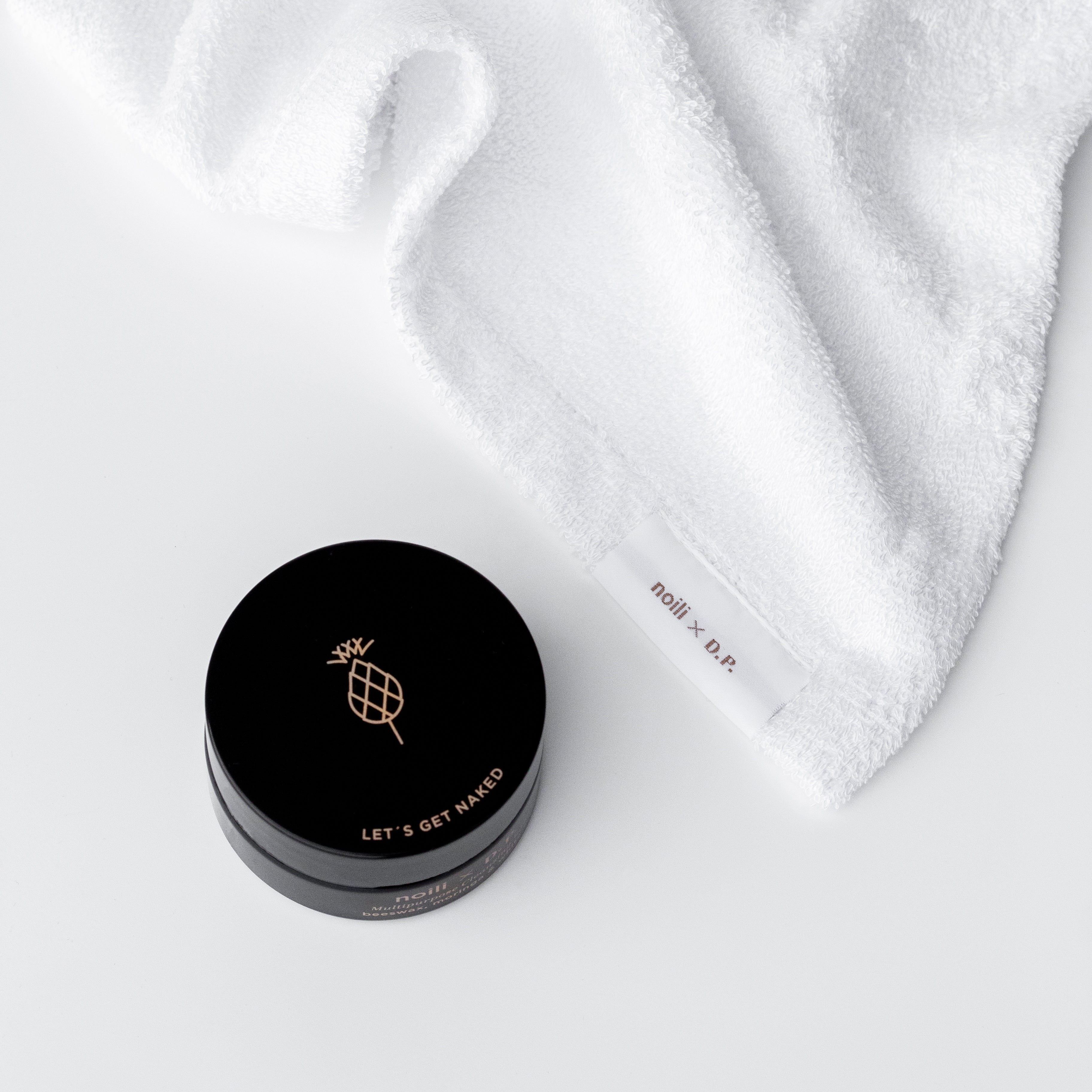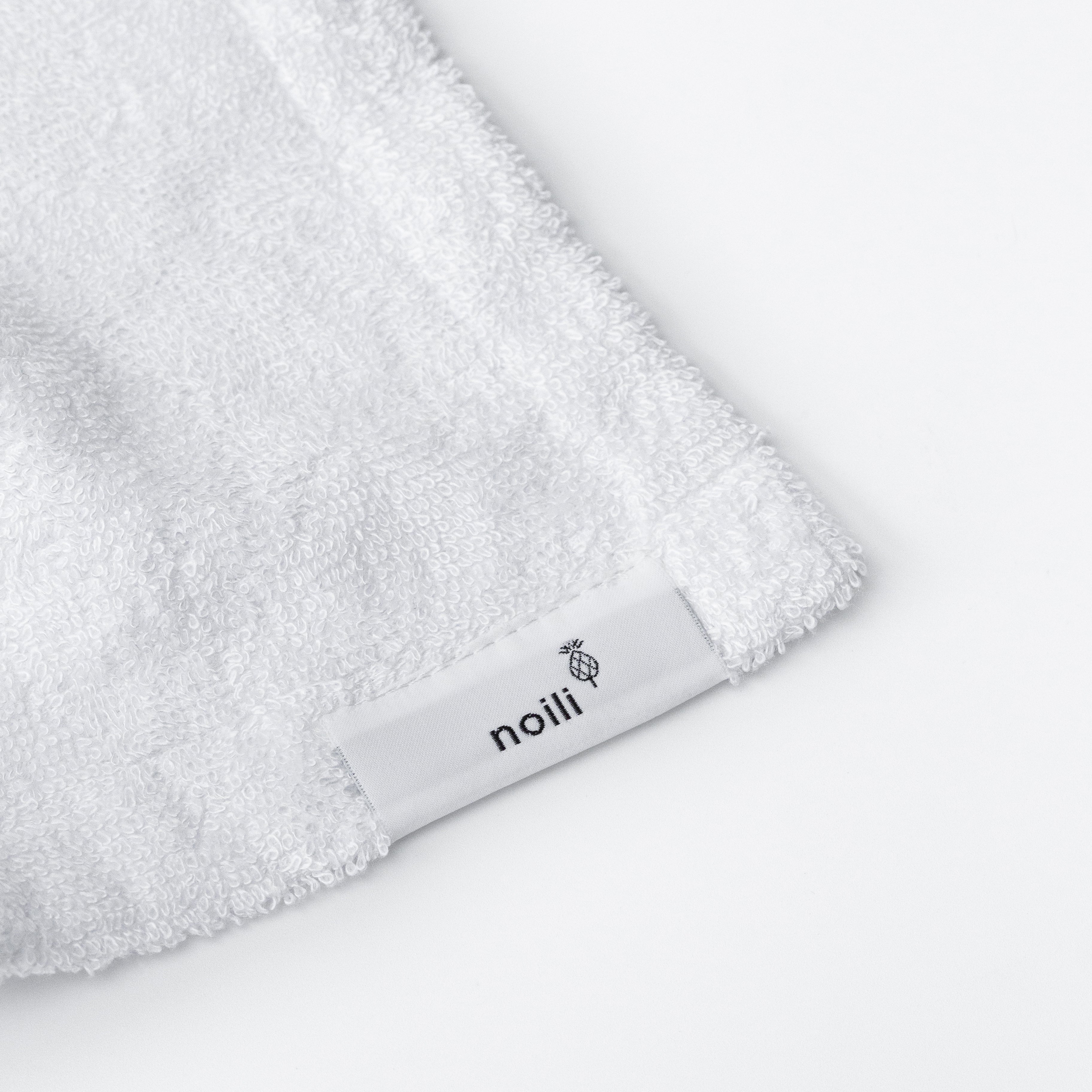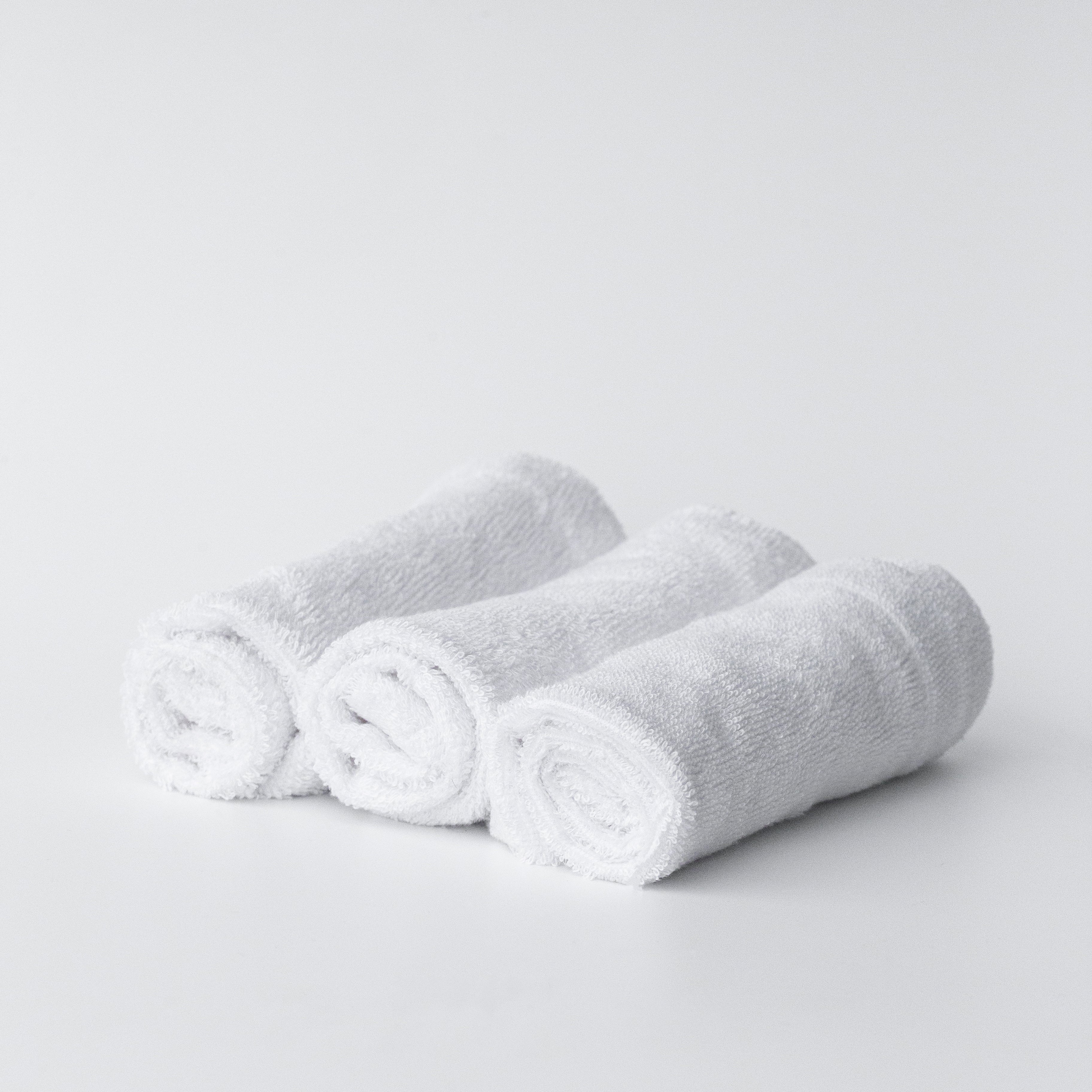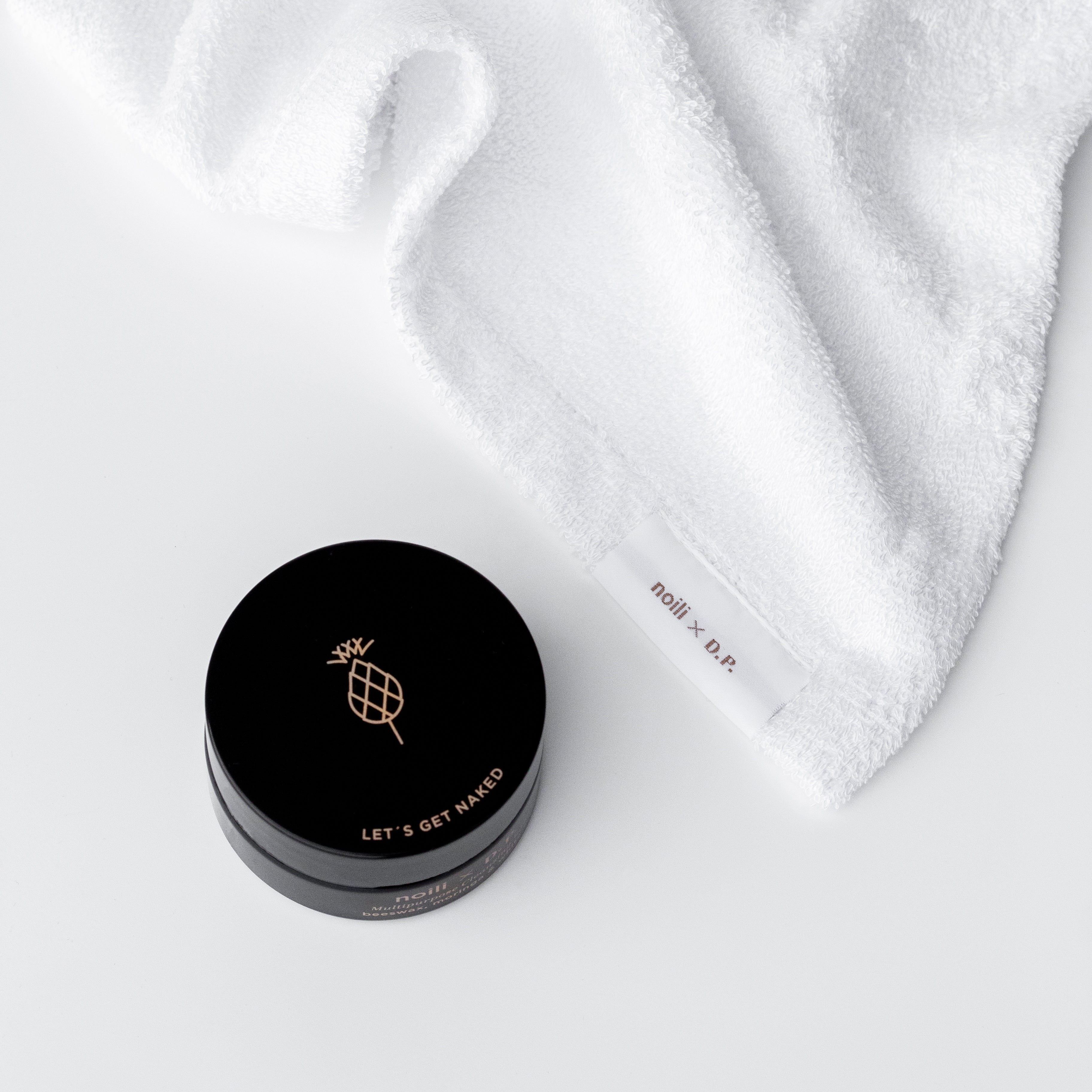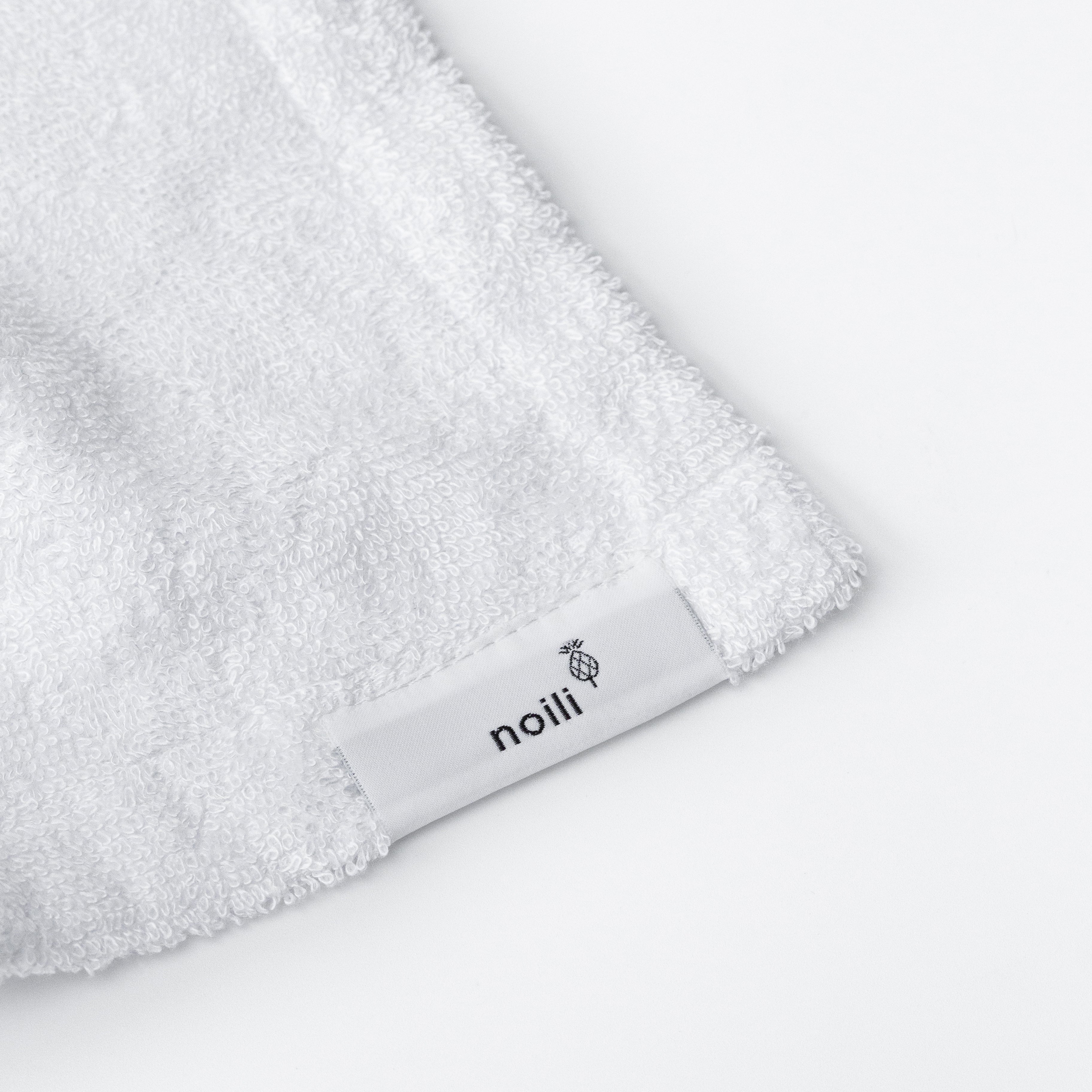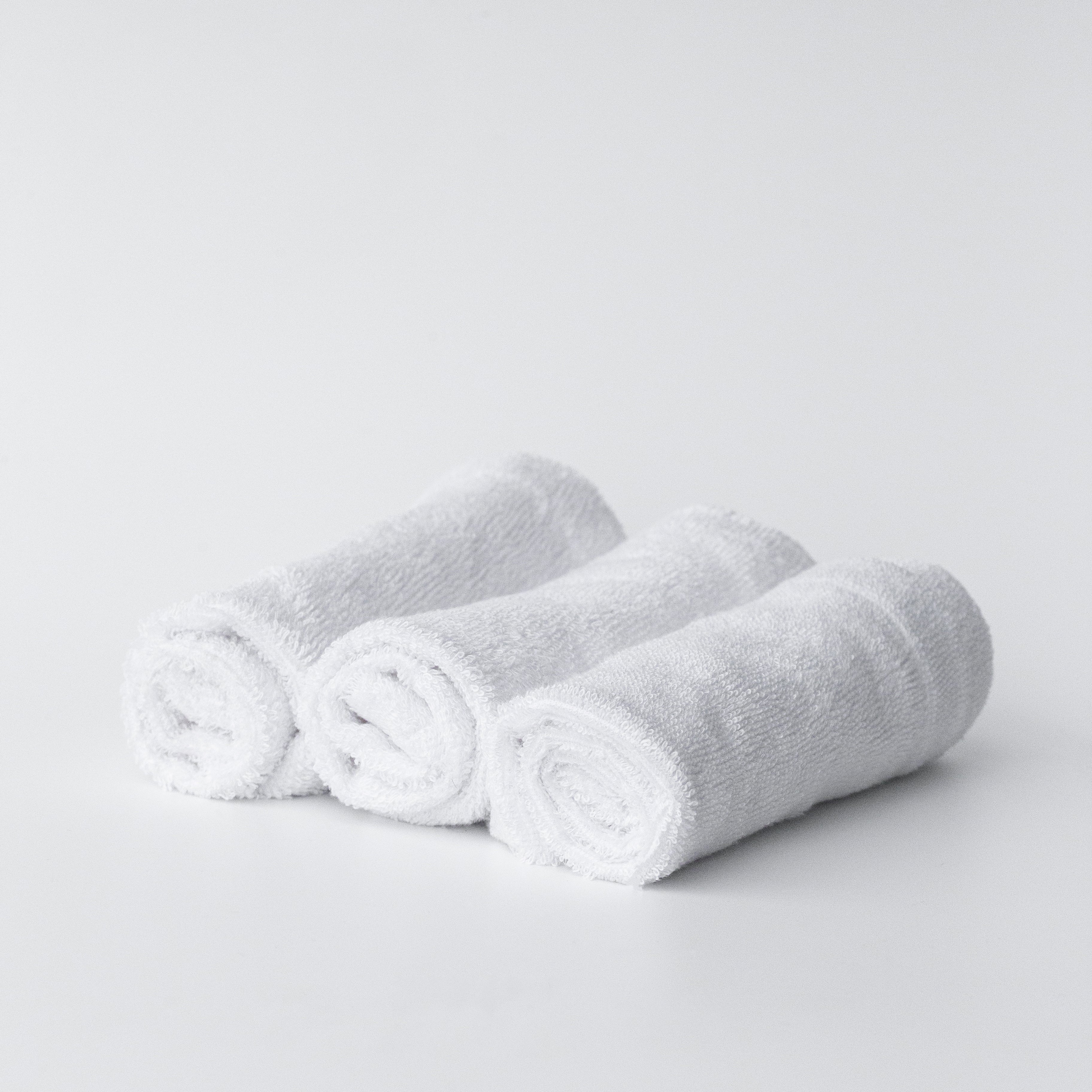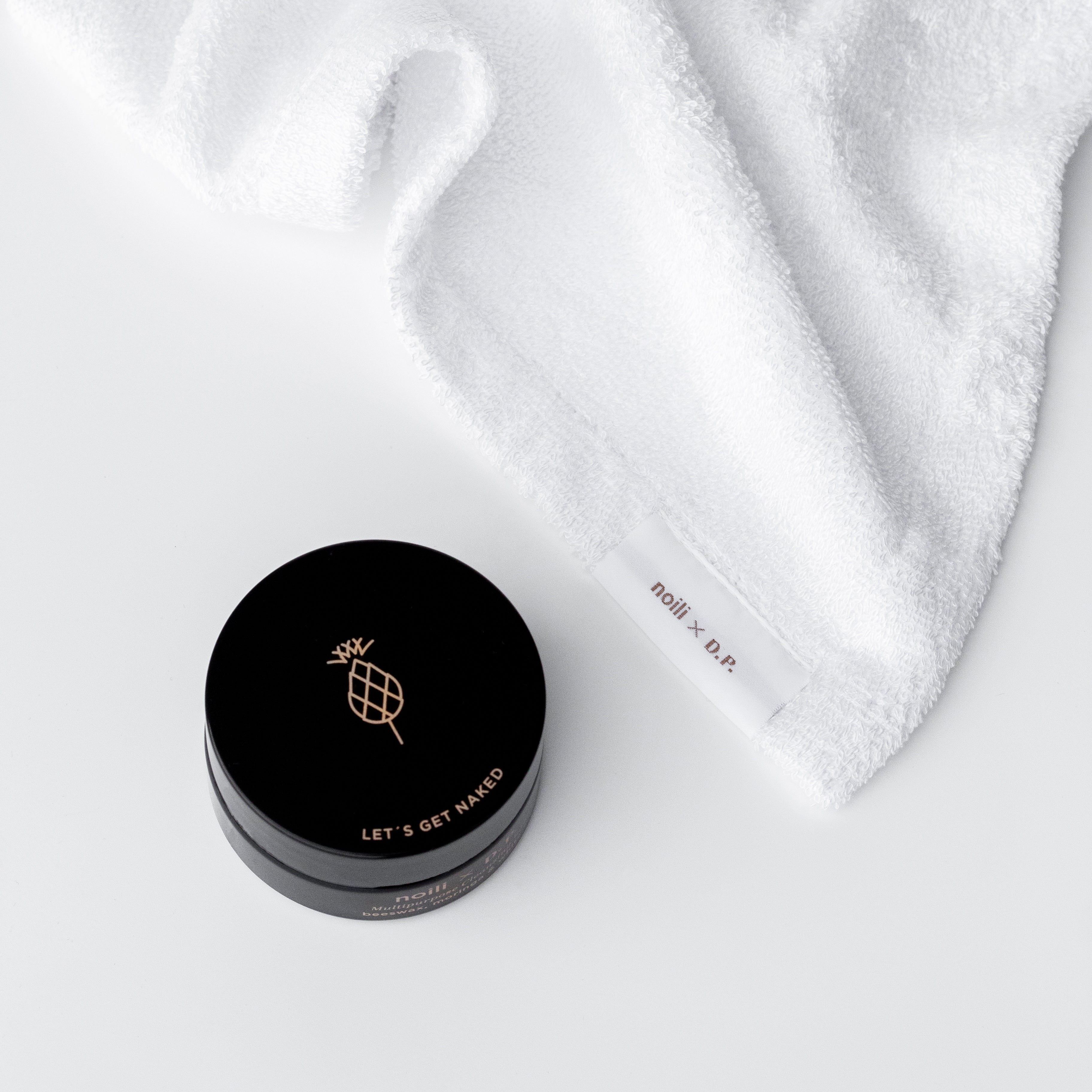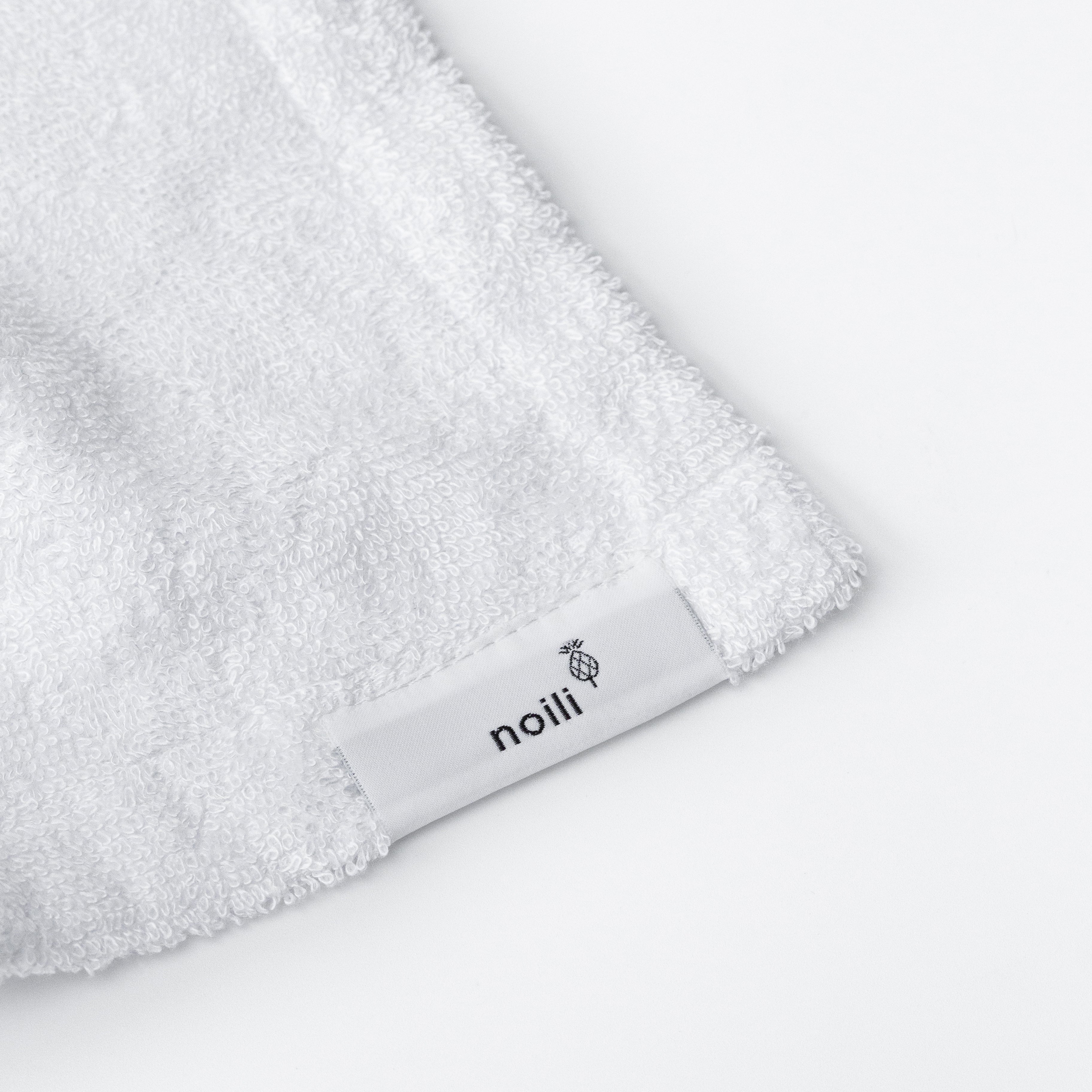 facial towel 30x30 cm
SOFTER
Shipping in 48 hours, free shipping from 200€
Luxurious soft towel made of 400g bamboo terry. Using this towel will be like touching the softest pillow in the world. You will elevate selfcare of your skin to a meaningful level. Treat your skin with a special towel, not only if you have sensitive skin.
Záverecné pohlazení…. Miluju:)
Nikdy som jemnejsi uteracik nemala!
our precious
Ingredients
We use only fresh plant oils, waxes and vitamins of the highest food-processing quality, which is a guarantee that your skin receives only and exclusively what is healthy and beneficial.
Noili STORY
Noili was created as a simple and result driven skincare using the power of natural plant extracts, oils, vitamins and antioxidants, and the medical knowledge for healthier, and more youthful appearance of all skin types.