Free shipping on all orders above 200€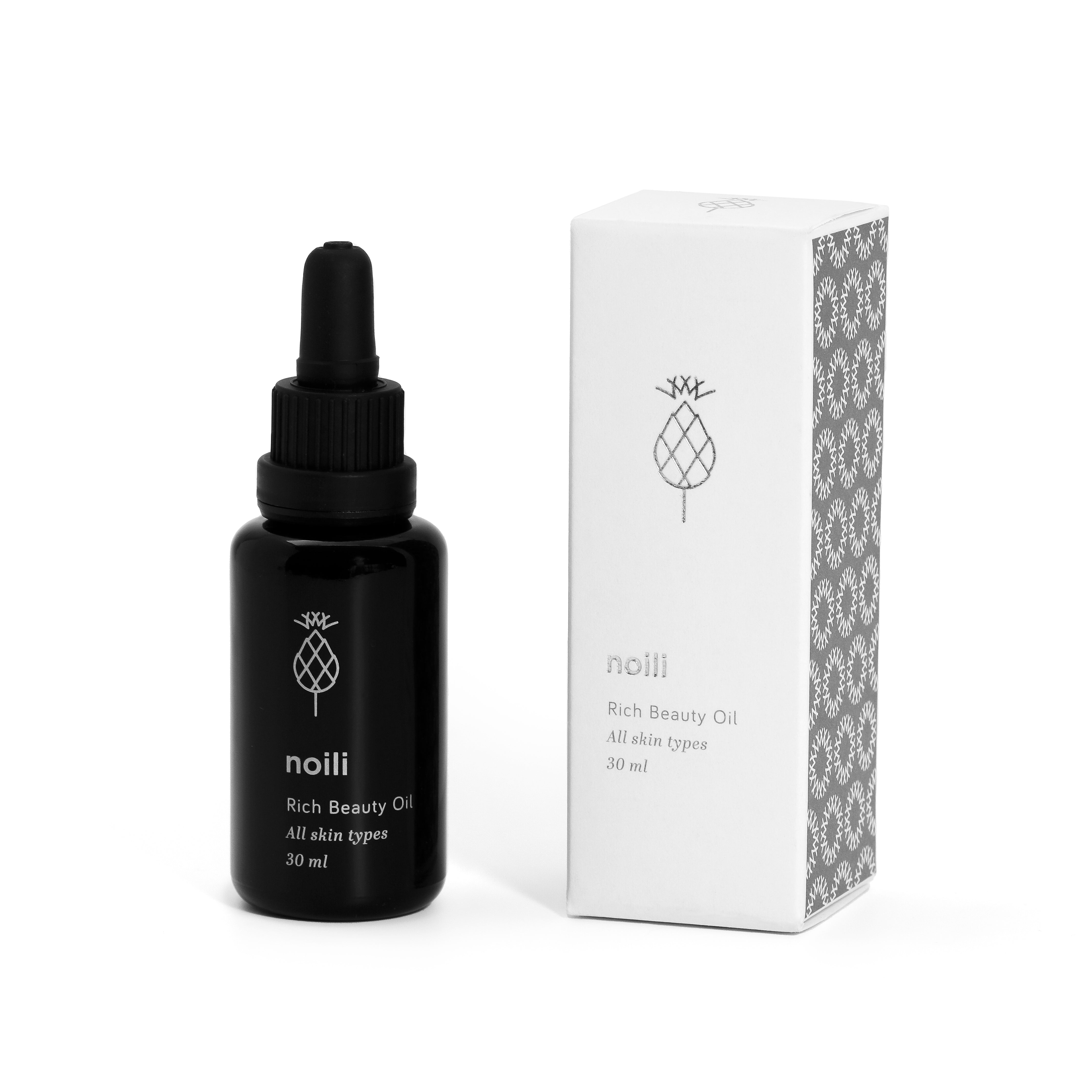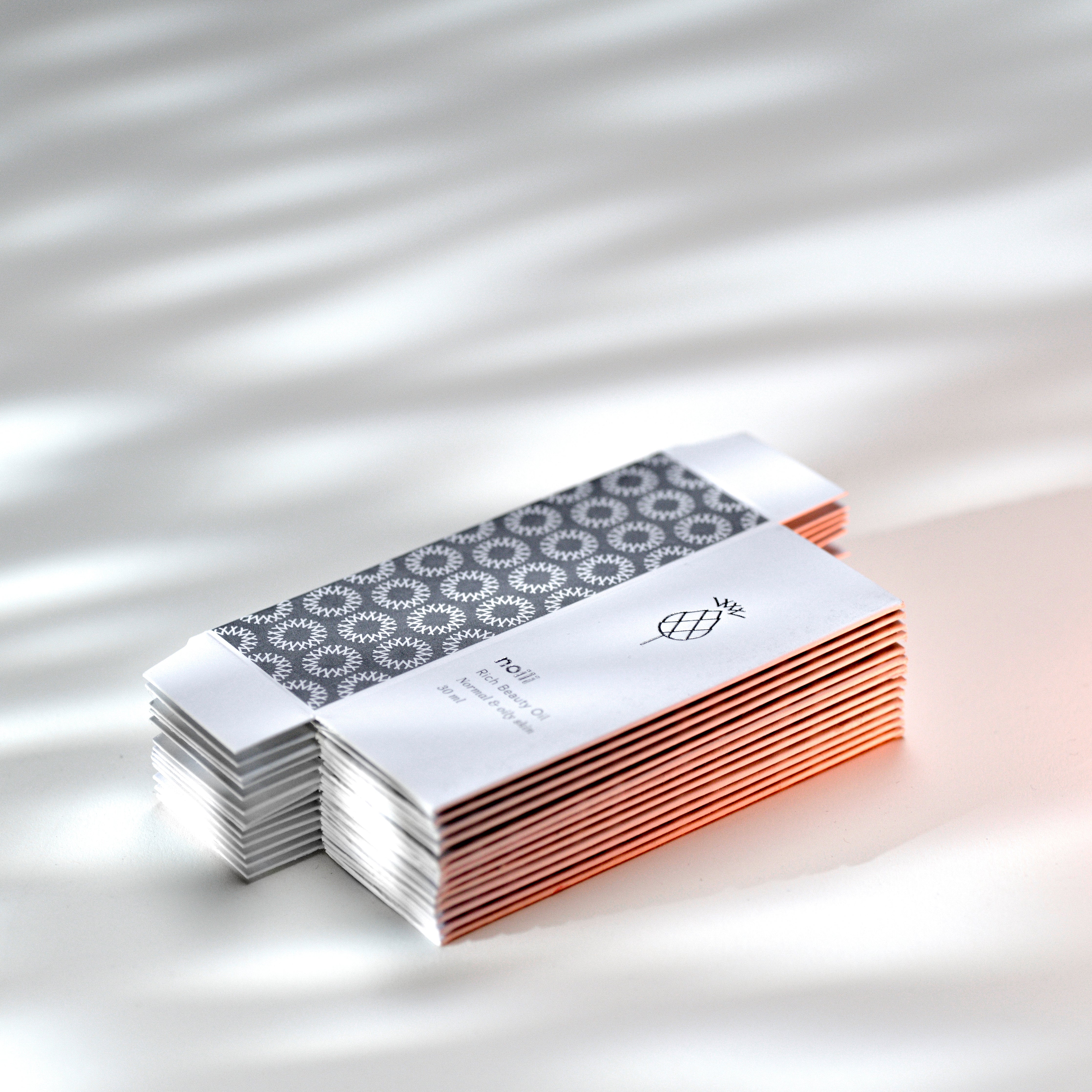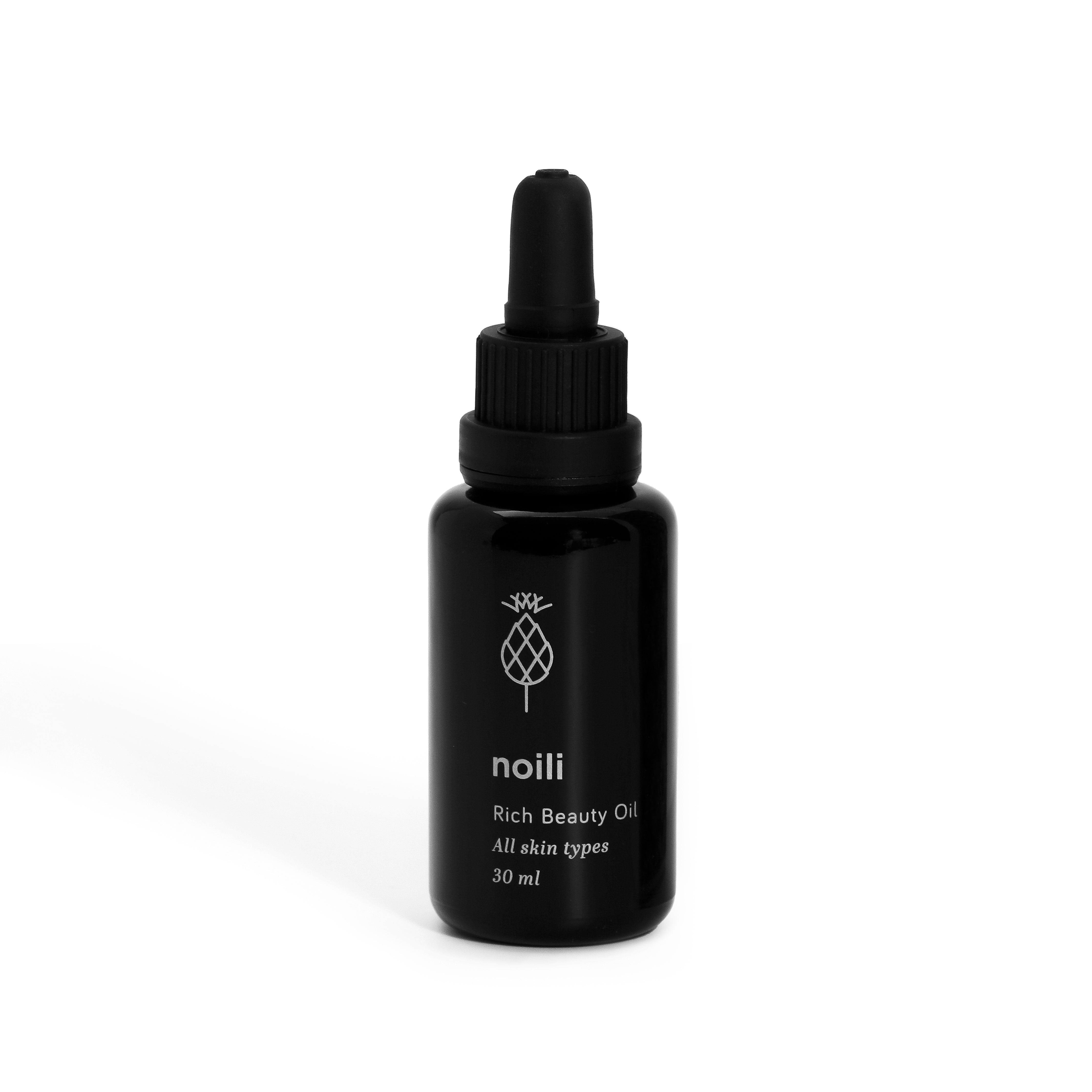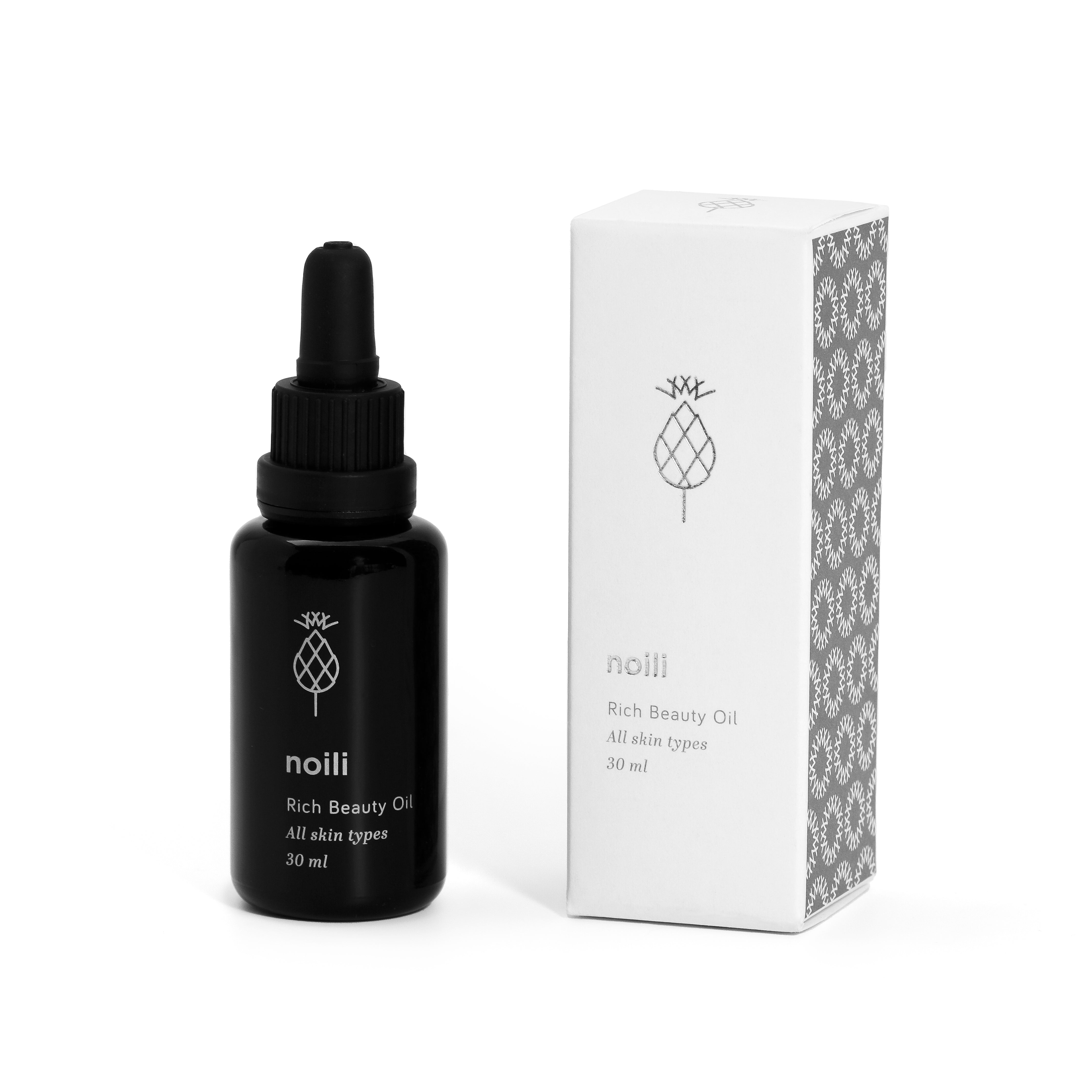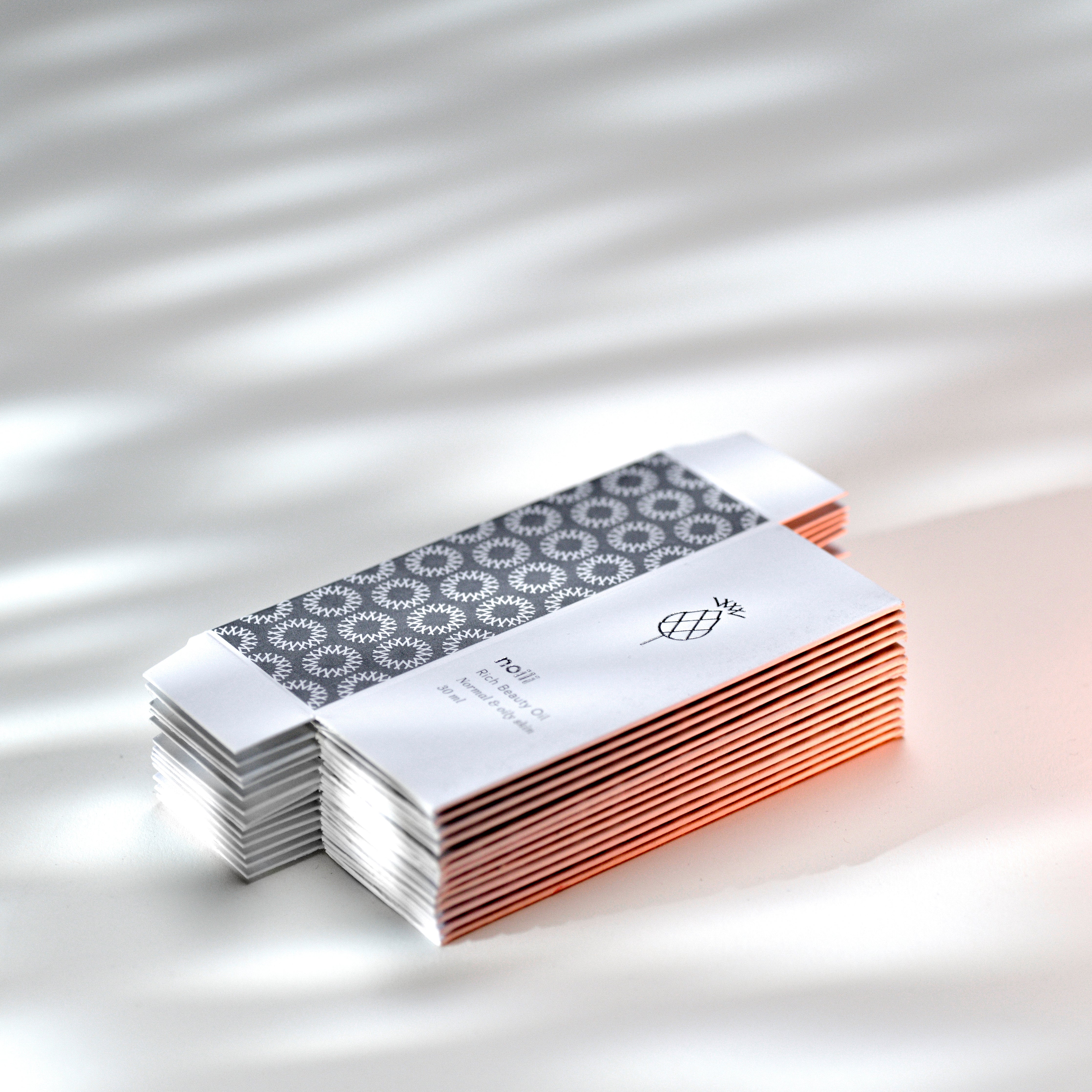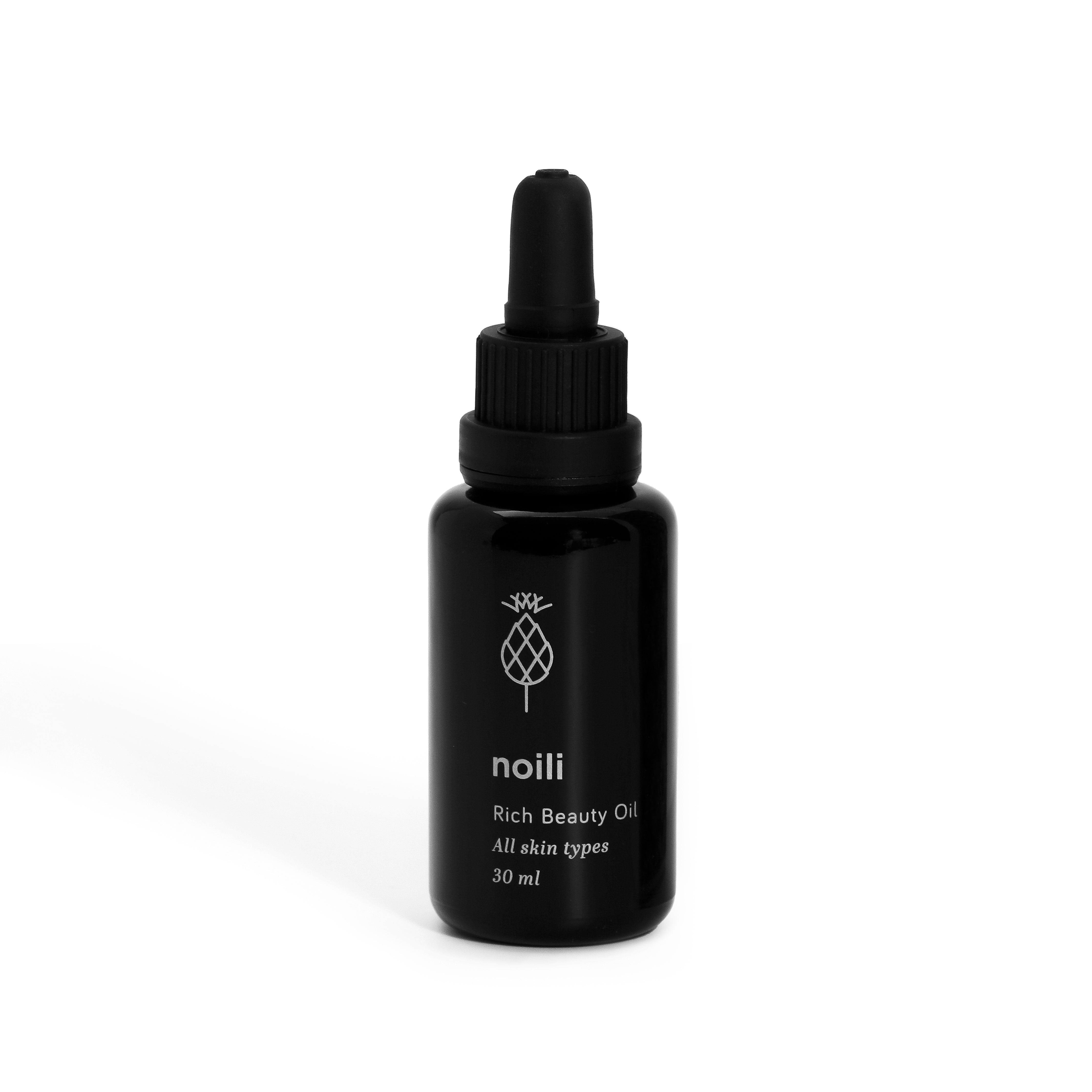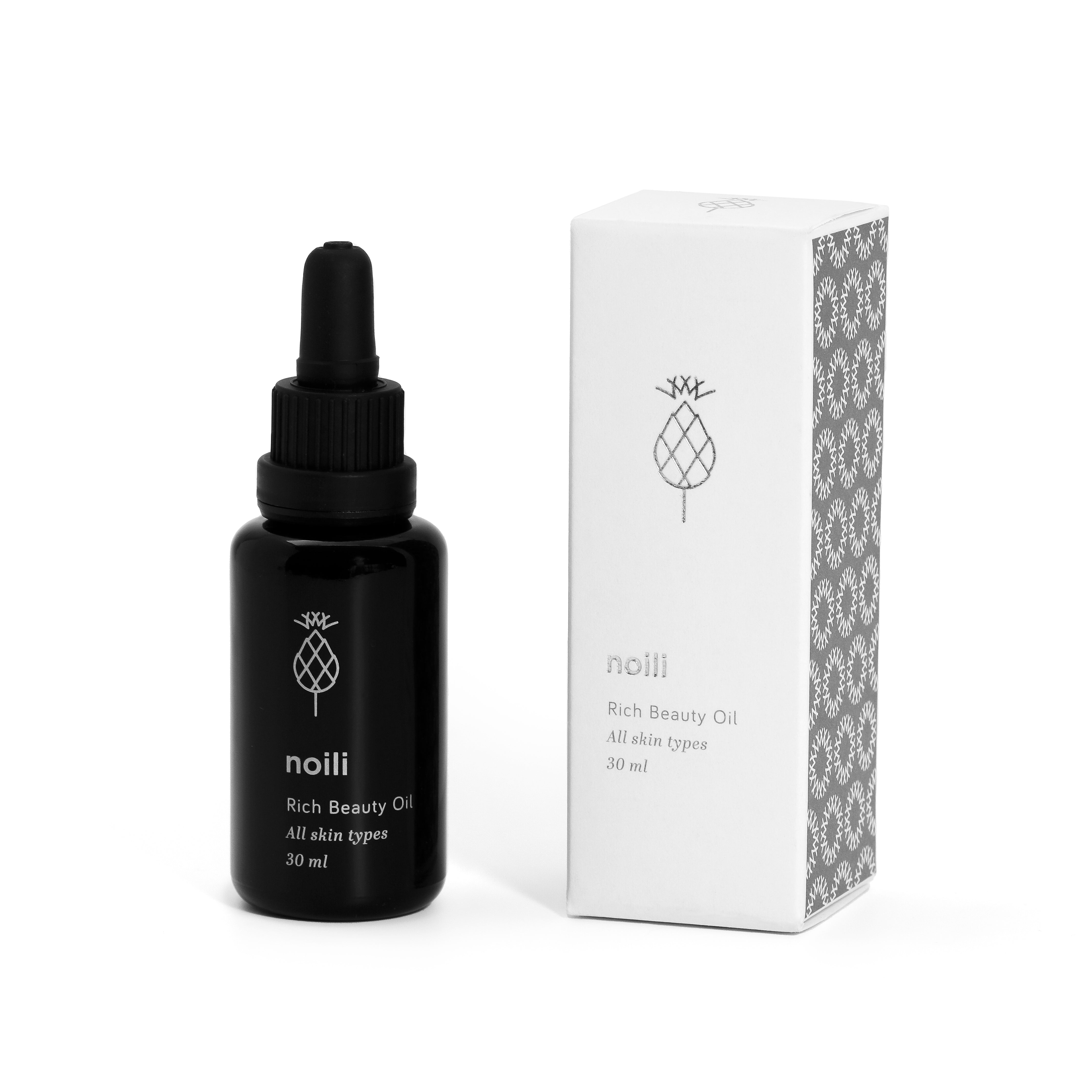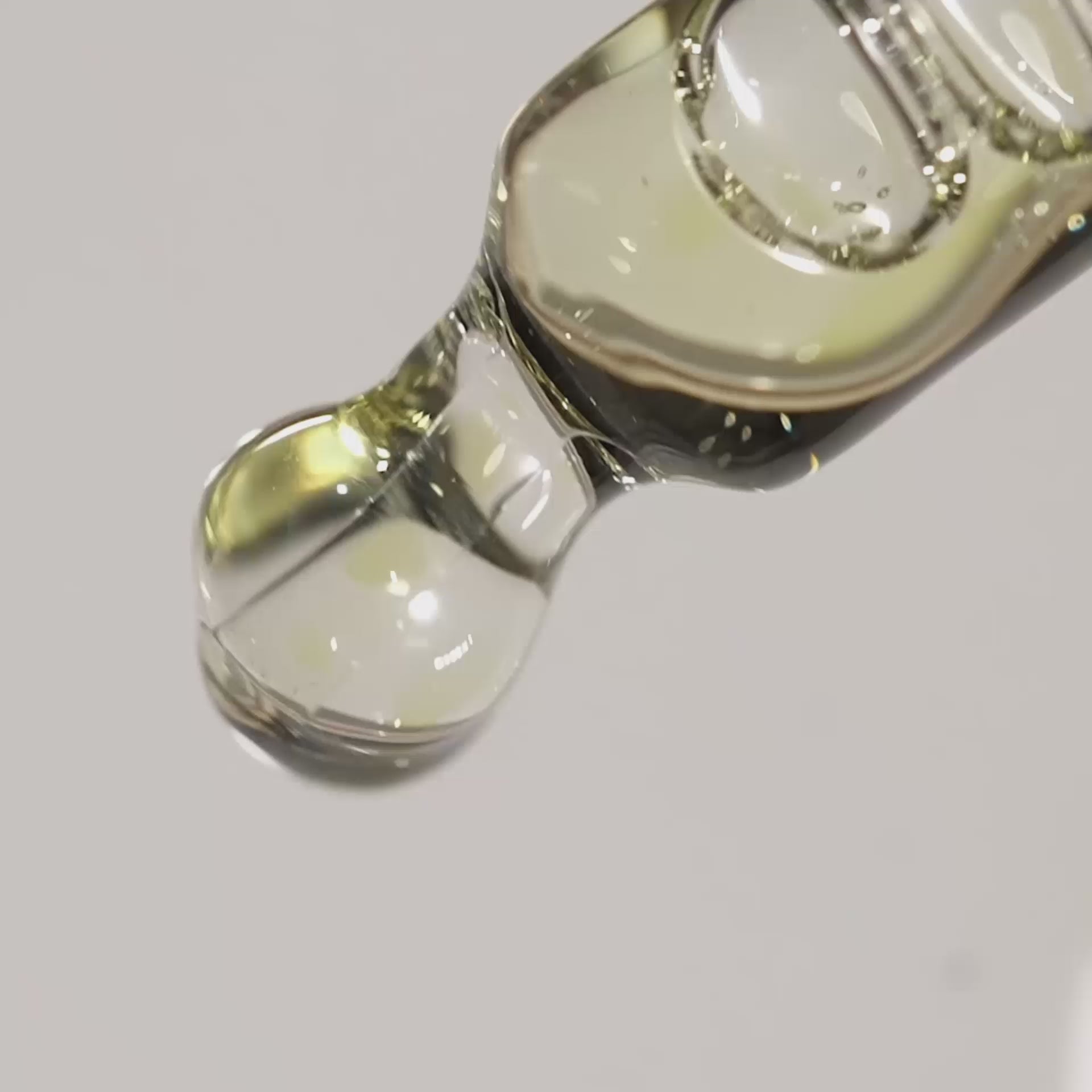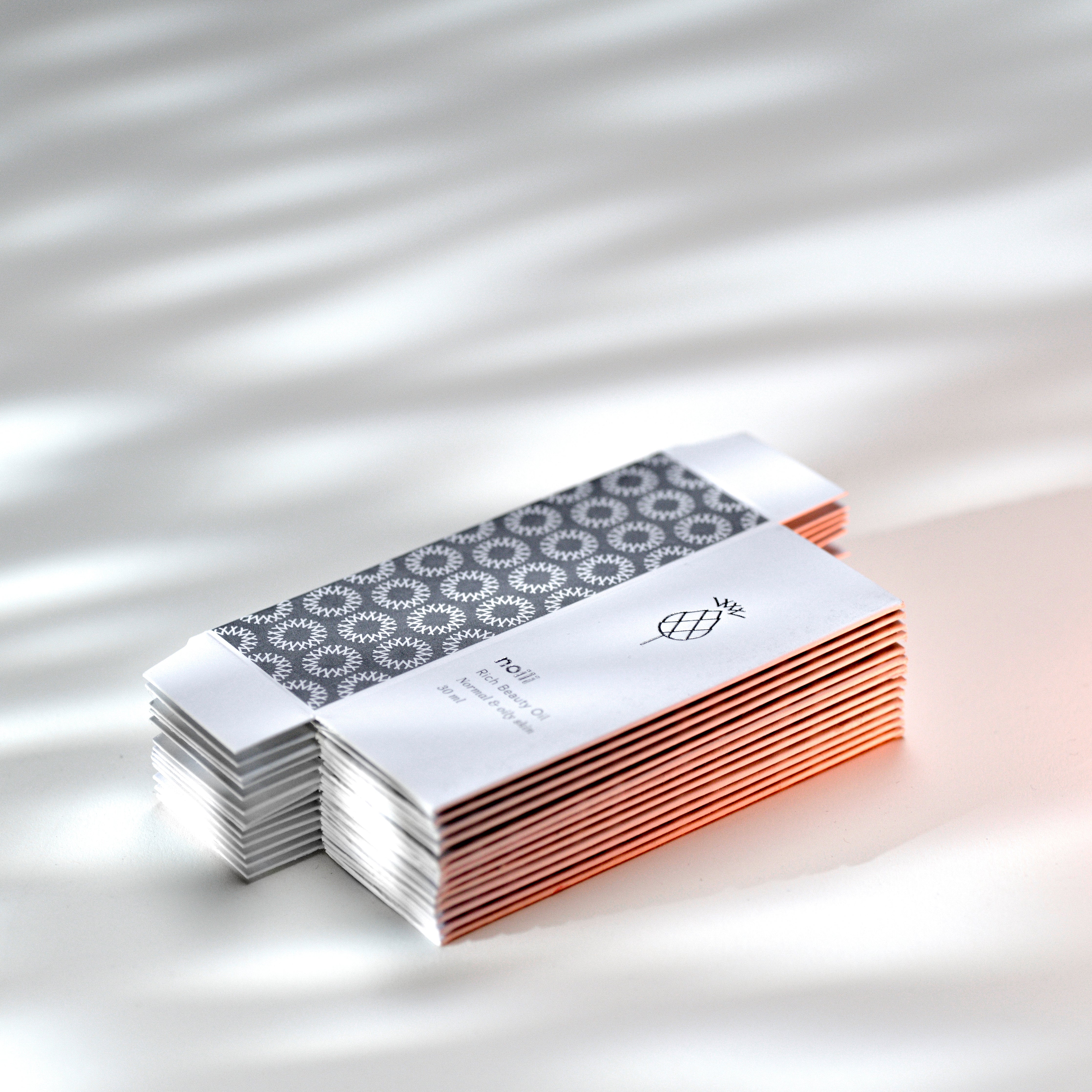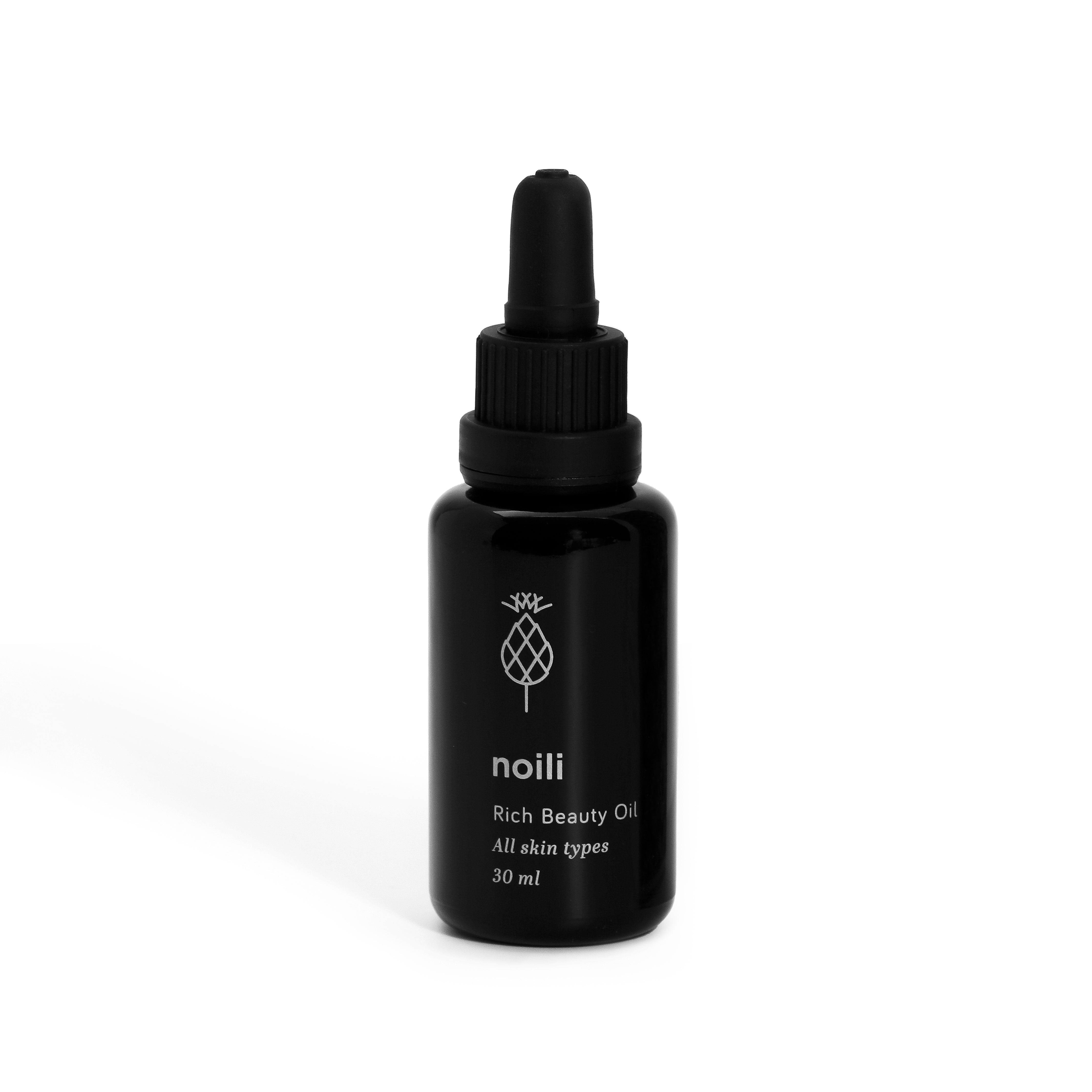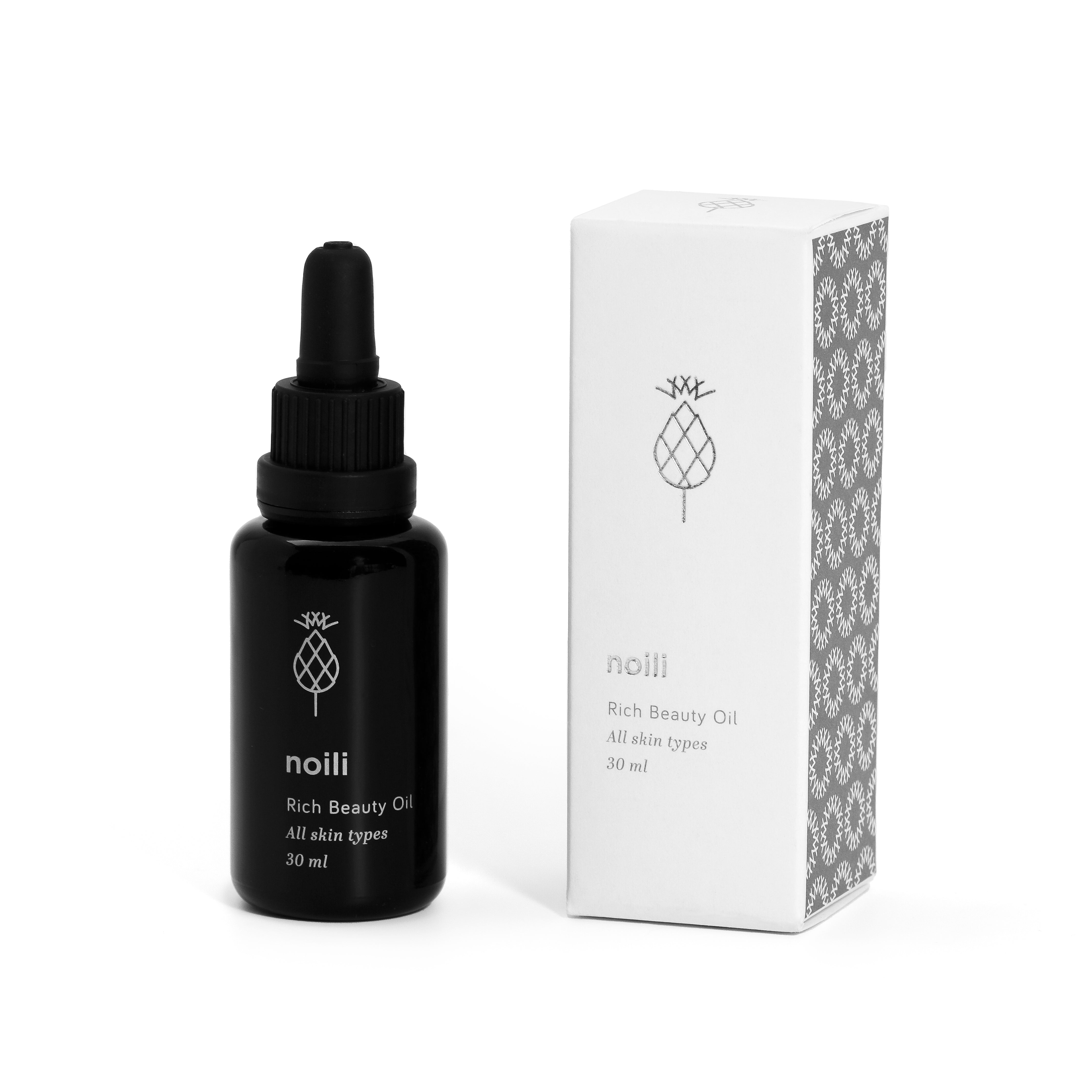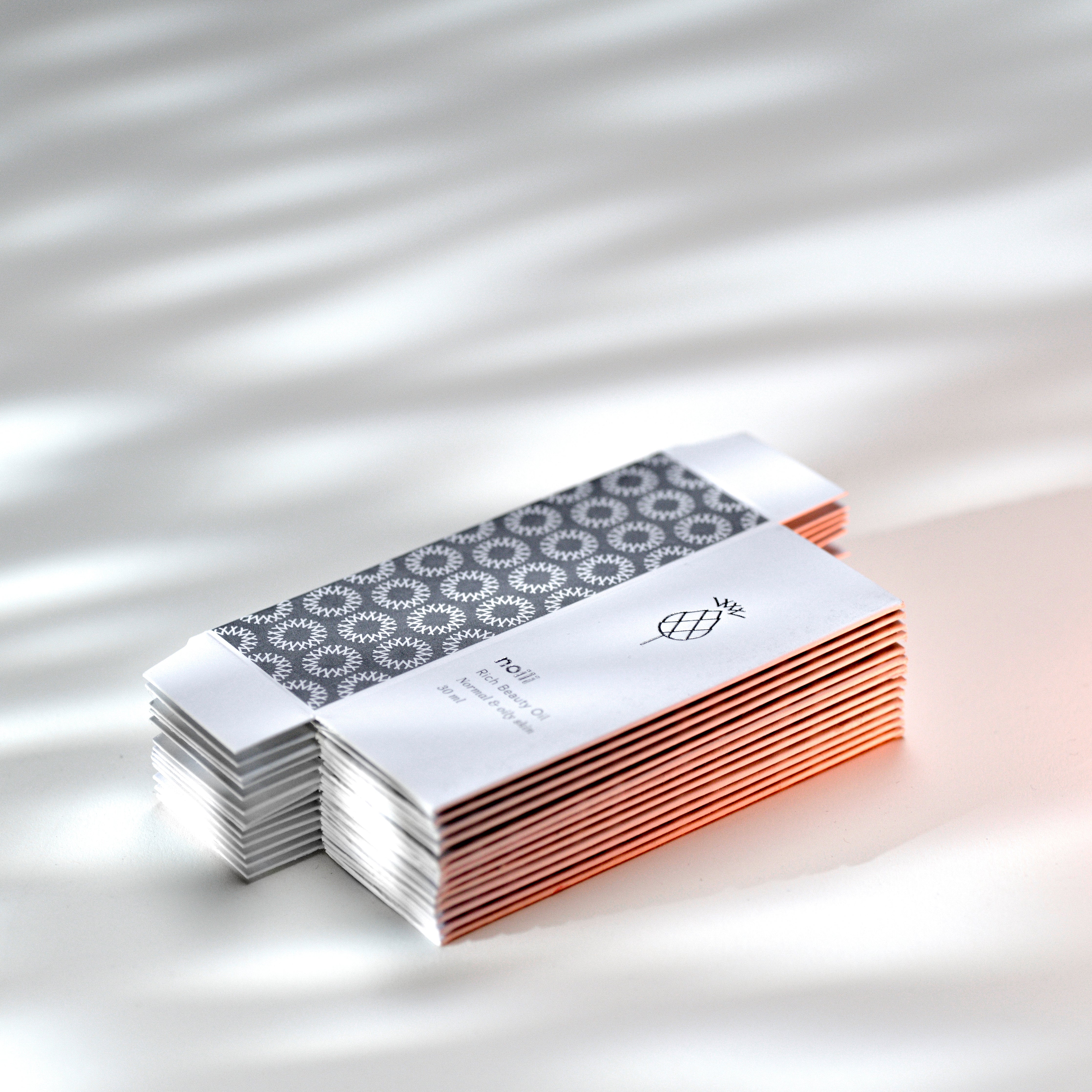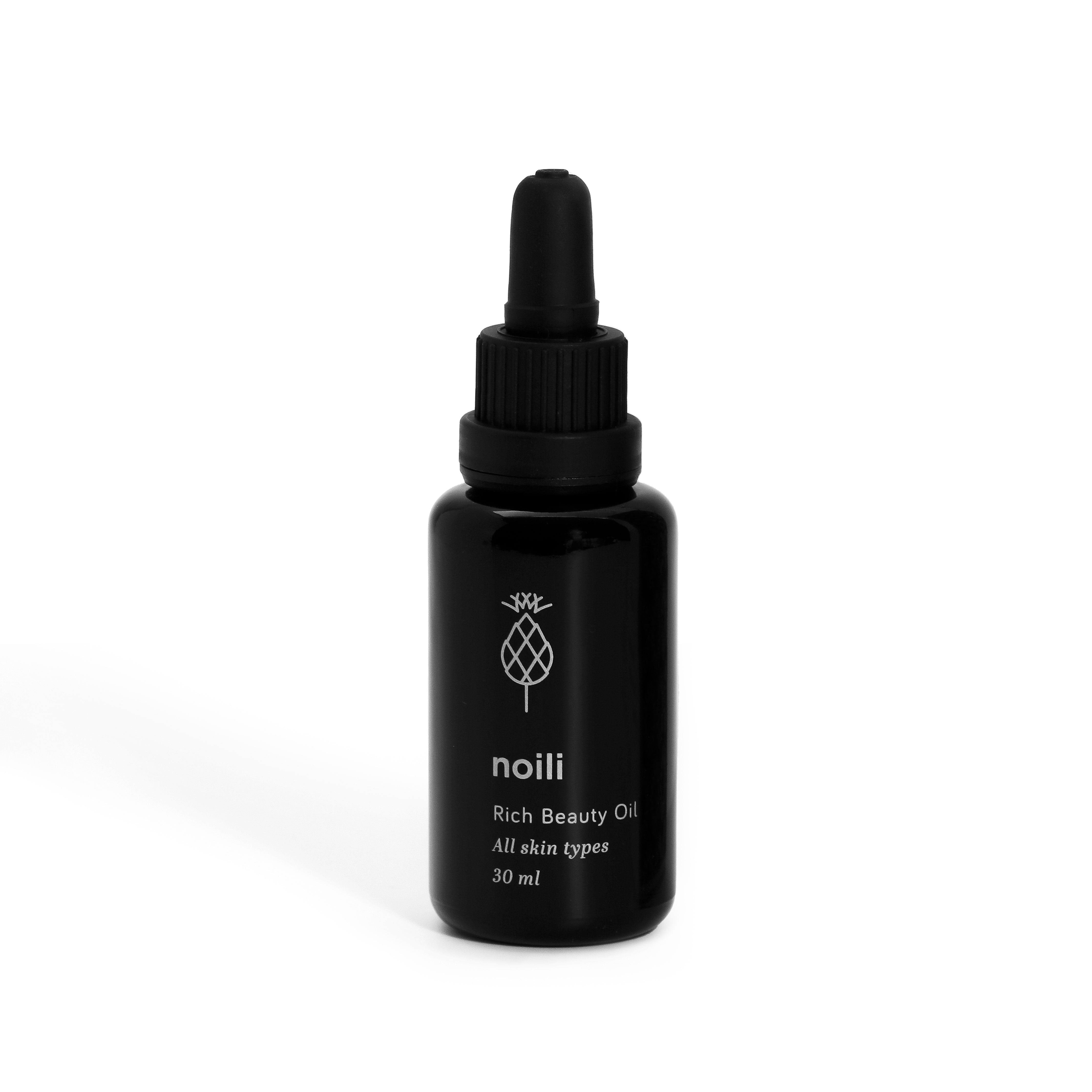 beauty oil
Rich Beauty Oil
Shipping in 48 hours, free shipping from 200€
A particularly softening composition of plant oils and waxes, rich in precious lipids and antioxidants. Due to its higher proportion of anti-inflammatory polyunsaturated fatty acids, this oil is also suitable for older acne-prone skin. Nourish your dry skin or give it extra protection during winter months.
V jednoduchosti je krasa
Som velky fanusik vasich olejov. Je to velmi prijemny a prirodzeny sposob, ako sa kazdy den jednoducho a efektivne starat o svoju plet. Dakujem!
No ja som milo prekvapená z tohto oleja .Už po prvom dni som videla výsledok plet je omnoho vlácnejšia, taká "fresh" mi pride ?pre mna naozaj skvelý produkt o to viac že som onkologická pacientka a pri onko liecbe plet velmi trpí ,tak som rada ,že som našla takýto skvelý produkt .
our precious
Ingredients
We use only fresh plant oils, waxes and vitamins of the highest food-processing quality, which is a guarantee that your skin receives only and exclusively what is healthy and beneficial.
Noili STORY
Noili was created as a simple and result driven skincare using the power of natural plant extracts, oils, vitamins and antioxidants, and the medical knowledge for healthier, and more youthful appearance of all skin types.