Free shipping on all orders above 200€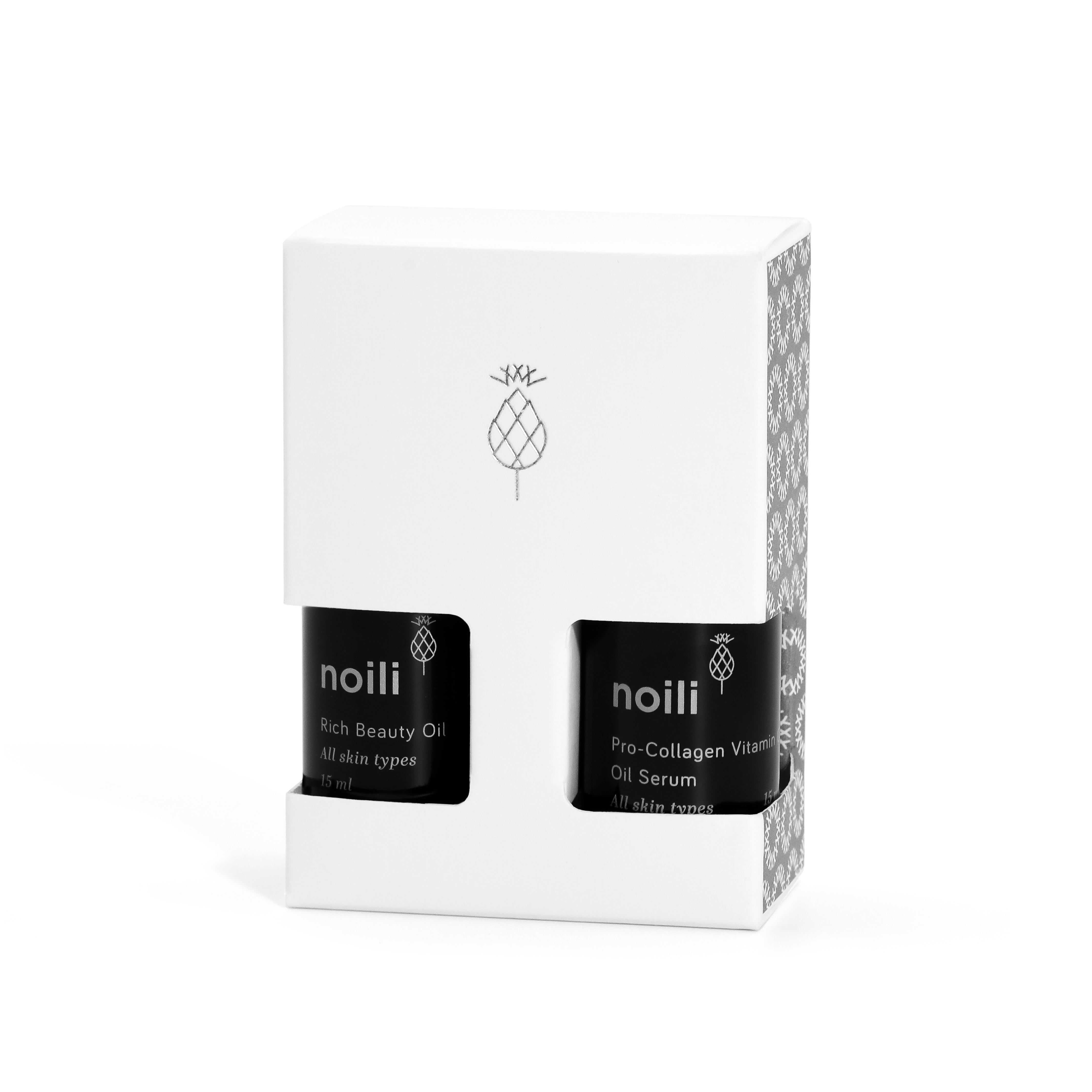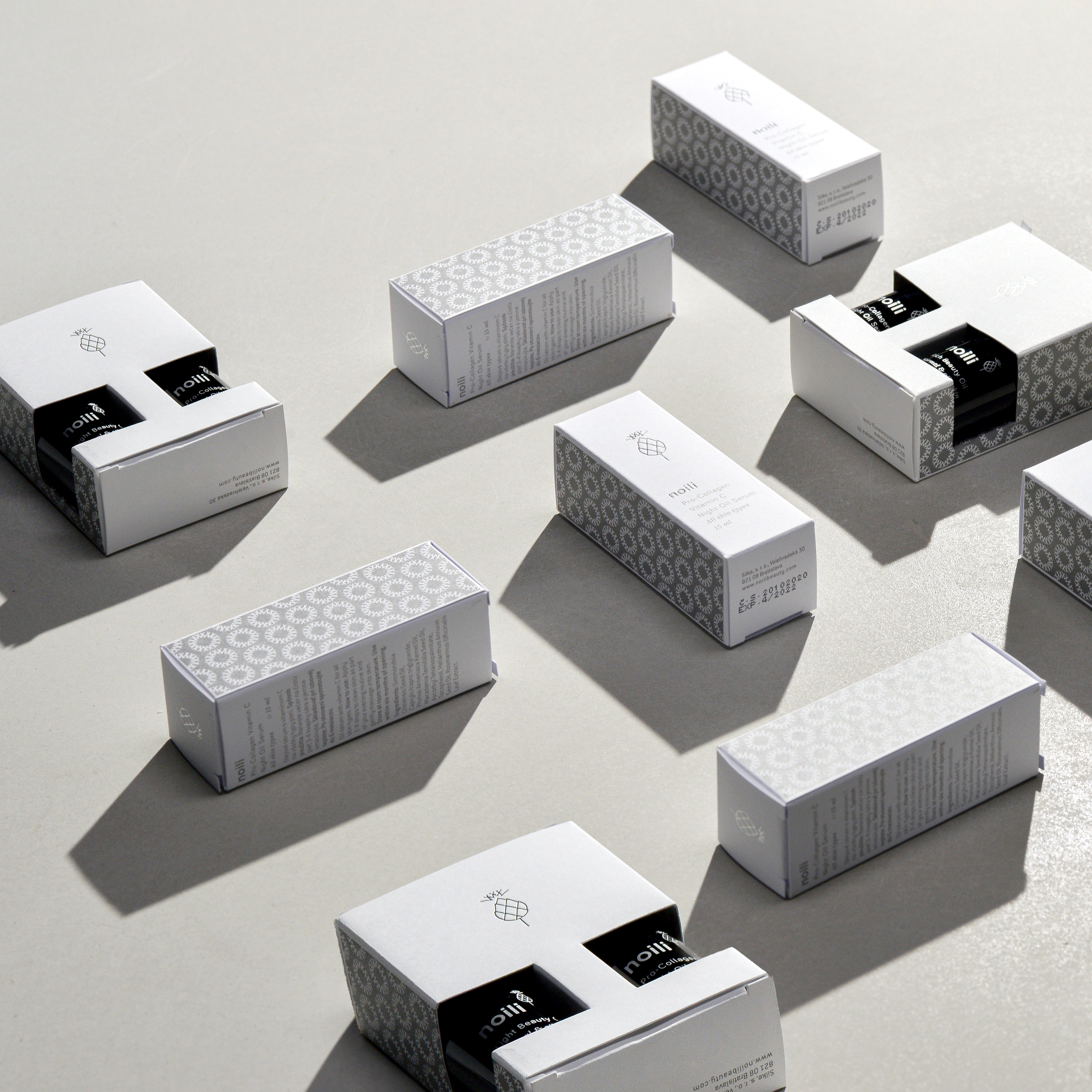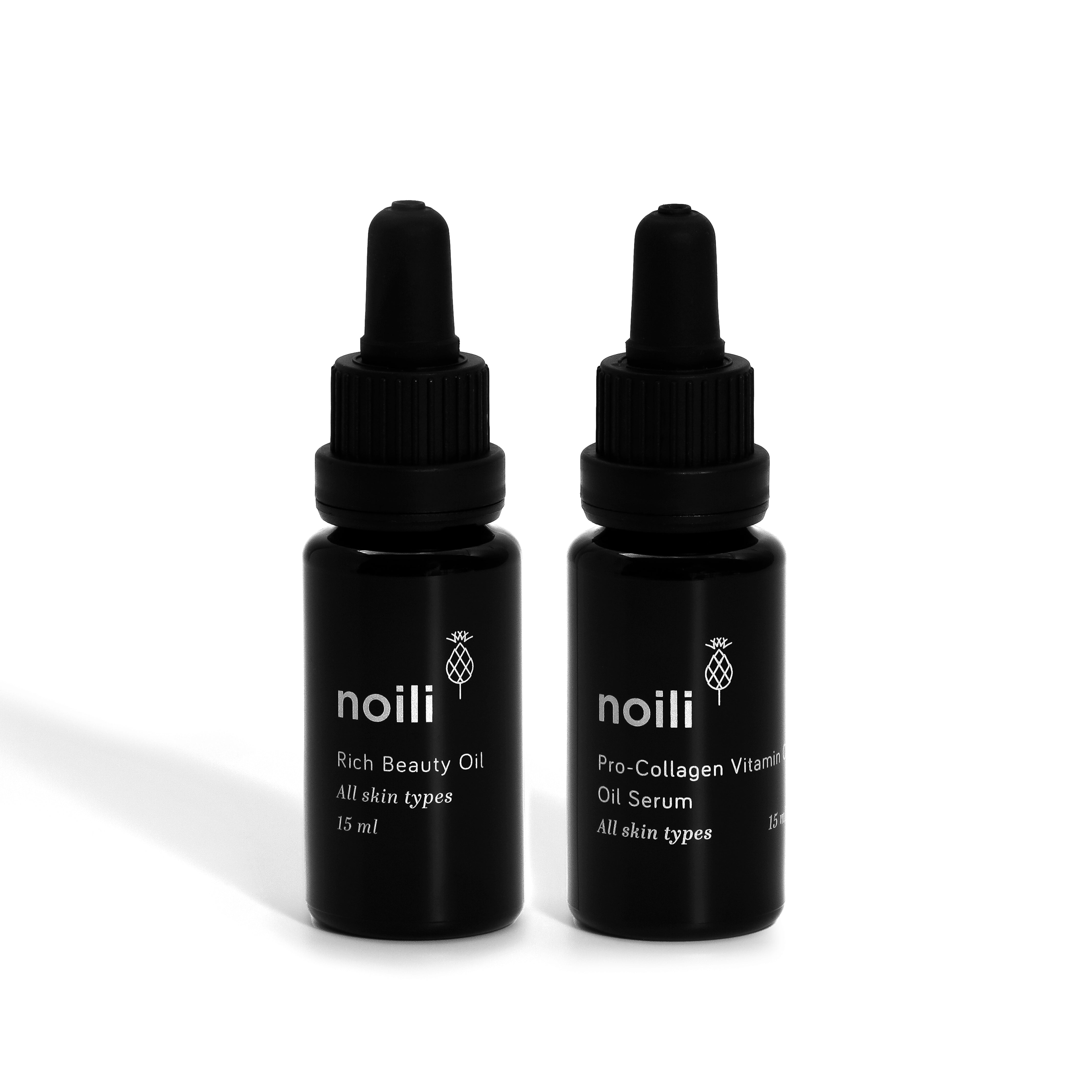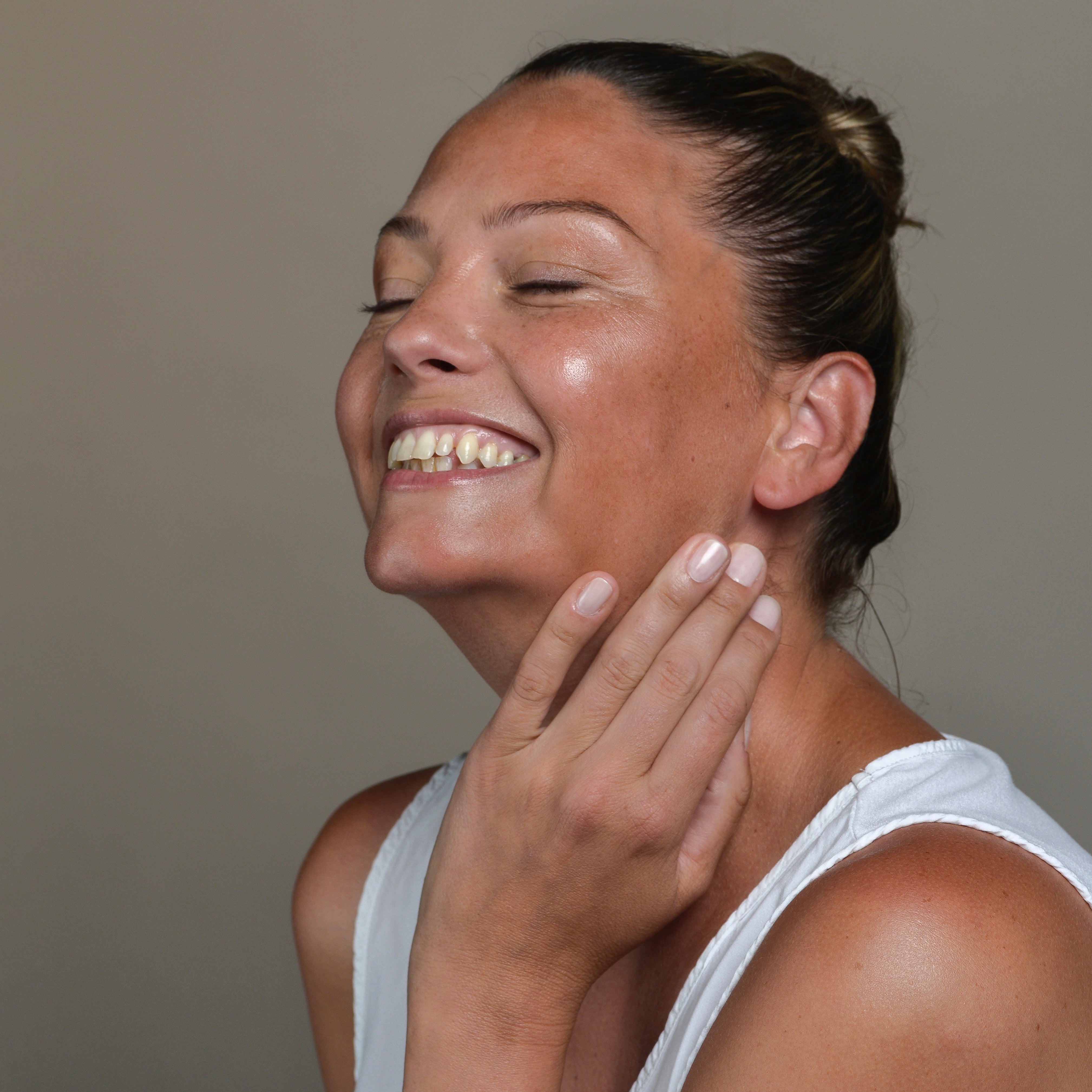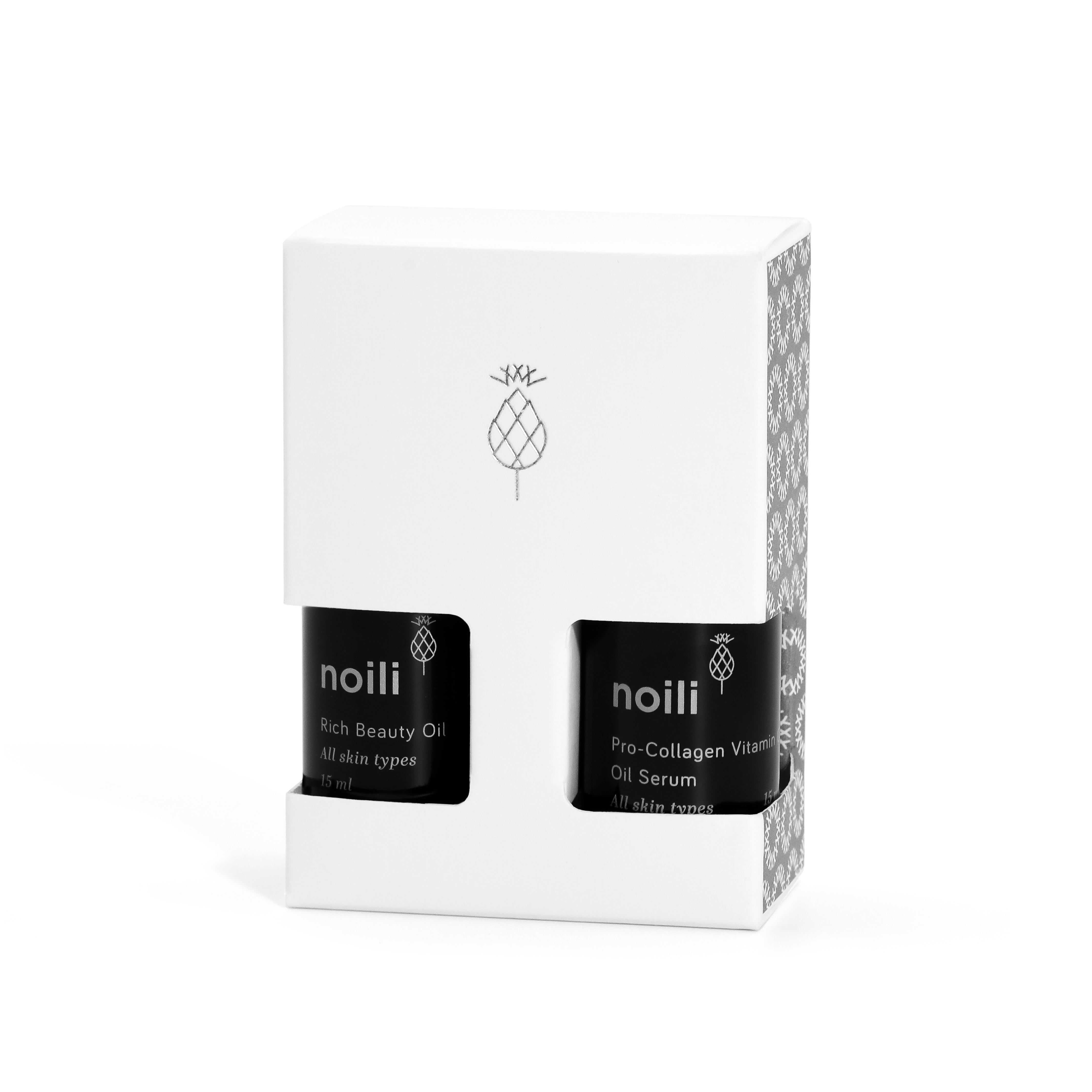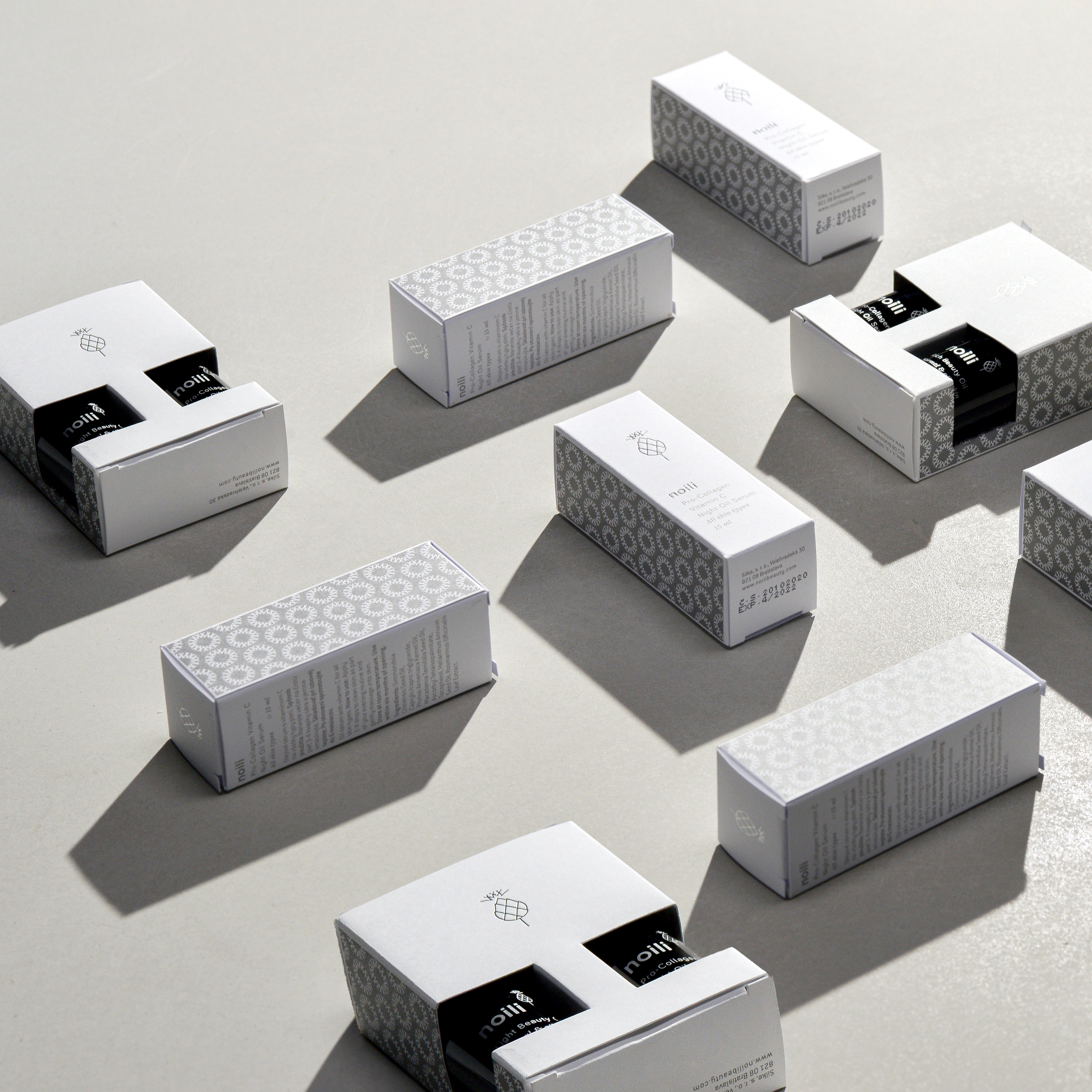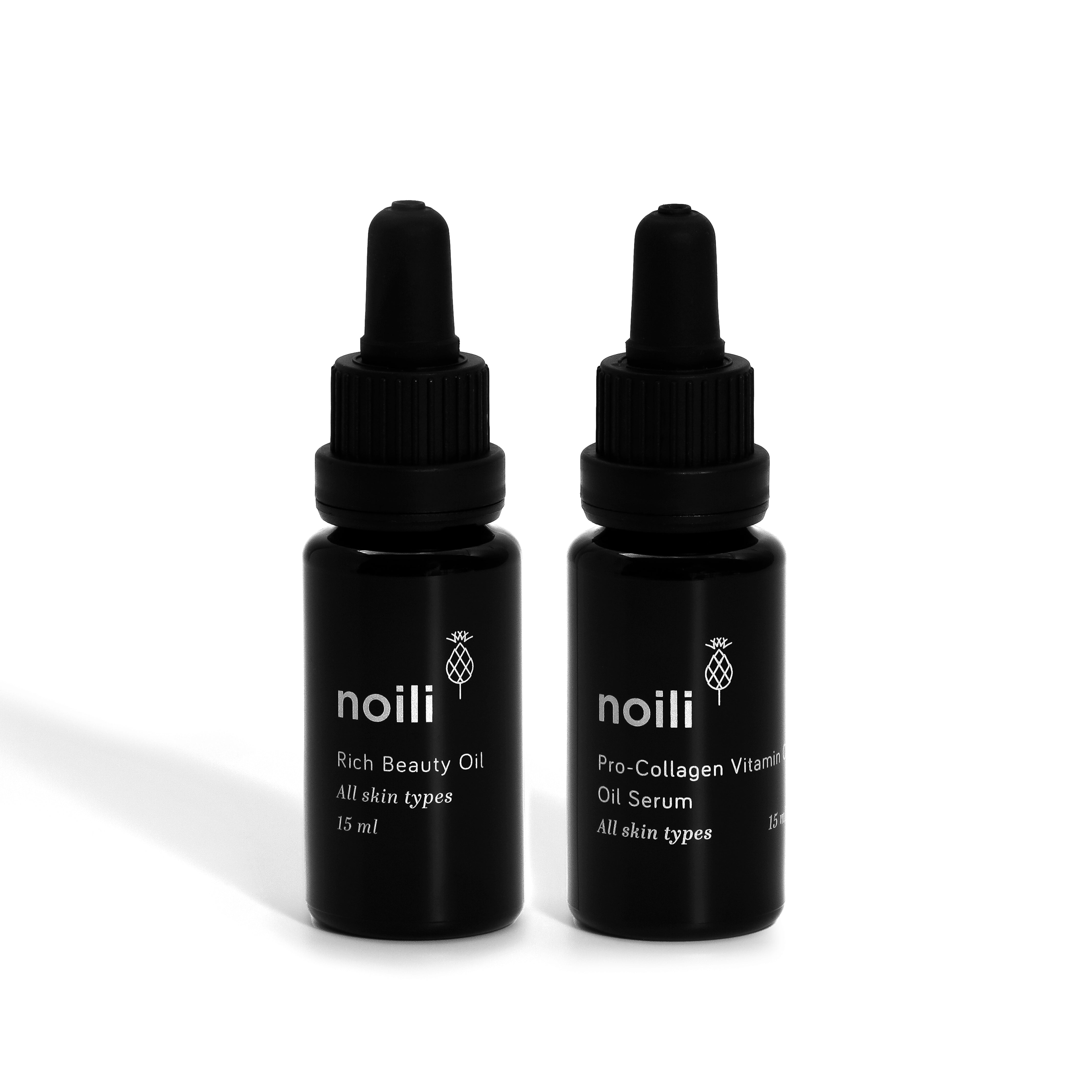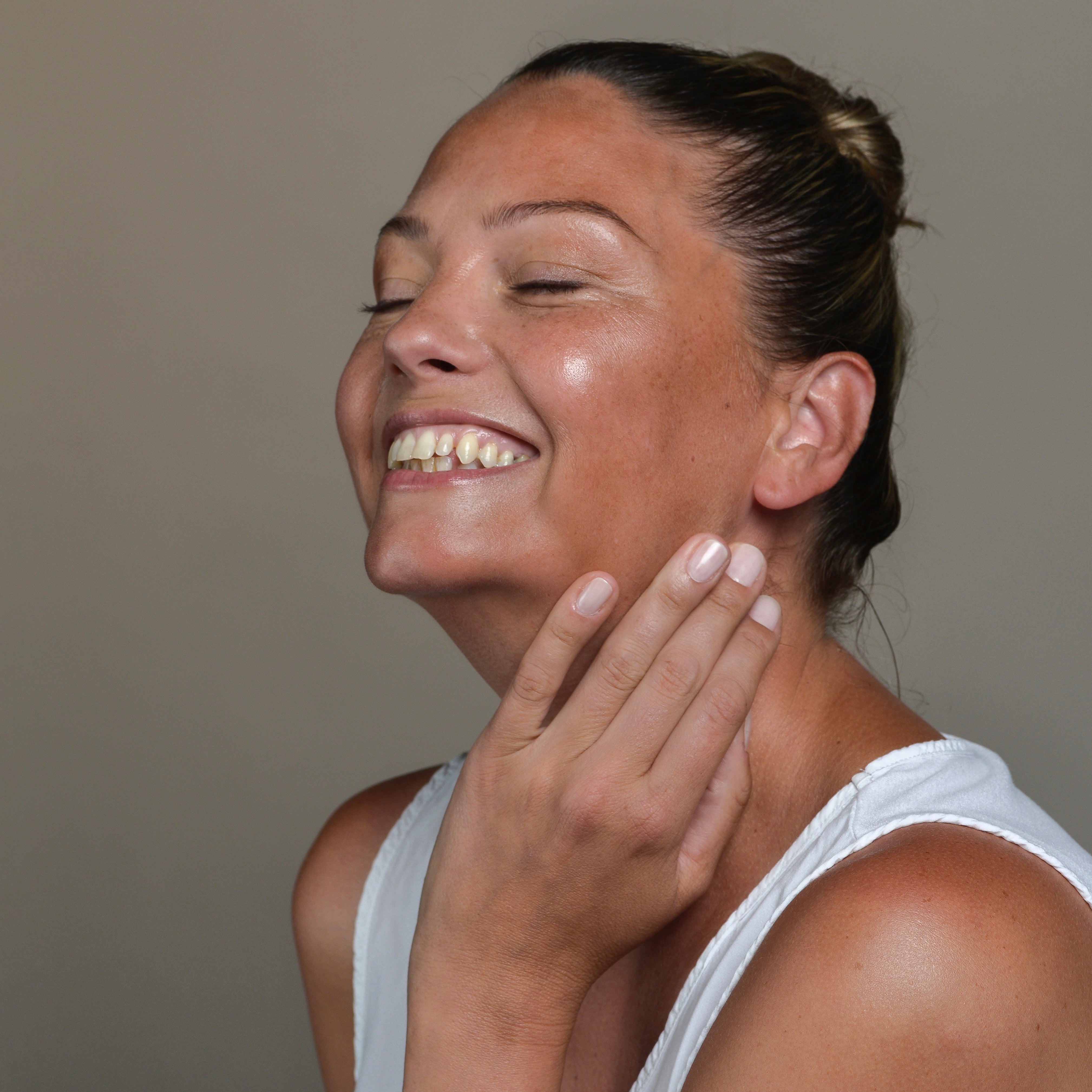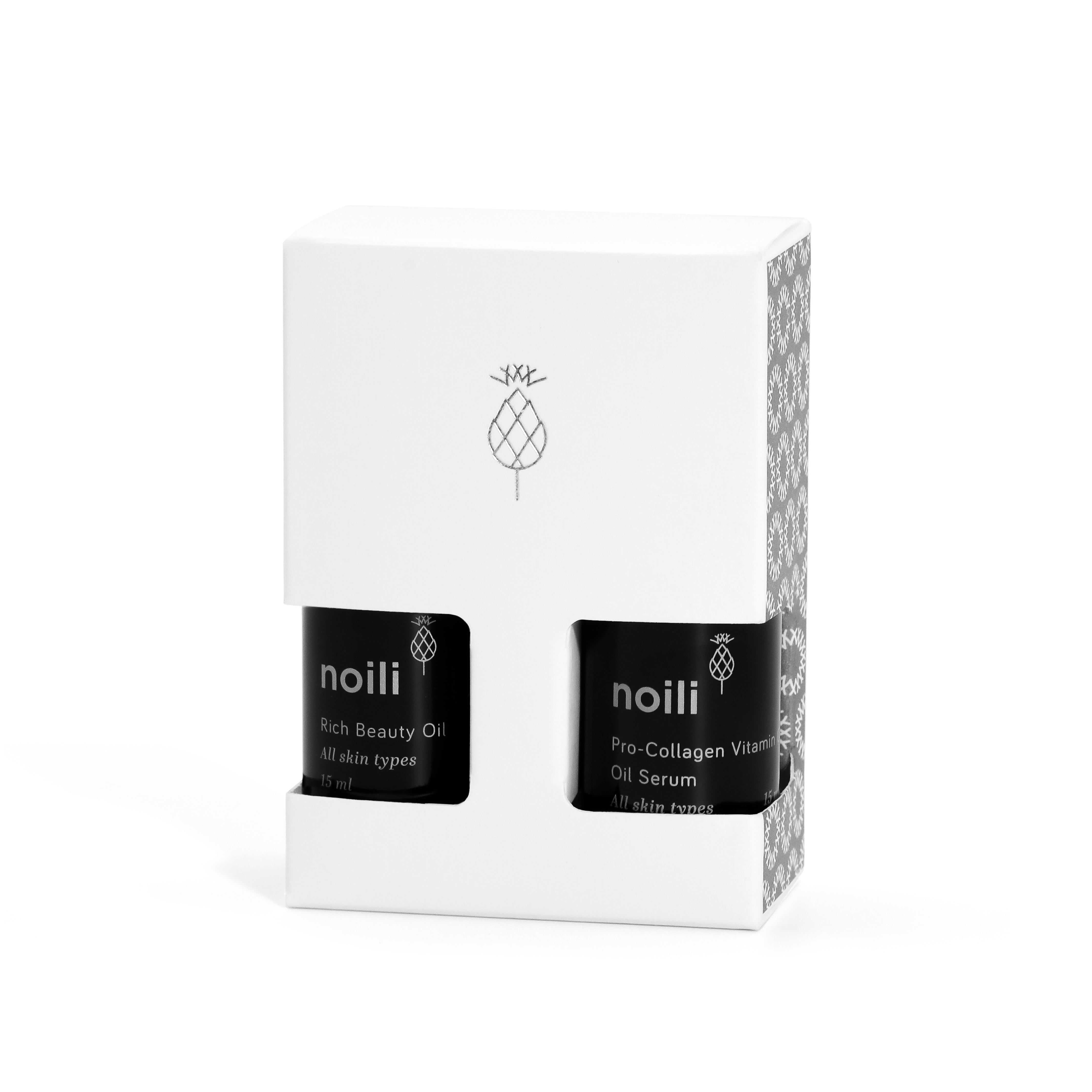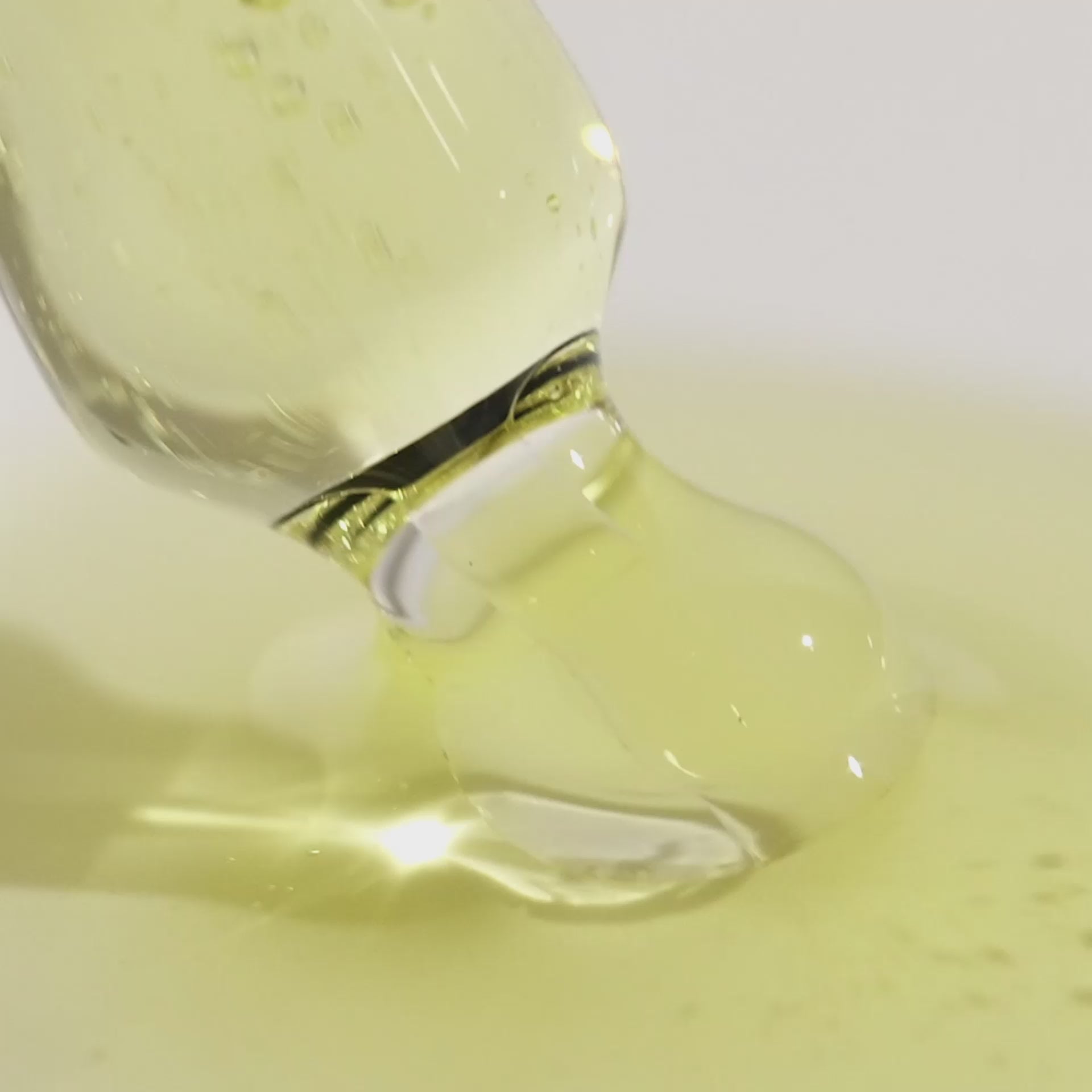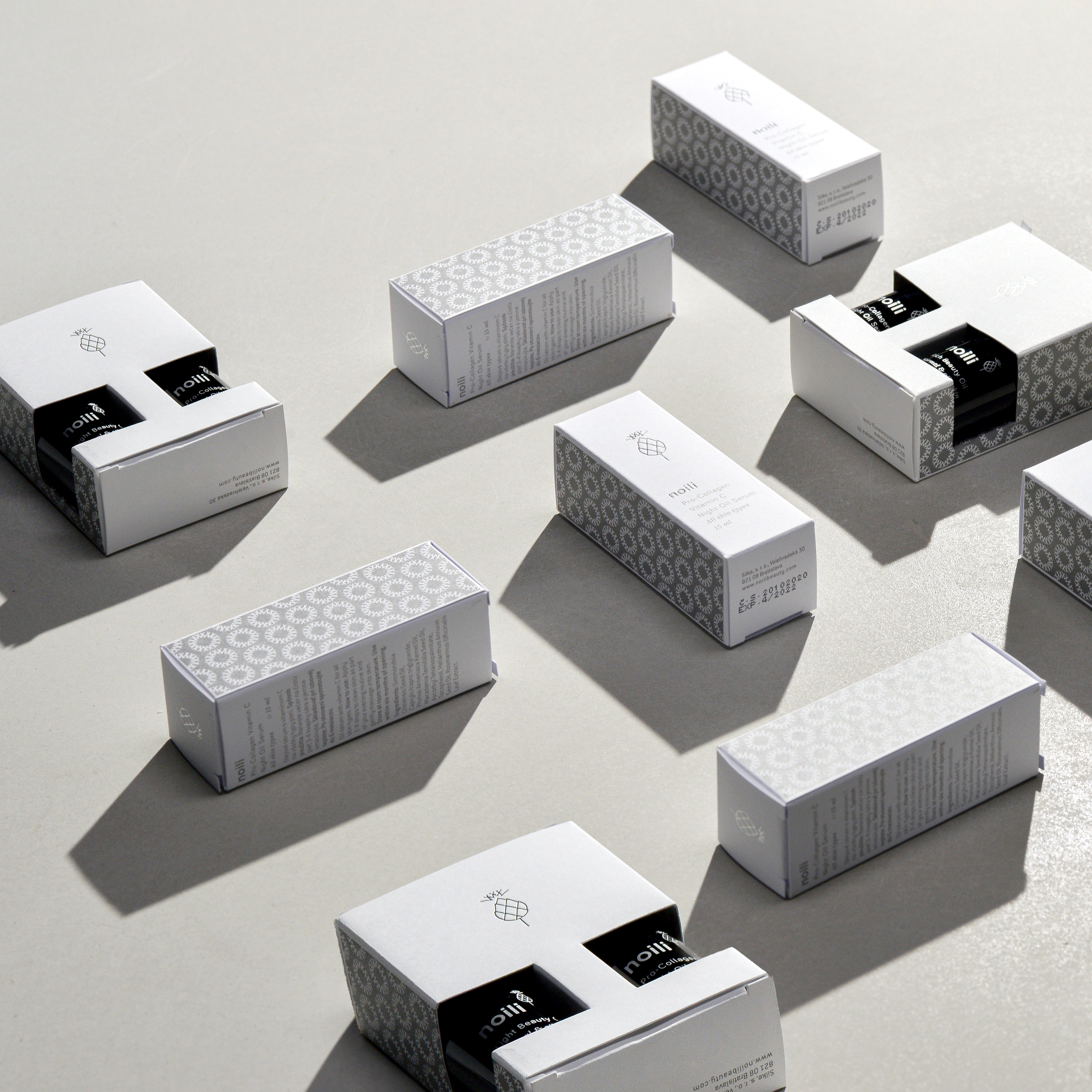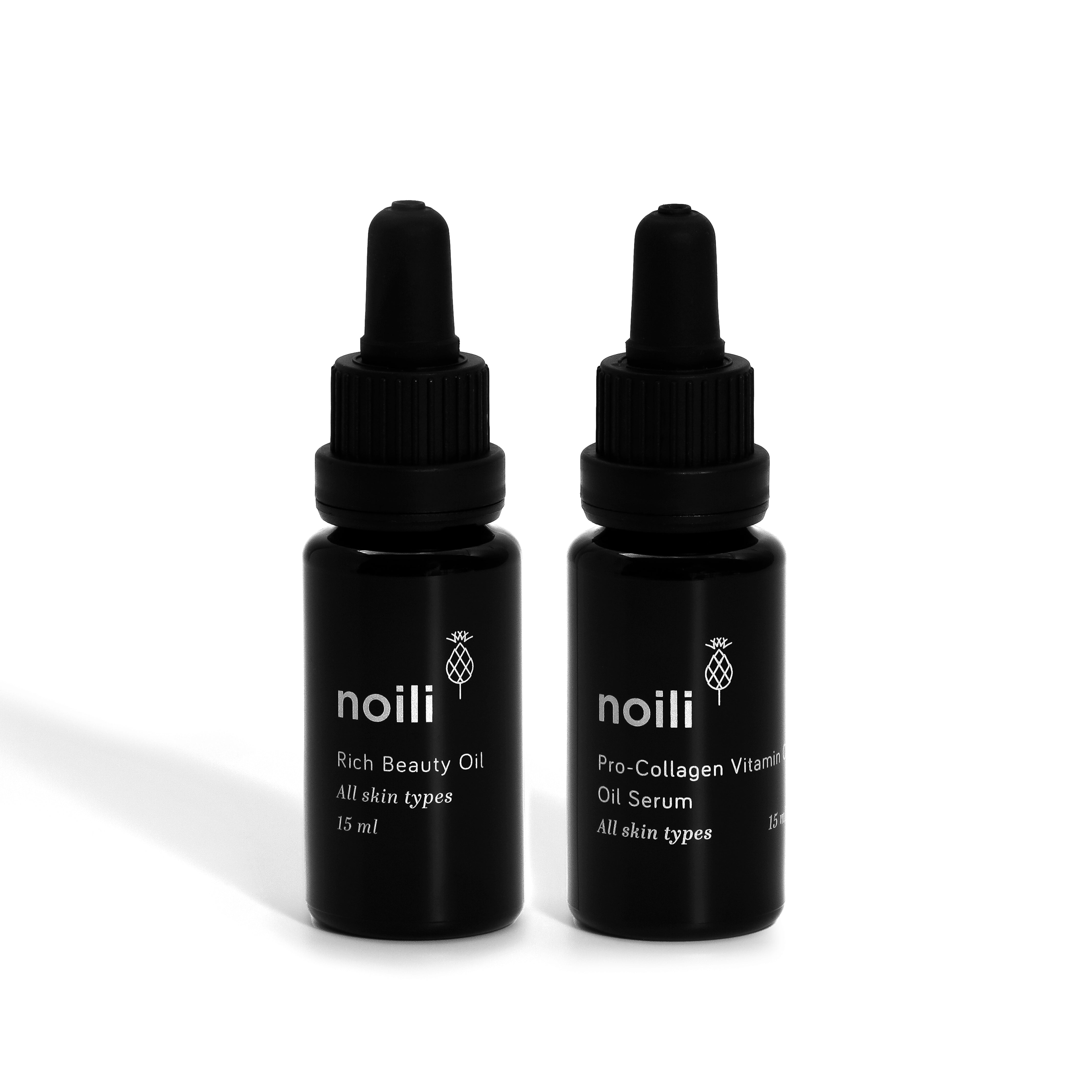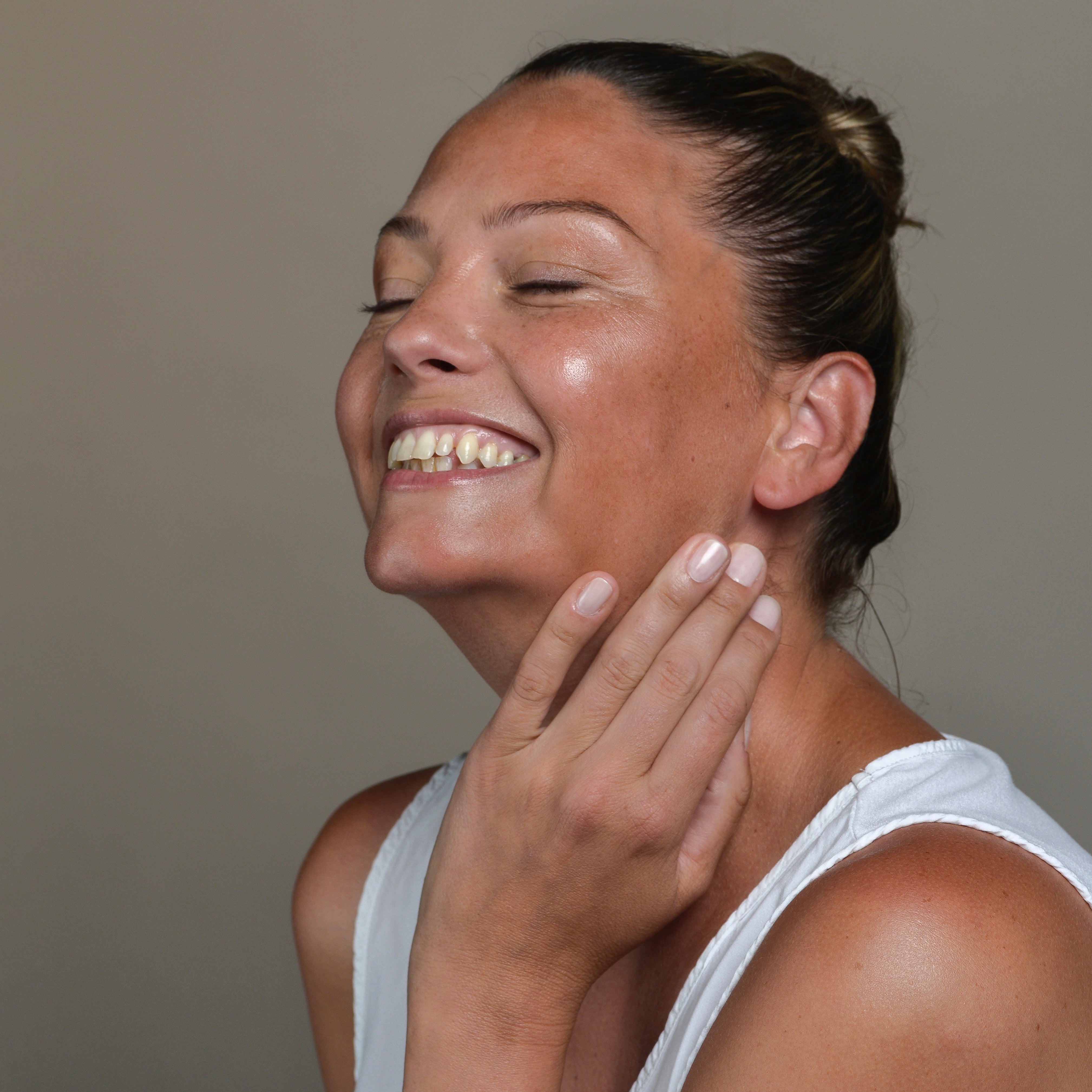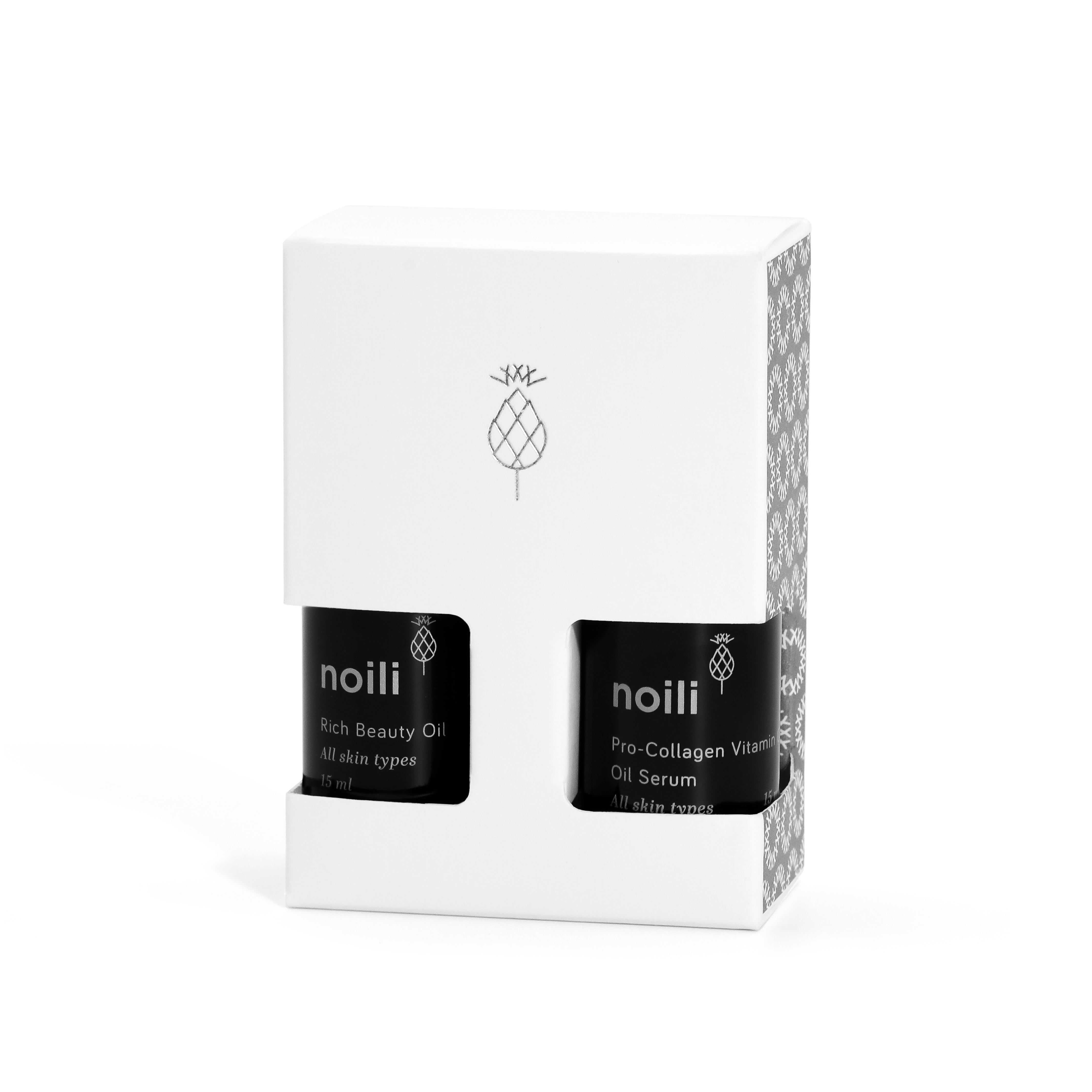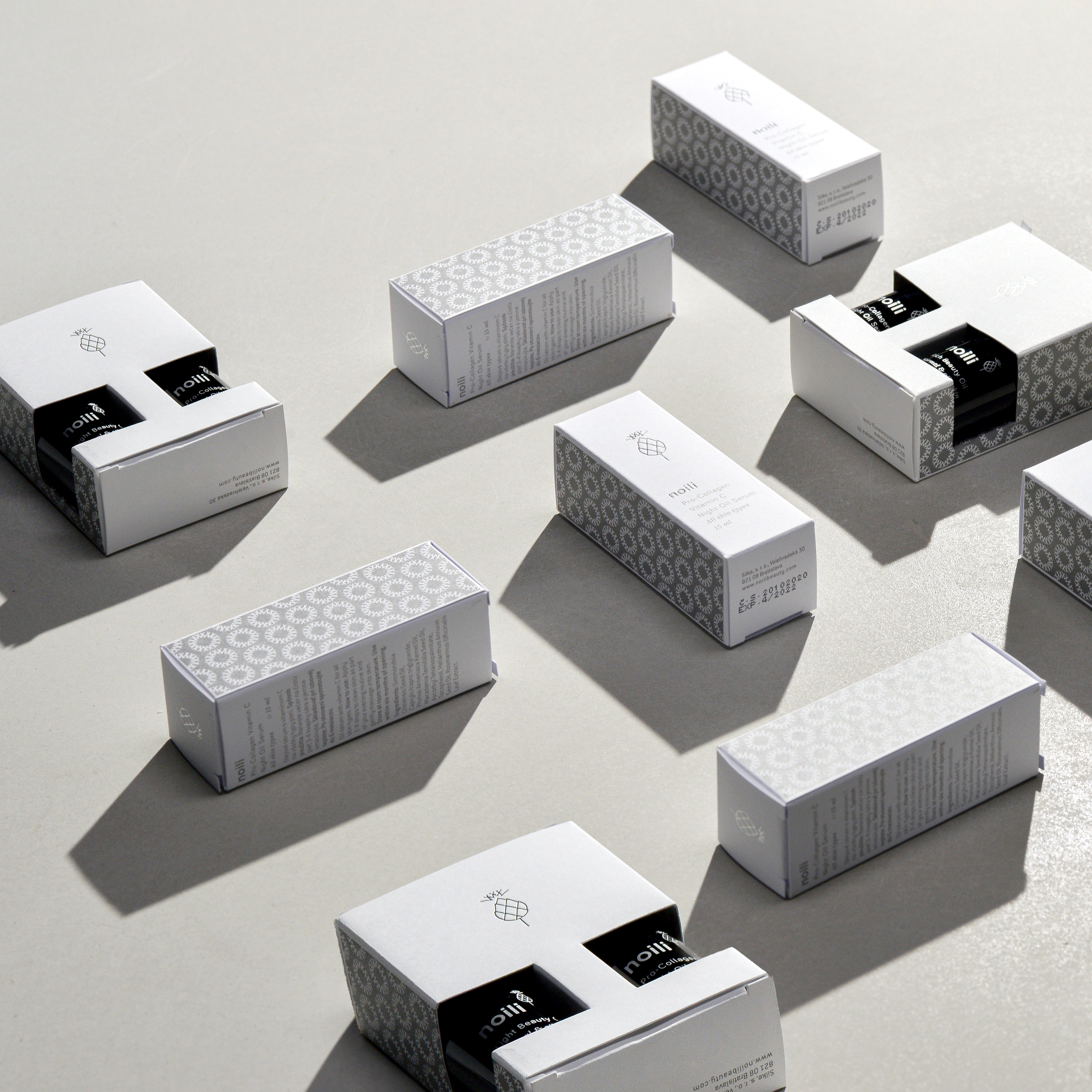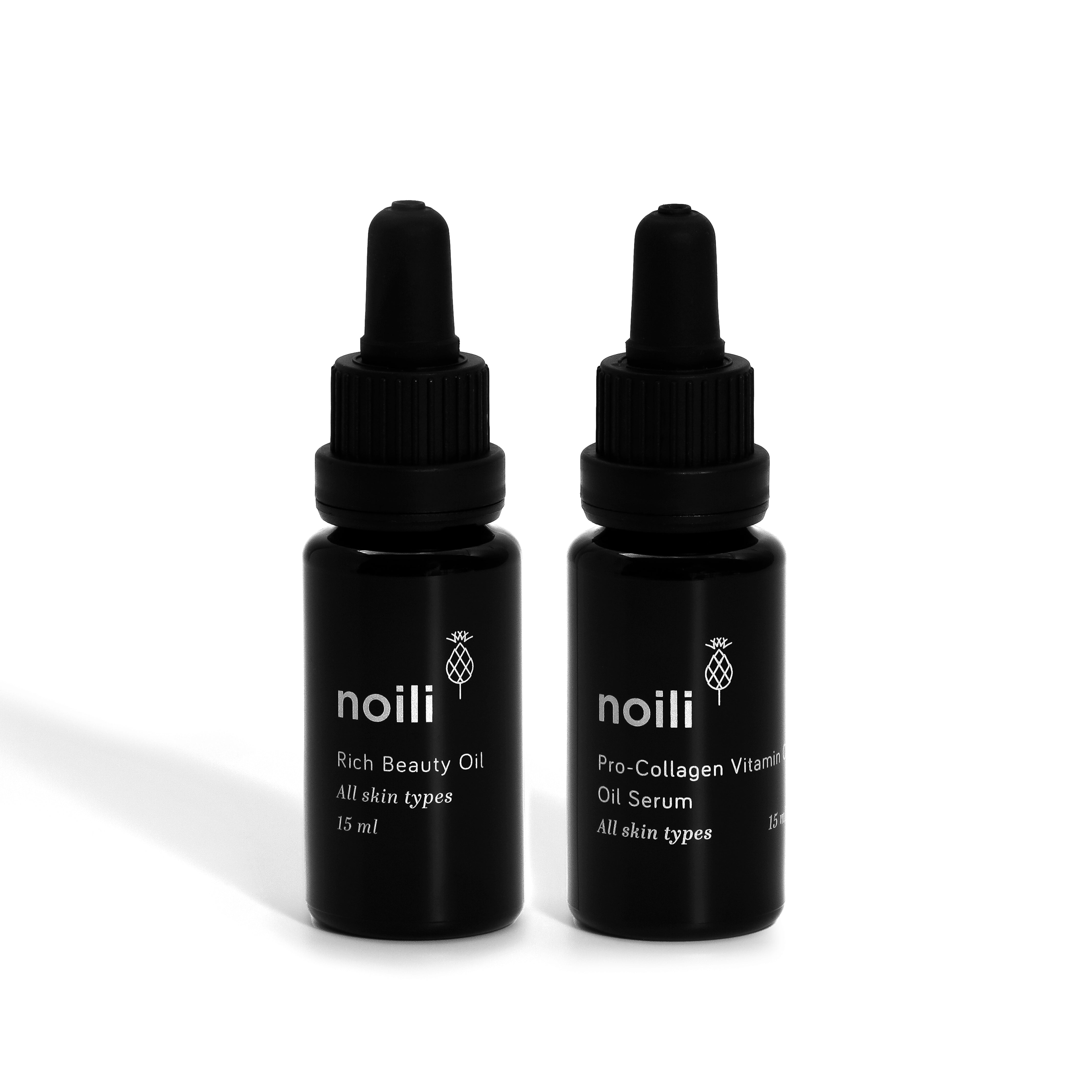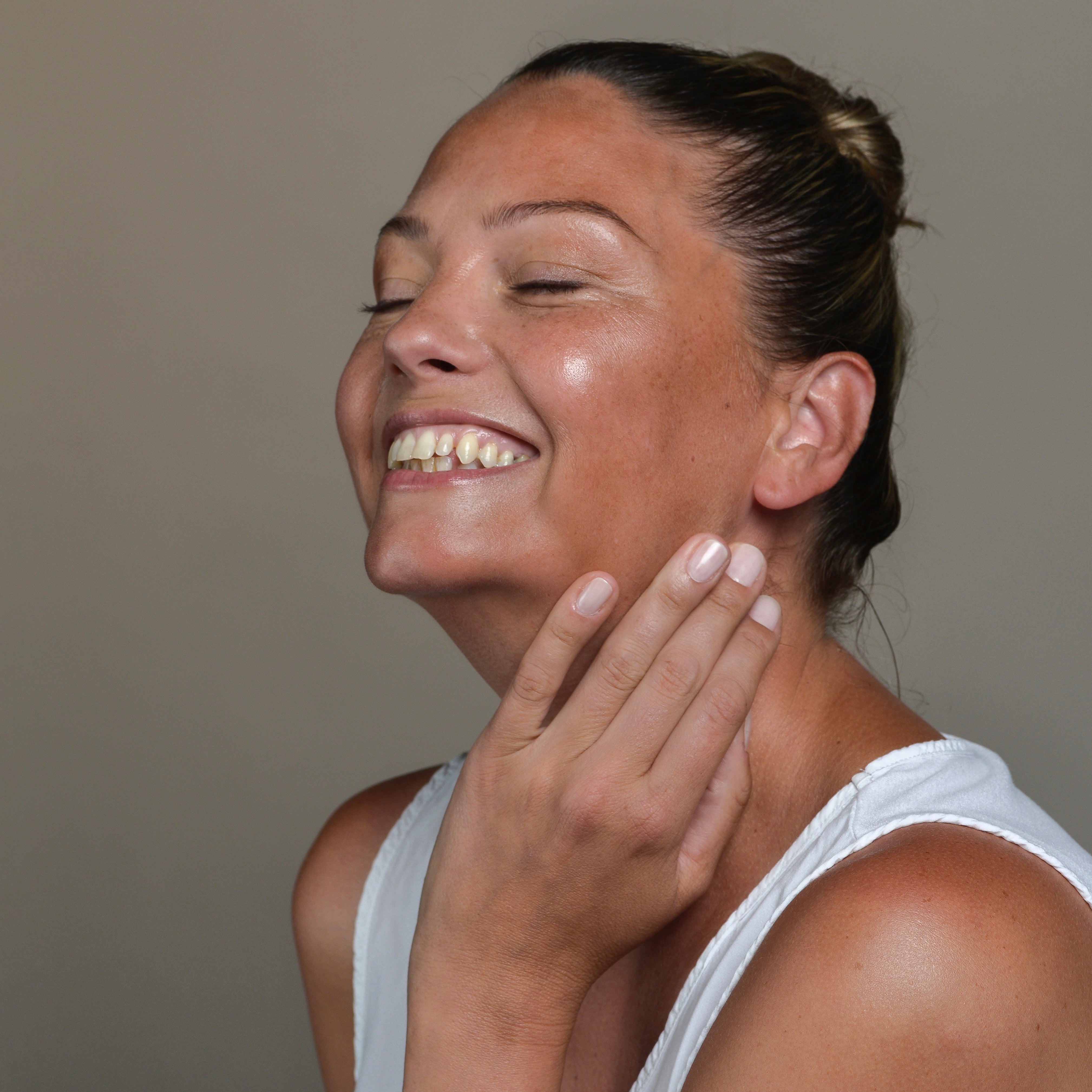 beauty oil 15 ml & antiaging serum 15 ml
DUO Rich
Shipping in 48 hours, free shipping from 200€
Collection of two skin care products for intense nutrition for all skin types. More nourishing and a little more oily than the light version, with high amount of rejuvenating lipids. It is for everyone who is looking for more intense nourishment for dry skin, or suitable as extra protection during winter months.
Volume: 2x 15 ml
our precious
Ingredients
We use only fresh plant oils, waxes and vitamins of the highest food-processing quality, which is a guarantee that your skin receives only and exclusively what is healthy and beneficial.
Noili STORY
Noili was created as a simple and result driven skincare using the power of natural plant extracts, oils, vitamins and antioxidants, and the medical knowledge for healthier, and more youthful appearance of all skin types.