Free shipping on all orders above 200€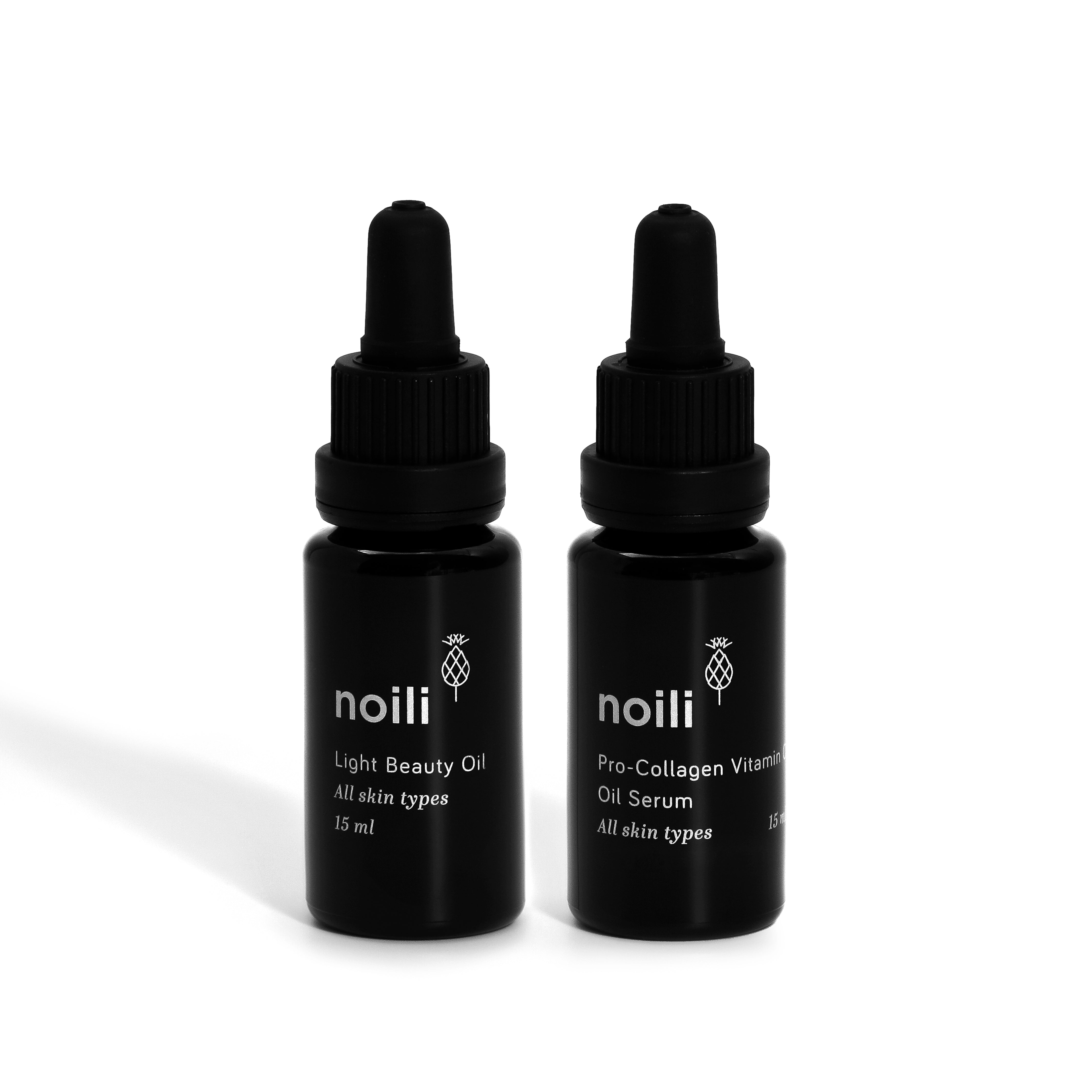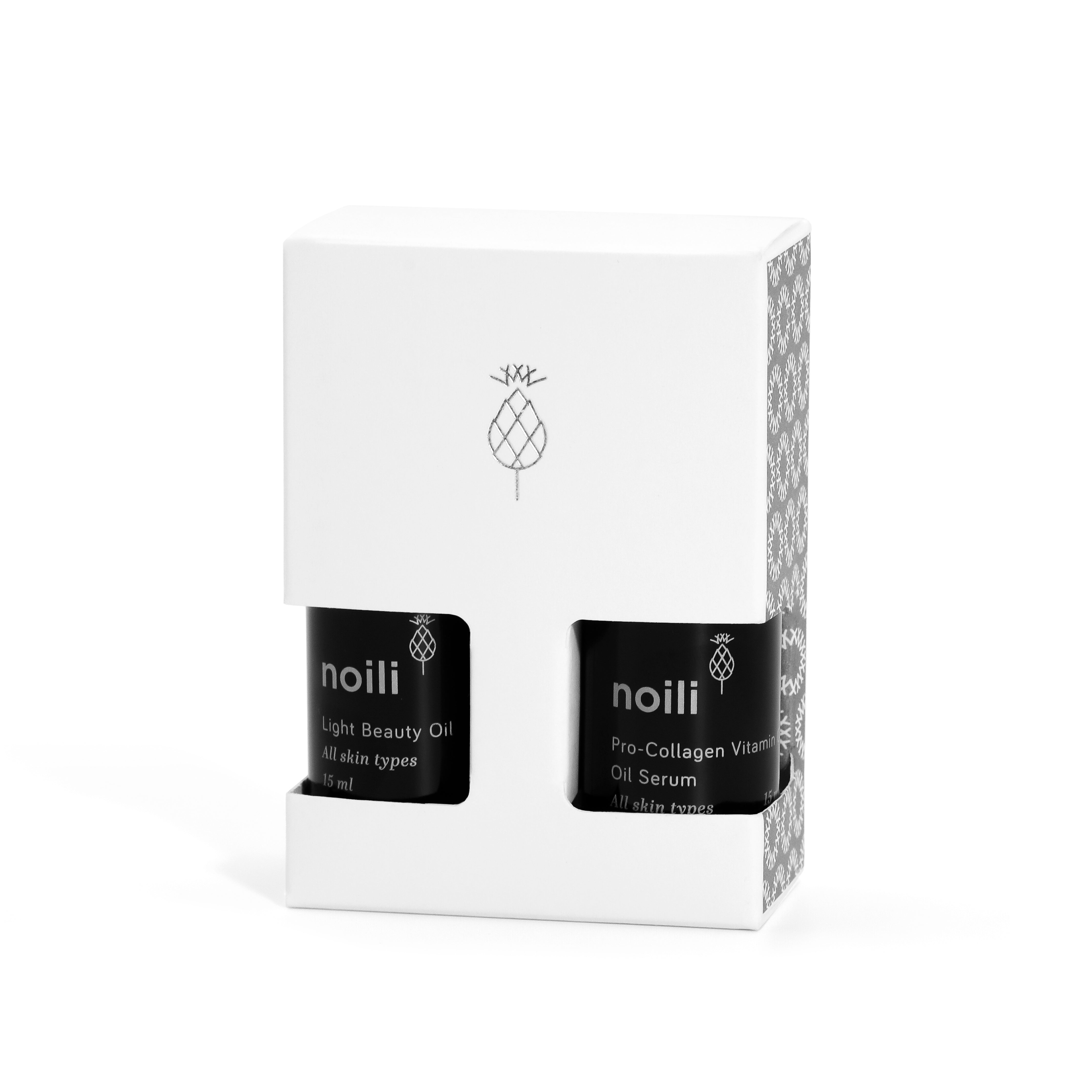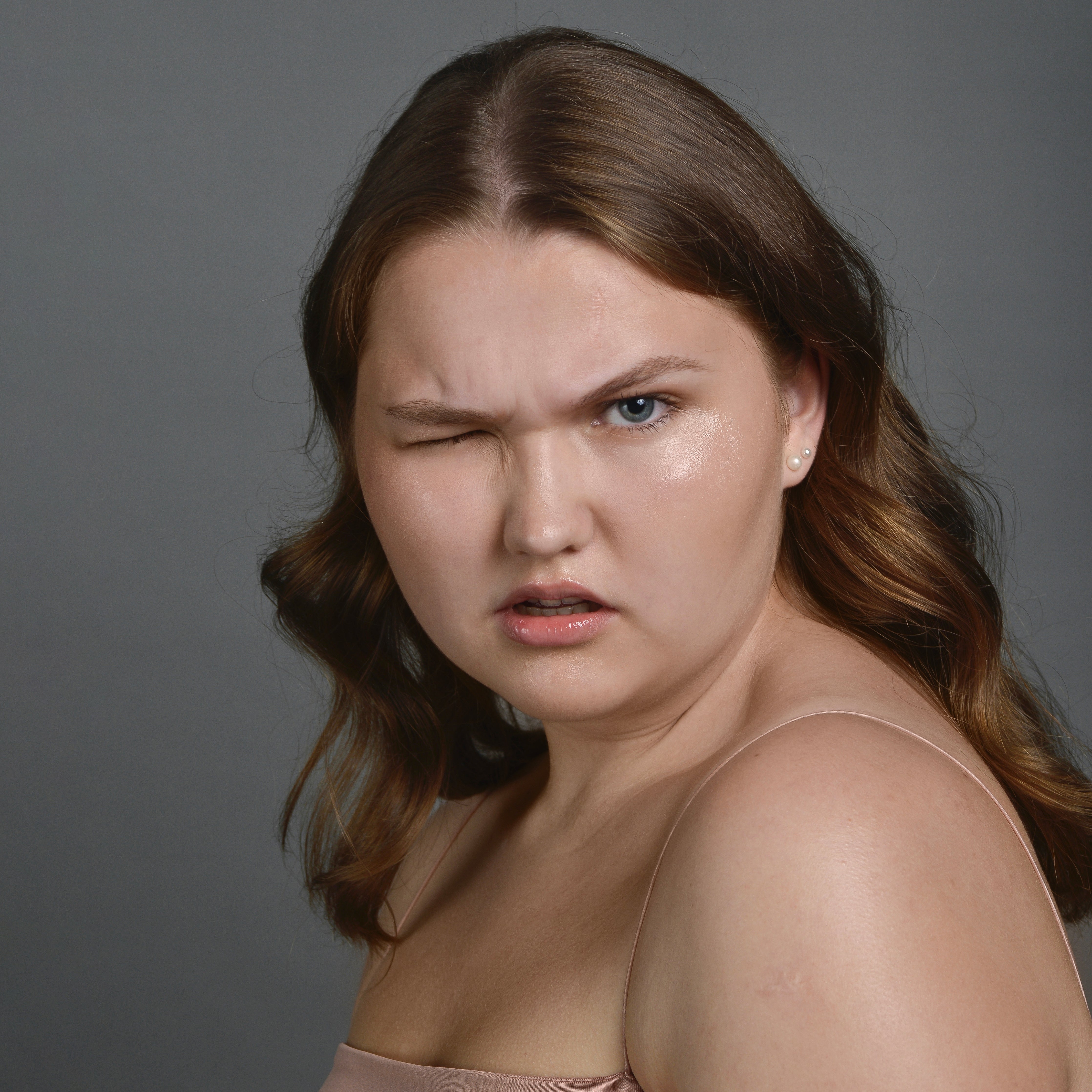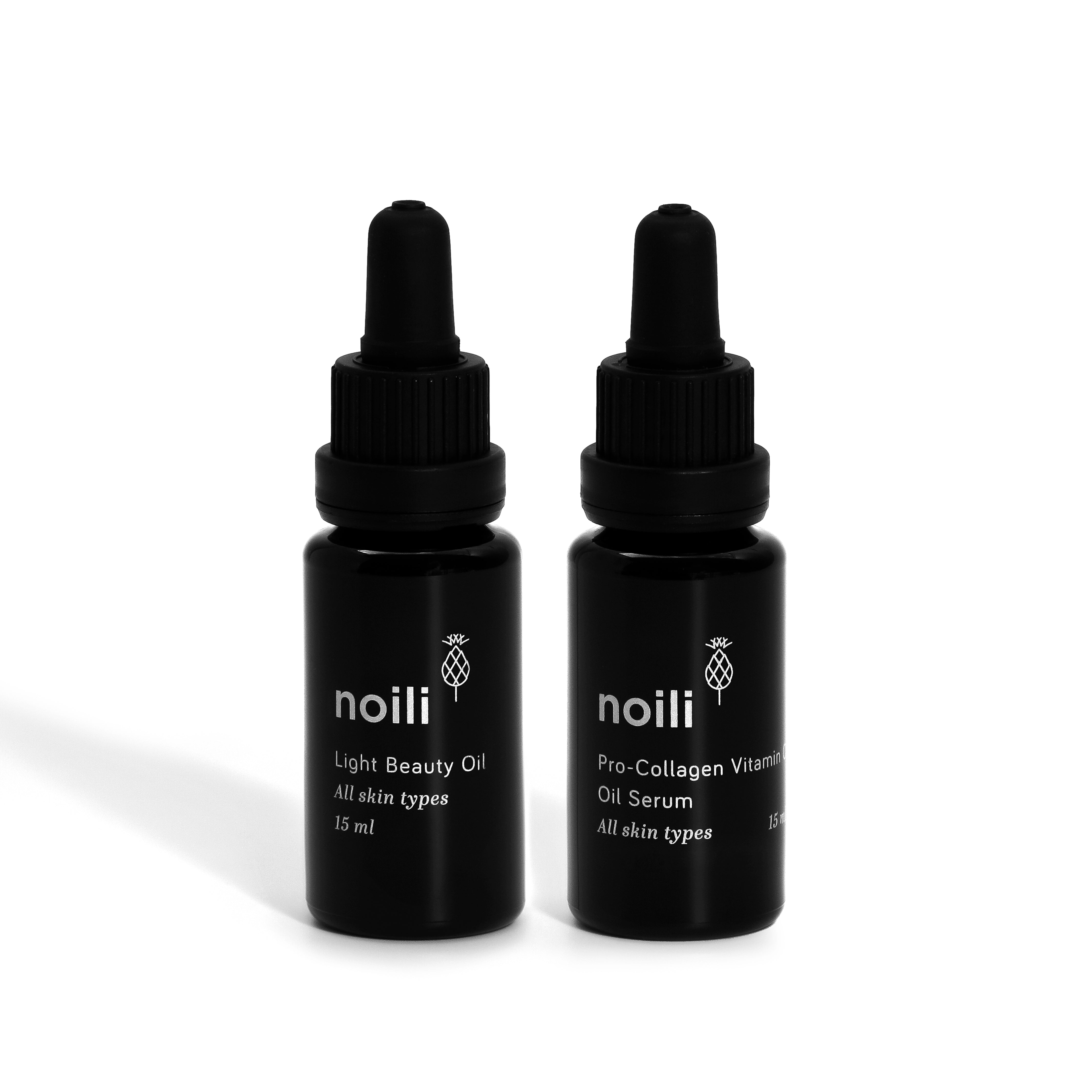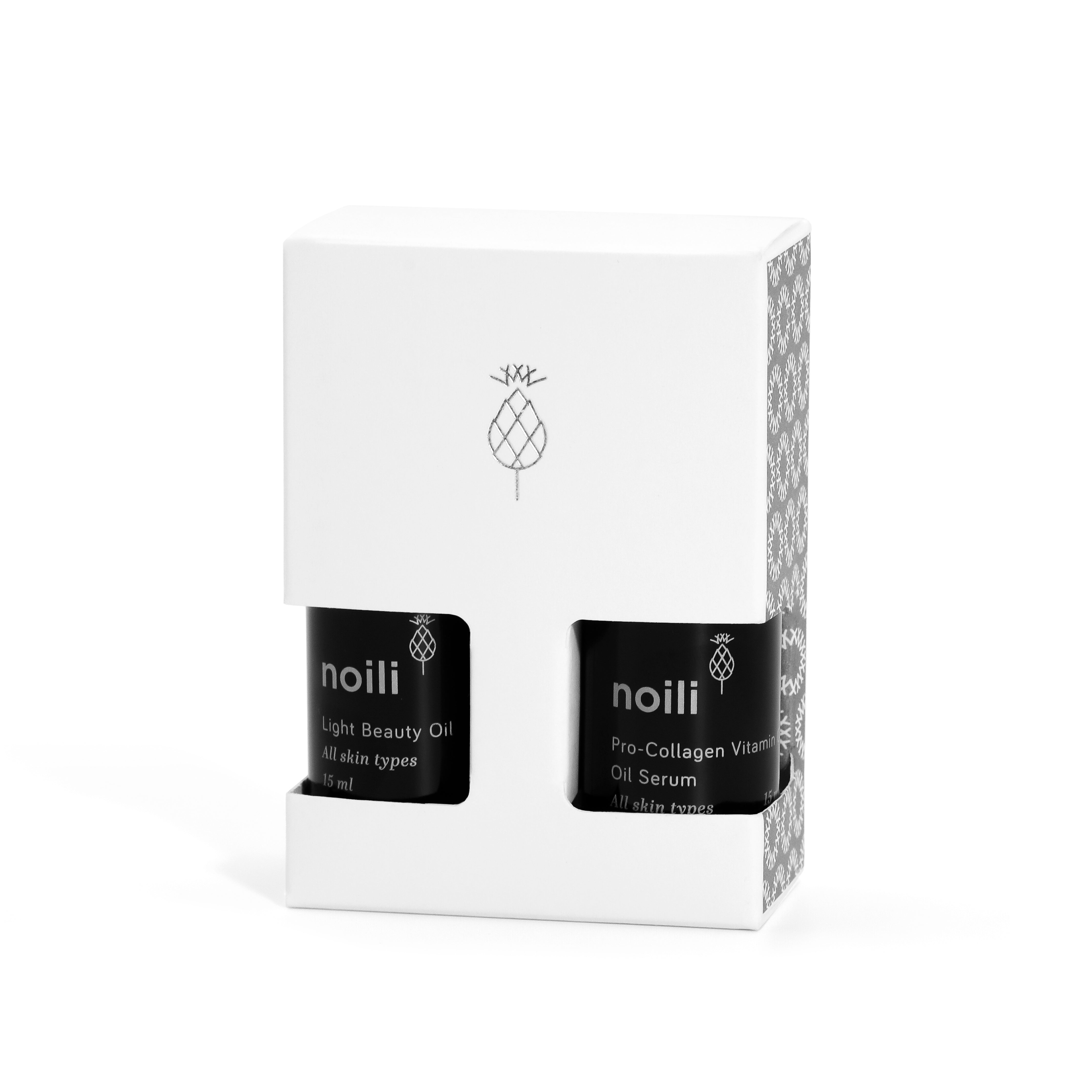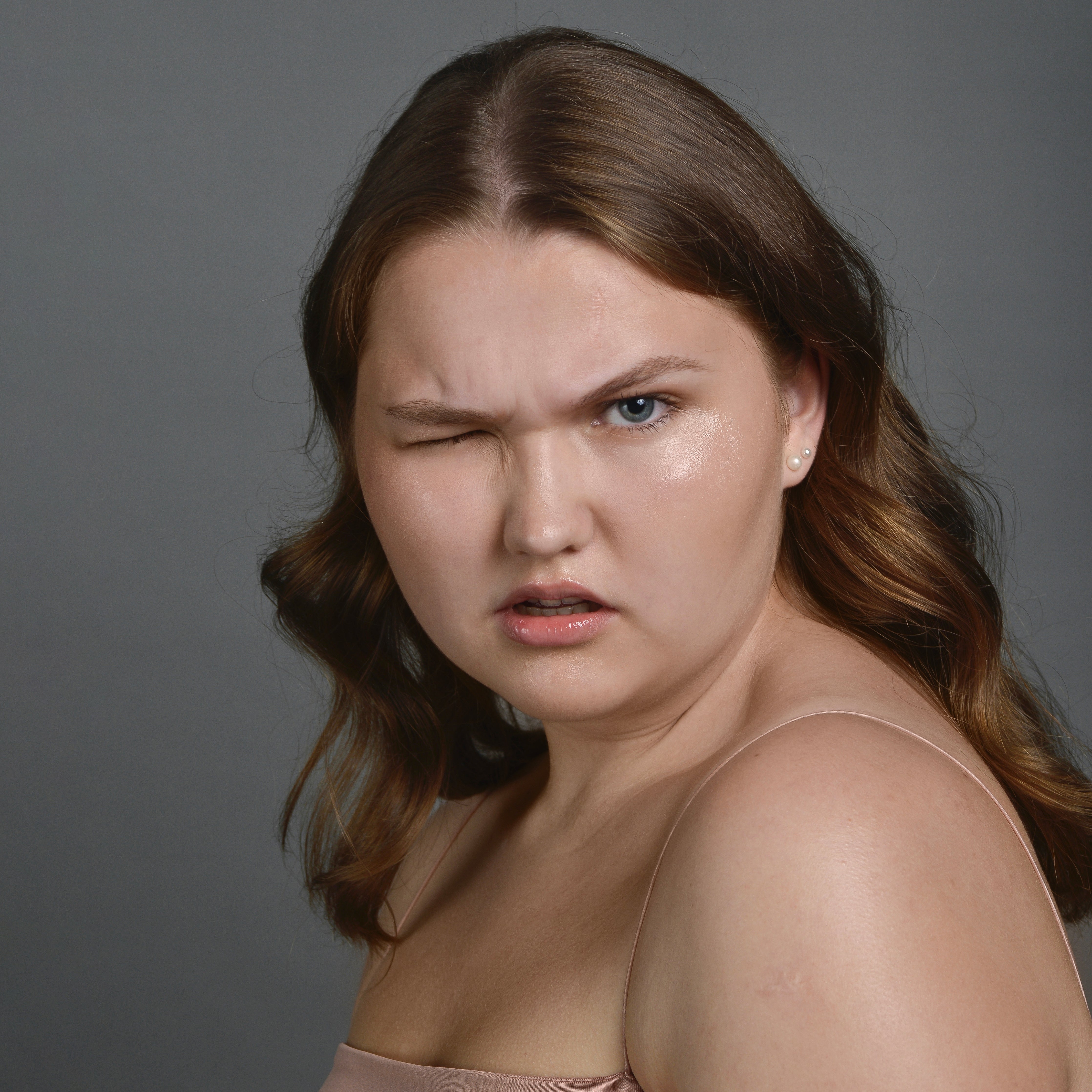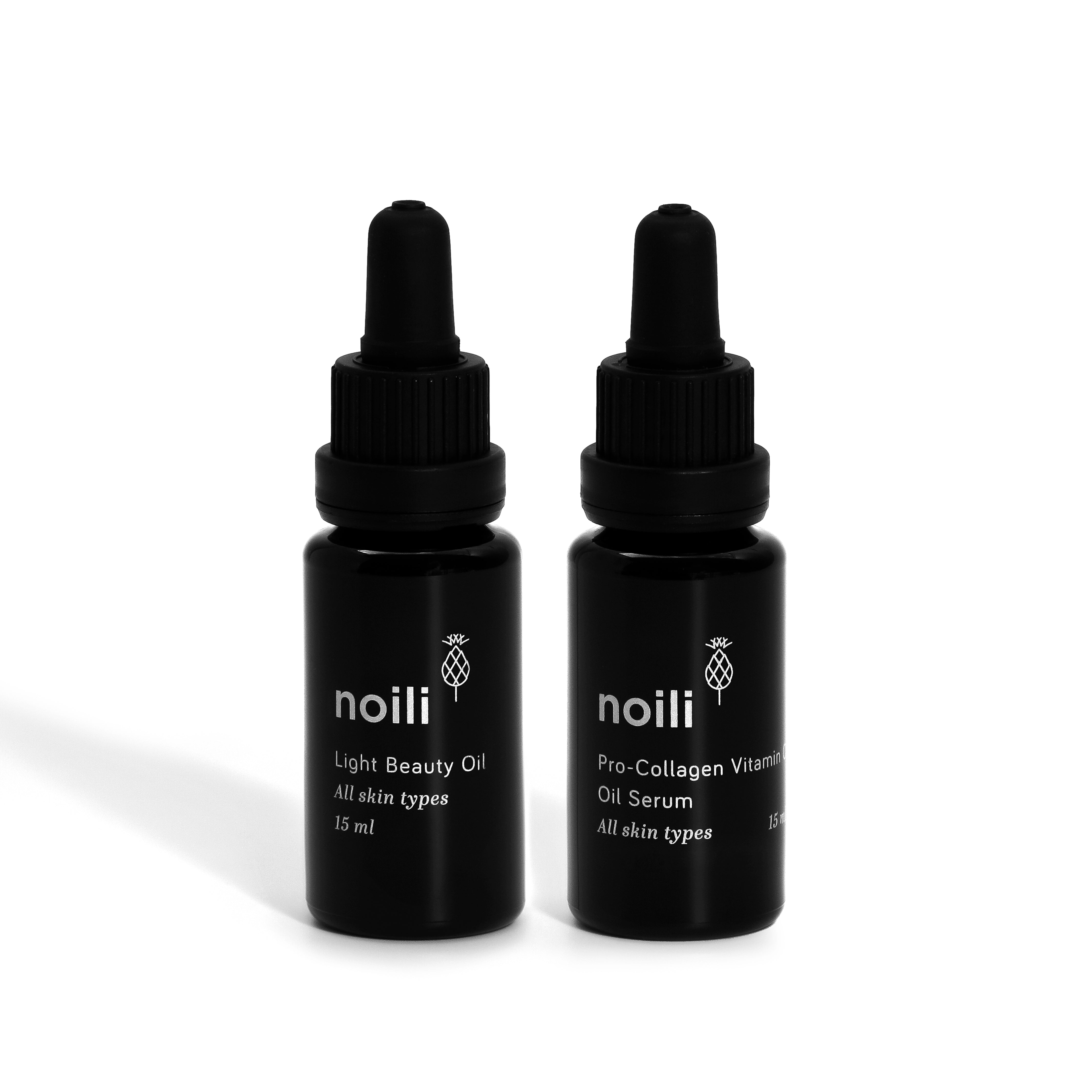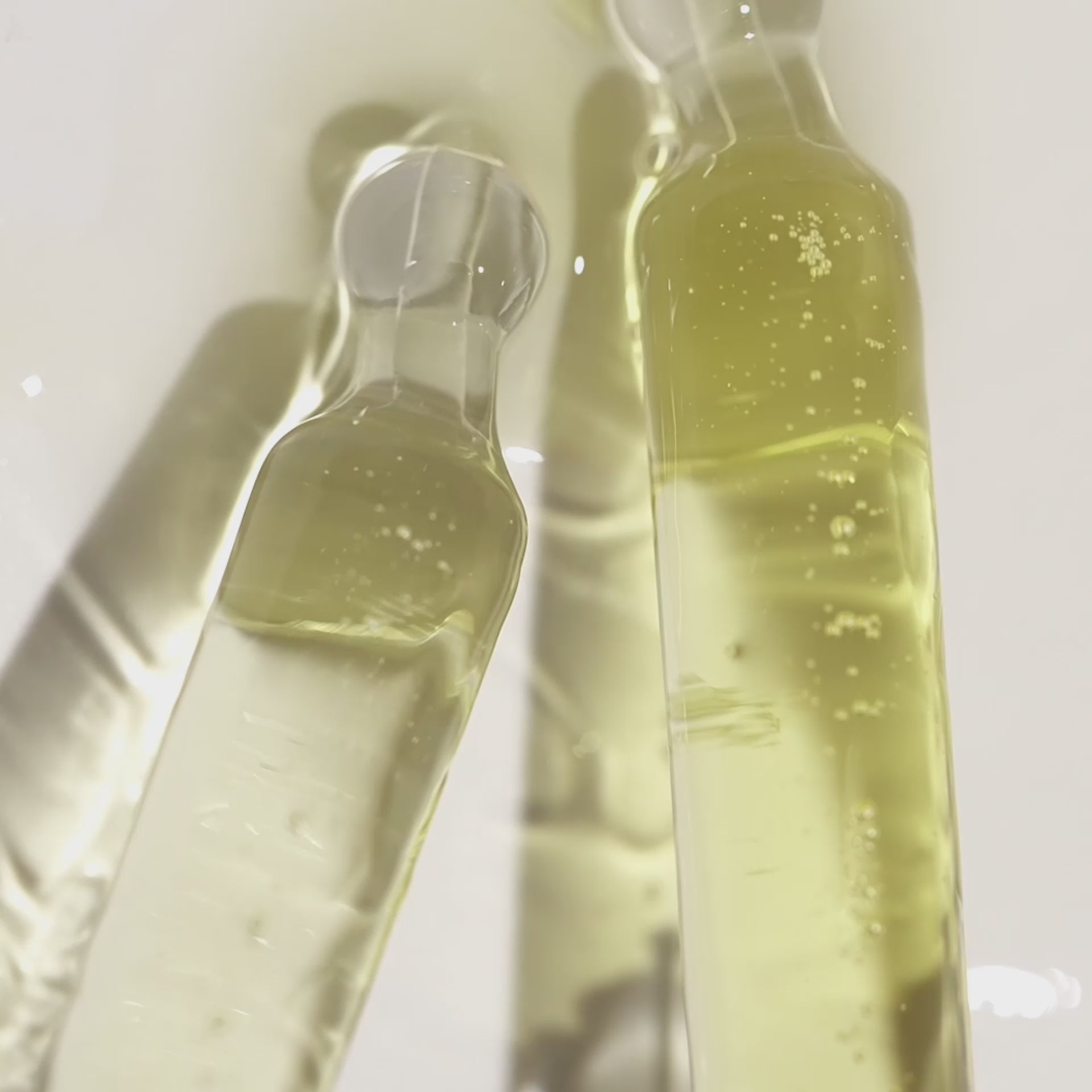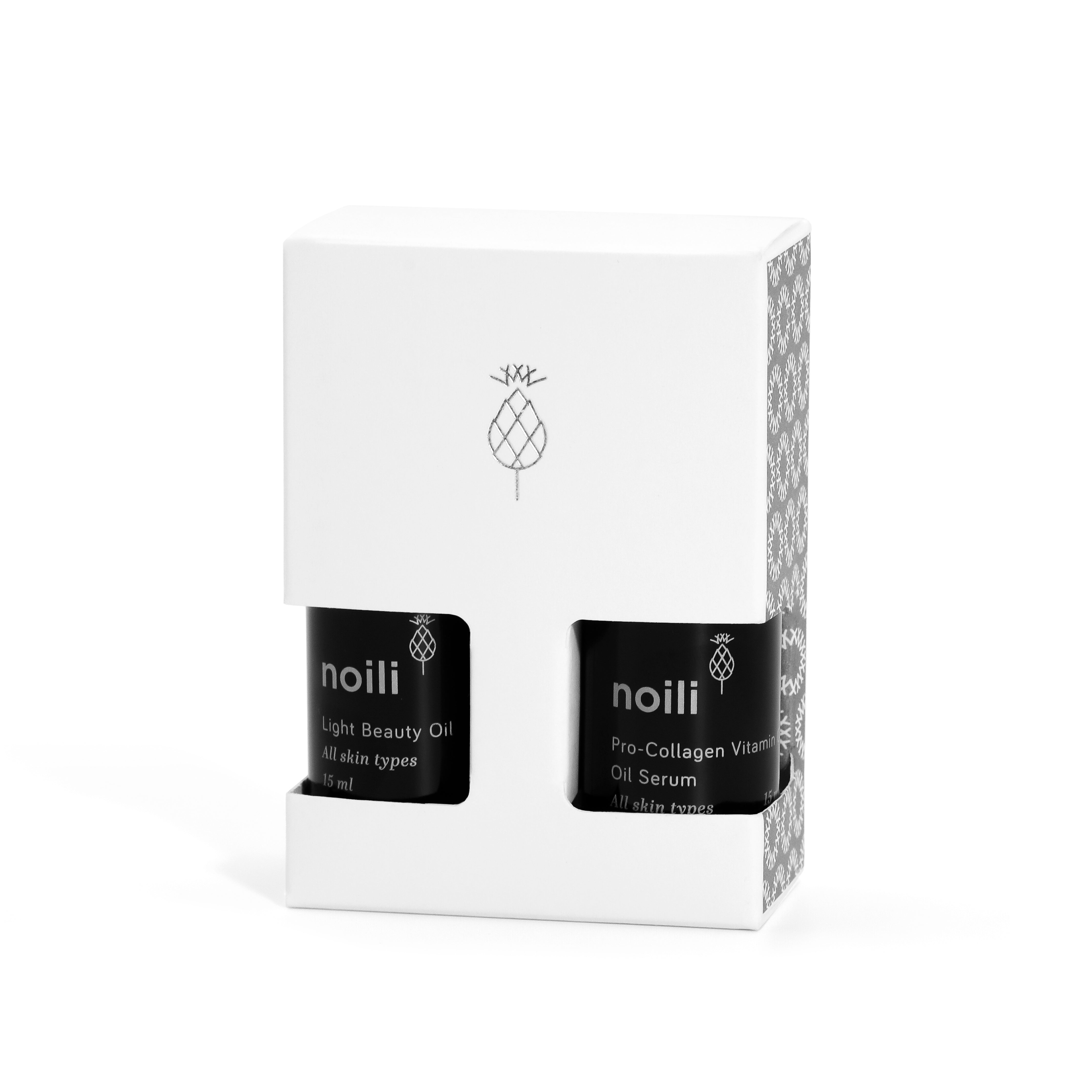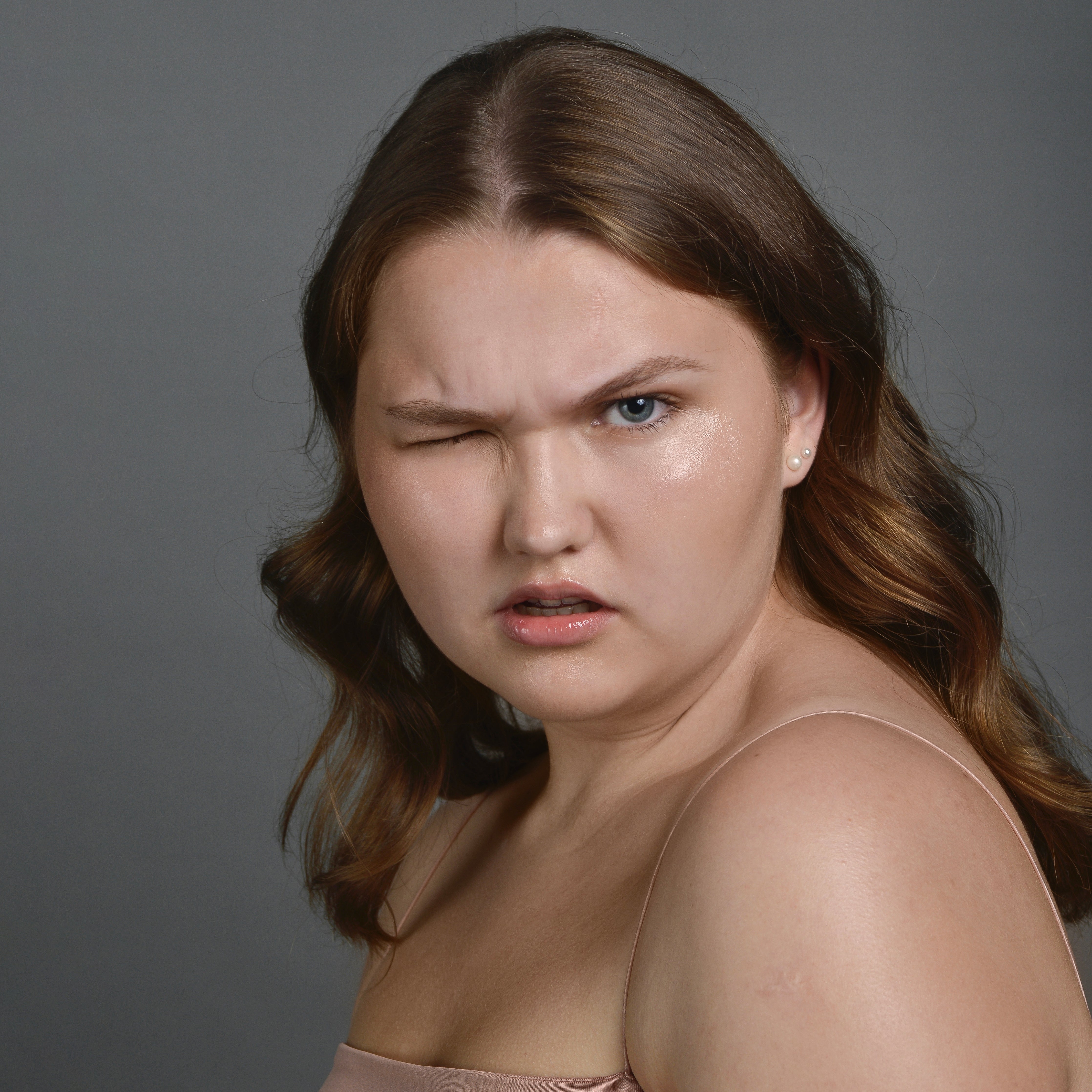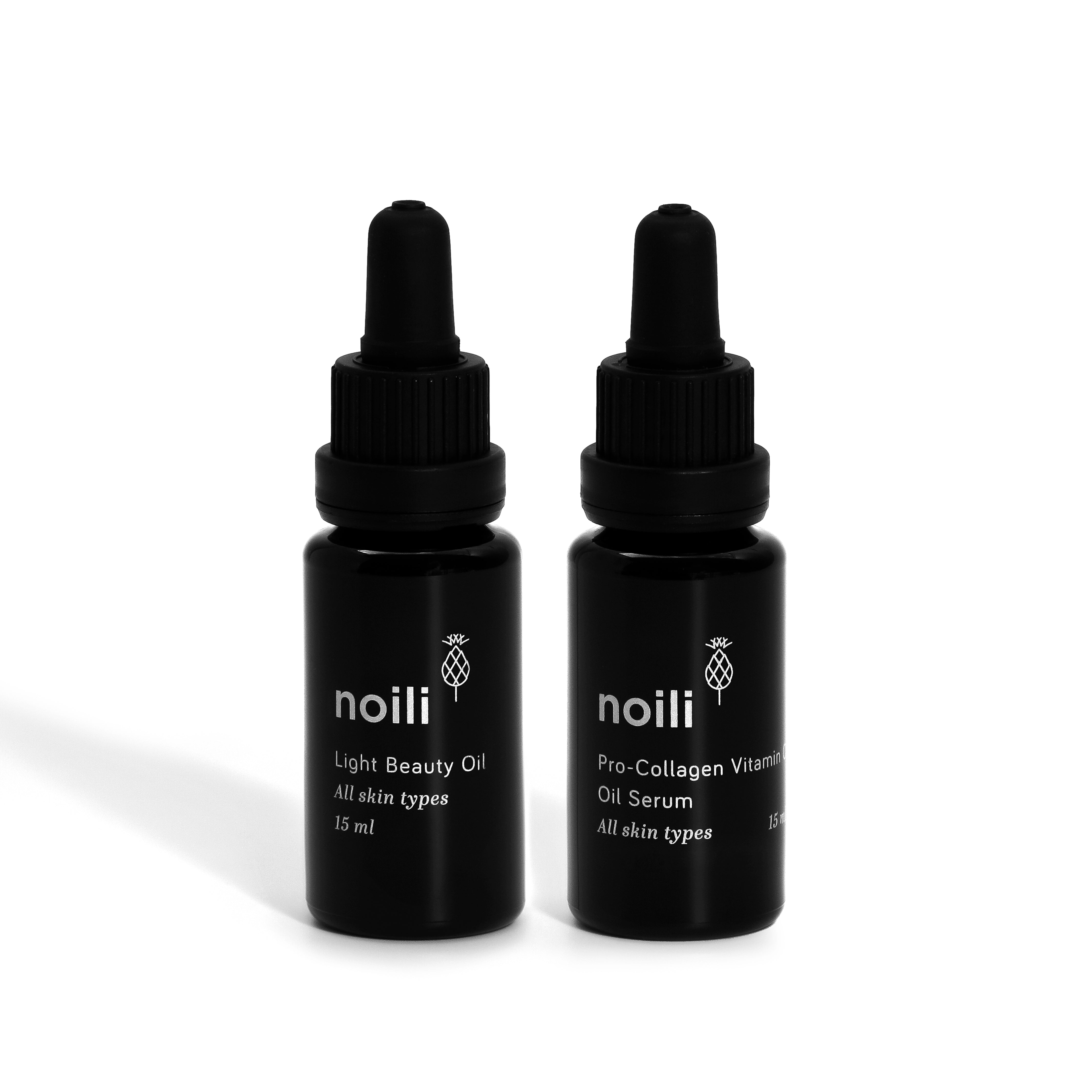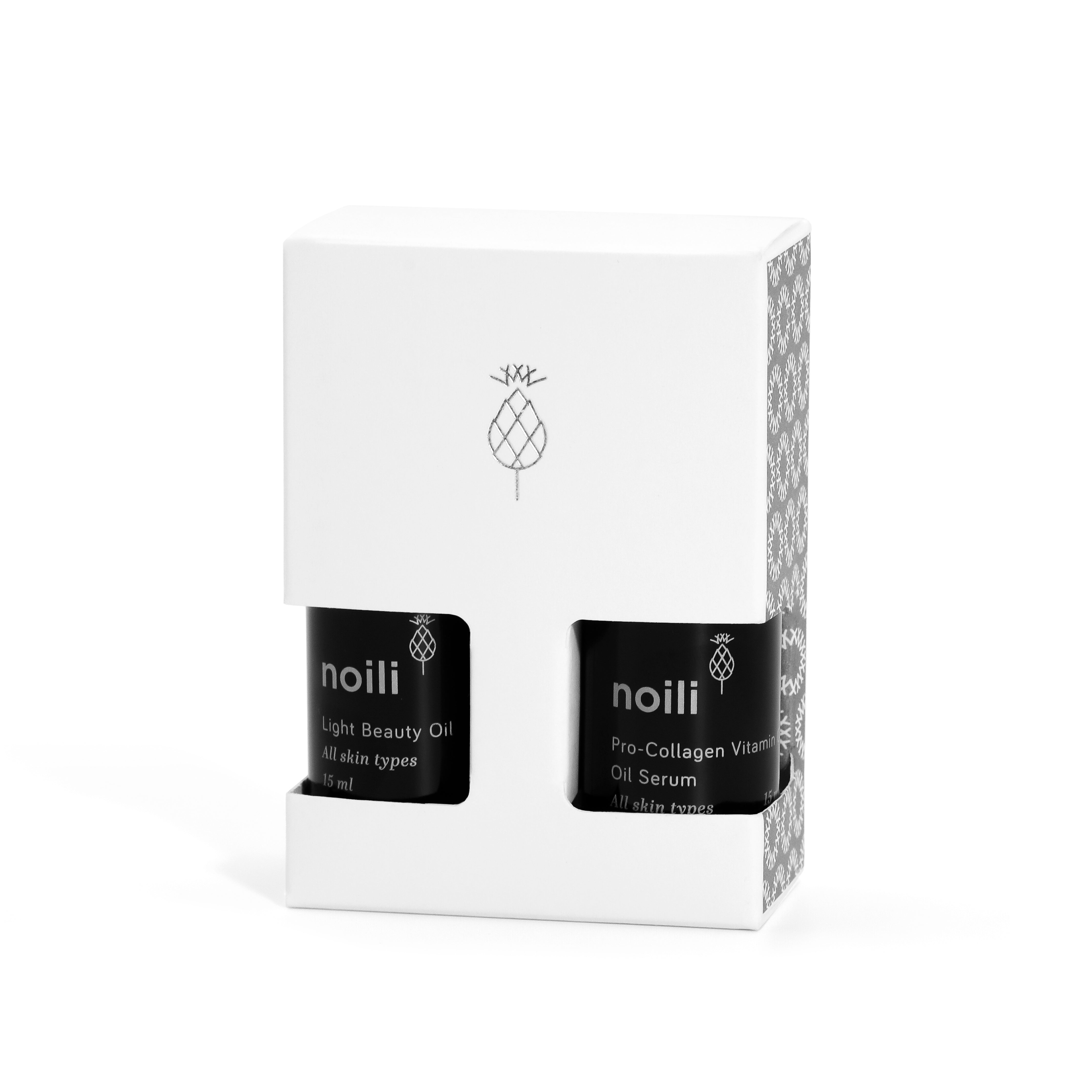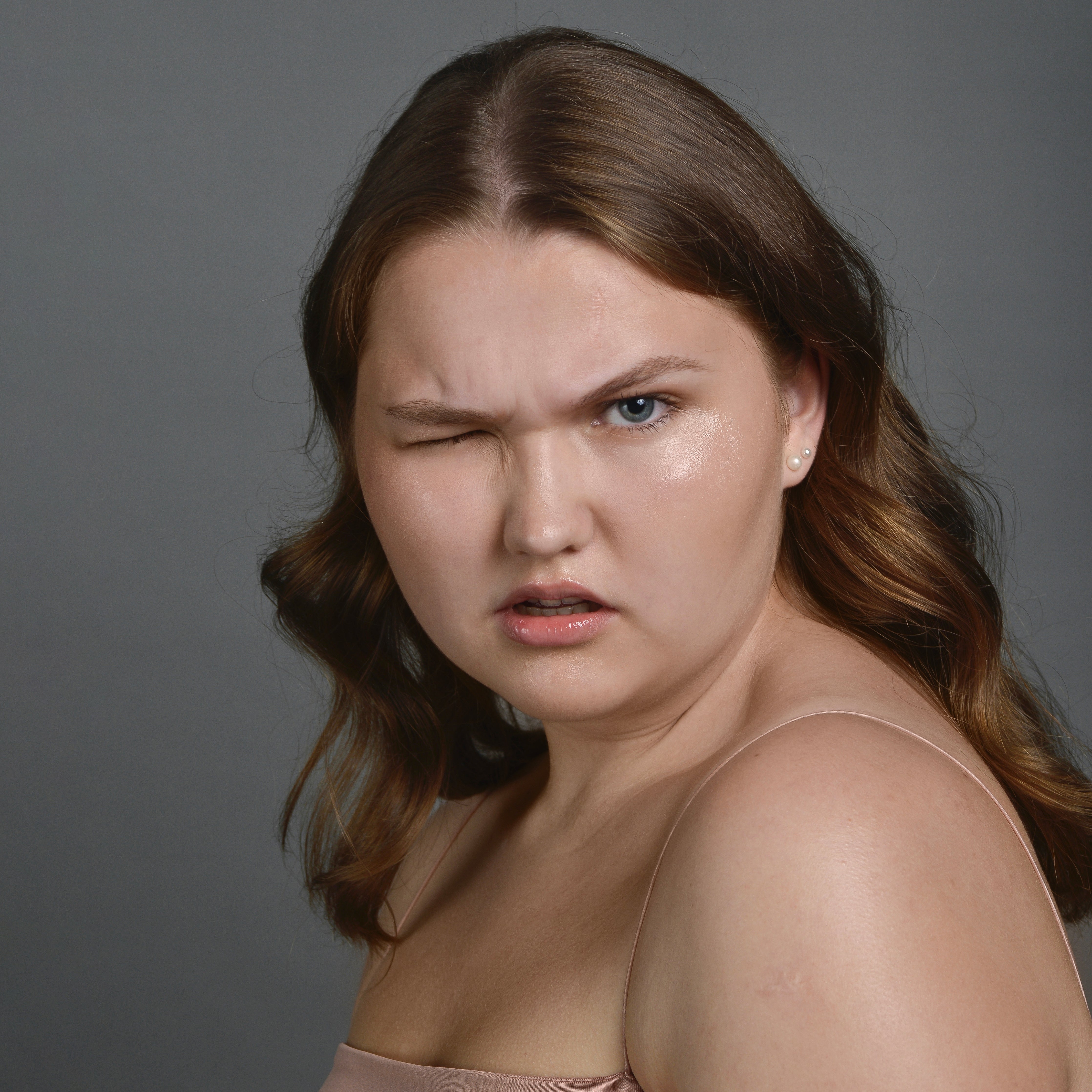 beauty oil 15 ml & antiaging serum 15 ml
DUO Light
Shipping in 48 hours, free shipping from 200€
Collection of two very light and fast absorbing skin care products, formulated to soften and brighten up your skin. Light and fresh skin care for all skin types, for every day and night use.
Volume: 2x 15 ml
Noili oleje
Mam 70 rokov, suchú pleť a oleje noili používam asi rok. Predtým som mala často, aj napriek kvalitnej kozmetike, pocit suchej a napnutej pleti. Používaním kozmetiky noili tieto pocity zmizli. Moja pleť je zvlhčená bez nepríjemných pocitov
Som vdacná noili za tento produkt. Mám zrelú problematickú plet a tento light oil mi pomáha predchádzat vzniku akné, Nádherné upokojí plet, co je najväcšie plus, pokožka nie je mastná, ale zároven pekne hydratovaná. Dakujem noili.?
S nákupom som velmi spokojná, oleje sú velmi príjemné na používanie, rýchlo sa vstrebajú, na pleti vidno lepšiu hydratáciu, vhodné aj pod makeup, balenie pôsobí kvalitne, už samotné balenie vhodné ako darcek. Vysoko odporúcam.
Milujem tento kit. Olej používam ráno a pro-collagen vecer, na mierne vlhkú pokožku. Neviem si vynachválit kvalitu mojej pleti. Vždy som mala pocit neskutocnej mastnoty, no po precítaní clánku na blogu a zmene môjho rituálu starostlivosti pozorujem velký rozdiel. Teraz v zimnom období chcem vyskúšat Rich beauty oil a velmi sa nan teším. Vrelo odporúcam!
our precious
Ingredients
We use only fresh plant oils, waxes and vitamins of the highest food-processing quality, which is a guarantee that your skin receives only and exclusively what is healthy and beneficial.
Noili STORY
Noili was created as a simple and result driven skincare using the power of natural plant extracts, oils, vitamins and antioxidants, and the medical knowledge for healthier, and more youthful appearance of all skin types.