Free shipping on all orders above 200€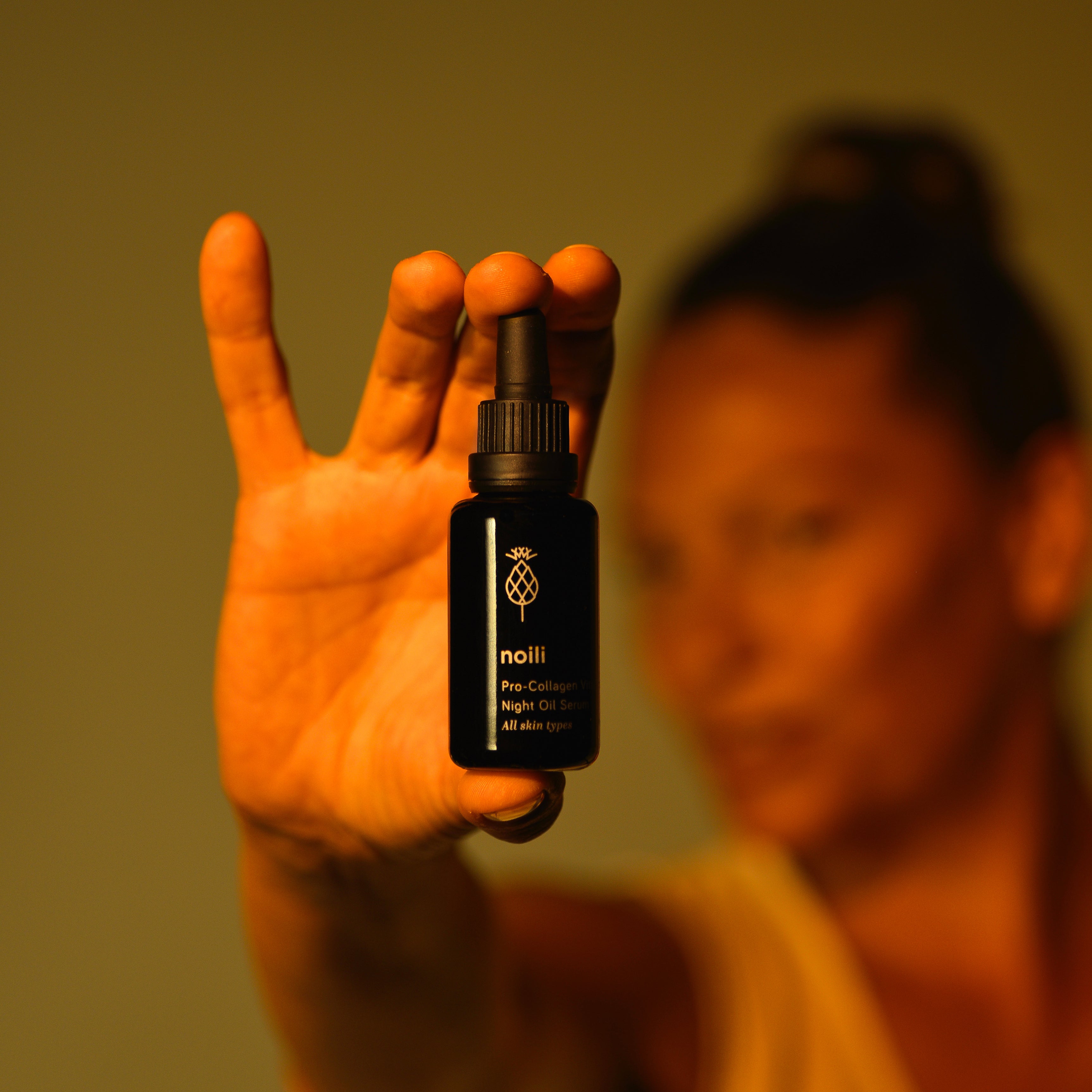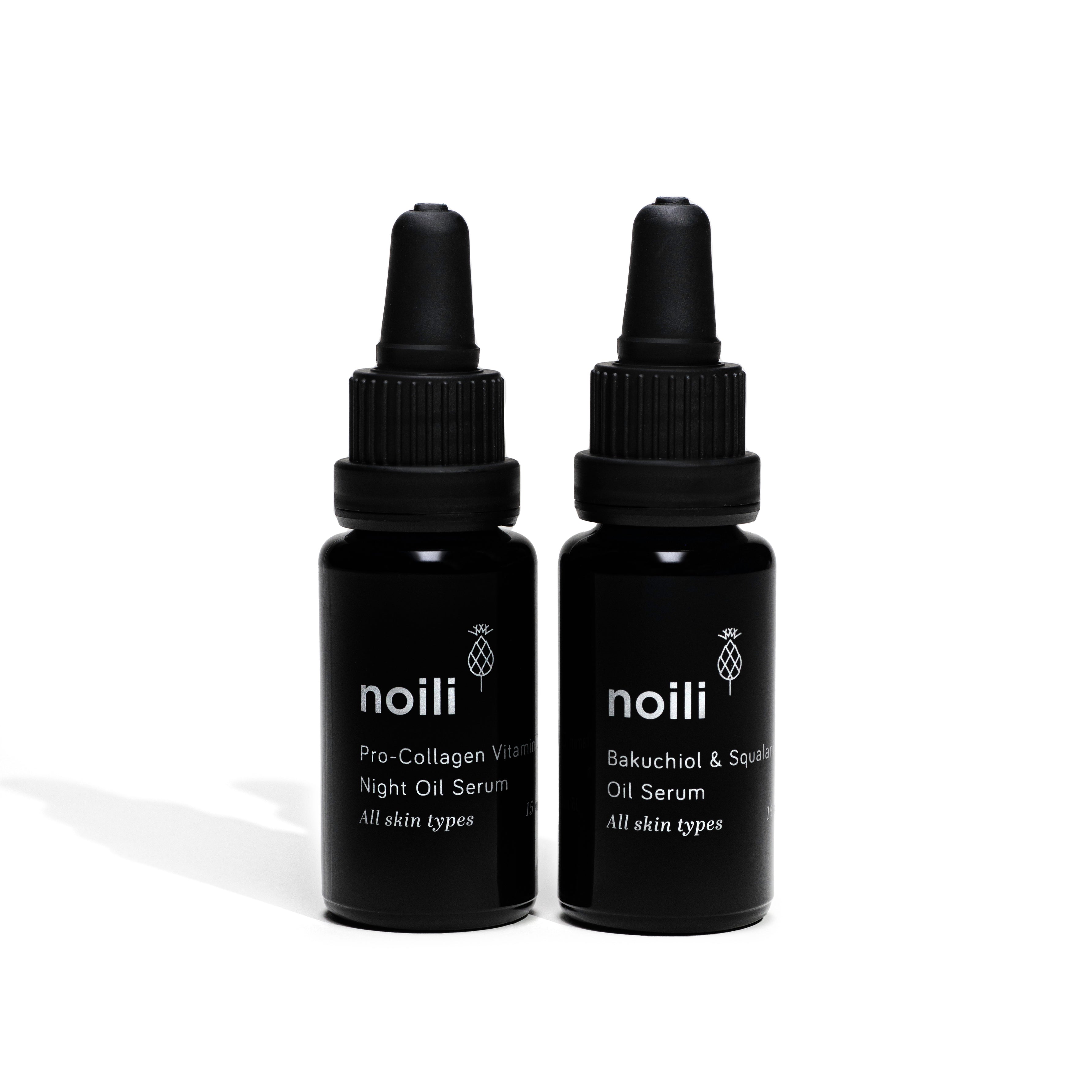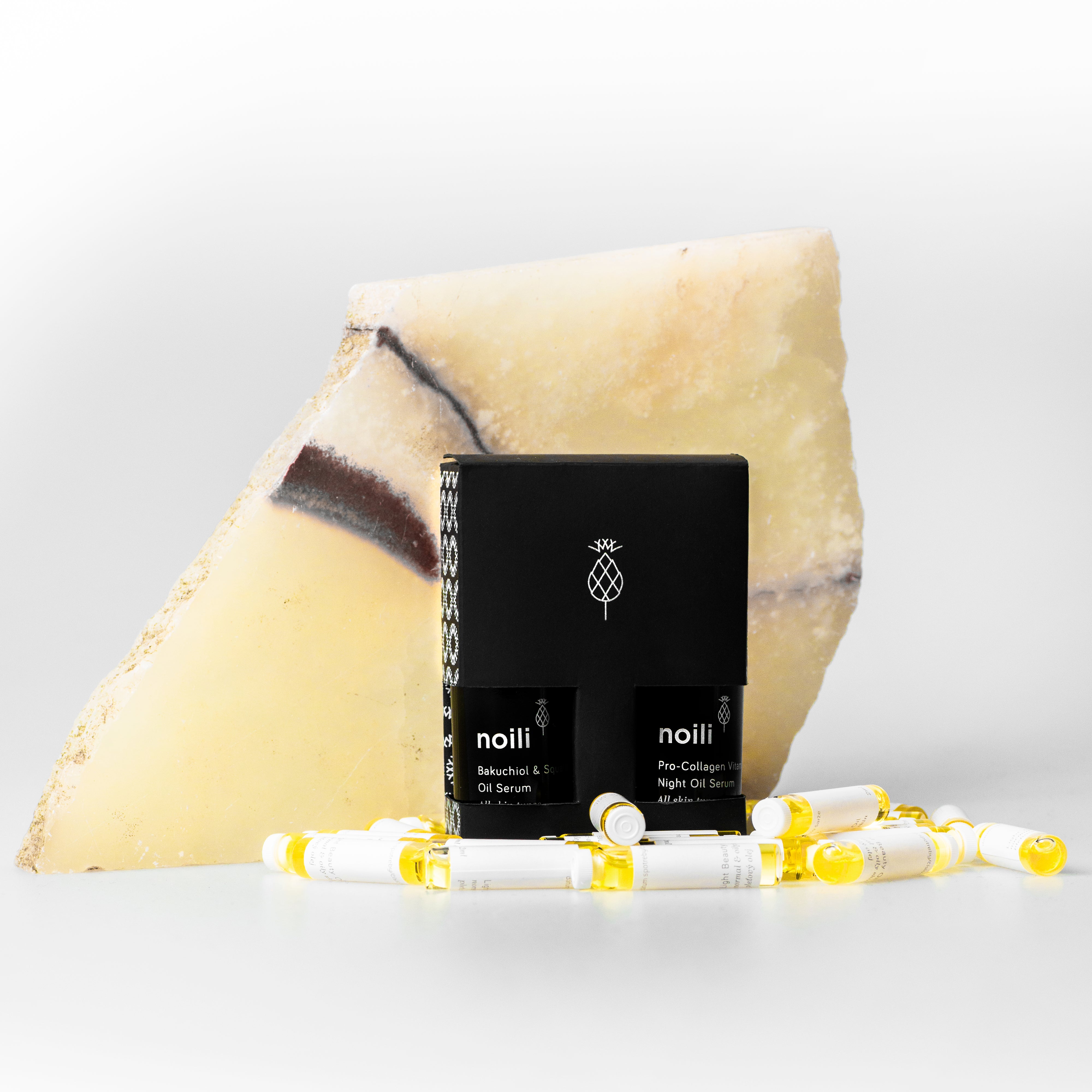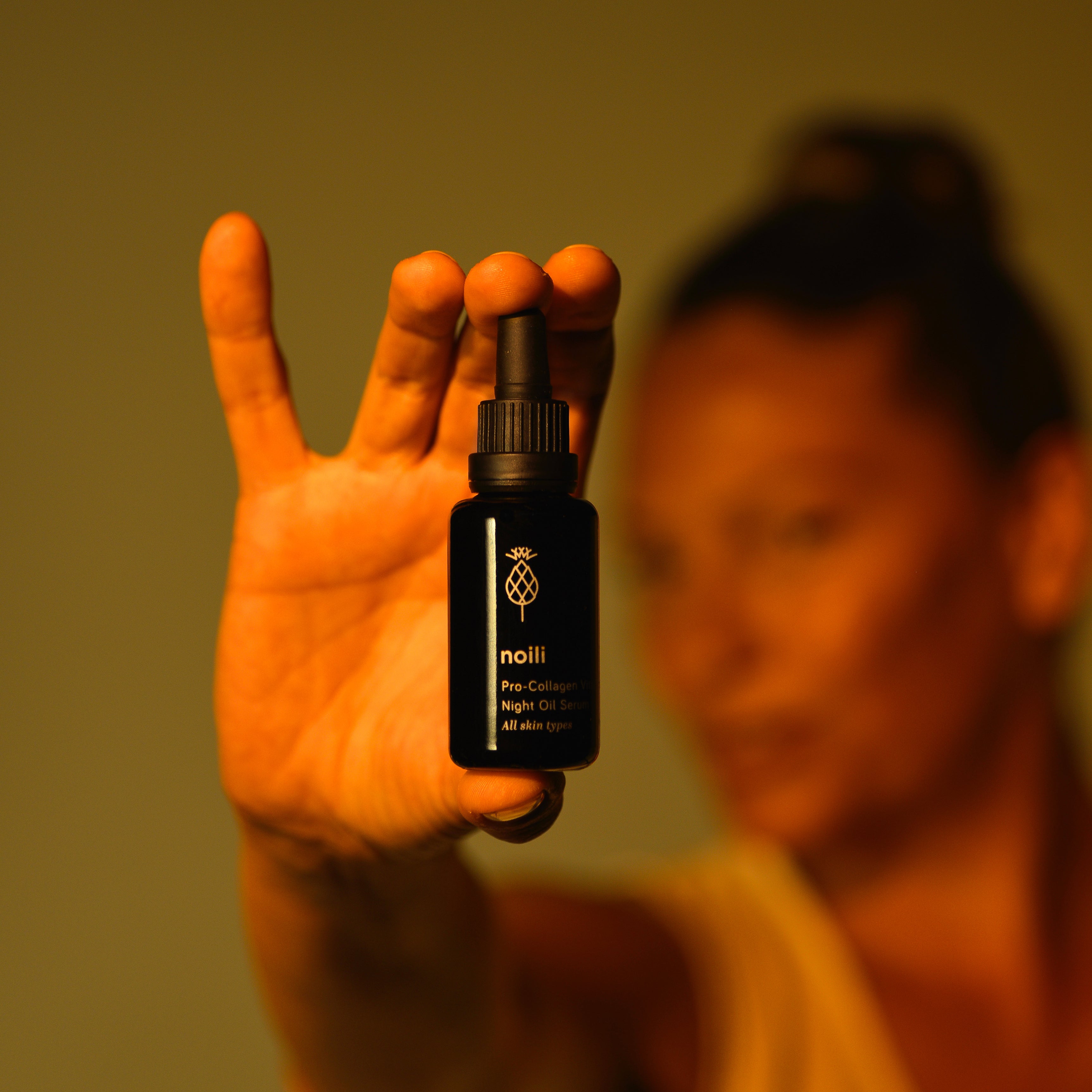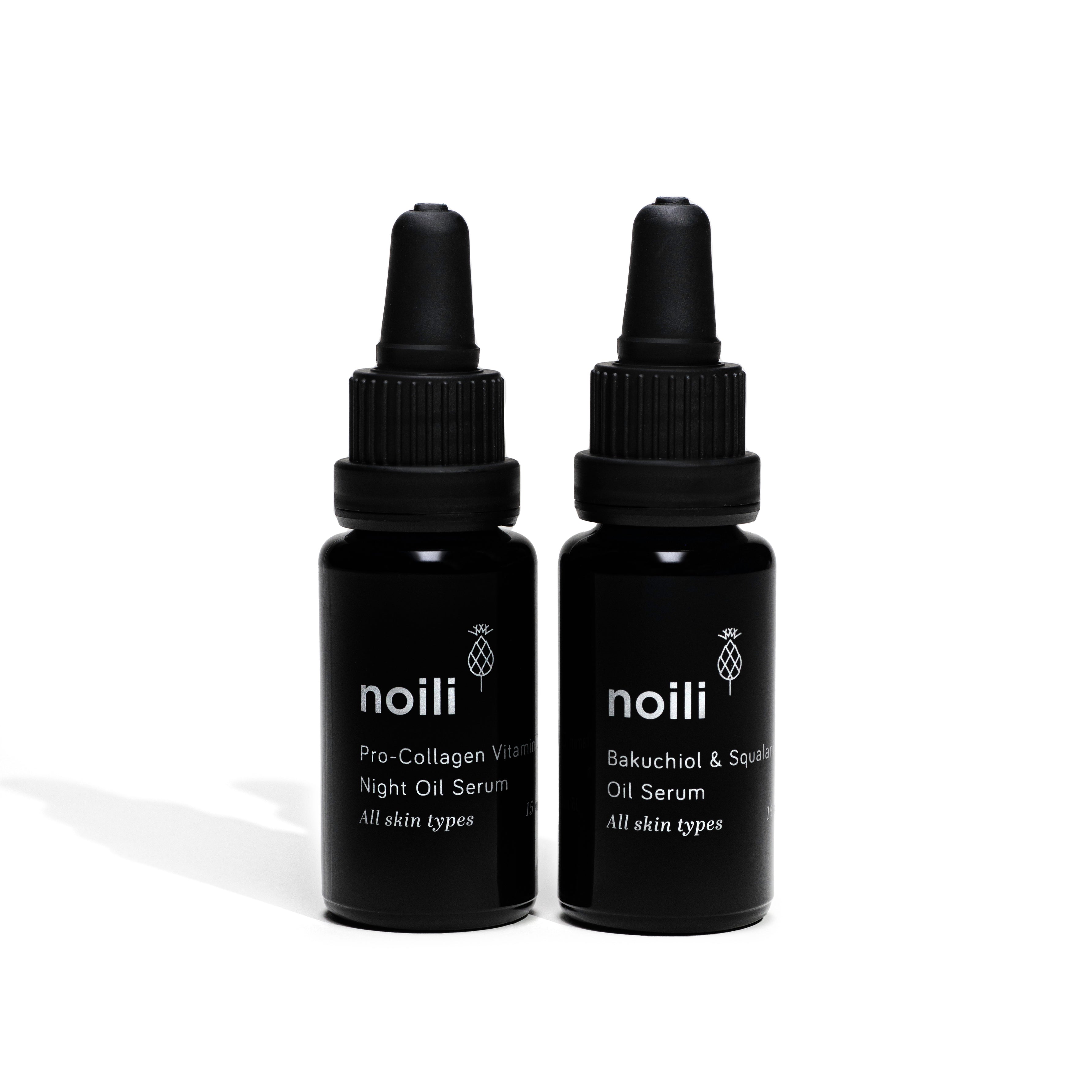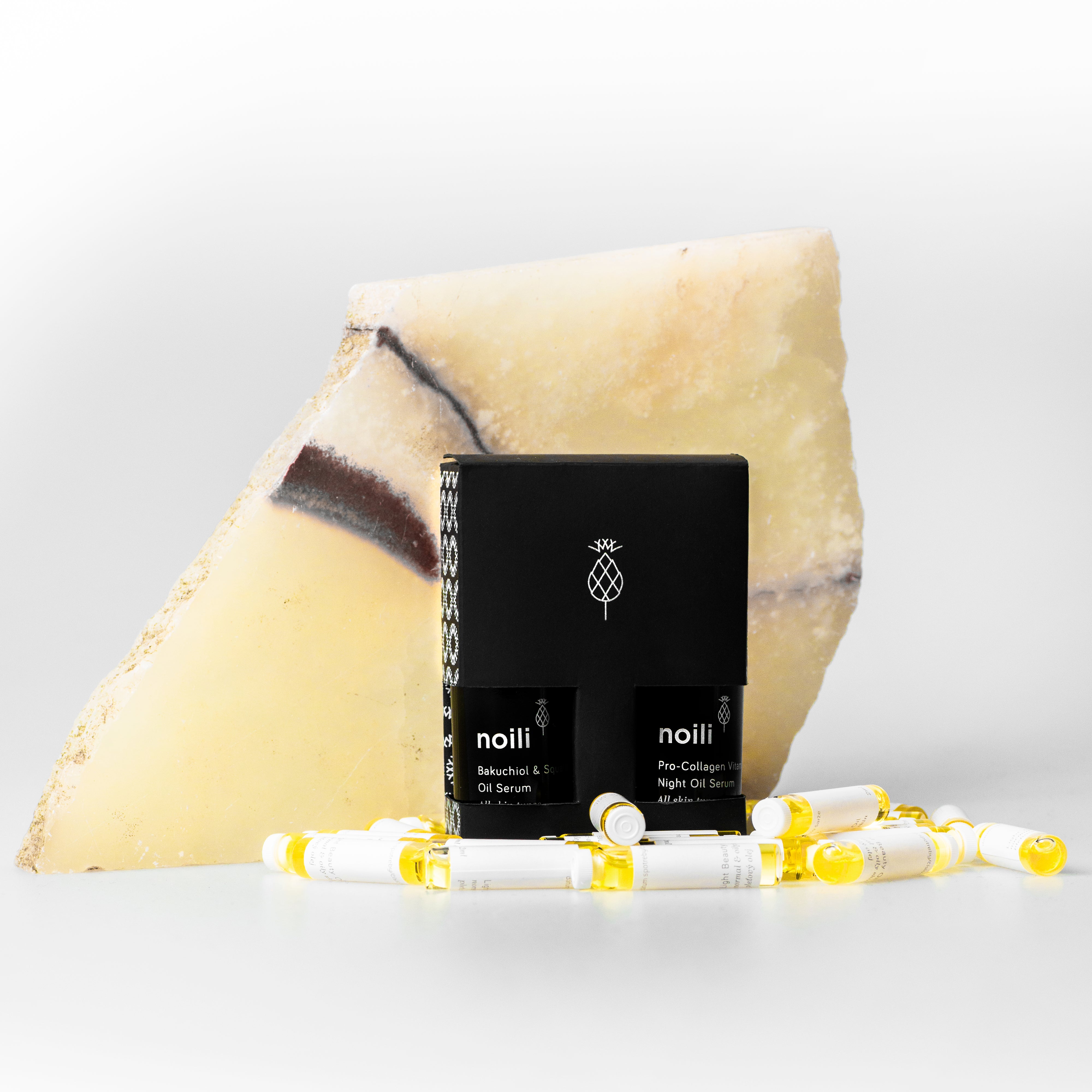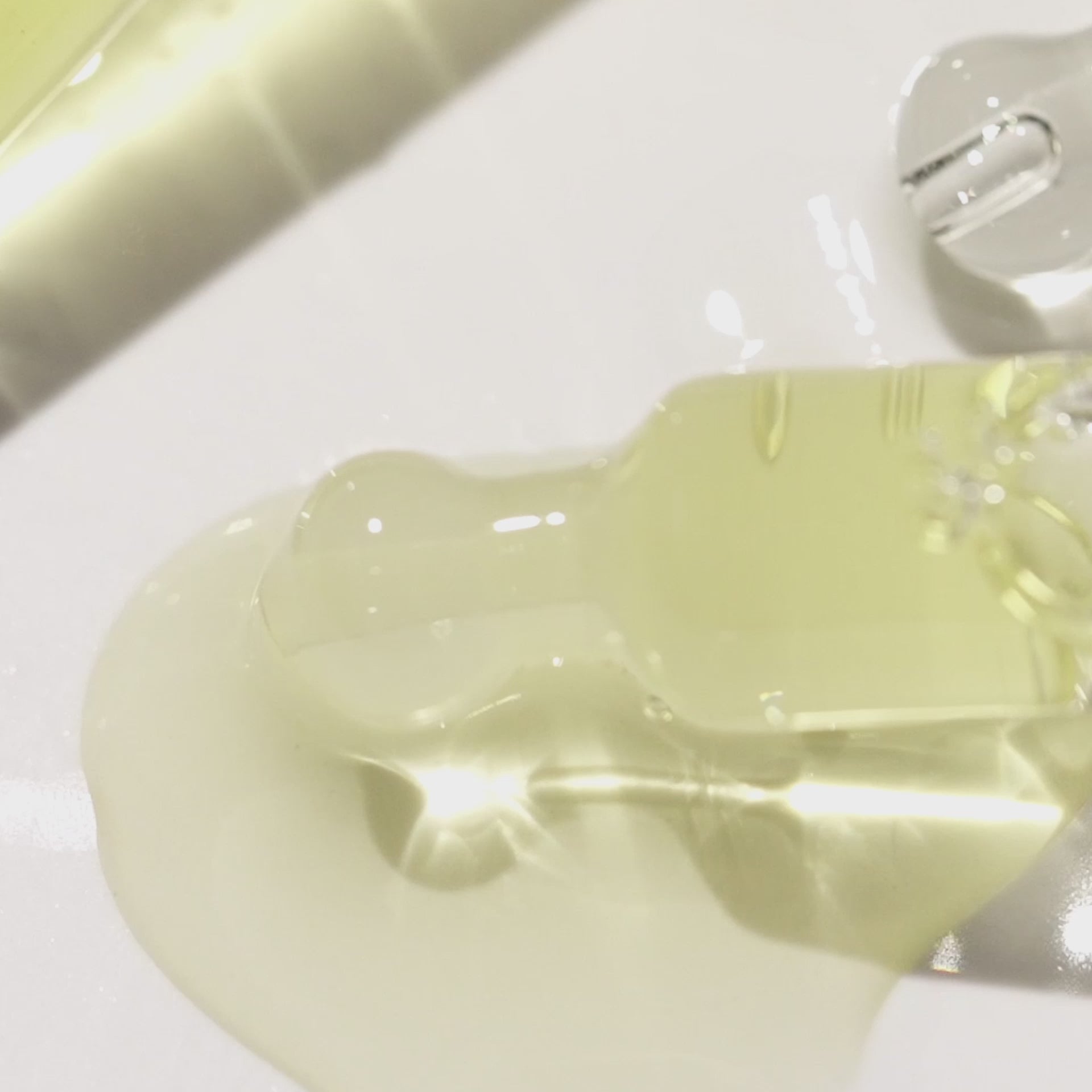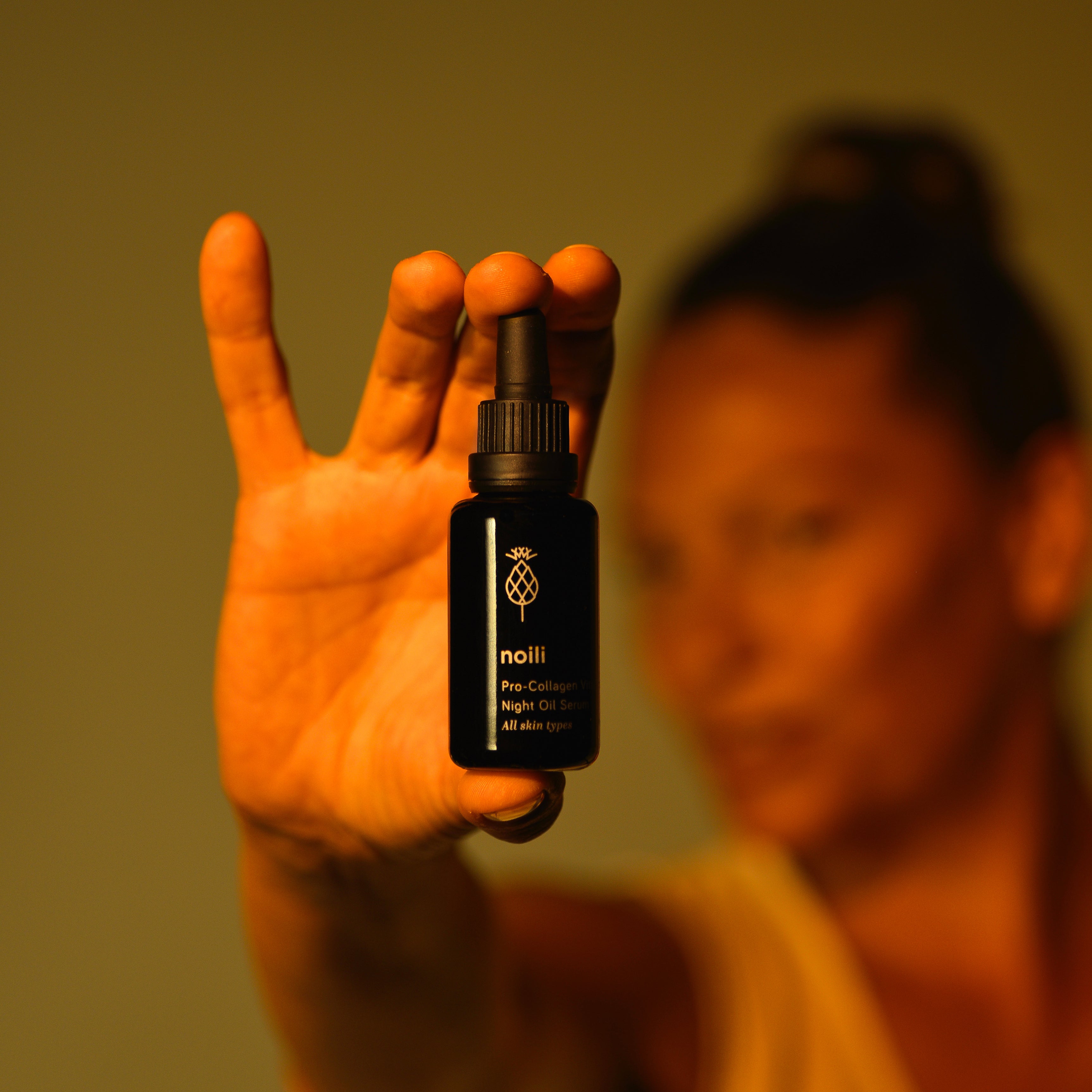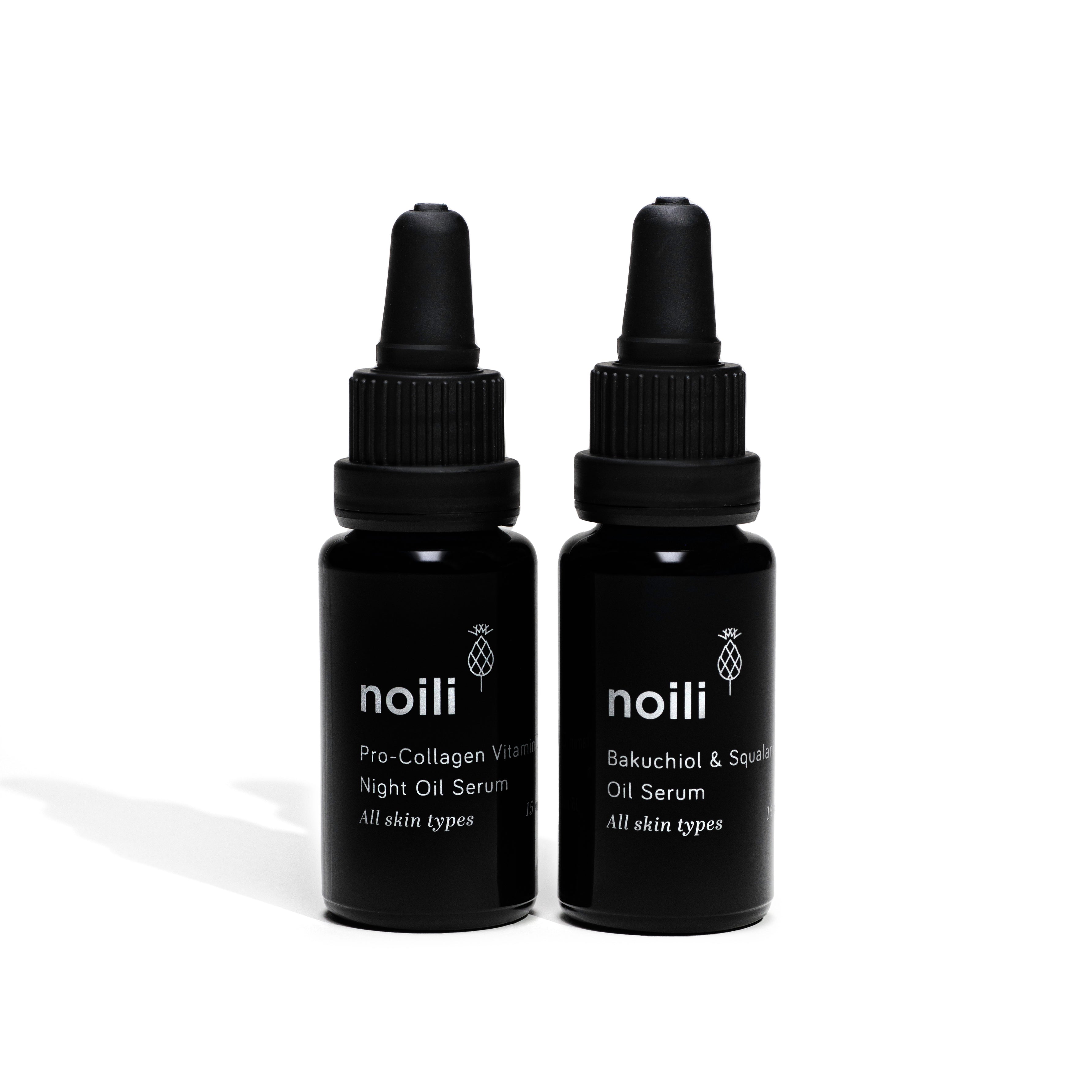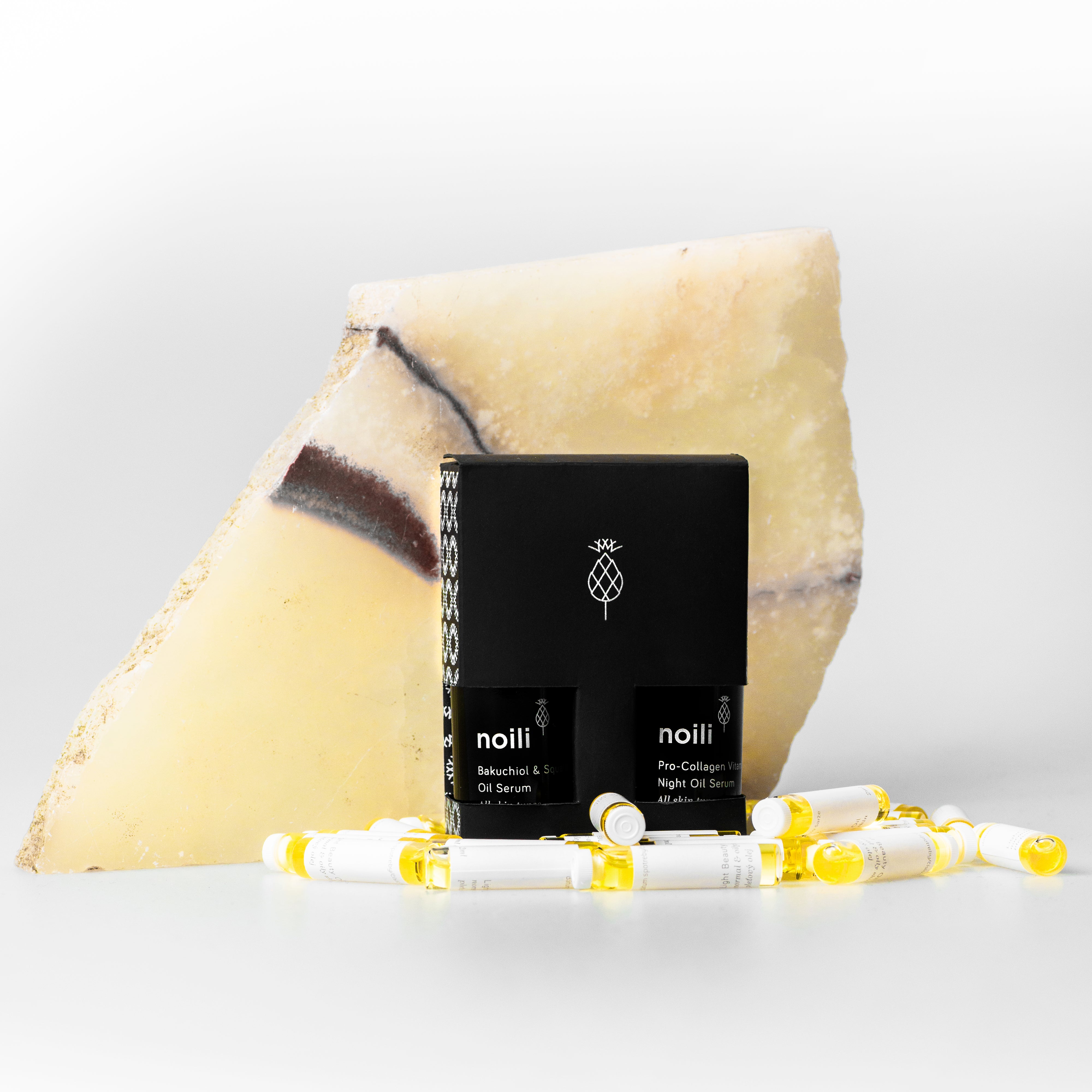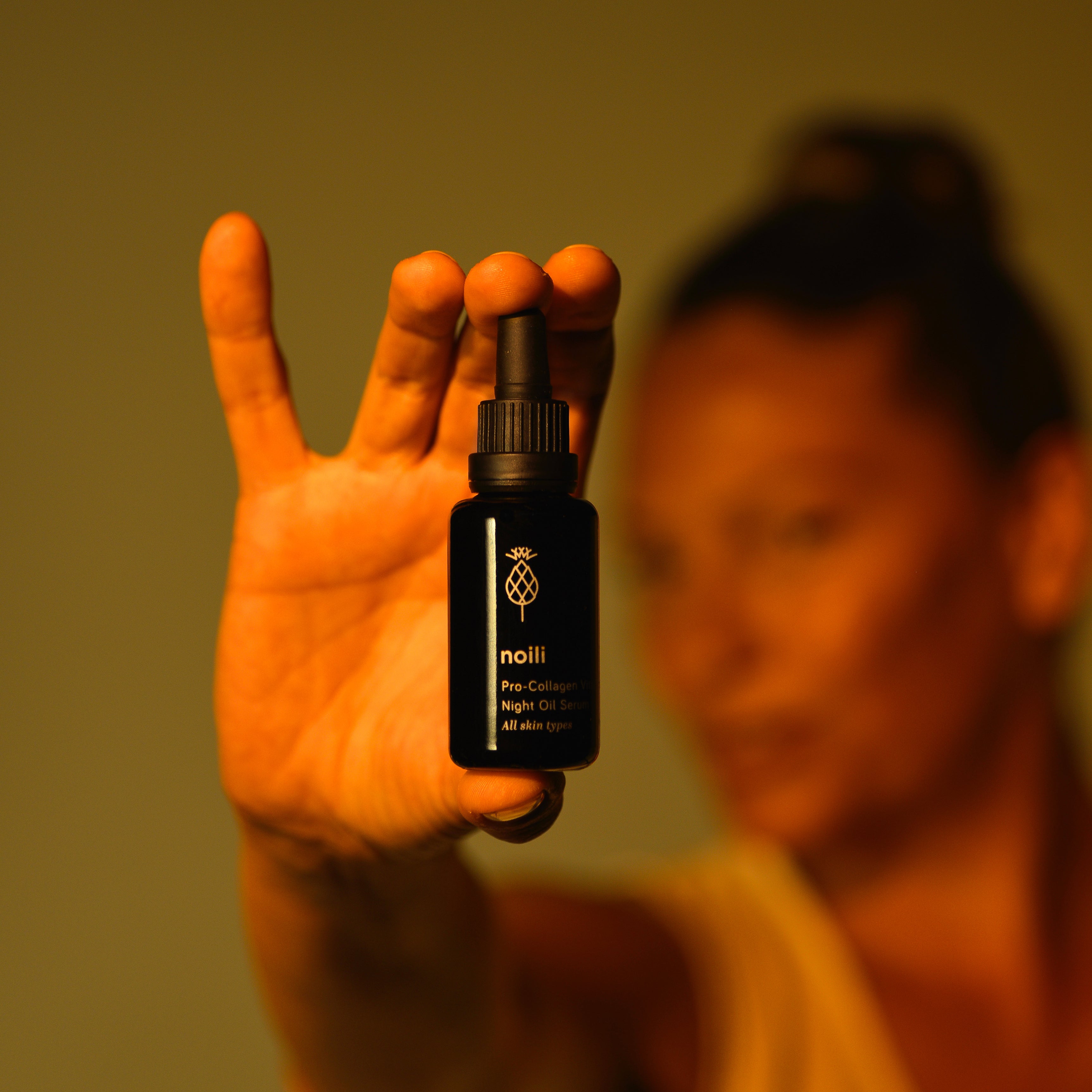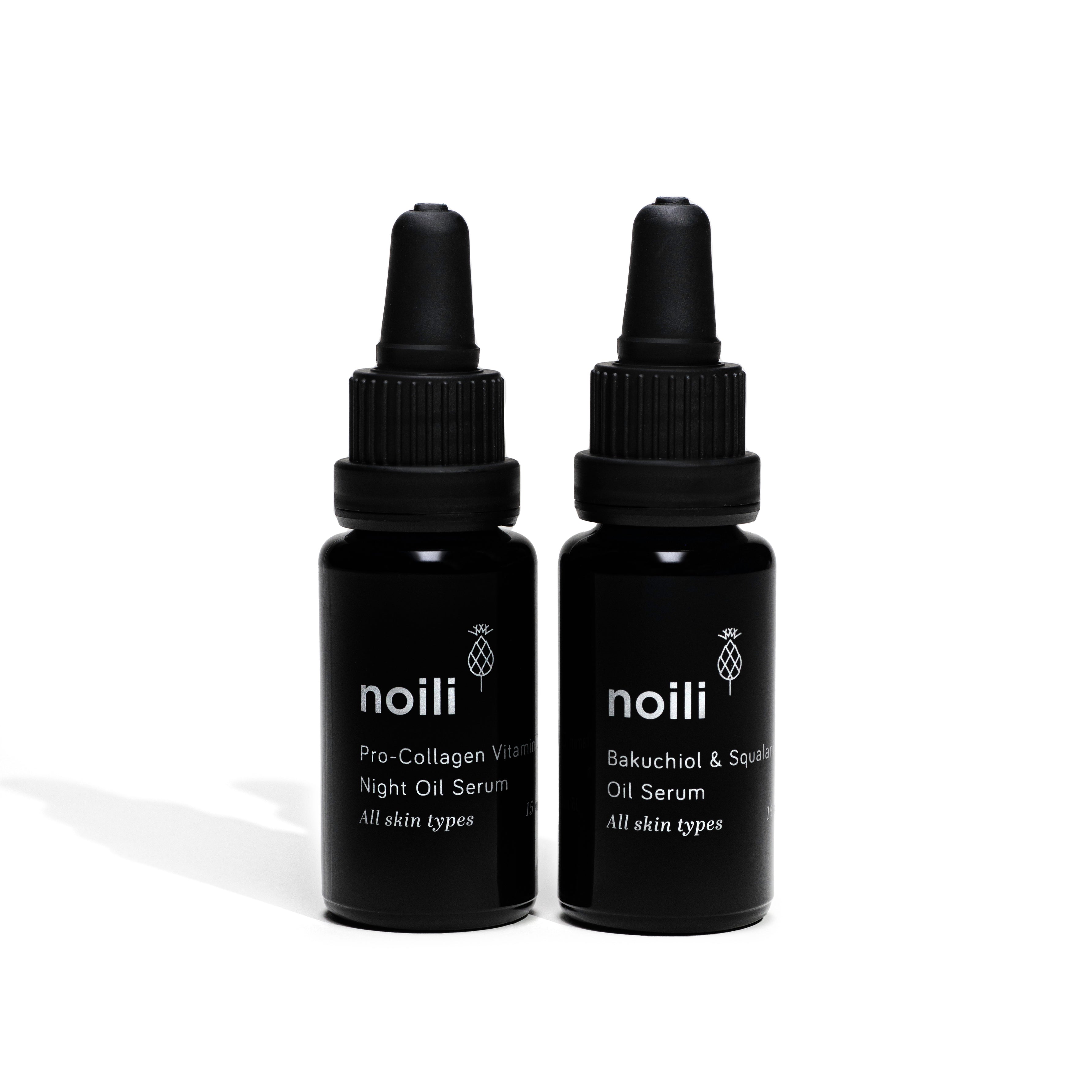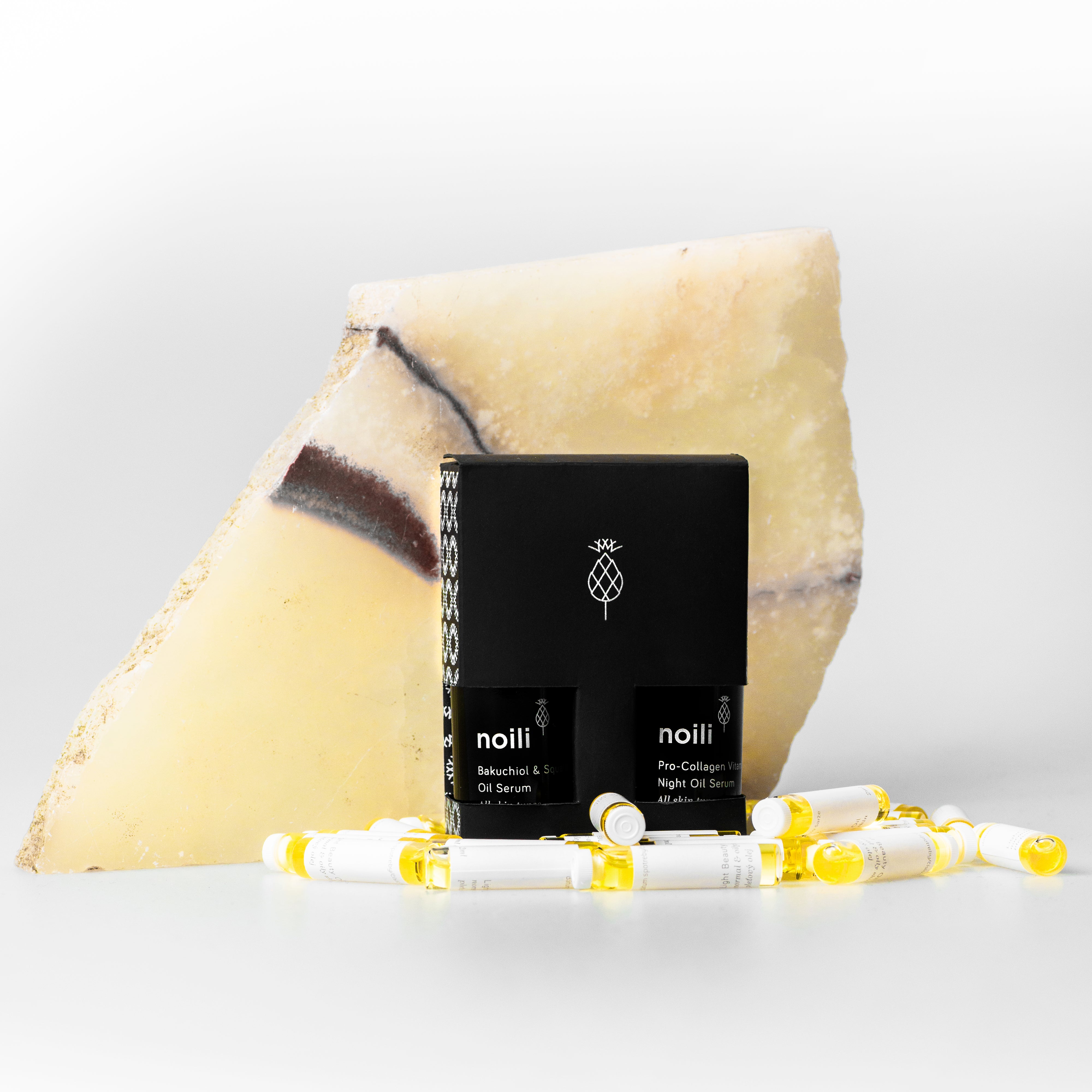 antiaging serums, 2x 15 ml
DUO Anti-age
Shipping in 48 hours, free shipping from 200€
Collection of two products with active ingredients for intensive all-day antiaging skin care. When discussing effects, the most intense product from Noili is the serum with bakuchiol (1%), softening squalane and plant oils rich in powerful antioxidants. Pro-Collagen Vitamin C Oil Serum with stable form of vitamin C is intended for overnight use. It supports production of collagen, brightens and visibly improves condition of the aging skin in synergy with another effective antioxidant, vitamin E.
Volume: 2x 15 ml
Neskutočné combo
Neskutočné combo, bez ktorého si už neviem predstavit deň a noc. Pleť je vyživena, rozjasnená a viditelne vypnutejšia. Používam už štvrté balenie.
our precious
Ingredients
We use only fresh plant oils, waxes and vitamins of the highest food-processing quality, which is a guarantee that your skin receives only and exclusively what is healthy and beneficial.
Noili STORY
Noili was created as a simple and result driven skincare using the power of natural plant extracts, oils, vitamins and antioxidants, and the medical knowledge for healthier, and more youthful appearance of all skin types.