Free shipping on all orders above 200€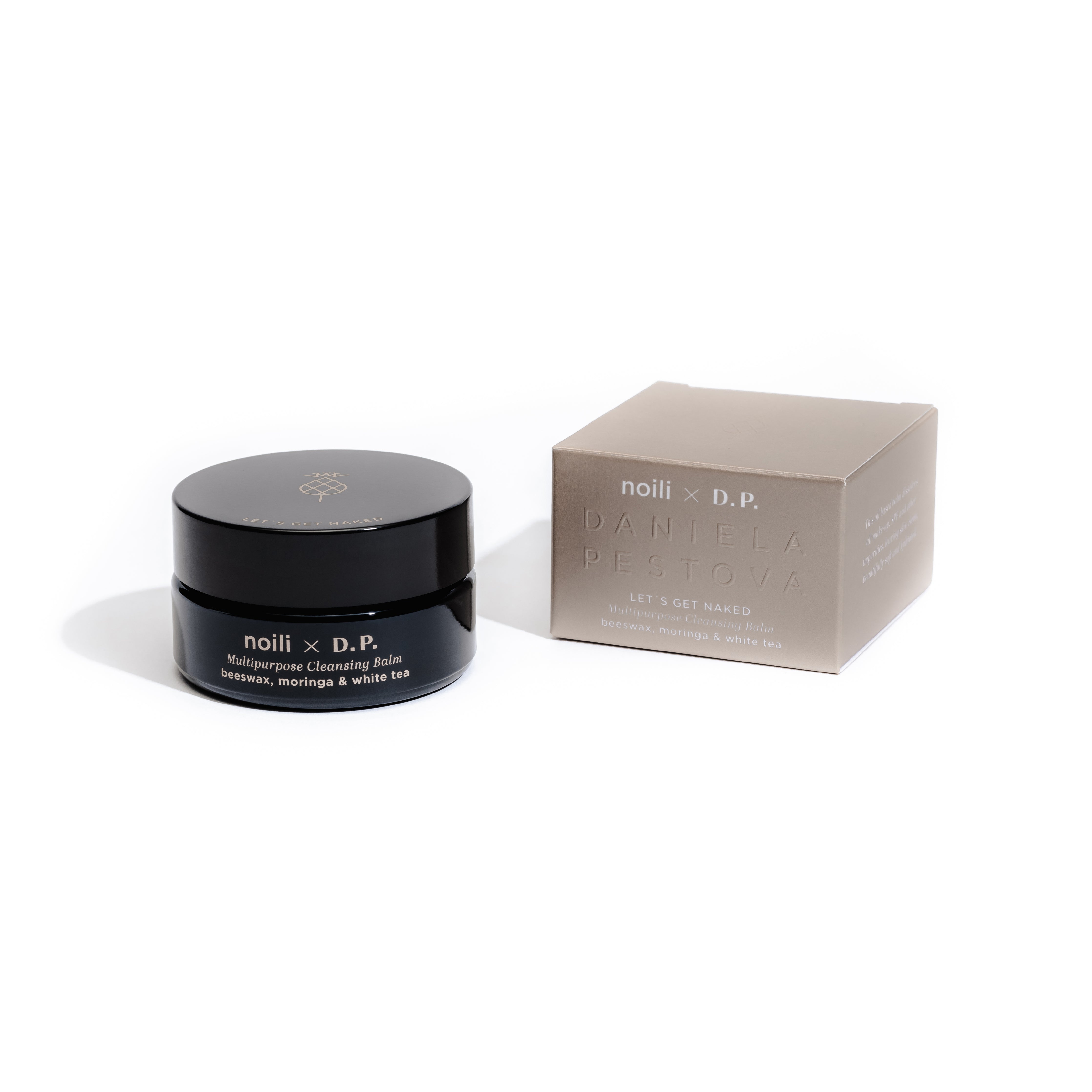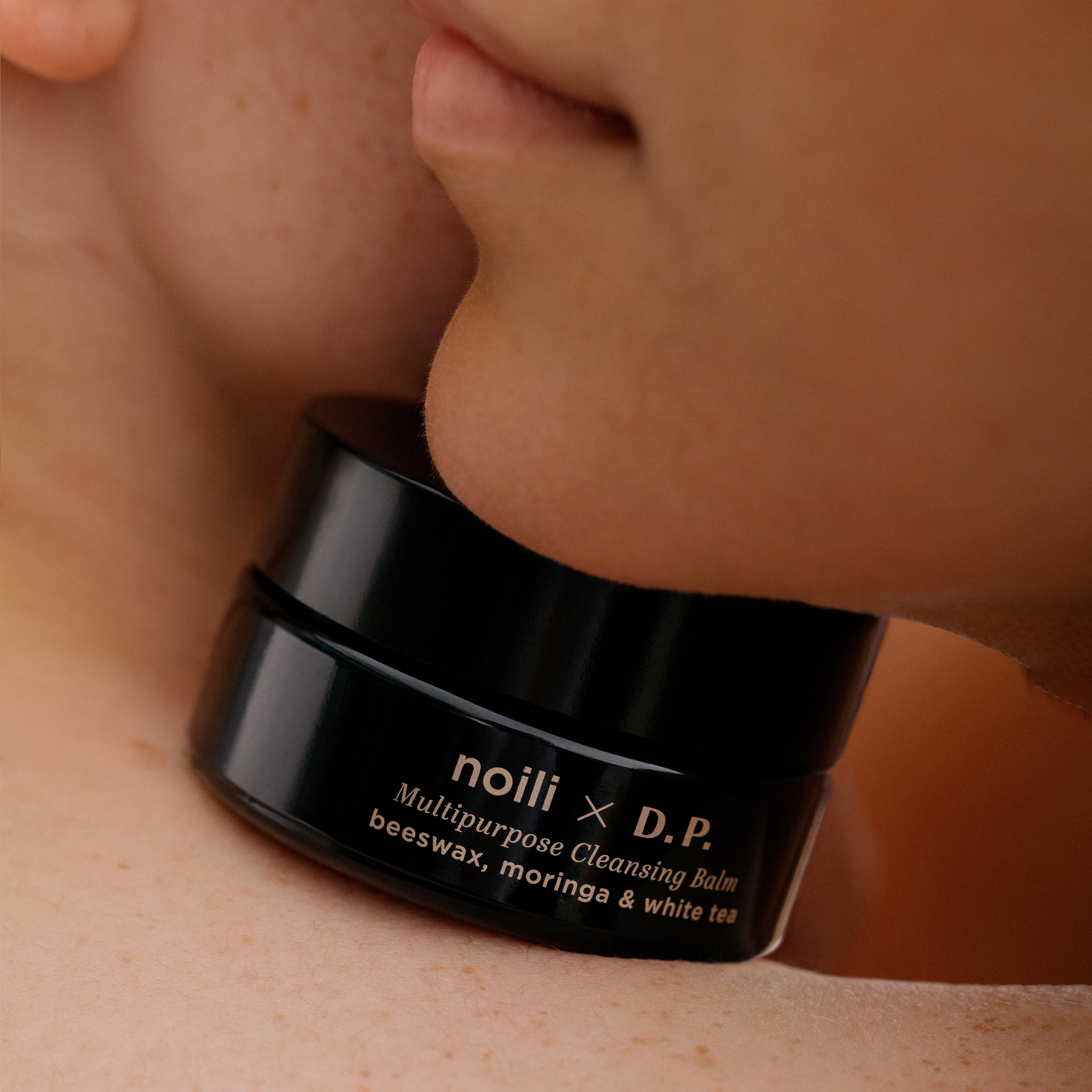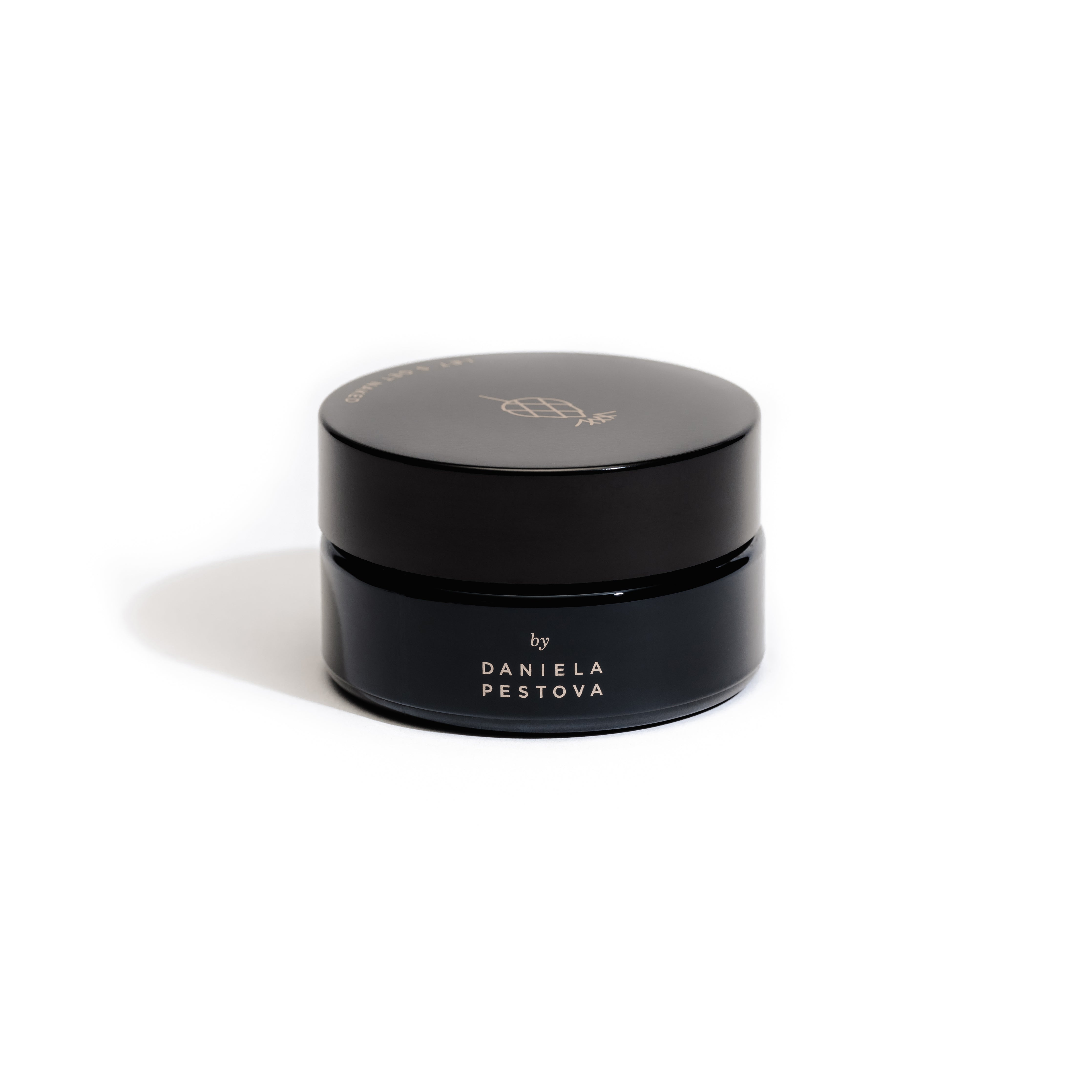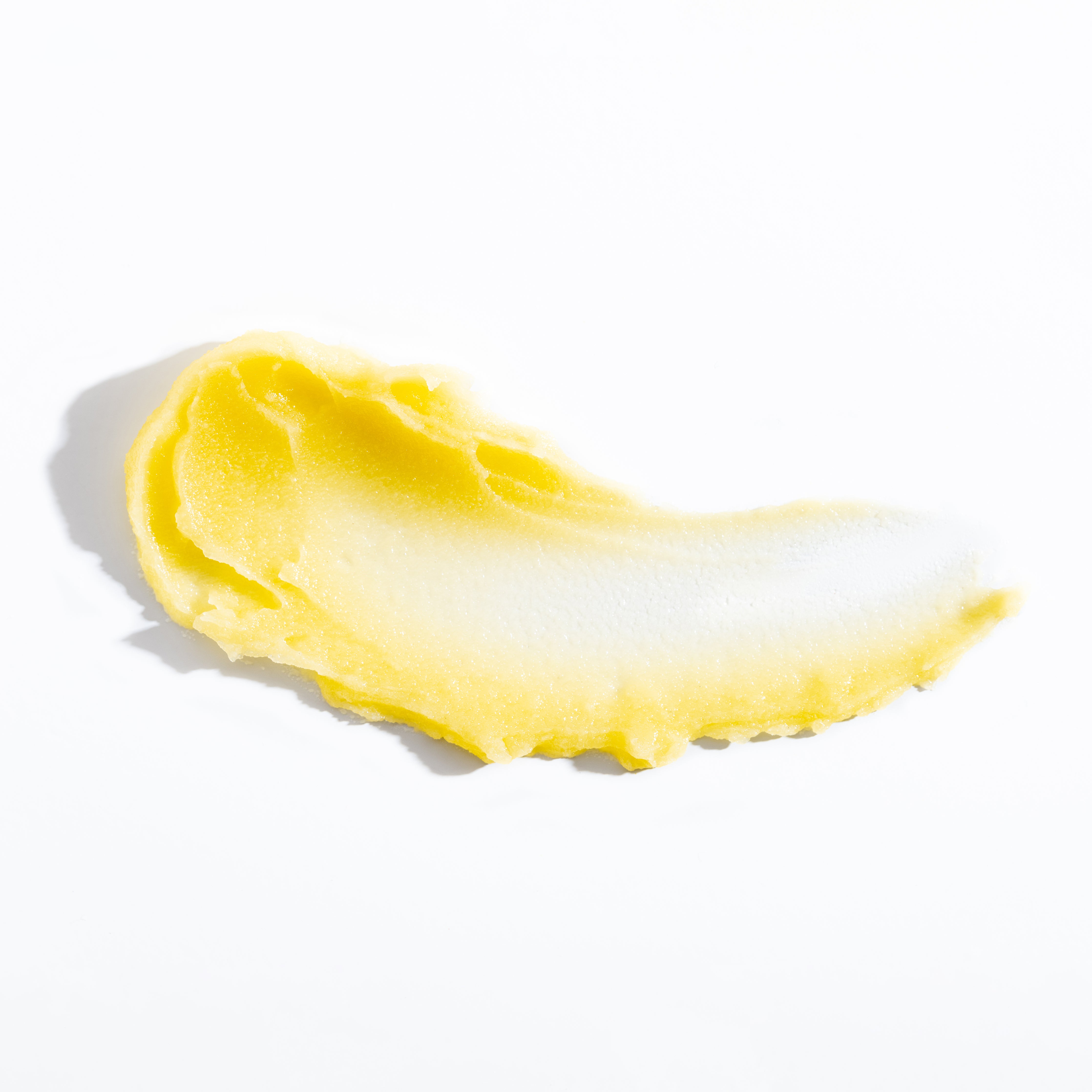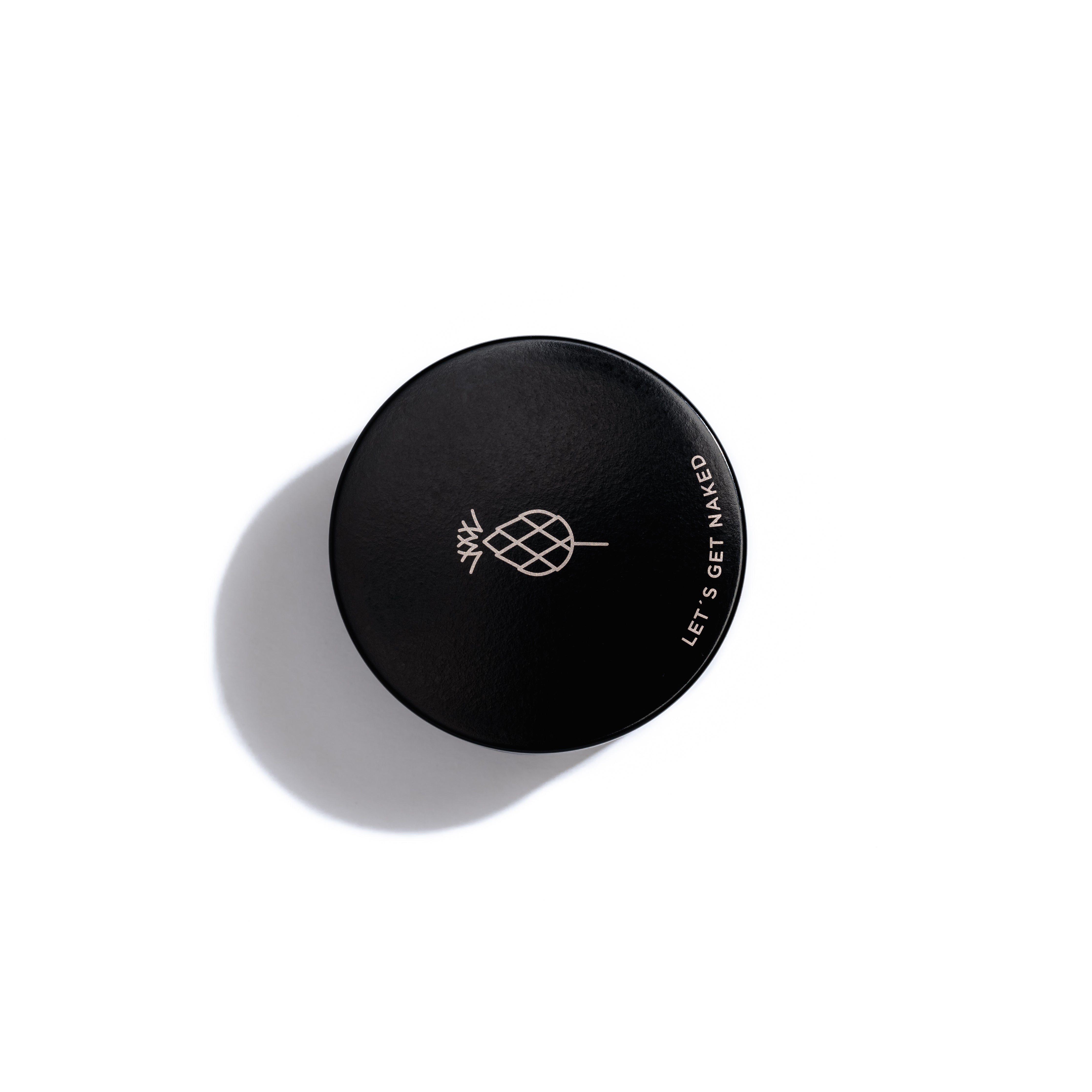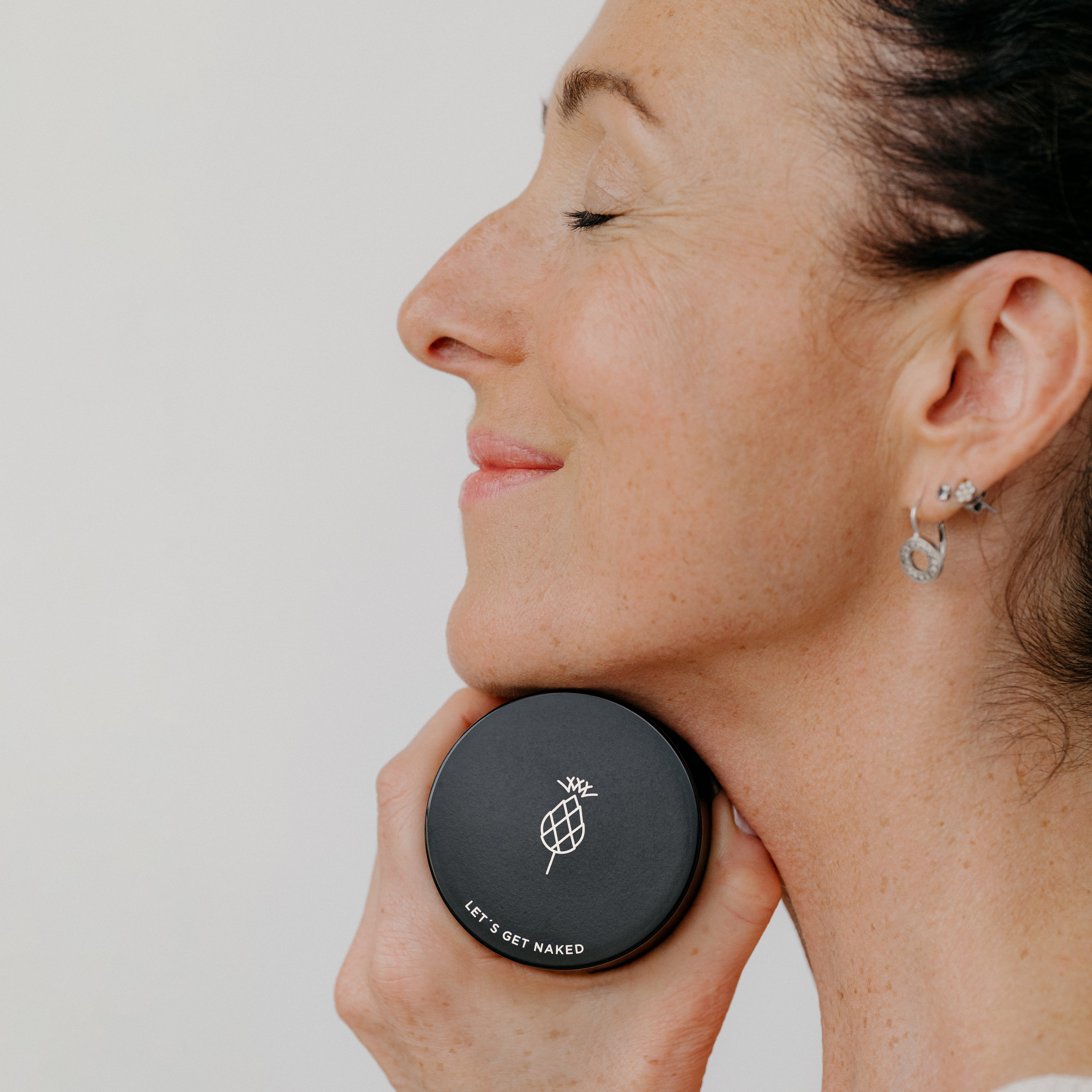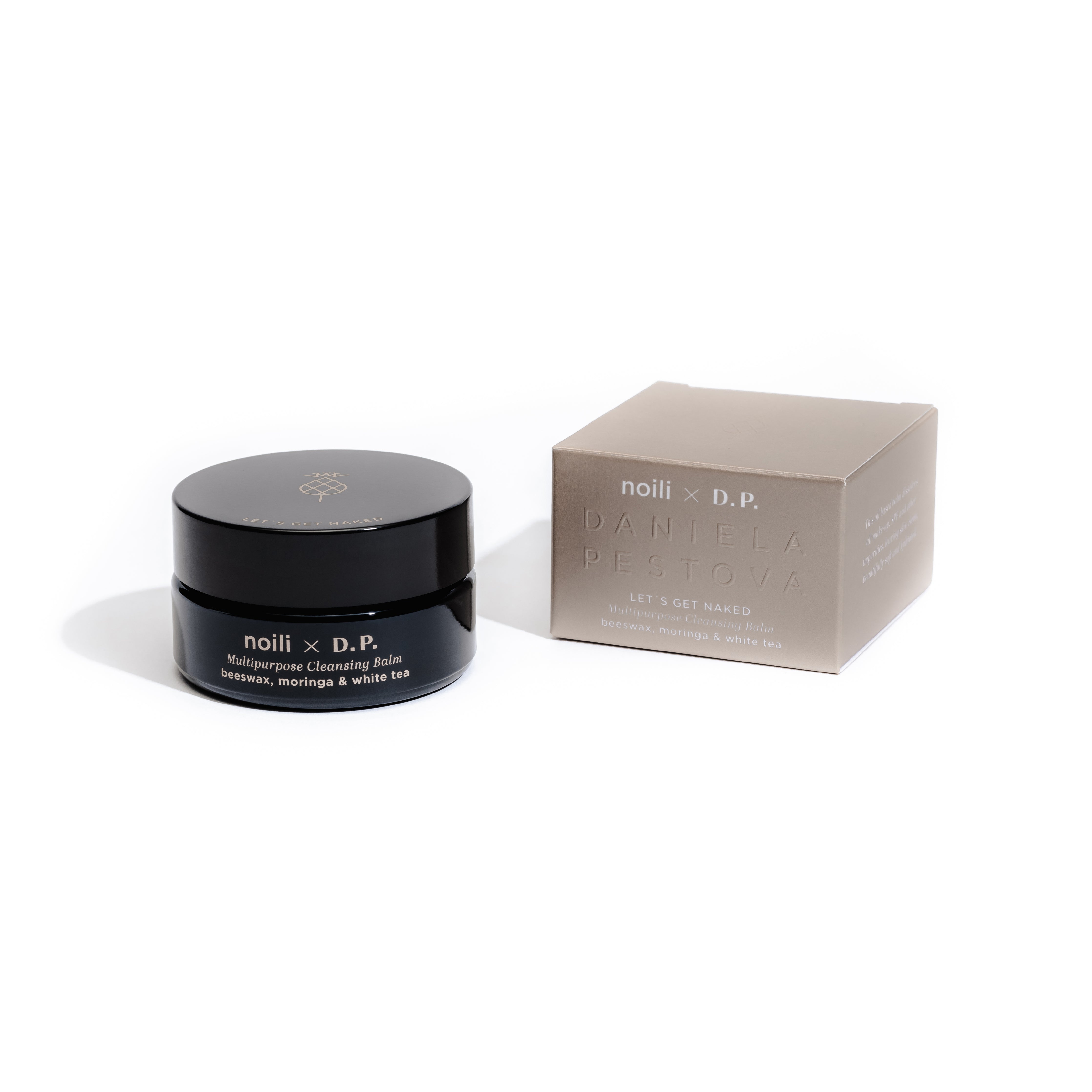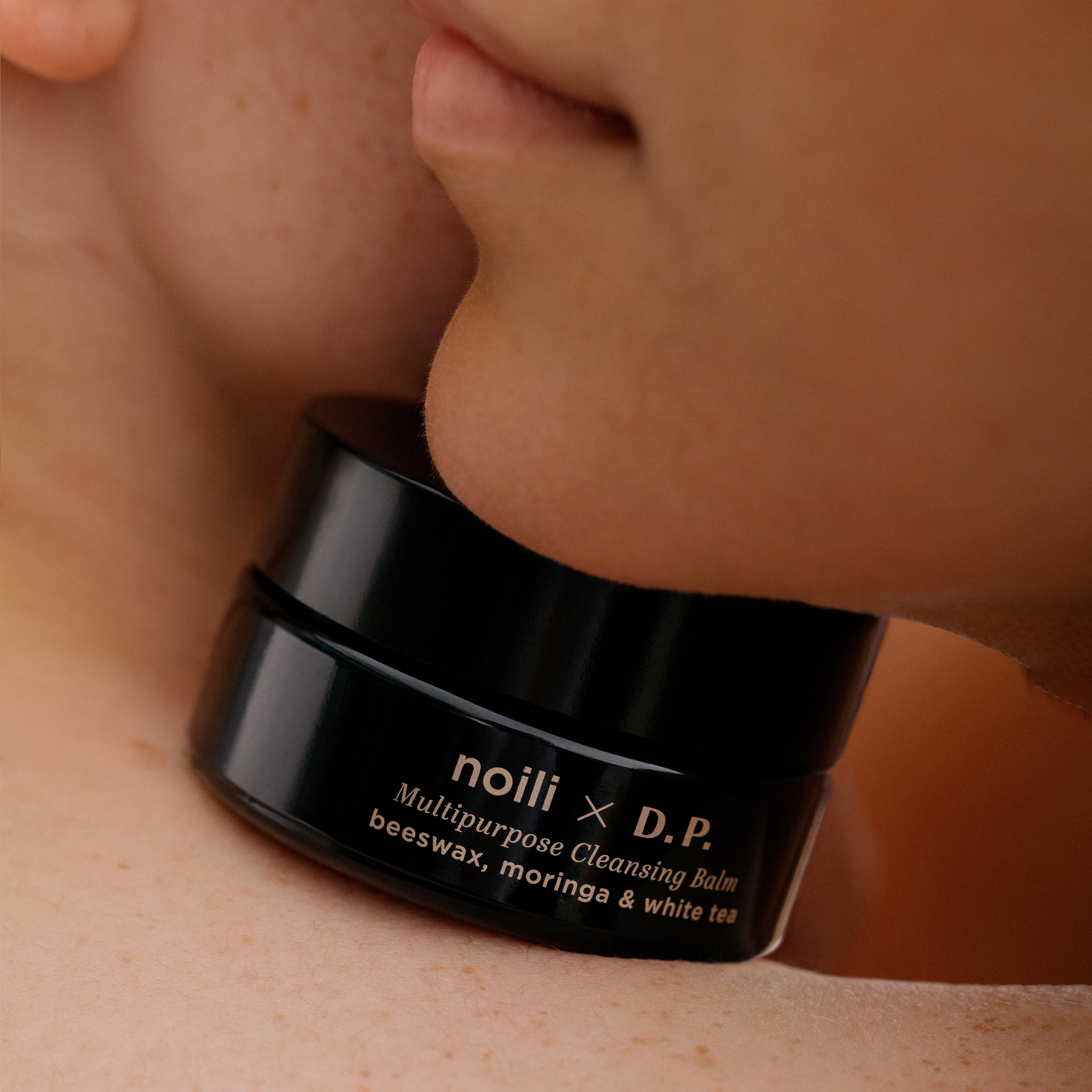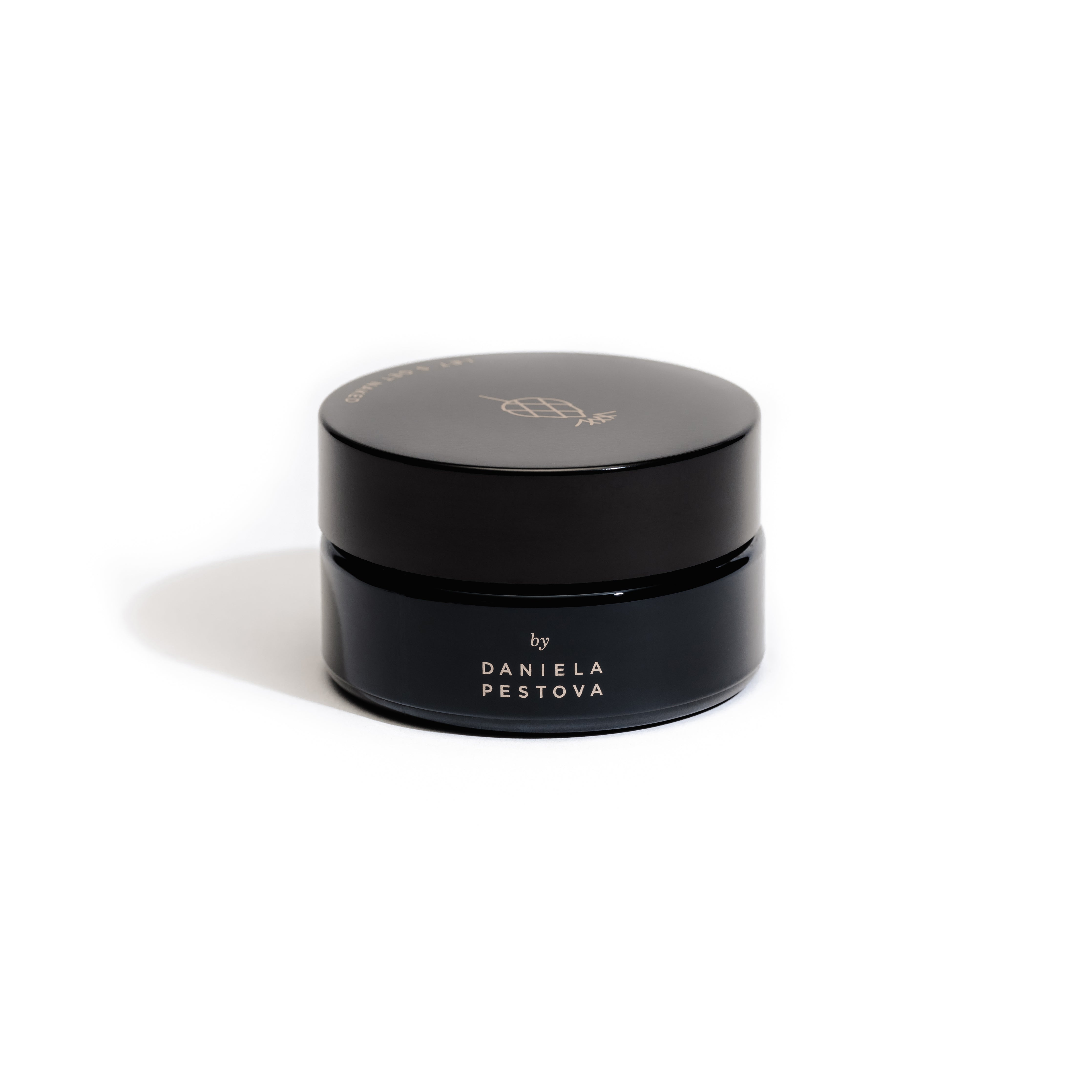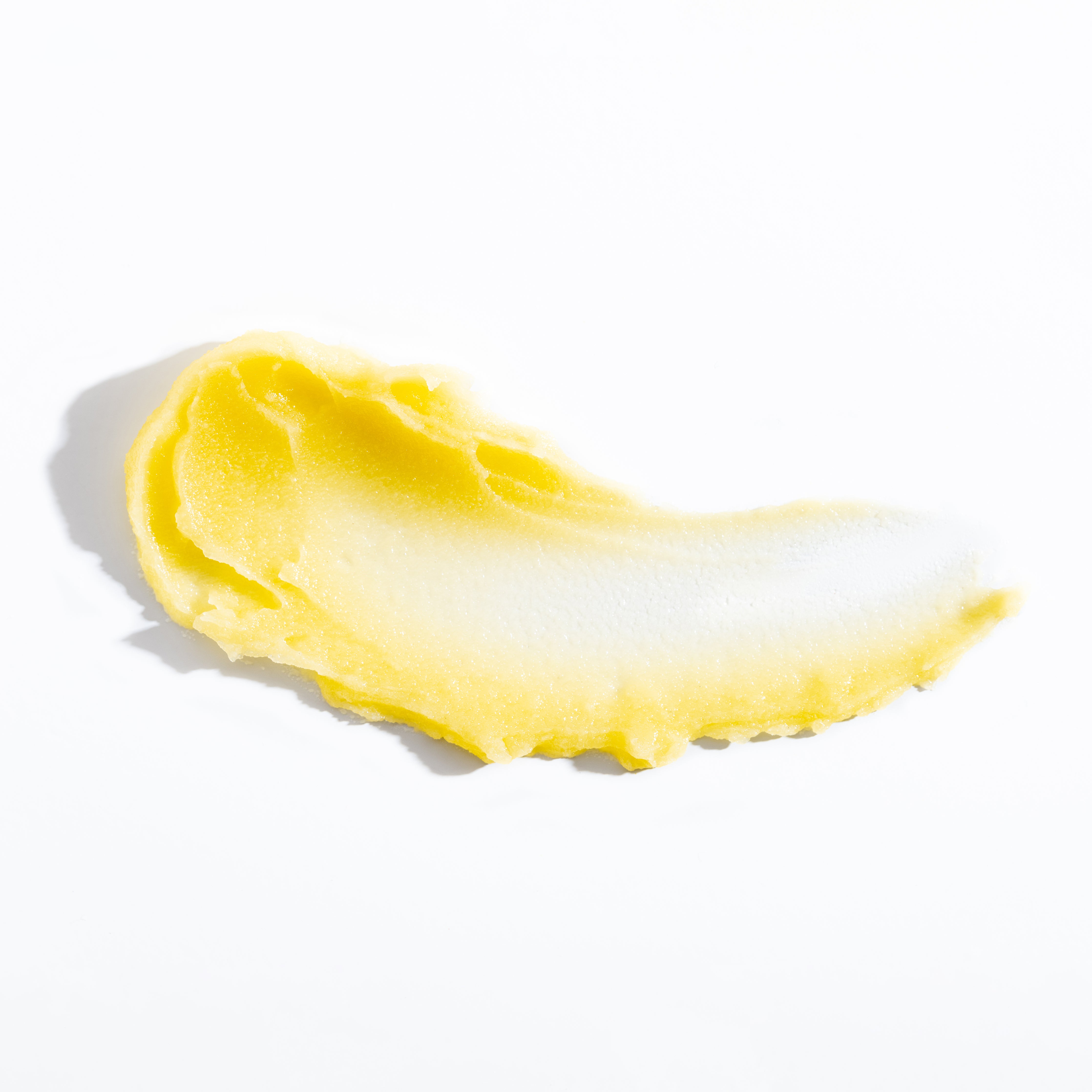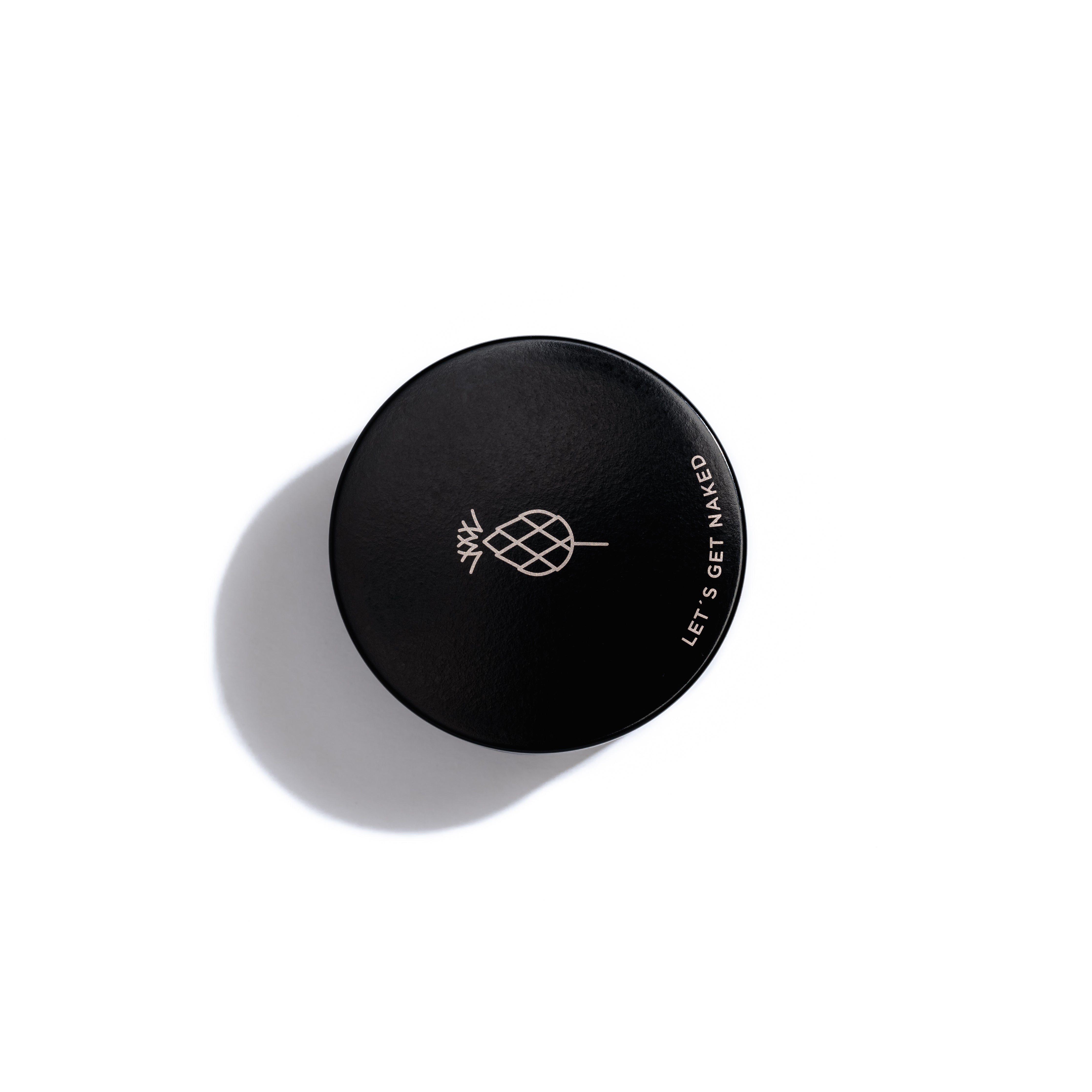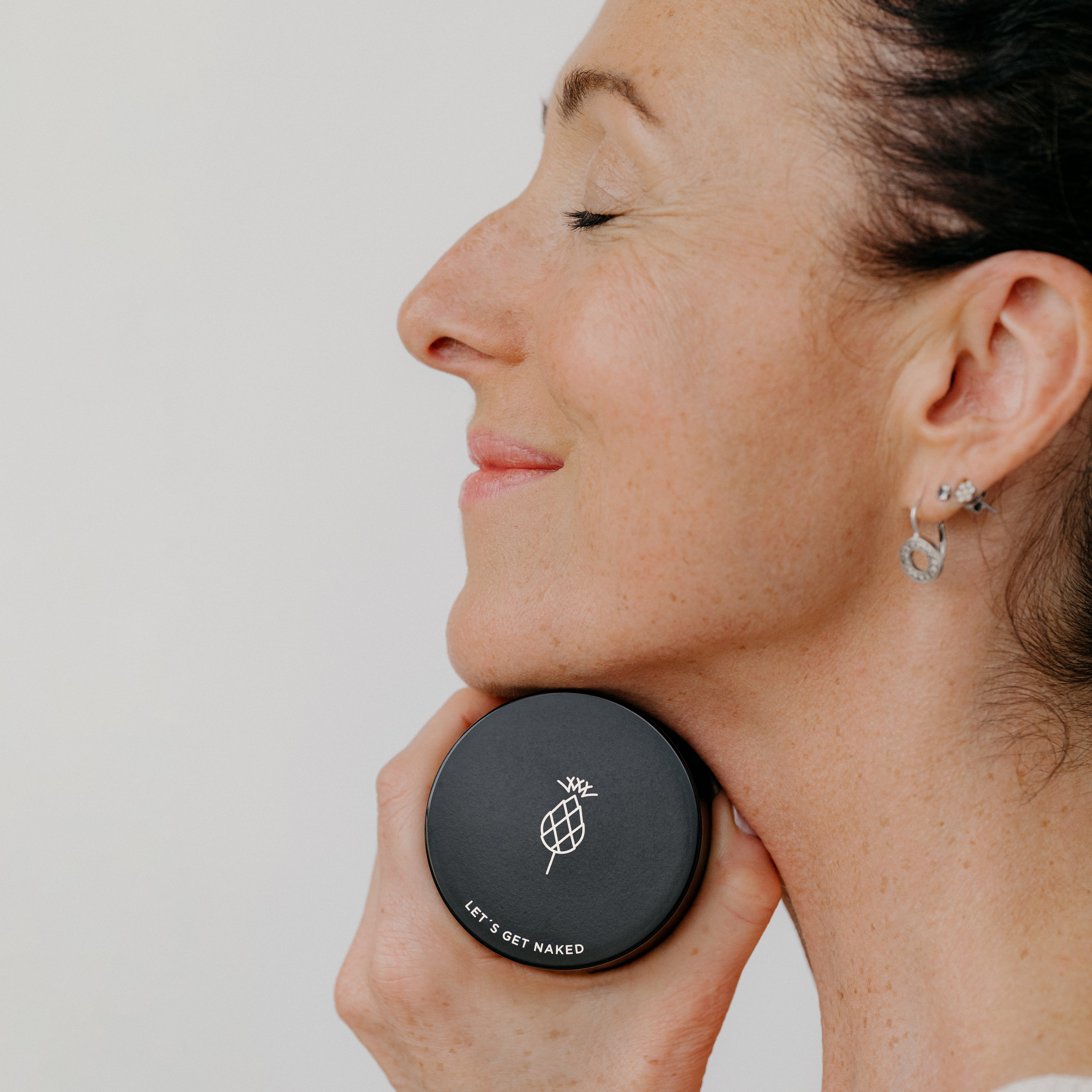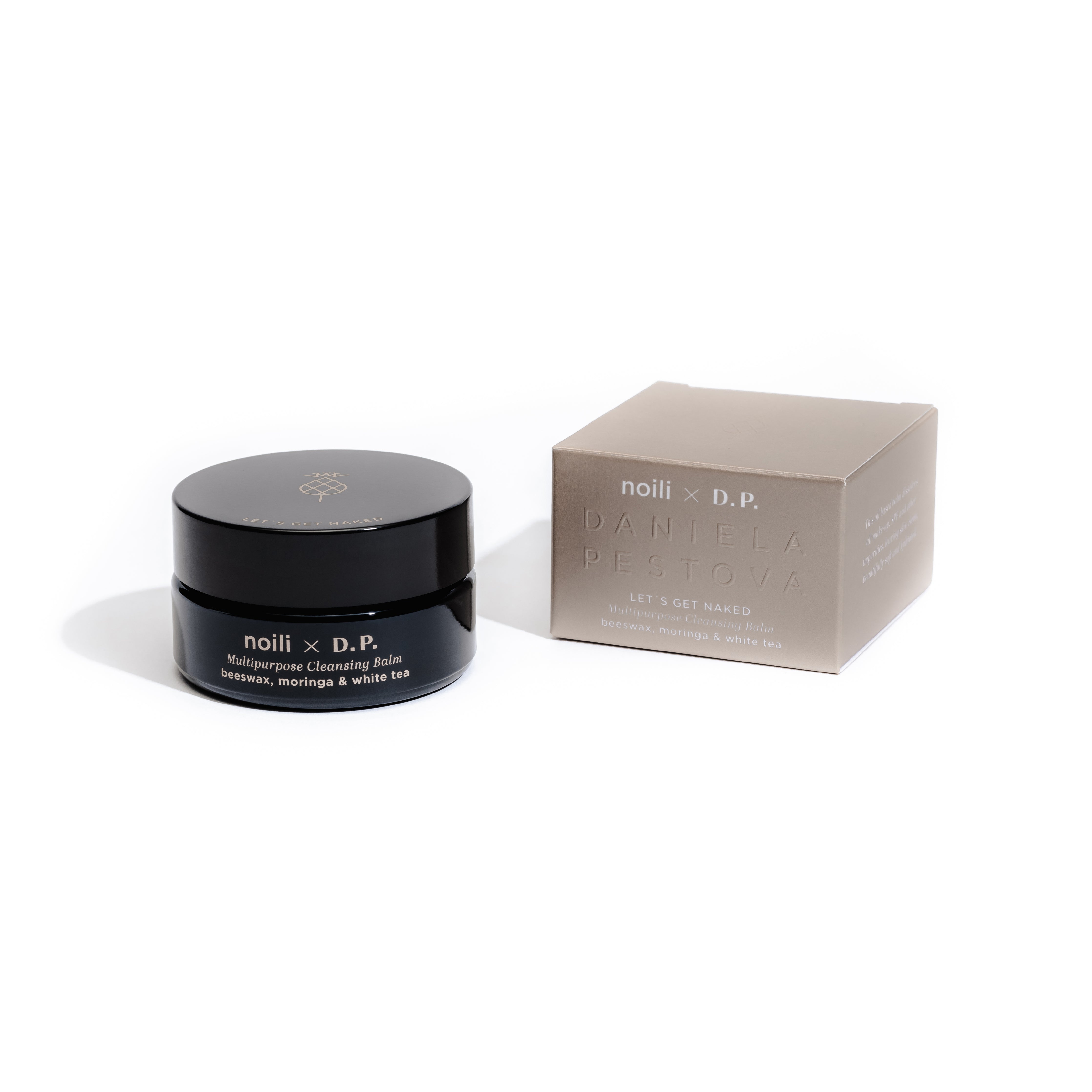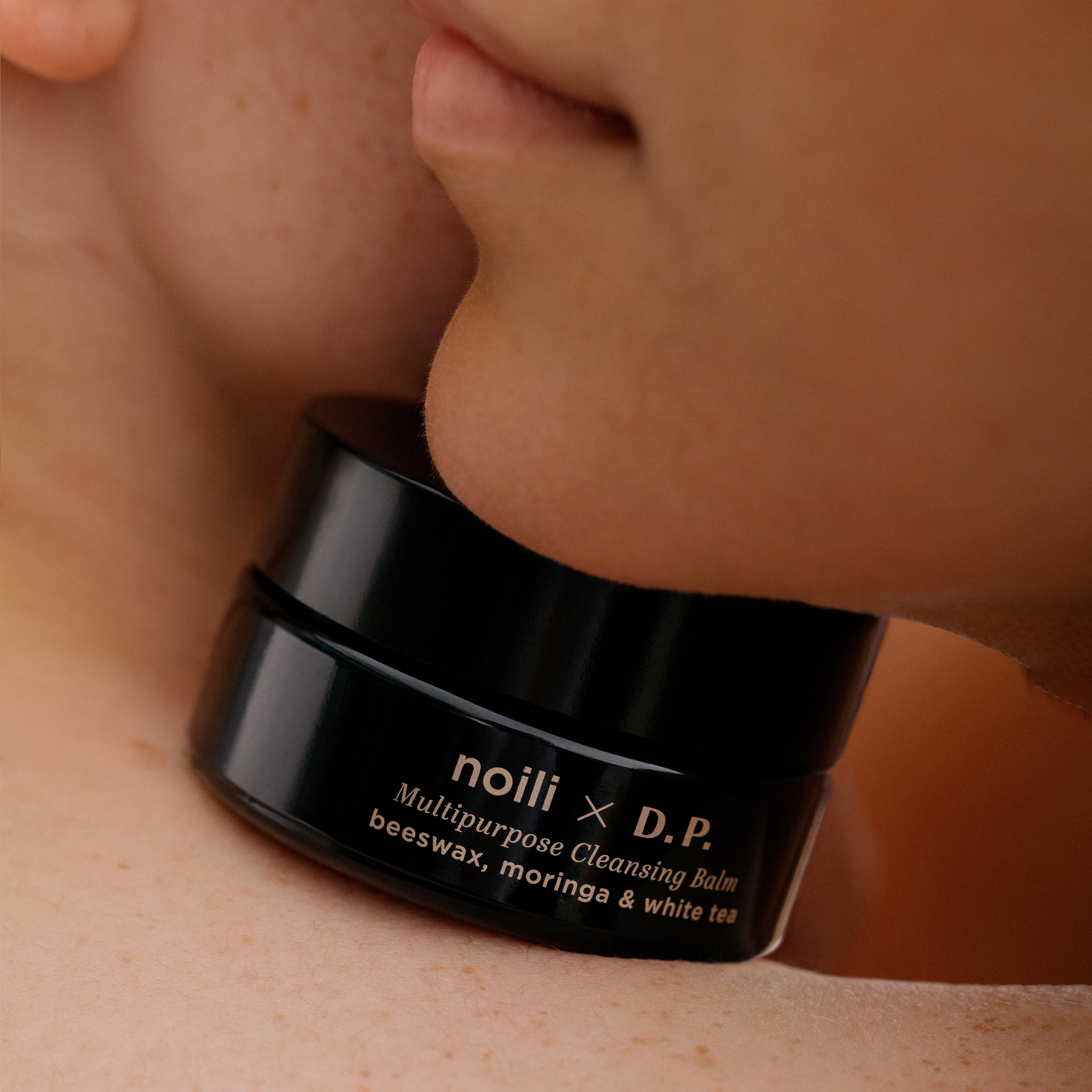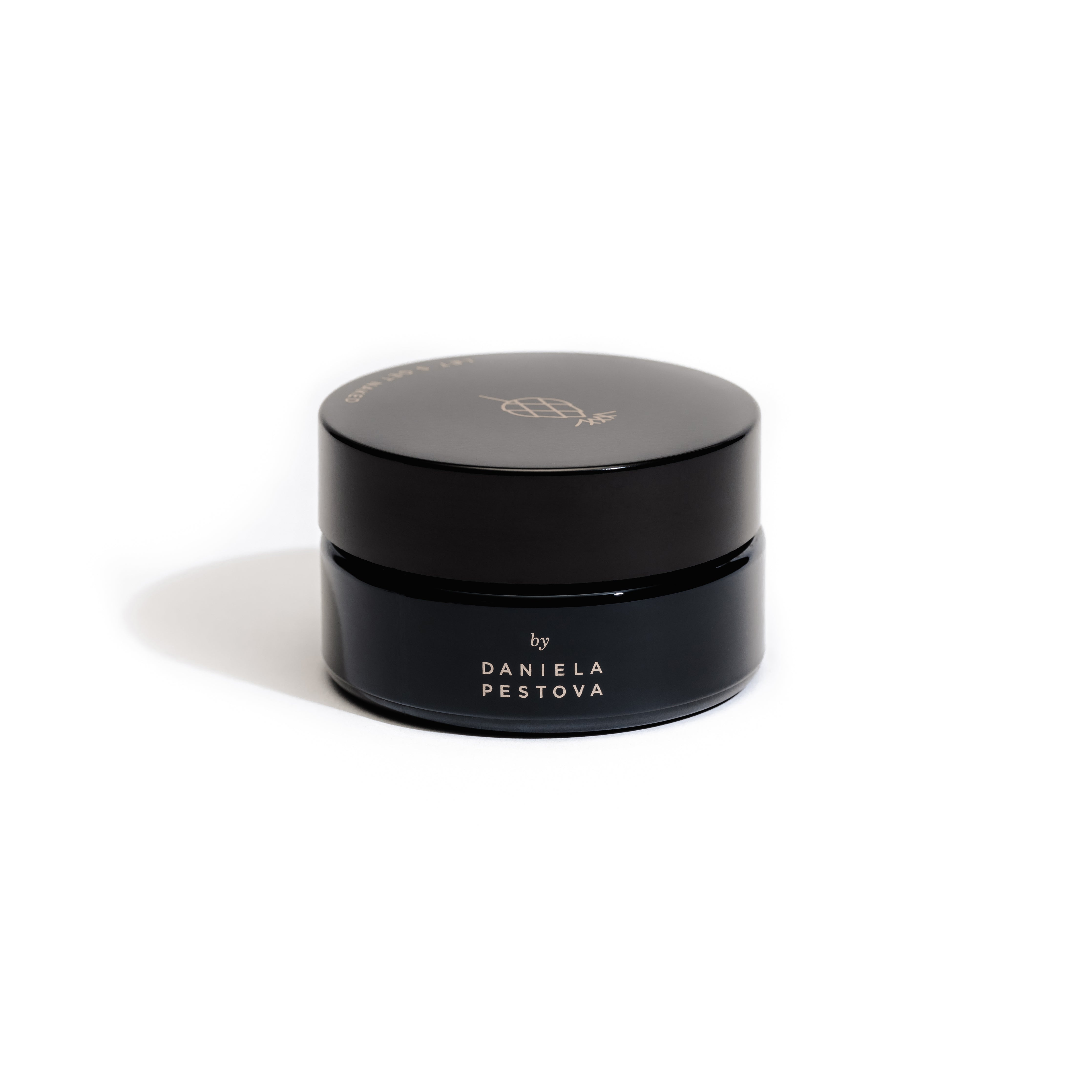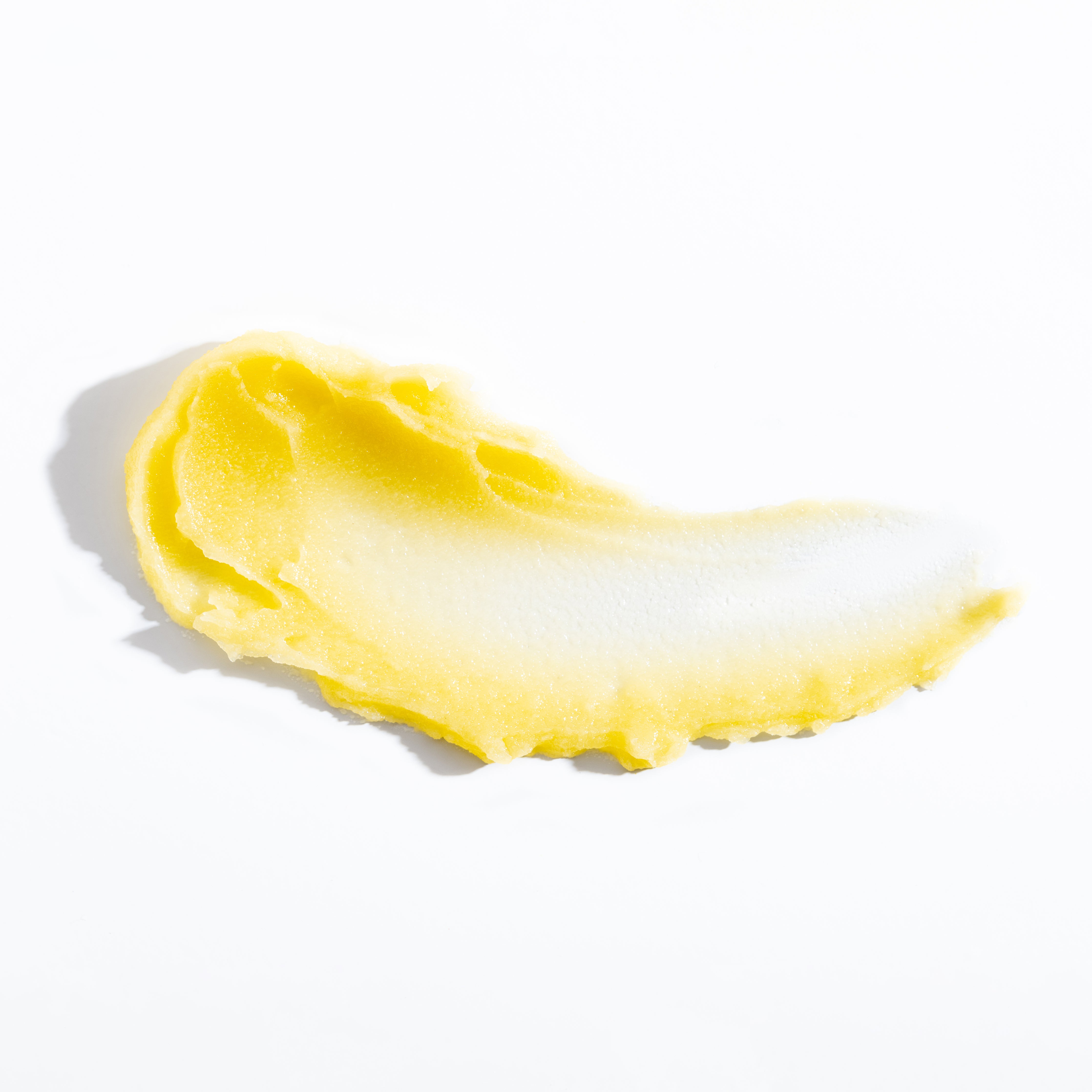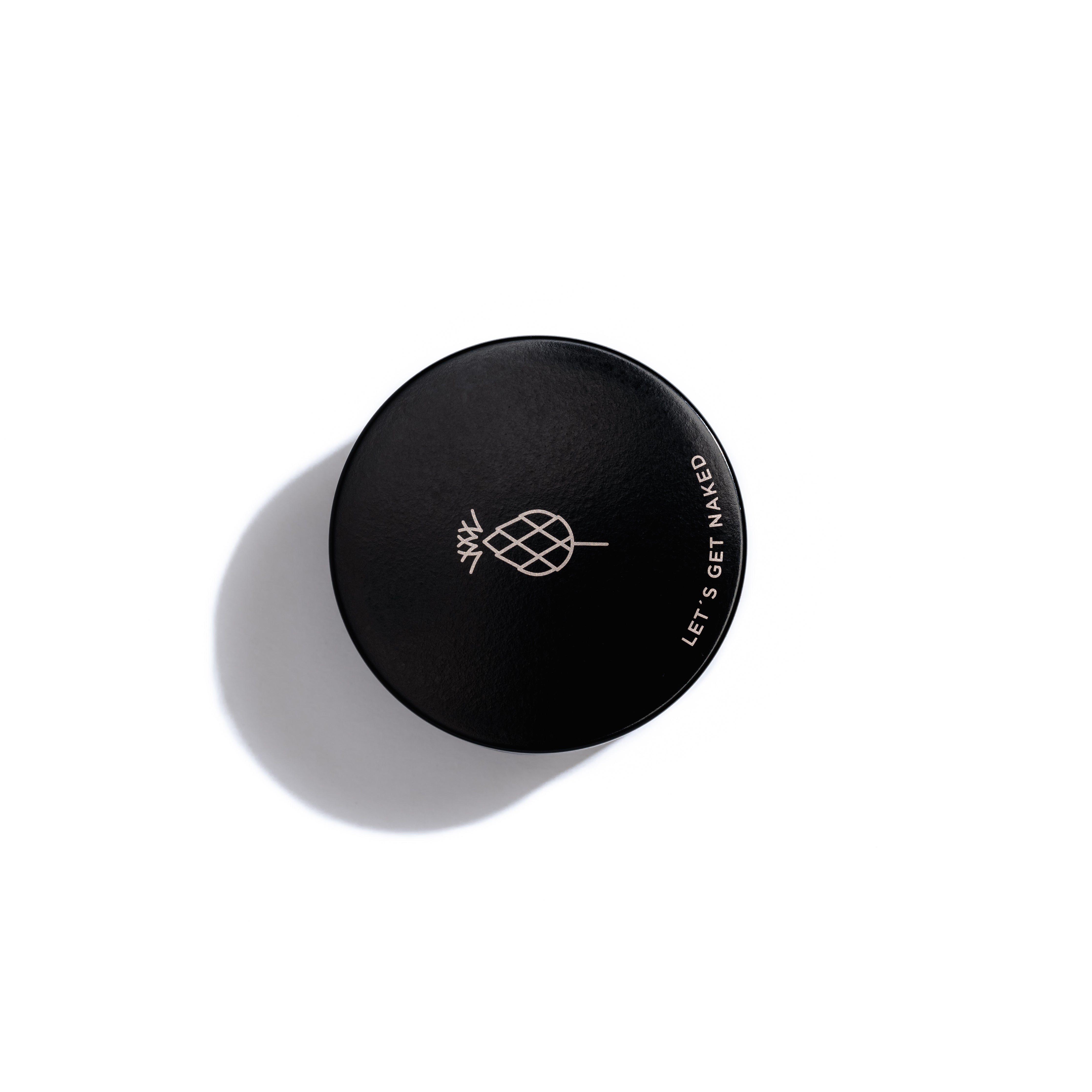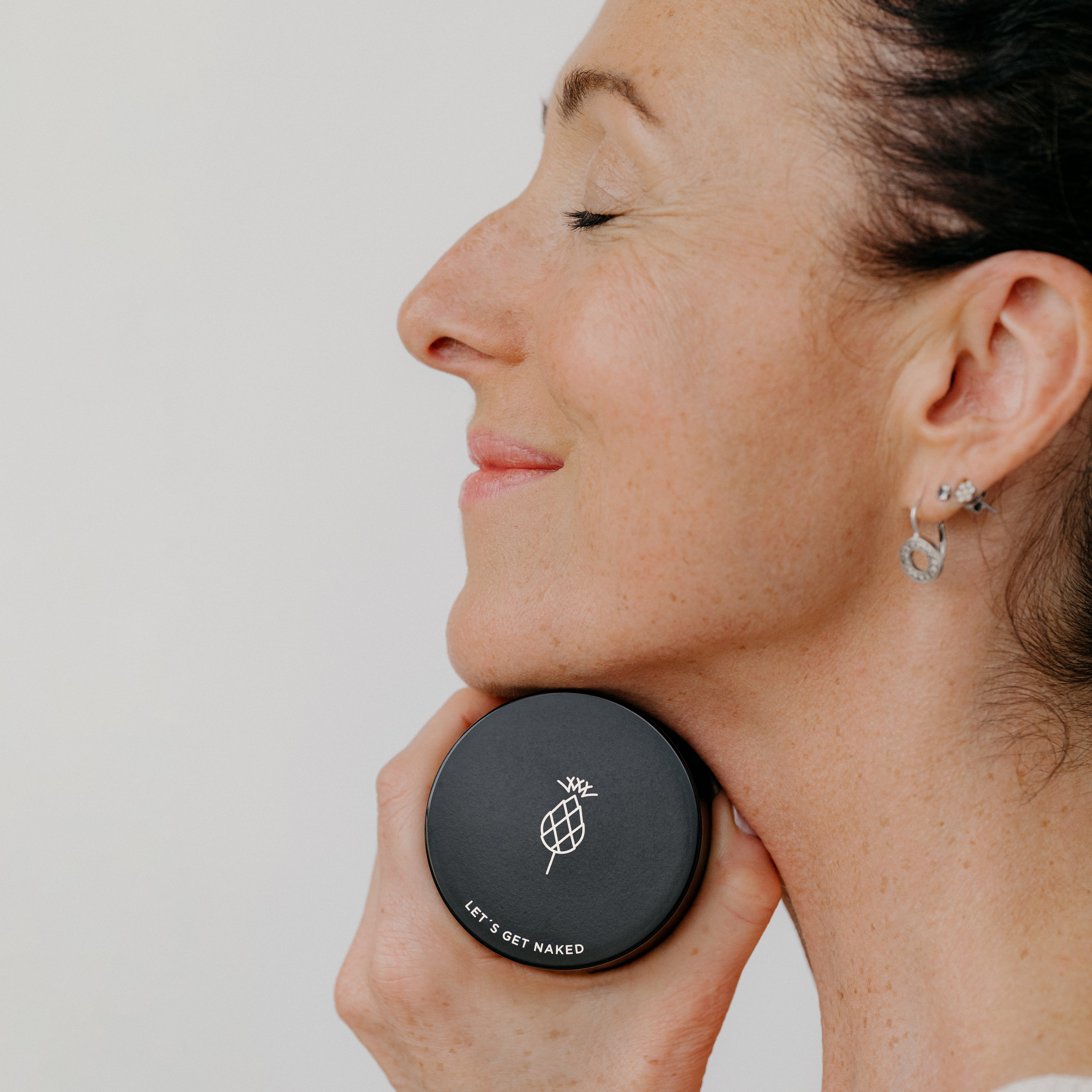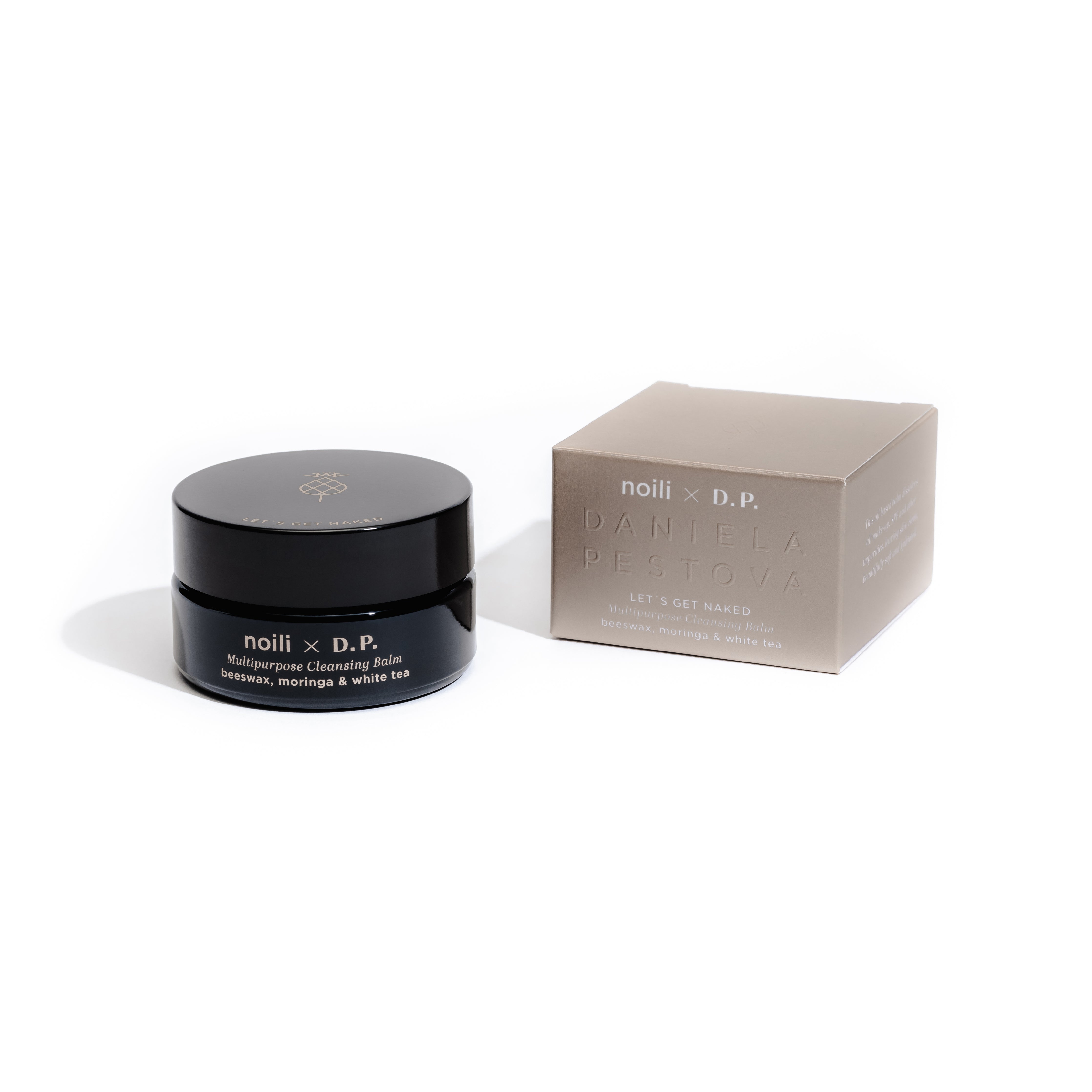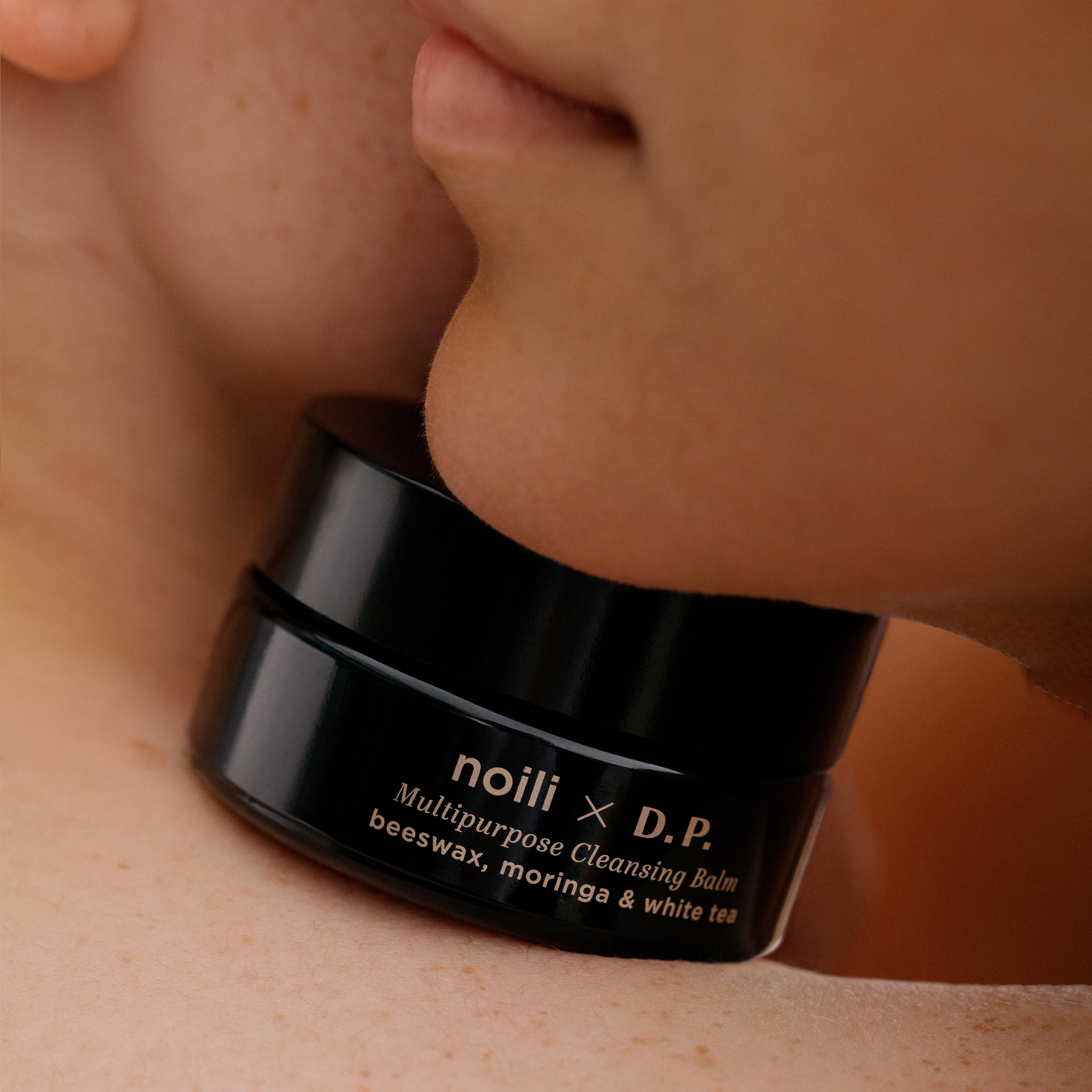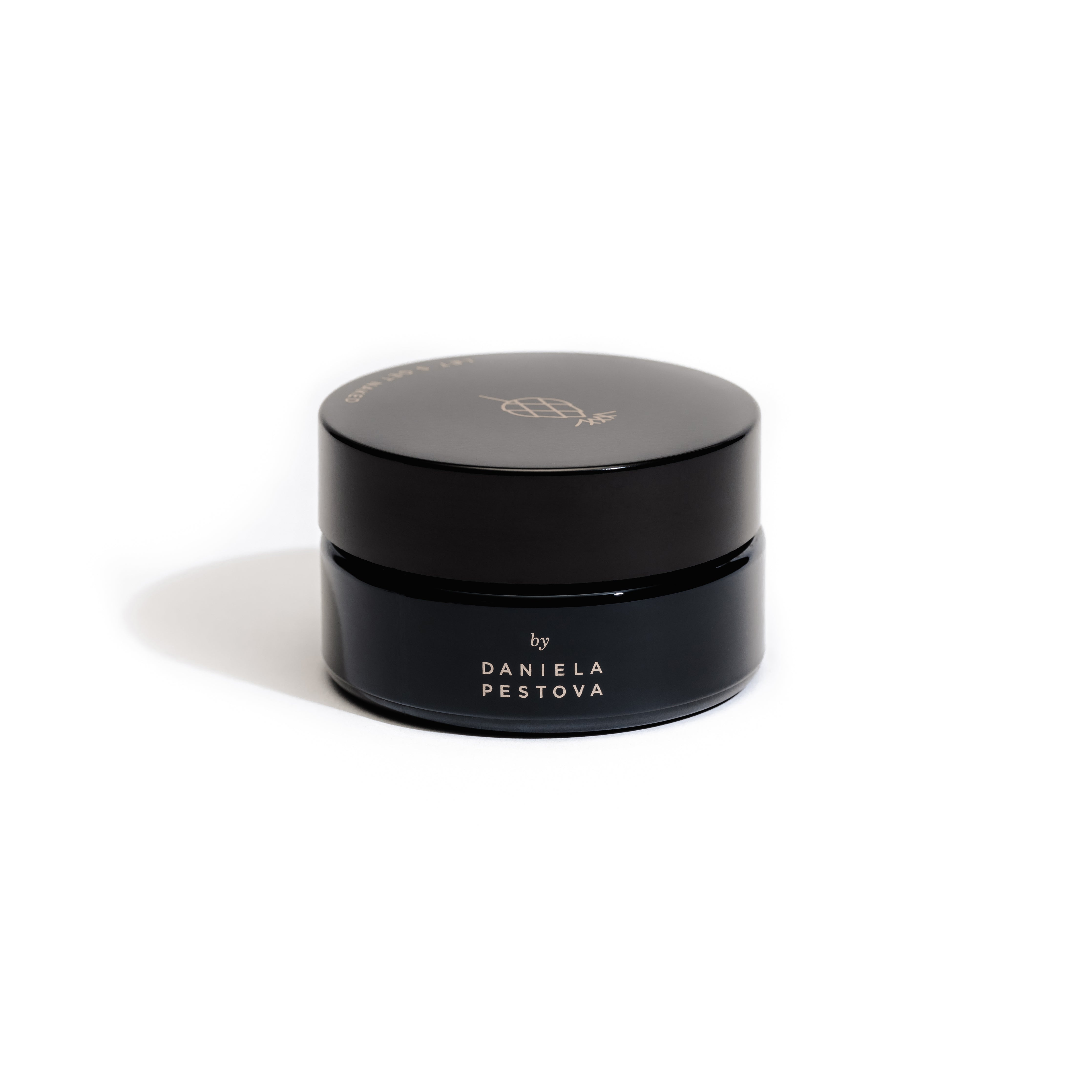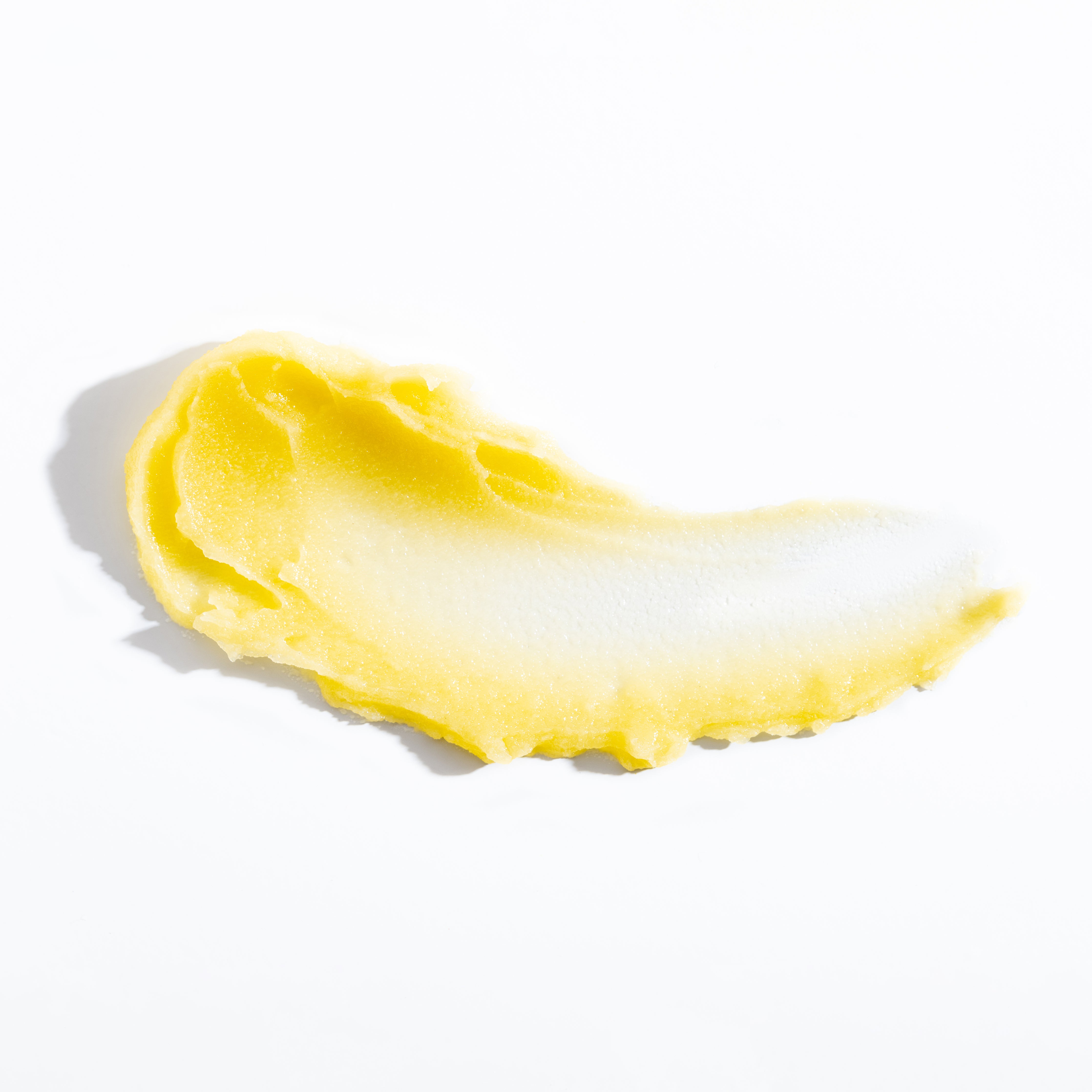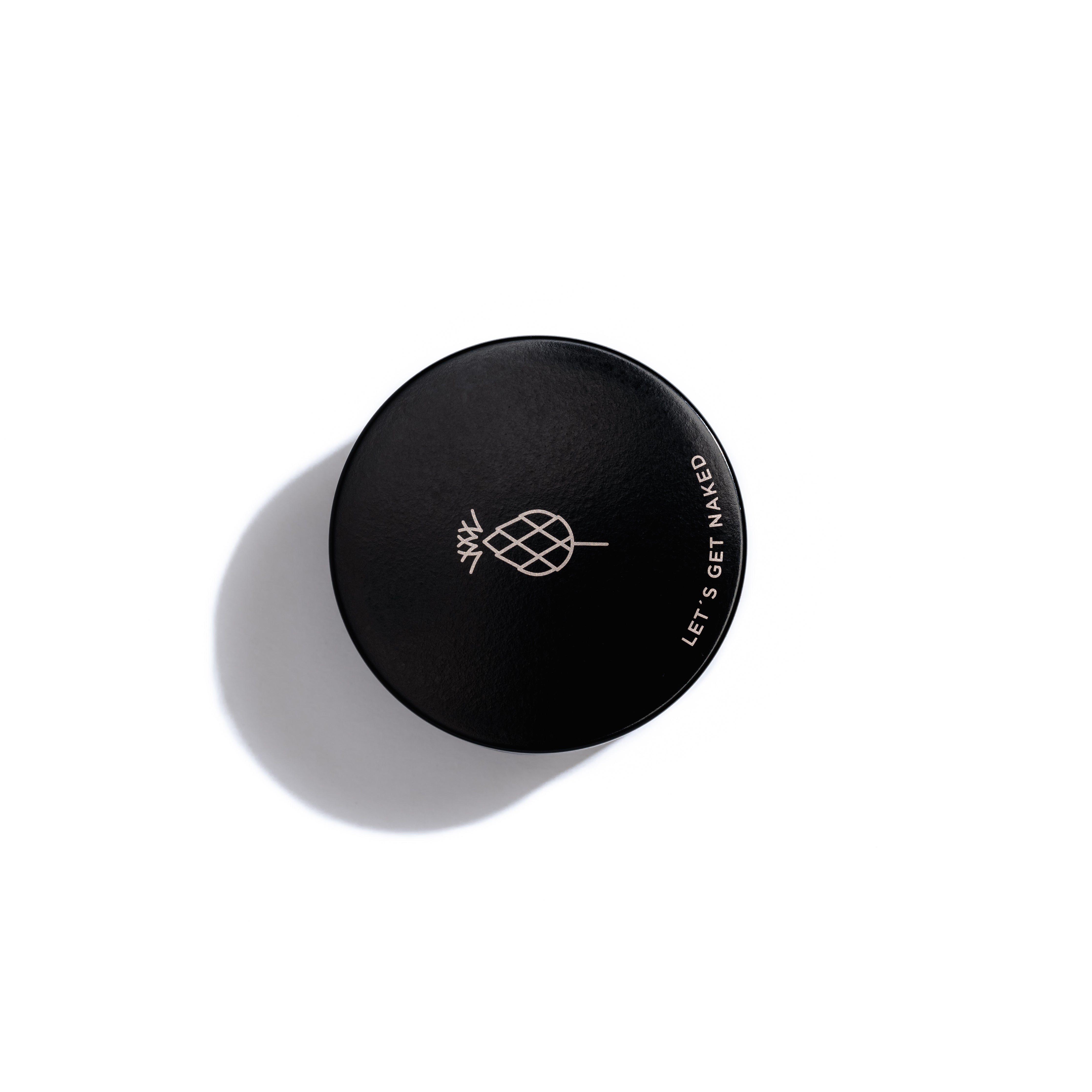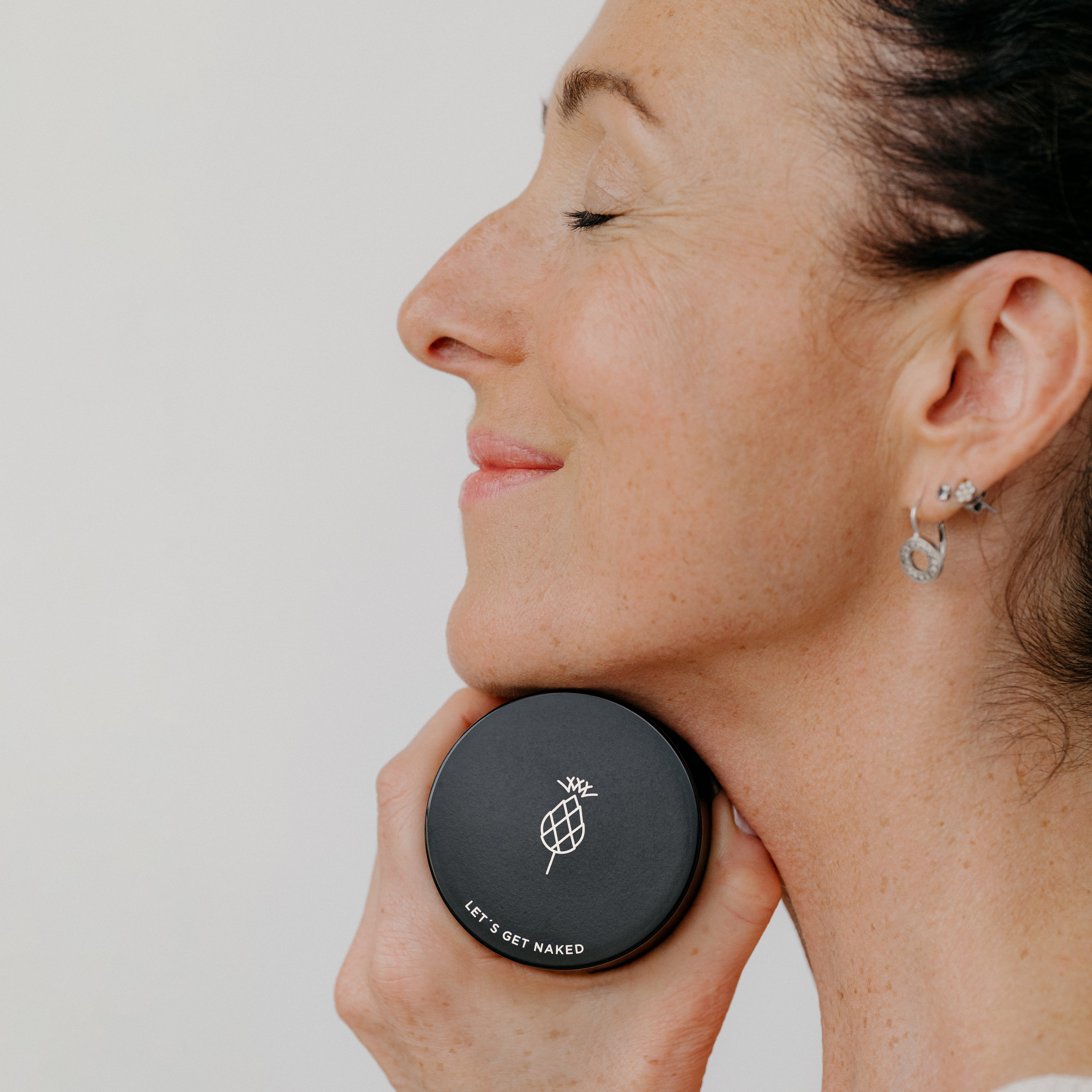 multipurpose cleansing balm, 50 ml
Let´s Get Naked
Shipping in 48 hours, free shipping from 200€
Multipurpose cleansing balm with beeswax, moringa and white tea.
Volume: 50 ml
Krásne vonia, využívam okrem odličovania aj na masáž tváre. Teraz v zime je to hotový zázrak pre každú, nielen suchú pleť, super hydratácia.
lets get naked je super
po týždni používania cítim a vidím rozdiel, používam každé ráno a aj večer, moja pleť je čistá, jemná, hebká a vyživená....som veľmi spokojná, rozmýšľam nad kúpou ďalších produktov tejto značky. Ďakujem veľmi
vhodný aj na alergickú pleť
balzam je skvelý aj na moju citlivú pokožku (mám alergiu na kovy, kalafúnu a parfumy - s tým, že niekedy alergicky reagujem aj na esenciálne oleje), nedráždi, krásne zvláčňuje a čistí šetrne
Toto je najlepsi produkt, aky som kedy mala. Genialny ako odlicovac a cistic tvare, ale super aj ako krem na suche miesta. Ja sa normalne cely den tesim na vecer, ako si ho nanesiem na tvar a zmyjem teplym uteracikom. Potom uz len hydratacne serum a bakuchiol a mozem ist stastna spat. Konecne kombinacia, ktora lahodi mojej suchej, extremne citlivej a uz aj vekom znacne unavenej pleti?
Cistiaci balzam som si vypytala od manzela na Vianoce ako darcek a urcite odporúcam. Plet si cistím navlhceným uterákom pod vlažnou vodou ako odporúcala D.P., Je to iný spôsob cistenia na aký som predtým bola zvyknutá, moja plet je taká úžasne vlácna, a vobec nie je z cistenia vysušená, urcite si ho kupim znovu.
our precious
Ingredients
We use only fresh plant oils, waxes and vitamins of the highest food-processing quality, which is a guarantee that your skin receives only and exclusively what is healthy and beneficial.
Noili STORY
Noili was created as a simple and result driven skincare using the power of natural plant extracts, oils, vitamins and antioxidants, and the medical knowledge for healthier, and more youthful appearance of all skin types.