Free shipping on all orders above 200€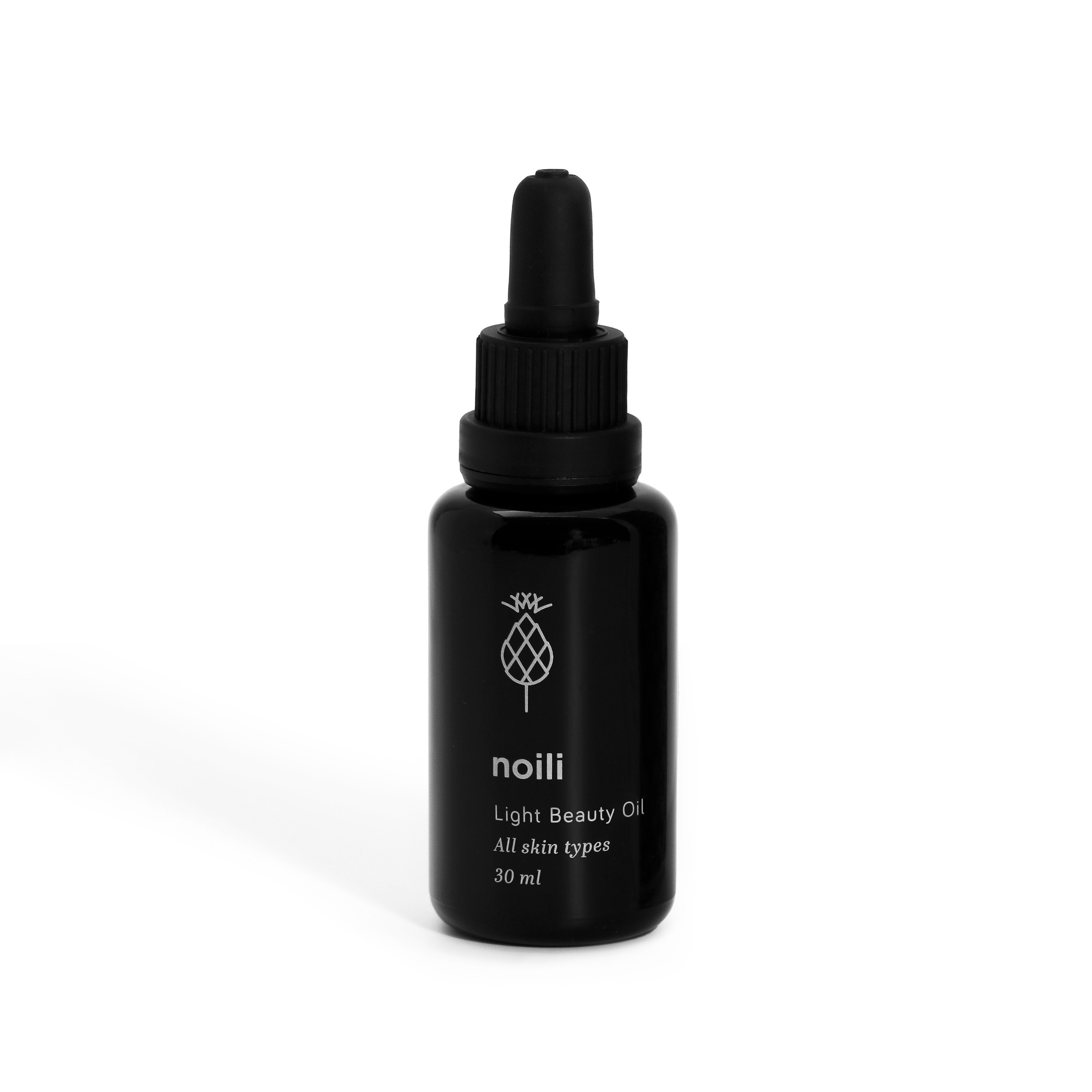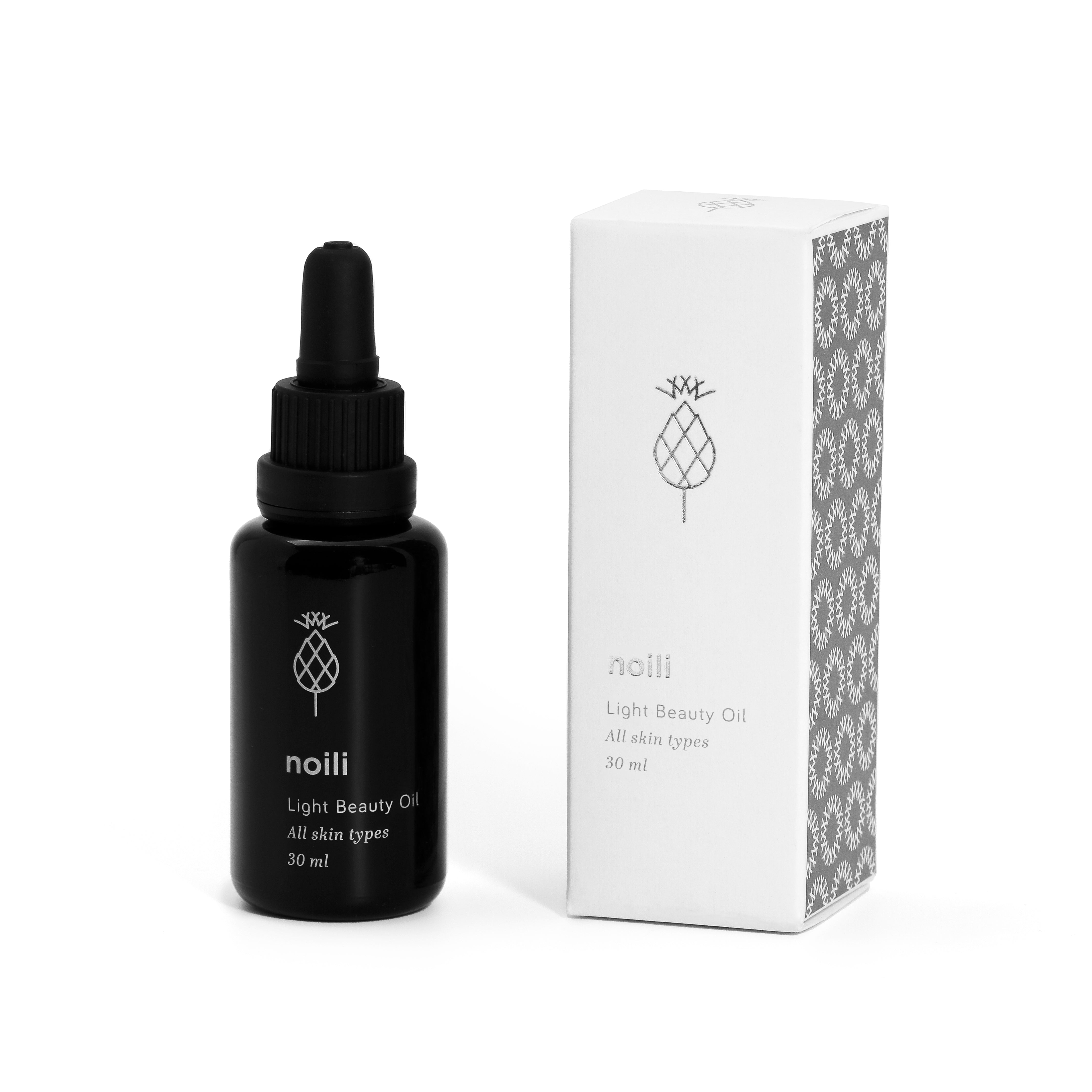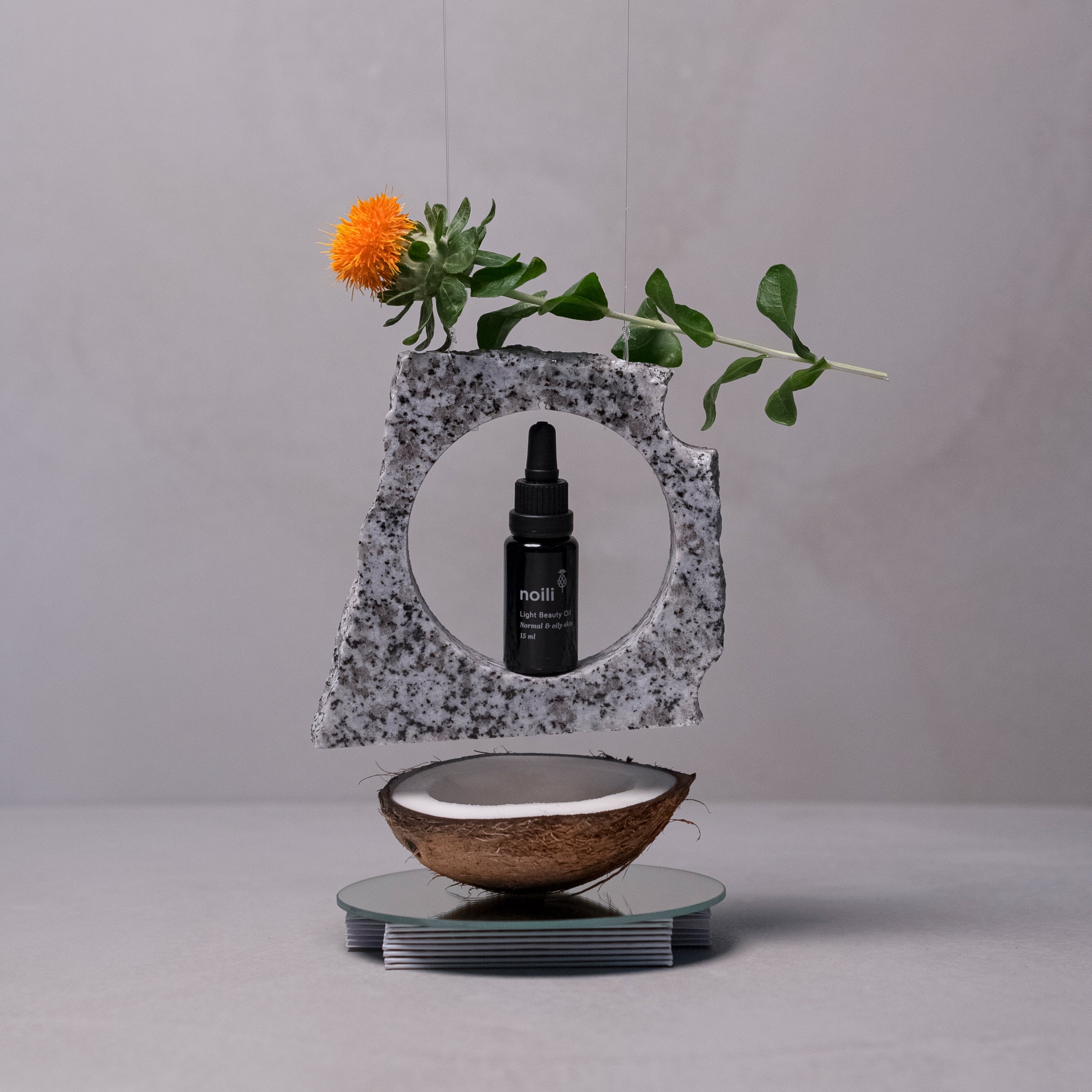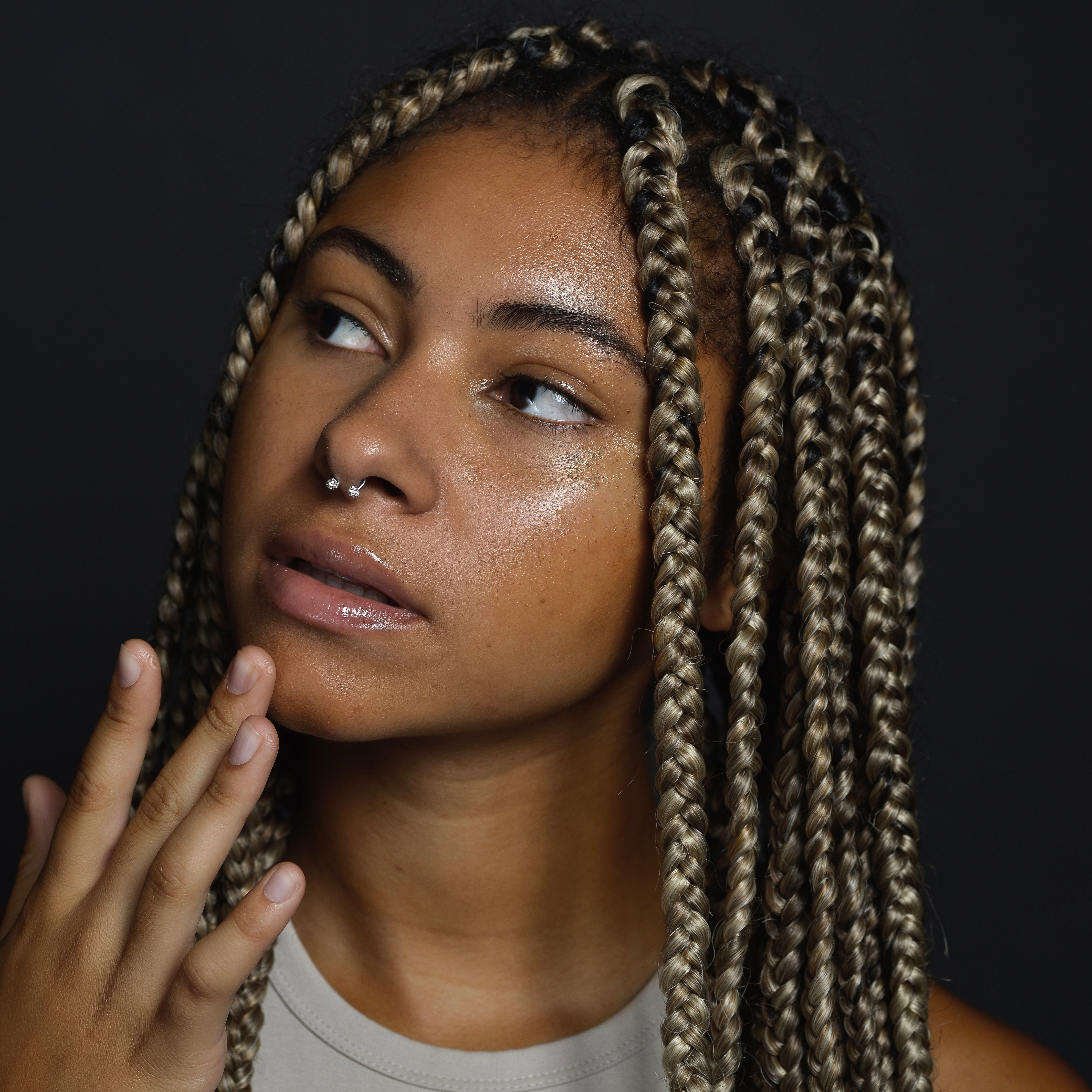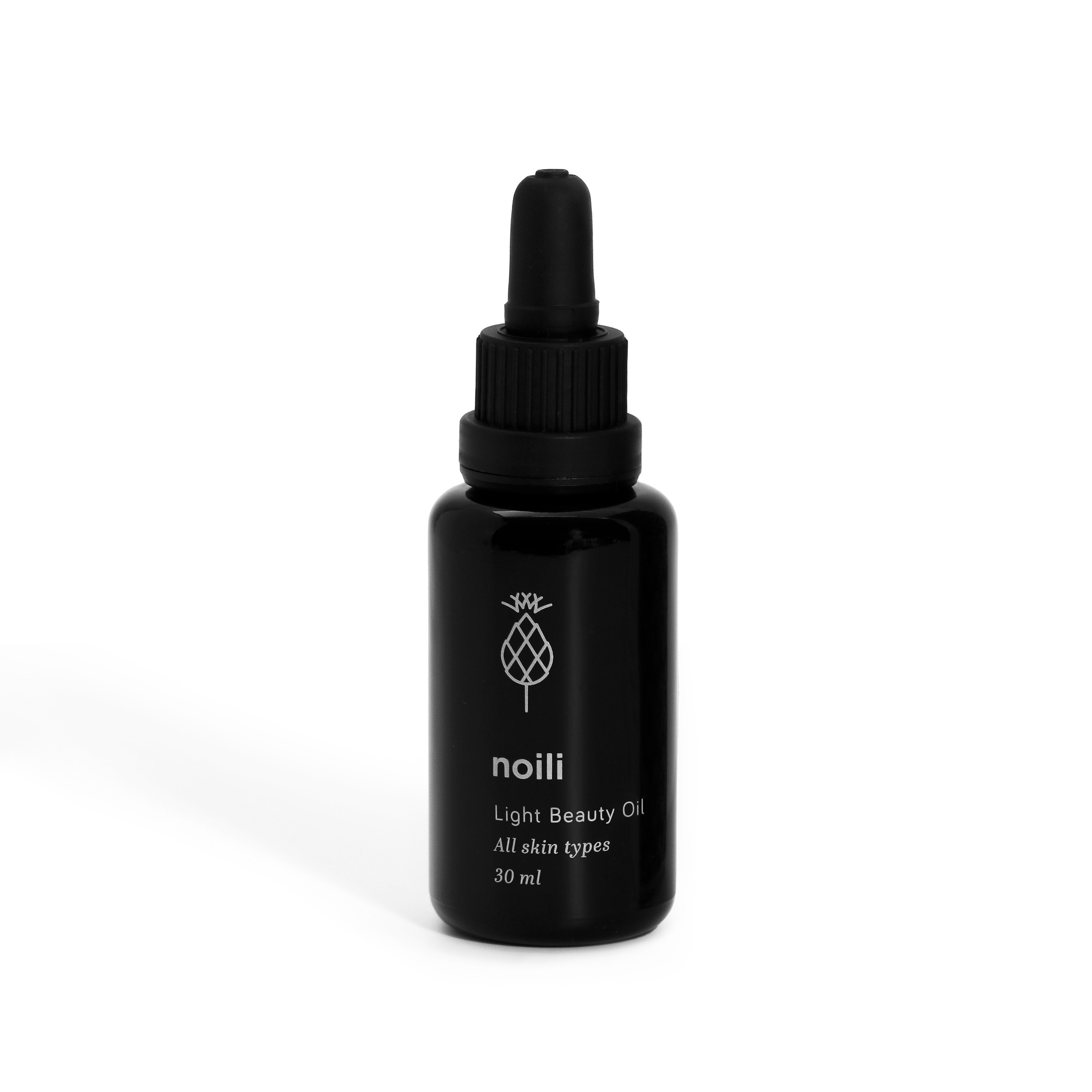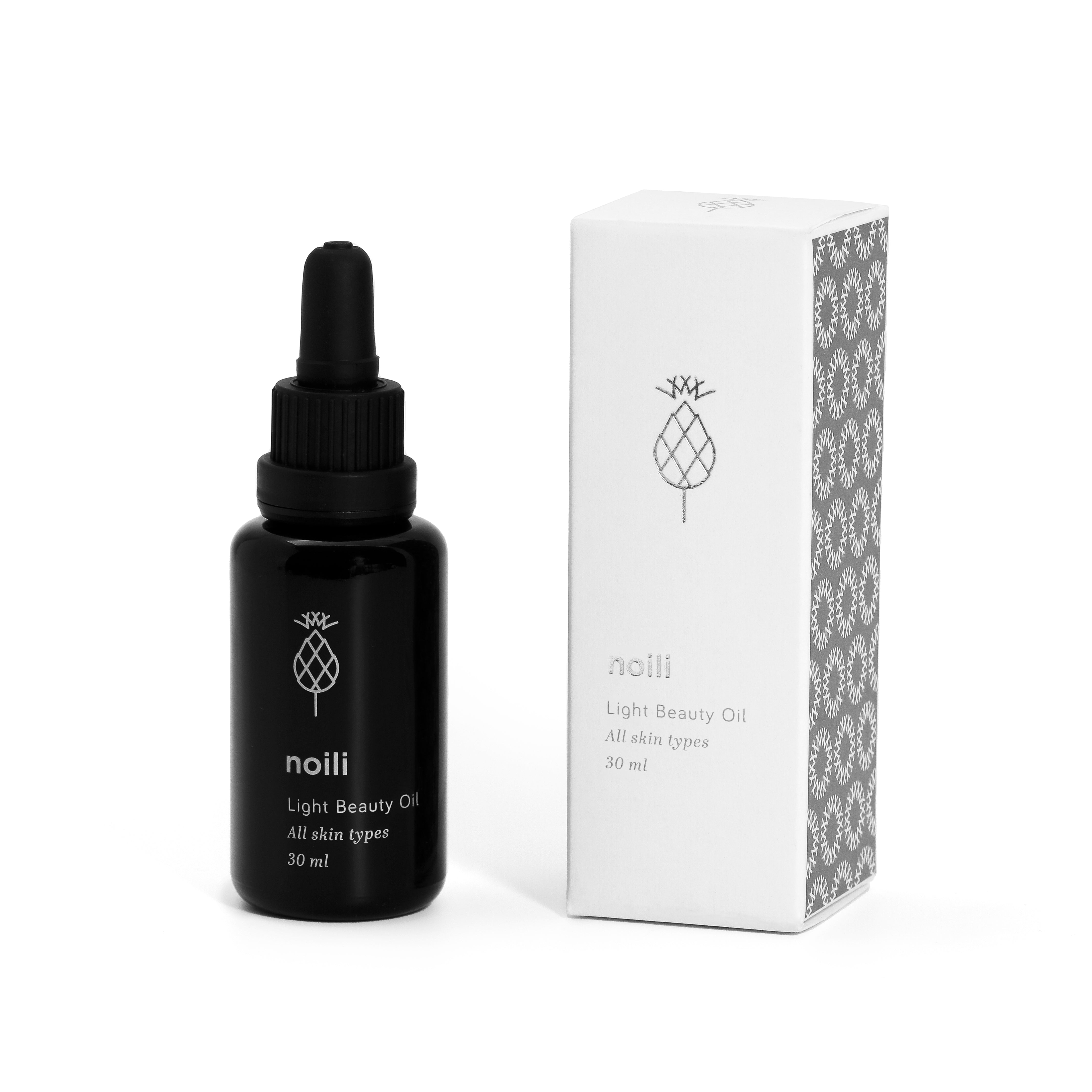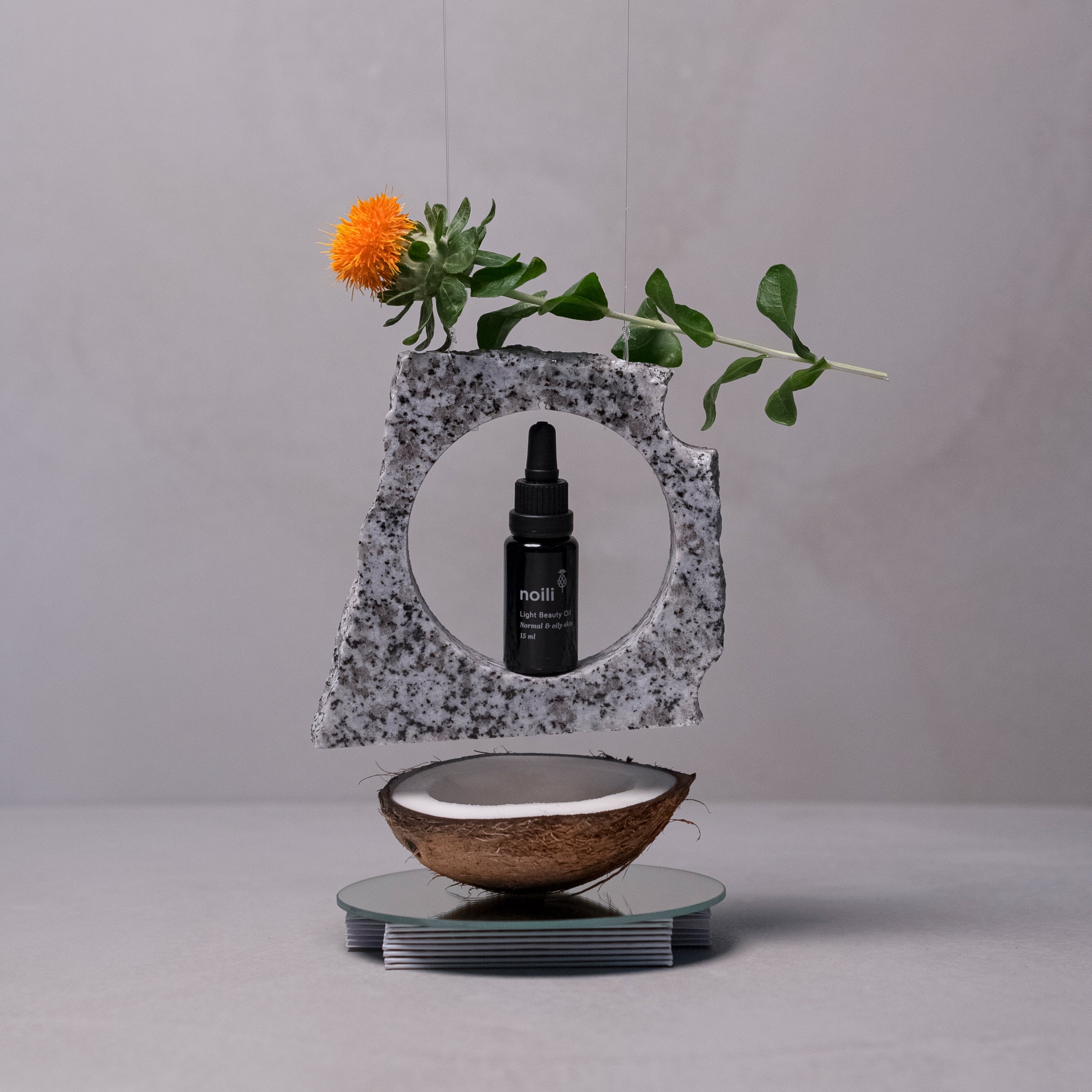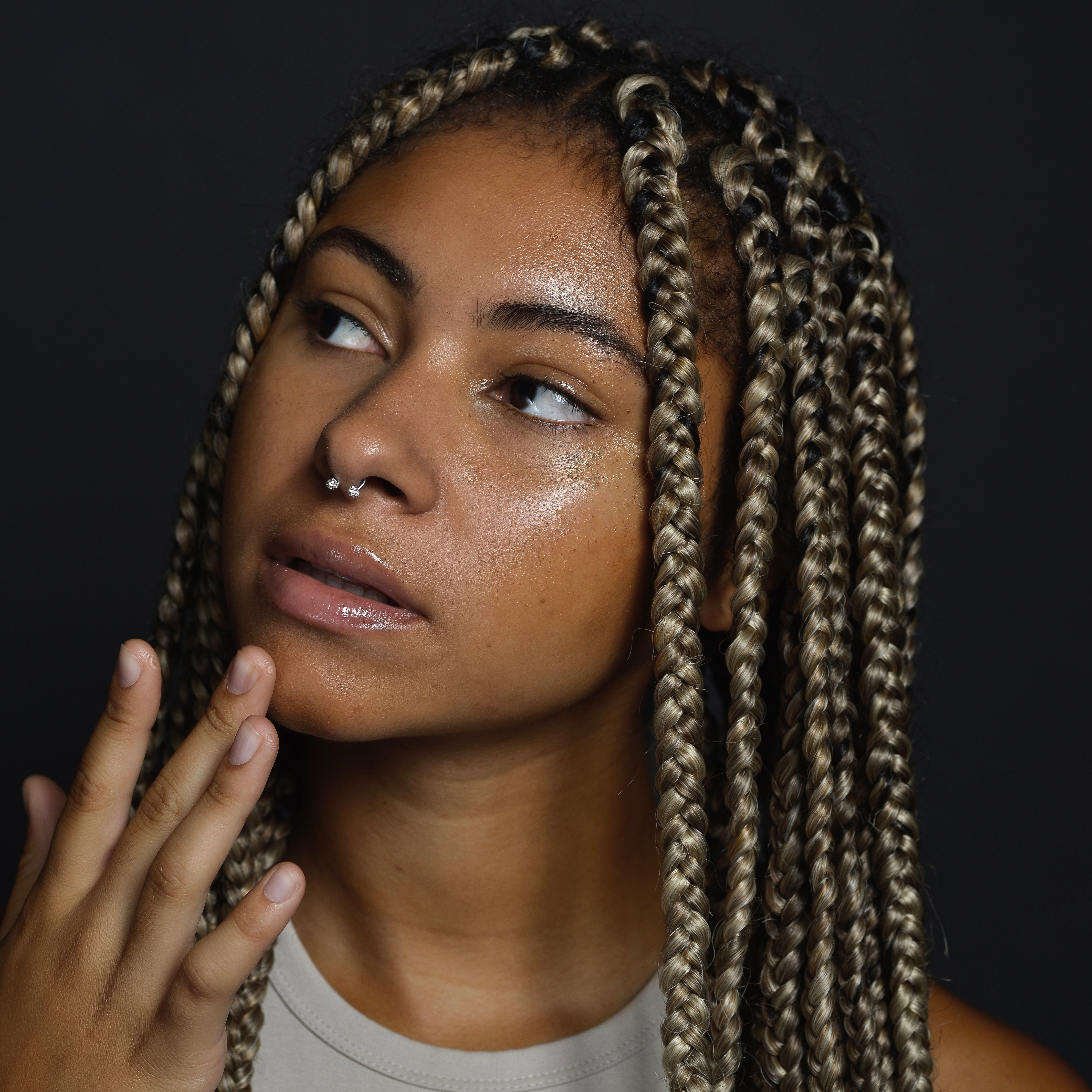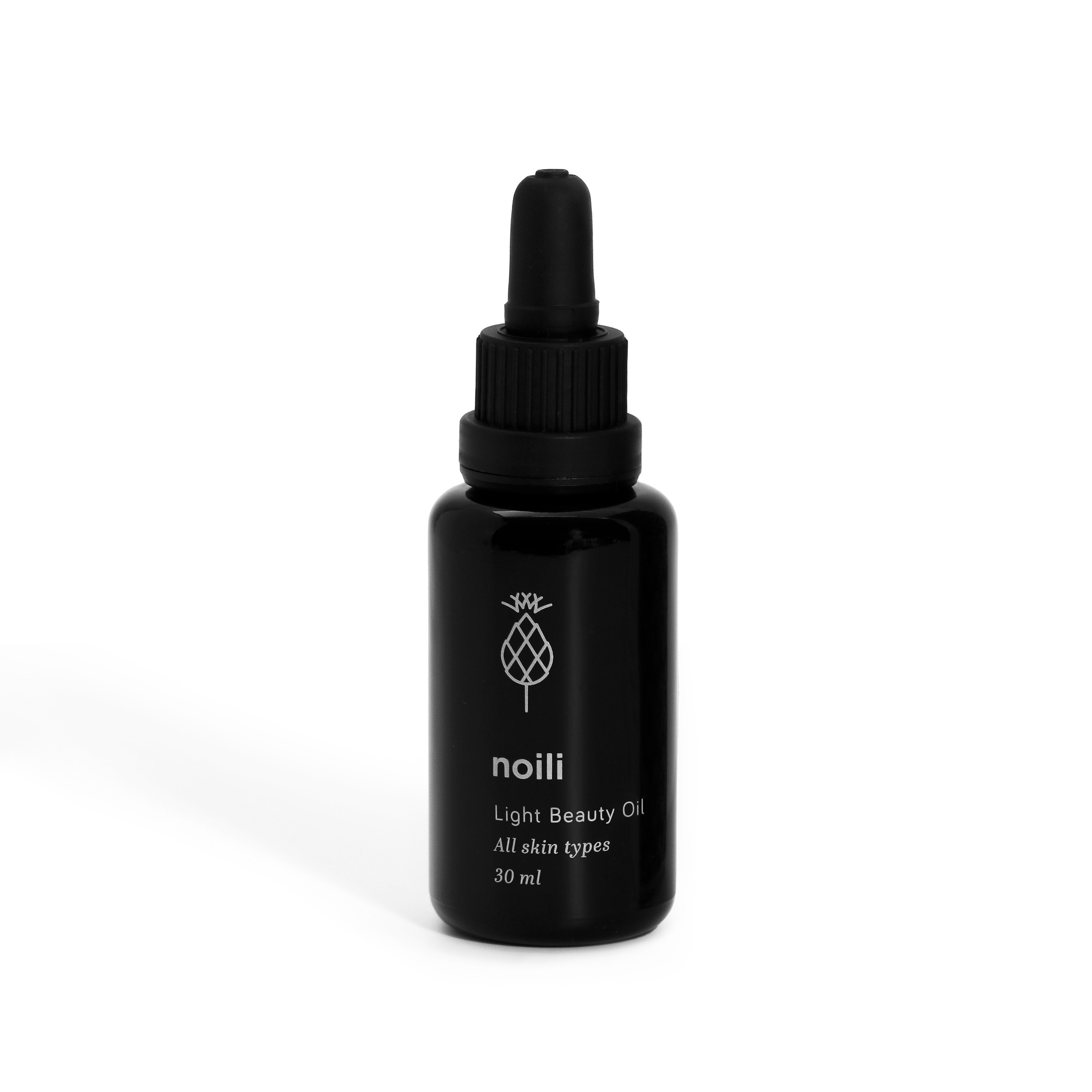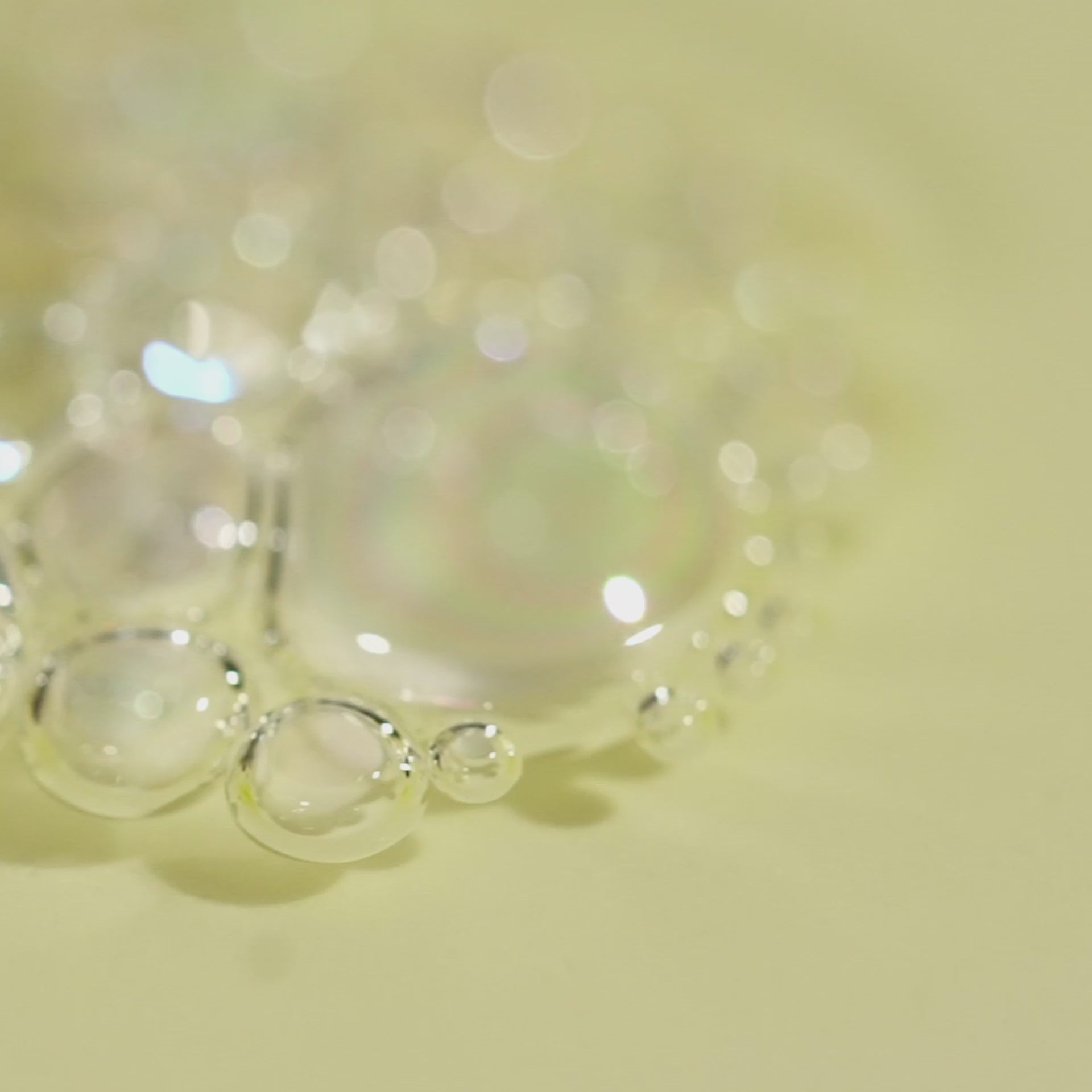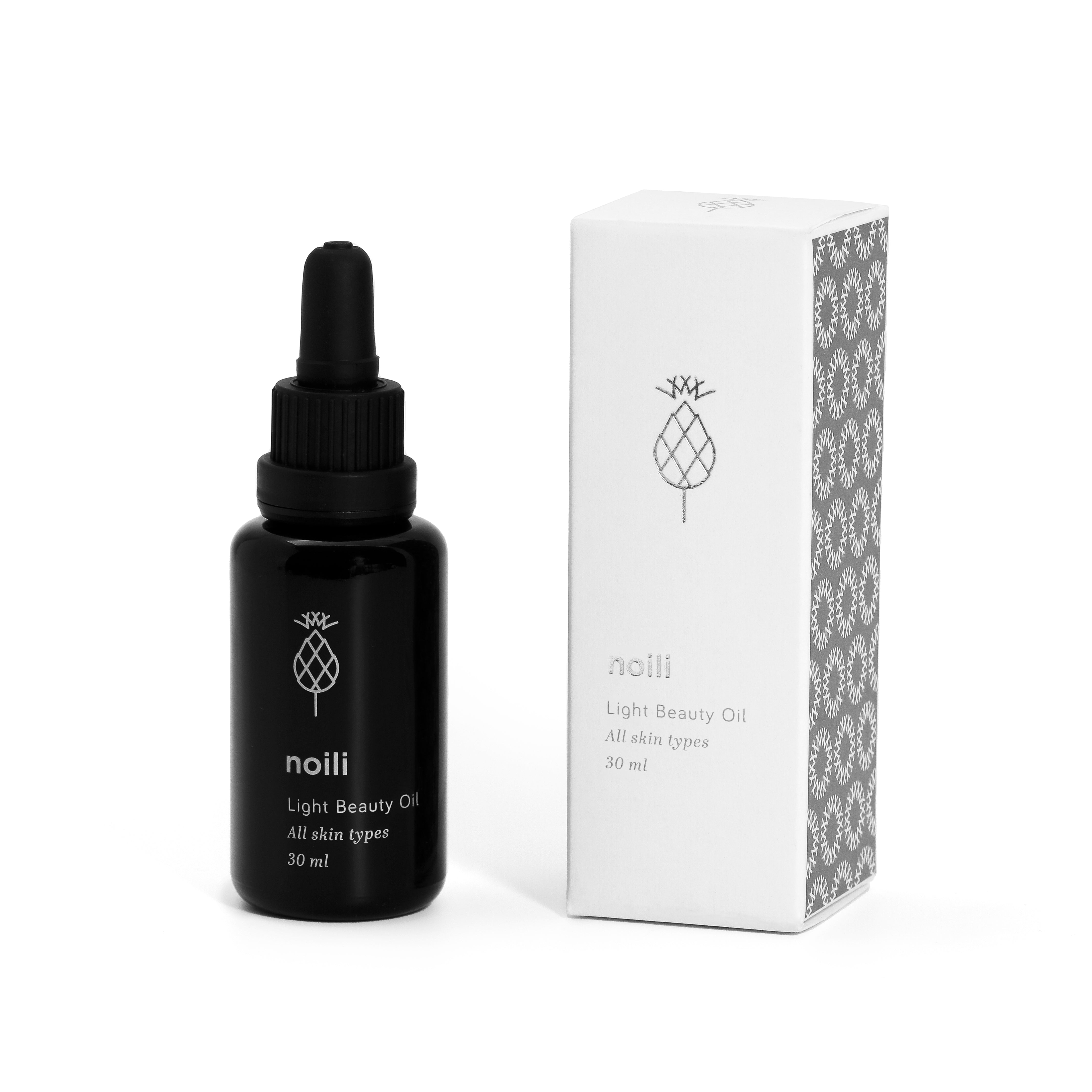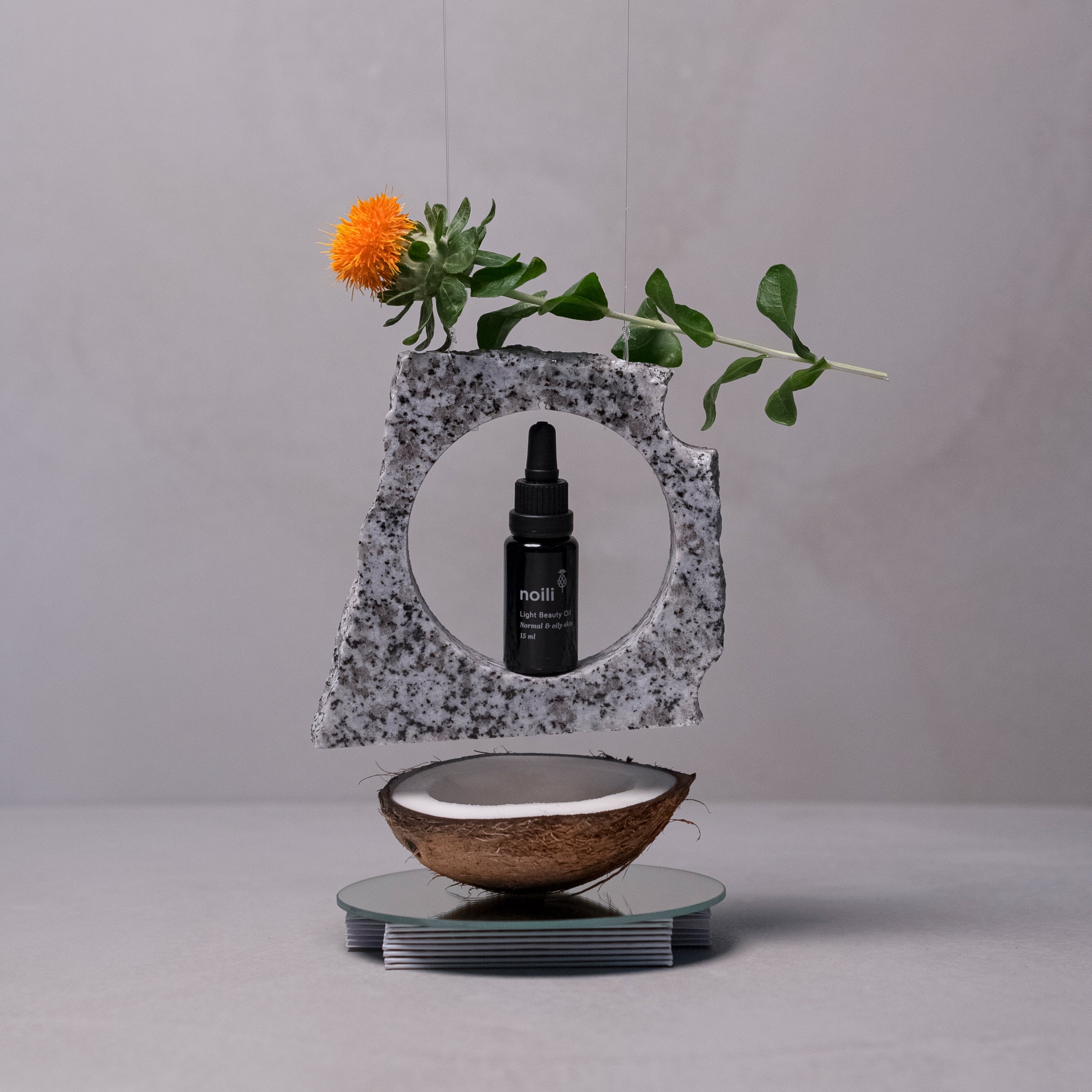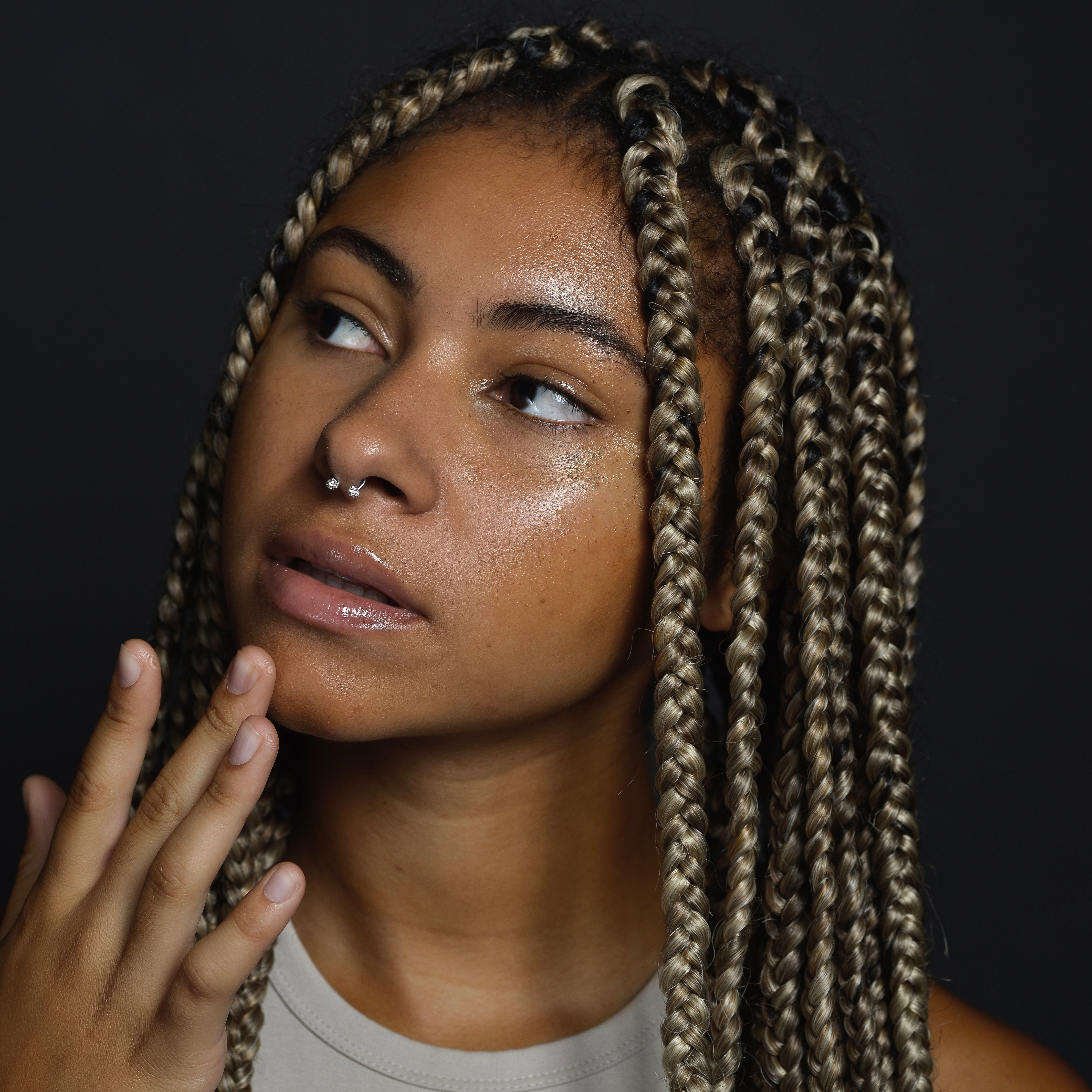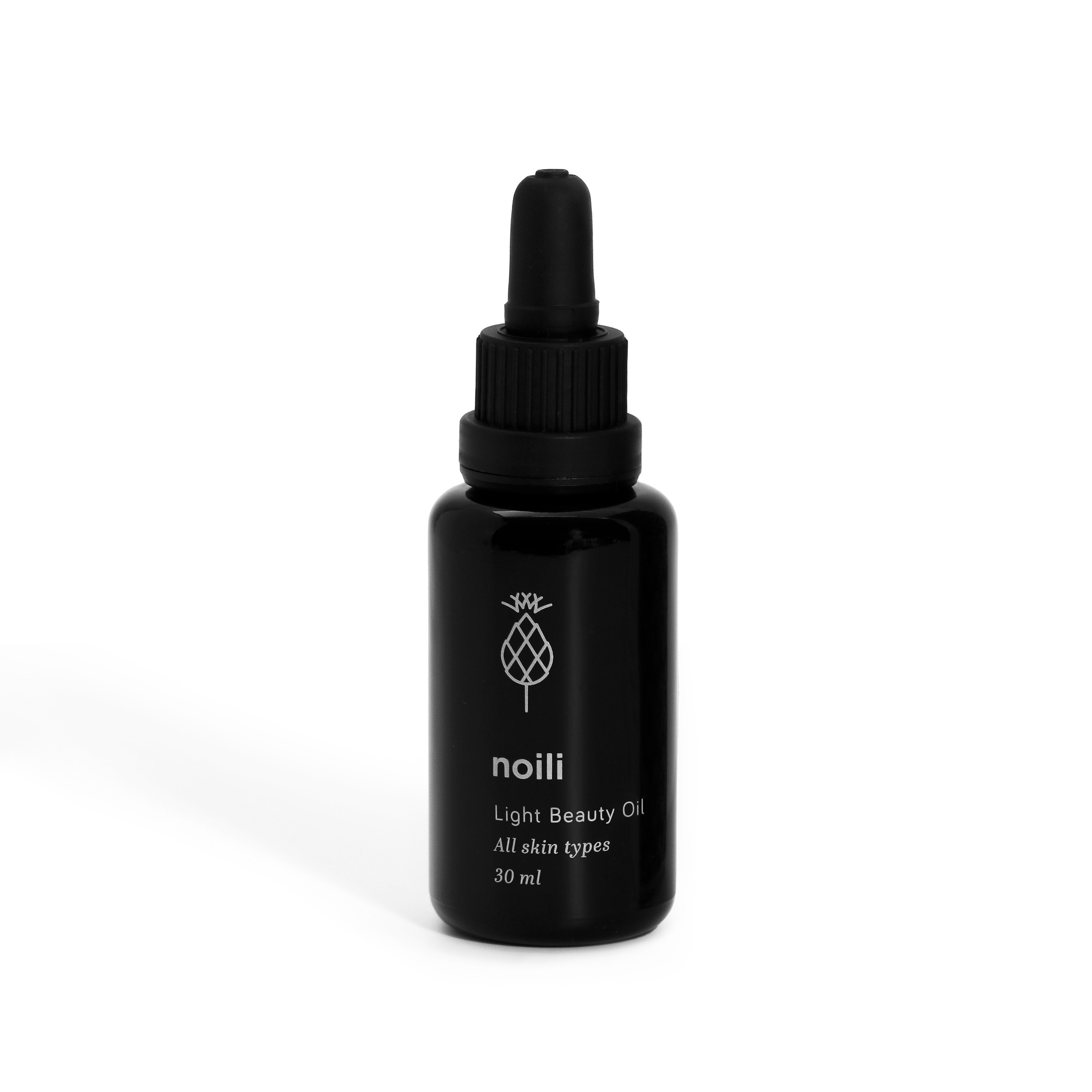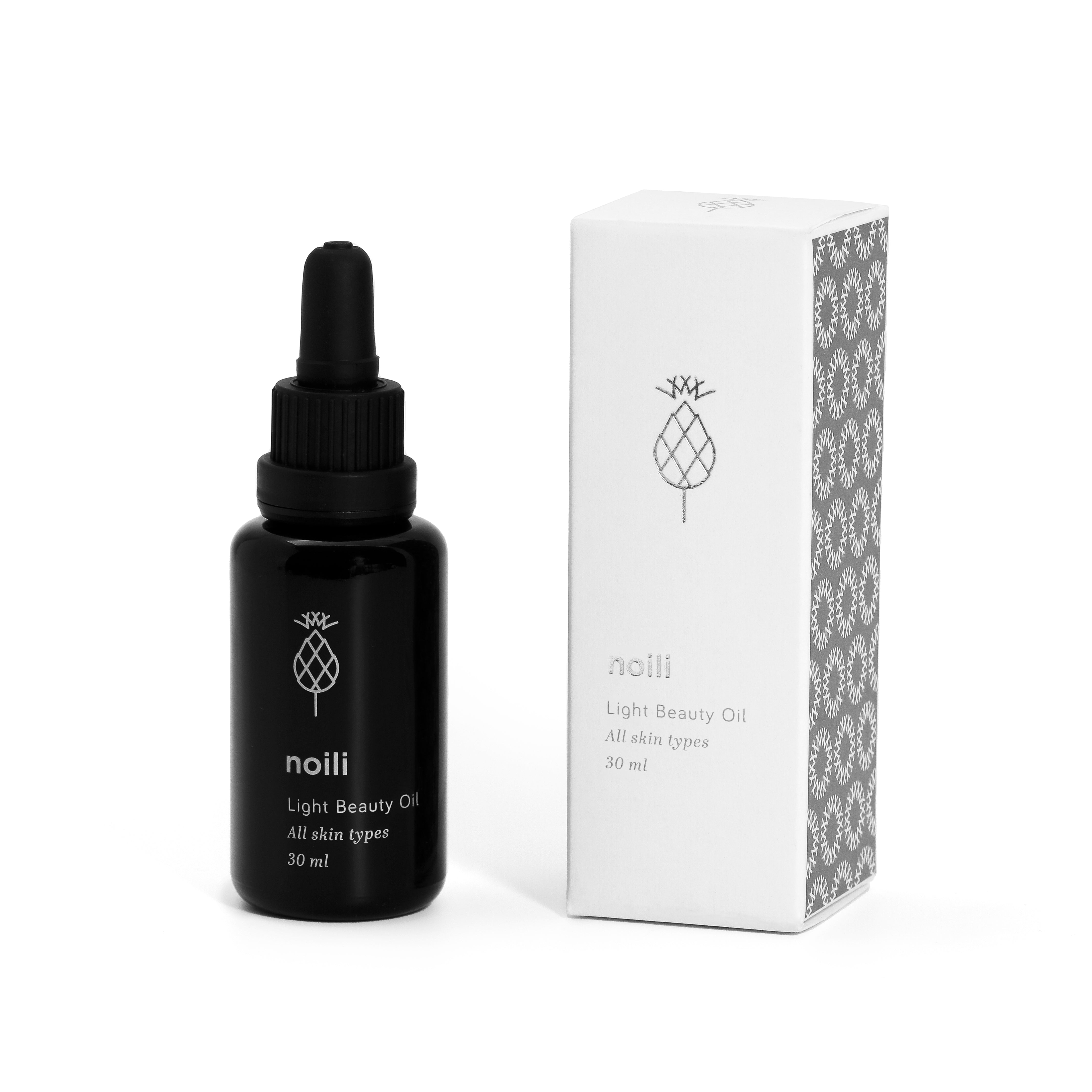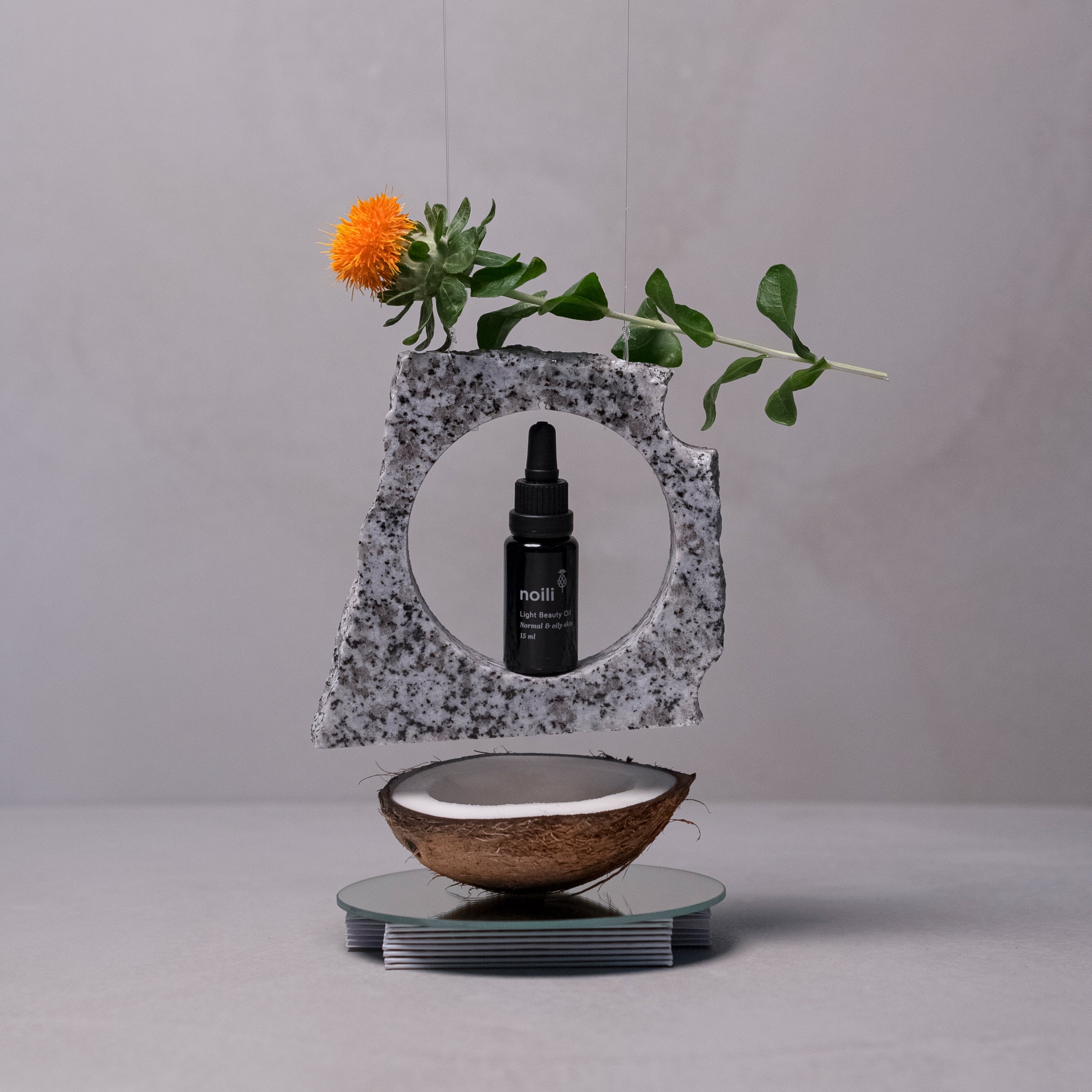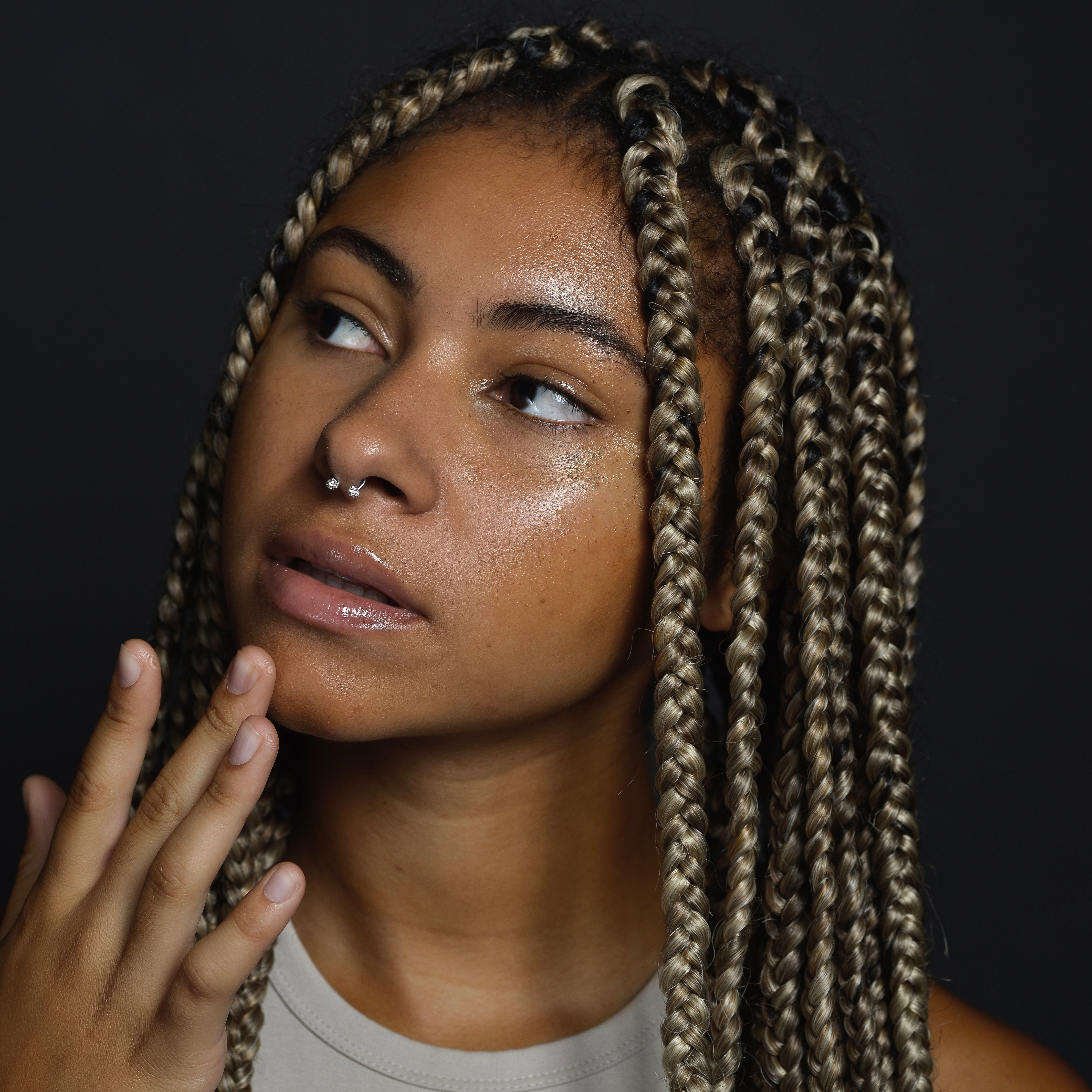 beauty oil
Light Beauty Oil
Shipping in 48 hours, free shipping from 200€
A light and fast absorbing composition of rare coldpressed oils and waxes with precious lipids and antioxidants. The higher content of antiinflammatory polyunsaturated fatty acids makes this product also suitable for acne prone skin.
VeroSVIT.
Olejčeky majú príjemnú vôňu byliniek čo mi vyhovuje, šupinky z nosa sa vytratili :), pleť je na dotyk jemná a hydratovaná- úžasný pocit. Môjho dlhodobého problému s akné v okolí brady som sa síce nezbavila, ale po mastičkách, ktoré mi pleť vysušujú je to balzam :). Najviac sa teším, že som minimalizovala počet produktov na 2 (okrem lokálnych dermo mastičiek) a úplne mi to vyhovuje.
Už nepoužívám nic jiného. Bála jsem se oleju, protože mám mastnou plet, ale toto je boží! Jak jen tak, nebo pod makeup, už nepoužívám nic jiného, a objednávám další :)!
Mam len vzorku, pouzila som ho len parkrat, ale vyzera dobre. Dala som si ho aj pod make up aby plet nebola taka vysusena. Ma lahke zlozenie, chvilu musite pockat kym sa vstrebe a potom naniest na plet dalsie oblubene produkty. Nemyslim si ze by upchaval pory, mam zmiesanu plet, T zona mastnejsia... treba vyskusat. Ked miniem vzorku, skusim si kupit vycsie balenie.
Light beauty oil na normálnu a mastnú plet už pouzivam vyše roka. A nemenila by som. Plet je pekna, bez zápalov, nemasti sa, olej sa vyborne vstrebáva. Je to moja stálica. Dakujem Noili
our precious
Ingredients
We use only fresh plant oils, waxes and vitamins of the highest food-processing quality, which is a guarantee that your skin receives only and exclusively what is healthy and beneficial.
Noili STORY
Noili was created as a simple and result driven skincare using the power of natural plant extracts, oils, vitamins and antioxidants, and the medical knowledge for healthier, and more youthful appearance of all skin types.