Free shipping on all orders above 200€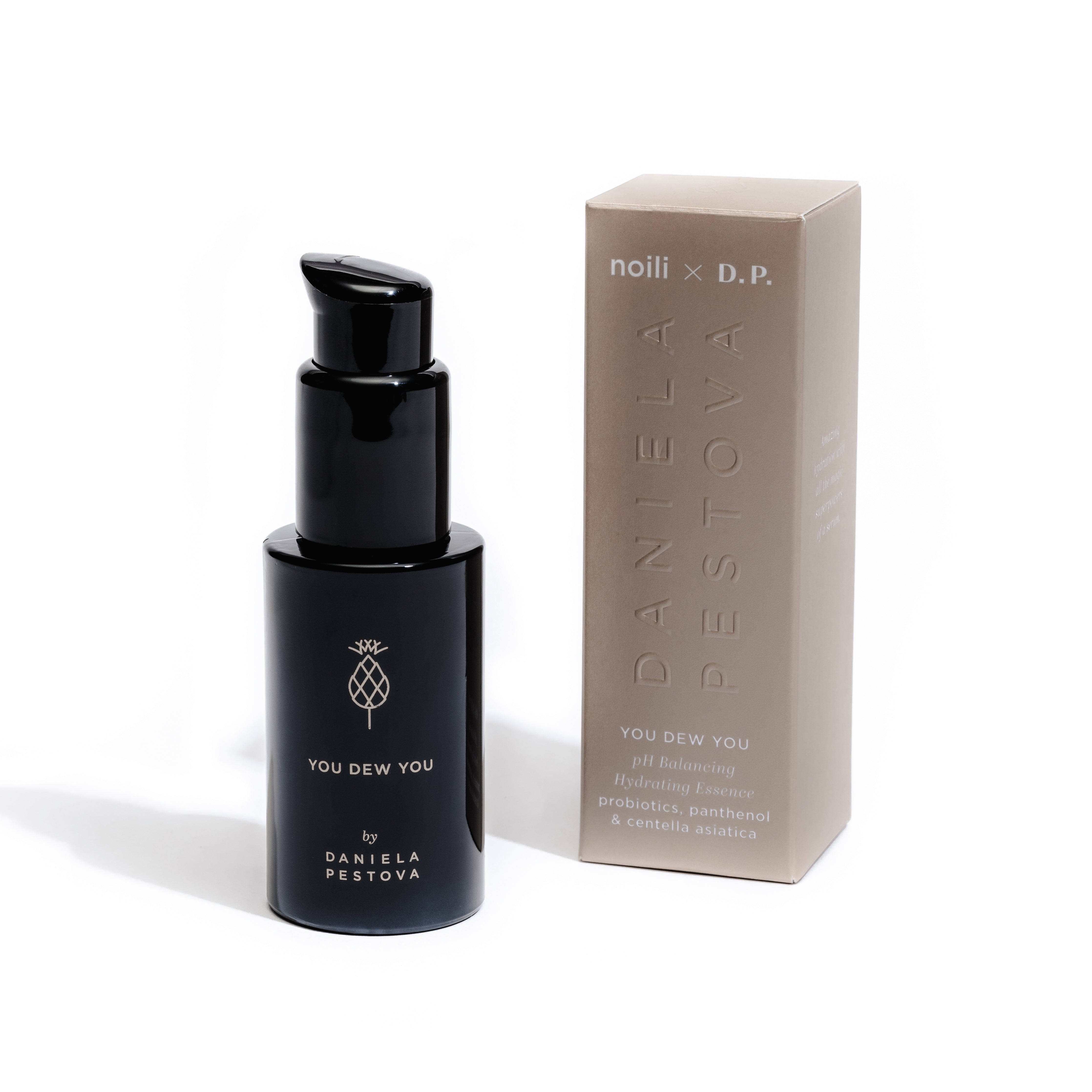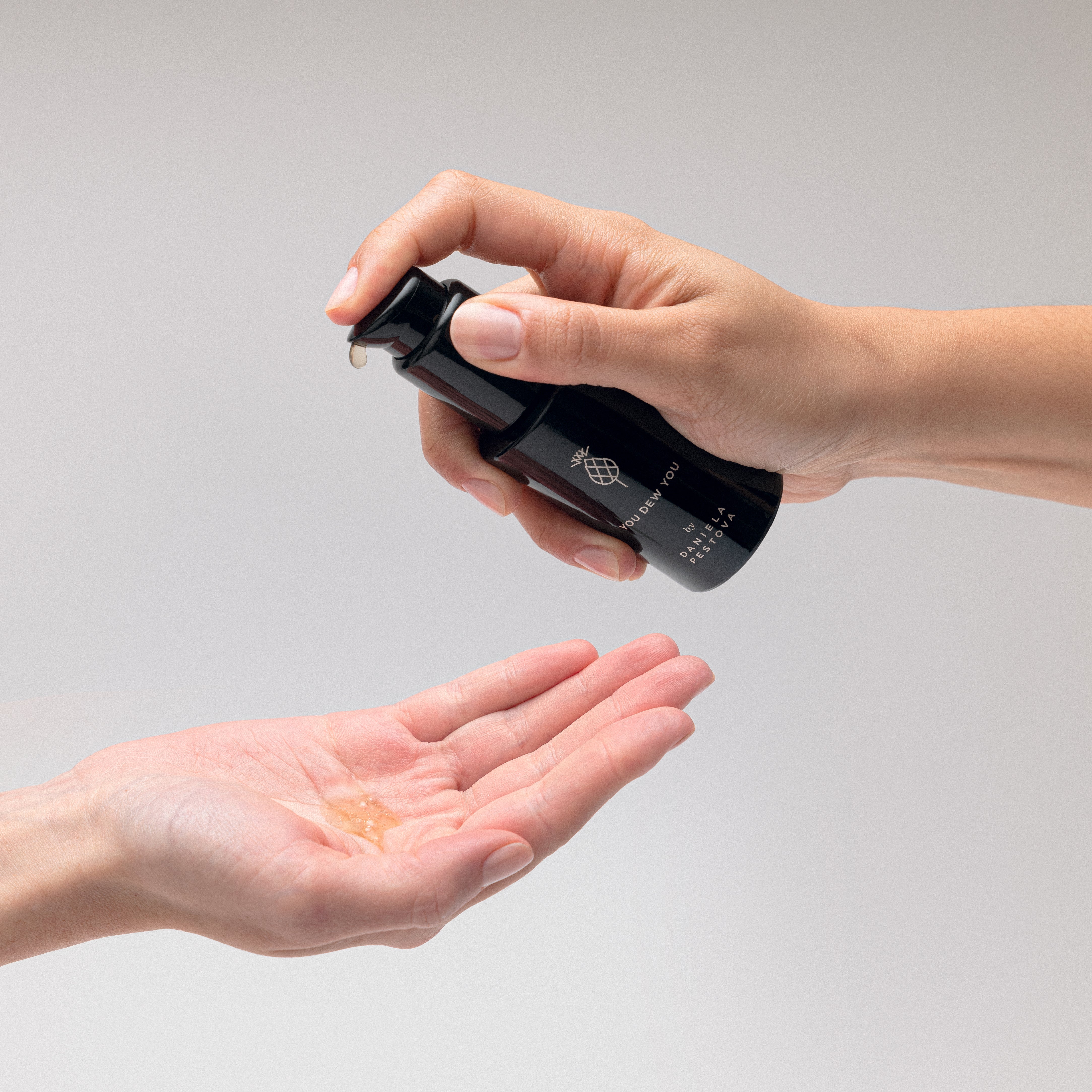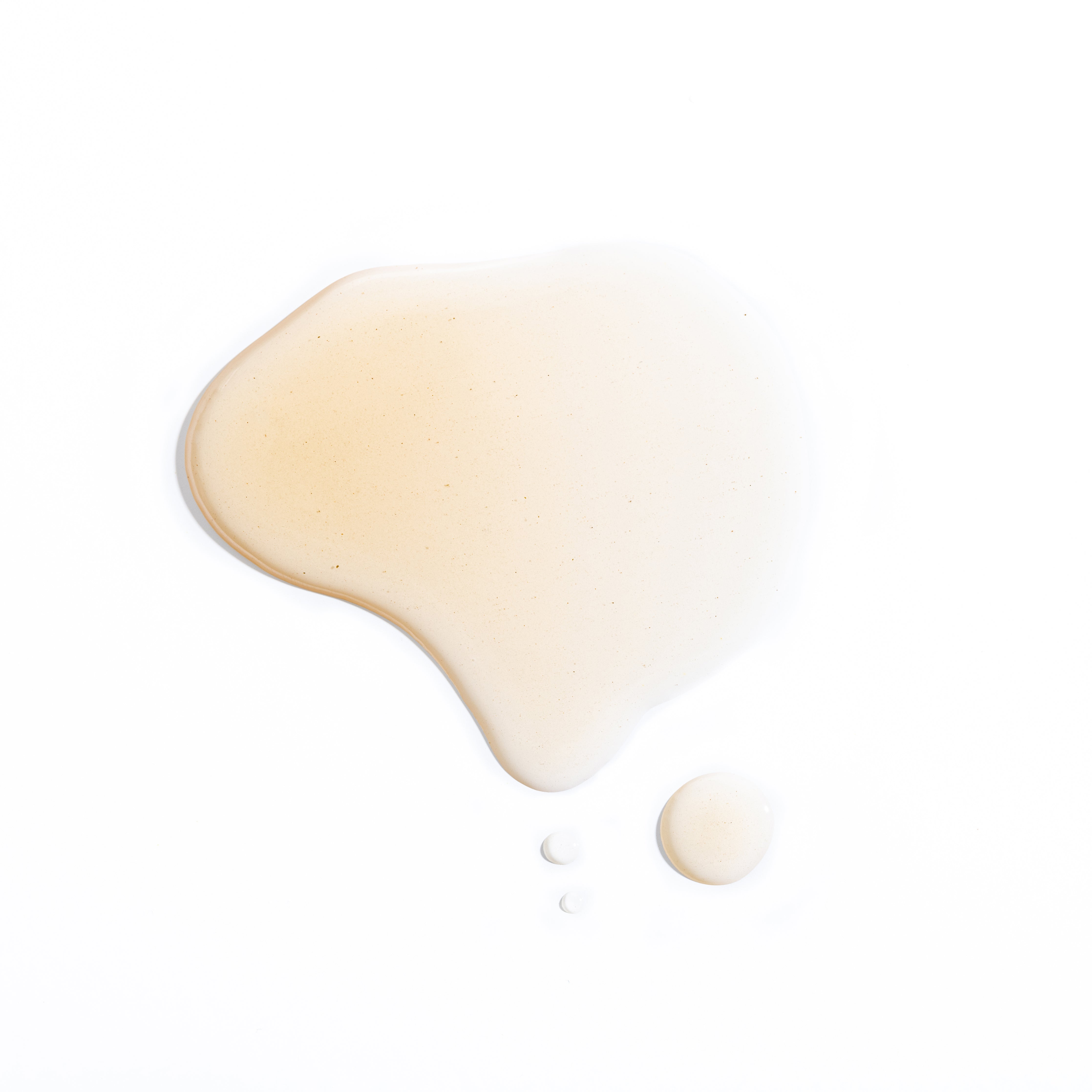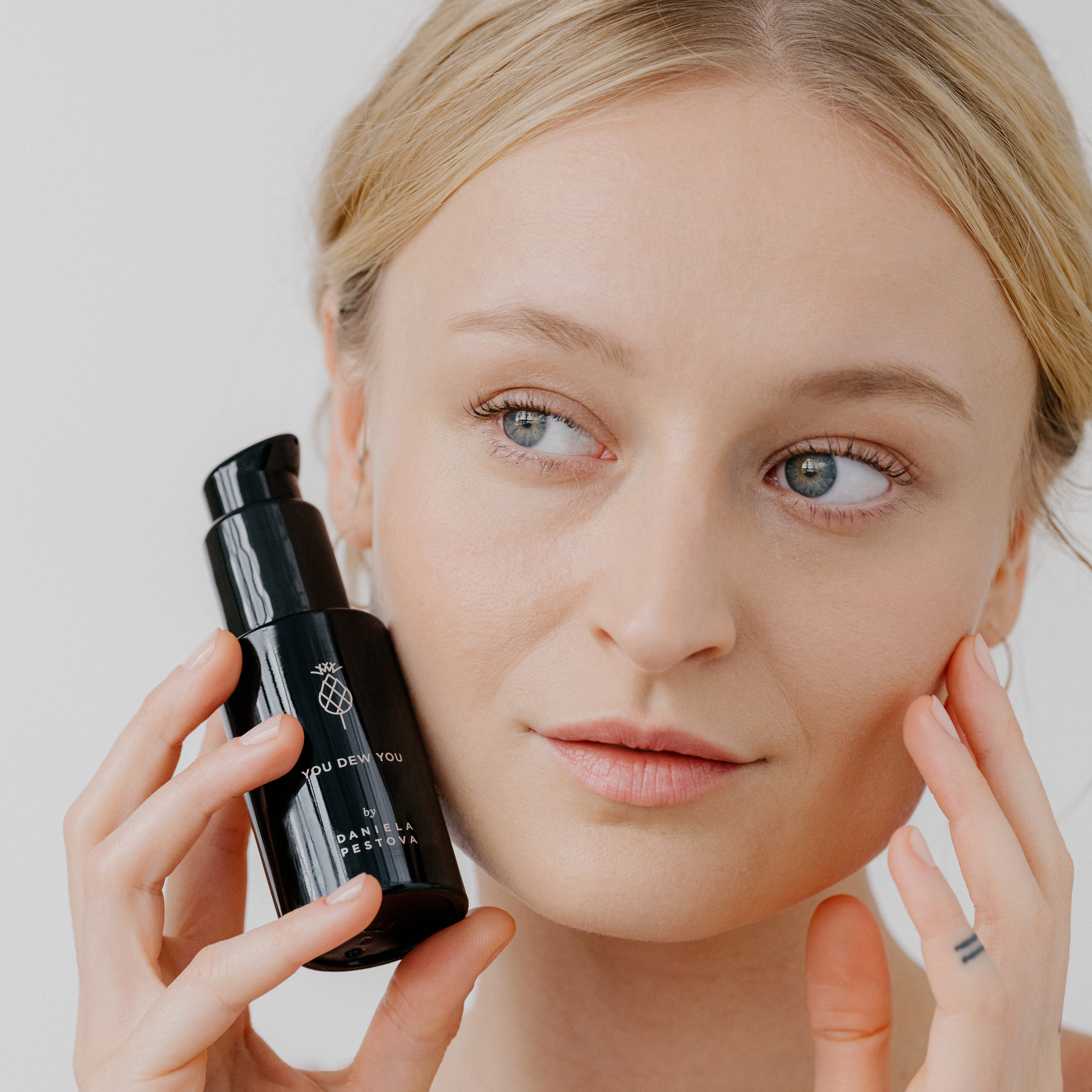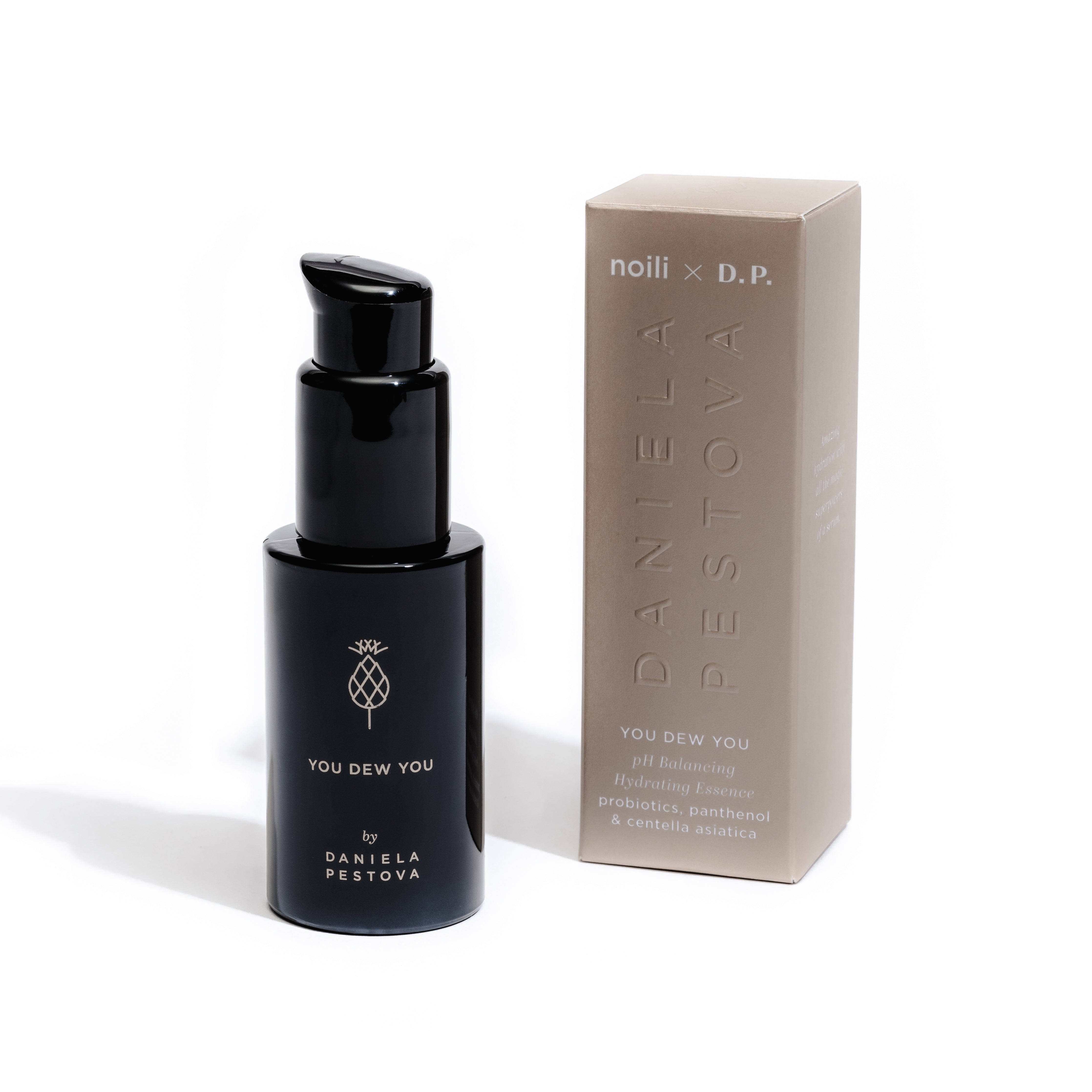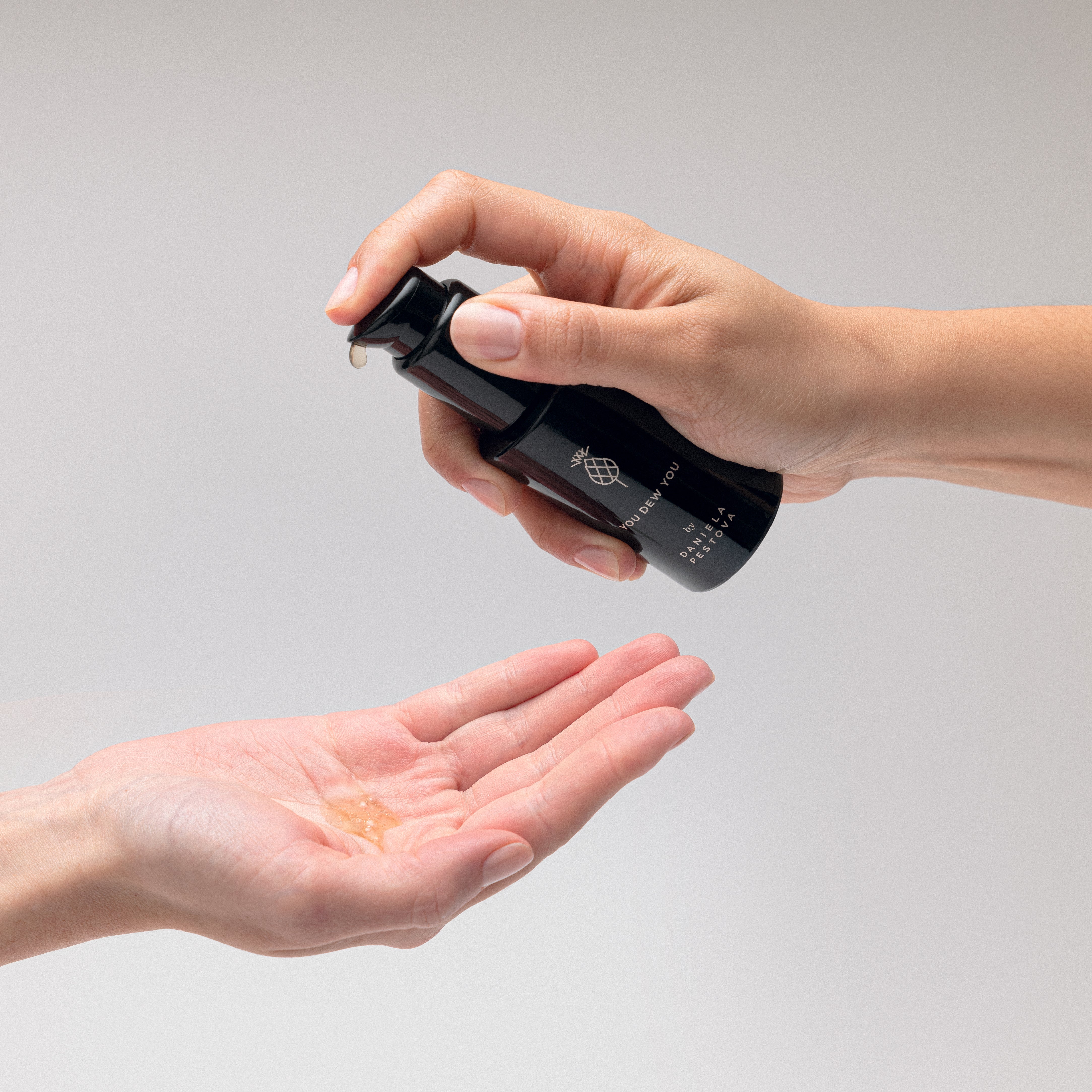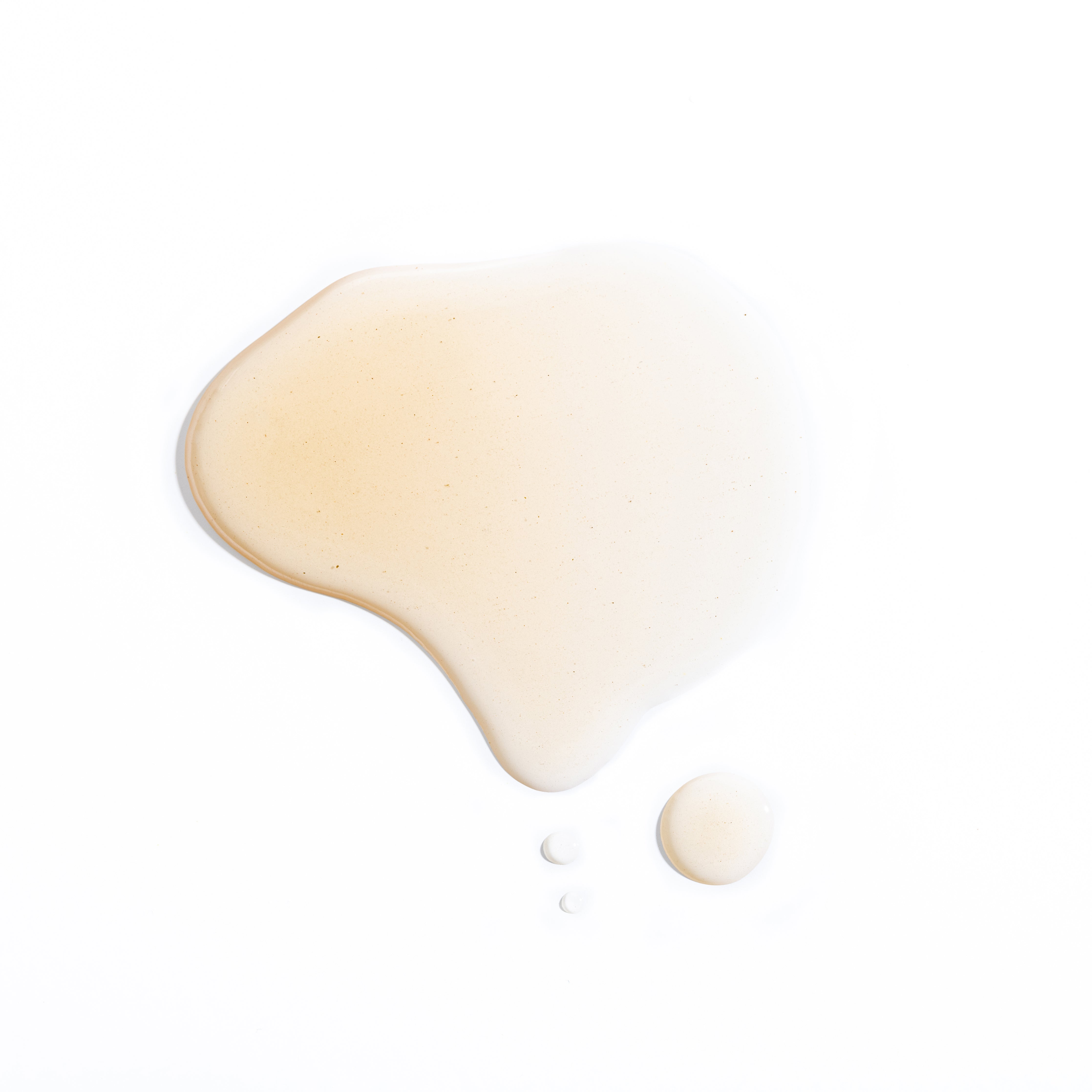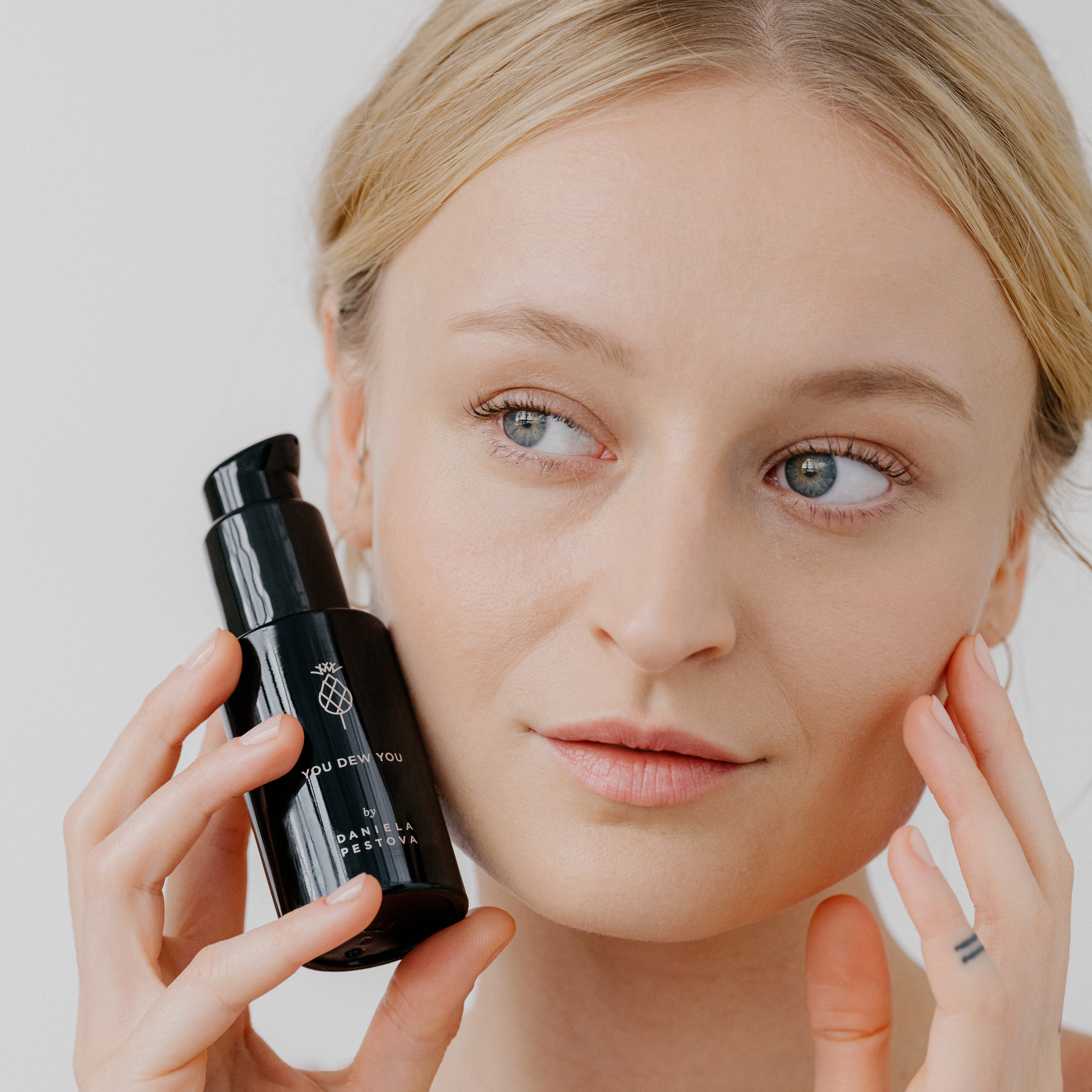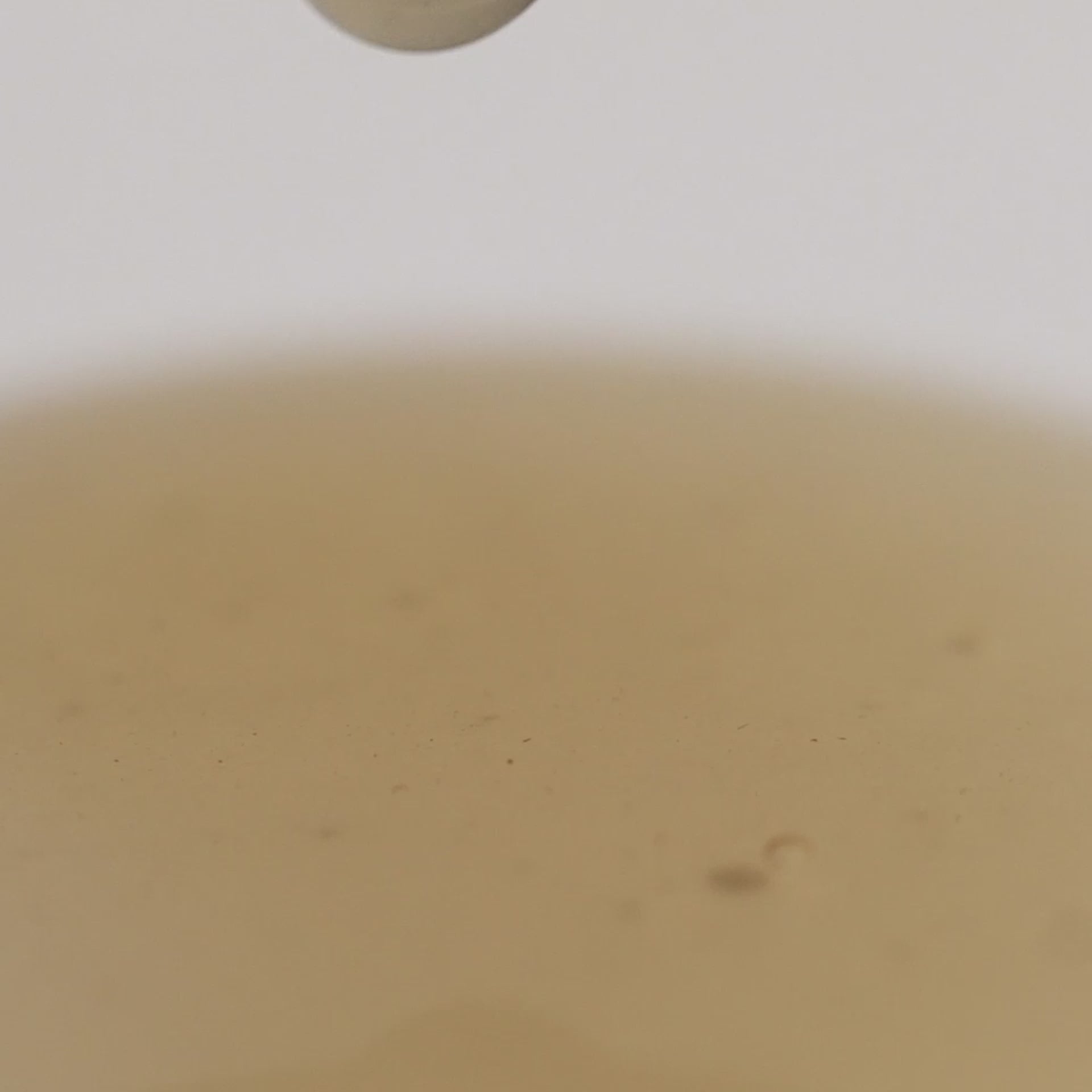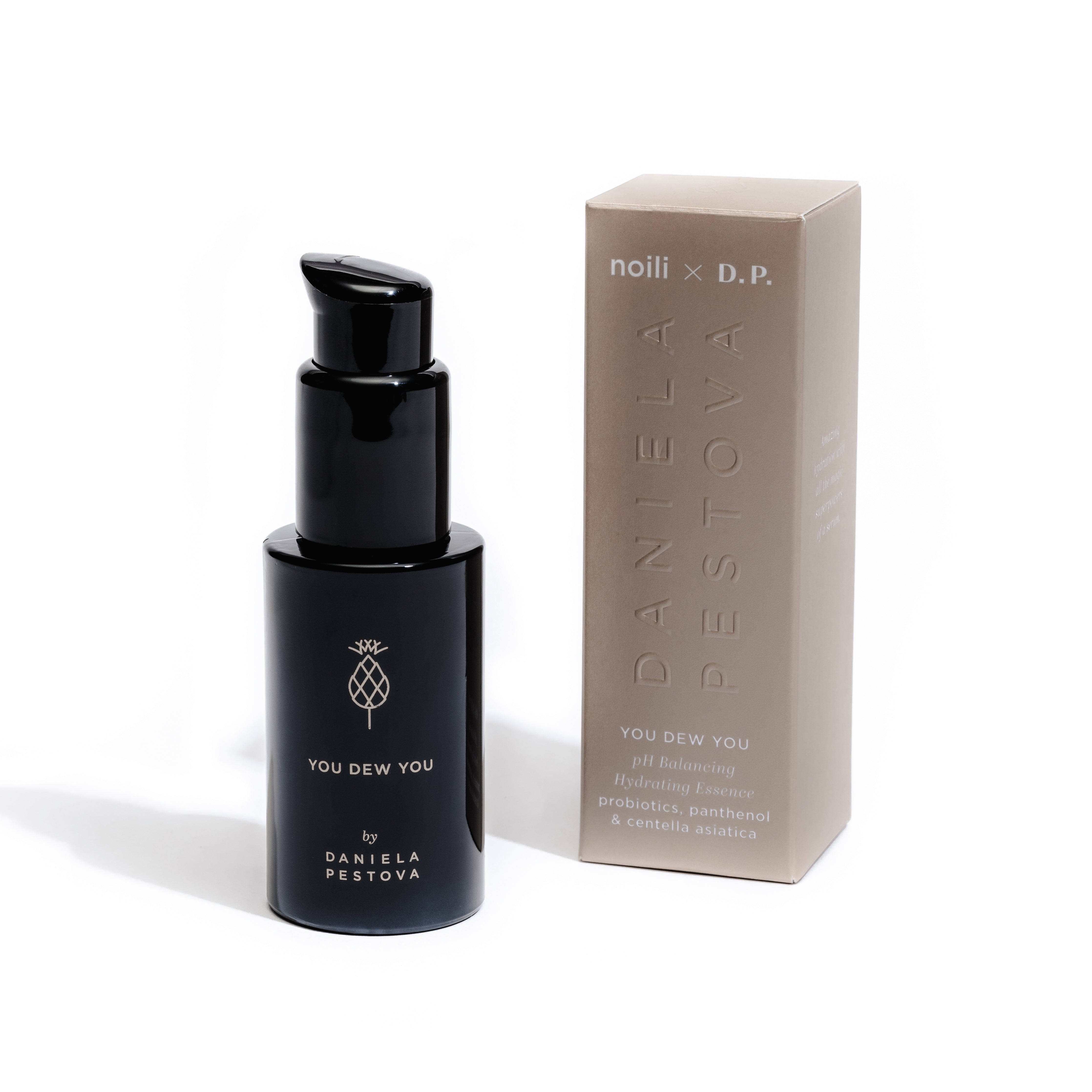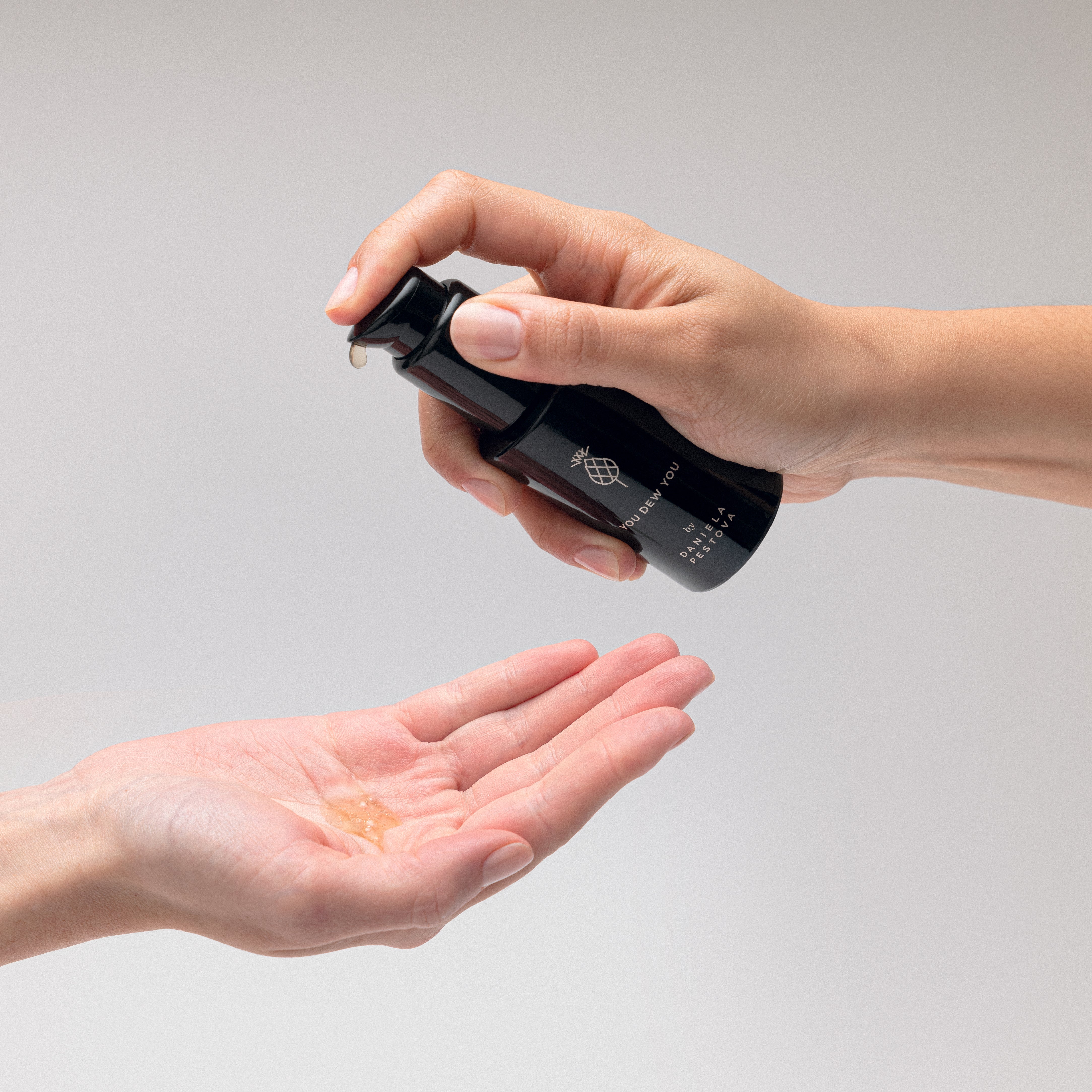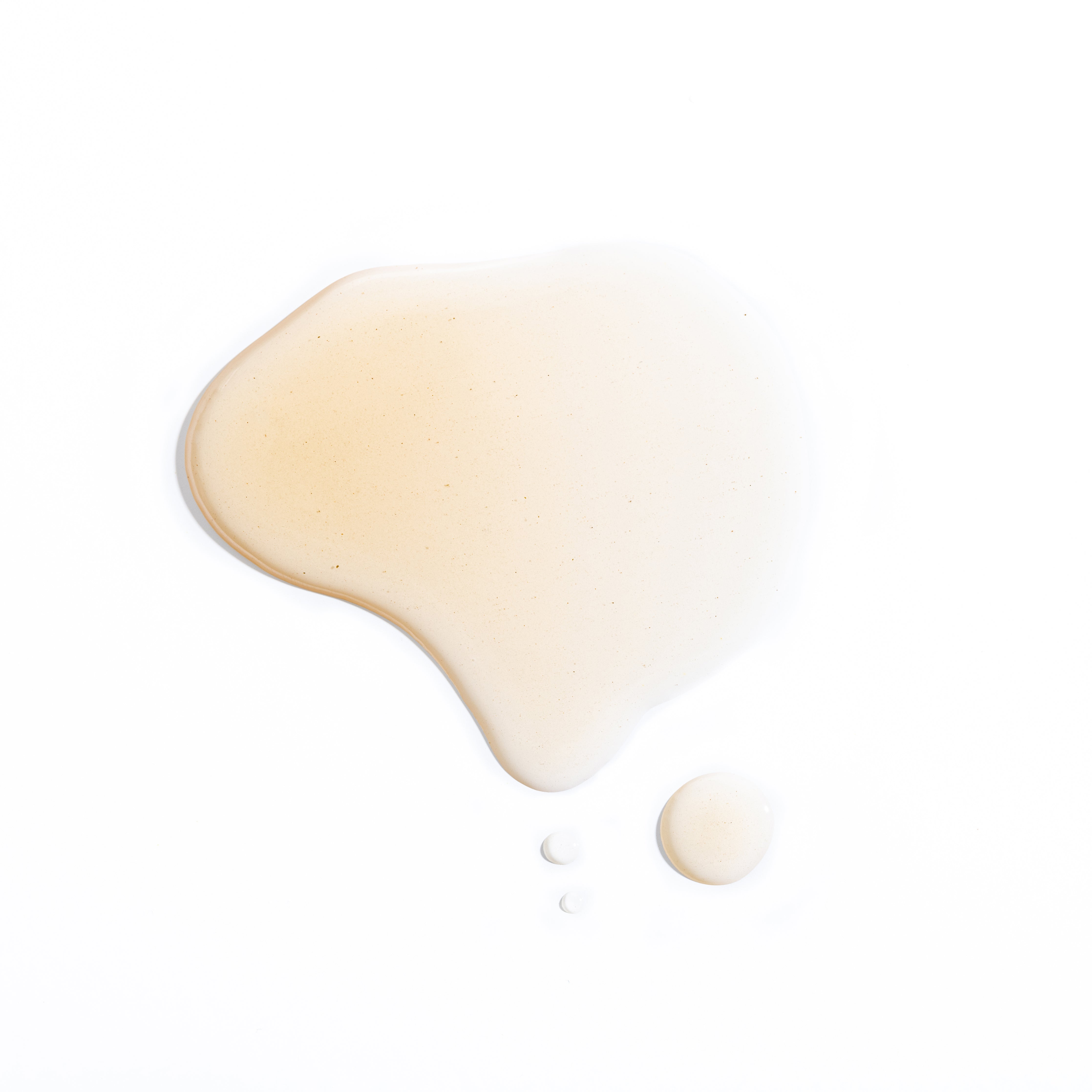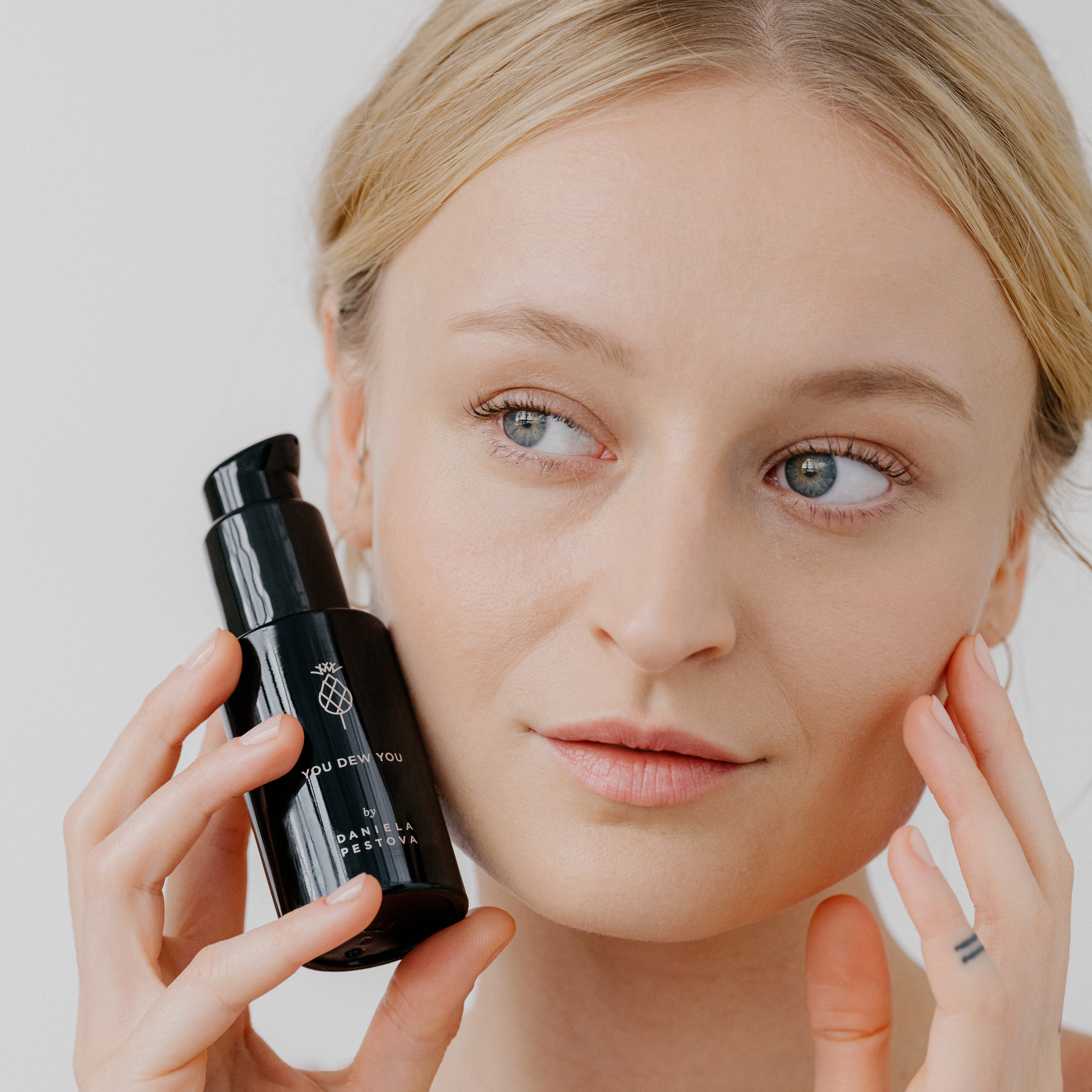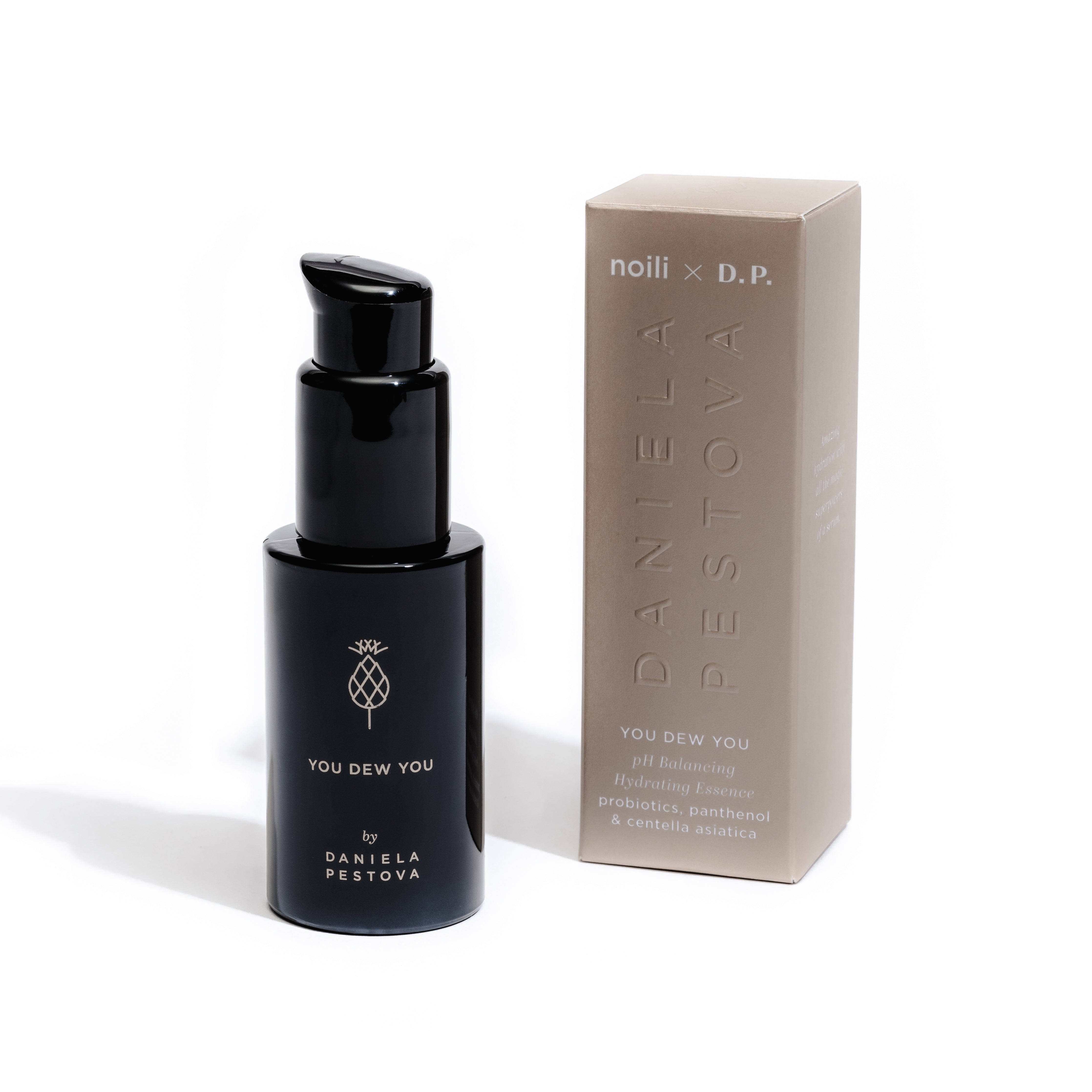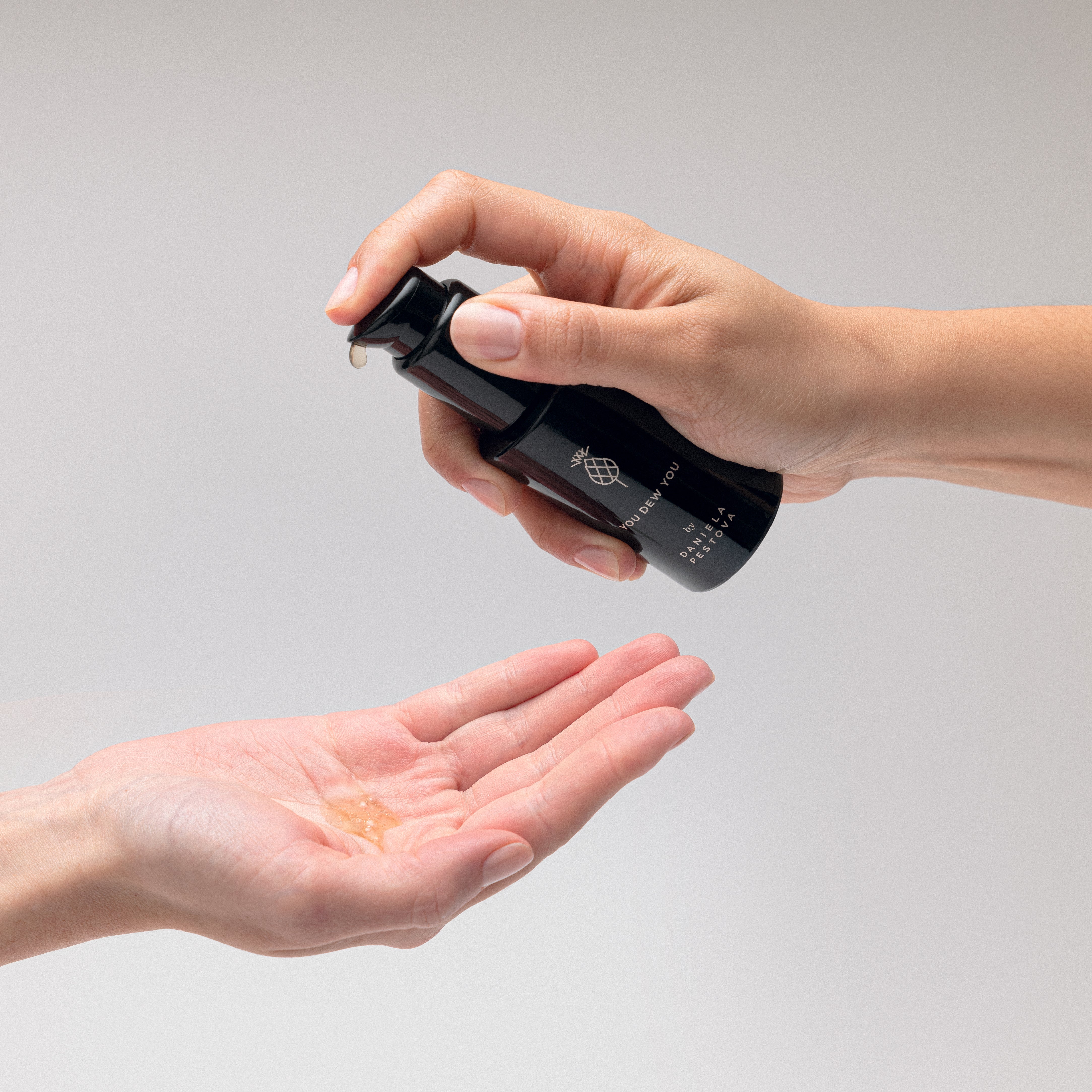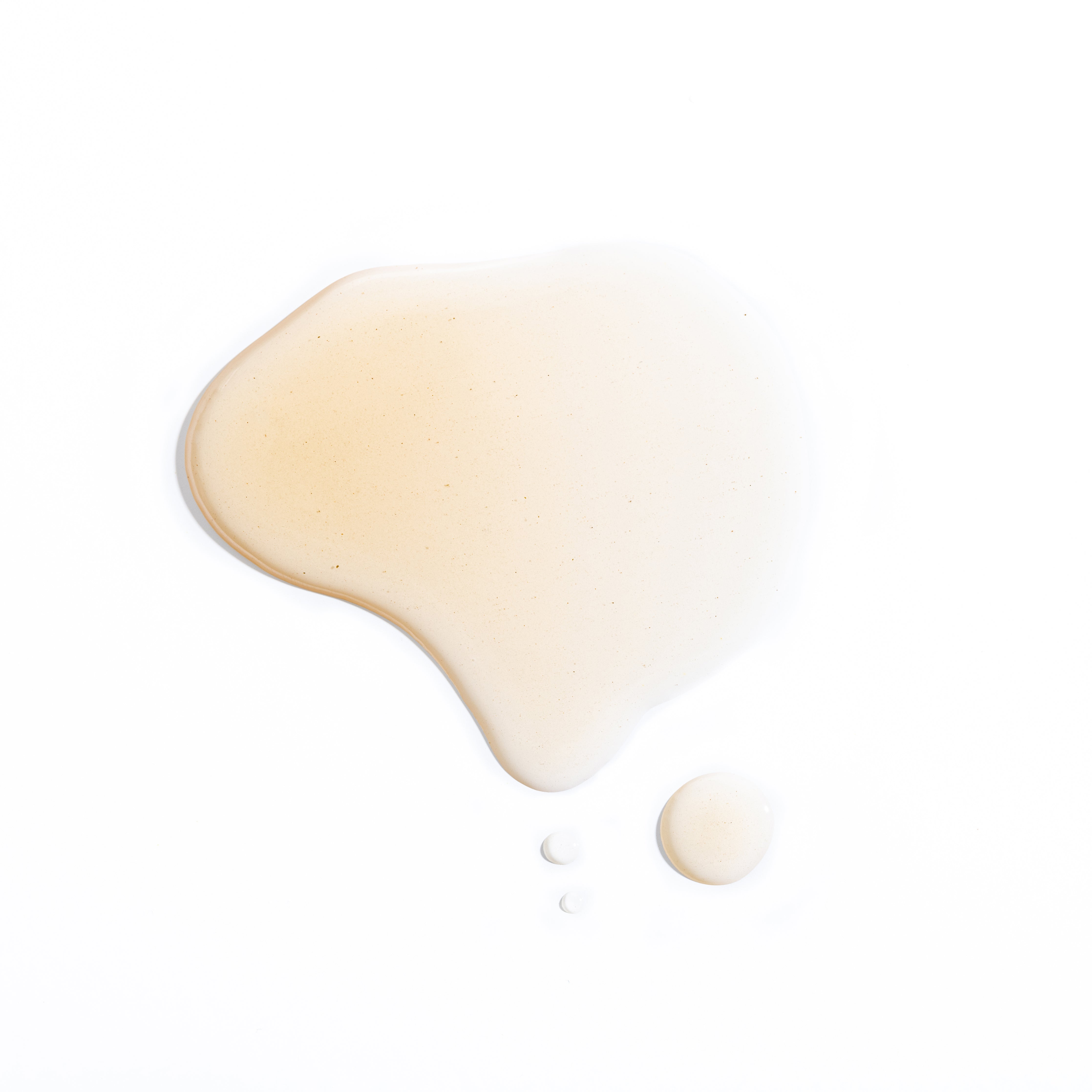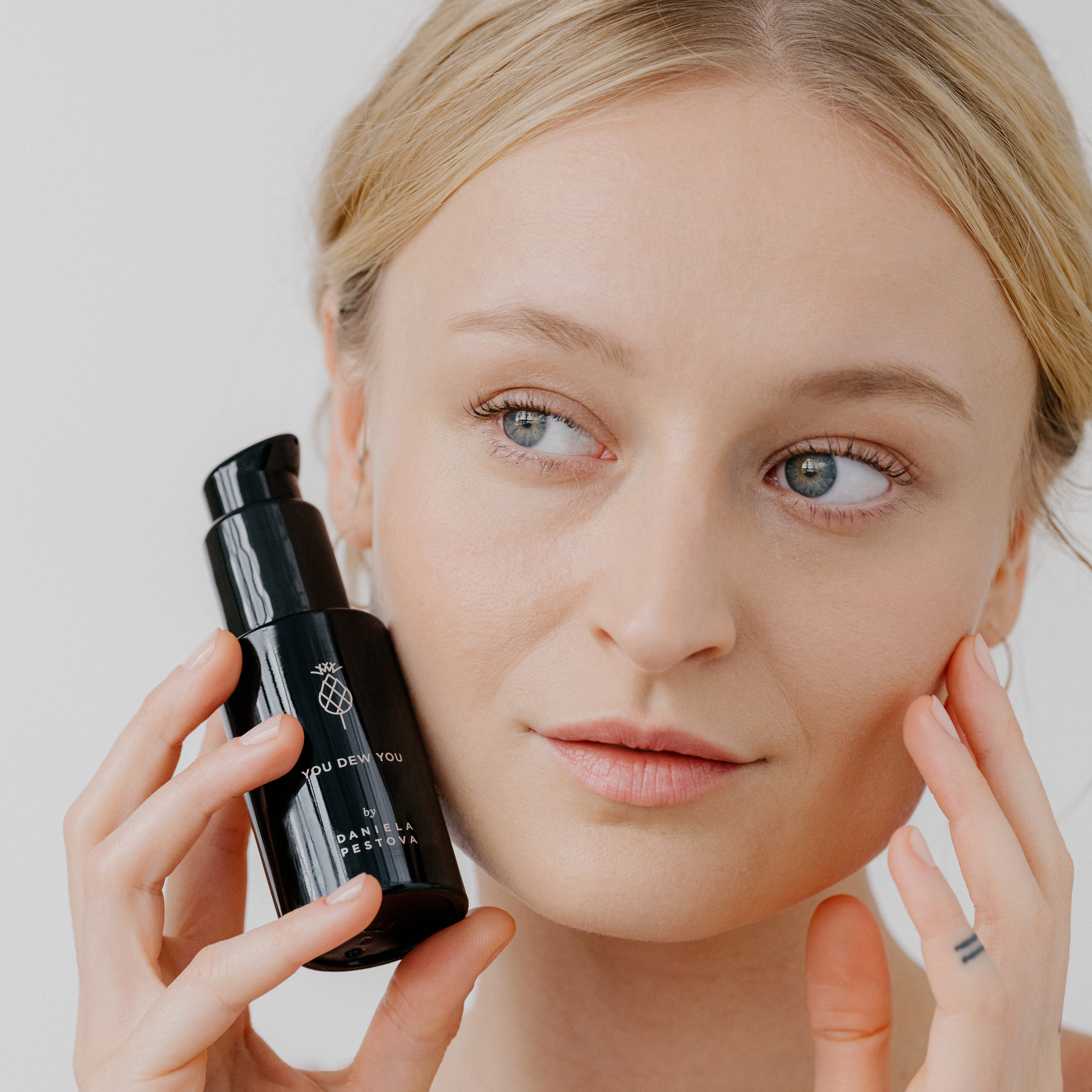 hydrating essence, 50 ml
You Dew You
Shipping in 48 hours, free shipping from 200€
Amazing hydration with all the magic superpowers of a serum.
Volume: 50 ml
iva
úžasné pohladenie pleti = jednička
Andrea
Esencia veľmi dobre hydratuje pleť, má príjemnú vôňu a konzistenciu, krásne balenie. Používam s olejmi rady Duo Rich ráno a večer a moja suchá pleť je veľmi spokojná.
Úžasna vona, konzistencia a vstrebatelnost. Pleť je krásne svieža, jemná a hydratovaná. Používam spolu s DUO Anti-Age už štvrté balenie a som nadšená z výsledku. Za mňa top výrobky.
Je výborná skvelá vôňa používam ju krátko ale pleť je po nanesení super.
You dew you
Skvela esencia, pouzivam ju kazdy den. Je vyborne, ze je v skle aj dizajnovo velmi pekna.
our precious
Ingredients
We use only fresh plant oils, waxes and vitamins of the highest food-processing quality, which is a guarantee that your skin receives only and exclusively what is healthy and beneficial.
Noili STORY
Noili was created as a simple and result driven skincare using the power of natural plant extracts, oils, vitamins and antioxidants, and the medical knowledge for healthier, and more youthful appearance of all skin types.